2019 was another incredible year of adventure and growth for me. I had the honor of photographing 18 weddings and elopements, flying to 5 amazing locations around the world, and meeting so many wonderful new friends.
Here are some fun facts about my 2019:
131,221 photographs captured
2 TB of hard drive space filled up with photos
21,632 photographs delivered to my clients
Taught at 1 workshop
Mentored 4 photographers
Attended 3 workshops
Drove 26,777 miles
Flew to Colorado, New York, California, Puerto Rico, and Costa Rica
Here are a few of my favorite photos from this year. Watch the video above for more!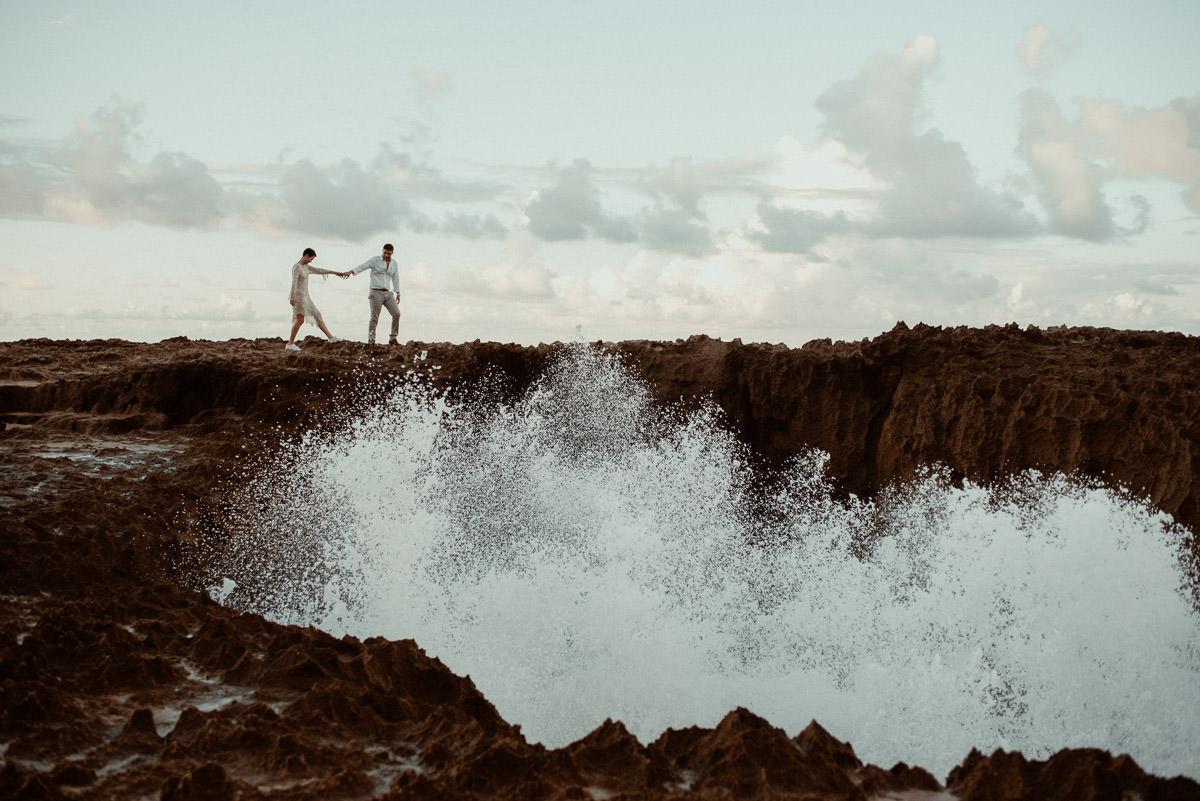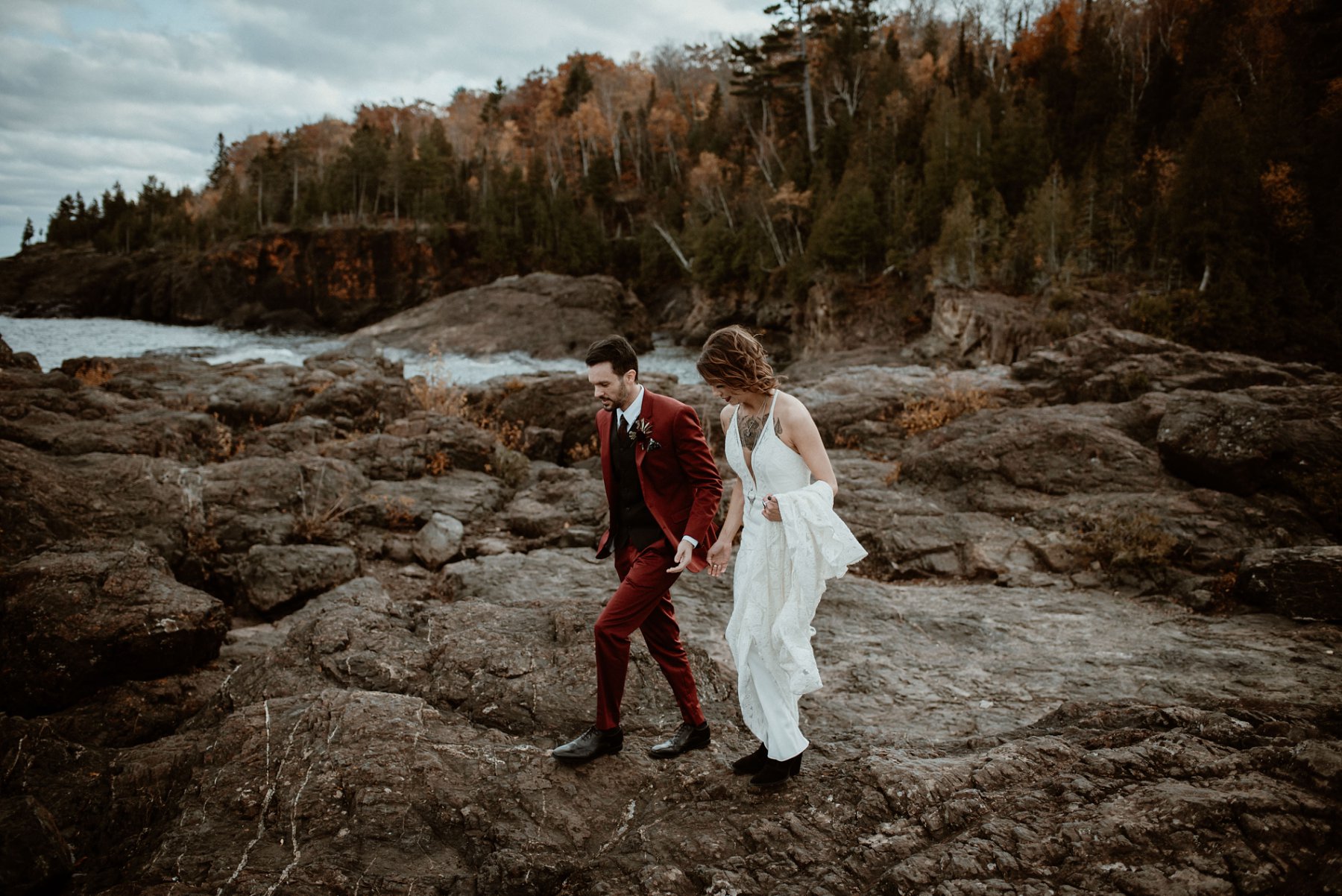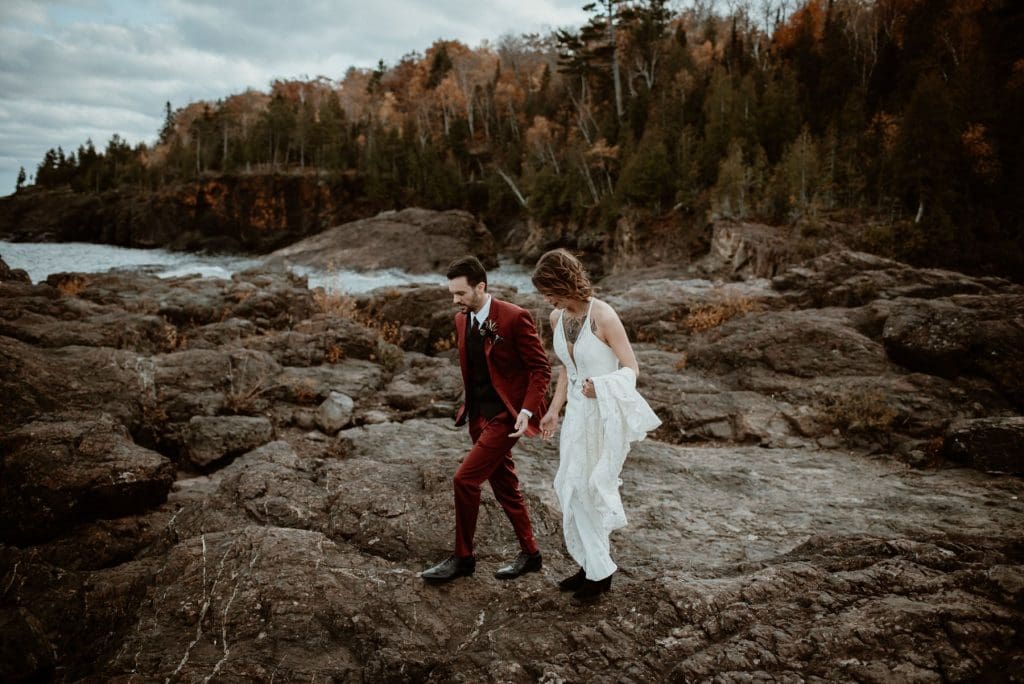 2019 wasn't all fun and games for me. I found out earlier in the summer that I'd need to have knee surgery to fix a torn meniscus. It wasn't easy dealing with that news. Thankfully I was still able to photograph a lot of weddings (in a knee brace, lol!) and I made it to October 8 when I had the surgery. It went great, and my recovery was better than expected! I've had to take it kind of easy the last few months because of it, but I'm hoping I'll be back to hiking, running, exploring, and riding horses in 2020.
Going Forward
Next year is going to bring some big things to Lume Photography. I'm going to be focusing more on adventurous elopements and weddings, because that's where my heart is at. Smaller weddings and elopements that are focused on the couple and amazing environments really allow me to do my best work. I'll still be booking larger weddings, but I'll have a limit to how many of those I can do.
The new focus is going to bring a shift in my branding- I'm so excited to announce that I'll be revealing a brand new website in late February or early March with all the new information on adventurous elopements and mindful weddings. It's going to be awesome, so stay tuned for that!
I'm going to continue offering education for photographers who want to learn my ways throughout the coming year. I'll be hosting another Emotions Workshop sometime in the new year, and I'm so excited to announce it!
I CAN'T WAIT TO SEE WHAT 2020 WILL BRING!
HAPPY NEW YEAR!
---
Lume Photography is a fine art elopement and wedding photographer based in Michigan, travelling worldwide. Behind the camera you'll find me (Andrea)- a girl who loves animals, the wilderness, and love stories. I believe in magic, soulmates, and the hidden forces of energy that connect everything and everyone in the universe. My favorite places are the woods, the mountains, and the ocean. My passion is documenting the moments, emotions and connection between two souls in love, in wild places. I travel to Arizona, Colorado, California, Scotland, and beyond to photograph wild elopements and small destination weddings.