5 ESSENTIAL questions to ask wedding photographers before you hire
When you're choosing a wedding photographer, it can be confusing. I get it. I was in your shoes at one time! You get caught up in looking at photos- does the photographer have photos that you like? Do the people in their photos look happy and relaxed? Does their work appear to be consistent? Do they have good reviews?
Aside from the quality of photos, there are some important things that aren't usually discussed right away. A lot of times couples don't find out about some of these REALLY IMPORTANT things until it's TOO LATE. Keep reading to find out 5 ESSENTIAL questions to ask wedding photographers before you hire them.
I've compiled this list of 5 essential questions you should ask EVERY wedding photographer you interview. An experienced wedding photographer should be able to answer these without question. The answers you get may vary- but you'll be able to use the information you get to help you make an informed decision.
How many images will I get?
Do you include digital copies? If so, what resolution are they and who can have them?
What is your backup process?
To what extent do you edit the photos?
What happens if you can't make it?
Let's dig deeper into these questions and you'll see why each is so important. And I'll tell you my answer to each one.
HOW MANY IMAGES WILL I GET?
An experienced wedding photographer should know how many photos they typically deliver. Or, if they include a certain number of images in their packages.
I don't limit the amount of photos I deliver, ever. On average, I deliver around 75 photos per hour I'm there. For an 8 hour wedding day, I can guarantee a minimum of 500 photos.
DO YOU INCLUDE DIGITAL COPIES? IF SO, WHAT RESOLUTION ARE THEY AND WHO CAN HAVE THEM?
It's great to have the ability to save and keep your digital photos forever. But don't assume your photographer will give you the digital images for free. When you have the digital images, you're less likely to buy professional prints. And most photographers count on print sales to stay in business.
Some photographers don't include digitals in their packages. Or they put a limit on how many you get, or the size/resolution. Usually, photographers who do this will charge less up front, so you think you're getting a deal. But you end up paying a lot more in the end if you want to be able to print your photos on your own.
I include ALL the digital files with every wedding. Full, high-resolution files that you can print anywhere, any time. You can download your images right from your online gallery. And there's NO LIMIT- including your friends and family! There are NO EXTRA CHARGES, EVER. I want you to have your photographs without any strings attached.
Your photos are available in a beautiful online gallery that stays online for ONE WHOLE YEAR. So you can share your photos, have them online, and order gifts from the online shop.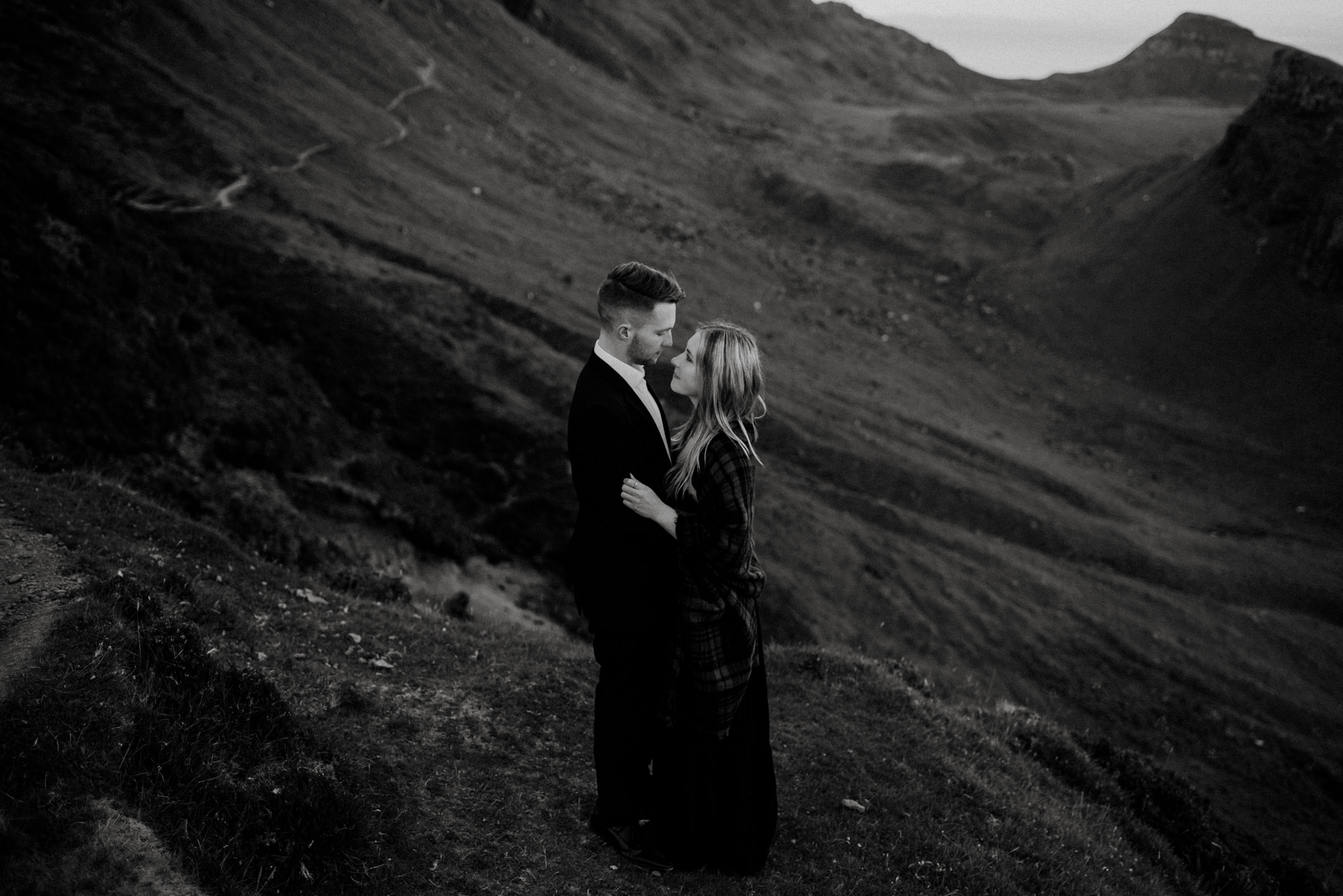 WHAT IS YOUR BACKUP PROCESS?
Another topic that usually doesn't come up until it's too late. And it happens more often than you think- photographers "lose" photos.
A long time ago, when I was not so experienced, I kept all my photo files on an external hard drive. Image files from professional grade cameras can be HUGE. And when you're a photographer, you learn that they can fill up your computer's memory fast. So it's essential to work with other storage solutions, like external hard drives and the cloud. Back then, there was no cloud, and I ended up losing about a year's worth of photos because my external hard drive melted. Yep, you read that right.
The unexpected happens. Memory cards get corrupted. Hard drives melt. Technology fails. You NEED to know from your photographer- what is their backup process like? What steps do they have in place to ensure your photos are safe?
My backup process includes several steps so you can rest easy knowing you don't have to worry about it. First, I always use double memory cards in my cameras. So if one card goes bad, there's always a backup. I replace my memory cards every year because older memory cards are more likely to go bad.
As soon as I'm done photographing your wedding, the images get imported to my computer. And my computer is being backed up online constantly, so there's always an extra copy of my photos in the cloud. I also keep one of the memory cards from each camera- and don't erase it until after I deliver your images. Your online gallery also serves as a cloud-based backup. So each one of the photos I take is always backed up in at least 3 separate places.
TO WHAT EXTENT DO YOU EDIT THE PHOTOS?
Some photographers only do minimal editing and then deliver. They straighten them, delete the "bad" ones, adjust the exposure and white balance, and deliver them as quickly as possible. Then they might have you choose your favorites, which they then apply more intensive edits to. Or some photographers will apply a special filter, or "preset" to all the photos, then select a handful of photos to fully edit.
When you receive your wedding photos from me, ALL the images are fully edited. In the same exact style you'll see on my website, Instagram, and Facebook. What you see is what you get. I take the time to make sure each photo is magazine worthy. I will crop, straighten, apply my custom "look", fix blemishes, remove distracting elements, and make any other adjustments I think are necessary. So you get a full gallery of amazing photos that tell the story of your day. Beautiful, timeless images that you'll be excited to share right away.
WHAT HAPPENS IF YOU CAN'T MAKE IT?
This is a difficult question, because it's about the worst-case scenario. We don't want to think about it, but things do happen. It's better to have a backup plan in case of emergency than to have no plan at all. Beware of photographers who say "This isn't even a question- I'll be there no matter what". There is always a chance something could happen- a car accident, a freak medical emergency, etc.
It would take an EXTREME emergency for me to miss your wedding. I do a lot to ensure I'll arrive healthy and ready to go on your wedding day. Including: regular exercise, eating healthy, doing yoga and meditating. If I get sick before a wedding, my doctor has some extra special tricks to help me get feeling well right away. I take your wedding SERIOUSLY. I make sure to care for myself so that the chances of me having an issue are as little as possible.
If the worst case does happen, I have two amazing associates that I trust completely. I have trained them to have the same style and provide the same wedding day experience as me. One of them would fill in for me. I would try to make sure you can meet them before your wedding day, so it's not like a total stranger is showing up. Everything else about your experience would remain the same.
These are five essential questions that are important to know before you decide to work with a wedding photographer. I want the couples I work with to feel 100% confident that I'll give them the best experience possible. I welcome any and all questions- I'm an open book! I'm happy to provide examples, testimonials, and show you full wedding galleries that I've delivered to real clients. So you'll know you're working with someone you can trust and has your back.
---
Lume Photography is a fine-art documentary style wedding photographer based in Michigan, travelling worldwide. Behind the camera you'll find me (Andrea)- a girl who loves animals, the wilderness, and love stories. I believe in magic, soulmates, and the hidden forces of energy that connect everything and everyone in the universe. My favorite places are the woods, the mountains, and the ocean. My passion is documenting the moments, emotions and connection between two souls in love, in wild places. I travel to Arizona, Colorado, California, Scotland, and beyond to photograph wild elopements and destination weddings.