Tap into sacred earth energies. Intensify your connection.
Get AMAZING photos to keep forever.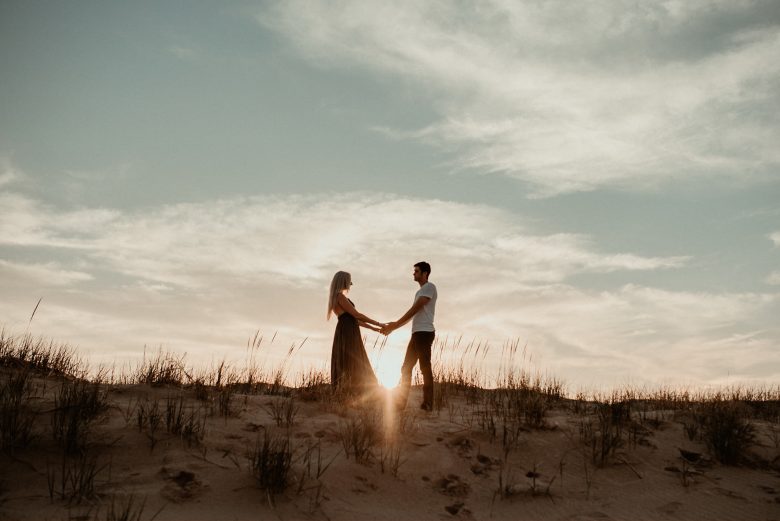 A renewing photo experience like no other!
Imagine taking a few hours to let go of all the stress, expectations, and drama in your relationship and daily life. And go on an adventure in a wild, sacred place together. Connecting with the earth and the spirit realm, as you connect with one another on a deeper level.
Connection Sessions are an experience that will celebrate your love in a way that frees you to be truly present and connected with each other and the Earth.
I'll create an environment that allows you to connect with one another, as I photograph the experience. You can relax and let your wild hearts wander.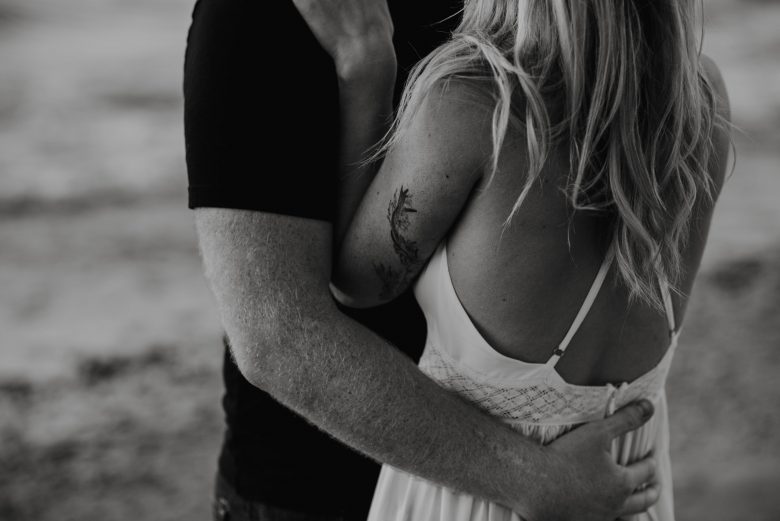 &nbsp
YOU'RE GOING TO FEEL:
- Your relationship strengthened.
- Uplifted by the renewing and transformative energy of the earth.
- Your love intensified.
- A new sense of harmony in your partnership and within yourself.
&nbsp
&nbsp
&nbsp
&nbsp
AND YOU'LL GET:
Amazing photographs that capture the connection and emotion you're feeling, so you can experience it over and over again.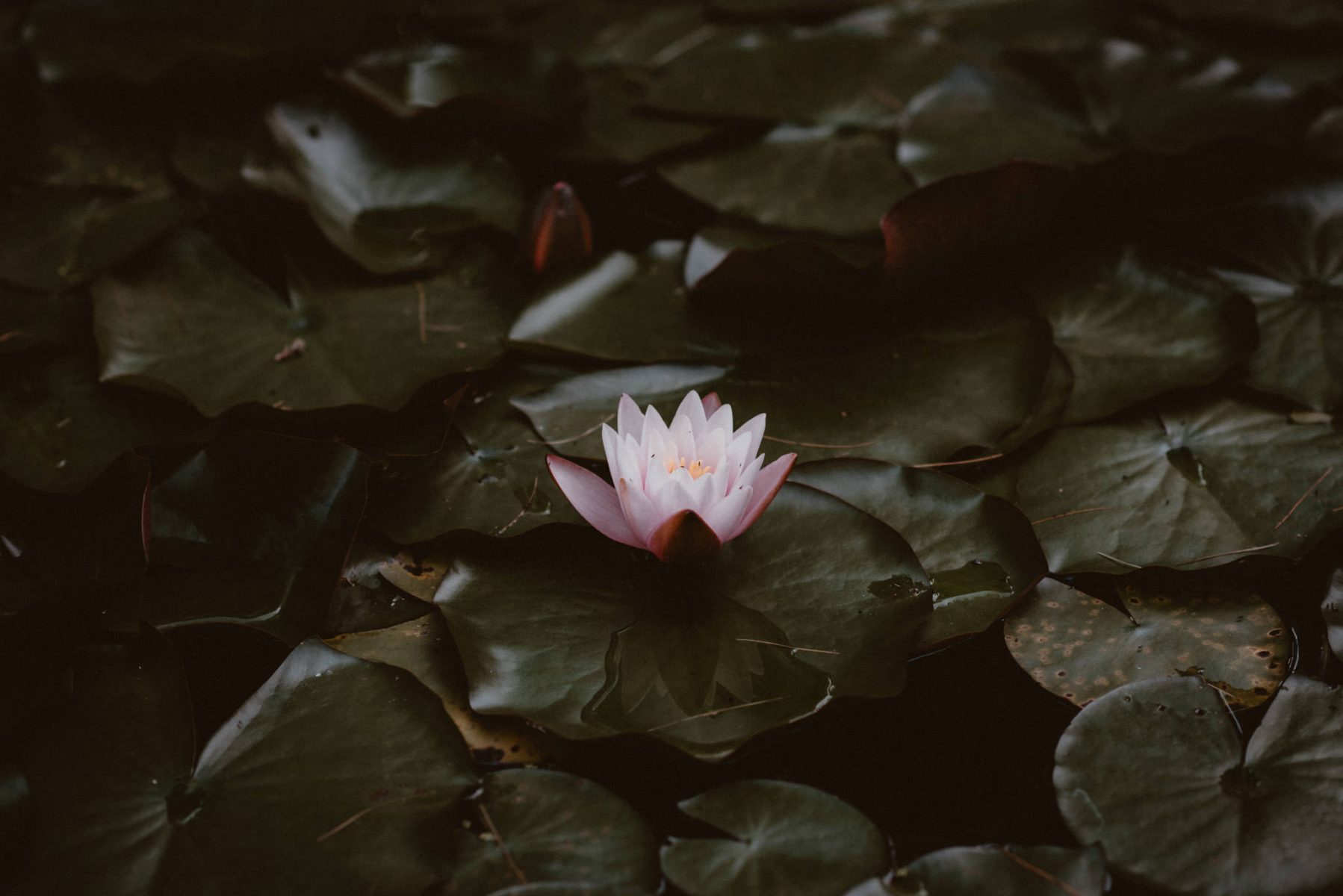 Earth Magic: Connecting with the Earth by raising your awareness of the elements, being grounded, and appreciating life on this planet.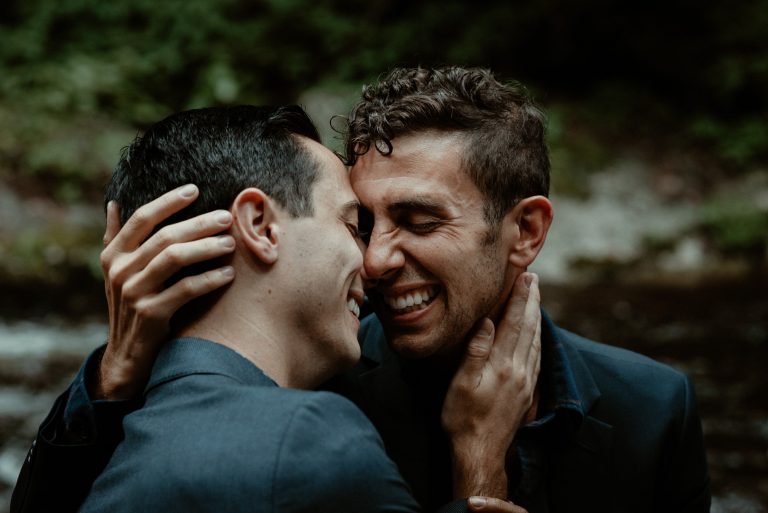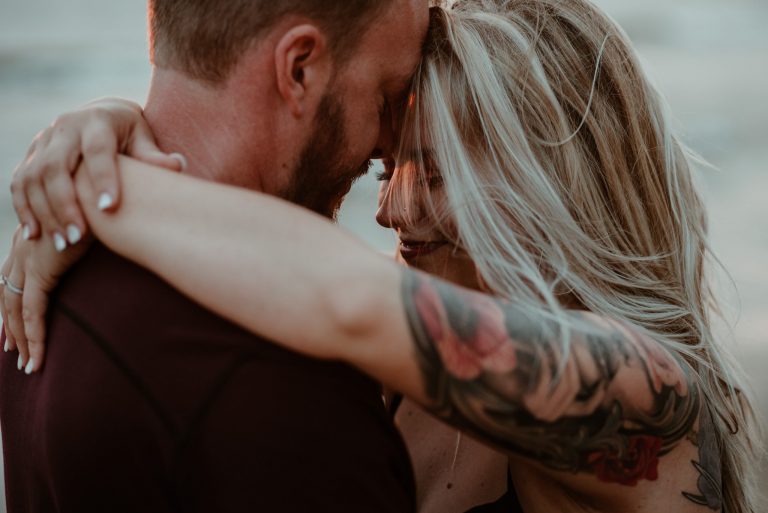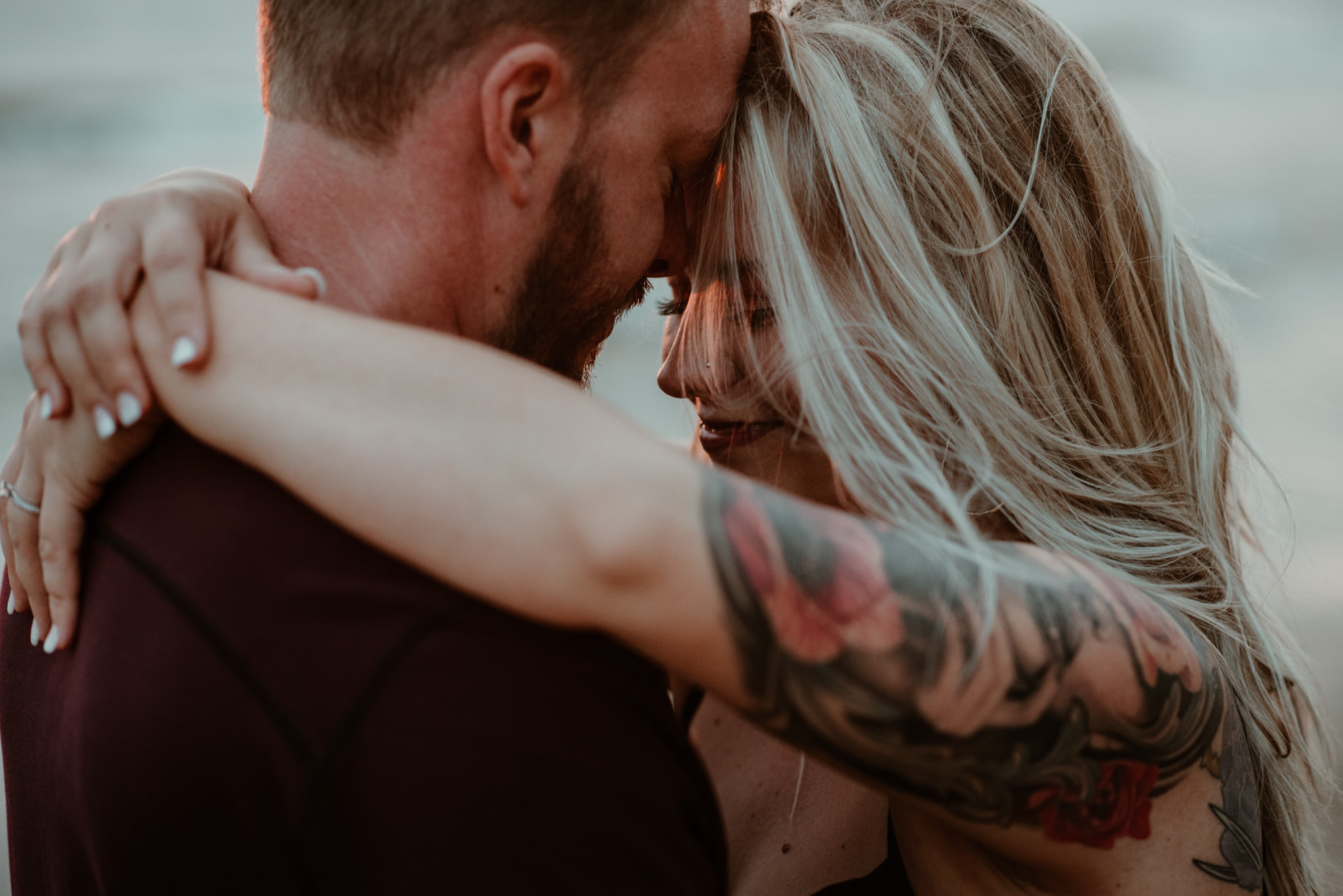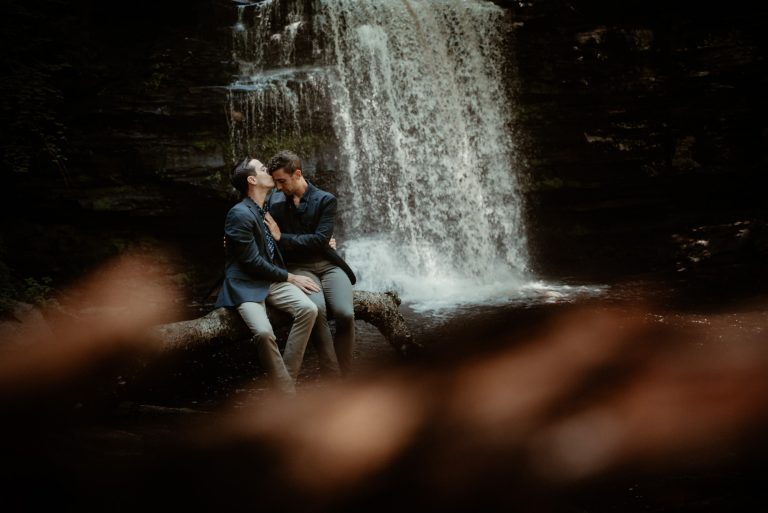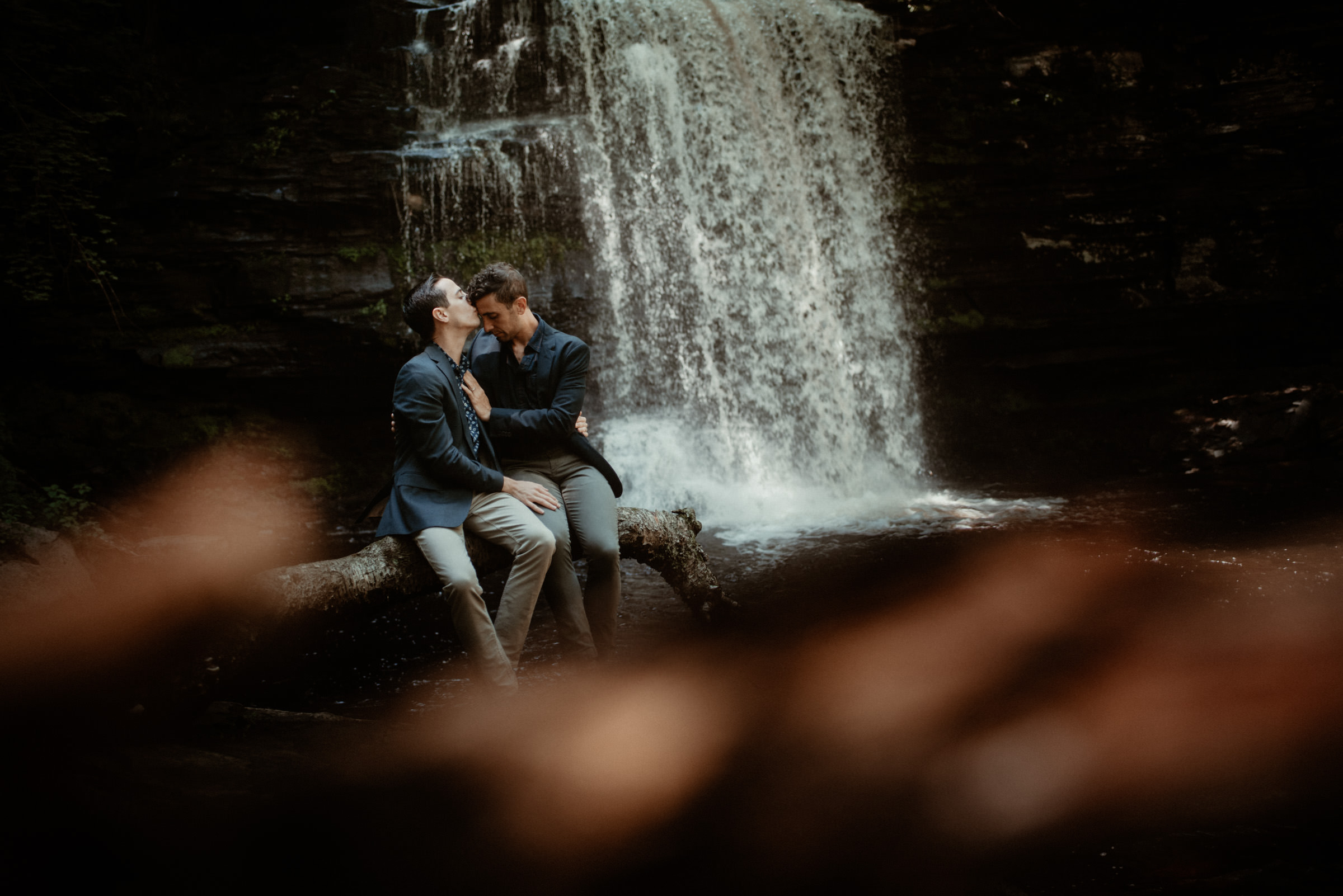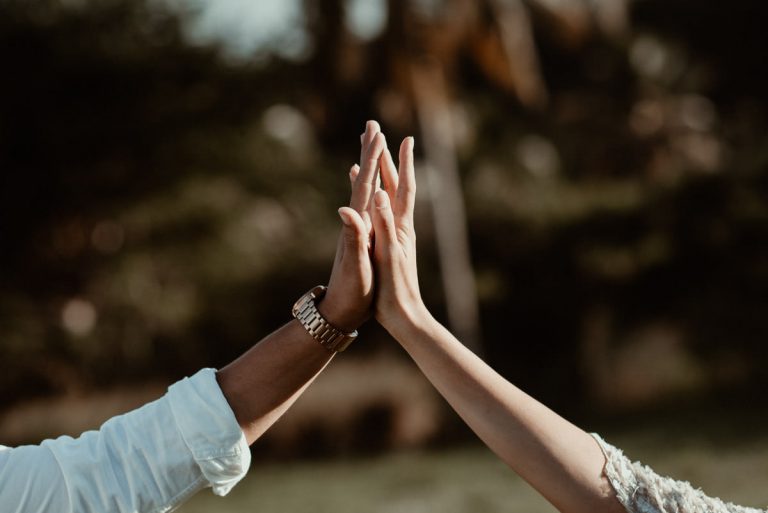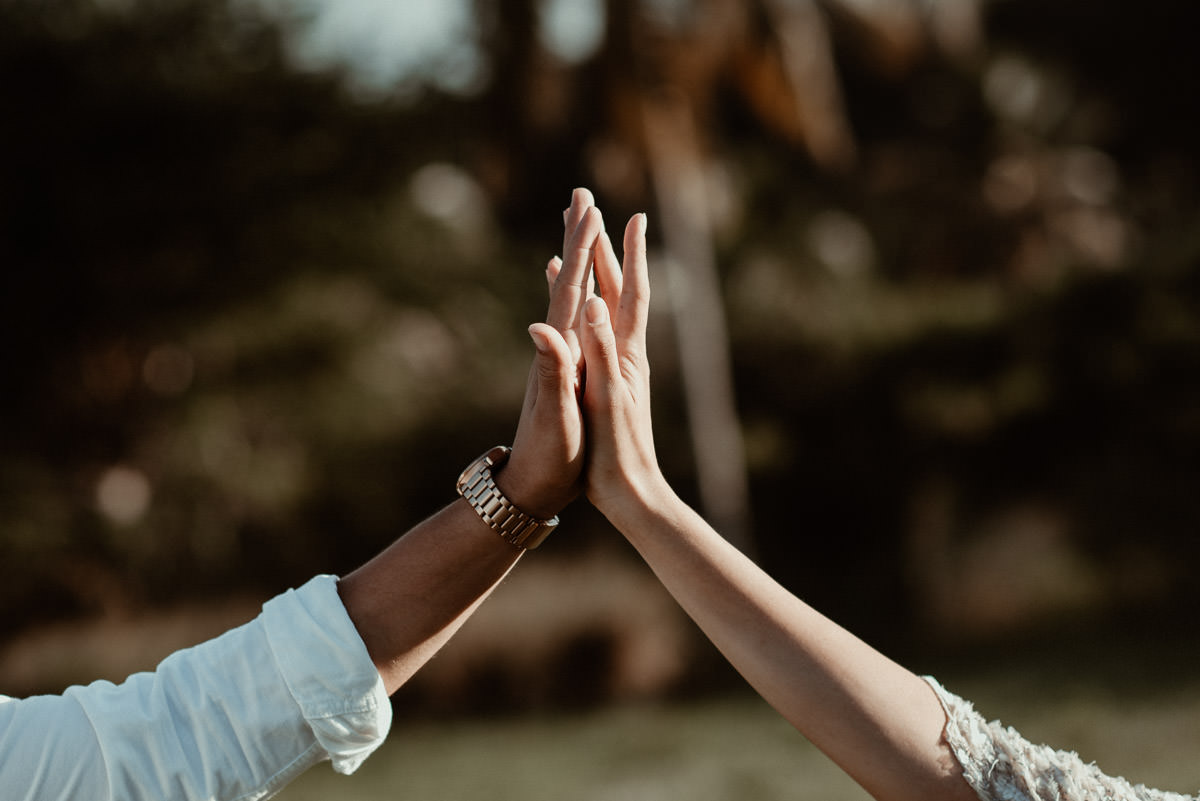 C
Connection Sessions
March 16, 2019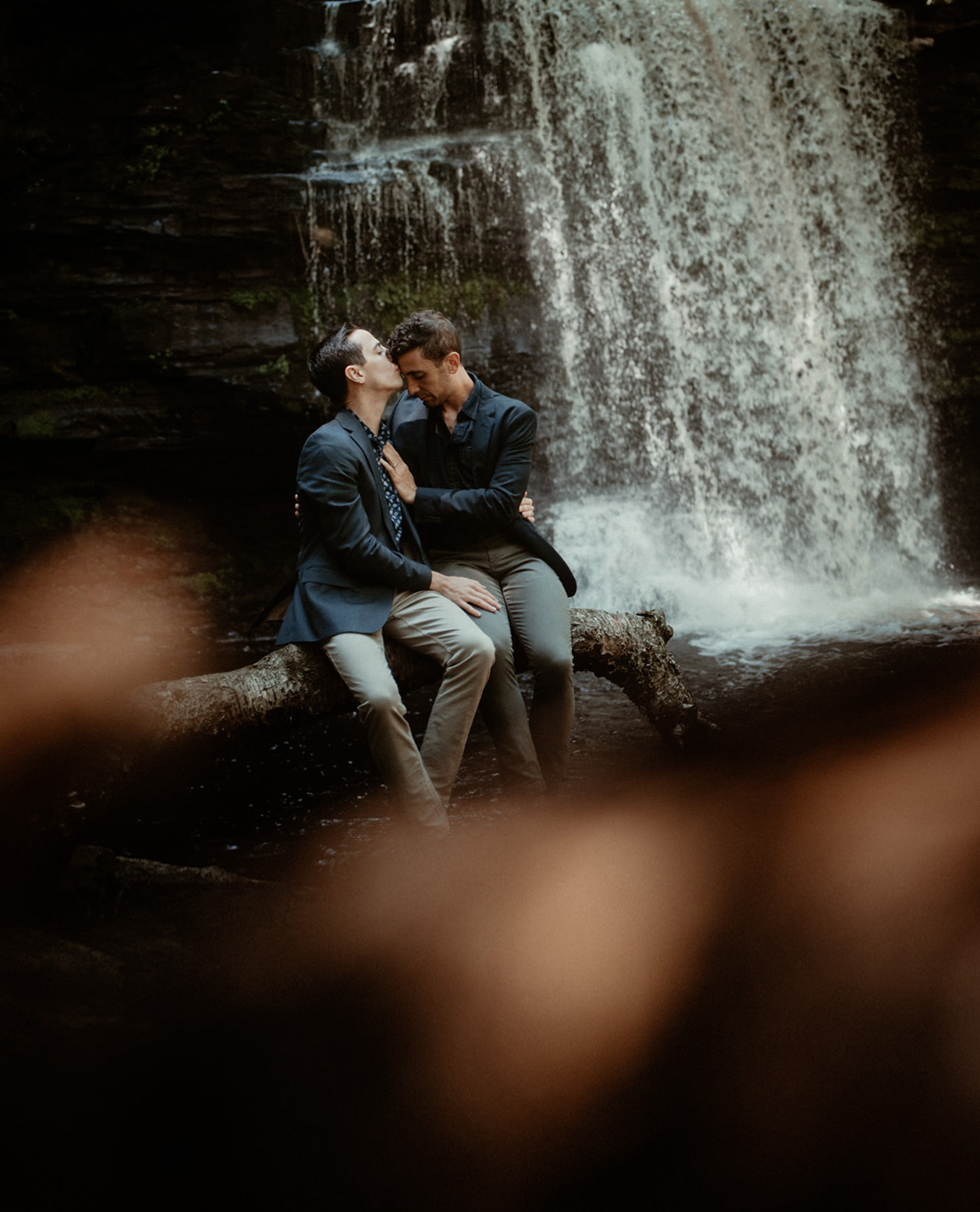 What Connection Sessions are NOT:
A TRADITIONAL PORTRAIT SESSION
This is NOT a traditional portrait session, so go ahead and throw your expectations right out!
UNCOMFORTABLE.
Connection sessions are natural, relaxed, and adventurous. You don't have to worry about pretending to be something you're not. And I promise I'll never ask you to do anything you're uncomfortable with.
AN OBLIGATION.
Most couples have photographs taken because they feel obligated. Like it's just "something you're supposed to do" at certain times in your lives.
I promise you this experience won't be ANY of these things. This will be an experience like no other portrait session you remember. Together, we'll create a collection of BREATHTAKING photos that tell your love story as only you can live it.
You'll cherish these photos for the rest of your lives- and you won't regret anything!
What Connection Sessions ARE:
MAGICAL.
This is a lot more than just a photo session. It's an experience where you'll embrace the sacred energy of Mother Earth. And let your wild hearts be free.
MEANINGFUL.
Imagine having photographs of you and your partner that perfectly capture the intense feelings you have for one another. So you'll be able to hold on to those emotions forever. Images that make your heart beat faster and your cheeks hurt from smiling. You're going to obsess over these photos for years down the road!
EXCITING!
By inspiring confidence and trust, I'll draw out your best selves. You'll be able to relax and focus on what's important, instead of worrying about how you look or what pose you're supposed to be pulling off. Instead of feeling awkward or nervous, you'll have a GREAT TIME together!
AUTHENTICALLY YOU.
Guess what? You get to be YOURSELVES. You don't have to pretend to be anything you're not. You don't have to do anything that doesn't feel right to you. And in the end, your photos will be an authentic story of who you really are and how you really feel for one another at this time.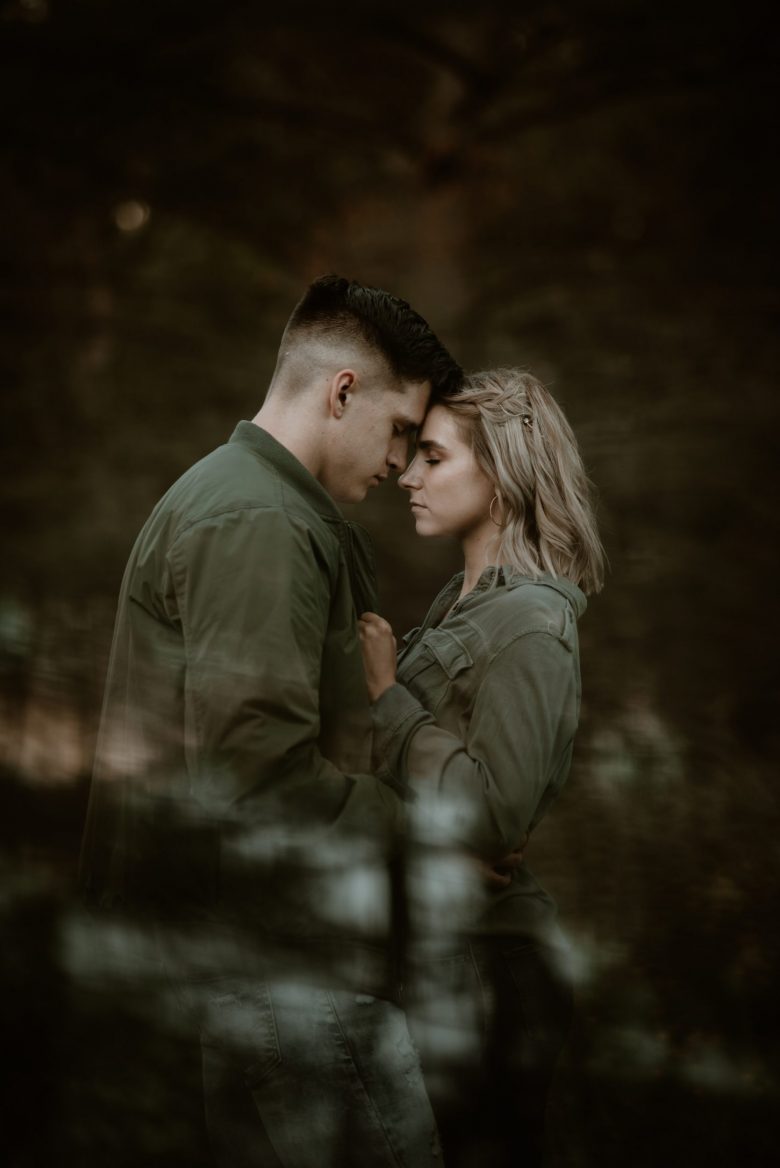 CONNECTION SESSION
+ a magical 2-hour experience.
+ detailed location recommendation list.
+ access to the session guide.
+ at least 100 photographs delivered within 3 weeks.
+ beautiful online gallery.
+ UNLIMITED downloads.
+ FULL RIGHTS to print and share.
+ online store to order prints and other keepsakes.
&nbsp
&nbsp
&nbsp
&nbsp
&nbsp
Michigan: $900
Midwest: $1150
Lower 48 + Puerto Rico: $2500
50% off when booked with a wedding or elopement collection!
What if I don't have a partner?
Connection Sessions are for individuals, too! If you don't have a partner to share the experience with- no worries!
Instead of connecting with someone else, you'll connect with YOURSELF. Aligning with the earth's power. Raising your vibration!
And you'll have a collection of images that reflect your soul and CELEBRATE YOU!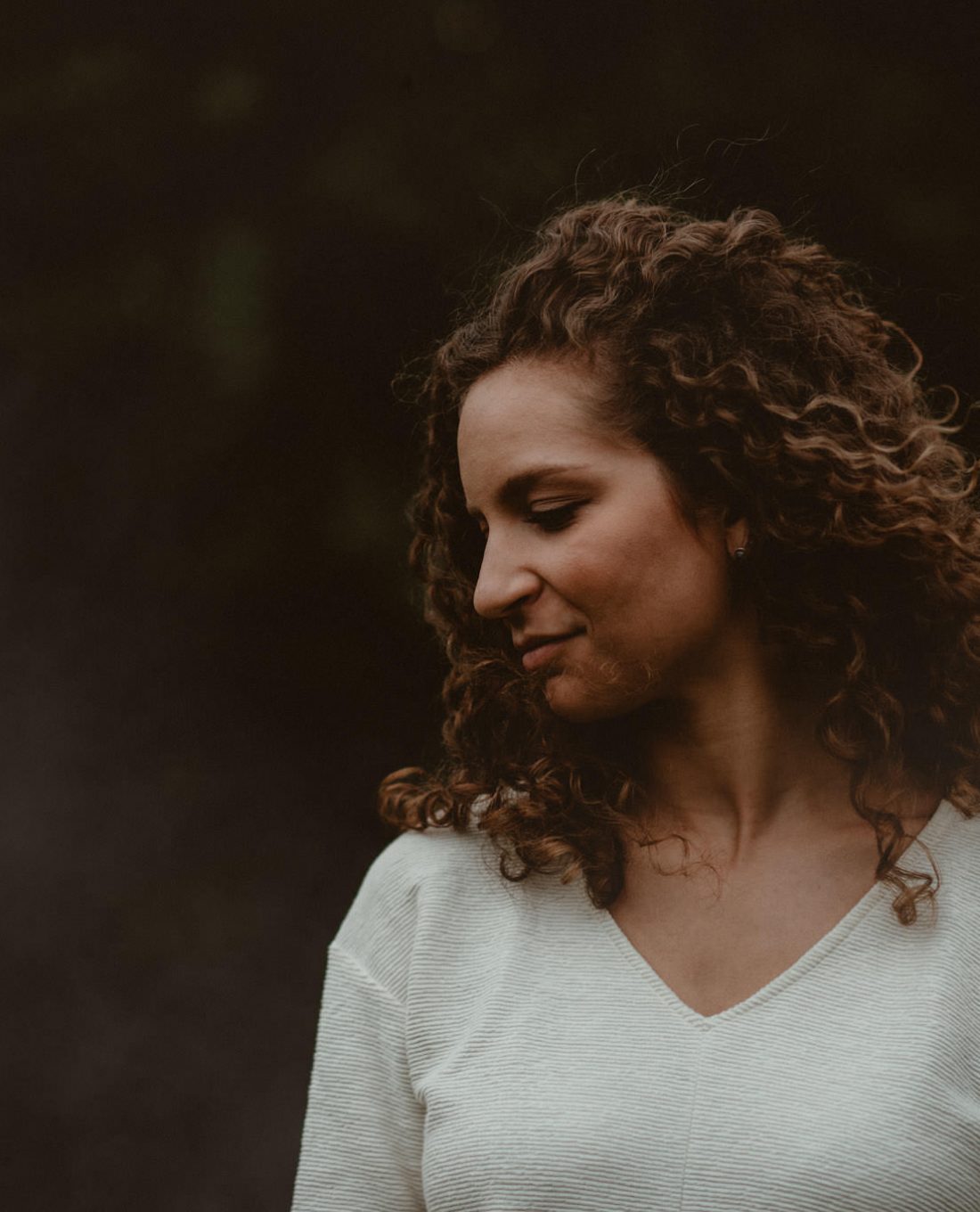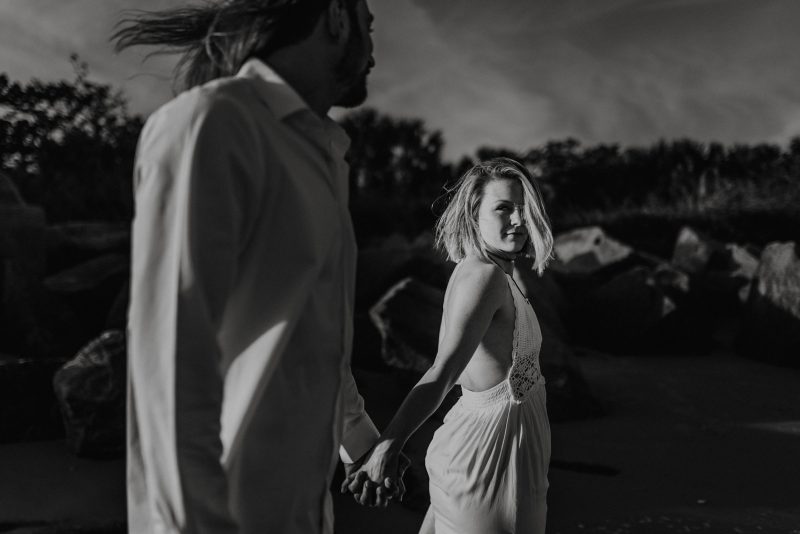 What's Next?
1. Fill out the form below to schedule your Connection Session.
2. After we schedule the date and time for your session, you'll pay a $300 retainer fee and sign a photography agreement to reserve your session.
3. Once your session is reserved, I'll send you a welcome guide, a session guide, and we'll talk about the details that will make your session perfect.
4. HAVE THE MOST AMAZING SESSION!
5. Within 3 weeks your photos will be delivered in an online gallery. You'll be able to re-live the experience, share your photos, and order keepsakes.
ARE YOU READY FOR AN AMAZING EXPERIENCE?
Schedule a Connection Session
andrea@lumephotography.com