INCREDIBLE IMAGES THAT TELL YOUR LOVE STORY IN A WILD LOCATION.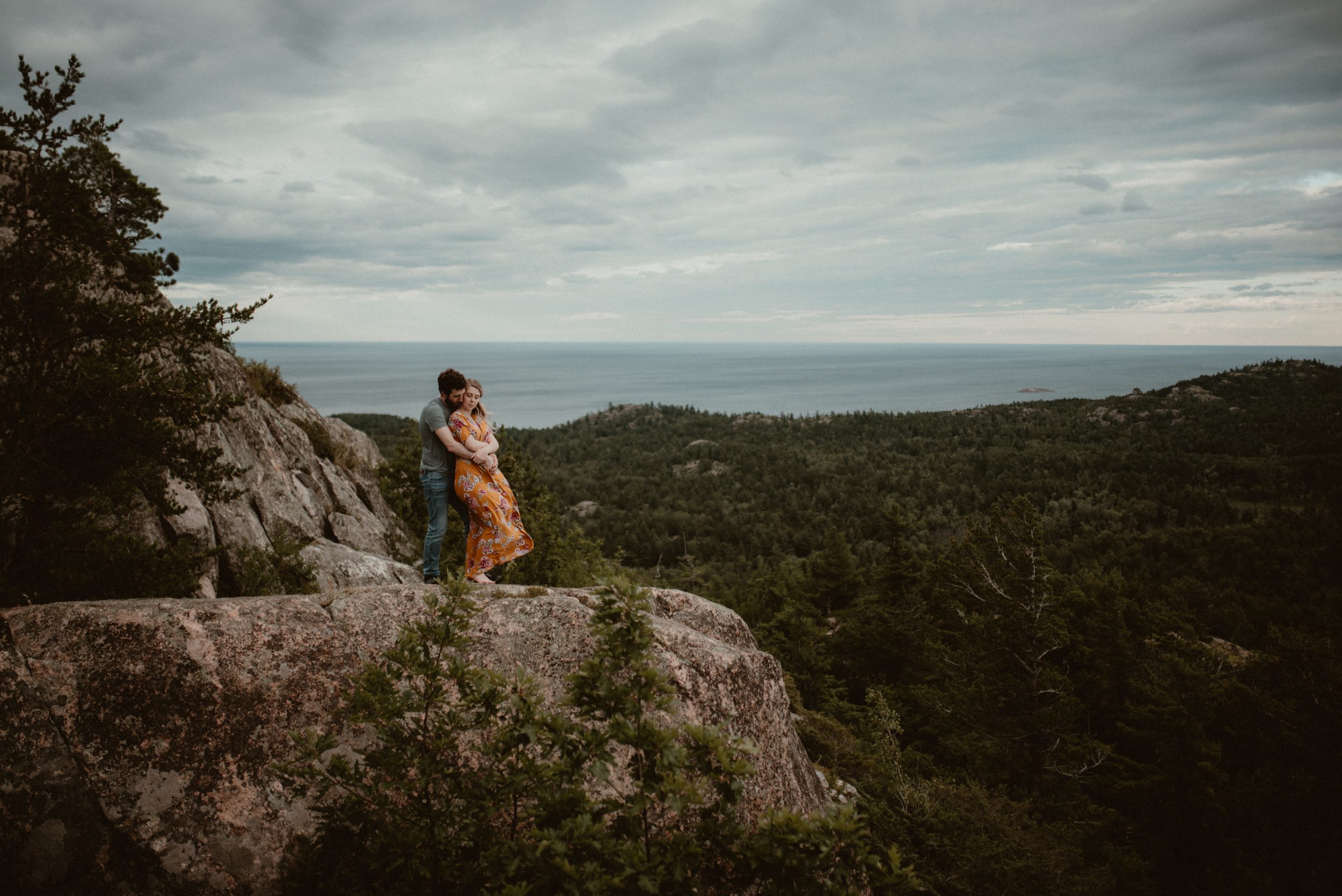 Wild places allow you to disconnect,
so you can RE-connect.
Imagine taking a couple of hours to let go of all the stress, expectations, and drama in your relationship and daily life. And go on an adventure in a wild, sacred place together. Connecting with nature as you connect with one another on a deeper level.
You'll be able to explore this wild place as I guide you through the session, and TOGETHER we'll create amazing, meaningful images that stir your souls and make your hearts beat faster.
I'll cultivate an environment that allows you to connect with one another on a deeper level, as we take in the beauty of our natural surroundings.
Connection Sessions are an experience that will celebrate your love in a way that frees you to be truly present and connected with each other and the earth.
Connection Sessions Include:
an adventurous 1.5-2 hour experience.
location recommendation list.
access to the detailed session guide.
beautiful online gallery.
UNLIMITED downloads.
FULL RIGHTS to print and share.
online store to order prints + other keepsakes.
50% off when booked with a wedding or elopement collection
Connection Session Pricing
Recent Connection Sessions

SCHEDULE A CONNECTION SESSION