Guide to Your Image Gallery & Digital Files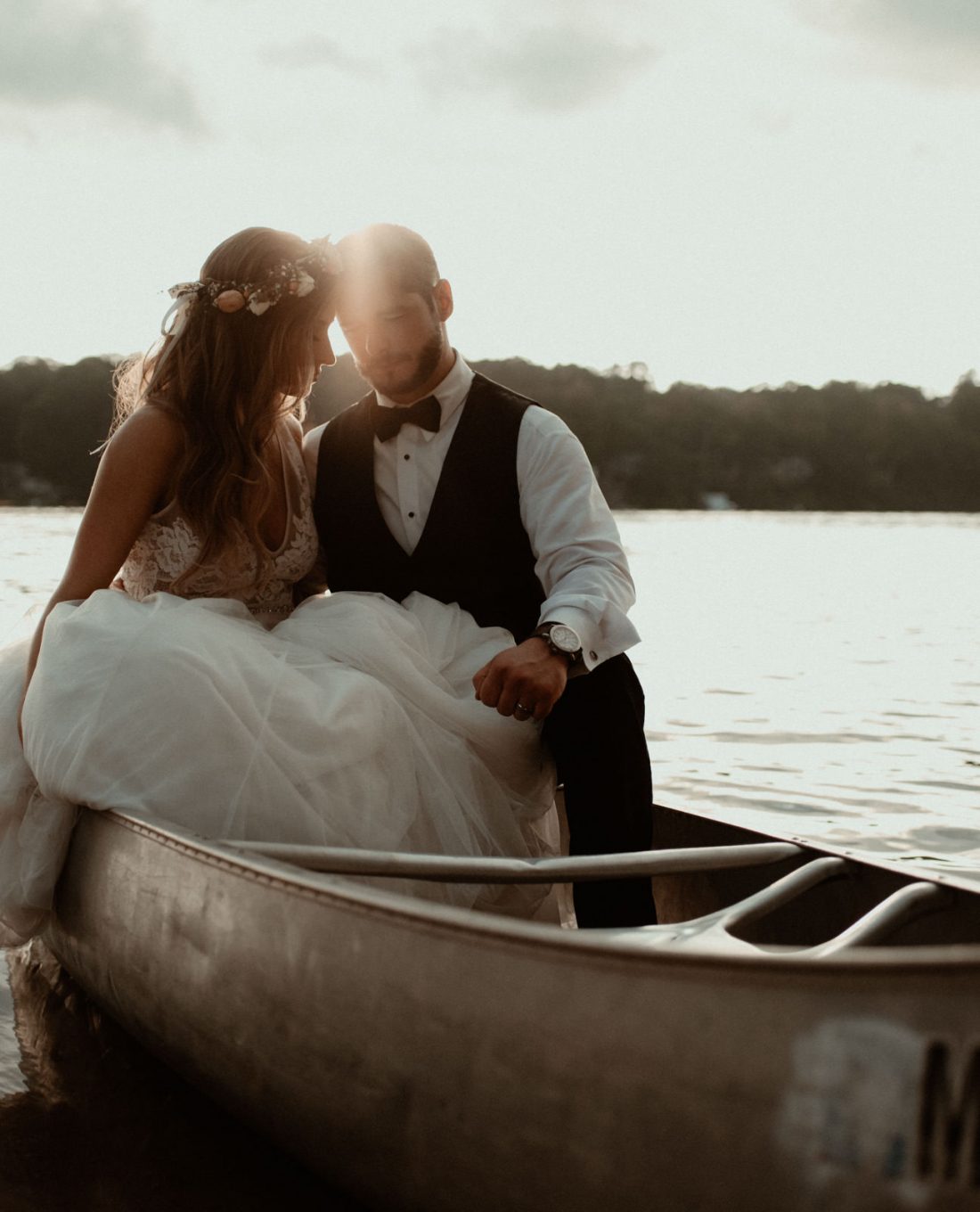 It's incredible that we can make photos almost instantly, see them almost instantly, and share them online almost instantly- across the globe! Your online image gallery from Lume Photography gives you immediate access to download your images. The image files are available for you to download in both high-resolution and/or web-sized. The files can be saved to your computer, on a usb, or wherever you'd like to keep them. You get to keep them for all time, share them however you'd like, and print them as many times as you want. Keep reading for more info on digital photos and your image gallery.
Copyright vs. License
Every once in a while, I get the question "Can we get the copyrights to our photos?". Let me explain, in a nutshell, what the difference is between copyright and license. The creator of an image (the photographer) automatically owns the copyright to the image. Copyright ownership includes the intellectual properties and ownership of the image, including the RAW file (which is the uncompressed, unfinished image file- basically like a film negative). Owning the copyright to an image means that you also own the idea and vision behind the photo. It also means that you own all the rights to that photo. This is why wedding photographers don't sell copyrights to their images. We provide licenses (or print releases) to our clients, but not the copyrights. We own the images we create- essentially it's an artwork that needs to be protected and to avoid possible lawsuit in the future. Can copyrights ever be sold? The short answer is yes. But typically this is only seen with commercial photography, and it isn't common. If you want to buy the "idea and vision" behind a photo, the cost is very high. Hint- if your budget is around $3-5k, you won't be able to afford to purchase copyrights. If you're willing to spend thousands of dollars- per image- than you could ask. It depends on what the photographer is willing to do. I, personally, don't offer the copyrights to my images. Instead of selling the copyrights to my images, you get a personal-use license for them. It's all you'll ever need to be able to:
Keep your photos forever
Share them across any platform
Unlimited printing of your images
Use them for cards, books, holiday ornaments, whatever
Your personal-use license automatically comes with any photo session or wedding package with Lume Photography- you don't have to purchase anything extra. Remember that when you hire a wedding photographer, you're hiring an artist. You're hiring them for the captured memories combined with their vision. You don't own that vision, but you can own the right to use the images for personal use.
Your Personal-Use License can be found within your photography agreement that you signed before your wedding or session. You should have to show this when printing your photographs at a lab, so keep a copy of it with your files.
High vs Low Resolution
High-resolution files and/or Original Size files are optimized for printing, and may be printed up to 30×40″, or sometimes even larger, without losing quality. The reason these files are high-resolution has to do with the actual size of the file (megabytes) as well as how many pixels, or dots, per square inch. High resolution files are usually saved at 300dpi or 250dpi (dots per inch). You can use these images online, however some programs may need to "downsize" them and quality may be lost in the process (they may end up looking bad).
Low resolution files are intended for online or digital display only. They are smaller, more efficient files, and most of the time will look awesome when displaying on any screen, but not when printed. Have you ever taken a picture with your phone and then tried to print it, and the print looked all blotchy or pixely? That's probably because it was too low of resolution. Low resolution files are usually saved at 72dpi (dots per inch).
With Lume Photography, you'll get the option to download your images in both original and web-sized resolution. I recommend you keep copies of both, and be sure to label them so you don't get them mixed up! Use the web-sized images for sharing online, and the originals for physical prints.
How can you tell what resolution your image is? On your computer, open a photo. Right-click on it, and go to Properties, then details. It will tell you the image size and resolution.
Caring For Your Files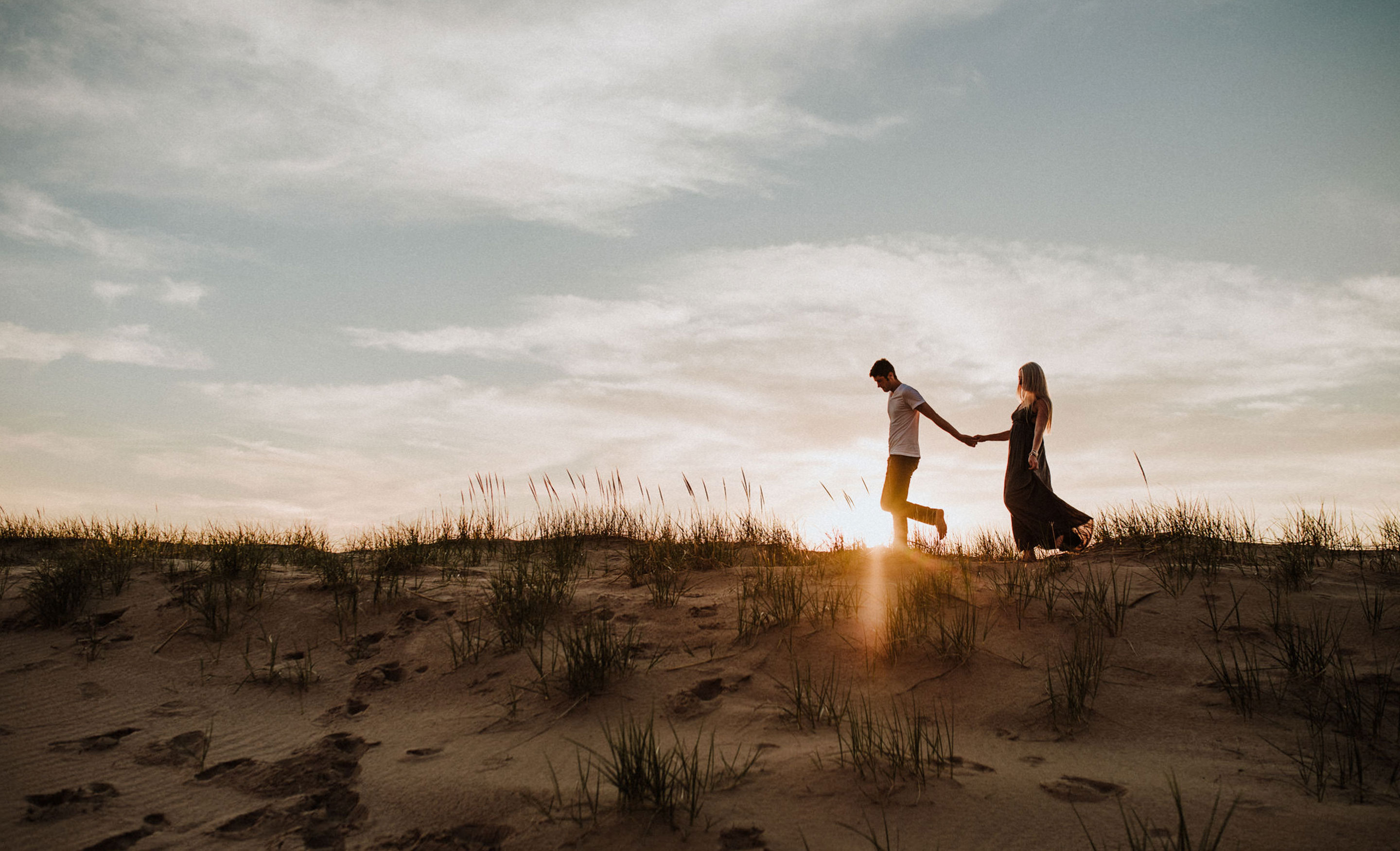 When you receive your files, you should immediately make a backup copy of them. I recommend the backup copy be stored somewhere separate from the originals. If you are storing the originals on your computer, be sure to make a backup copy. You can backup your photos in the cloud with:
Dropbox
Google Drive
Amazon Prime
Microsoft One Drive
Apple iCloud
Any cloud-based backup service
Computers and hardware can crash, and it's always better to be safe than sorry. I keep original copies of your photos, but only for a few years. So it's up to you to take care of your image files.
When you share your images online, please mention Lume Photography so people know it was me who created the photo. Most of my business comes from word-of-mouth, and I really appreciate it if you help to spread the word! You can tag me @lumephoto, use #lumephotography, or just add Lume Photography as a caption.
Please refrain from changing the photos in any way if you post them- like adding filters or effects. My photographs are the result of my personal vision and artistry, and to change them, well it's kind of like if you visited an art museum and started adding paint strokes to the works of art there. Thank you for respecting my work!
Tangibles vs. Digitals
I'm a firm believer in the power of printed photographs. To hold a photograph in your hand, to share it with loved ones around the dinner table or at a family gathering, is magic. I'm lucky because my parents and grandparents have tons of big old heavy photo albums, completely full of photographs. Most are yellowed, faded, and stuck to the plastic covering the pages. But they are treasures. When I look at those photos, all the photos from when I was little, all the family trips and hilarious and sad events, I am taken to that time. I can still feel what was happening then. Digital photos aren't the same. Digital = now, tangible = forever.
I encourage you to please print your photos! Whether it's prints, an album, or an image displayed on the wall, printed photos are so much better than digitals.
Prints From Me vs. Prints From Elsewhere
When you order your prints through me, you receive the highest highest quality and longest lasting product. Prints ordered through Lume Photography are printed on heavier, professional grade paper with archival inks that not only present the image in the way it was intended, but also are guaranteed not to fade or change for 100+ years. If you care about your prints lasting a long time, I recommend ordering your prints through me! Of course you're allowed to have prints made wherever you choose, but keep in mind that I cannot guarantee those prints will look the way they're supposed to (every print lab uses different color profiles in their equipment) and I cannot guarantee your prints will stand the test of time. Have you ever looked through old family photo albums and noticed how the photographs have changed colors or faded over time? That won't happen when you order prints from me. If you don't care about the quality or longevity of your prints, I recommend Mpix.com or Artifact Uprising for online print services. Although they can't match the quality and longevity of prints that I offer, their products are great for consumer-grade.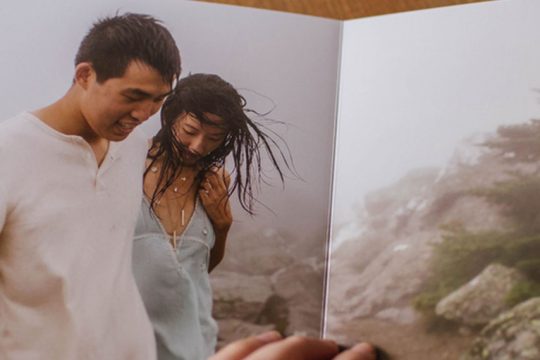 Beautiful Keepsakes
Photo Products from Lume Photography
From heirloom photo albums, to professional prints, I've got you covered! Check out the amazing photo products I offer, and get your photos off of the computer and into your hands.
Your Image Gallery
Your images are delivered in a private online gallery. Only people who have the link are able to view it. You can share your gallery link with anyone you'd like! Your image gallery is packed with useful features. You can share images from within your gallery to social media, view your images as a slideshow, order gift prints, and much more! Watch the video below for a walk-through and learn about:
Navigating through your gallery
Ordering gift prints and other products
Creating a list of favorites to share with me or for your own use
Sharing the link to your gallery
Watching your gallery as a slideshow
Getting help if you need it