So what does "elopement" mean, anyway?
"Elopement" used to mean a couple would run away together and tie the knot in secret, usually against the wishes of their families. Well, things have changed since then, and the definition of "elopement" is something different now. Something better.
To elope means to plan an "intentionally small, intimate, meaningful, and authentic wedding experience that is a true reflection of your relationship where the focus of the day is really about the two of you."
It's true that modern elopements still have a few things in common with those of the past- adventure, freedom, and an intimate experience for just the two of you. But elopements are not anything to be ashamed of or feel bad for doing anymore. You're choosing a wedding day experience that's unique, meaningful, and allows you to be completely 100% yourselves!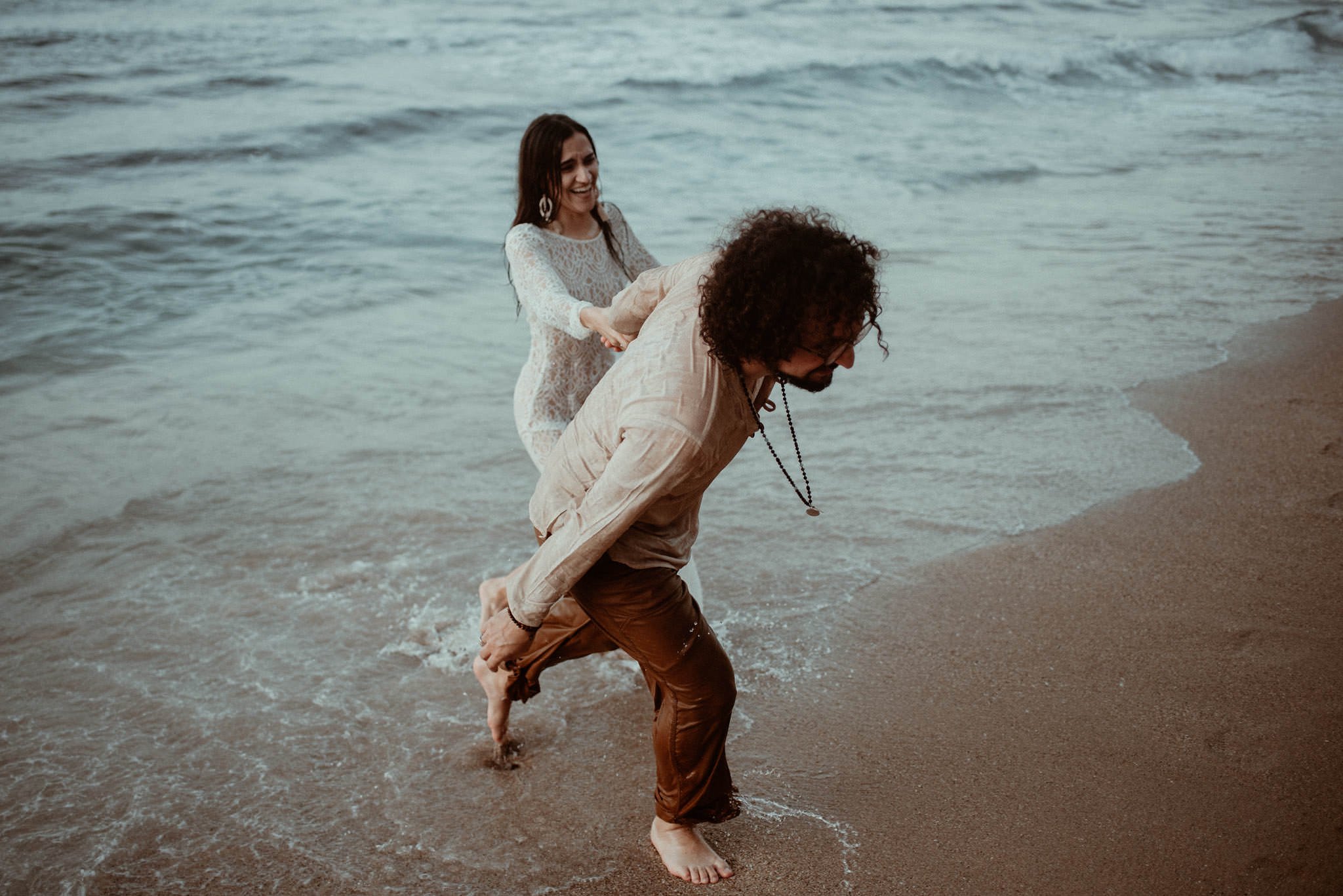 Here are some of the most common questions I've heard about elopements, and the answers. I hope this helps you if you're deciding on planning an elopement vs. wedding, or if you are wondering about any of these things. If you have a question that you don't see here, please reach out and let me know!
1. Can we invite guests to our elopement?
Definitely! There are no rules when it comes to elopements. You can do whatever feels right to you! If your dream wedding day includes your parents, close friends, etc, then you are free to invite them to be there!
Elopements are an experience that's focused on just the two of you (not centered around the guest-experience like a traditional wedding), but you can invite a handful of family/friends to be there to witness your ceremony, and maybe even join you for dinner later on.
When you invite more than 10-ish guests and you start planning your day's activities around them, then your wedding is considered more of an "intimate wedding" or "micro-wedding".
For my pricing purposes, I consider an elopement to be a wedding that's focused on the two of you, with 25 guests or less. So even though it might be more of an elopement/intimate wedding combo, you would qualify for my elopement prices.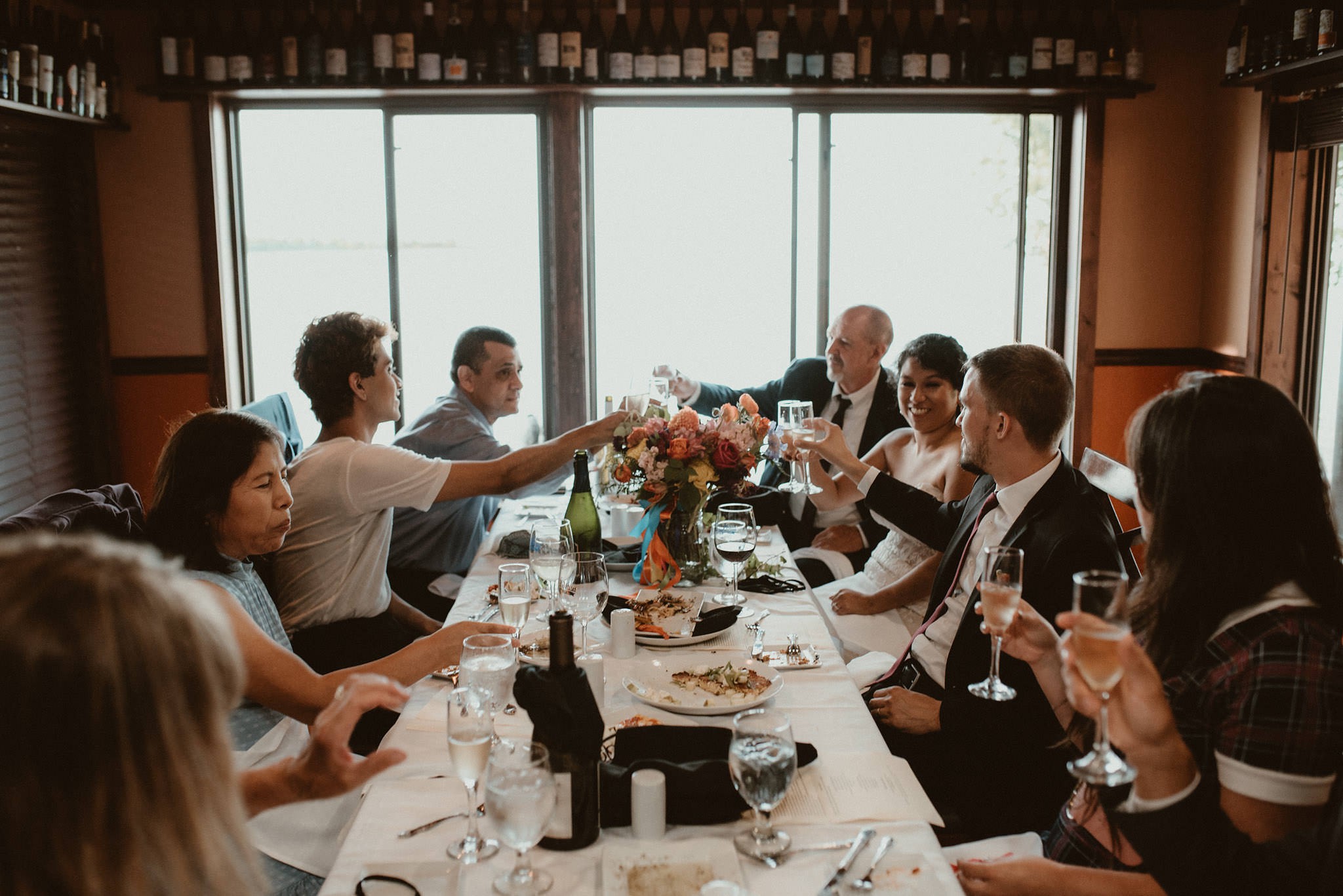 2. Can we still have an adventurous elopement if we aren't hardcore adventurers?
Absolutely! You don't have to be an avid hiker/adventurer to celebrate your wedding day in an adventurous way. I can help you plan an elopement that still incorporates the wild, epic scenery you love without the strenuous activity you don't.
Believe it or not, there are so many amazing places we can explore that are easily accessible, and I can't wait to show them to you!
3. Will we need to hire an officiant and bring witnesses?
Not necessarily! Some states, like Colorado, allow you to self-solemnize your wedding. In Michigan you'll need a licensed ordained person to marry you and two witnesses to sign your marriage license.
I'm licensed and ordained through Universal Life Church and am able to make your marriage official, but I can't perform your ceremony and photograph it at the same time. If you want to perform your own ceremony, I can help you plan it out and I can also legally marry you!
I can also recommend officiants if you'd like, and I can provide information if you'd like a friend or family member to perform your ceremony.
4. How many hours of photography would we need?
That depends on what you have planned for your wedding day! But I suggest that you have me document as much of your day as possible. After all, this is your wedding! Here are some of the reasons why I think it's so important to have the whole story of your day in photographs:
Your wedding day is a once-in-a-lifetime event.
You're going to want to share your day with others who weren't able to be there in person.
When you look back at your photographs, the moments you see will take on a whole new meaning. Something that doesn't seem significant- like sharing a cup of coffee in the morning, or packing up your gear- will have a whole new meaning and sentiment.
I'm already going to be there, so why not make the most of it and have your WHOLE story captured, instead of just a part of it?
I WROTE A WHOLE ARTICLE about this topic!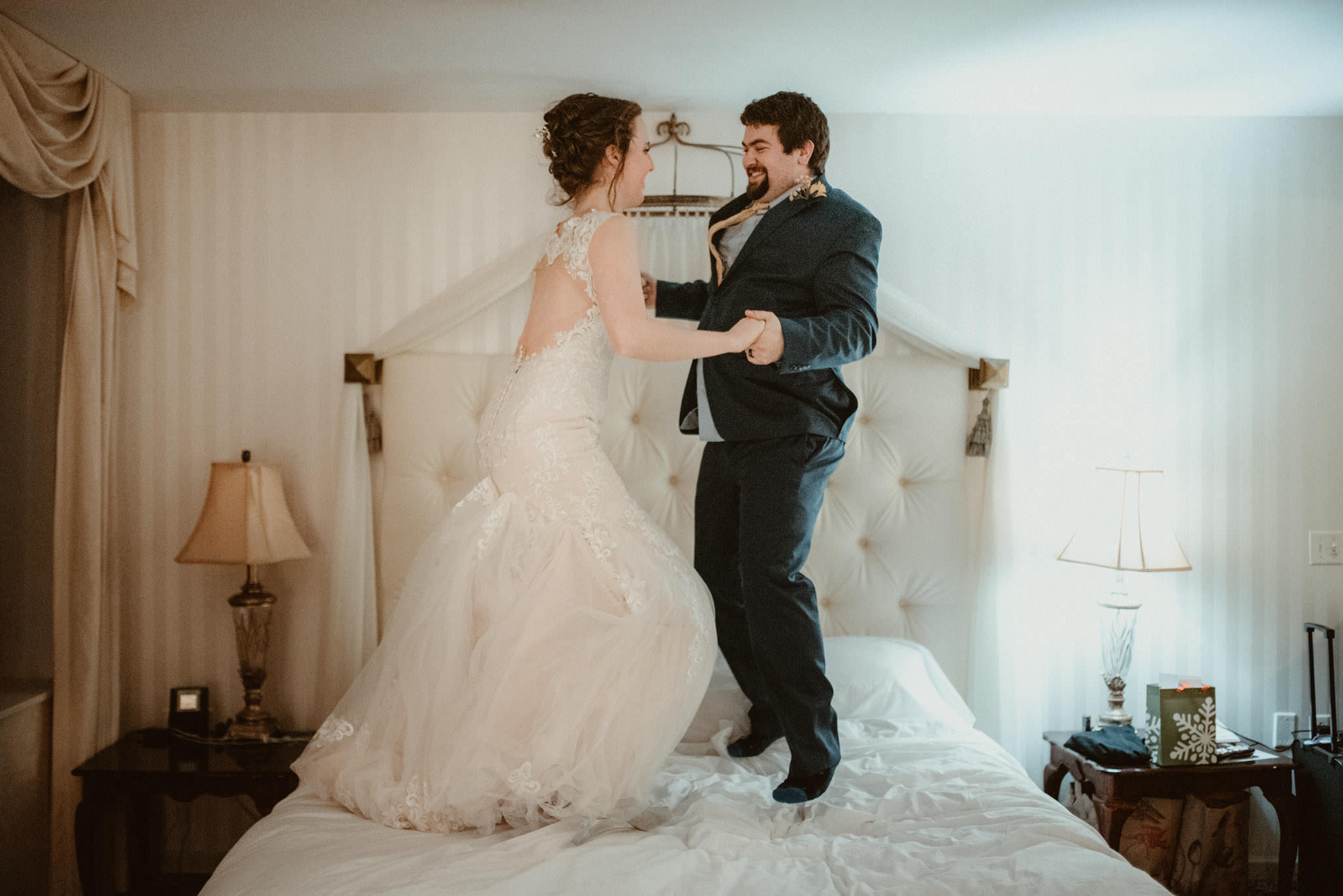 5. Can you recommend a trusted videographer?
Definitely! You can add videography to your package if you'd like. Ask me about videography options.
Wedding films start at $2000.
I'm here to help!
If you're planning a Michigan elopement or anywhere else, and need help with anything, I'm here for you! I always help my clients so they can have their dream elopement. When you work with me, I help with everything from finding a location, planning your timeline, and logistics- to what to pack, activity ideas, and more!
If you have any questions for me, just send me a message and I'll be happy to help!
---
Lume Photography is a documentary elopement and wedding photographer based in Michigan, traveling worldwide. Behind the camera you'll find me (Andrea)- a girl who loves animals, the wilderness, and love stories. I believe in magic, soulmates, and the hidden forces of energy that connect everything and everyone in the universe. My passion is documenting the moments, emotions + connection between two souls in love, in wild untamed places.

I specialize in Upper Peninsula elopements & intimate weddings and elopements all over Michigan.