We're probably a great fit if you're looking for an elopement photographer who:
01.
Can capture STUNNING photos focusing on your connection in amazing landscapes and natural light. Unbelievable photos that will surprise you and intensify your love for each other, and without you feeling any pressure or being uncomfortable in any moment.
You'll find that this isn't like any photography or portrait experience you've had before. There's no forced poses or smiles. It's just natural, easy, and fun.
02.
Is someone who can direct you when needed, but also knows when to be easy-going, create calm energy, and go with the flow.
I'll be there as your friend as well as your guide, capturing all the little in-between moments as well as the important ones and the epic, mind-blowing shots, so you'll have amazing photographs to obsess over for years to come.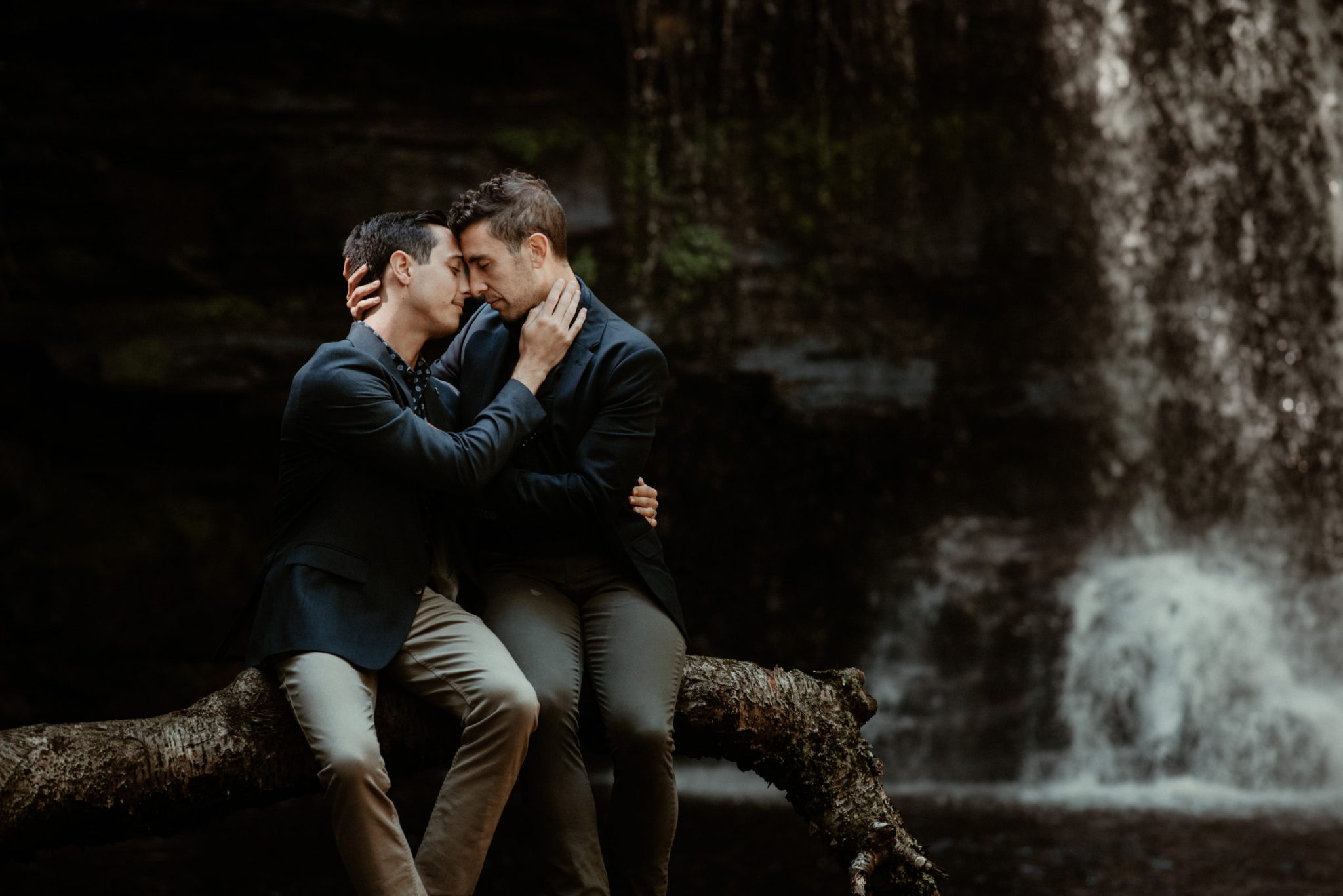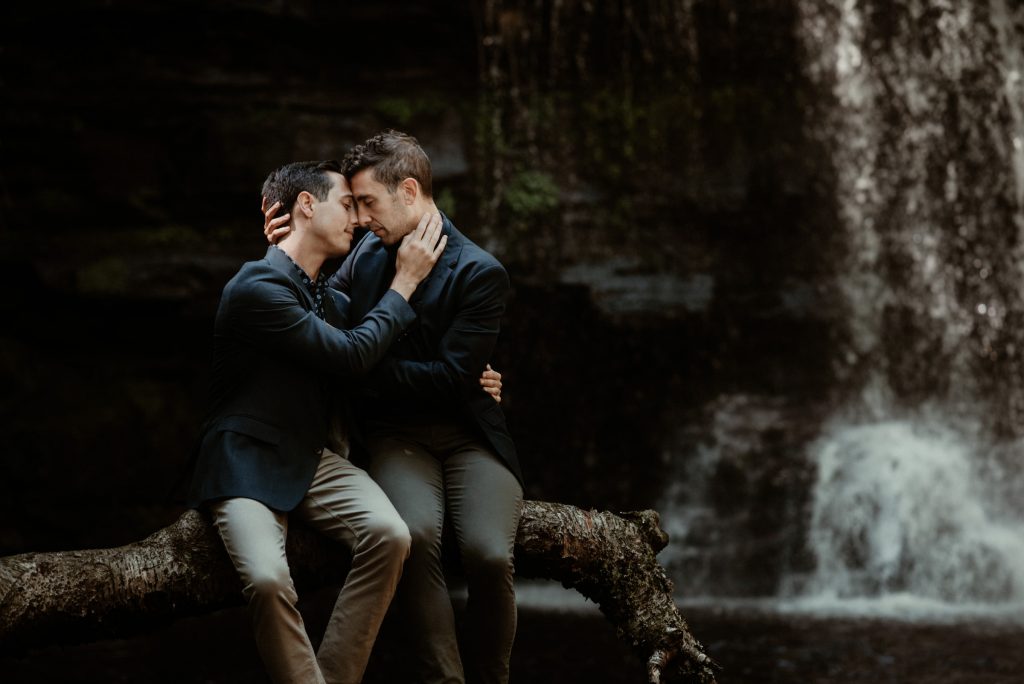 03.
Has years of experience and the skills to handle any situation that might come up.
From planning, to documenting your day, to the delivery of your photos, I've got you covered. I'll let you know exactly what to expect, how long things take, and what you need to do. You don't need to worry about a thing.