Elopement Photography- How Many Hours Do You Need?
Your wedding story deserves to be documented in AMAZING, MEANINGFUL photographs! That you get to keep forever! Your elopement is going to be incredible. But how many hours of photography coverage do you need?
As an experienced elopement and wedding photographer, I'm passionate about telling the story of your wedding day in photographs. I want you to be able to look at your photos 10, 30 years down the road, and be able to experience the day all over again. I want you to feel the excitement and the rush of emotions whenever you look back on your photos.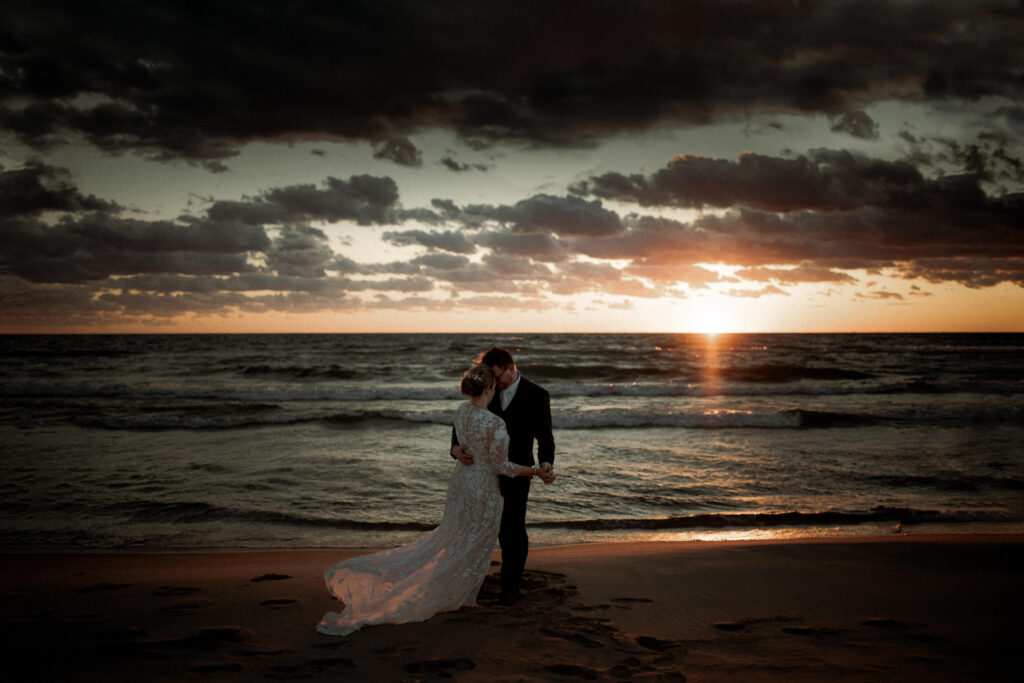 How many hours should you hire an elopement photographer for?
One of the questions I get a lot is "Our elopement is going to be small- why would we need a full day of photography coverage?" That's a GREAT question! Typically, when people think of an elopement, they think of it as a ceremony, a few photos, and that's about it. But this is YOUR WEDDING DAY!
Just because you're eloping doesn't mean your wedding isn't as important as a traditional wedding! I believe it's even more important! This day is going to be an incredible experience- an experience focused on and shared by the two of you. It's going to be a whole story- from the time you get up and start getting ready, to when you say your vows, to the end of the day when you kick back and relax, excited and high on emotions because YOU JUST GOT MARRIED!
Your elopement day shouldn't be rushed.
This is your wedding day we're talking about. It's VERY special. You need to be present with each other and able to focus. Not be rushing through it, just going through the motions. It's a day to savor with one another. That's why I don't offer elopement photography packages of just a couple of hours. Your wedding story deserves to be told!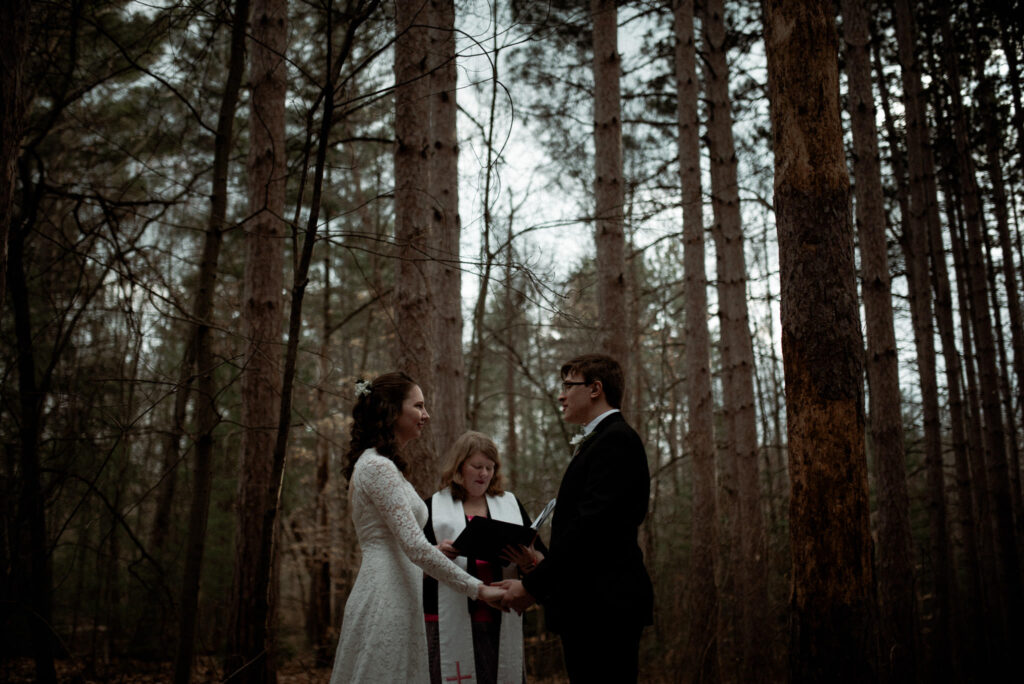 Why would you need an elopement photographer all day?
How do you envision your wedding day? I mean I want you to really think about that question. What are your surroundings? What are you wearing? Who's there? What are you doing from the time you wake up, to the time you go to sleep? What activities are you doing?
You might start to see that your elopement isn't going to fit into a 2-3 hour time slot.
The more you start to daydream and get excited about your elopement, the more you'll see how it's going to be more than just a quick ceremony. I want you to be excited about it! I want you to think of your elopement as your best, most amazing day together EVER!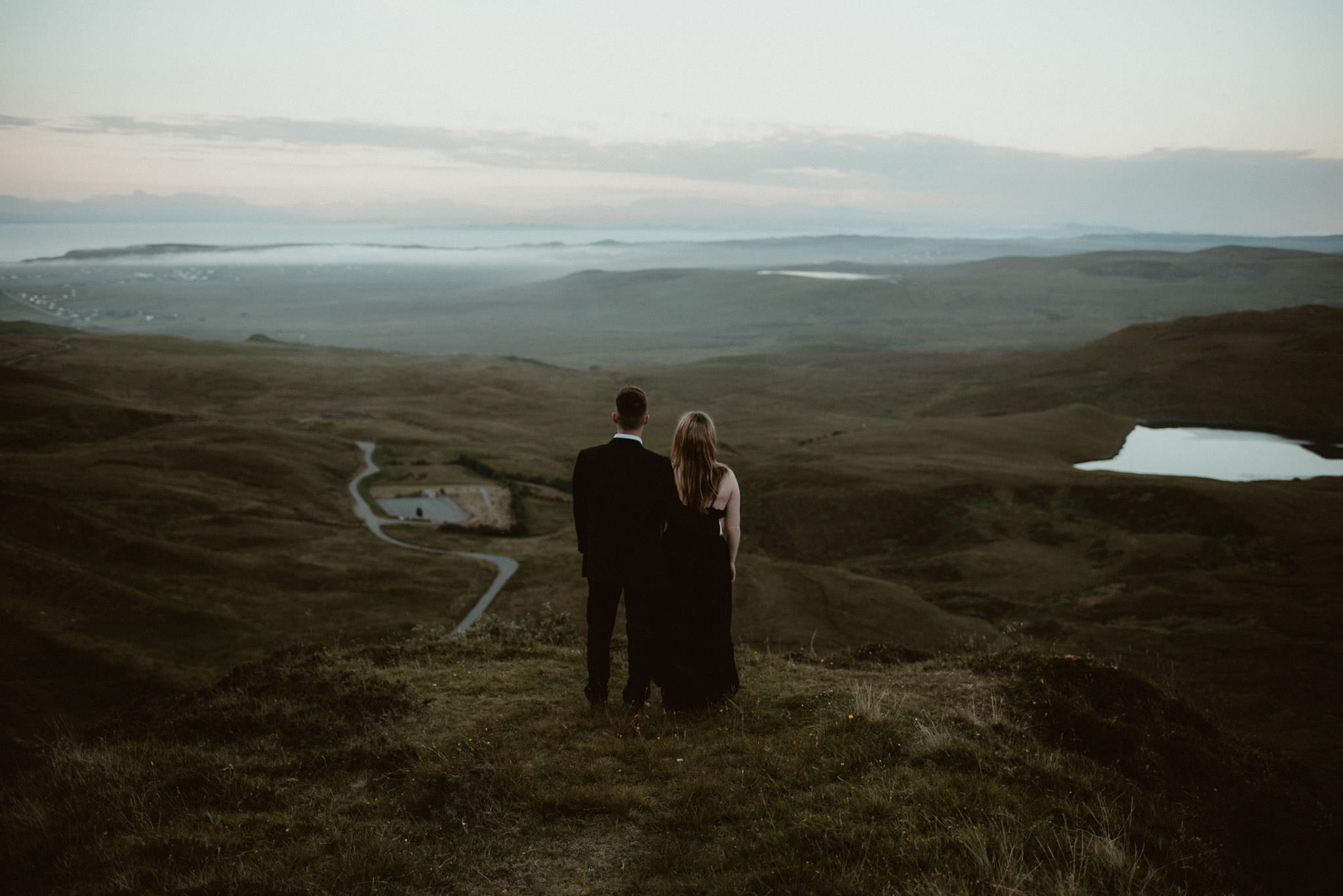 Your elopement isn't worth "less" than a traditional wedding!
Think about traditional weddings. They typically go from morning until night. There's the getting ready part before the ceremony, with hair, makeup, and getting dressed. Everyone gathers for the ceremony, and then guests witness the actual marriage. This is followed by a cocktail hour and portrait time. Then a reception or party that usually involves dinner and celebration. A photographer is present for basically the entire day to document the wedding.
Your elopement is JUST AS WORTHY of being documented as a traditional wedding! Just because you chose to elope, doesn't mean your wedding day story doesn't deserve to be told!
I believe it's even more important to capture everything for an elopement because:
Your elopement is going to be one-of-a-kind!
You'll want to share your wedding day with others, afterwards.
Your elopement will be so amazing you'll want to re-live every moment of it!
Sharing your experience with loved ones.
Do you want to be able to share the story your wedding day with your loved ones? To be able to sit down with them and show them how amazing it actually was? If you're eloping without guests, sharing your photos with them will allow them to experience your wedding as if they were there. They'll be able to see your joy, and understand why eloping was the right choice for you.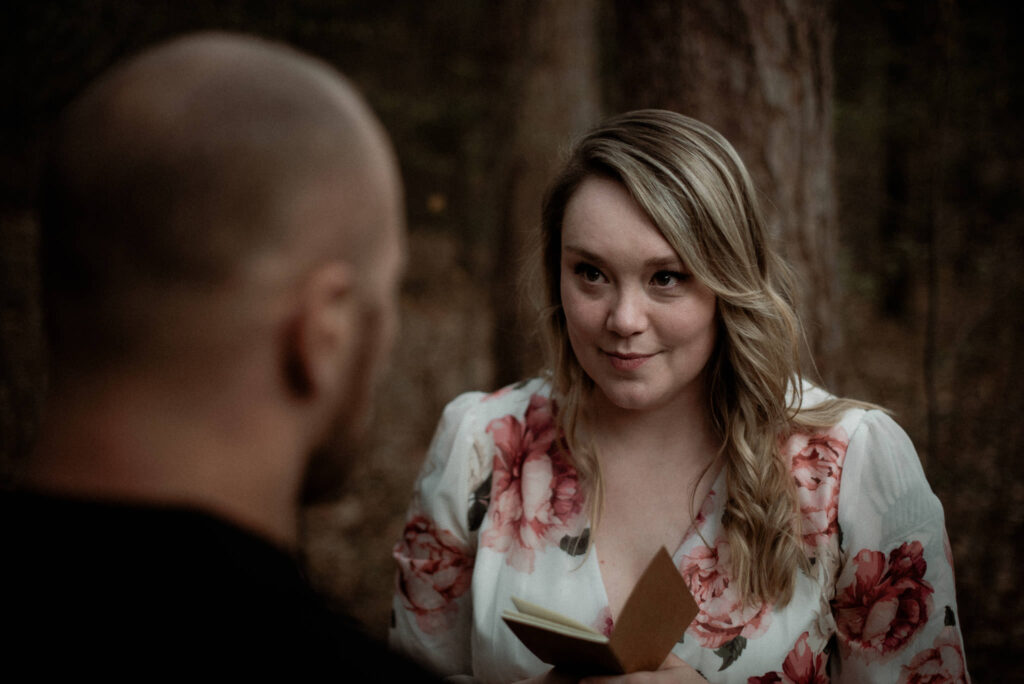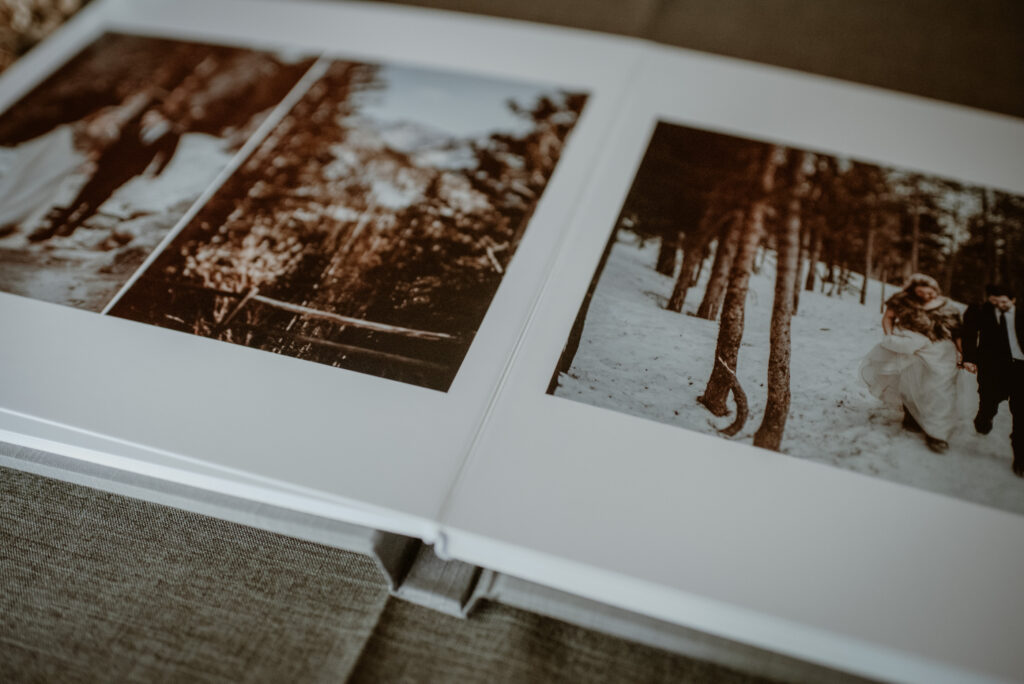 So, how many hours do you need an elopement photographer for?
You deserve to have your wedding day story documented for all time, so you can re-live your most amazing day and share it with your loved ones. Depending on what you have planned, the hours of photography coverage can vary. Work with an experienced elopement photographer who can guide you and help you plan your timeline. When you work with me, I'll help you design your day in a way that fits perfectly for you.
And, just so you know, this isn't going to be a multi-hour photoshoot. Don't think of it like that. You're not going to feel like you're constantly in front of my camera, having to be "on". It's much more relaxed and there's absolutely no pressure. I'm there to document your day, but that doesn't mean I'll be in your faces the whole time. I'll be in the background, not having you pose for hours on end.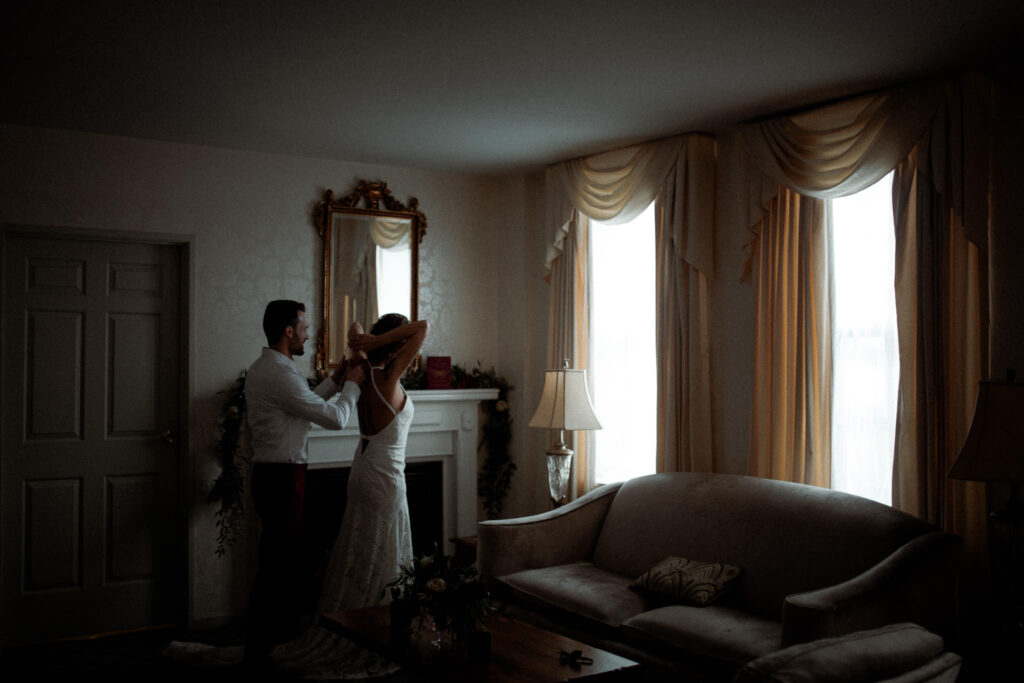 When you look back on your wedding day photos, years- even decades down the road, what do you want to see?
Would you love to be able to re-experience that day over and over again? Rekindle all the excitement and emotions?
Your wedding day is so much more than just a ceremony and a couple hours of photos.
You're going to be getting ready before the ceremony- a time that's full of excitement and anticipation. These are the last moments you'll have before you marry your partner.
After your ceremony, you'll feel a surge of joy and emotion!
The in-between moments are often some of the most meaningful ones.
After the formalities are over, you get to relax and enjoy your time together on your wedding day- a time worthy of being remembered in photographs!
A wedding day is incredibly special, and it deserves to be documented as the full story.
---
Lume Photography is a fine art elopement and wedding photographer based in Michigan, travelling worldwide. Behind the camera you'll find me (Andrea)- a girl who loves animals, the wilderness, and love stories. I believe in magic, soulmates, and the hidden forces of energy that connect everything and everyone in the universe. My favorite places are the woods, the mountains, and the ocean. My passion is documenting the moments, emotions and connection between two souls in love, in wild places. I've traveled to Arizona, Colorado, Costa Rica, Scotland, and beyond to photograph wild elopements and small destination weddings.