Hey friend! I'm so glad you're here!
Thank you so much for choosing me as your photographer! This is the start of our journey. Use and refer to this guide often- it contains valuable tidbits of information that will help you plan, know what to expect, and be ready for an incredible experience!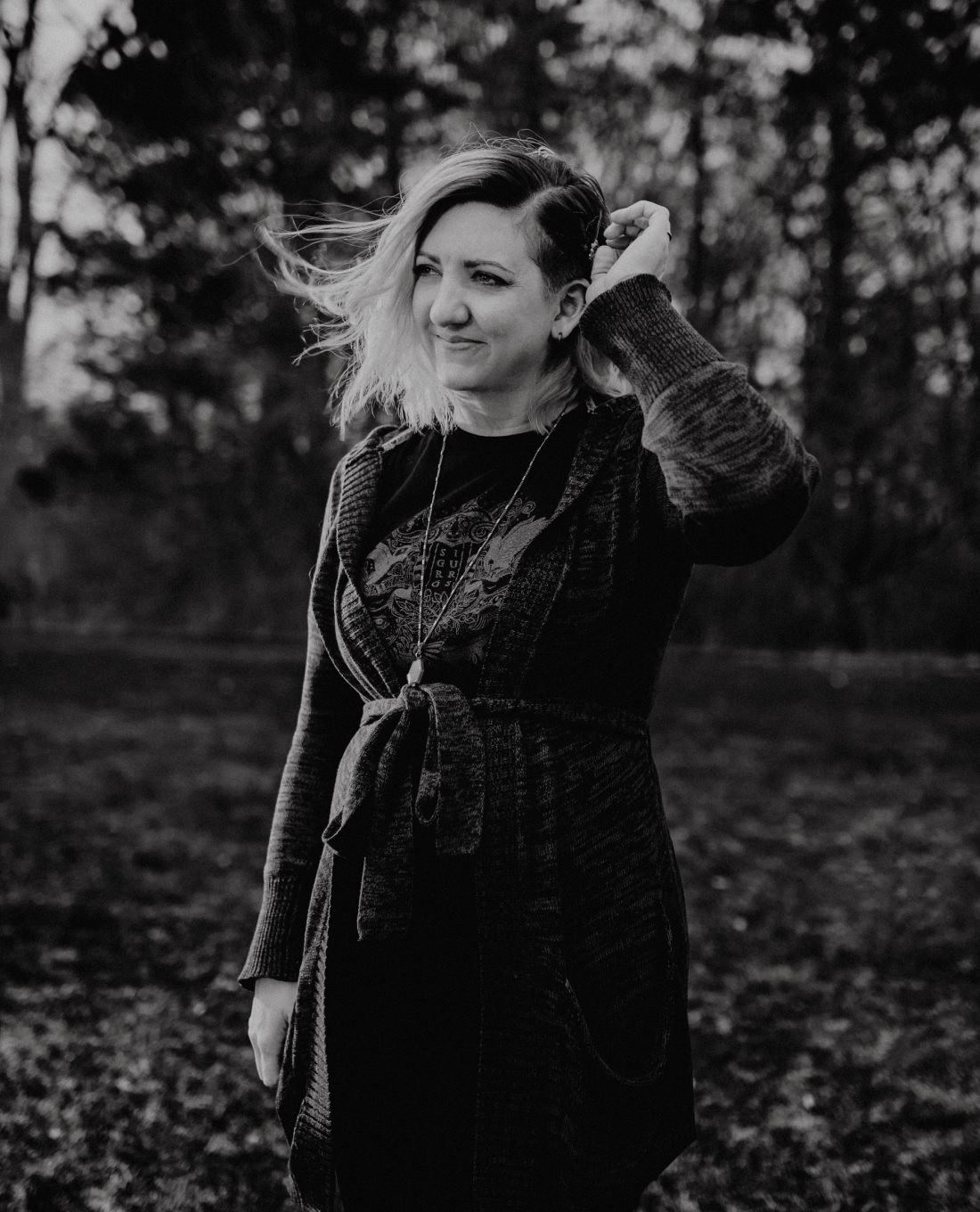 My door is always open!
If you have any questions that come up, need help or advice, or just need a friend to talk to- I'm here!
The best way to reach me is by email (andrea@lumephotography.com). I'm a very busy girl with managing my family, pets, household, and full-time job as a wedding photographer. I'm on the road A LOT, and I usually keep my phone off when I'm driving, when I'm working, and when I'm spending time with my family or outdoors. But I check my emails frequently and will respond asap!
I'd love it if you'd be my friend on Facebook and Instagram (if you're not already!). You can keep in touch that way, if you want, and that way I you'll see if I post any sneak peeks or info for you!
KEEP IN TOUCH
The day you are married is a unique reflection of who you are as a couple. It's an amazing accumulation of events that have led up to this one magical day when the two of you proclaim your lifelong commitment to one another. No two stories are the same, and that's why I approach each story differently.
I want your photos to be yours. 
It's important that I get to know you, and you get to know me. Getting to know you both better, as friends (instead of just as a work relationship), enables me to tell your story authentically and capture your connection in amazing, meaningful images that are uniquely yours.
By getting to know me better, you'll feel a lot more comfortable when I get my camera out. You'll find it easier to let me into your space, and there'll be a higher level of trust.
Each time we talk it's adding another layer to the relationship. The more layers we have, the better. Emailing is a very basic form of communication. You can't build a very authentic friendship through emails. The next best thing is talking on the phone. It's a little more personal and easier to relate to each other. A video call is better than a phone call. If we can see each other, it makes things a lot better. And, it it's at all possible, meeting face-to-face is the best!
The more time we spend together before I get my camera out, the better your experience and your photos will be, so don't be afraid to reach out! I'd love to grab a coffee or beer with you if you're in the Detroit/Ann Arbor/Lansing area, or hang out and share a drink via video call.
Don't be a stranger!
What if we feel awkward or nervous in front of a camera?
You're not alone- trust me! I promise that if you and I get to know each other, you'll be able to trust me more. That trust will allow you to relax, be comfortable, and be yourselves. The more time we spend together before your wedding, the more you'll trust me. So let's get a drink together or set up a video hang-out!
WHAT HAPPENS NEXT?
AFTER YOU BOOK ME
You'll receive the invoice for your total amount, which will be due 30 days before your wedding. I'll send you a questionnaire to fill out so I can help you choose the perfect location & plan your perfect elopement!
---
6 MONTHS OUT
I'll send you more information on planning your wedding day timeline, and an online worksheet for you to fill in all the specifics for your day.
---
3 MONTHS OUT
I'll check in with you to see how you're doing. This is another great time for us to try to get together in-person or set up a video hangout.
---
30 DAYS OUT
You'll receive a reminder a few days before your final balance is due.
---
3 WEEKS OUT
I'll check in with you again to see how things are going, and remind you if you still need to complete the wedding photography worksheet.
---
14 DAYS OUT
I'll send you your custom elopement day timeline.
---
1 DAY BEFORE
I'll check in with you one last time to confirm everything for the next day. If it's possible, I'd love to hang out with you for a bit on the day before. Maybe grab lunch, dinner, or a drink. It's always nice to have one more meeting before the big day, especially if we haven't met in person before this.
---
YOUR WEDDING DAY
You'll have the best day ever!
---
5 DAYS AFTER
Within 5 days, I'll post a sneak peek of your images in a private online gallery.
---
6 WEEKS AFTER
Within 6 weeks, your photos will be ready and delivered to you!
---
2 WEEKS AFTER YOU RECEIVE YOUR PHOTOS
I'll follow up with you to make sure everything is going great, and help you with any print or album orders.
Throughout the time before and after your wedding, I'm here to answer any questions, give advise, listen, and be here as a friend!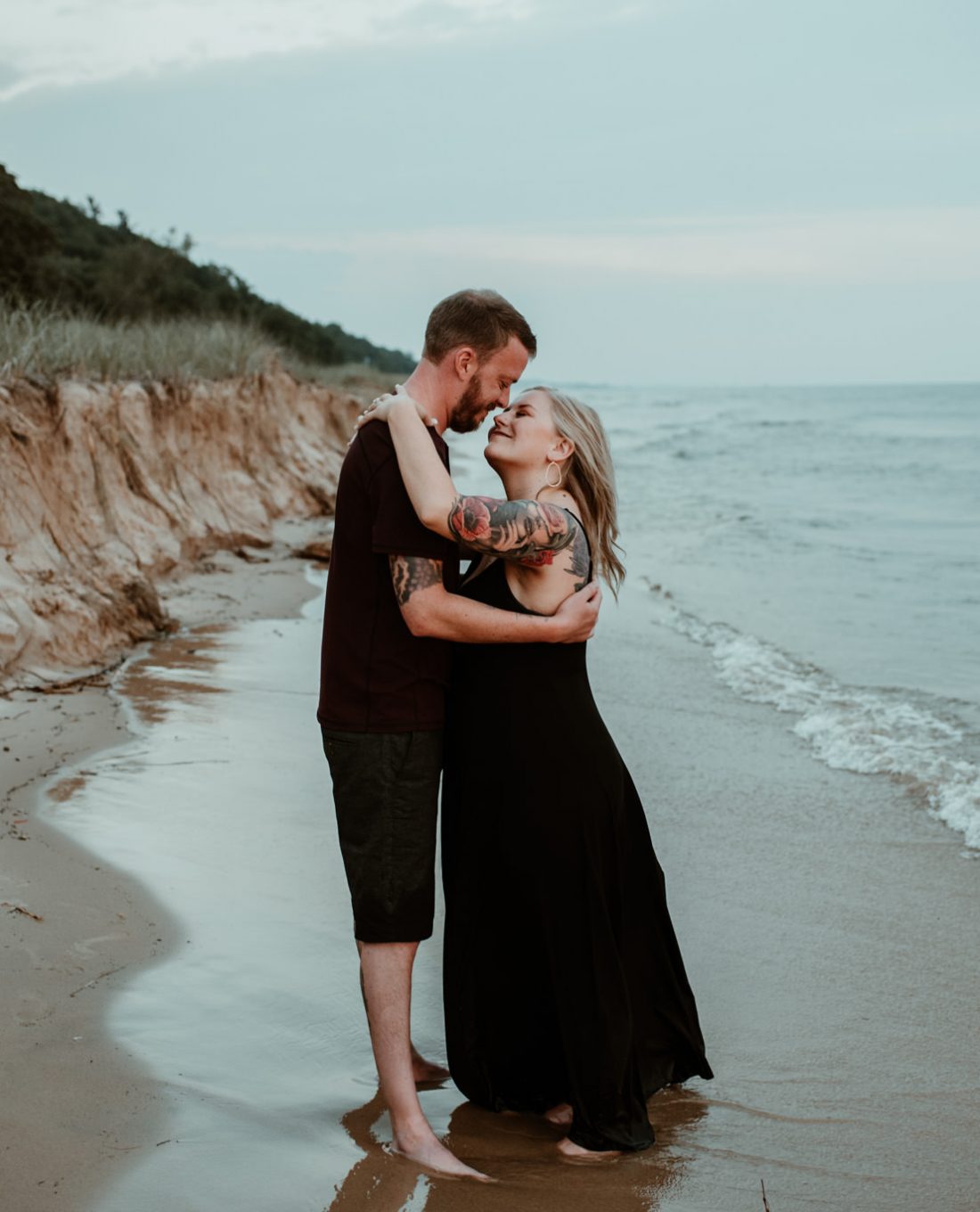 Connection Sessions
A Connection Session is a non-traditional portrait session that focuses on the connection between you- moments and feelings, rather than traditional poses. They are perfect for pre-wedding/engagement photos or for a day-after session. I'll be your guide and direct you while we explore a wild, untamed location. This isn't anything like your typical portrait session!
Connection Sessions are available throughout the world- I can meet you anywhere! Travel rates are included, and rates are region-based, so you don't have to worry about anything.
I schedule Connection Sessions about 90 minutes before sunset on weekdays. I'll be in touch to see if and when you'd like to schedule yours!
Sample Elopement Timeline
10:00-12:00 Hair and makeup styling

12:00-2:00 Lunch and get dressed

2:00-3:00 Travel to hiking location

3:00-5:00 Hike to elopement spot

5:00-5:15 Wedding ceremony in an amazing spot

5:15-5:30 First dance, champagne toast

5:30-6:00 Picnic dinner & dessert, open letters from family

6:00-8:00 Explore and take photos

8:00-9:00 Hike back
SHOULD WE DO A FIRST LOOK?
It's up to you whether you want to get ready together, or do a First Look. A First Look is a private, intimate meeting where you see each other before your ceremony. It's usually an intensely emotional and beautiful moment. You would get ready separately, and then meet somewhere for "the reveal" when you get to see each other for the first time on your wedding day.
Whether or not you decide to do a First Look is up to you! If you want to, I can help organize it and find a good spot. If you have any guests or family with you, a First Look is best if it's just the two of you there.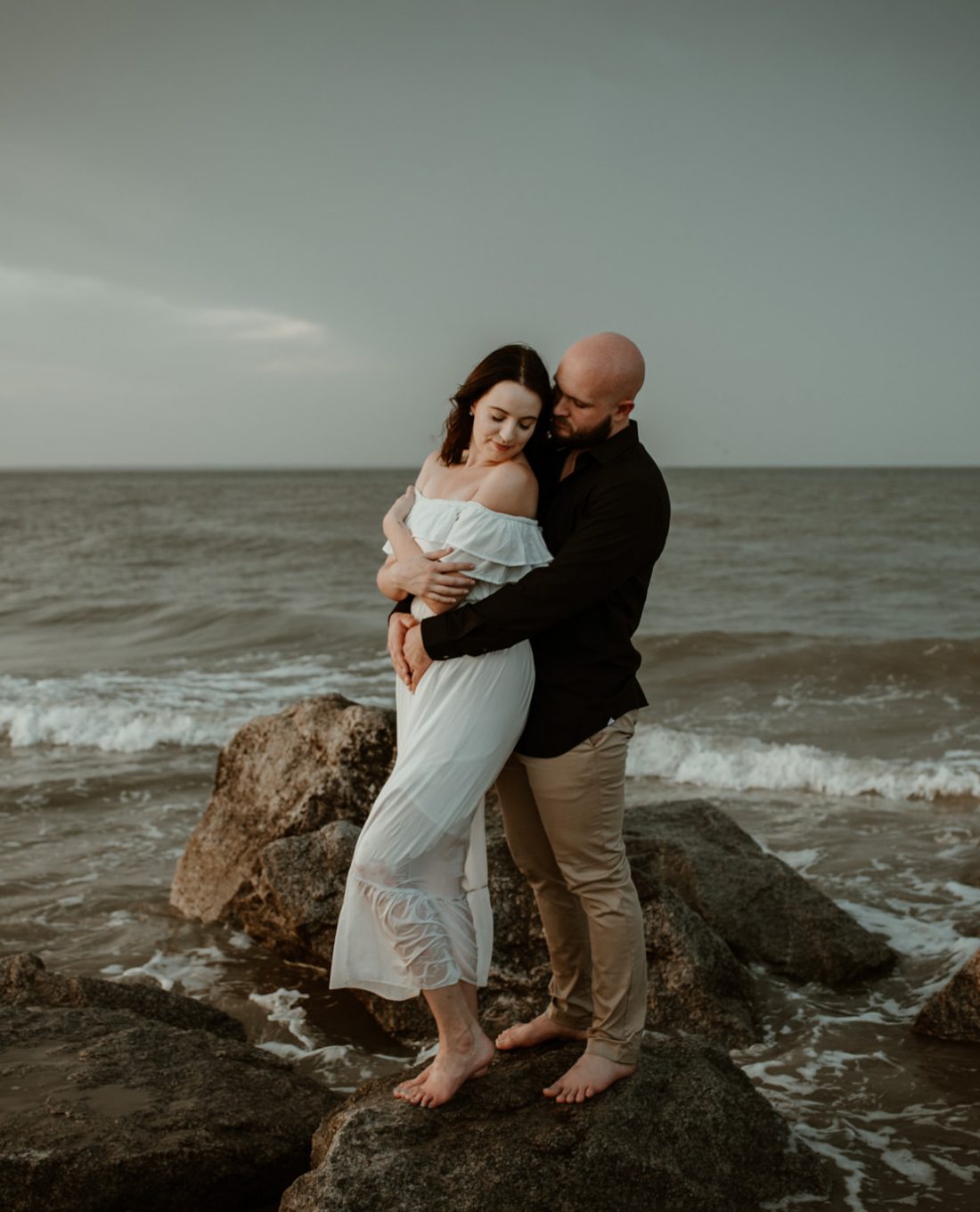 Remembering Your Day
What are you going to do with your photos?
It's important to get your photographs off of your computer and into your life! There's something about holding a photo in your hands. It connects you physically to the feelings of a time and place that an image on a screen can't replace. That's why printing your images is so important. It is a real, tangible link to your wedding day.
Digital files definitely have their place. But beautifully a crafted fine art album is a permanent heirloom you will enjoy, share and pass down — a meaningful connection to your wedding day that becomes more cherished each year.