For any couple who are in love and want to have amazing, meaningful photographs to treasure forever. I'll help you connect with each other, and the universe around you. You'll leave feeling closer to each other and more in tune with the earth.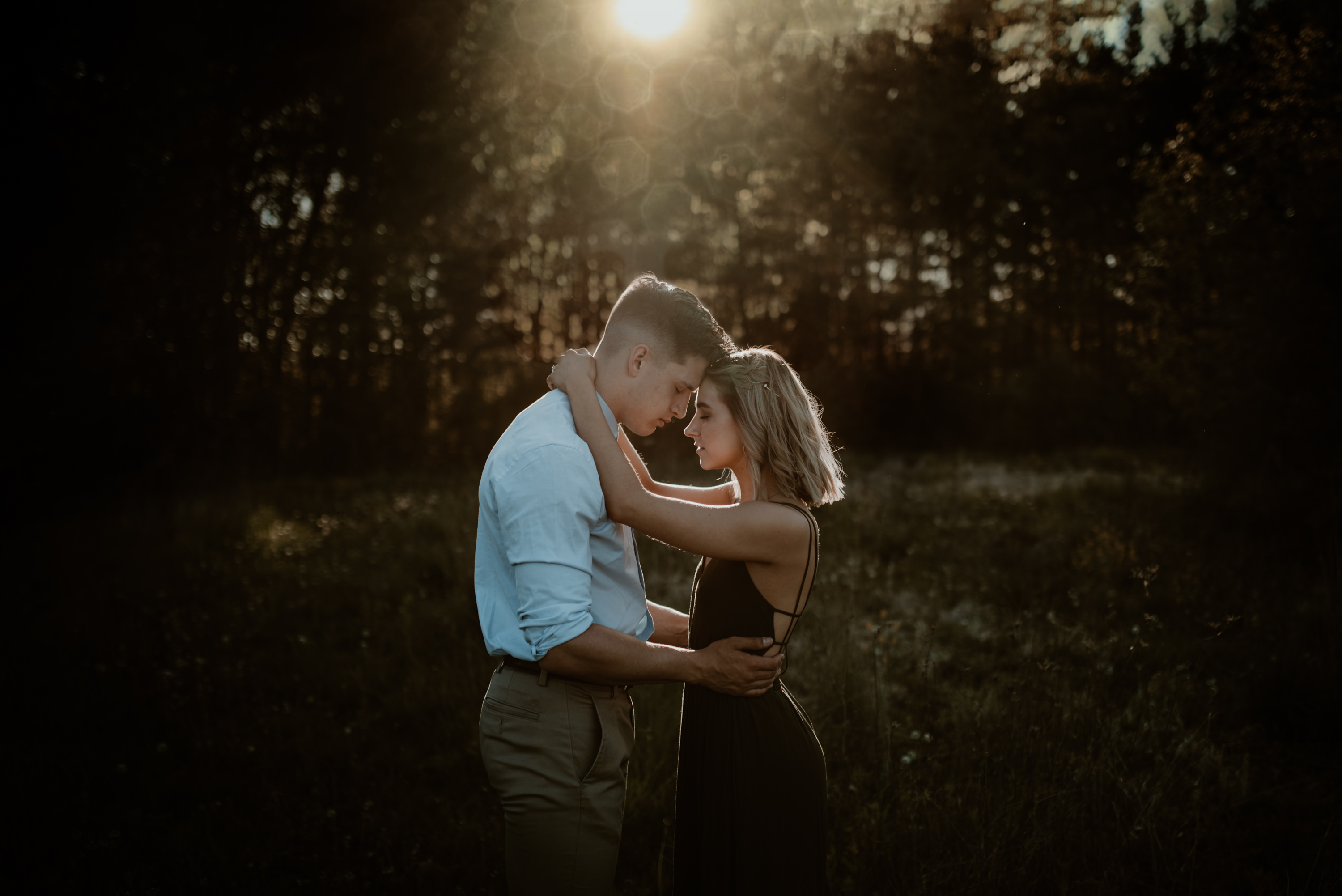 What is a Connection Session?
Connection Sessions are all about your relationship, your love story, and your connection. Let's capture that spark – you know, the one that's totally unique to just the two of you. I want to document this moment in your story together. Photographs that will ignite your love for each other when you look at them down the road.
I'll be your guide, and we can explore a wild location while I give you easy directions that get you to naturally focus on each other. You'll be able to relax and just be yourselves. Plus, you'll end up with some amazing images! If you walk away feeling like you're closer and more in love than ever before, then I've done my job.
Who are they for?
Connection Sessions are perfect for engagement photos, anniversaries, honeymoons, or whenever you'd like to capture this chapter in your love story.
Starting at $900.
Discounted 50% when booked with a wedding or elopement.