For any couple who are in love and want to have amazing, meaningful photographs to treasure forever. I'll help you truly connect with each other in a wild, untamed location. Together we'll capture that connection, your sense of adventure, and your authentic feelings for one another.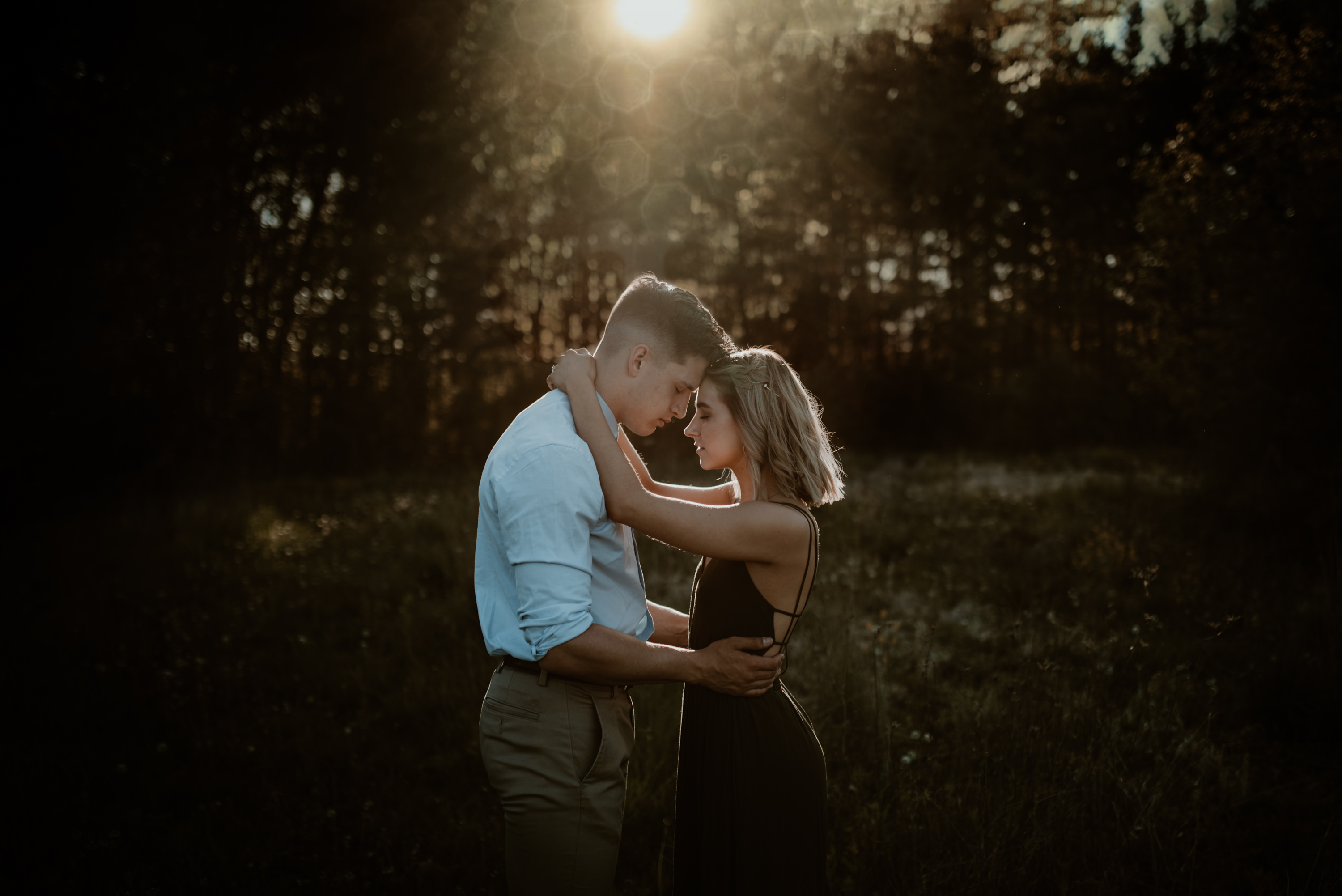 What is a Connection Session?
Connection Sessions are all about your relationship, your love story, and your connection. Let's capture that magic in amazing images for all time. I want to document this moment in your story for you in photographs that will ignite your love for each other when you look at them, even years down the road.
I'll be your guide, and we can explore a wild location while I direct the experience. We'll hang out for a couple of hours. There'll be no pressure and I'll never ask you to do anything you're uncomfortable with. You'll be able to relax and just be yourselves. I promise it'll be great. If you walk away feeling like you're closer and more in love than ever before, then I've done my job.
Who are they for?
Connection Sessions are perfect for engagement photos, anniversaries, honeymoons, or whenever you'd like to capture this chapter in your love story.
Starting at $900.
Discounted 50% when booked with a wedding or elopement.