F
Farrah
September 15, 2019
, Associate Photographer
*all photos copyright Farrah Julin Photography. Final images from Lume Photography will be edited in the Lume Photography style.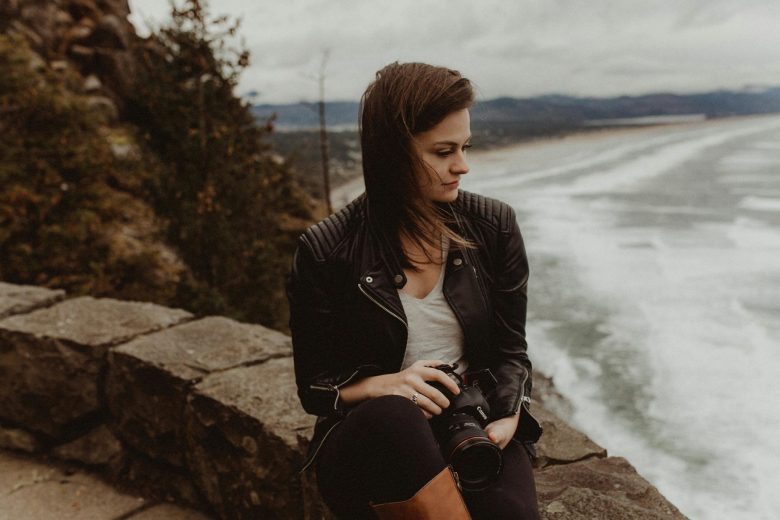 MEET FARRAH
Detroit, Michigan based photographer available worldwide.
"I'm a city-based wilderness girl inspired by blue lakes and rocky shores just as much as skyscrapers and neon lights.
My favorite daily moments are sweating it out at the gym and hanging out with my tuxedo cat, Roxy // Most days you can find me exploring Detroit, planning my next adventure, or working with a coffee in hand while 90s hits blasts in the background // I've seen Grey's Anatomy and Gilmore Girls from start to finish multiple times // I frequently jam out Nicki Minaj, Blink 182, Dixie Chicks, and Ariana Grande // My drinks of choice are LaCroix (peach-pear) and Two-hearted Ale // I love bragging about my friends, impromptu dance parties, and reading my horoscope //"