S
Shonda
September 15, 2019
, Associate Photographer
*all photos copyright Shonda Michelson Photography. Final images from Lume Photography will be edited in the Lume Photography style.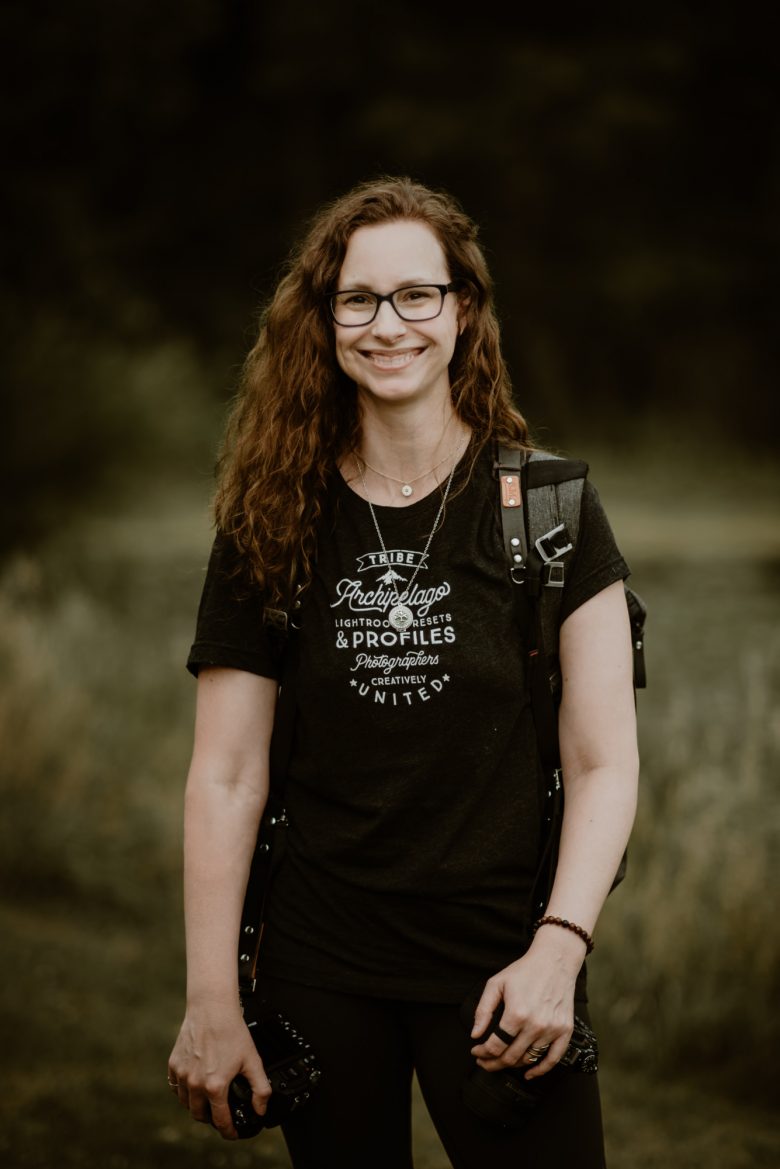 MEET SHONDA
Grayling, Michigan based photographer available worldwide as an associate for Lume Photography.
"When it comes to documenting your day, above else, I approach it as a storyteller. I aim to document your day as it unfolds, naturally- nothing fake or contrived. Just you as you are & your day as it happens. My aim is to create a beautiful love story told through a set of unique & timeless photographs. Told through art. I work conscientiously like a friend with a camera & not the obnoxious & obtrusive photographer that everyone tries to avoid.
It's important to me that your story is told authentically & is preserved for you to enjoy together when you are old and grey, in beautiful photographs."