ABSOLUTELY MAGIC
GIF Videos
A hybrid video with moving GIFs & still images, set to music and featuring emotive voice overlays.
gif videos vs. traditional videos
this is a new, unique and awesome way to tell a love story!
THE DETAILS
GIF video info and details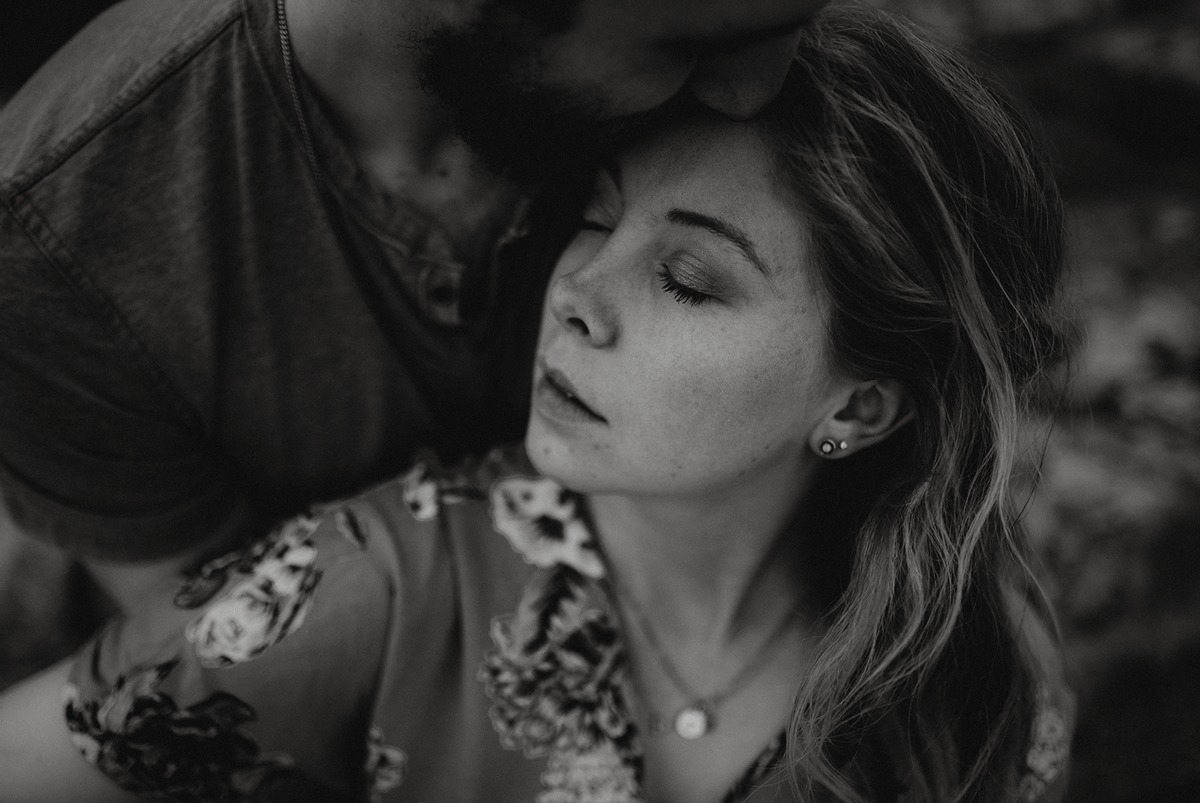 01. who are GIF videos for?
GIF videos are only available as add-ons to wedding and elopement packages that are at least 4 hours at this time. It takes me a lot of time and skill to create them, so they're not available as a standalone service or with other types of sessions.
02. what exactly is a gif video and what do you actually get?
A GIF video is a hybrid video that includes highlights from your day as GIFs (short, looping, moving images that are like stop-motion) and still images to enhance the story. The entire video is typically 2-5 minutes in length (similar to a wedding highlights video). It's set to background music and there will be voice overlays to add more emotional value.
A single GIF is created with 5-10 individual images. Each GIF video includes anywhere from 10-20 GIFs. so you can see that to make a video I have to take hundreds of extra images during the day. You get each individual GIF as well as your GIF video!
03. HOW LONG DOES IT TAKE?
Creating a GIF video doesn't take any extra time on the day of, other than a few minutes to record the voice overlays. After your wedding day, it takes 6-8 weeks to make the video, and it will be delivered along with your photos in the same timeframe. You'll be able to download and save your GIF video to keep for all time.
introducing…the gif video!
GIF VIDEO PRICING
Add a GIF video to your wedding or elopement collection for $1000.
GIF videos are not available for portraits or other sessions at this time.