How much does it cost to elope?
THE AVERAGE COST OF A WEDDING
In 2018, the average cost of a wedding in the U.S. was $33,931. That seems like a lot of money to spend on something that only lasts one day, right?! Of course, that's just an average- many couples have weddings that cost less, and many have weddings that cost a lot more. But here in Michigan, for a traditional wedding, you can plan on shelling out around $25,000 for your big day.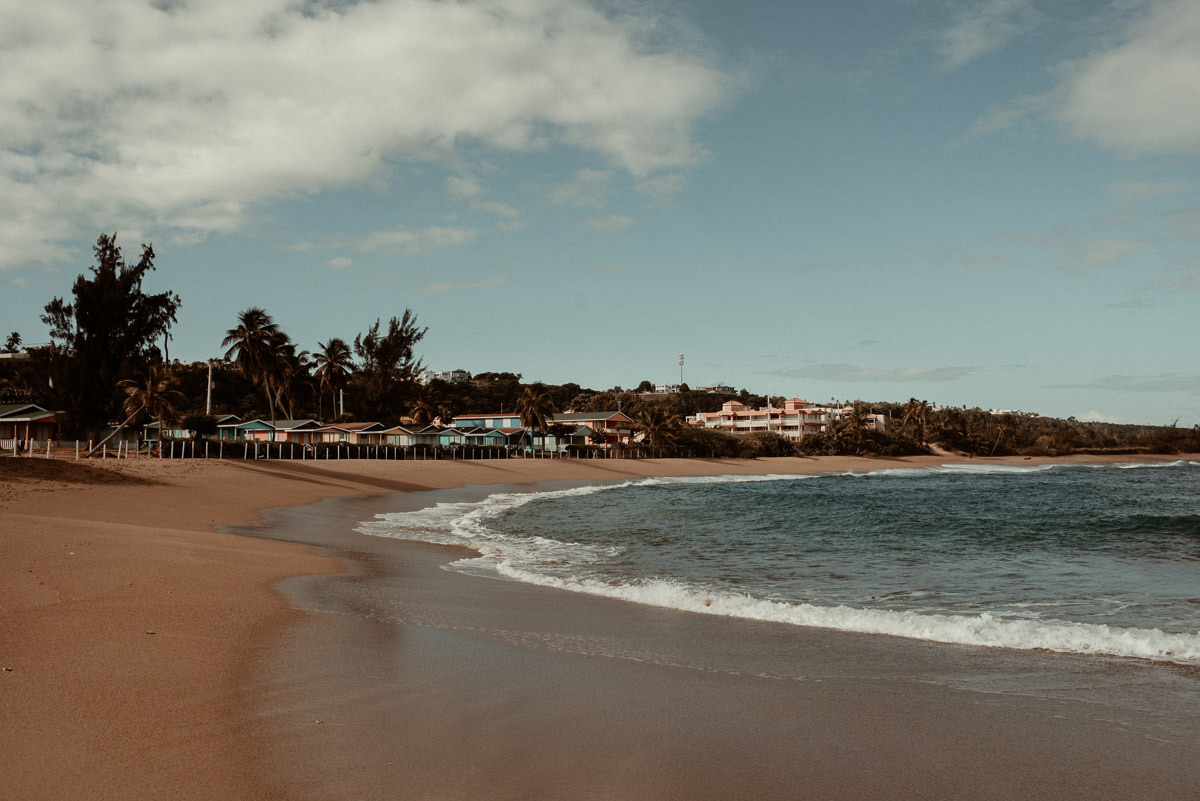 WHAT DOES THAT MONEY PAY FOR?
Here's a typical breakdown of an average, traditional wedding (rounded):
Reception Venue – $15,000
Photography – $3500
Wedding Planner – $2000
Florist & Decor – $2400
Wedding Dress & Accessories – $1900
Other Attire – $400
DJ or Band – $2000
Wedding Cake – $600
Catering – $70 (per person)
Transportation – $400
Favors – $245
Rehearsal Dinner – $1200
Invitations – $350
Hair & Makeup Styling: $250
And don't forget that, aside from your photography, pretty much everything on this list is not going to matter after the day of your wedding. Sure, you'll have memories, and you'll have photographs to look at. You'll also have a really expensive dress that you won't ever wear again, and you'll have to figure out what to do with it. You'll also have created tons of waste. The average wedding produces 400 lbs of garbage.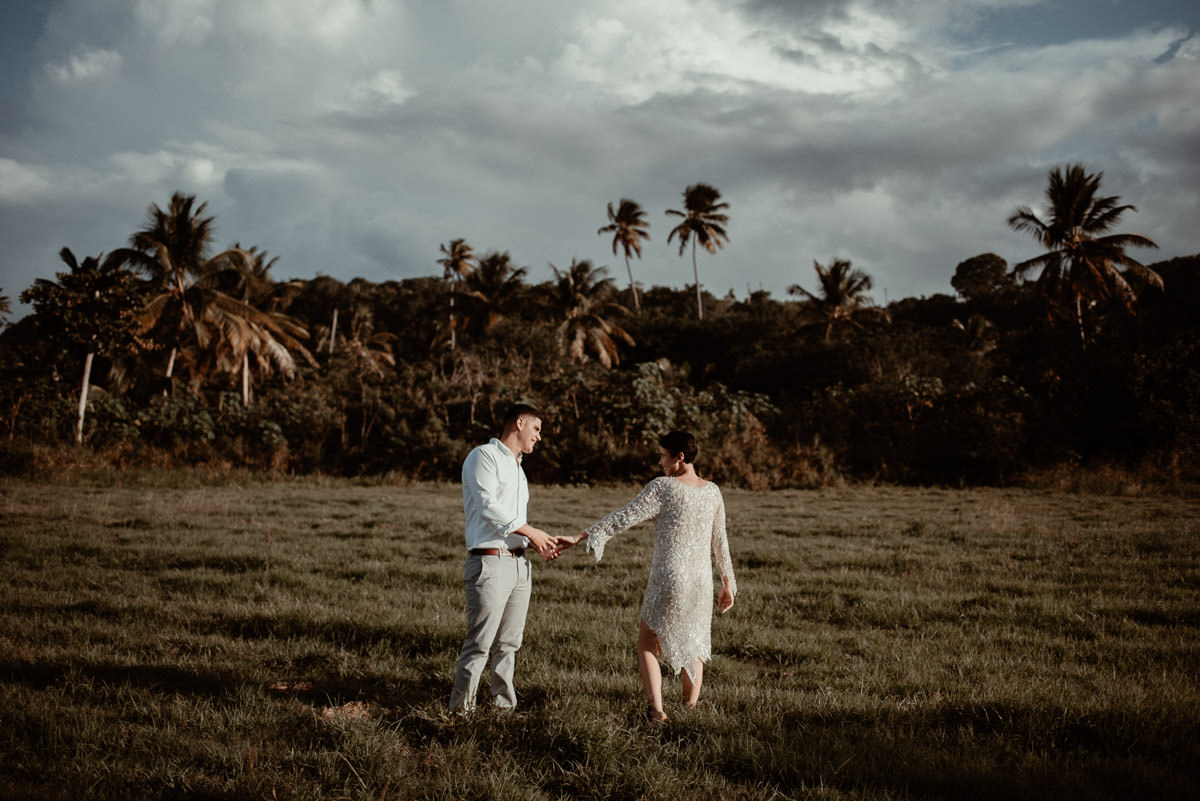 WHAT ABOUT ELOPEMENTS?
I have something exciting to tell you…
…you can have an amazing, unforgettable, elopement for less than half of the cost of an average wedding! You'll be able to share an intimate, exciting experience of a lifetime, and not worry about expectations from other people, and the pressure and stress of putting together a big, traditional wedding. Eloping is less harmful to the environment, and allows you to really make the most of your wedding day!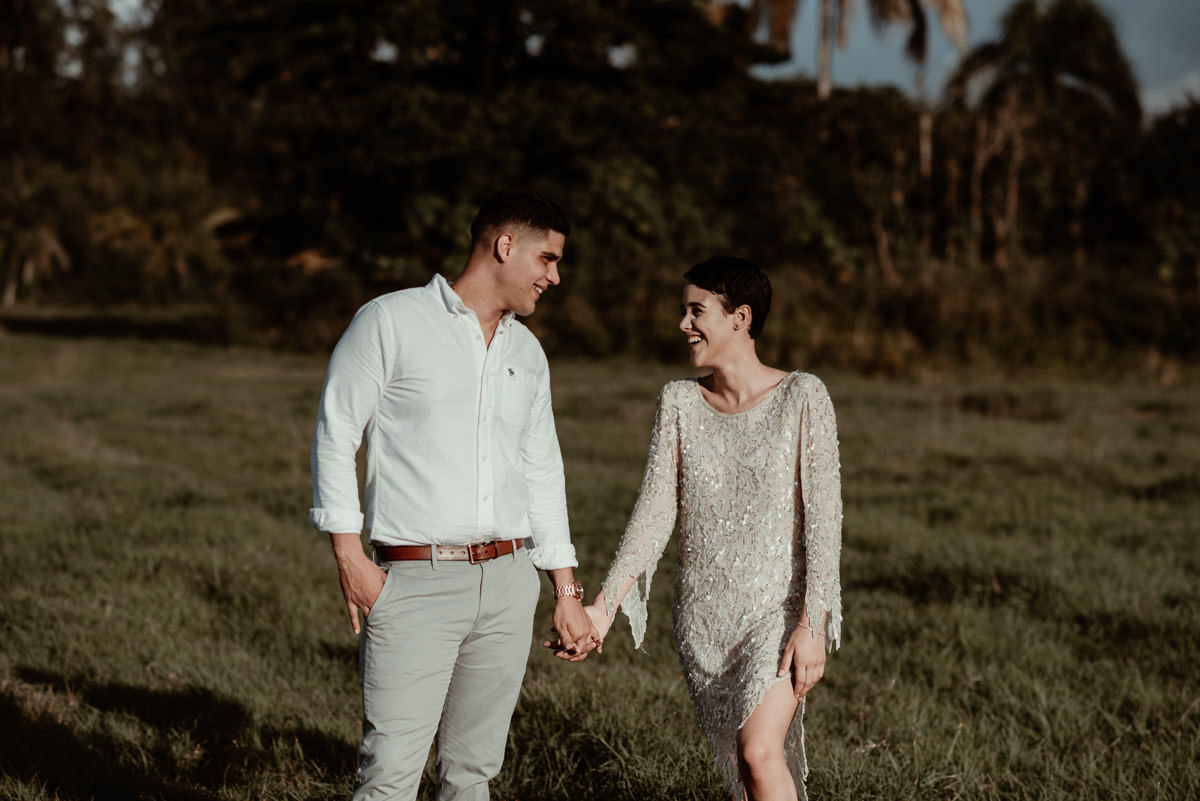 THE COST TO ELOPE
Let's look at an example of an elopement vs. a traditional wedding. Keep in mind that when it comes to planning your elopement, the sky's the limit! There are no rules, and you can do anything that feels right for you. You can literally go anywhere, and do anything!
PHOTOGRAPHER
If you hire a photographer like me, you won't have to worry about hiring a wedding planner, because I'll help you plan your dream elopement. I'm passionate about helping couples have a wedding day that's all about them- what they love most- and what they want. I have first-hand experience from my own wedding, as well as helping multiple couples plan their elopements- all over the globe.
The average cost of your experience with me is $5700, and that includes everything- planning your elopement with you, helping you with your timeline for the day, recommendations for places to stay, things to do, other wedding vendors, and documenting your wedding day story in amazing, meaningful photographs that you get to keep forever. All travel costs and extra fees are included, so you don't have to worry about anything!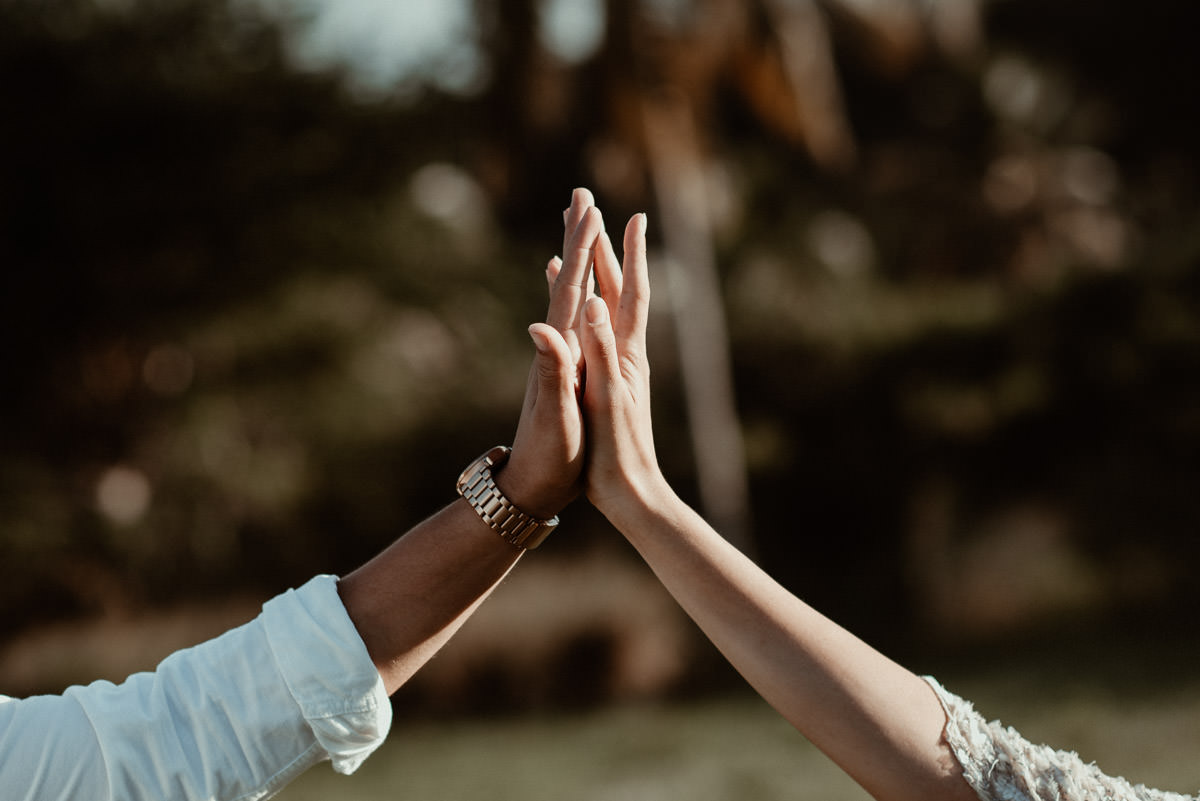 TRAVEL
For this example, let's say you're planning to travel somewhere warm to elope. Somewhere with beaches and palm trees. Where you can go barefoot, sip on tropical drinks, and take moonlight strolls along the ocean. Let's use Puerto Rico as an example.
Average round trip flights for two to Puerto Rico (San Juan Airport) from the US are $1000. That puts you at $6700 for your elopement so far.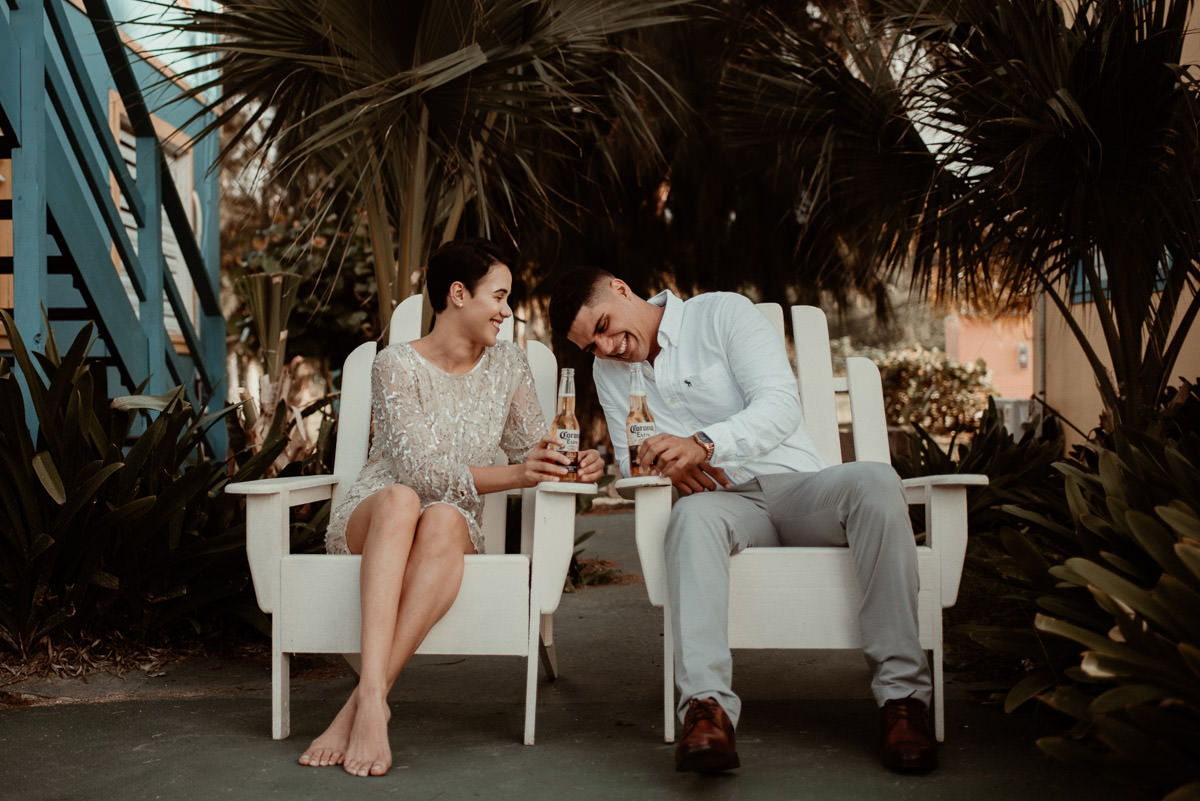 A PLACE TO STAY
In Isabela, Puerto Rico, there's a great place to stay- Villas Del Mar Hau. It's cool because you get your very own villa, and they have plenty that are right on the ocean. The resort is private, and also very safe for tourists. I'm going to use it for my example in this post. When you work with me, I'll be happy to give you a few recommendations for accommodations, based on your preferences. There are lots of options- everything from 5-star places to cozy bed and breakfasts to Airbnb's where you have a huge place all to yourselves.
Assuming you'll probably want to stay for a few days to relax, enjoy local activities and sightseeing, and to make the most of your trip, we'll use 5 nights as the example. And let's add a couple big, extra villas in case you want to invite some guests. To rent an ocean-side villa for 5 nights at Villas Del Mar Hau it's going to run approximately $1100. Four extra villas that sleep 4 will be around $3500. We're now at $11,300 for your elopement experience.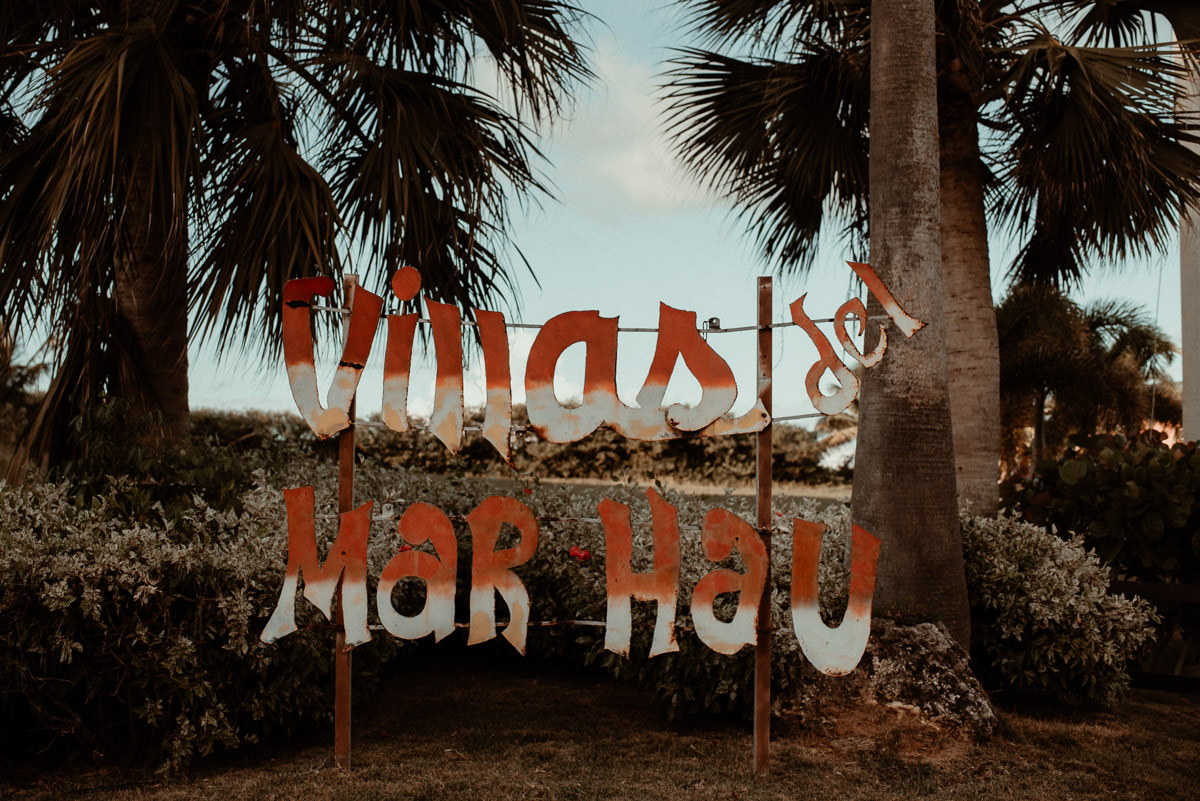 TRANSPORTATION
You'll need a way to get around on your trip, so let's say you decide to rent a car. Not just any car, though- this is your wedding! Let's have you rent a premium vehicle from Enterprise– that way you can purchase the best coverage on it and not have to worry.
A 5 day premium vehicle rental from Enterprise plus full coverage rental insurance will cost round $100/day. Get ready for this- we're still only at $11,800 for your elopement! That's way less than half of the US average wedding cost!
VENDORS
Let's add in the cost of having an officiant for your wedding ceremony, hair and makeup styling for one person, and a bouquet. Because…why not?!
The costs for these extra vendors can vary a lot, so let's just say, approximately $200 for the officiant, $175 for hair and makeup, and $200 for your bouquet. Our running total is now $12,375.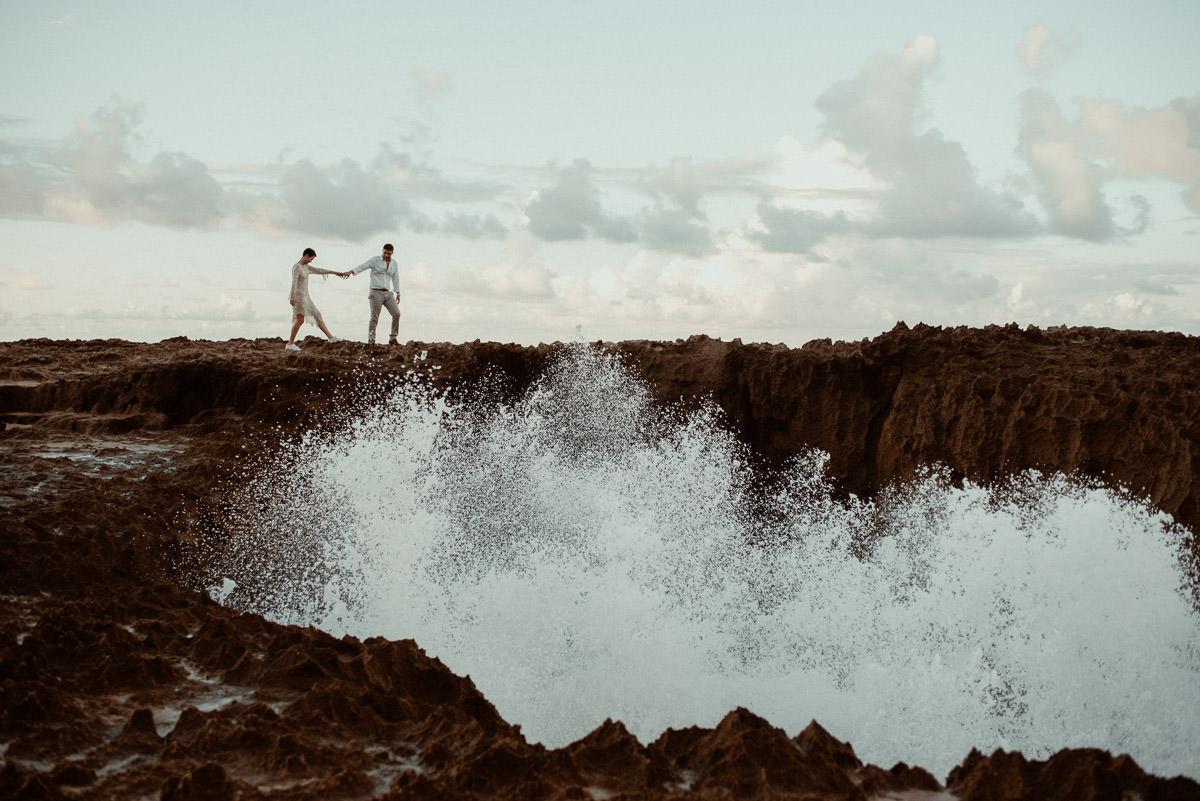 FOOD
Let's be honest- food is important. You're going to want to eat out, try all the local dishes, and not have to worry about your budget. My mom always says (and you know she's right!) to plan on spending $100 per person, per day on food if you're on a trip, so let's make it $150 just to be safe. That way you have extra for those tropical drinks. That's around $30 for breakfast (way more than you need in Puerto Rico), $40 for lunch and $80 for dinner.
For food, we're going to plan on $1500. Now we're up to $13,875.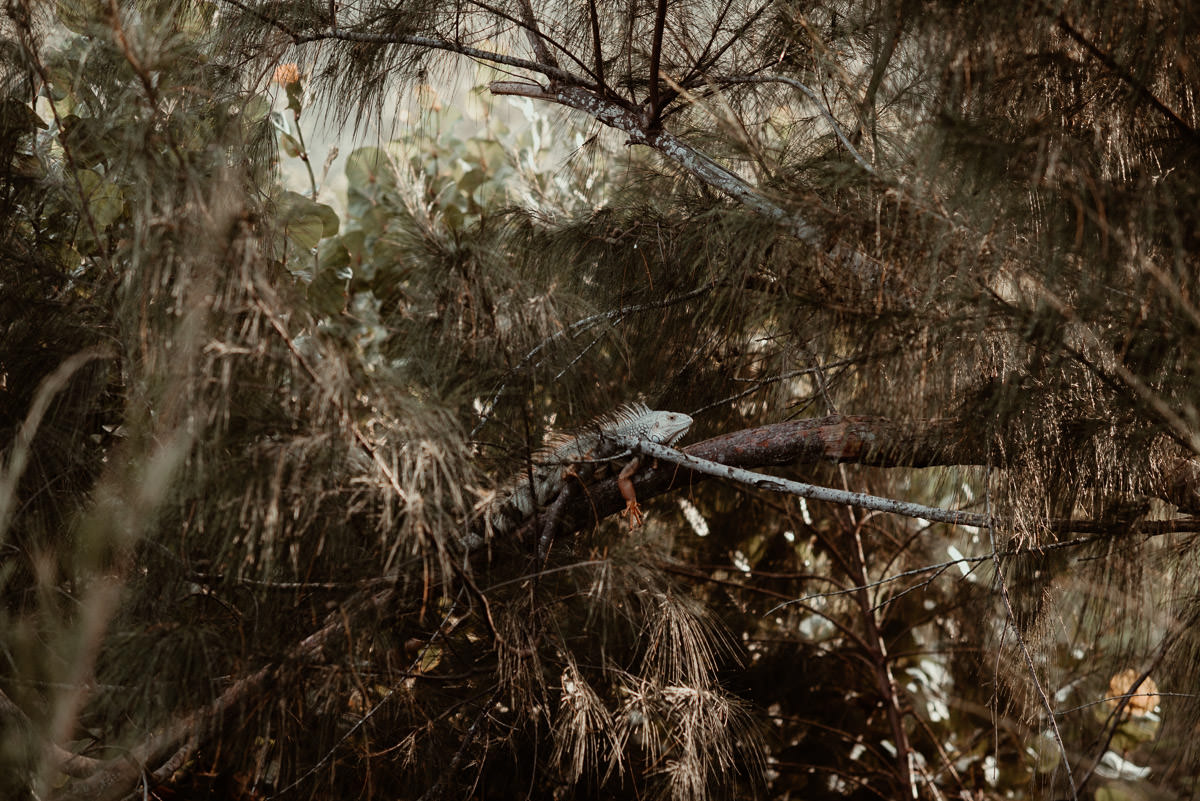 ACTIVITIES
Since you're here for a few days, you'll probably want to partake in some local activities. This can vary widely, depending on the location. You might want to go hiking (it's usually free!) or you might want to go all out and go for a helicopter ride, go snorkeling, or do a couples day at a spa. There are so many possibilities! For this example, let's say you decide to spend a day in La Parguera, Lajas, where you go snorkeling in the afternoon and then go on a kayak tour of a bioluminescent bay in the evening. Dinner is included!
For the Puerto Rico Snorkeling & Bioluminescent Bay Tour in La Parguera it's $140 for two. So our total is now $14,015.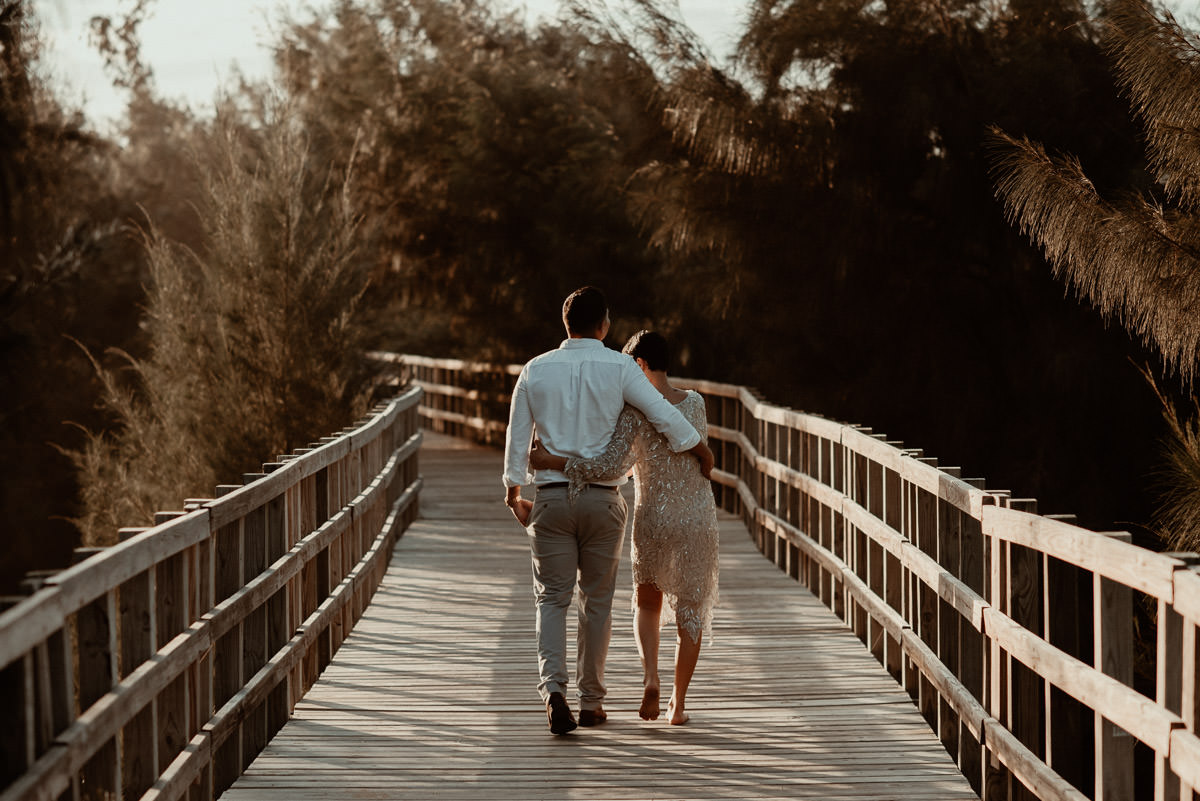 ANNOUNCEMENTS
You'll probably want to send out announcements to your friends and family, to let them know you've tied the knot. So let's add 150 announcements from Basic Invite, at $1.50 each. When you use the promo code LUMEPHOTO at checkout, you'll get 30-40% off!
Add $225 for your announcements, and that makes the grand total for this elopement…
…$14,240! That's less than half the cost of a traditional wedding, on average!
And, be aware that this number can vary greatly! It's possible to elope for far less, depending on where you choose to elope, where you stay, if you invite guests, and what you want to include. It's also possible to spend a lot more creating a lavish, luxurious experience!
Like I said, the possibilities are really endless, and if you decide to work with me as your elopement photographer and guide, I'll be happy to help you plan the most amazing experience that's exactly the way you want it.
If you're ready to start talking about what that might look like for you, just reach out!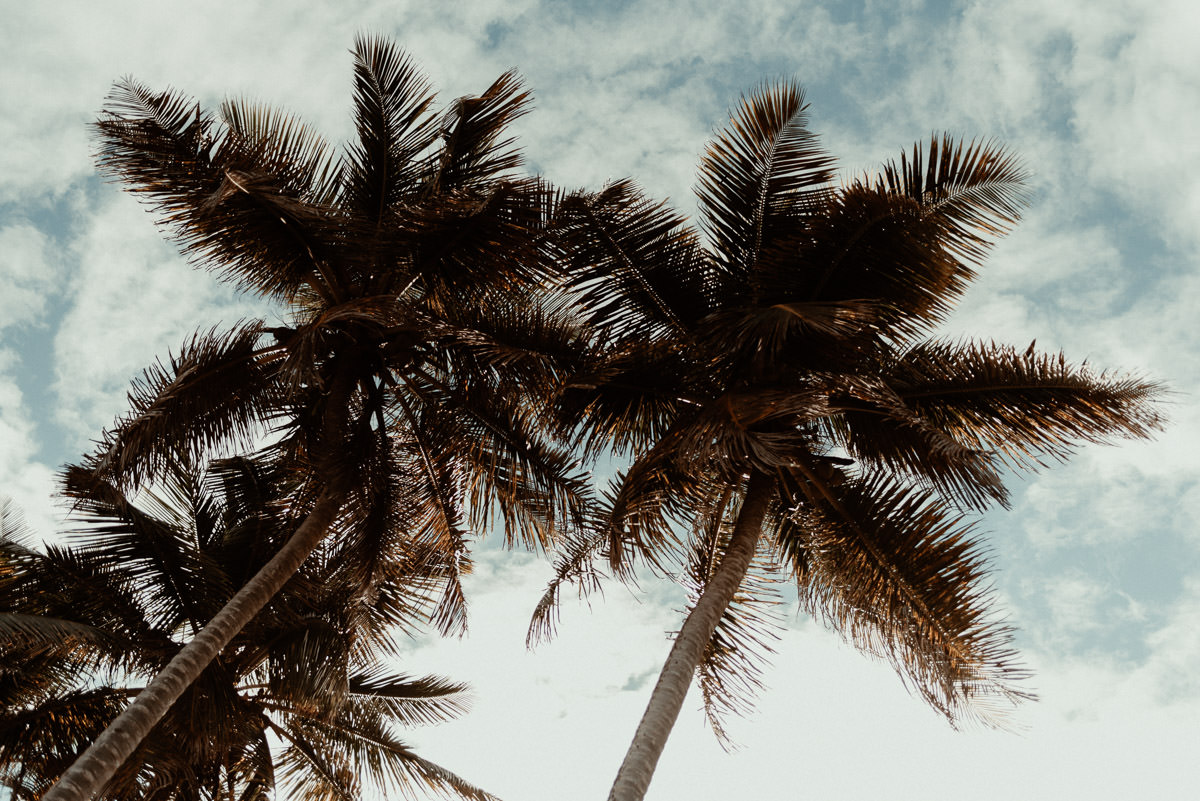 ---
Lume Photography is a fine art elopement and wedding photographer based in Michigan, travelling worldwide. Behind the camera you'll find me (Andrea)- a girl who loves animals, the wilderness, and love stories. I believe in magic, soulmates, and the hidden forces of energy that connect everything and everyone in the universe. My favorite places are the woods, the mountains, and the ocean. My passion is documenting the moments, emotions and connection between two souls in love, in wild places. I travel to Arizona, Colorado, California, Scotland, and beyond to photograph wild elopements and small destination weddings.