How to change your wedding or elopement plans during Covid-19
There's no sugar-coating it. We're in the middle of a pandemic that's affecting every one of us in ways we never dreamed of. Covid-19 came suddenly and swiftly, changing our lives forever. I decided to write this article for my clients as a resource for advice. Or anyone who's planning a wedding or elopement that's affected by the coronavirus.
For information on staying safe and preventing the spread of COVID-19, I recommend Centers for Disease Control and Prevention (CDC) and World Health Organization (WHO) for up to date info. Avoid myths and fake news with WHO's COVID-19 myth buster page.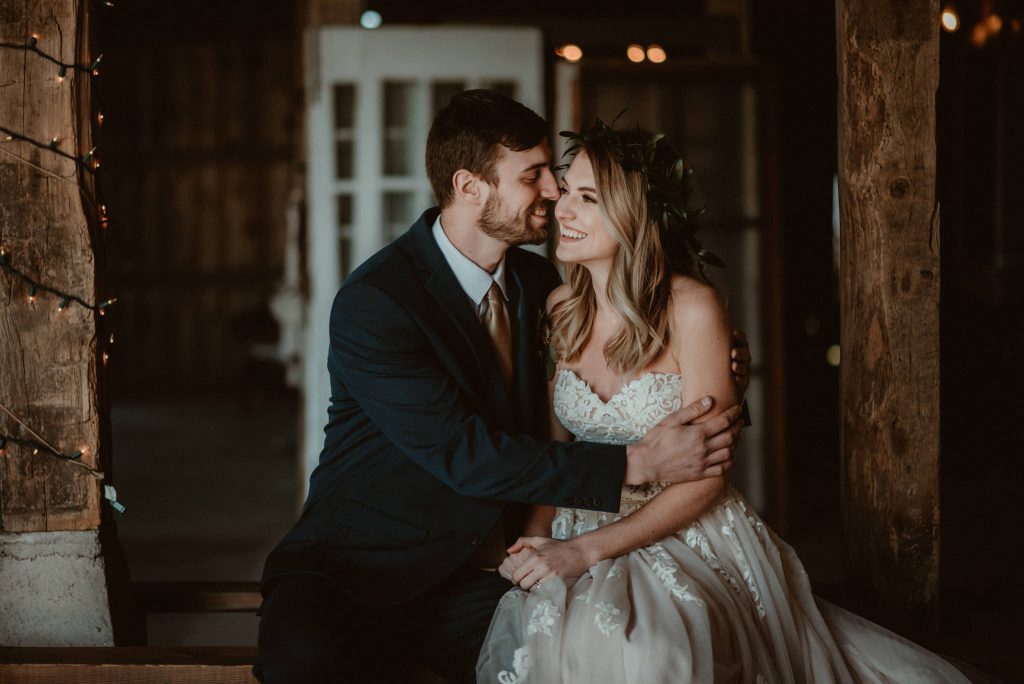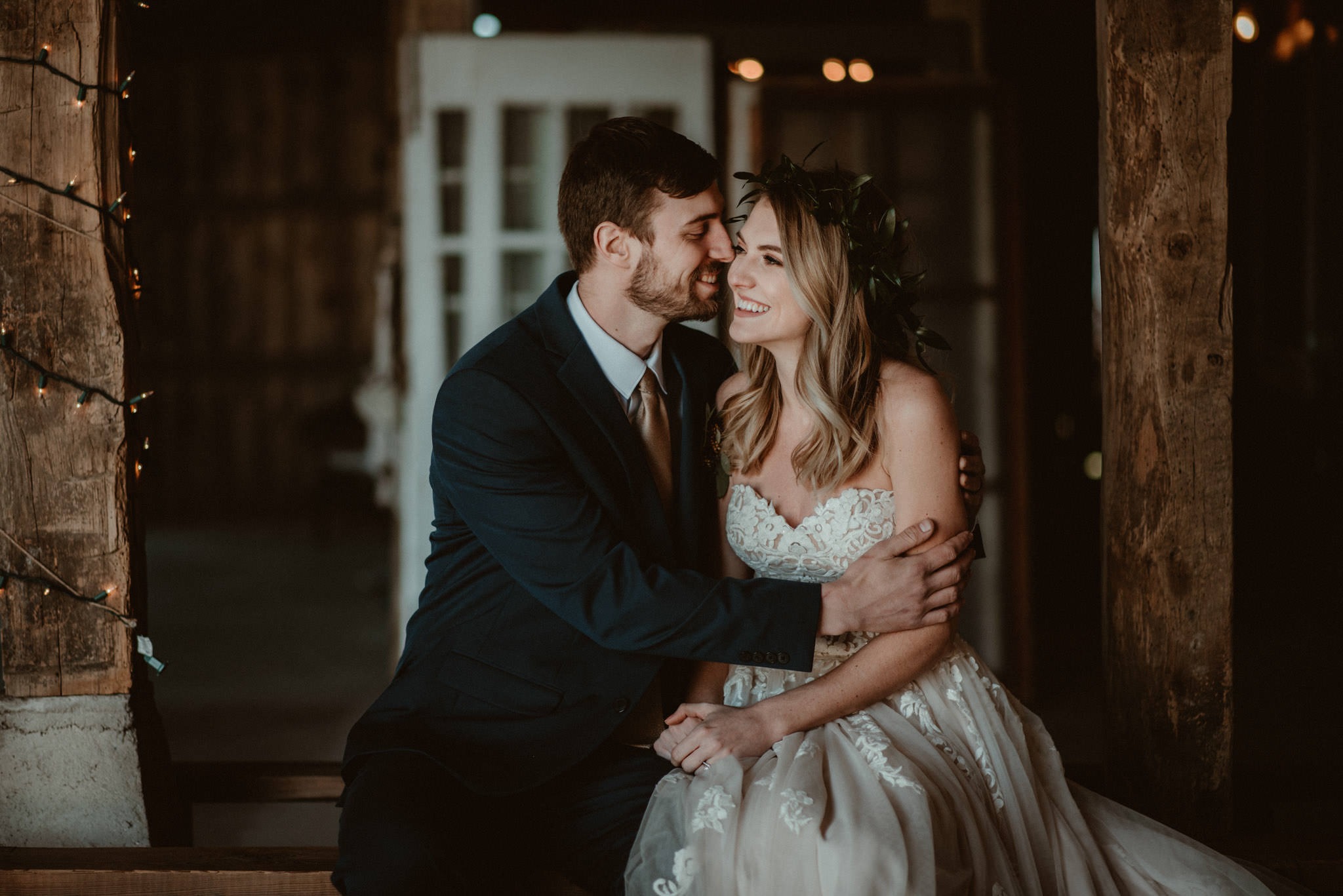 Breathe.
It's ok to feel whatever you're feeling right now. Whether you're fearful, uncertain, or in shock, know that your feelings are normal. A couple of weeks ago everything kind of hit me at once, my anxiety flared up, and panic set in. It was scary. But I realized something- we're all going through this together. It's a collective experience shared by the entirety of humankind at once. People are going to process it differently, and that's ok. And we'll come out on the other side more compassionate, more grateful.
Consider your options.
With stay-at-home orders and travel bans in place, you may need to change your wedding plans. I know this is a tough decision to make. But the earlier you start the process, the better. Talk to your significant other, and anyone else you're close with who's involved in your wedding planning.
I highly recommend rescheduling your wedding or elopement rather than canceling it. Wedding businesses are fully aware of the situation and we're prepared to make rescheduling go as smoothly and stress-free as possible. Also, retainer fees are non-refundable, so you would be losing that money if you cancel.
Keep in mind that most wedding vendors are small businesses. Our businesses are being greatly impacted by the coronavirus situation. We're sympathetic of the stress you're feeling and want to help.
Notify your vendors and decide on a new date.
Changing your wedding date can be upsetting, but it might be necessary. Keep an open mind and remember to focus on the positives. You're with the one you love. You're still getting married. Your wedding is still going to be awesome, no matter what!
If you decide to reschedule, let your wedding vendors know asap. Our 2020 (and 2021) calendars are filling up with rescheduled events. The sooner you notify us the more dates will be available. I recommend deciding on a general time frame you'd like to reschedule to, and then asking about your vendors' availability around that time. Consider that Fridays, Sundays, or weekdays will be more open.
Keeping track of everything in a notebook or planner is helpful.
Here's a list of things you'll want to discuss with each of your vendors:
· Ask about their available dates asap.
· Find out their policy on canceling or rescheduling due to government enforced restrictions like the banning of social gatherings/stay at home orders.
· Ask about the details of their cancellation policy.
· What is their policy for rescheduling? Are there any fees or limitations?
· Find out how they would handle significant changes to your guest count.
· For goods that expire, such as food or flowers, ask if there are deadlines or time limits.
· Ask about what policies they have in place in the case that they are sick or unable to fulfill their services for your wedding.
My business is not enforcing any rescheduling fees for weddings rescheduled because of Covid-19. As long as I'm available on your new date, all the money you've paid will be applied to the new date. We'll sign a new contract for your new date. If you still owe on your total balance, half of that will be due on your original due date, and the other half due 30 days before your new wedding date.
Decide if you want to trim your guest list.
This is a good time to be intentional about your guest list. You might want to consider the option of having a more intimate wedding, with less than 50 guests. This could ease some of the uncertainty when it comes to social gathering limits.
How do you tell guests they're no longer invited to your wedding?
First of all, don't worry about offending people or upsetting them at this time. Everyone will understand and even though they might seem disappointed. they might be relieved to not have to worry about a large gathering. It's best to tell them in person via a phone call or a video call.
Explain to them why you've made the decision and stick to your decision.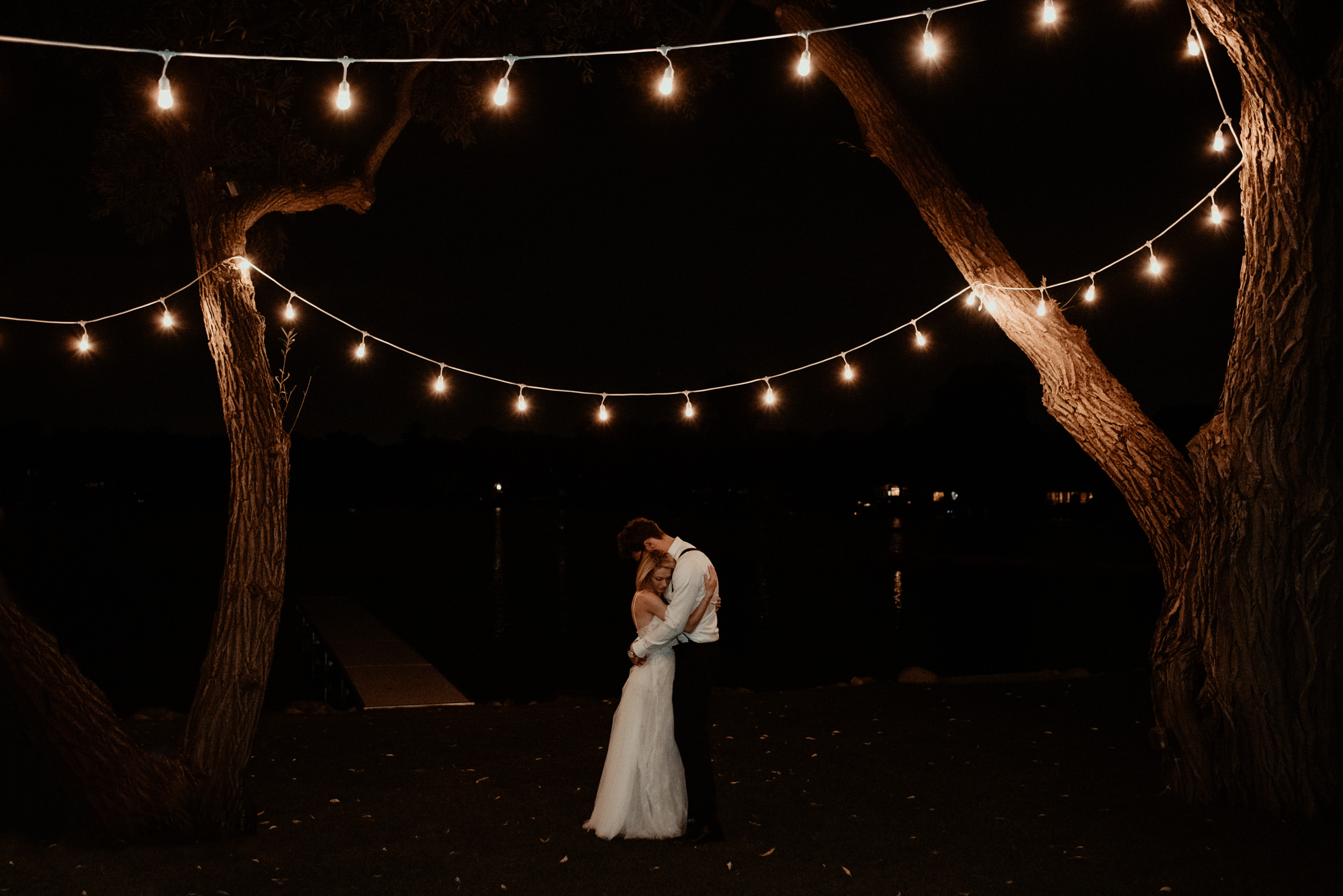 Notify your guests.
Once you've made the change official, notify your guests. You can send out "Change the Date" with the information they need to know.
Here are some helpful tips for notifying guests and wording your postponement cards.
Checklist for rescheduling your wedding due to Covid-19:
1. Don't panic! Remember we're all going through this together. Look to your partner for support and remember to breathe!
2. Brainstorm with your significant other, and anyone else who's involved with your wedding planning. Come up with an ideal date range and remember to keep an open mind.
3. Contact your vendors as soon as possible. Start with your planner, if you have one, your photographer, and your venue. Nail down a new date that works best for everyone.
4. Review your vendor terms and conditions. Sign new contracts.
5. Notify your guests of your decision.
6. Check your marriage license deadlines.
7. If you have wedding insurance, notify them of the change in plans.
8. Make any changes needed to your wedding details like signage, website, etc.
9. Remember your decision was necessary and try to dwell on the negatives. Many couples are experiencing the same thing. We're going to get through this together!
What about eloping?
If you have a wedding planned, but are open to the idea of eloping instead, here are some things to consider:
· SOCIAL DISTANCING. It's much easier to keep a distance from others when it's only a few people at your wedding. You and your partner can relax and enjoy your wedding day without worrying about coming into close contact with other people.
· GUESTS CAN STILL BE WITNESSES. Couples around the globe are eloping and livestreaming their wedding ceremony for all their family and friends to witness! You can even invite everyone to share a toast with you and do speeches via video.
· YOU CAN STILL HAVE A CELEBRATION. You can get married and then have your dream reception with guests at a later time when it's safe.
Words of encouragement.
This crisis is not going to last forever. There will be a time when the virus slows or even comes to a halt. The planet has gone through things like this before and recovered.
Let's keep an open mind and try to focus on the positive. Right now we get to slow down. Spend some time in contemplation. How are we going to come out of this as better people? How can we use this time to improve our lives and our minds?
Although couples across the world may be changing their wedding plans because of the pandemic, they're still getting married. You still get to marry each other!

Everyone is in this together. There's lots of support available. If you're in need of help for any reason, just reach out!
---
Lume Photography is a fine art elopement and wedding photographer based in Michigan, travelling worldwide. Behind the camera you'll find me (Andrea)- a girl who loves animals, the wilderness, and love stories. I believe in magic, soulmates, and the hidden forces of energy that connect everything and everyone in the universe. My favorite places are the woods, the mountains, and the ocean. My passion is documenting the moments, emotions and connection between two souls in love, in wild places. I travel to Arizona, Colorado, California, Scotland, and beyond to photograph wild elopements and small destination weddings.