Photos are better when they're off your computer and printed. Although we're living in a highly technical digital age, photographs are more sentimental and meaningful when they're printed. Wouldn't you be disappointed if you visited a museum of fine art, and all the pieces of artwork were displayed on screens and not the real thing?
When you invested in your photography, did you have the intention of just saving your photographs on your device, sharing a few on social media, emailing a few, and then forgetting about them? I would hope not. Your photographs are a treasure, and printing them will turn them from a digital novelty to a cherished keepsake.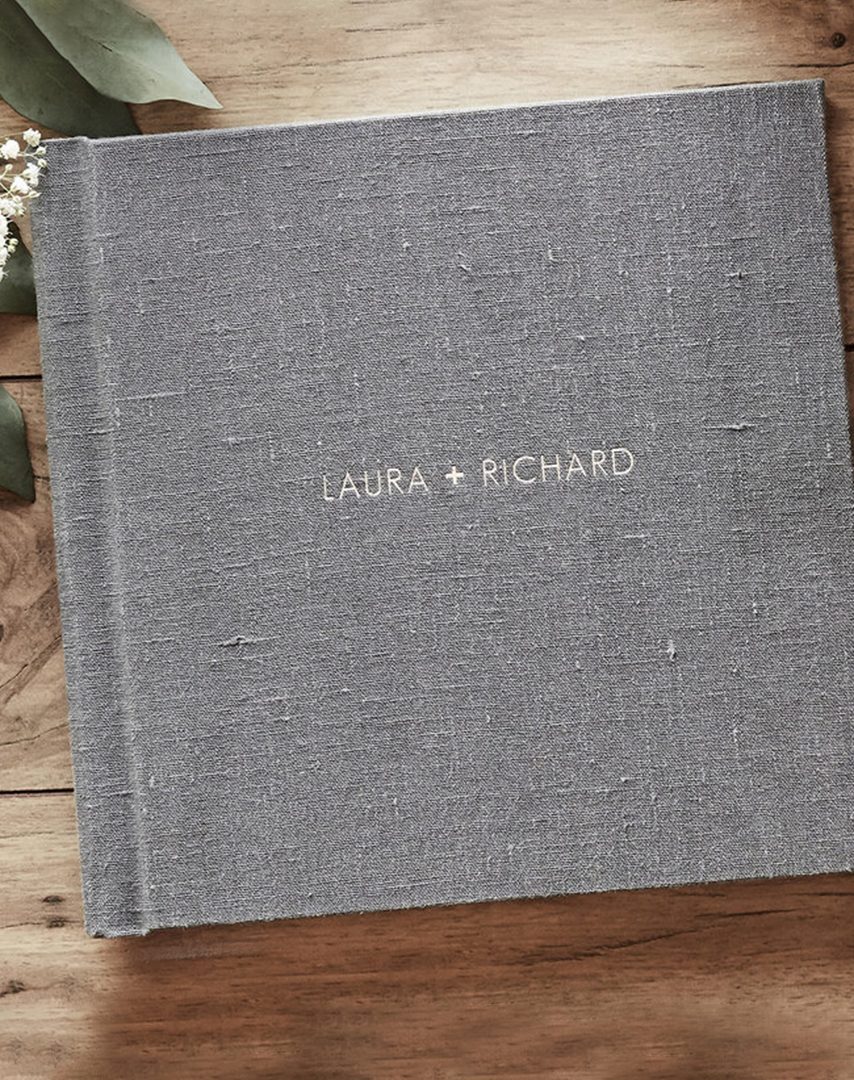 HEIRLOOM ALBUM
Heirloom Photo Albums are handcrafted using the finest materials from around the world. Their pages are thick and luxurious, made from archival quality professional press photo paper, ensuring your images will stand the test of time. Each album is lovingly handcrafted by album artisans here in the US.
Ordering and album is easy. I'll send you an online album ordering form, where you'll be able to start designing your perfect album. The ordering form is simple and intuitive. Once you've placed your order, I will begin the design process. You'll receive an online preview of your design within 14 business days, and you'll be able to request changes you'd like until the design is perfect.
The standard Wedding Album is $850 and includes a lifetime guarantee. Mini Albums are available as add-ons, and make great gifts for parents!
check out a video
featuring
THE HEIRLOOM ALBUM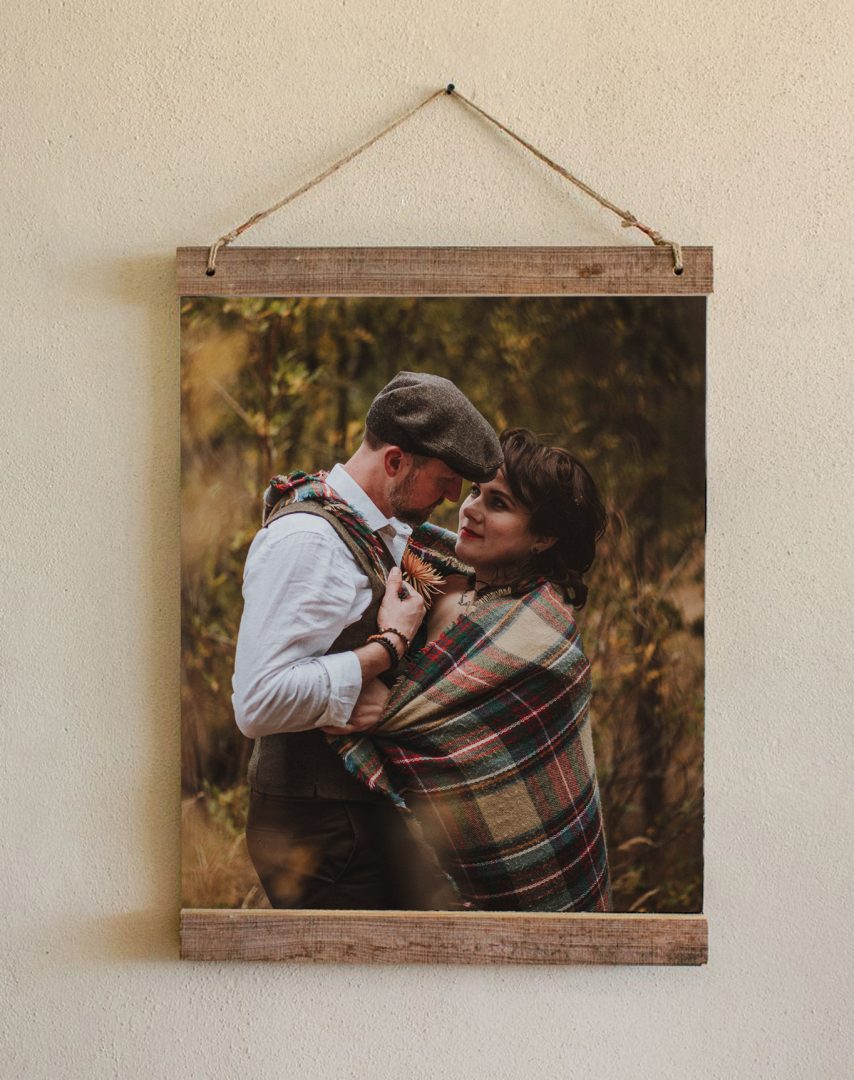 Woodland Wall Art
Turn your images into unique works of art! Woodland Wall Art is one of my favorite ways to display my favorite photographs. Your image is printed onto high quality canvas using archival inks and high-end techniques. Then it's hung between two pieces of reclaimed barn wood, and finished with a jute and copper wire hanger.
You'll absolutely fall in love with these extraordinary pieces of art.
SHOP IN YOUR GALLERY
Beautiful photo keepsakes available to order in your gallery.
01
Professional Prints
Professional prints are available to order right from your online gallery and delivered to your doorstep. Sizes from 4x6" and up .

Larger print sizes (8x10+) are available with styrene board mounting, to ensure longevity and protect from bending, warping, tearing, etc. Styrene mounted prints can be framed, too.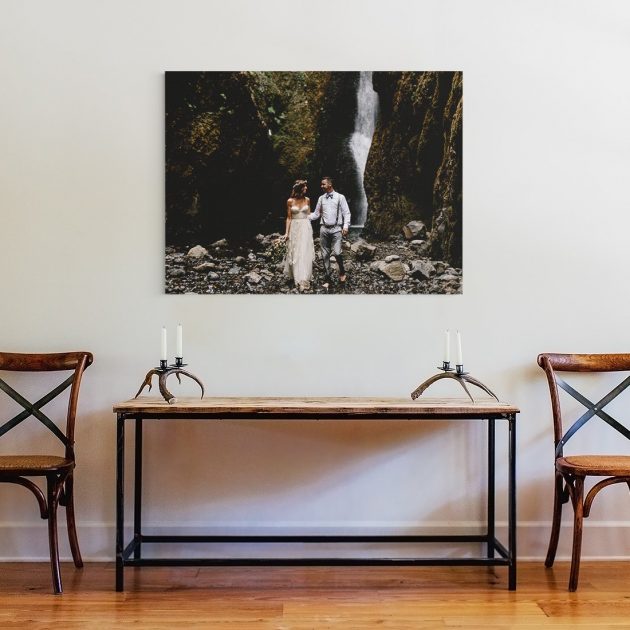 02
Canvas Wall Art
Canvas Wall Art is available to order right from within your online gallery. Gorgeous archival canvas wraps, arrive at your doorstep ready-to-hang. These are not the cheap canvas wraps you can get anywhere- they are made with care and the highest quality materials, ensuring your artwork will last a lifetime.
03
Standouts
If you're looking for an economical and modern way to display your favorite images, Standout Mounts are the way to go! Your image is printed using professional techniques and materials, then mounted onto a lightweight foam board with finished edges. Your print arrives ready-to-hang, and also works perfectly with any temporary photo hanging strips- making it easy to create wall collages and change out photos easily.