1
Photos are so much better when they're printed.
2
When you print your photos, you're giving them a whole new meaning.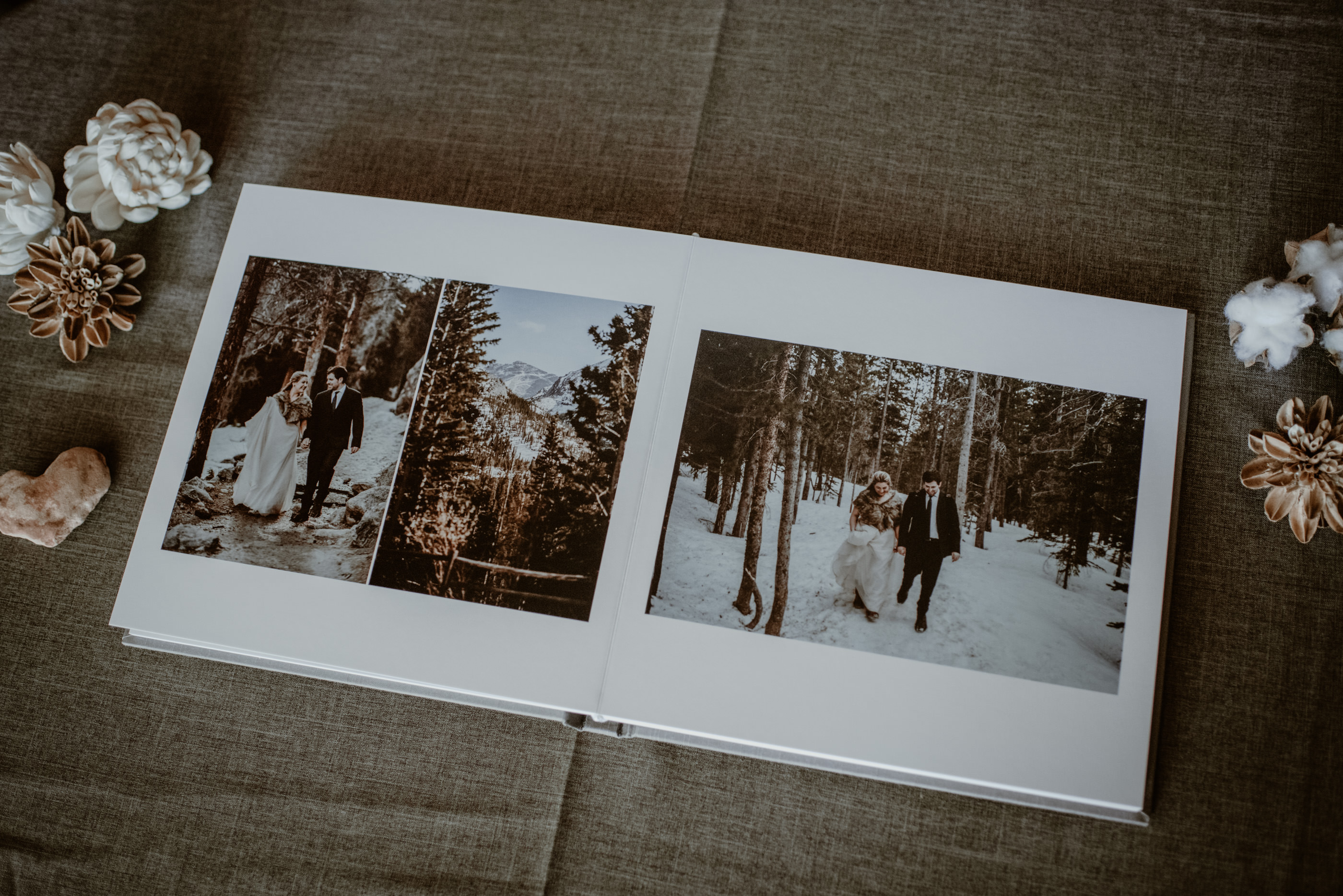 3
Printing your photos them turns them from a digital novelty to a cherished keepsake.
Custom. Handmade. Heirlooms.
Albums from Lume Photography are handcrafted using the finest materials from around the world. Their pages are thick and luxurious, made from archival quality professional press photo paper, ensuring your images will stand the test of time. Each album is lovingly handcrafted by album artisans here in the US.
Ordering an album is easy! You get to design the outside of it by selecting the size, cover material, color, and other options. Then I'll design the inside for you, and send you a digital preview of the pages for you to review. You can request changes to your design, and I'll send you a preview after each change.
Once the layout is perfect, you'll approve the design and your album will be crafted.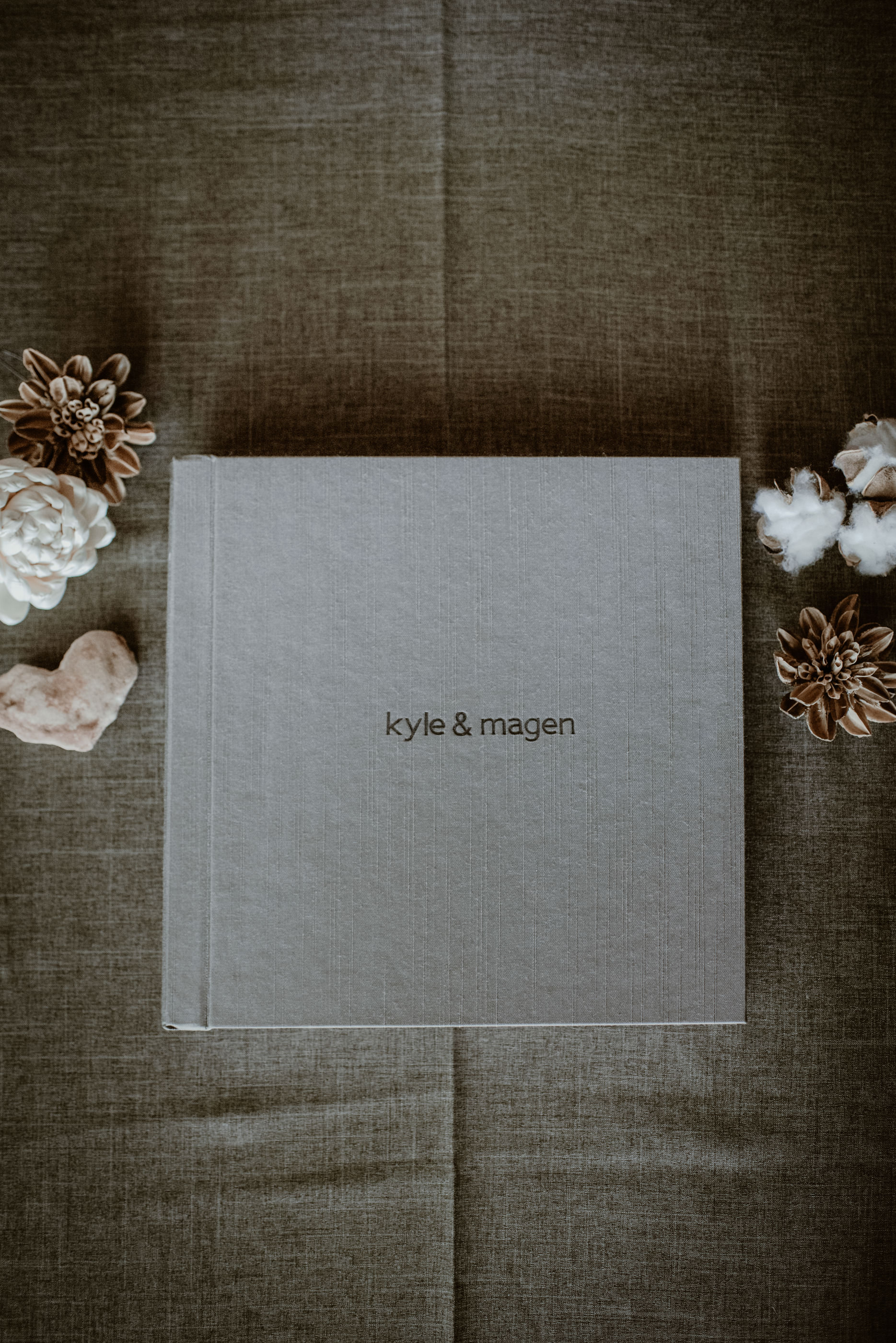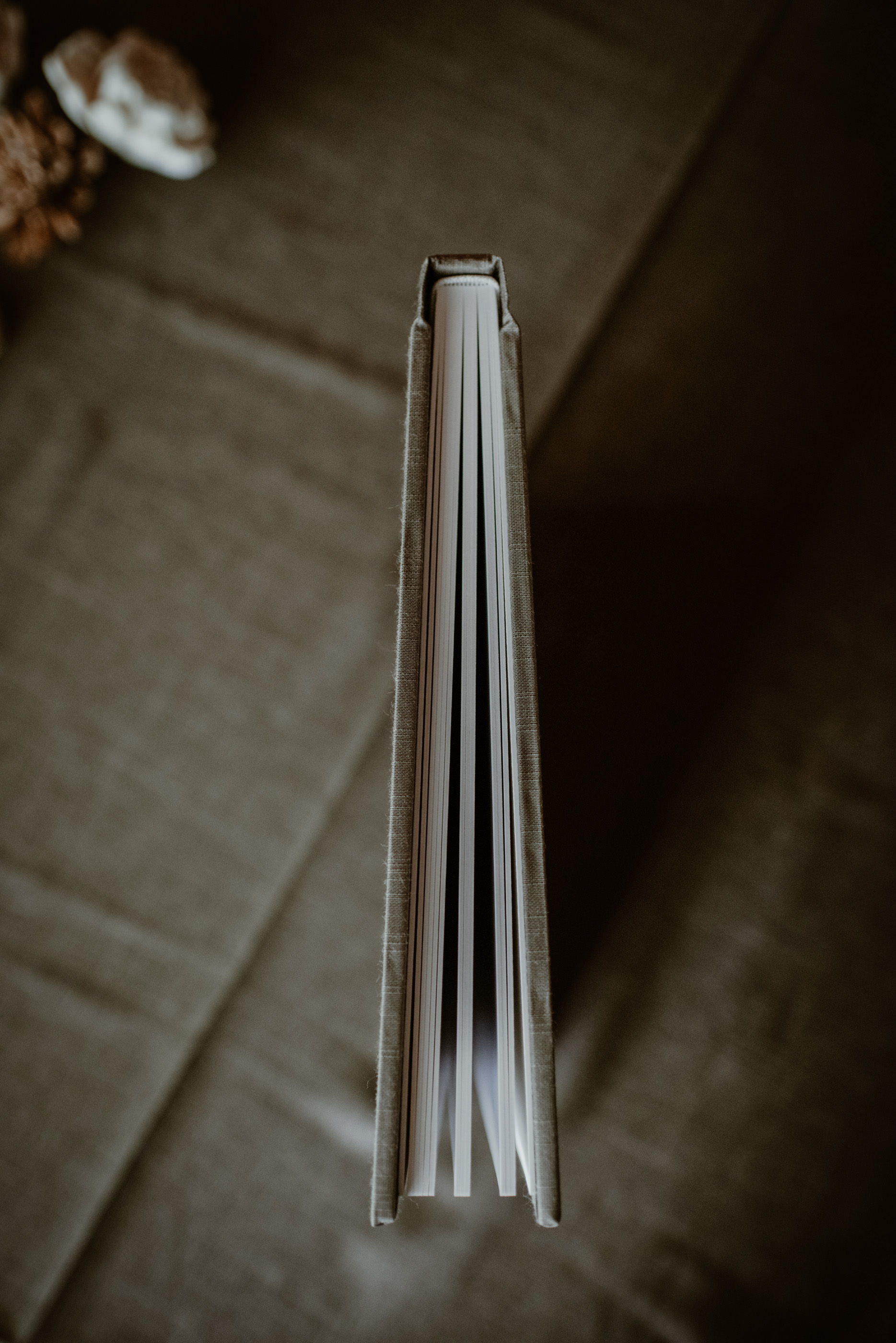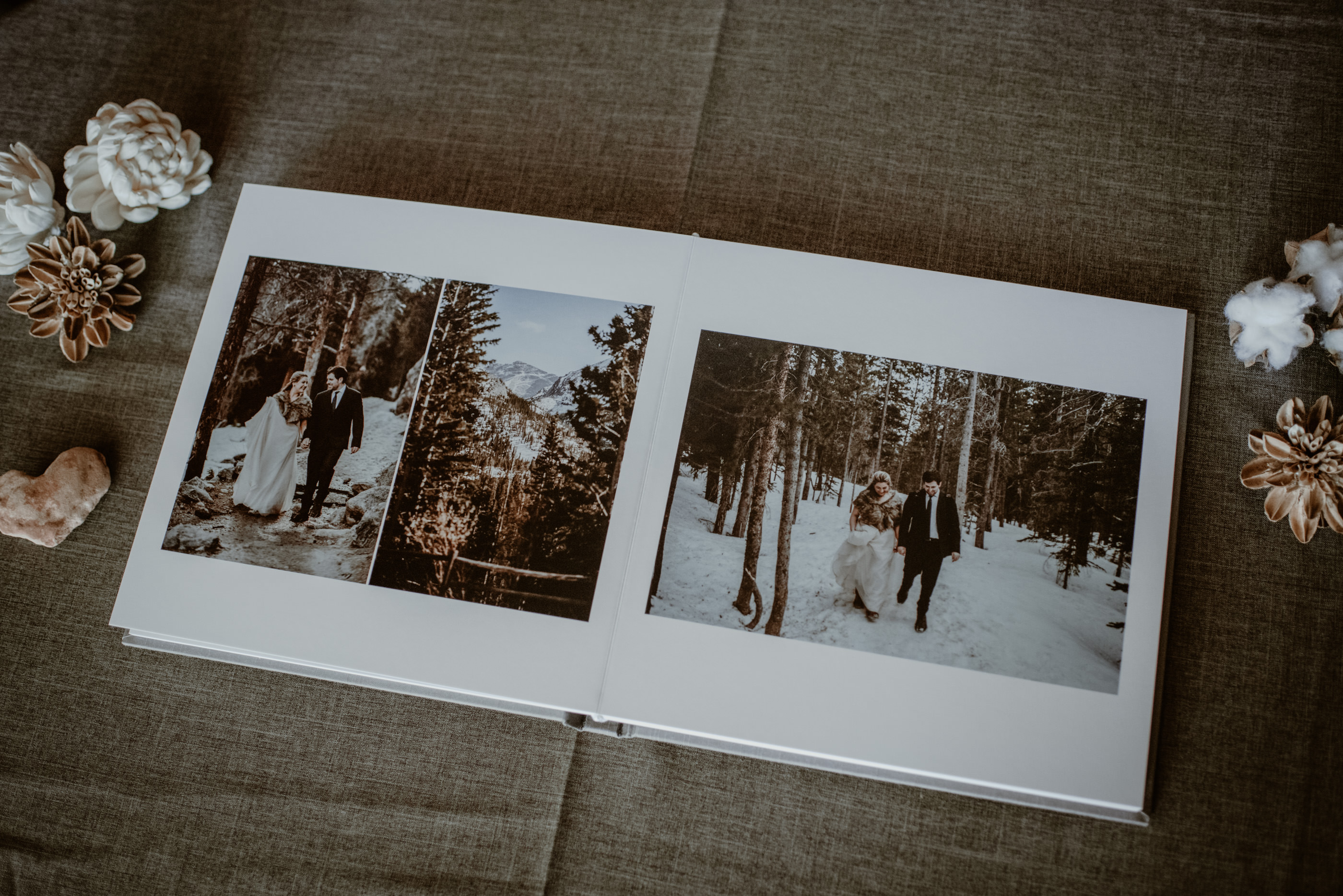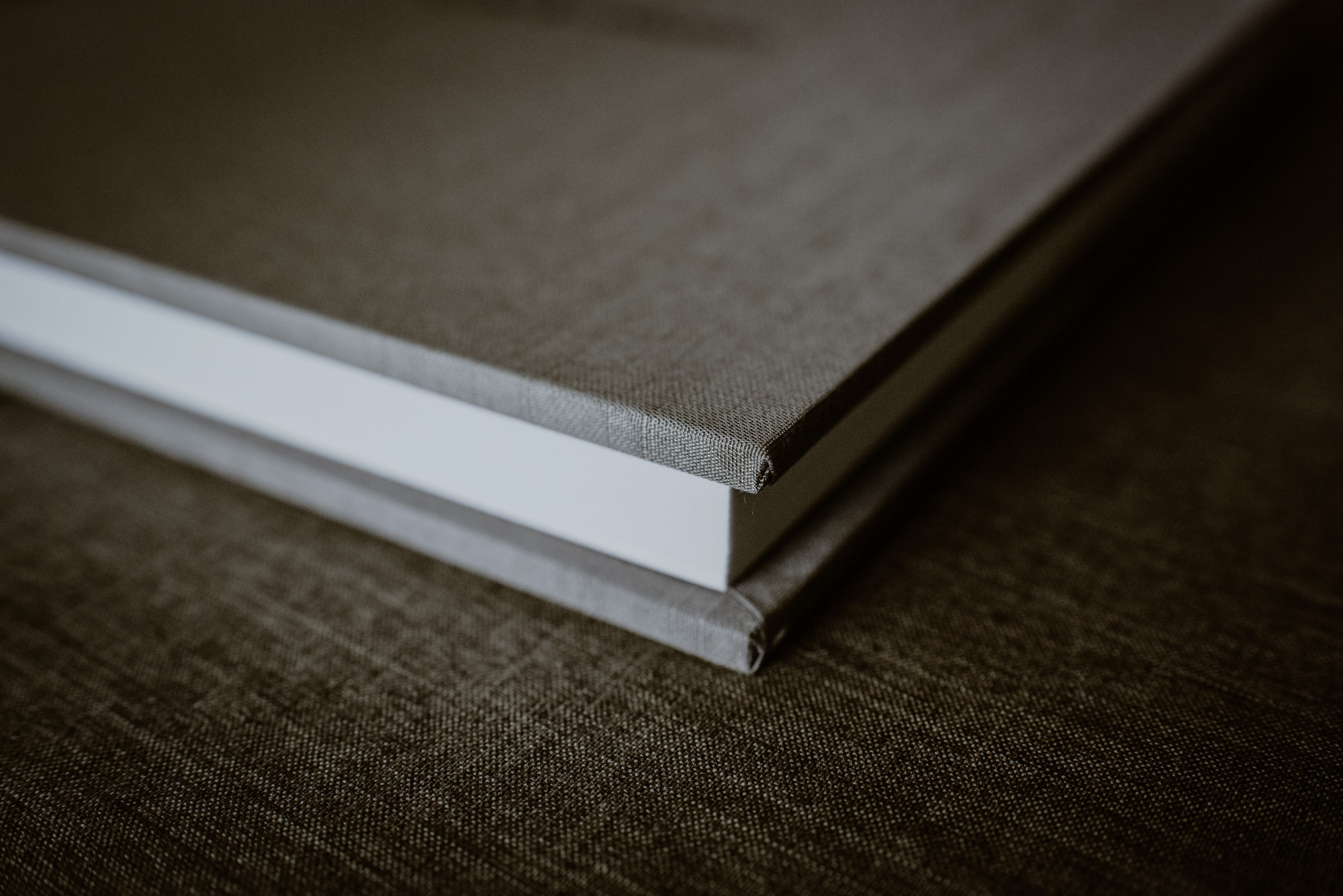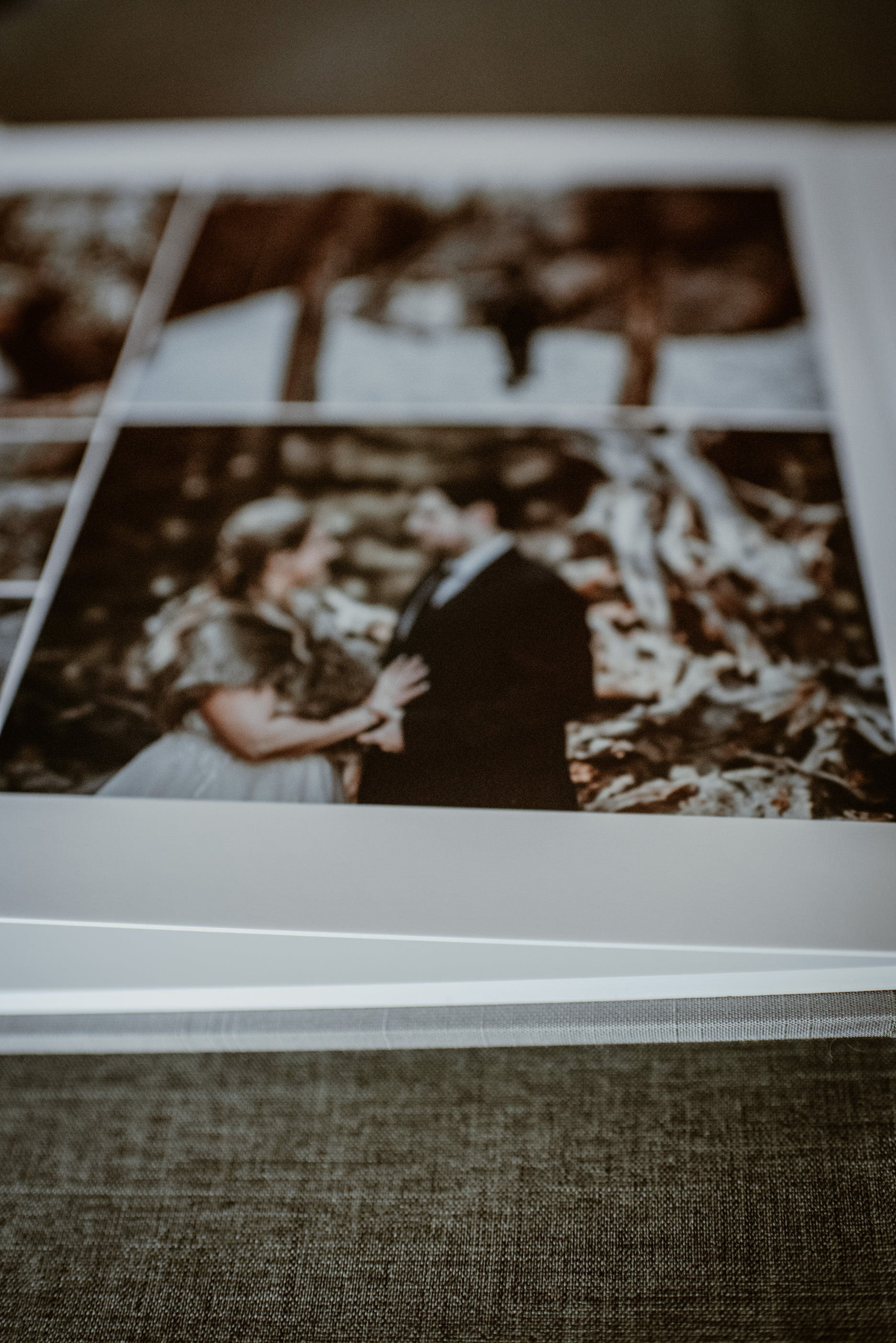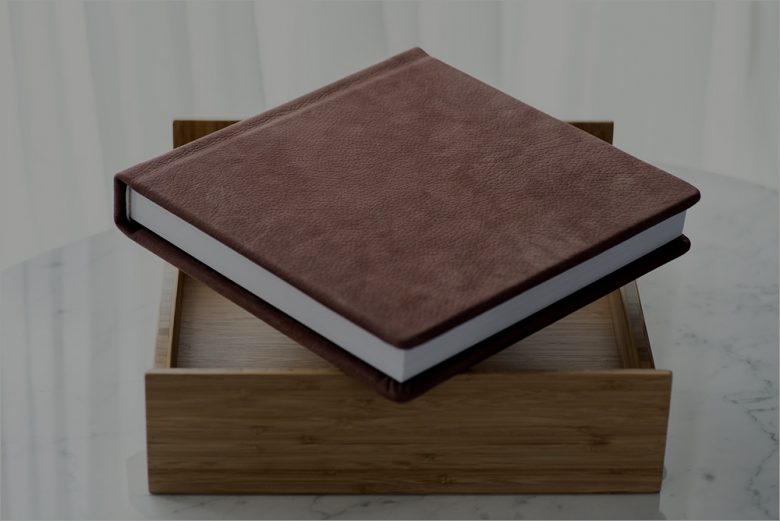 Take a look
WOODLAND WALL ART
Woodland Wall Art is crafted with archival quality canvas, reclaimed wood, jute and copper accents. Together they produce a beautiful unique hanging art piece worthy of your home.
SHOP IN YOUR GALLERY
beautiful photo keepsakes available to order within your online gallery
Professional Prints
Canvas Wall Art
Matted Frames
Calendars
Hardcover Books