Live Stream Your Wedding or Elopement
Do any of these sound like you?
– You want to keep your wedding guest list small, but don't want to disappoint important family members.
– You don't want any guests, but you're afraid your loved ones will be hurt they didn't get to be a part of your wedding day.
– The idea of having your wedding ceremony filmed appeals to you, but you don't want the hassle and expense of hiring a videography team.
– You want to include long-distance friends and family, but with travel bans and health considerations, it's too much of a challenge.
Virtual wedding live streaming!
I'm thrilled to announce a new partnership with LoveStream, a virtual wedding service that makes all of the above possible! Now you can have unlimited friends and family be a part of your wedding day, no matter where they live. LoveStream makes it easy and fun to live stream your wedding.
LoveStream is available anywhere in the US, and prices start at just $350 for up to an hour of stream time. Full pricing is available here, and custom packages are available. Use the code LUMEPHOTO20 and get an additional 10% off your package!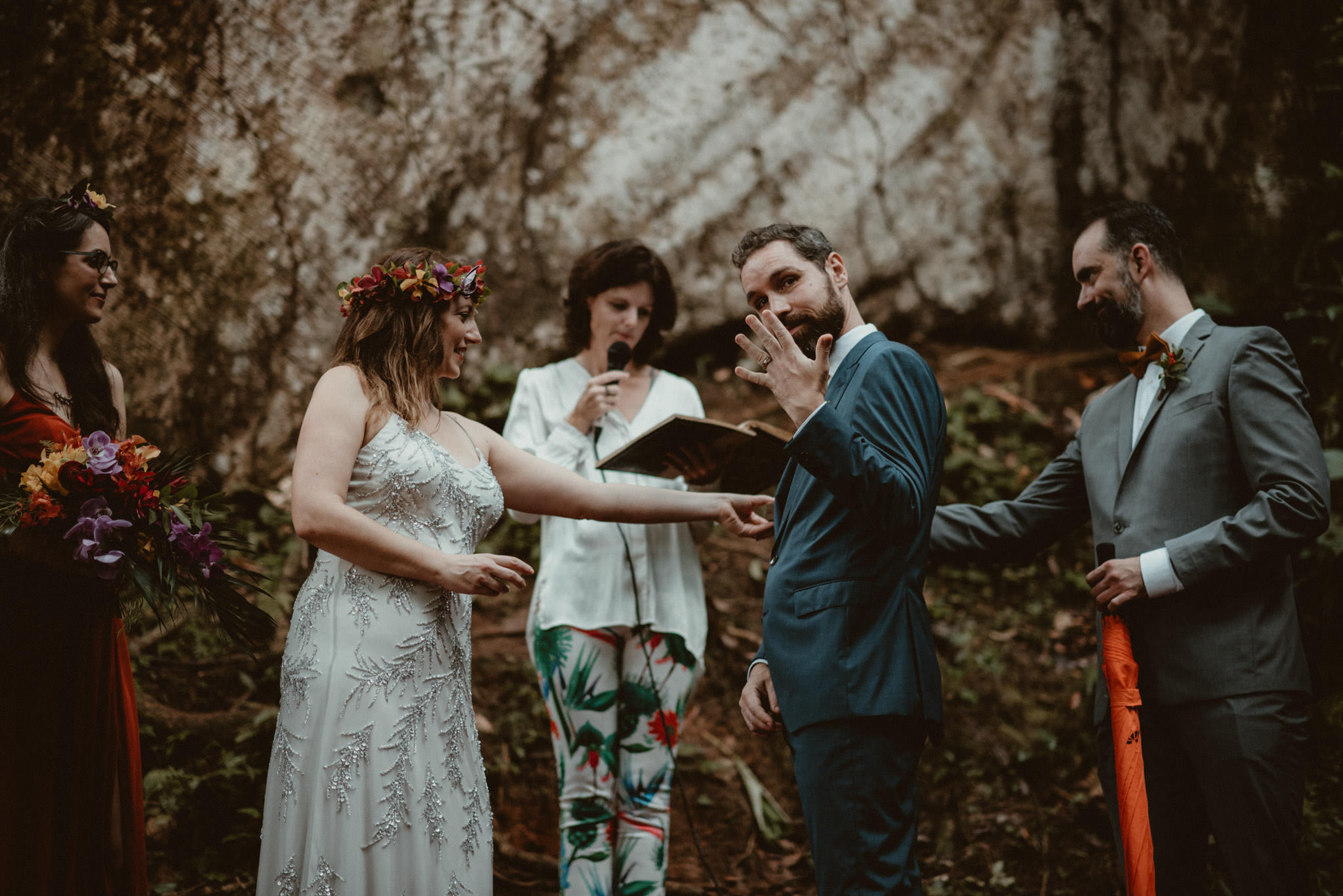 Some of my favorite things about LoveStream are:
– LoveStream makes it SO EASY to livestream your wedding!
– Unlimited guests can participate in your wedding from anywhere in the world, from any device- including a smartphone.
– Tech support is always included, including day-of.
– Guests can leave comments in real time, and you'll receive a copy of the transcript with your video.
– You'll receive a copy of your video and guest comments within 24 hours.
– In some states, there's an option to have a virtual officiant, too!
– A trial run is included with every package to ensure peace of mind.
– Some other options include: a 90-minute virtual wedding reception, day-of guest support, UNLIMITED options for customization- just speak with a LoveStream rep to talk about what you have in mind!
The benefits of live streaming your wedding
There are so many benefits when you live stream your wedding. Besides being able to have your friends and family participate in your wedding day from anywhere, it also allows you to simplify your wedding day so you can focus more on each other.
If your budget is limited, live streaming your wedding, and having guests participate virtually can be a great way to save money. Or put it towards other things like your overall wedding day experience (or your photography, wink!).
It's easy to get started with LoveStream virtual weddings. Just visit their website and set up a chat with a team member. Choose your package or have a custom package designed just for you. Remember to use the code LUMEPHOTO20 to receive an additional 10% off!
With the help of their amazing team of experts, plan your virtual wedding. Then relax and say "I do" with your friends and family virtually there to witness!
---
Lume Photography is a documentary elopement and wedding photographer based in Michigan, traveling worldwide. Behind the camera you'll find me (Andrea)- a girl who loves animals, the wilderness, and love stories. I believe in magic, soulmates, and the hidden forces of energy that connect everything and everyone in the universe. My favorite places are the woods, the mountains, and the ocean. My passion is documenting the moments, emotions, and connection between two souls in love, in wild places. I've traveled to Arizona, Colorado, Costa Rica, Scotland, and beyond to photograph wild elopements and small destination weddings.