Here's a list of my favorite venues and vendors I've had the pleasure to work beside. Be sure to mention me if you contact them ;)
Favorite Venues*
Indian Springs Metropark (White Lake)
Tenacity Brewing (Flint)
Shepard's Hollow (Clarkston)
Belle Isle Aquarium (Detroit)
The Pine Tree Barn (Flushing)
The Whiskey Factory (Detroit)
King's Court Castle (Lake Orion)
Cushing Field House (Holly)
Sojourn Lakeside Resort (Gaylord)
Mission Table (Traverse City)
The Grand Belle (Holly)
BlueBridge (Grawn)
Nature- a Michigan Retreat (Maple City)
Drummond Island Resort (Drummond Island)
Cowbell Brewery (Ontario)
Your Backyard!
Coordinator/Planner*
Sage Green Events (SE/Mid-Michigan and beyond) – Erin is amazing at planning elopements and smaller weddings!
Edgewood Place Occasions (Mid-Michigan and beyond) – Margaret goes out of her way to make sure your day is memorable. 
Wouldn't It Be Lovely (SE Michigan) – Jamie can help you make your wedding perfect, no matter the size or location.
Caterer/Food
Eat Happy Catering (Metro Detroit Area) – Jackie makes the most incredible, beautiful food! If you're looking for something unique and delicious, check her out! 
Chowhound Gourmet (SE Michigan) – Amazing, beautiful food & great people!
Crank's Catering (SE Michigan) – More traditional catering with great food, great service, great variety, and can deal with backyard weddings up to huge events.
Bakery
Sweet Dreams (Metro Detroit Area)
The Home Bakery (Rochester)
Avon Donuts (Pontiac)
Florist
Brittany Ross for English Gardens: 248-497-2667 – SE Michigan
Cardinal Floral Design (Mid & SE Michigan Area)
The Gateway (Clarkston, MI)
The Striped Petal (Michigan and beyond) – beautiful paper florals!
Also see "Coordinator/Planner"!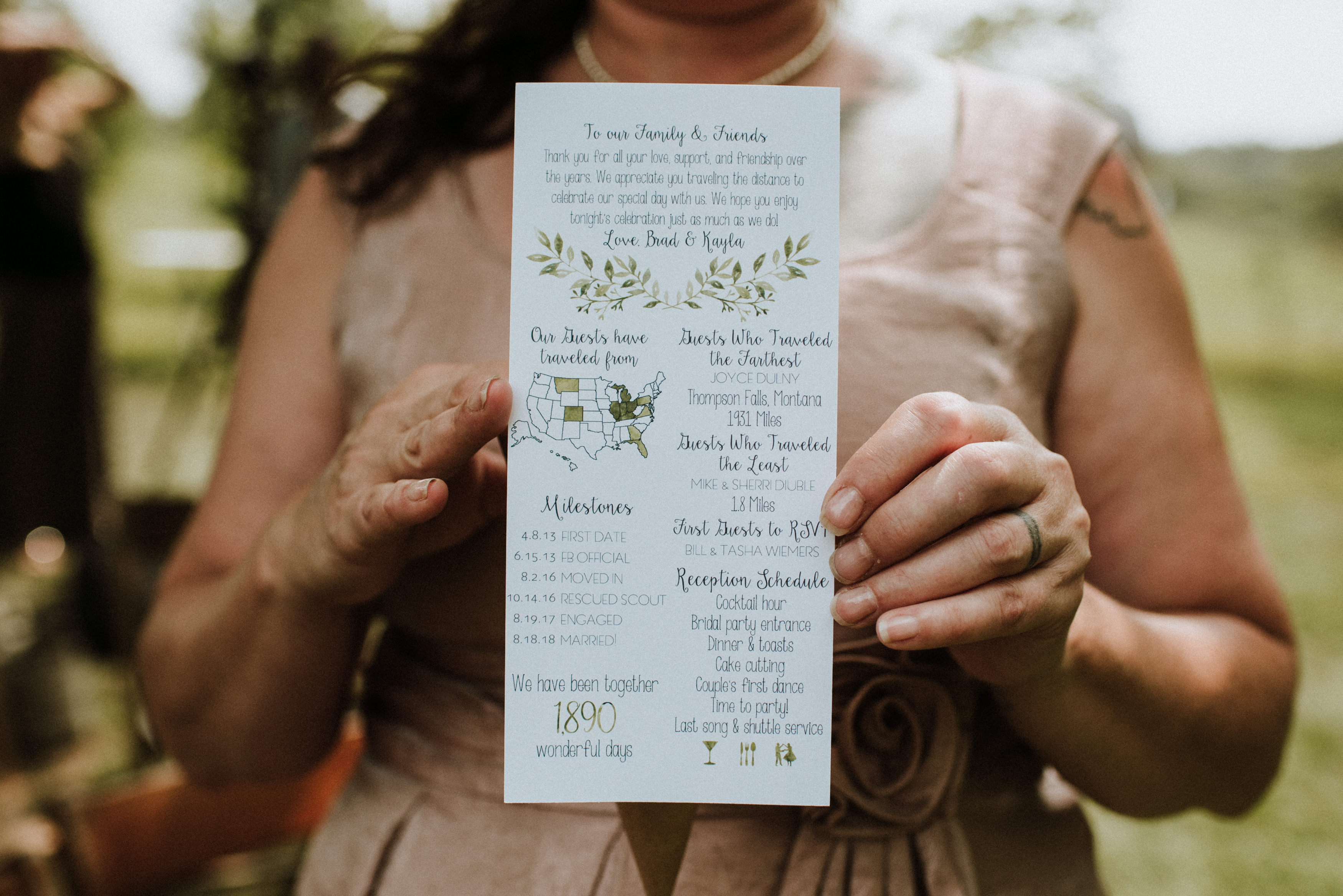 Stationery:
Invitations by Caitlin (SE Michigan and Beyond)
Basic Invite (DIY) use code LUMEPHOTO for 30% off sitewide + free shipping
Rentals:
Peetie Bird Vintage Designs (Mid-Michigan) – Specializing in vintage rentals.
Detroit Chiavari (Detroit and surrounding areas)
DJ*
Good Music Gentleman (Detroit area and beyond) – Mike is super awesome at spinning vinyl and has amazing style!
Savoy Entertainment (Metro Detroit and Beyond)
DJ Mike Sinclair (Northern Michigan)
Band/Live Music
Still Rain (SE Michigan) They sound amazing and play everything from oldies to current hits!
Bluewater Kings Band (Metro Detroit and Beyond)
Michigan Bagpiper for All Occasions (SE Michigan & Ohio Area) Kim is the real deal!
Nouveaute Band (SE Michigan) This band is incredible- I mean really incredible!
Videographer*
Xavier Nicole Videography (Michigan)
Hungry Boy Productions (Worldwide) Epic wedding films.
Ikonic Images (SE Michigan and Beyond)
Couture Creative Media (Michigan and Beyond)
Boland Films (Michigan)
Photo Booth
Ruby Photo Booth (SE Michigan) Renata and Steve have a camper booth!
Hair
Kayla at Brush Salon & Spa (Washington Twp)
6 Salon (Birmingham)
Becky's Hair Force (Waterford)
Makeup
Daniella Wallace @ Iconic Salon: peacelovedaniella@gmail.com (Michigan)
Blank Canvas Detroit (Metro Detroit and Beyond)
OTHER
Handlettered painted custom signs: https://www.instagram.com/a.rosedesigns/
Jewelry: https://www.etsy.com/shop/KEPTADORN inspired by simple lines and geometric shapes. Using brass, natural stones, found objects – Made in Michigan
Private Bartending: https://www.missmixologymichigan.com/–
Beer Burros and Tequila Burros! https://www.facebook.com/duckduckdonkey/
Hand lettering: https://www.facebook.com/letters.by.bee
*Please be advised that there are some venues, planners, etc that I do not work with. :) Inquire for details.