LUME PHOTOGRAPHY // PRICES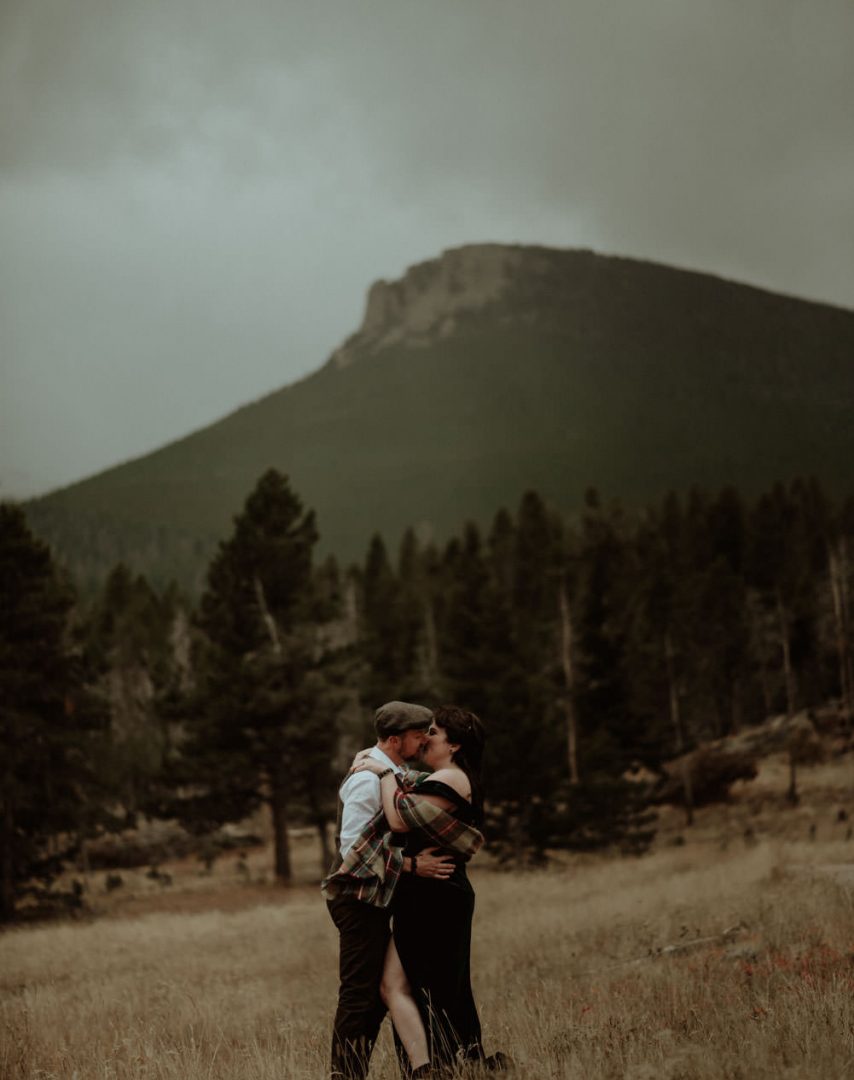 NOT YOUR AVERAGE WEDDING PHOTOGRAPHER
I'm so happy you've connected with my work and are considering me as your photographer! It's important that all of my clients have my undivided attention, and connect with me beyond a "work" relationship. I only book a limited number of weddings and connection sessions per year, and I don't work with every couple who contacts me. that way I can provide the best experience to those I do work with!
So why choose me/my style over other photographers? I'm assuming you're here because you want to document your love story in photographs, but that you also value images that have meaning. My photography focuses on those moments, interactions, and feelings that bring life to the images. When you look at your photographs I want you to be moved. I want you to feel a rush of emotion. I want you to be taken back to that time and place, and I want you to be able to share that moment with others.
ALL INCLUSIVE
WEDDING PHOTOGRAPHY
All-day wedding storytelling starting at $3500
Adventure
ELOPEMENT PHOTOGRAPHY
Full day elopement story starting at $2900
CONNECTION SESSIONS
Capturing your love story starting at $750
Photo
KEEPSAKES
Meaningful ways to print and keep your memories.
Are You Ready to Begin?
I can't wait to hear from you!