WEDDING INFO & PRICES
A wedding photography experience like no other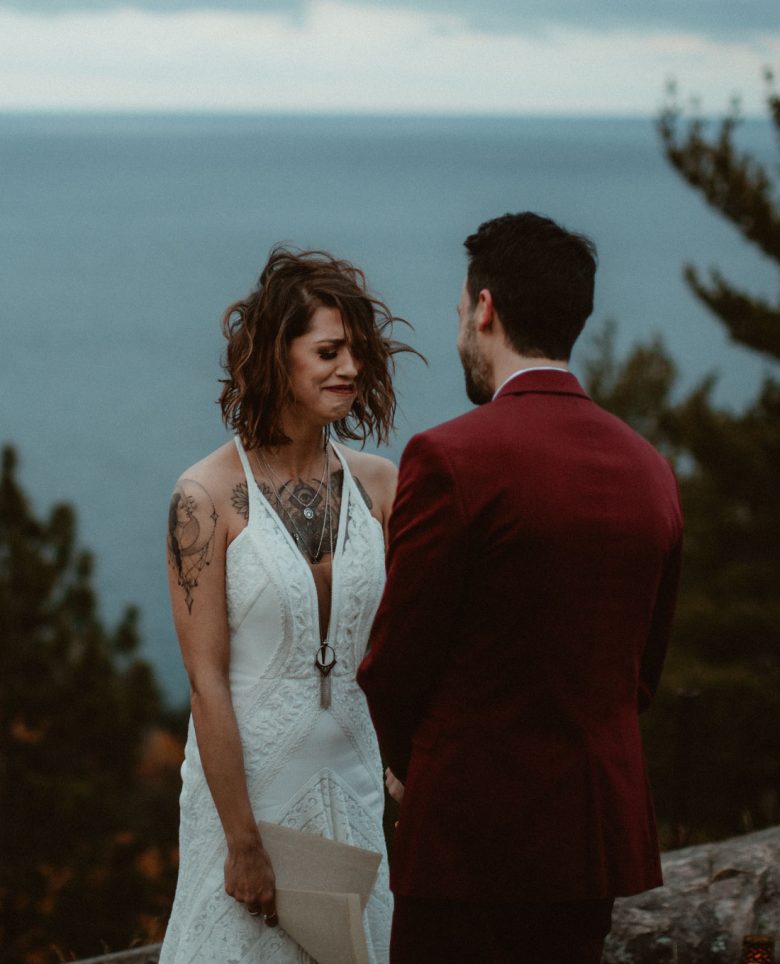 MOMENT-DRIVEN
My approach to wedding photography isn't based on shot lists, staged photos, or portraits of people smiling at the camera. I focus on the real, raw moments and emotion that make your story unique. The big events are important to document, but so are the in-between moments and unexpected instances. So you end up with a collection of amazing, meaningful photographs that tell the story of your day as it actually happened.
You can relax and focus on what matters- each other. When you look at your photos, even years from now, you'll experience the feelings and emotions of the moment as it's captured in the image, forever.
The Experience
This is about more than just pretty pictures. It's about you having an unforgettable wedding day, and actually being present in the moment. Sharing and celebrating together, with family and friends, without feeling rushed, pressured, or like you have to pretend to be anything you're not. We'll start by working together to plan your wedding day timeline so that you can relax and enjoy your day. I'll guide you through the experience and what to expect. We'll get to know each other, before my camera ever comes out, so I can tell your story with your trust. I want to be able to capture it with honesty and intention, so your photos are truly, uniquely YOURS.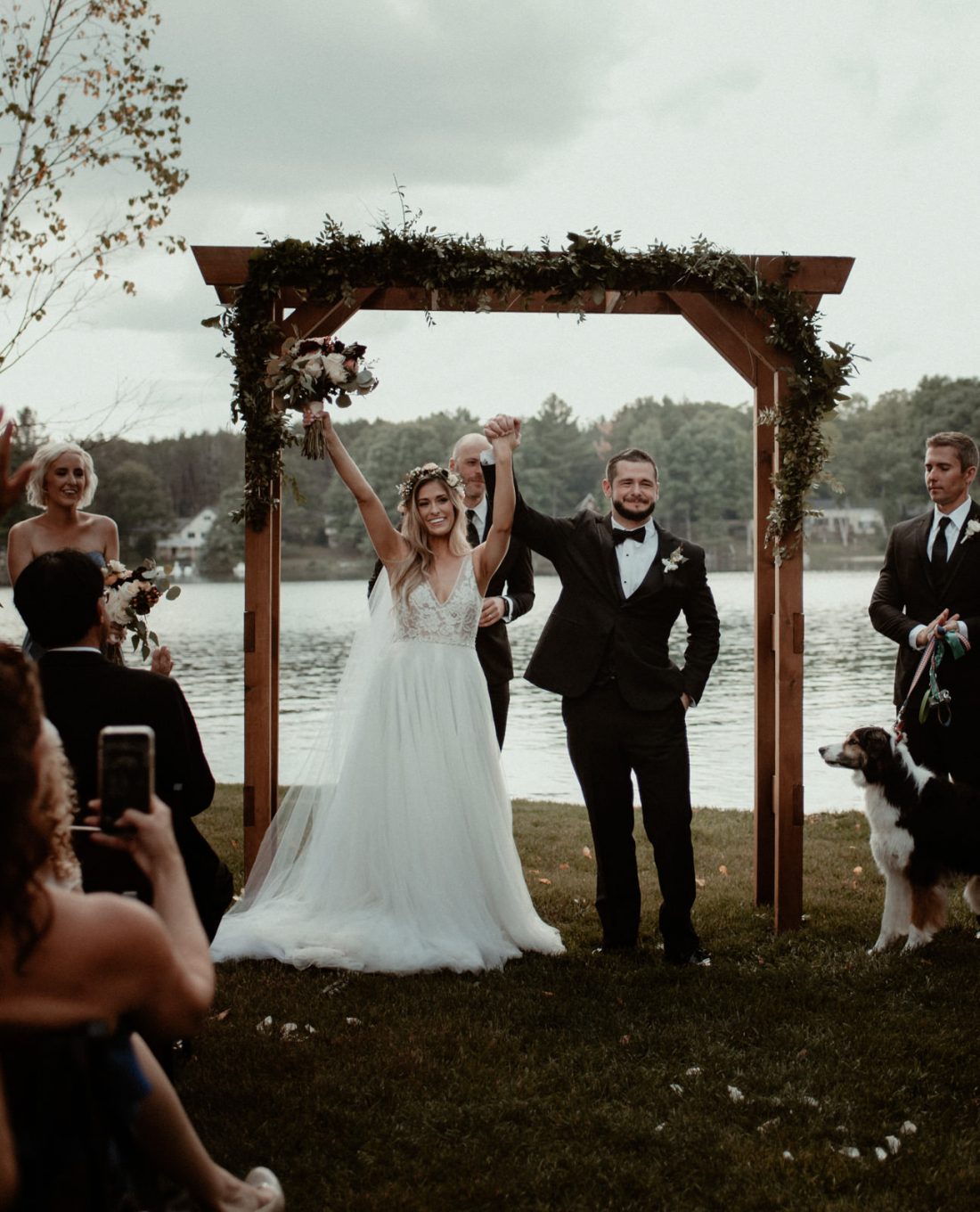 CONNECTION
I'll create an environment that allows you to connect with each other and feel closer. Not like two people in the spotlight, performing for the camera. You can be yourselves and focus on what matters- each other. Your connection is unlike any other. Let's capture that in amazing images that you can FEEL. Images that draw you in and make your heart beat faster. Your love story is worth it.  
What makes you different than all the other wedding photographers out there?
I'm not interested in working off of a shot-list. I want to capture images of real moments and real emotions. And I want to create an environment where you can feel safe to truly connect with each other.

It's very important to me that you are able to savor every moment of your wedding day. I don't want you to feel rushed or stressed at any time. That's why I'll be your guide and partner throughout your experience with me. I'll show you how to make the most of your wedding day so you can just let things happen naturally and focus on the important things.
Do you only photograph outdoor weddings?
No matter who you are or where you're from, nature is good for your soul. I'll always recommend we do photos of just the two of you in a wild, untamed location if possible. But what matters most is you and your love story, so I'll use whatever the current surroundings are like, looking for beautiful light and mood to capture your story.
Do you do family and wedding party portraits, too?
Yes! I think they are important, because when else are all these people who are close to you going to be in one place, all looking their best? However, this isn't my main focus so I'll work with you to get these planned out ahead of time to make sure they go fast and easy on your wedding day. Besides, everyone would much rather be celebrating than spend unnecessary time stuck posing for the camera.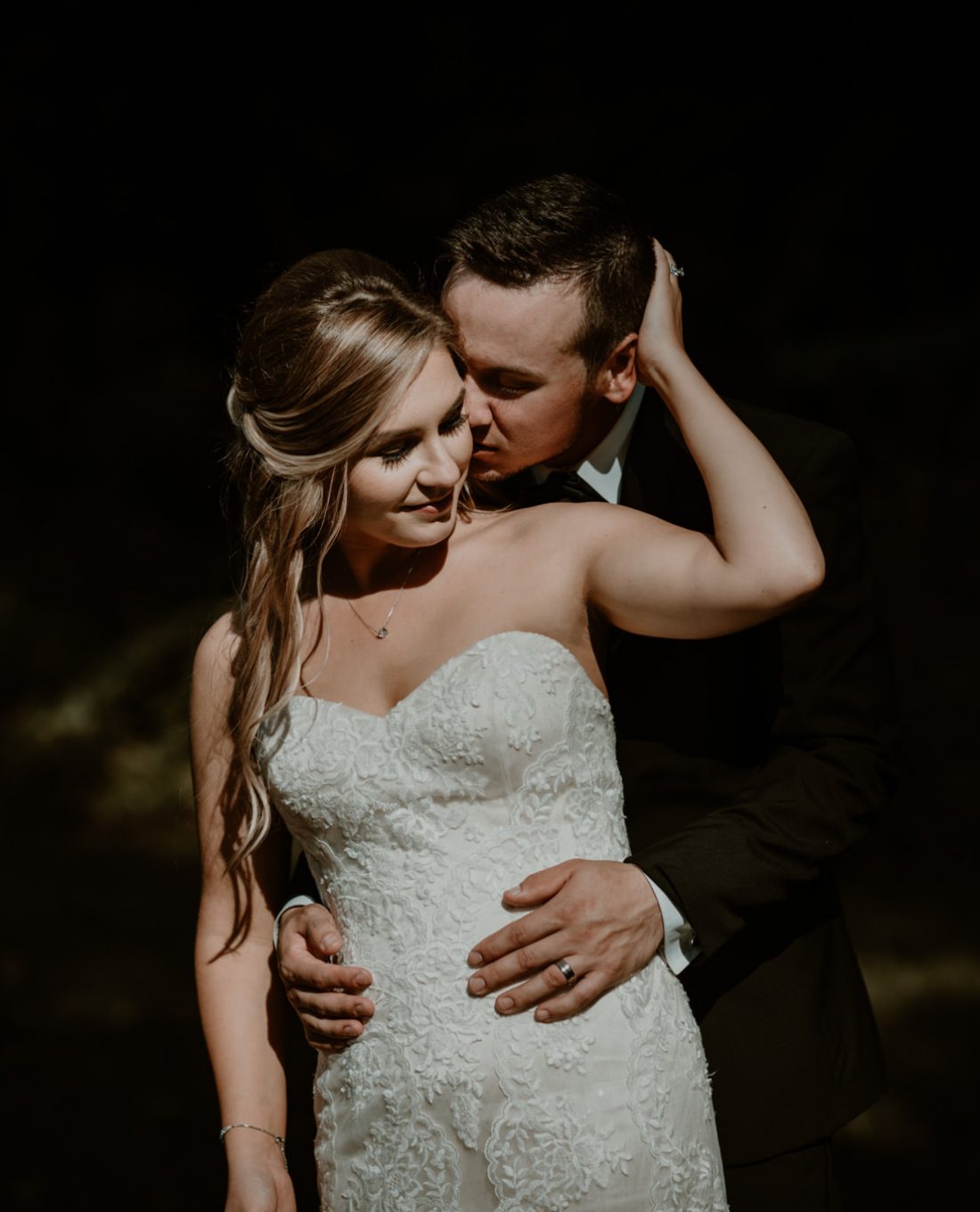 "Our experience working with Andrea from the beginning planning of our wedding to the wedding day itself was a DREAM! We were so comfortable working with her that it honestly felt like we had known her for years. She was extremely accommodating and her work is breathtaking. My favorite thing throughout our whole experience was that during the craziness of our wedding day, she made sure that my husband and I had time completely to ourselves to talk and take in all of the amazingness of our day. I can't imagine working with anyone else. I'm so happy to say that not only did we have a fantastic photographer, but we also made a lifelong friend along the way." -Martyna Reilly | Detroit, Michigan
What You'll Get:
+ UNLIMITED support and guidance from me, as a friend and expert wedding professional, throughout your experience.
+ My help planning your wedding day timeline to avoid stress so you can make the most of your wedding day.
+ Access to planning guides so you'll know exactly what to expect and what to do in order to have the best experience.
+ The story of your wedding day documented in amazing, TIMELESS images so you can re-live all the memories and share them with family and friends for the rest of your lives.
+ Photos that capture the true essence of your love story. That you'll FEEL. That will make your heart flutter, even decades from now.
+ unlimited FULL RESOLUTION downloads for you AND your friends and family.
+ FULL RIGHTS to your photos so you can legally print and share them, wherever & whenever.
+ ALL of your photos edited to perfection and ready to share right away!
+ AND SO MUCH MORE!
WEDDINGS IN MICHIGAN
Weddings within Michigan's Lower Peninsula start at $3400 for 6 hours, and include everything listed above.

Upper Peninsula weddings start at $4000, all-inclusive.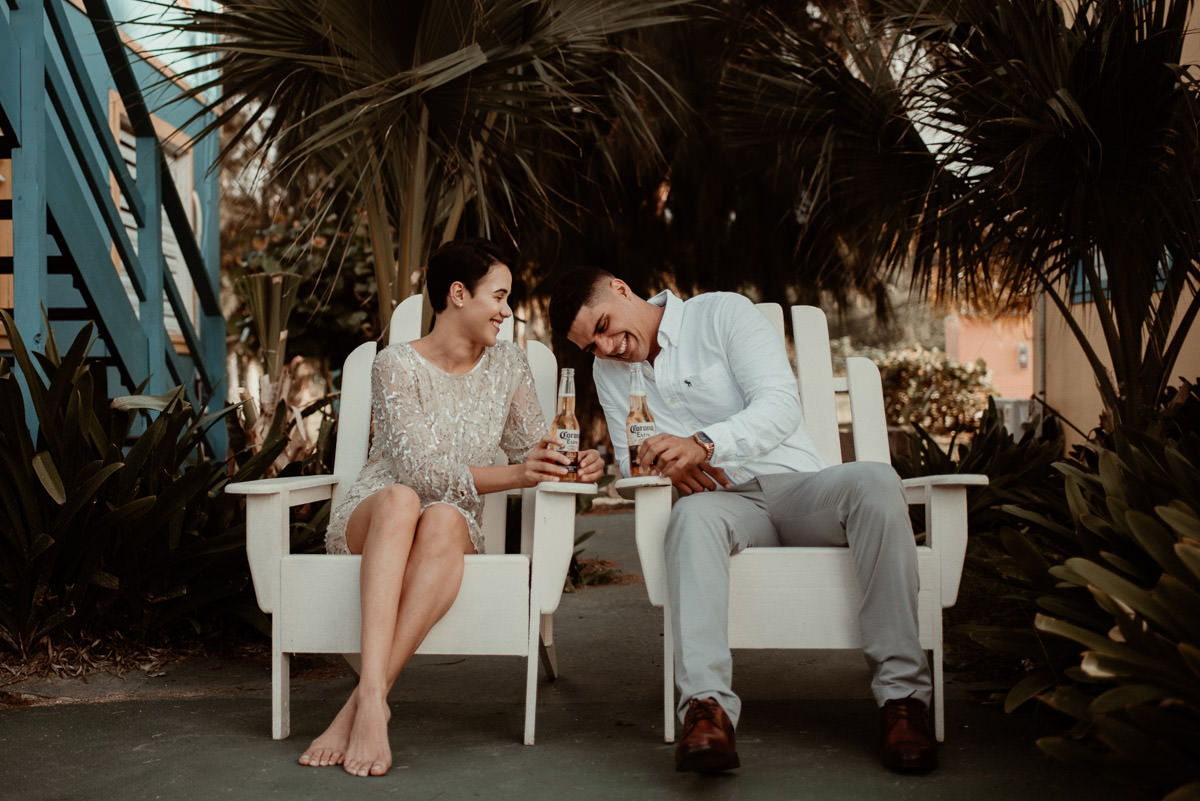 DESTINATION WEDDINGS
Planning your wedding somewhere besides Michigan? Awesome! I'm an avid traveler and am down to capture your wedding story anywhere in the world. US destinations start at $5500 for 6 hours and international locations start at $6500, everything included.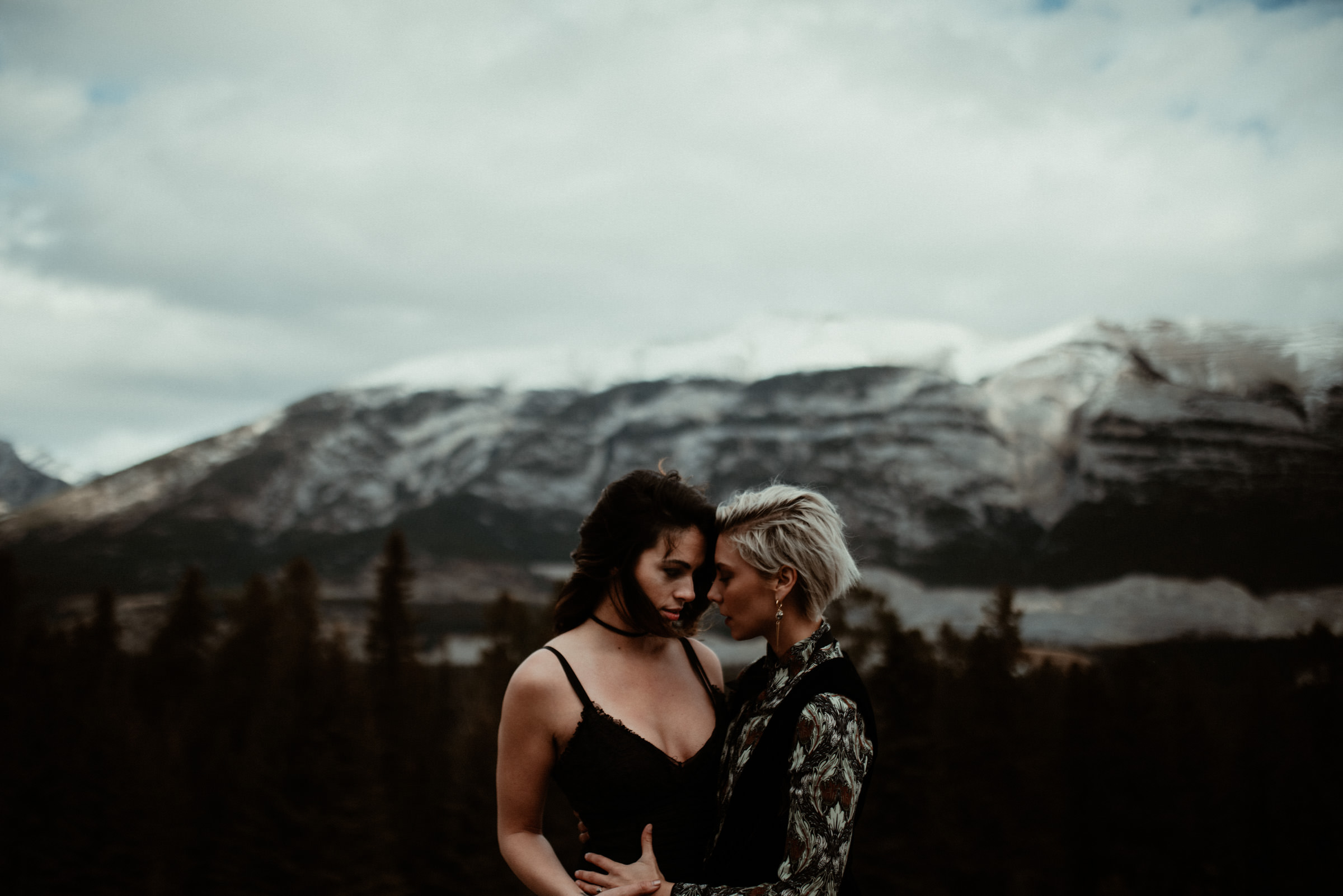 CONNECTION SESSIONS
A connection-focused experience like no other, perfect for engagement photos, anniversaries, or just a day-in-the-life with you and your love.

Starting at $900 (50% off when booked with your wedding) for local sessions.
HOW IT ALL WORKS
I know planning your wedding can be overwhelming at times. I want your wedding photography experience to be easy and stress-free. Just know that I'll guide you through the whole experience, let you know exactly what to expect, and when to expect it. You'll never feel in the dark. I'm here for you!
01. GET IN TOUCH!
Reach out to me using the contact form here on my website, and I'll get back with you within 48 hrs. I'll let you know if I'm available for your date and send you my full price guide.
02. SCHEDULE A PHONE OR VIDEO CALL.
It's really important that we all talk and get to know one another before you decide to book me as your wedding photographer. I promise this isn't a sales call or anything like that. It's just for us meet and talk about your plans so far, so I can find out what's important to you.
03. RESERVE YOUR WEDDING DATE.
You'll choose the collection that seems best for you, or I'll create a custom collection if needed. Then you'll be able to read and sign the wedding photography agreement. All that's left is a $500 retainer fee, and then your date is reserved!
04. I'LL GUIDE YOU THROUGH THE EXPERIENCE.
From the time you book me to your wedding day and beyond, I'll be here to answer your questions, provide support, and let you know exactly what to expect. You'll have access to planning guides and other resources. I'll help with vendor referrals, and planning your day-of timeline. You're in great hands!
05. YOU'LL HAVE THE BEST WEDDING DAY EVER!
It's going to be awesome! Really!!
06. YOU'RE GOING TO OBSESS OVER YOUR PHOTOS FOR YEARS AND YEARS TO COME!
Within 6 weeks of your wedding day, you'll receive your full gallery of finished photographs. A collection of images that tell the story of your wedding day, your very own love story. You're going to love them!