DESTINATION WEDDING PHOTOGRAPHER
For your elopement or wedding in Michigan and beyond.
Hi, I'm Andrea. Your spirit guide and photographer.
I'm an elopement and destination wedding photographer based near Detroit, traveling worldwide. My mission is to reveal the magic of the connection you share as a couple in love, and to tell your story through meaningful photos. I want you to feel free to be yourselves and to fall in love all over again (and again).
I truly believe the best way to start to connect to the magic is to get away from the distractions of daily life. Get lost in the wilderness. Feel the earth beneath your feet and wind in your hair. By bringing yourselves back to nature, you can open your mind and energy to possibilities. You're in a neutral state of mind, able to relax and let go of expectations. Let me take you to a wild place and show you exactly what I'm talking about.
This is for the couples who forge their own path. The dreamers, the adventurers and the rebels. Those who don't follow the crowd. And that choose meaningful experiences over unimportant things.
A "NO REGRETS" KIND OF EXPERIENCE
My husband (Scott) and I tried to plan a traditional wedding, but it just didn't feel like us. We cringed at the thought of spending so much money on stuff that only lasts one day. And we're both introverts- so the thought of being the center of attention and having to be "on" all day was just terrifying!
We decided to do things our own way. We both love the outdoors, wild places, and connecting with the earth. After a lot of DIY planning, we decided to get married in Sedona, Arizona. It was just us two, our officiant, a bunch of giant, red rocks, and the sky above. Maybe a few lizards to witness. It was INCREDIBLE! We were both able to relax, be ourselves, and truly enjoy every minute of it.
After my own experience, I've become obsessed with helping others have that same feeling about their own wedding day. I want you to have an amazing, stress-free wedding. Where you can be present and savor each and every minute. Whether you're planning an elopement like we did, a destination wedding, or a hometown wedding. You deserve to have an unforgettable experience.
AVAILABLE WORLDWIDE
I love to travel, and have been to so many incredible places. Like Sedona, Scotland, Puerto Rico, Banff, Costa Rica, and The Grand Canyon. Some of these places I travel to frequently, so if you're looking for a destination wedding photographer that knows her way around, look no further!
My travel fees are all wrapped into one flat rate, so you don't have to worry about a thing. Everything is included. There are never any hidden costs or surprises.
So what are you waiting for? Let's go on an adventure!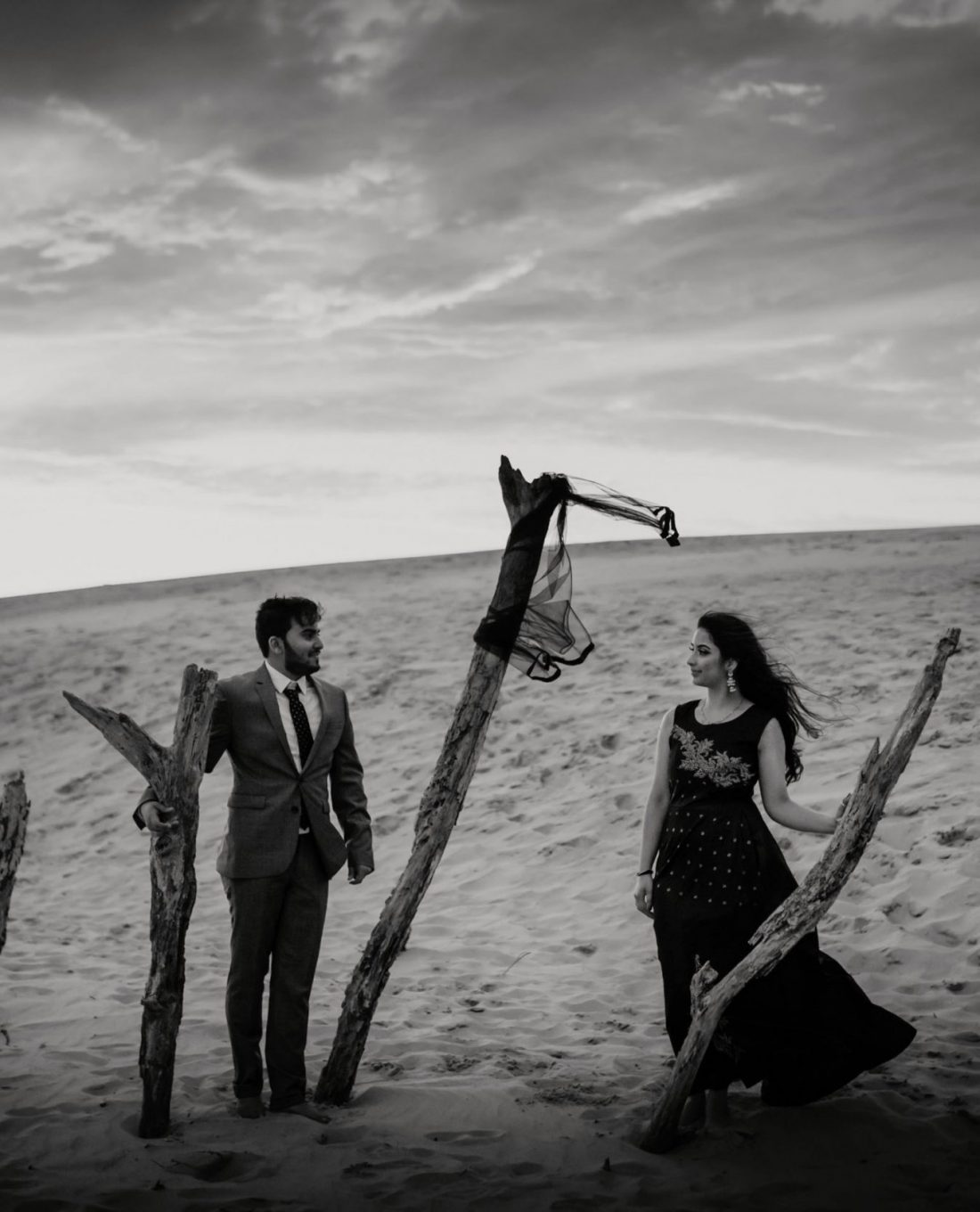 D
Destination Weddings
January 19, 2020