Hi, I'm Andrea
Forest wanderer, cat mom, photographer, lover of the small but meaningful moments and experiences that make life amazing.
I want to give you the gift of preserving your love story for all time.
Over the years I've come to realize how much more important experiences and moments are than material things.
Photographs are a way to preserve those moments. They're like a window in time that allows you to go back and experience that moment all over again.
When I get out my camera, I want to capture natural, meaningful photos that are authentic- not staged or posed. So when you look at them, you're taken right back and can feel all the incredible emotions over and over again.
I'm all about getting to know each other before I ever get my camera out and start taking pictures. I want to make sure you feel like I'm someone you can vibe with and who you feel comfortable hanging out with first.
let's get to know each other!
I'll go first:
If I had to describe my personality in 3 words I'd pick spontaneous, passionate, and easy-going.
If I had a superpower it would probably be the power to spread instant joy wherever and whenever I want.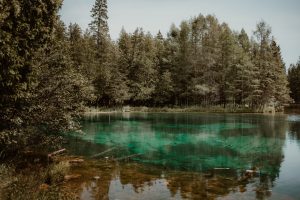 I believe it's important to respect nature and preserve our amazing planet for future generations.