Are you feeling stuck or frustrated in your photography business?
When I first started my photography business, I was so excited to be able to make money doing what I love! But soon it became frustrating. I wasn't booking very many sessions or weddings. I felt like it was impossible to stand out when there are SO MANY other photographers who do great work! How could I possibly make enough money to support my dreams, not work 24/7, and work with clients who didn't make me crazy?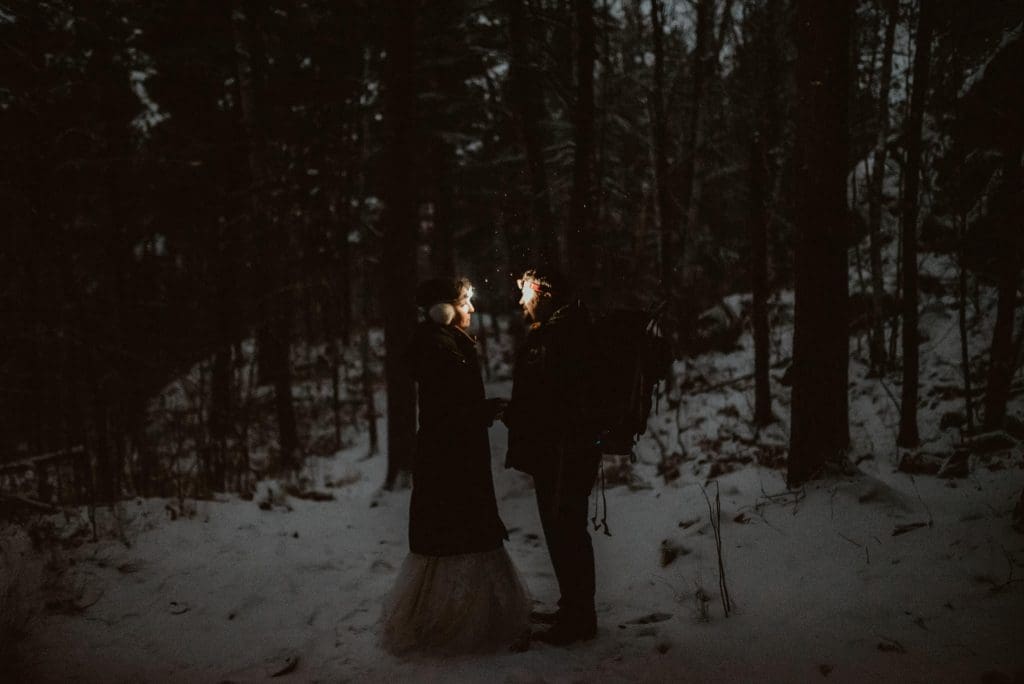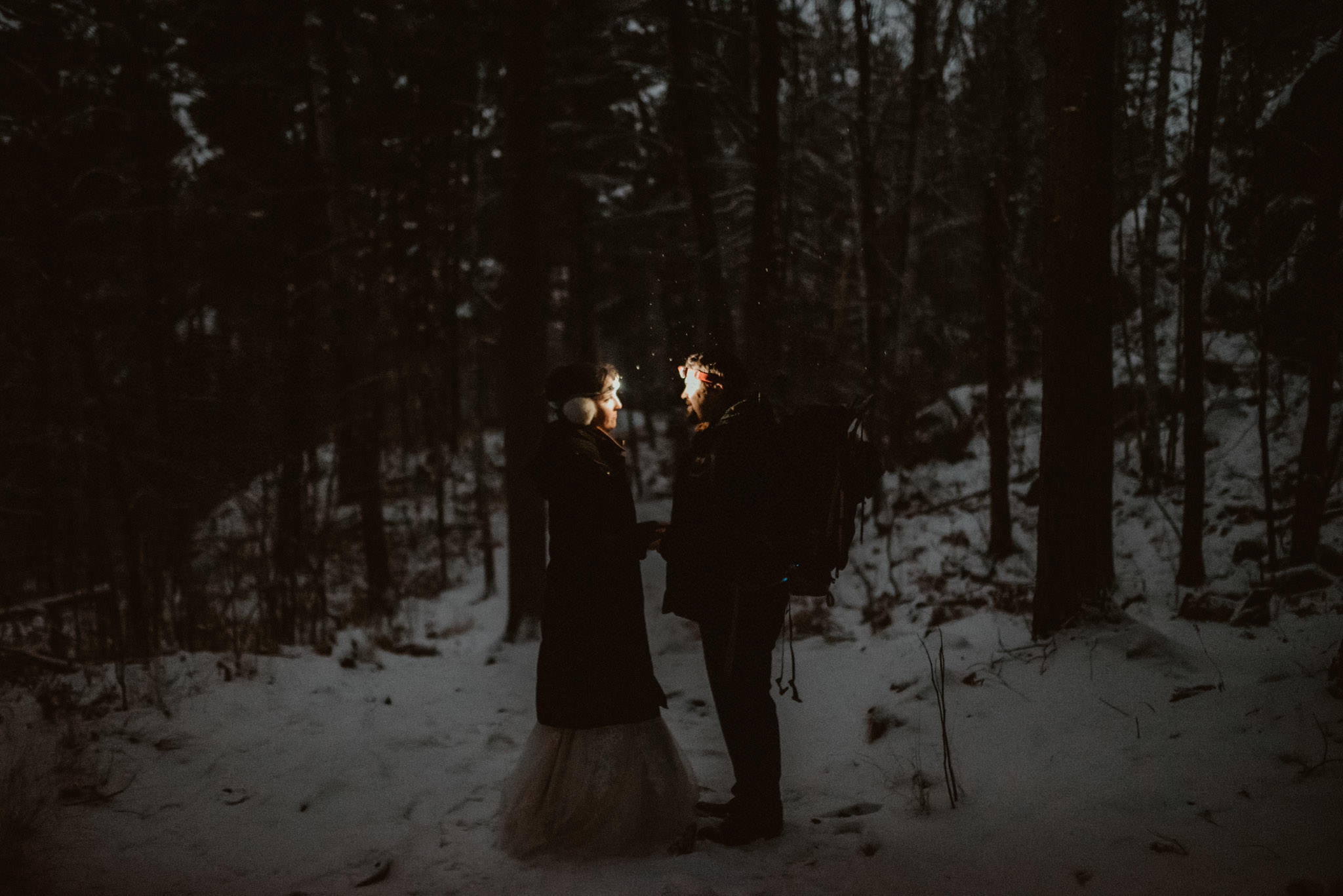 I have over 10 years of experience running a successful photography business, and I've learned so much in that time!
I've made many mistakes, had a lot of good luck (and bad luck), and have had the opportunity to study under some of the best in the business. I wouldn't change anything, and I'm ready to pass my knowledge on to photographers who want to be better and be successful!
Do you want to learn how to improve your business and your life?
Imagine having the business and the life of your dreams- I can help you discover how to make this dream a reality!
I can help you!
Let me help you discover what's holding you back & what you can do to make your dream of having a successful photography business & a balanced life!
Check out these coaching options I offer:
To schedule a coaching session, just drop me a line!
FREE GUIDE
LEARN HOW TO PRICE YOUR WEDDING PHOTOGRAPHY THE RIGHT WAY.
I put together this free guide to help other wedding photographers confidently price their services. This information is useful for any professional photographer!
MORE FREE RESOURCES FOR PHOTOGRAPHERS