FOR PHOTOGRAPHERS
– 1:1 COACHING –
PHOTO EDITING SERVICES | Website COPYWRITING
want to make your Photography Business dreams a reality?
let's make it happen!
I would LOVE to help you find your unique creative voice, consistently book the clients of your dreams, and have time to actually live and enjoy your life!
IMAGINE HOW IT WOULD FEEL IF…
YOU COULD SAY
– PHOTO EDITING –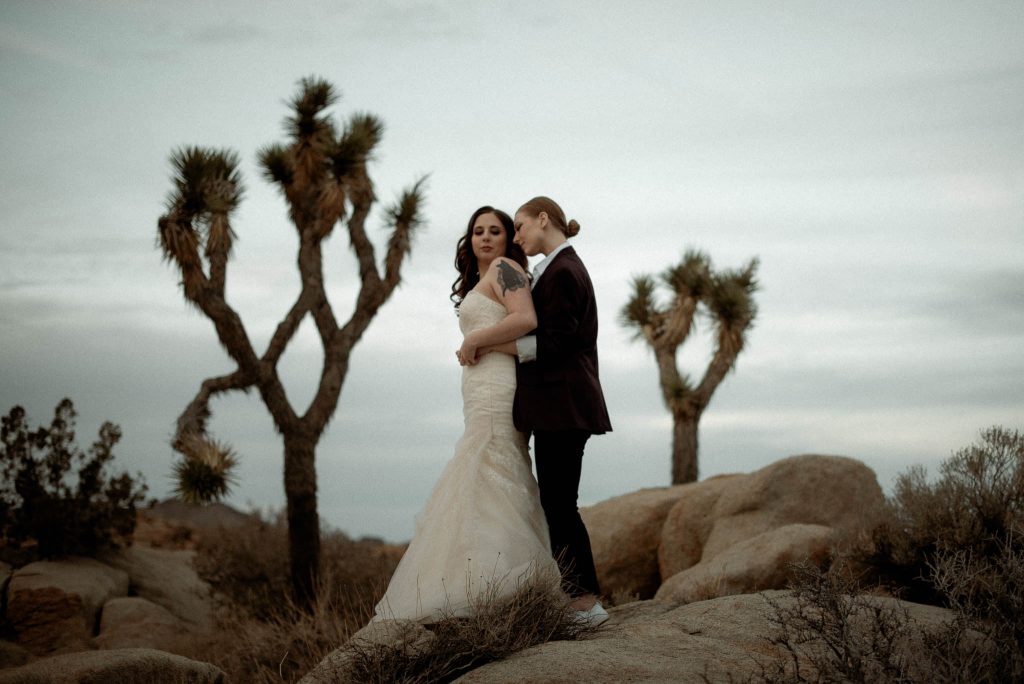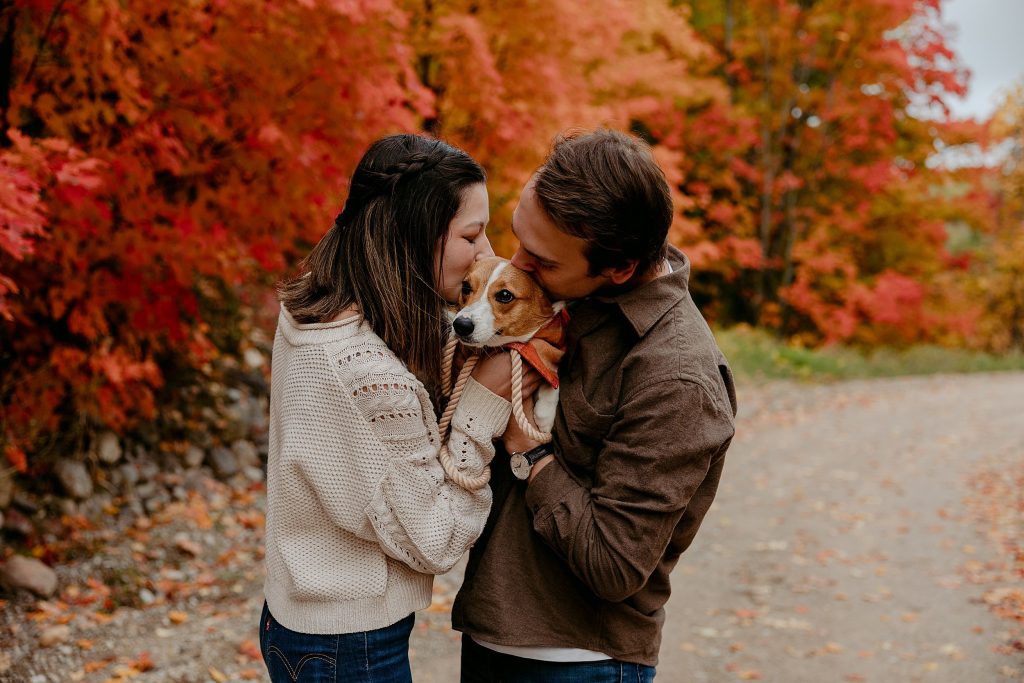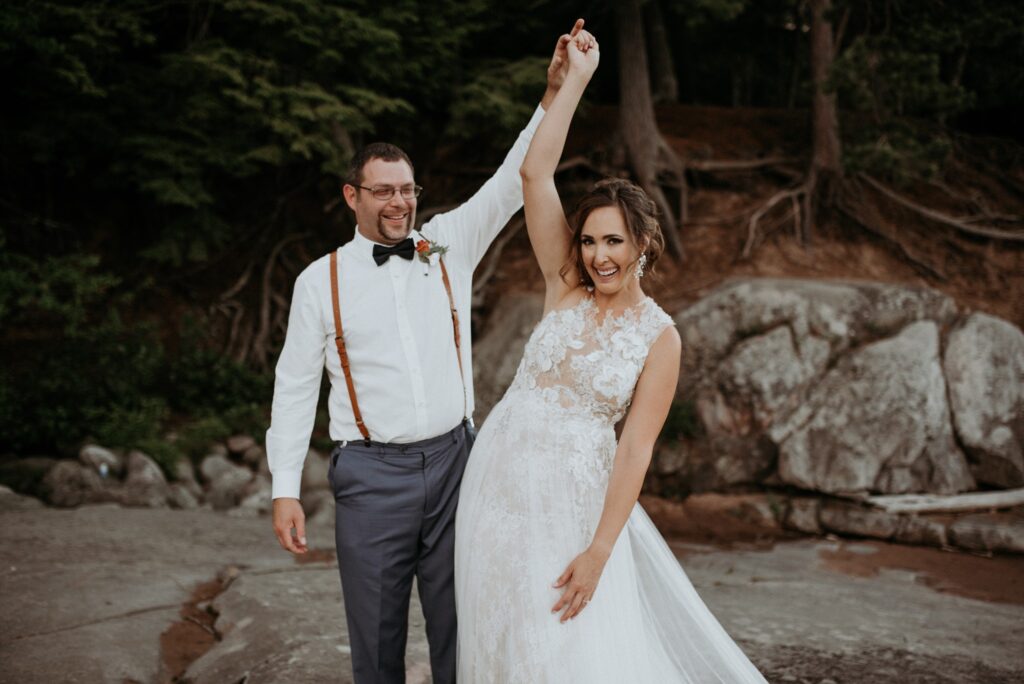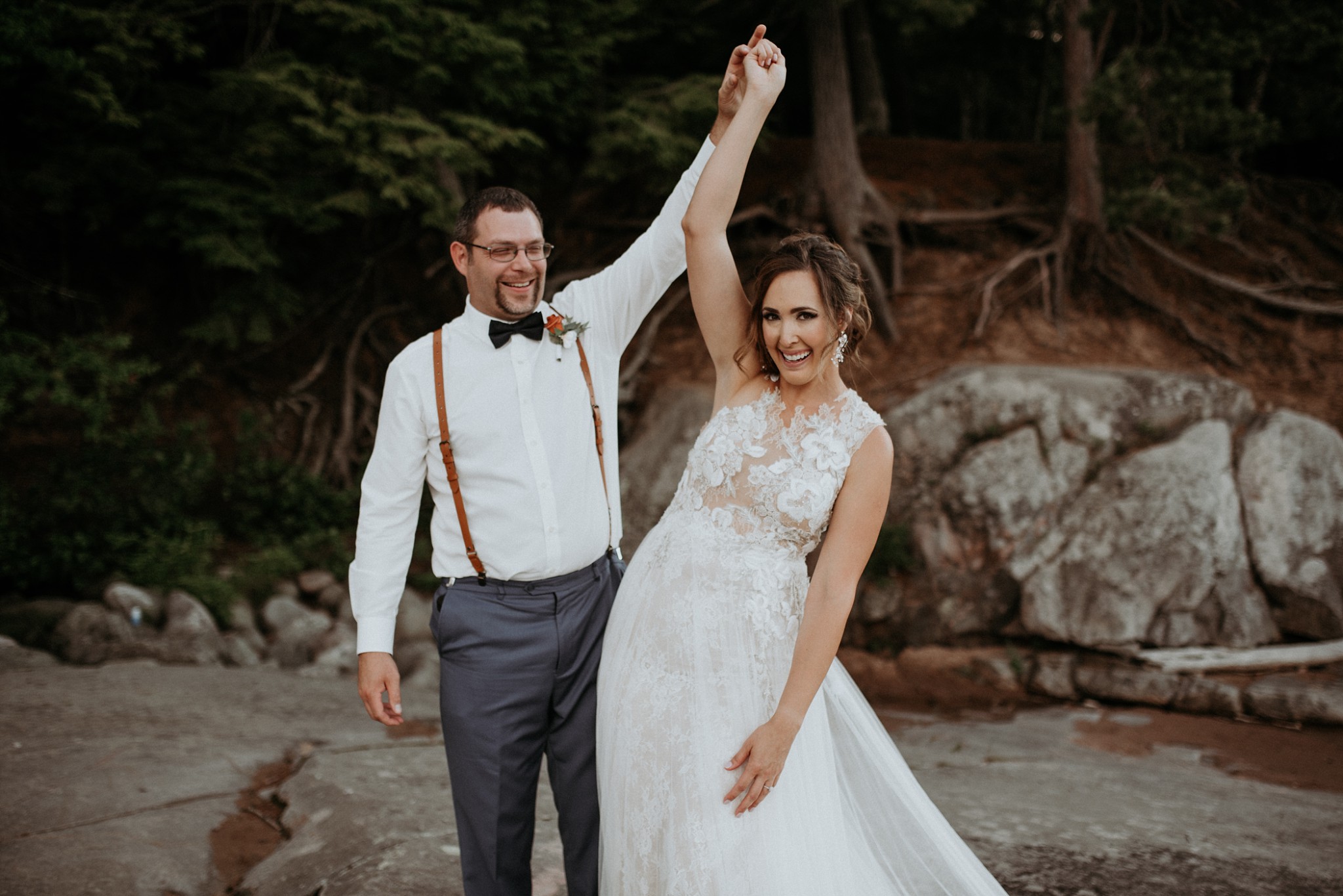 No matter what your editing style (or even if you need help with that)- I'm here to help make your photos look their best!
I'll use Lightroom Classic to edit your photos for you so you can relax and focus on what you love! I actually LOVE editing and am REALLY GOOD at it! I can match your style, no matter what that looks like, and I can even help you develop a consistent style that is totally YOU, if you need help! I have a few years of experience editing for other photographers now, so my workflow is easy, smooth, and stress-free.
Culling, 0.10 per image | Basic Editing, 0.35 per image
---
– Copywriting –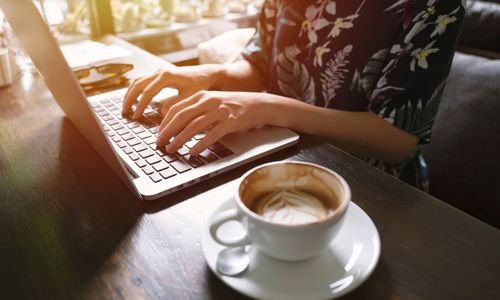 Specializing in creating engaging and SEO-optimized copy for your website and other marketing materials.
Do you often find that your brain just doesn't want to work when you sit down to write content? Having engaging, well-written, and SEO-optimized text on your website and marketing materials is necessary for this business. I've always been good at writing, and over the years, have found that I love writing content for other photographers! Let me help you!
Starting at $55
---
– 1:1 Photographer Coaching –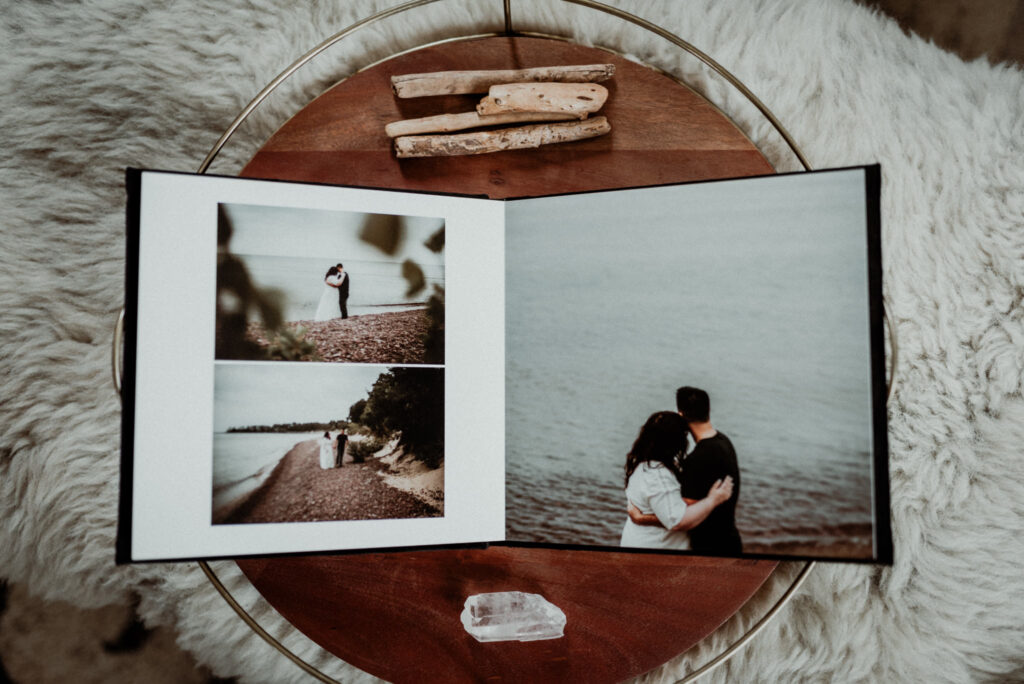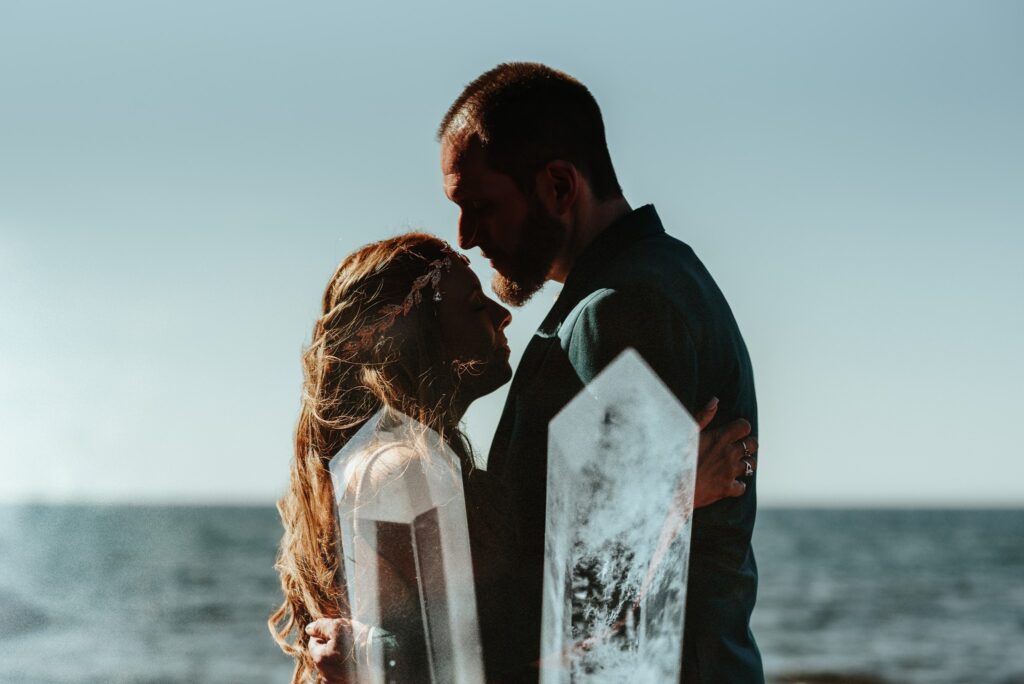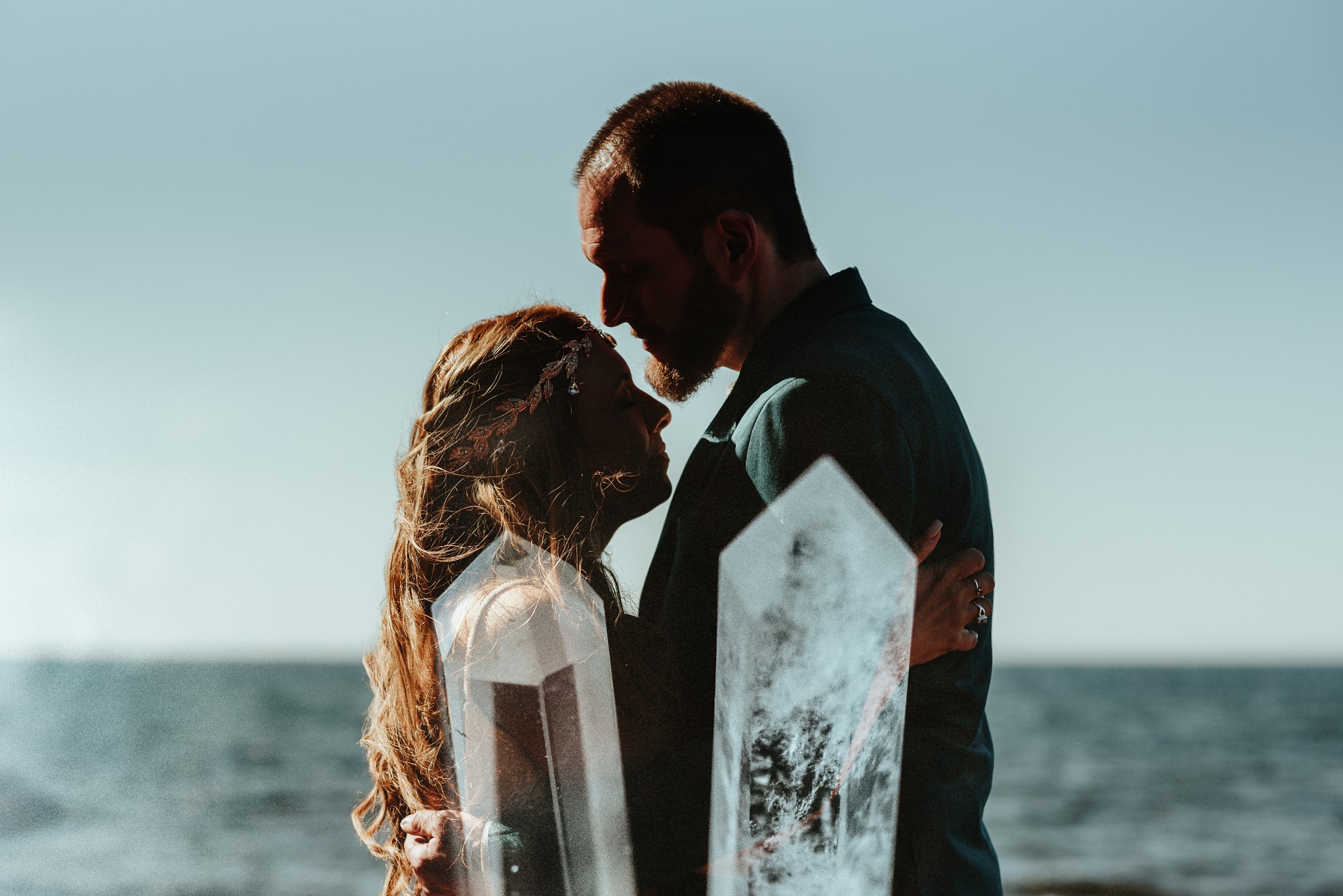 Working with me as your coach, you'll feel more confident in your photography skills and abilities. Coaching will help you consistently book your dream clients, love the work you're creating, and give you the tools you need for success in your business.
Let me help you improve your confidence, consistency, and success as a photographer. With 1:1 coaching, I'll help you reach your goals and become the photographer you always wanted to be!
Starting at $300
---
Ready to get started?