for photographers
RESOURCES & MORE
Hey, welcome to Lume Photography's Resources for Photographers, where I offer a wide range of helpful links, education, and products, including my exclusive presets, to help you grow your business and create stunning, emotionally captivating imagery.
scroll down!
*note: This page May contain affiliate links. This means that I might receive a small commission if you click on the link + decide to purchase. Thanks for your support!
Website
KADENCE – I use Kadence for WordPress because I think it's the best for design & SEO.
HEARTEN MADE– My website design is custom-made by me, from block templates provided by Hearten Made child Kadence themes.
CRM
HONEYBOOK – I use this software to manage my clients from booking to delivery, and everything in-between.
I'm proud to say I'm now a certified Honeybook Educator! I can help you get it set up and flowing perfectly for your photography business, saving you so much time and stress! Use the code lumephoto for 35% off!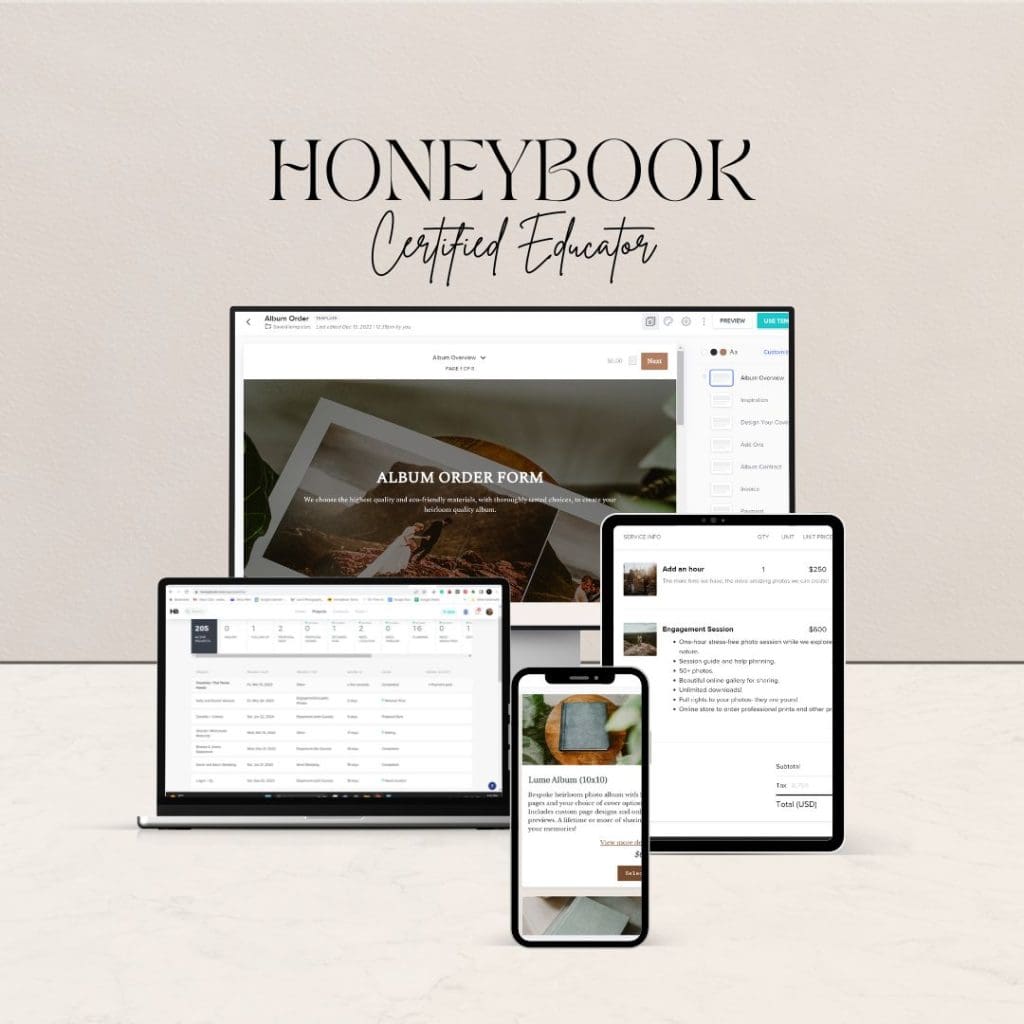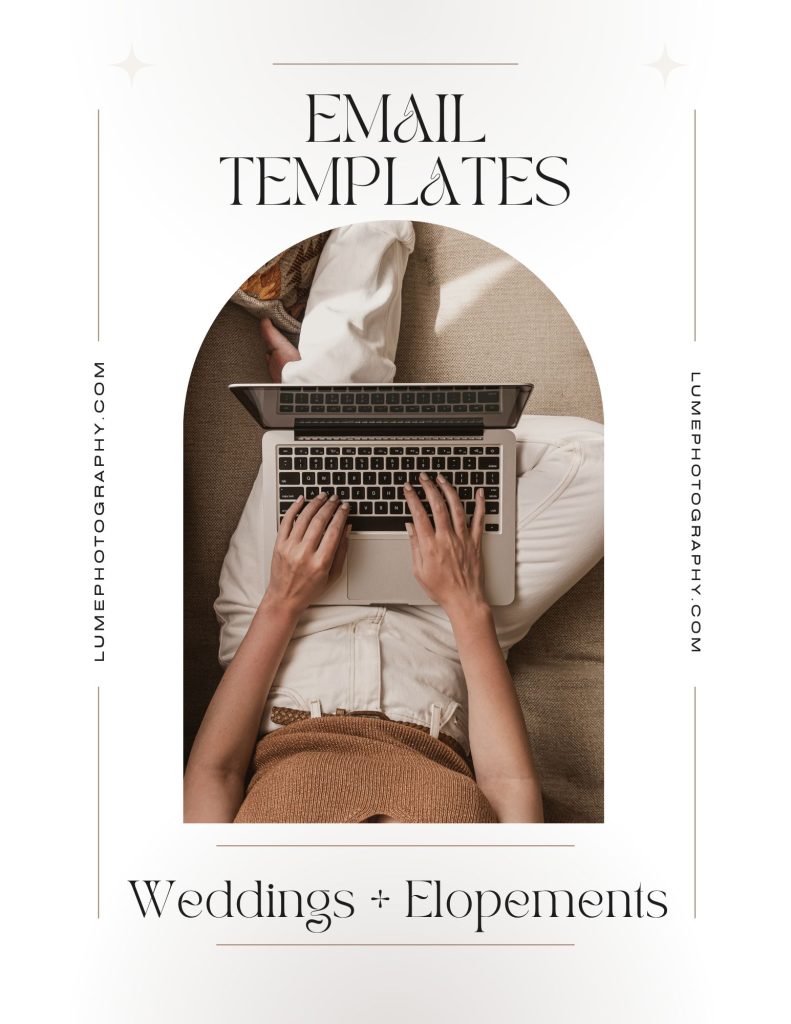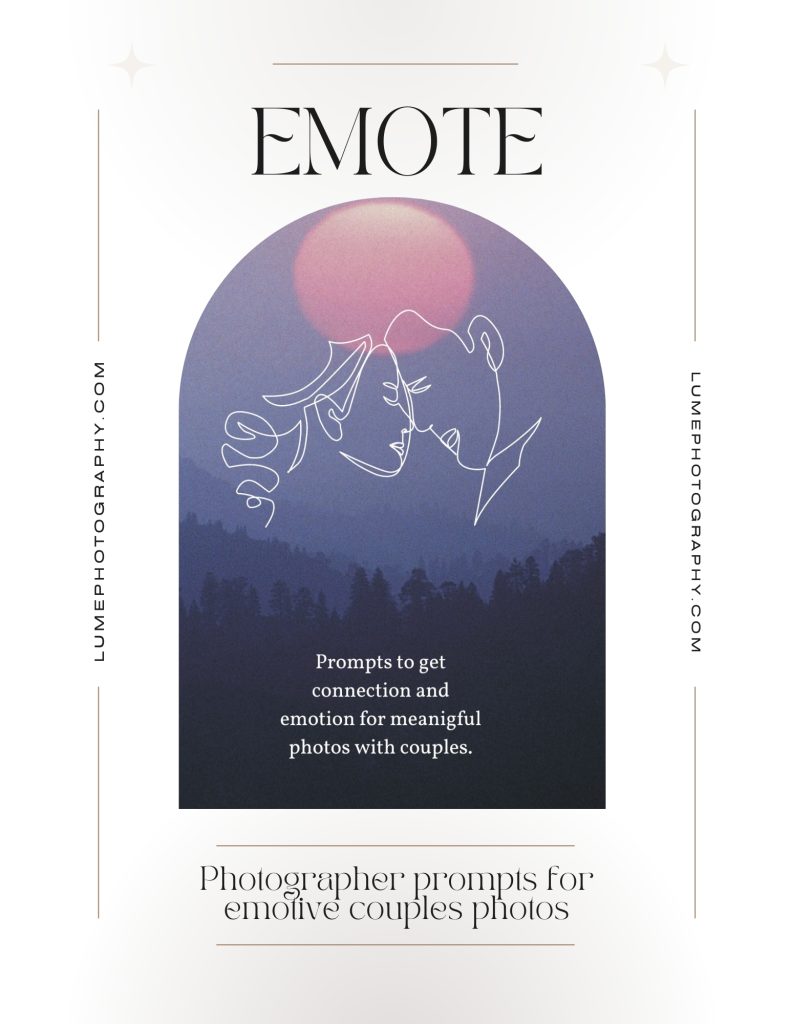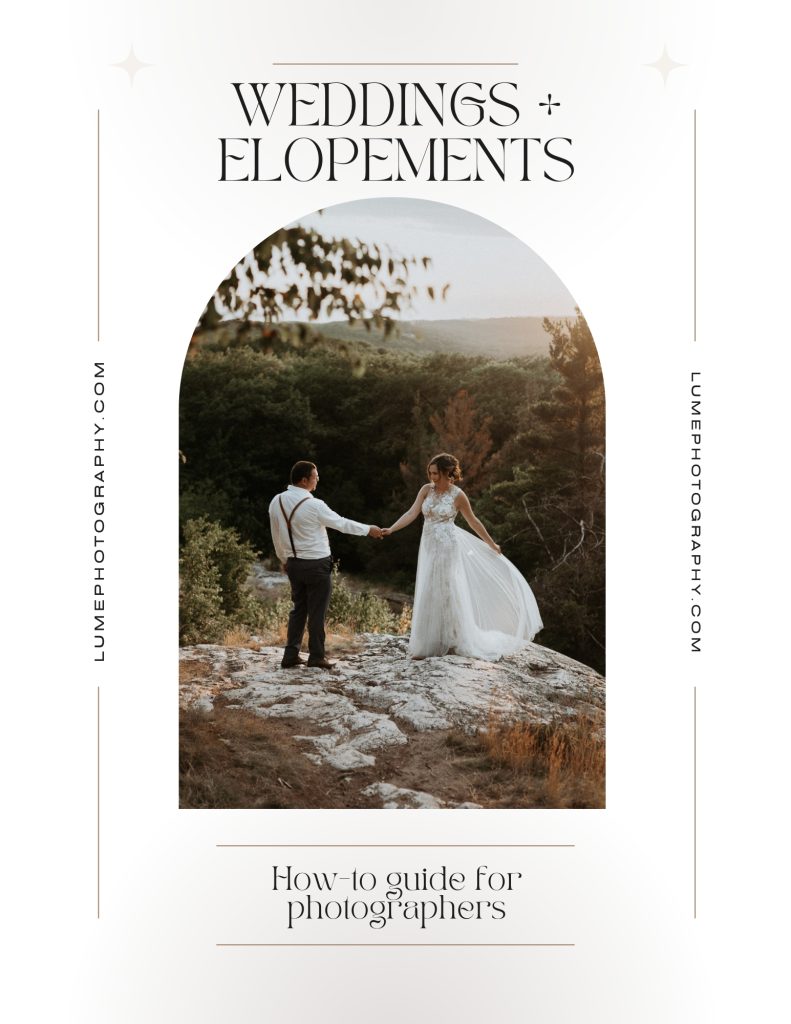 Albums
WOODEN BANANA – The company that makes Lume Albums.
FUNDY – I use Fundy Design software to design albums easily, and their proofer lets my clients view and request changes to their designs.
Contracts
THE LEGAL PAIGE – This is the best place online to get legal documents like contracts for your photography business.
*You should always have a lawyer look over your contracts and legal documents to protect yourself and your business.
Client Galleries
PIC-TIME – Pic-Time is a beautiful client gallery solution that integrates a robust product store with full sales automations. It's the perfect "virtual" IPS software.
Try it for free then use my code HEL34B for a free month off any paid plan.
Editing
LIGHTROOM CLASSIC – This is the must-have editing tool for any professional photographer. I do 99% of my editing here.
PHOTOSHOP – Another must-have, Photoshop allows me to do more complicated edits and effects.
Business Tools
QUICKBOOKS– Bookkeeping is not my favorite thing to do, and Quickbooks makes it easy.

MILE IQ– By far the BEST business mileage tracker I've found. Last year I had over $6000 in mileage credit on my taxes!
I've always been captivated by magical photos of the milky way, and of the northern lights, but was…
LEARN HOW I APPROACH AND PHOTOGRAPH
WEDDINGS & ELOPEMENTS
I put together a comprehensive guide for photographers, to learn the exact way I go about photographing a wedding or elopement. It's a guide you can download and use for your reference. It includes info on my gear, settings, thoughts, style, approach, tips & tricks, and much more!
Want to chat with me?
1:1 Session – 1 hour
Pick my brain or 1 topic. Zoom or phone call.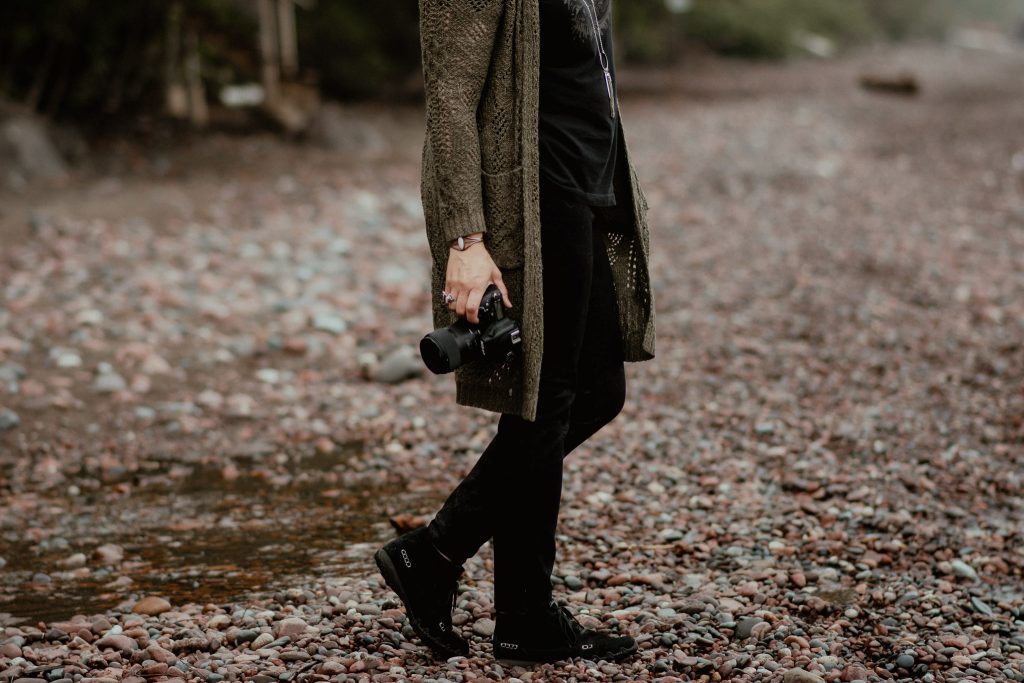 $250
1:1 session – 3 hours
2-3 topics + website review. Zoom or phone call.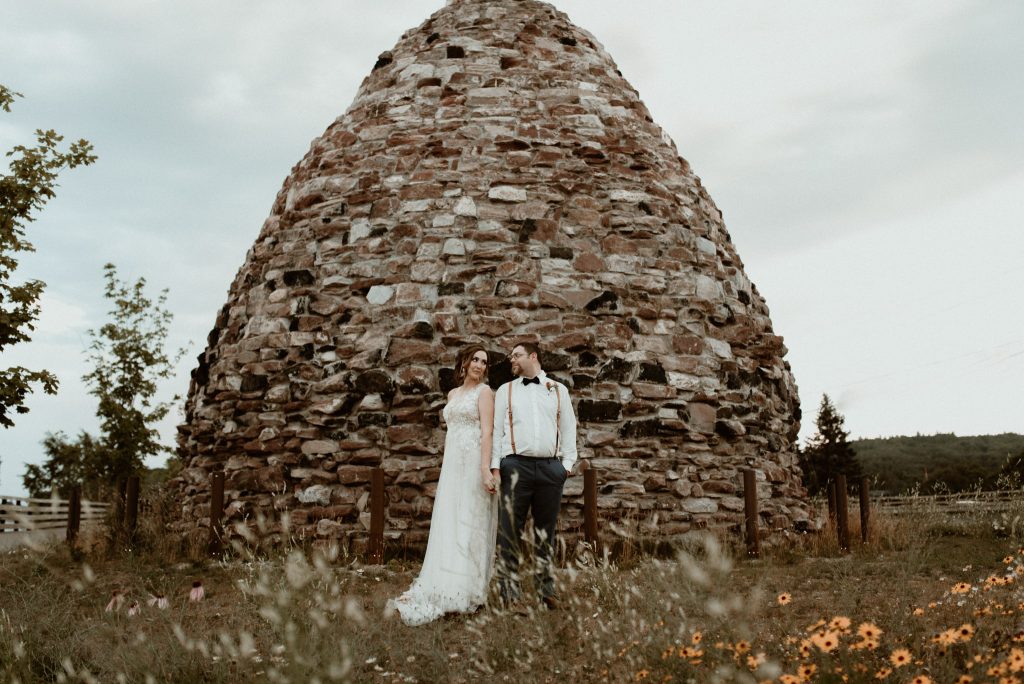 $550
In-person – 4 hours
Meet me in my hometown for lunch & learn!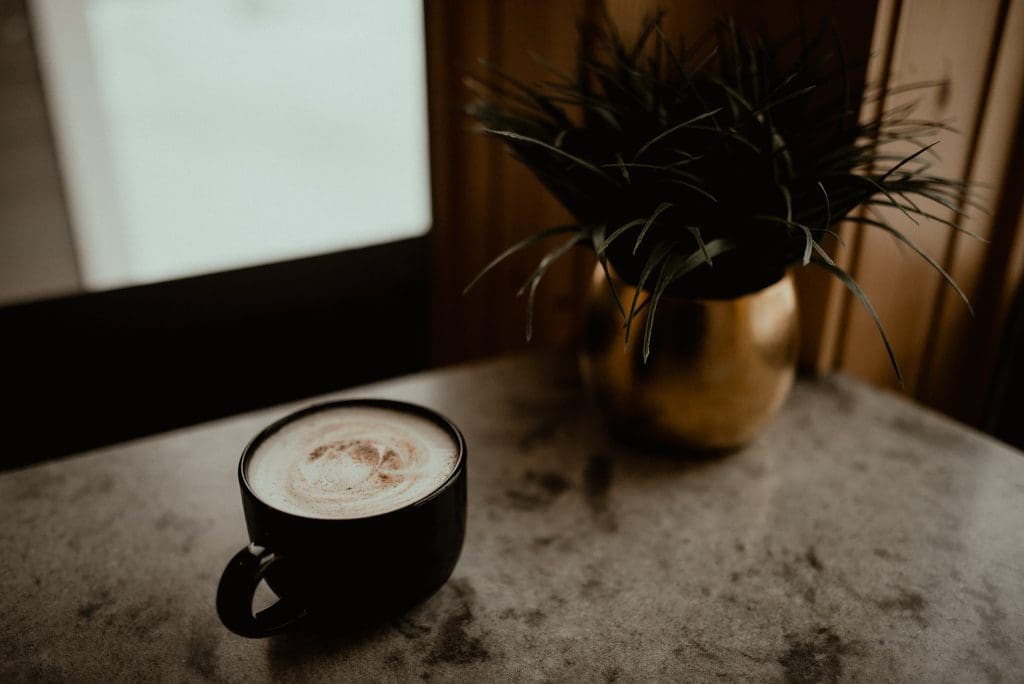 $750
TOPIC IDEAS
Some common things i teach/talk about with other photographers…
BOOK A SESSION WITH ME
Send me an email and let me know which type of session you're interested in, and I'll get back to you within 48 hrs!
My email is andrea (at) lumephotography.com