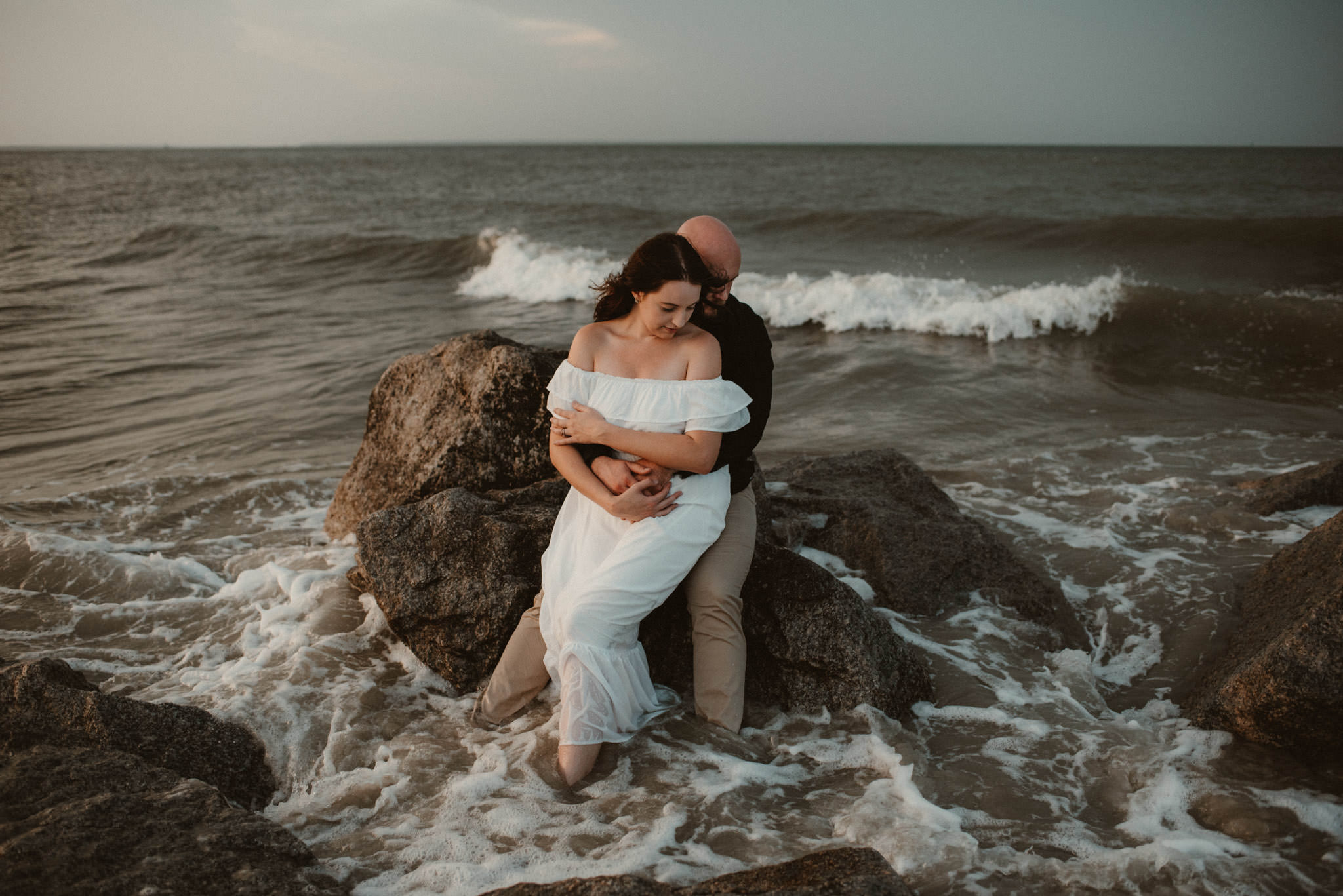 Do you feel a connection with my style of photography and want to learn the magic of how I do it? Need help finding your own personal style and getting the right clients? Do you struggle with how to stand out in an over-saturated market?
FIND YOUR VOICE
I have over 8 years of experience running a successful photography business, and I've learned so much in that time! I've made many mistakes, had a lot of good luck (and bad luck), and have had the opportunity to study under some of the best in the business. I wouldn't change anything, and I'm ready to pass my knowledge on to photographers who want to be better and be successful!
GET THE RIGHT CLIENTS
Here are some options to learn my ways, be a better photographer, run a better business, provide an amazing client experience, and hopefully avoid some of the mistakes I've made.