ABOUT ME
Hi! I'm Andrea!
Welcome kindred spirits! My vibe has always been a little outside the norm. I was never one of the "cool kids" but I had lots of friends and can fit in just about anywhere. I have a knack for making people feel comfortable and like they can be themselves from the moment they meet me, and for helping people find meaning and magic in the mundane!
My passion is helping creative couples who love nature craft AMAZING, no-frills, no-regrets weddings, elopements, and spiritual ceremonies in Michigan's Upper Peninsula, and then documenting their experience in gorgeous photos that they will cherish forever.
Whether you dream of a "just us" elopement ceremony on the rugged cliffs next to Lake Superior, or a small gathering of friends and family joining you in an intimate setting in a tall pine forest, I'm excited to help you on this journey and document your love story!
Maybe you don't like the idea of all the stress that comes with planning a traditional wedding. Or maybe you're an introvert like me and the thought of standing up in front of a crowd to say your private wedding vows makes you shudder. Or maybe you just really like the idea of escaping away to an amazing place in nature where you're free from drama and expectations, and can just have a fantastic, magical time being totally yourself. I can relate to that.
I WOULD LOVE TO help you:
my story
HOW I GOT HERE
When it was time for Scott and I to plan our wedding, we agreed that a traditional wedding wasn't for us. We hated the idea of being in the spotlight as an audience of guests listened to us exchange vows. And to waste all that money on all the "stuff" you're expected to have at a wedding made us cringe. So after a lot of planning, we eloped in nature with just the two of us, with the sky above and earth below, and I wouldn't have changed a thing- other than investing more in my photos :).
Now I live in Michigan's Upper Peninsula with my little family. We're nestled within the wild beauty of the Keweenaw Peninsula, where every day feels like an escape! We have 3 cats and a dog plus a horse at a nearby farm- what can I say? I love animals! When I have free time you might find me rock or mushroom hunting. And my camera is always with me so I can document life and all of its amazingness.
HOW I WORK
This life is full of magic, and I try to see the magic in everything!
The same thing goes for your wedding experience. It's just one day out of your whole life story, but it's incredibly sacred and one of the most meaningful days you'll ever have. That's why it's so important to slow down, plan your wedding with intention, and don't listen to the haters.
When it comes to my photography, I approach it in basically the same way: with intention, storytelling, and artistry. So you'll have natural, stress-free photos that memorialize your incredible experience so you can re-live it over and over, and share it with your loved ones.
Get to know me
Forever On Repeat
metal, indie, oldies & podcasts
I'd spend all my money on
crystals + camera stuff
My Birth Chart
☉ cancer, ☾ gemini, ↑ libra
FAVORITE Vacay Spot
scotland
I BELIEVE IN
true love, bigfoot + ghosts :)
My Happy Place IS
in the woods
I COULD TALK ABOUT FOR HOURS
paranormal experiences
My Favorite Person IS
myself, lol!
Favorite beverage
water or whisky
I Can't Live Without
my cats + dog + horse!
YOU MIGHT LIKE
SERVICES & PRICE INFO
FREE RESOURCES FOR COUPLES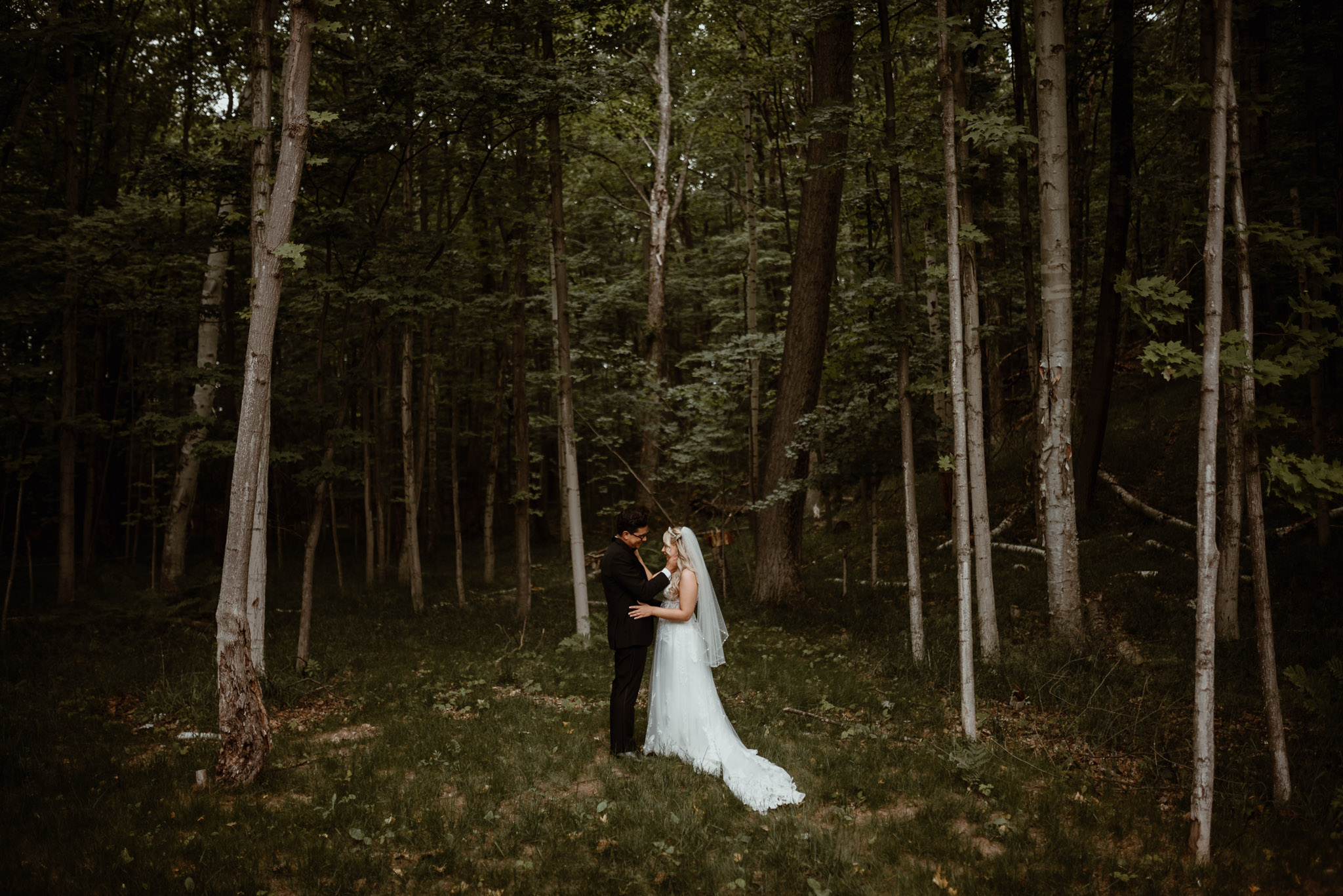 ALBUMS & WALL ART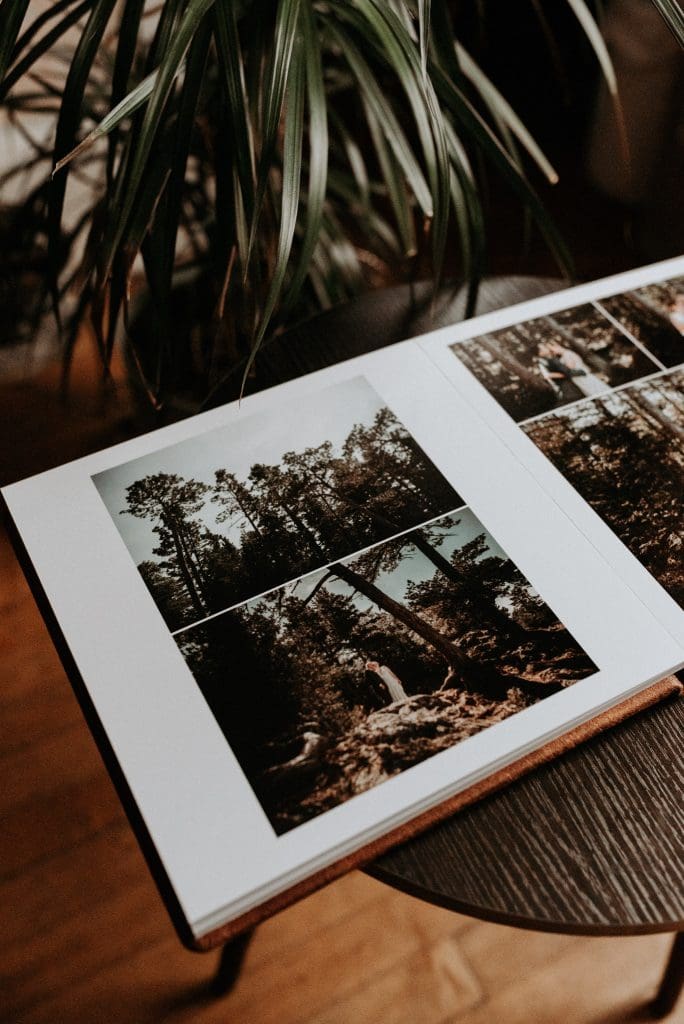 Let's make some magical images together!