Hello, my name is Andrea.
I'm a wedding photographer based near Detroit, Michigan.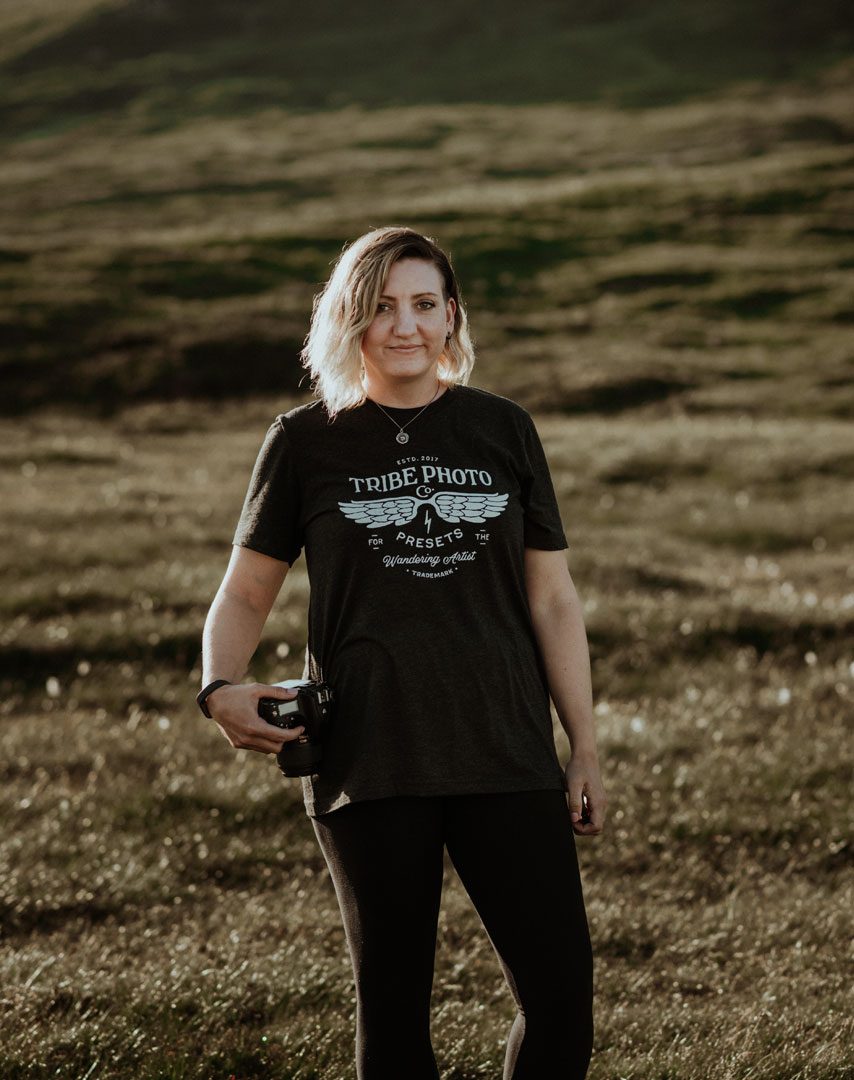 I've been doing this for 8 years.
Life is amazing. People are amazing. This planet is amazing! Every couple has a unique story, and a unique relationship. But we all share a connection- every one of us is connected by a common energy, and that energy is also connected to the Earth. I want to be able to tap into that connection with you, and in doing so, create amazing, beautiful images that capture that energy and those memories for all time. I want you to be able to pick up your photographs 50 years down the road and feel the magic of the moment all over again! If you're down for an amazing experience, I can't wait to hear from you!
I'm a dreamer, an adventurer, and a rebel. I live near Detroit with my amazing family and assortment of pets. My husband Scott and I eloped in Sedona, AZ in 2013 and are still crazy in love. We have two kids, two dogs, two cats, and a horse. I believe in true love, magic, miracles, and unseen forces of energy. I thrive in nature. My favorite places are in the woods, in the mountains, and next to the ocean. I'd love to share an adventure with you.
I'm here to capture the connection between you and to document your story authentically.