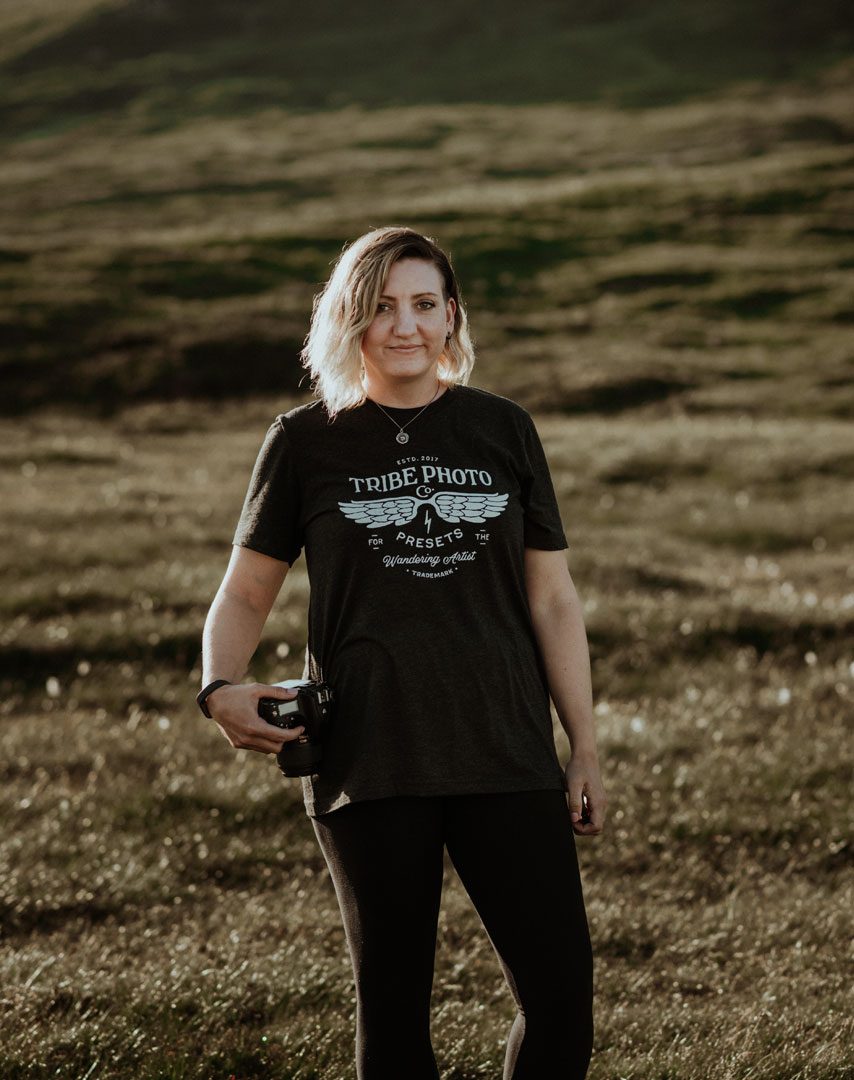 Hi, I'm Andrea
Life is amazing. People are amazing. This planet is amazing! Every couple has a unique story, and a unique relationship. But we all share a connection- every one of us is connected by a common energy, and that energy is also connected to the Earth. I want to be able to tap into that connection with you, and in doing so, create amazing, beautiful images that capture that energy and those memories for all time. I want you to be able to pick up your photographs 50 years down the road and feel the magic of the moment all over again! If you're down for an amazing experience, I can't wait to hear from you!
I'm Andrea, and I'm a dreamer, an adventurer, and a rebel. I live near Detroit with my amazing family and assortment of pets. I have two kids, husband Scott, two dogs, two cats, and a horse. I'm passionate, spontaneous, and creative. I love adventure, the wilderness, and being a part of something bigger. I believe in true love, magic, miracles, and unseen forces of energy. I thrive in nature. My favorite places are in the woods, in the mountains, and next to the ocean. I'd love to share an adventure with you.
I'm not a poser
I've never been a fan of having my own picture taken, and it's usually the photos that I didn't know were being taken that are my favorite. So when I work with you, I'll provide gentle, easy directions to help you create beautiful and natural poses that aren't actually "poses". I'll help you focus on each other instead of things like "What should I do?" "Do I look ok?" "What should I do with my hands?". You don't need to worry about a thing!
I was born in Metro Detroit and grew up with Star Wars, Legos and the forest as my backyard. I lived in Traverse City for a while, where I enjoyed hiking and swimming in the Great Lakes. I married my best friend Scott in 2013. We didn't want a big wedding and all the stress, so we eloped in Sedona, Arizona. Then we had an intimate backyard reception for family and close friends- BBQ style. It was awesome.
Some Fun Facts
I LIKE:
// Fairness and equality
// Traveling to and exploring new places
// Hanging out in a forest
// Cats
// Binging a good series on Netflix
// Riding my horse
// Checking out local breweries and gastropubs
// Table games
I DISLIKE:
// Politics
// Cheesy poses and fake smiles
// High heels
// Confined spaces
// Racism and intolerance
// Mosquitoes
// Animal cruelty
// Bullies
Want to check my availability or find out more?