Welcome kindred spirits!
Dreamers, wanderers and nature-lovers.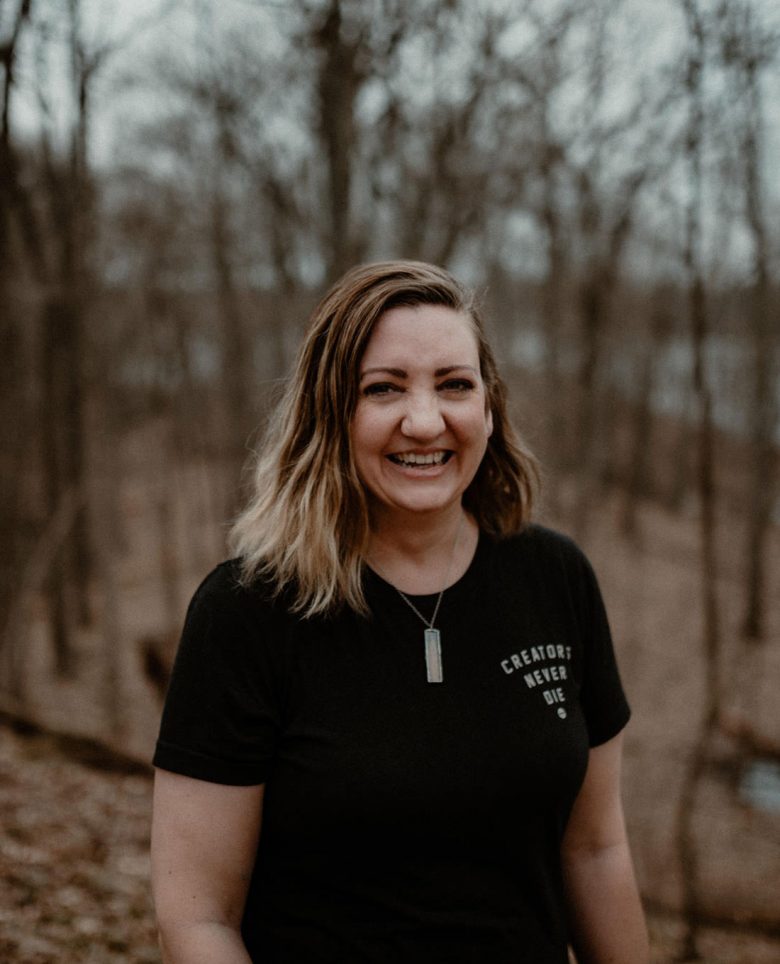 This is me.
Hi, I'm Andrea! I'm so glad you're here. :)
My journey as a photographer began when I was 14 years old. I picked up a film camera, learned how it worked, and started developing my own film. I fell in love with photography as an art form. A way to express my love of nature and moments in time.
Over the years I became captivated with documenting human connection and stories of love.
I want to tell the story of a wedding in amazing photographs that focus on human connection, emotion, and real moments. So those moments are captured and preserved, able to be experienced again and again.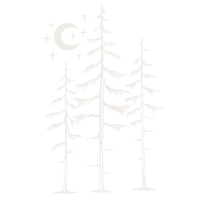 I believe in earth magic
and sacred connection
When I was a kid I discovered my connection with nature. I spent as much time as possible in the woods. I collected rocks, leaves and feathers. I talked with the wildlife. Nature felt like home.
I believe the best way to find yourself is to get away from the distractions of daily life. Get lost in the wilderness. Feel the earth beneath your feet and wind in your hair. Travel to places that take your breath away.
Let me take you to a wild place and show you exactly what I'm talking about.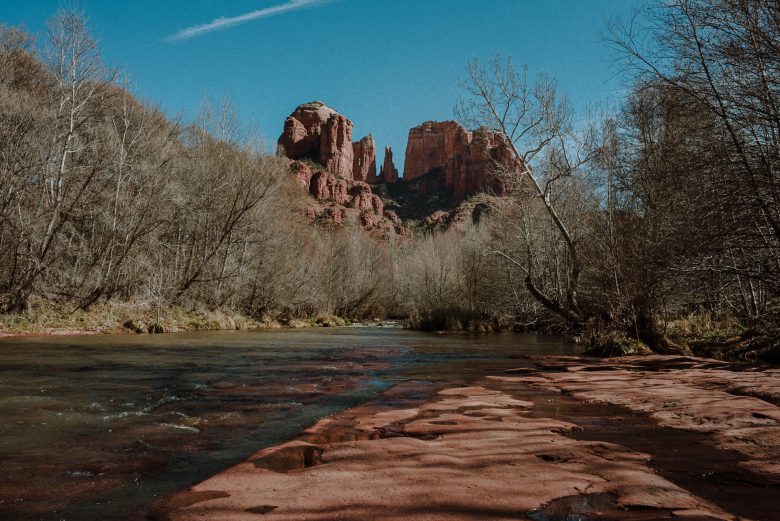 No Regrets
My husband (Scott) and I tried to plan a traditional wedding, but it just didn't feel like us. We cringed at the thought of:
- planning a big wedding just because we were expected to
- spending so much money on stuff that didn't really matter
- and being the center of attention!
We decided to do things our own way. We both love the outdoors, wild places, and connecting with the earth. We decided to get married in Sedona, Arizona at an energy vortex. It was just the two of us and our officiant.
It was INCREDIBLE! We were both able to relax, be ourselves, and truly savor every minute of it. We have absolutely no regrets!
After my own experience, I became obsessed with helping others have that same feeling about their own wedding day. I want you to have an amazing, stress-free wedding. Where you can be present and savor each and every minute.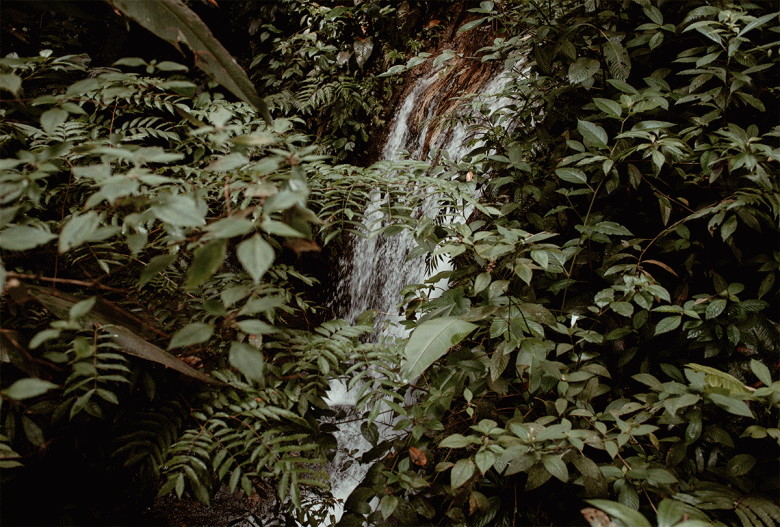 SOME OF THE THINGS I LOVE (BESIDES MY FAMILY AND PHOTOGRAPHY)
Animals of all shapes and sizes.
Walking in the woods with a pair of comfy hiking shoes.
Scottish accents.
Bonfires with whiskey and good conversation.
Music including indie/alternative, ambient and metal.
Practicing Earth Magic.
The sound of a waterfall or ocean waves.
Collecting rocks on the beach.
Photos from my life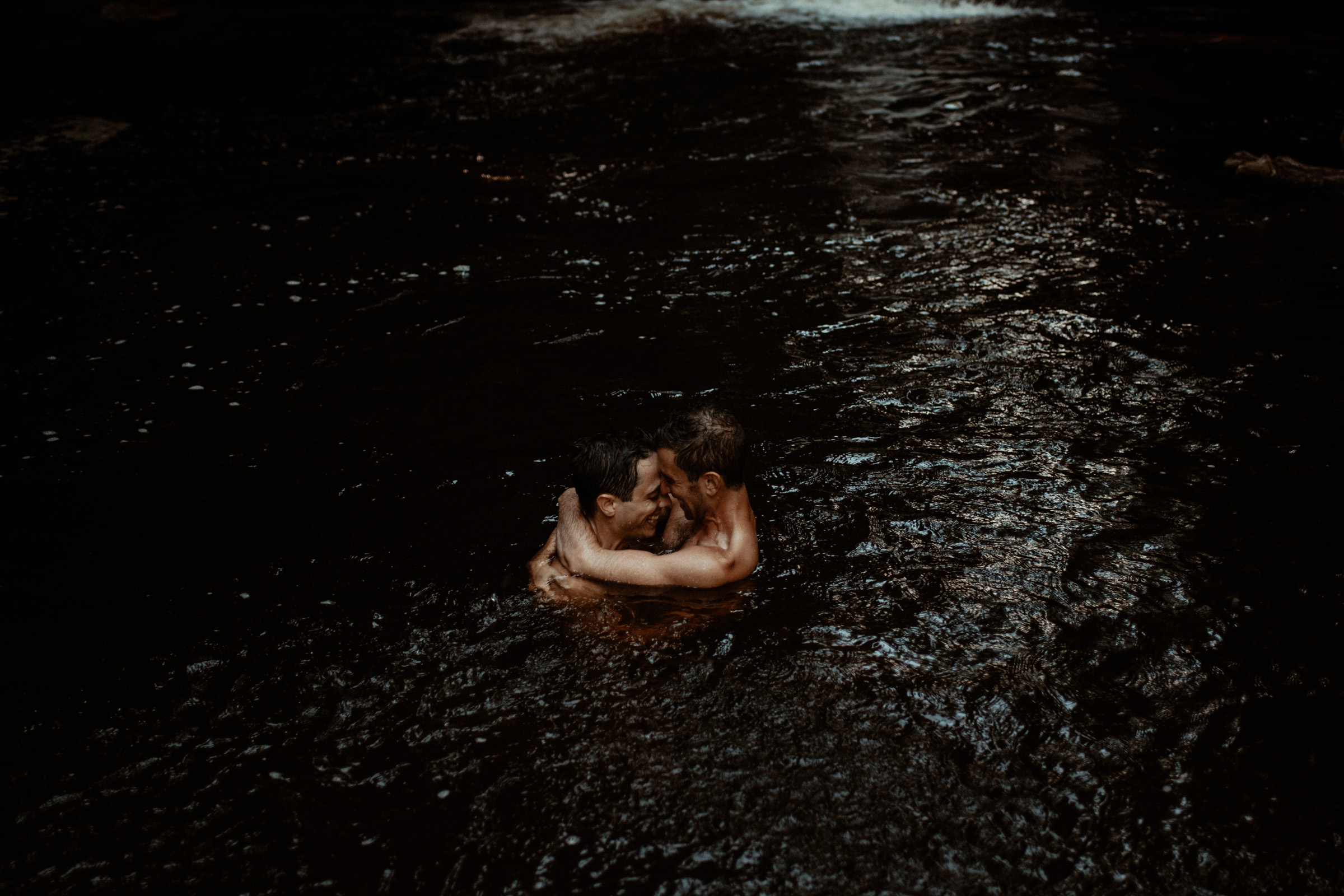 THIS IS A JUDGEMENT FREE-ZONE
I just want to be clear about something. Everyone deserves the opportunity to be treated fairly and with respect. And EVERY couple deserves to be able to love one another, without shame or guilt. 
I am an LGBTQ+ ally. I fully support non-Christian weddings and beliefs- just as much as I support anyone's right to freedom and equality. 
Enough about me, what about you?
I can't wait for you to tell me more!
So what's your story? Are you planning a wedding? Thinking of eloping? If you're interested in working with me, what are you waiting for?