HI, IM ANDREA
A Detroit Wedding Photographer with Wanderlust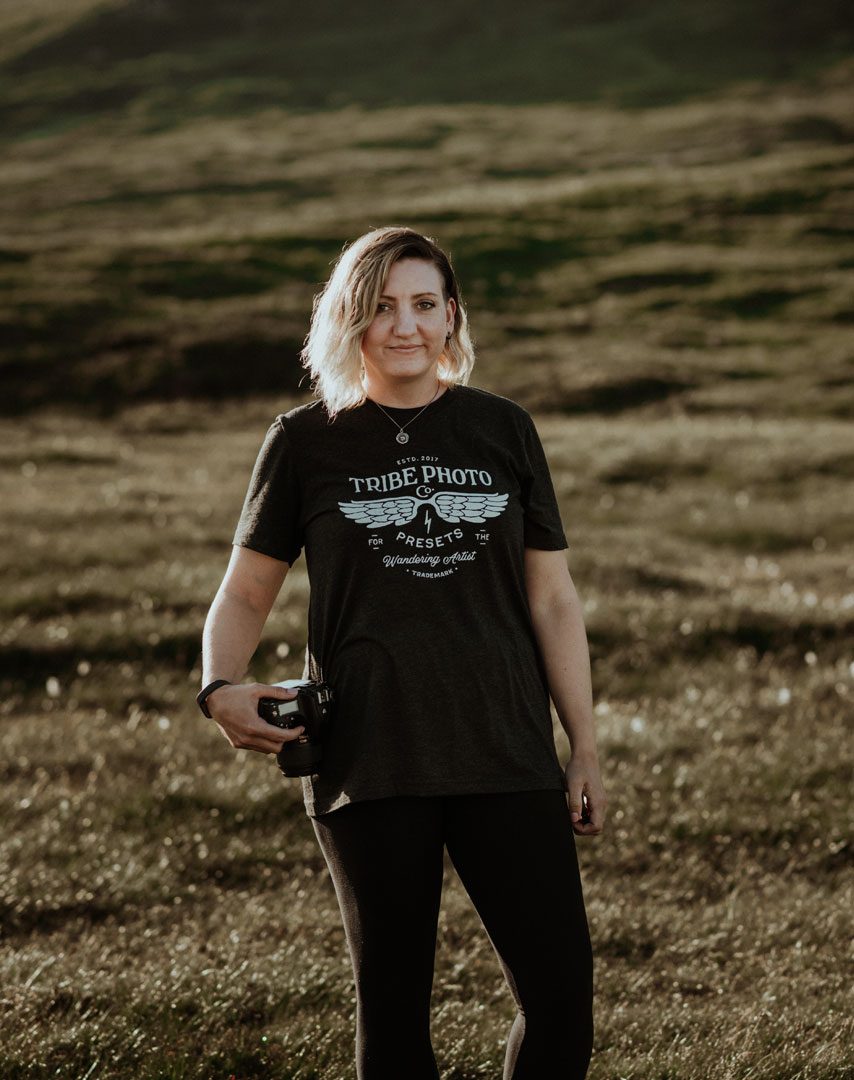 I'm a dreamer, a light chaser and an adventurer.
Your story is everything to me. I don't want to just take pictures, I want to capture the essence of your story together. I want to be able to tap into that raw connection that you have, and in doing so, create amazing, beautiful images that capture these memories for all time. I want you to be able to pick up your photographs 50 years down the road and feel the magic of this moment all over again! If you're down for an amazing experience, I can't wait to hear from you!
I live near Detroit with my amazing family and small zoo of animals. My husband Scott and I eloped in Sedona, AZ in 2013 and are still crazy in love. I believe in true love, magic, miracles, and unseen forces of energy. I'm fascinated by human connection. I thrive in nature. My favorite places are in the woods, in the mountains, and next to the ocean. I love the sound of the wind rustling through the tree tops. I love the smell of the rain as it filters through the pines. I love the salty air of the sea, and the incredible feeling at the top of a mountain. I'd love to share an adventure with you.
I'm here to capture the connection between you and to document your story authentically.
Are You Ready to Begin?
TELL ME ABOUT YOUR DREAMS