ELOPEMENT INFO AND PRICES
THE START TO YOUR AMAZING WEDDING DAY EXPERIENCE
Would you like to have the most AMAZING, unforgettable wedding day that's 100% uniquely YOURS?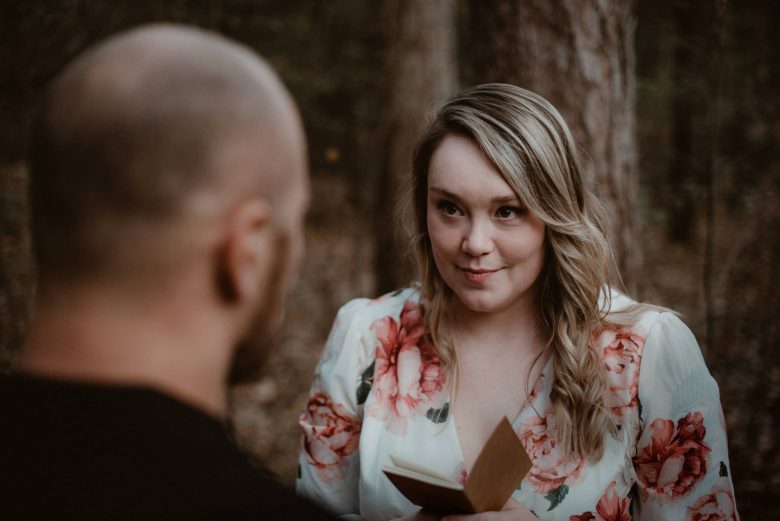 WHY CHOOSE TO ELOPE?
Choosing to elope allows you to have an experience that's truly focused on you- not your guests, not your parent's, or the wedding industry's expectations.
Traditional weddings rush you through a timeline that doesn't usually allow you to have much time together on your own wedding day. You spend months planning it and then barely remember the actual day, years later, because it goes by so fast.
When you elope You get to plan a wedding day experience that's MEANINGFUL TO YOU and built around what matters to you. You get to slow down and enjoy your wedding day. You get to be present for every single moment of it. You get to have a stress-free experience without pressure or drama.
WHAT IS AN ELOPEMENT?
So much more than a last-minute thing, or a way to get married in "secret". Elopements are about you choosing to have a wedding day that's focused on just the two of you. Free from expectations and drama. 
Eloping means having a wedding day that gives you the time to be connected, present, and savor every moment- together. An elopement gives you the time and space to be present in every moment, feel the joy in being alive together, and celebrate in a way that's uniquely YOURS.
A WEDDING DAY THAT'S INTENTIONALLY YOURS.
It can be just the two of you there or include up to a handful of close family or friends who are there to witness your ceremony. Elopements can be an epic adventure, where you hike all day to an amazing location to say your vows- like the top of a mountain. Or it can be a simple affair where you tie the knot in a place that's meaningful to you. It doesn't have to involve strenuous hiking, or traveling to another country- but it can if that's what you want!
There are no rules and no wrong answers. You do whatever feels right for you. 
JUST IMAGINE...
Having a wedding that strips away the drama, the pressure, the expectations, and the waste in favor of a simplified, personal event focused on YOU!
Being able to relax and enjoy every. single. minute of your wedding day.
Saying your vows in an intimate, private, and 100% meaningful ceremony where you don't have to feel like you're the center of attention.
Celebrating your love in a way that frees you to be truly present and connected.
YOU CAN HAVE THIS!
As an experienced elopement photographer I can help you craft the perfect elopement!
THE EXPERIENCE
It starts with me helping you design your perfect elopement experience. I'll get to know you both as individuals, and as a couple. That's important because it creates trust on both ends, and it allows me to be able to tell your story authentically. Plus, you'll feel way more comfortable and relaxed once you get to know me.
On your wedding day, I'll capture your story in amazing, meaningful photographs. I'll create a space that allows you to feel comfortable and connect with each other. And together we'll create photos that capture your love story in a beautiful, meaningful way.
MORE THAN JUST BEAUTIFUL PICTURES
You'll have so much more than just AMAZING photos (although that's a big perk!). You'll have help planning everything from finding the right location for your ceremony, to all the logistics. You'll have guidance, support, and peace of mind knowing you're being fully taken care of and part of an incredible, one-of-a-kind experience.
"Andrea was there for us from the beginning and made everything so easy. She helped us find this amazing place that was way better than we could have ever imagined. She was truly an asset- from helping us plan, to being our hiking companion, to telling us random facts about the nature in the area!
We're usually really awkward when it comes to getting pictures taken, but Andrea made it so easy and we never felt uncomfortable. It was the best experience! We are in love with our photos!!! Definitely call Andrea if you're looking for an elopement photographer!"
-Chloe Martin | Isle of Skye, Scotland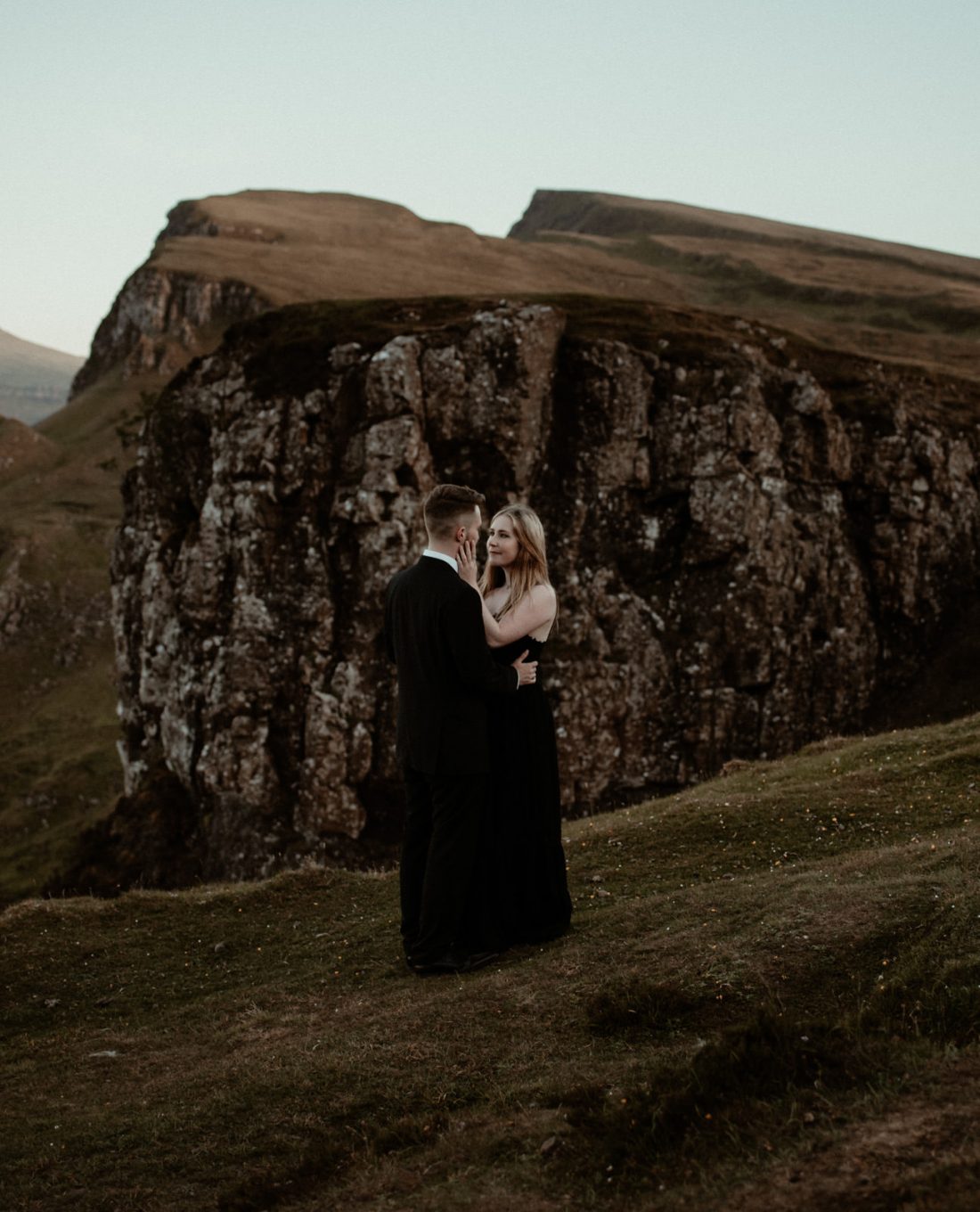 GET YOUR FREE GUIDE!
The Essential Elopement Planning Guide and Checklist
This free guide will show you how to plan the perfect elopement, and includes a super helpful checklist!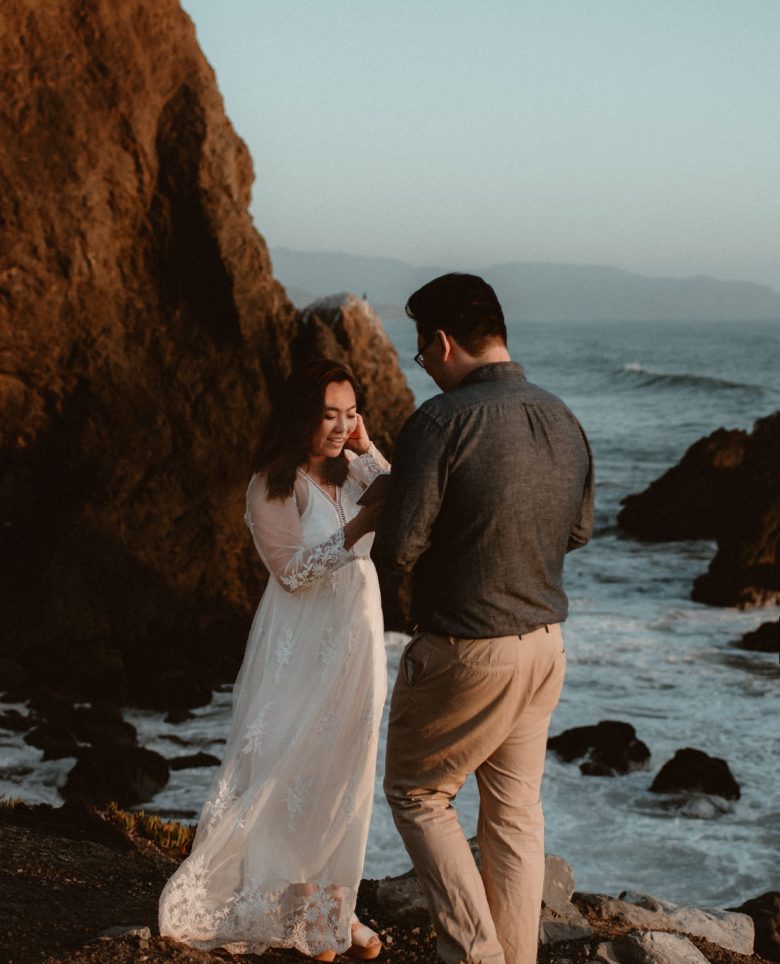 Included with every collection:
+ Support and guidance throughout your experience
+ Detailed location recommendations and wedding day timeline planning assistance
+ A gallery filled with AMAZING, fully-edited images telling your unique love story
+ FULL RIGHTS to your images so you can freely print and share
+ UNLIMITED full-resolution downloads of your entire gallery
+ Access to planning guides and vendor recommendations
+ NO TRAVEL FEES
+ And so much more!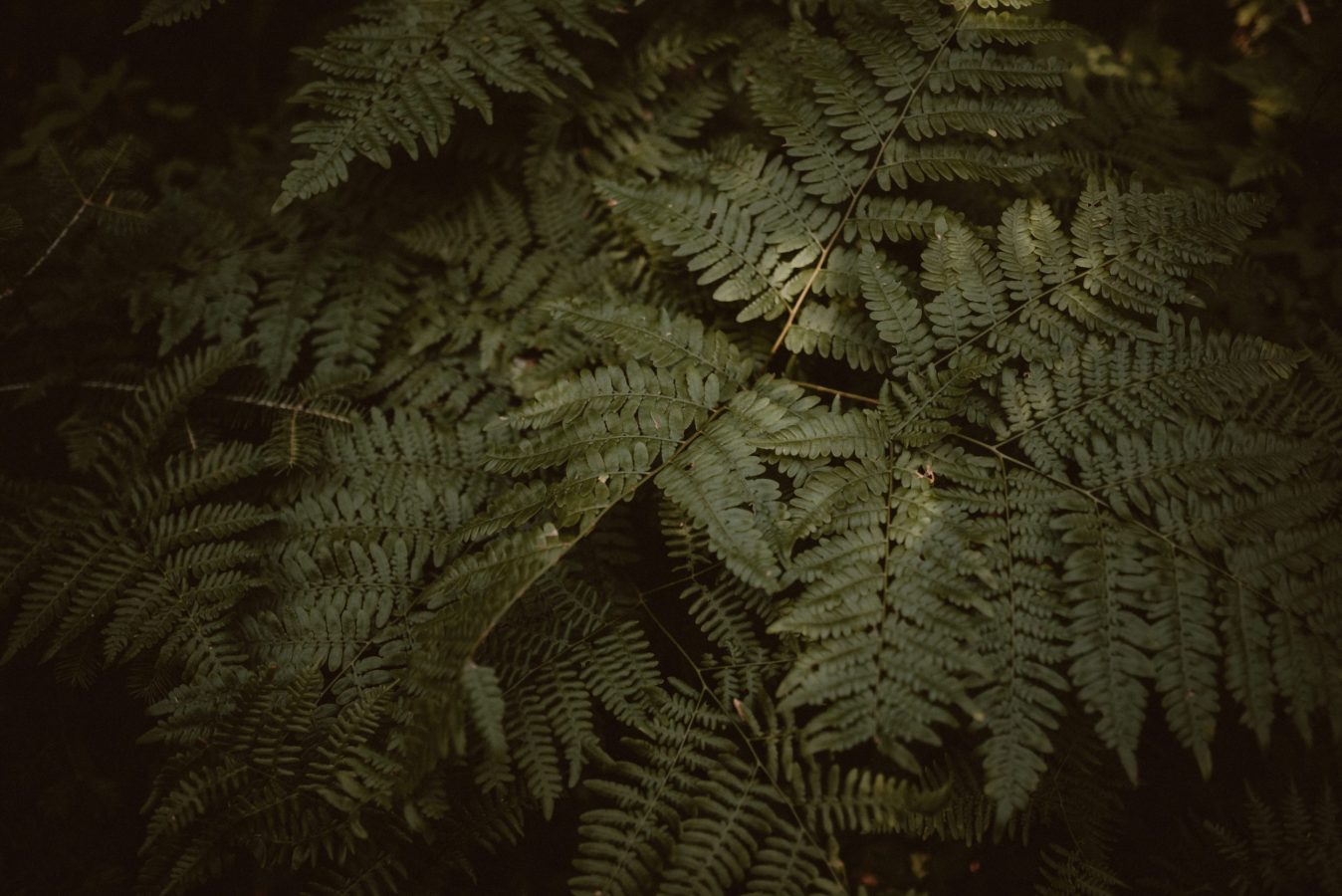 • Can we still have an adventurous elopement if we aren't hardcore adventurers?
Absolutely! You don't have to be an avid hiker/adventurer to celebrate your wedding day in an adventurous way. I can help you plan an elopement that still incorporates the wild, epic scenery you love without the strenuous activity you don't. Believe it or not, there are so many amazing places we can explore that are easily accessible, and I can't wait to show them to you!
• How many hours of photography would we need?
That depends on what you have planned for your wedding day! But I generally suggest that you plan on getting as much of the day documented as possible. After all, this is your wedding! It's a one time shot. It's going to be incredible, and it deserves to be documented in amazing photographs. You'll treasure them forever, and you won't regret it.
I WROTE A WHOLE ARTICLE about this topic!
• Will we need to hire an officiant and bring witnesses?
Not necessarily! Some states, including Colorado, allow you to self-solemnize your wedding, but in most states, Michigan included, you'll need an ordained person to make your marriage official. But did you know I'm actually ordained myself, and I would be more than happy to sign as your officiant! If you'd prefer to hire someone, though, and aren't sure who to choose, I have a few incredible recommendations.
When it comes to witnesses, any guests you may invite will be able to sign, but if you'd prefer to keep your elopement to just the three of us, we can ask people we meet along the way! They're always delighted to join in the fun.
• Where are the best places to elope in Michigan?
There are so many amazing places to elope in Michigan! Our state has such a wide variety of incredible landscapes. Ancient forests, amazing beaches, dunes, even mountains!
When you work with me I'll ask you some questions and put together a customized, detailed list of location ideas for you to keep. I also put together this article that highlights 5 PLACES TO ELOPE IN MICHIGAN.
SO, WHAT NEXT?
01. SAY HELLO | The next stop on your journey is the contact form, where you'll tell me a little bit about yourselves. Then, we'll set up a time to chat so I can get to know you a little better, and we can dream together about your perfect elopement.
02. MAKE IT OFFICIAL | All I need is you to choose a date, your collection choice, a signed photography agreement, and a retainer fee. Then the fun really begins! I'll immediately send a planning guide your way so we can start dreaming up your perfect elopement.
03. CRAFT YOUR TIMELINE | You don't have to stress over how much time to allow for everything on your wedding day because I'll help you plan the perfect timeline. We will absolutely ensure you won't feel rushed on your wedding day!
04. SAY "I DO" | You'll be free to fully, intentionally enter into your wedding day! And I'll be there to capture all the moments, big or small, in timeless images you'll obsess over for years.
05. RELIVE THE BEST DAY OF YOUR LIFE | You're going to be able to look at your photos for the rest of your lives, and experience the magic of your wedding, over and over!