Upper Peninsula Wedding & Elopement Photographer
An incredible photography experience for wild-hearted souls.
Keweenaw peninsula +
Copper Harbor +
Marquette +
+ Beyond
Click for more information:
meet Andrea
OWNER // PHOTOGRAPHER
Artist, nature girl, cat mom, and your
go-to-gal for the most unforgettable wedding day experience.
Are you searching for a wedding photographer in Michigan who's not only going to capture the story of your day in beautiful, emotive images- but a photographer who will make you feel super comfortable so you can just relax and enjoy your day sans the pressure and awkwardness?
Or maybe you're looking to elope in Michigan and would love all of the above, plus help planning your Michigan elopement: Where to elope in Michigan? Elopement packages in Michigan? etc.
And if you're planning a wedding outside of Michigan, I can help with that, too! I've photographed weddings and elopements all over the US and beyond, and would love to document your story wherever it may be!
I CAN HELP YOU HAVE THE MOST AMAZING WEDDING DAY EXPERIENCE!
Locations
Detailed custom location idea list for your ceremony and photos – no matter what destination you have in mind.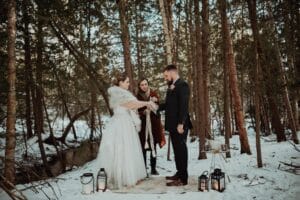 Timeline
A custom-designed timeline that allows you to relax and soak in every moment of your day, without the stress of a big wedding.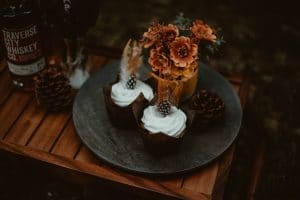 Vendors
Recommendations for elopement vendors like officiants, florists, hair and makeup stylists, and private chefs/catering.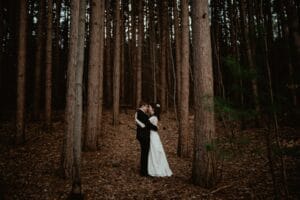 Photos
I'll create an environment where you can totally relax, be present, and not worry about posing or being "on" for the camera.
Andrea has the amazing ability to capture authentic and emotive moments & makes those moments look like they came straight from a fairy tale. When you are with her, you feel like you are just hanging out with a close friend. I would hire her a billion times over!
– Lacey Walsh
From the blog
This elopement at the Keweenaw Castle in Eagle Harbor, Michigan was absolutely perfect. The rugged, rocky shoreline of the Keweenaw Peninsula is one of Michigan's…
Elopements vs. weddings
Modern elopements aren't the same as they used to be, with many couples choosing to elope with family and friends involved in the plans. There are many different terms for small, intentional weddings, and the terms often get mixed up or have different meanings.
I specialize in elopements and intimate weddings in Michigan (but I travel all over the world, too).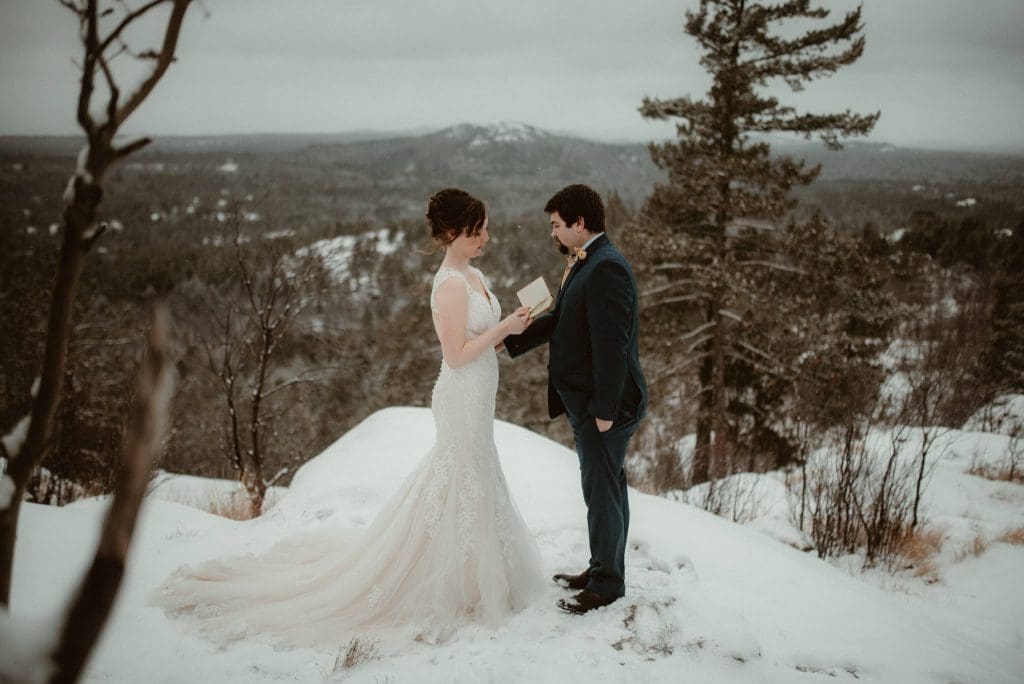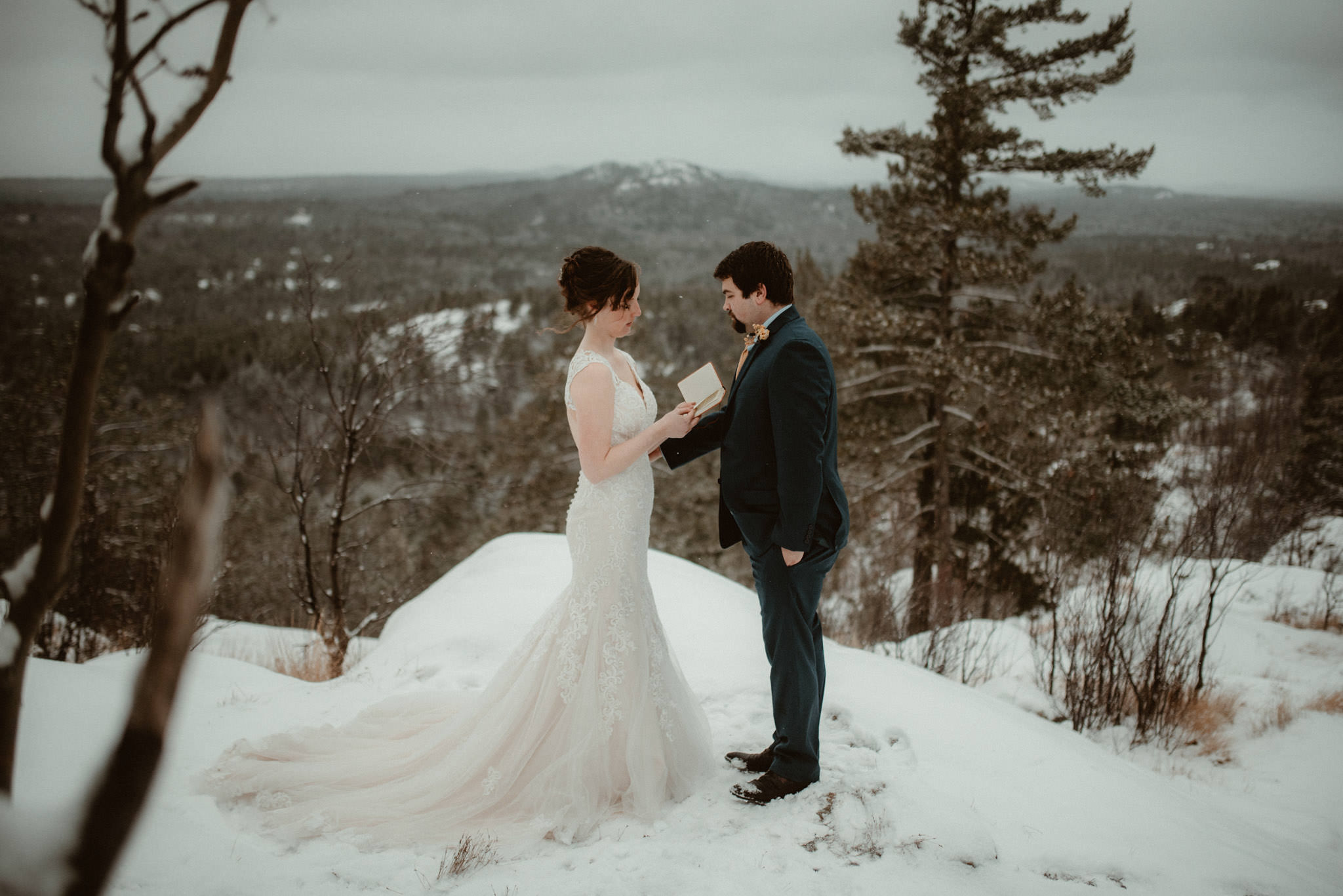 Elopements
*For a couple and up to 10 guests
Elopements are a wedding day that's focused on just the two of you, and allow you to have the most personal and stress-free wedding possible. You can invite a few guests as witnesses, but the day isn't designed to be about the guest experience like a traditional wedding.
Because elopements are for just a few people, you have the ability to choose from many wild locations in nature that wouldn't work well for a large group. You can incorporate any activities you'd like into your day, and the possibilities are endless!
Intimate Weddings
*For a couple and 10-40ish guests
An intimate wedding (sometimes called a "micro-wedding" or "small wedding") is for couples who love the idea of an elopement but really want to share their experience with a small group of close friends and family.
Couples typically spend part of the day by themselves (or with me) and then after the ceremony they celebrate with their loved ones with a special dinner, drinks, dessert, and more. To make it easy, I've include intimate weddings in my elopement prices (for weddings under 40 guests).
How this works
1. Inquire
Contact me and we'll set up a time to chat via phone or video call so we can get to know each other a little better and talk about your hopes and dreams.
2. Planning
Once you book with me, I'll help you get everything planned so you'll have the most amazing, unforgettable elopement possible!
3. Have the best wedding day ever!
You'll be able to relax and enjoy your day, savoring each moment, and let me document your story naturally as it happens. You'll be able to re-live your day and all the love every time you look through your photographs.
Andrea is an authentic photographer- she captures the unseen moments, the raw emotions, and the photos she took of our intimate ceremony were so "us." Not only were our photos better than we expected, Andrea is an awesome person. -Jordan Barnett
NEED HELP PLANNING YOUR ELOPEMENT?
Free Elopement Planning Guide
Planning an elopement can be overwhelming, so I used my 10+ years of experience (plus my experience planning my own elopement!) to put together this helpful guide for you!
Michigan Elopements are amazing!