WELCOME TO Lume Photography
Michigan Wedding Photographer
And GUIDE TO YOUR AMAZING UNIQUE EXPERIENCE – for Michigan Elopements + SMALL WEDDINGS in the upper peninsula
For the dreamers and nature lovers who walk off the beaten path with a free spirit and alternative style. I can totally relate! You're going to love this. ;)
Close your eyes.
Imagine you're standing in an incredible spot in nature. As the wind winds its way around you, the sun warms your skin, and the sound of crashing waves fills your ears, you can feel this intense energy as if the ancient spirits of the land are rising up to greet you. It's as if the rocks, trees, and sky are alive and welcoming you to their sacred home. Now you open your eyes, look into the eyes of your partner, smile, and place the ring on their finger…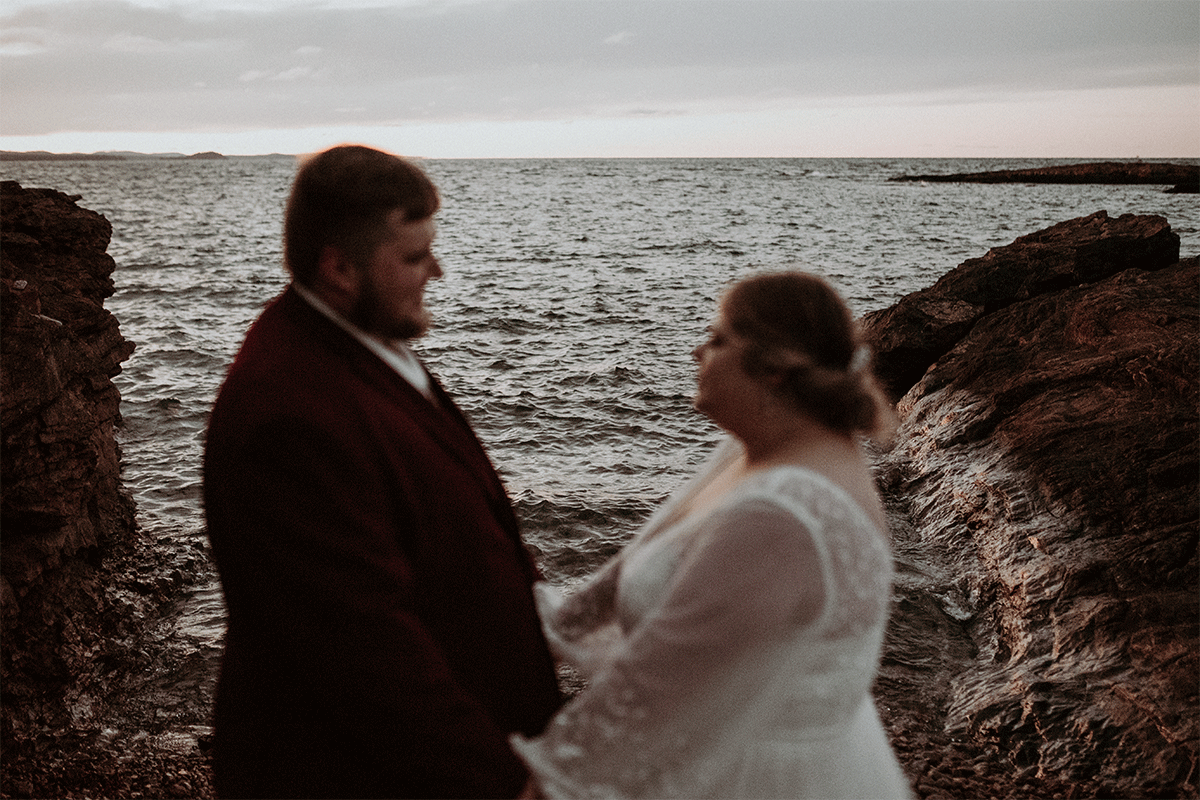 Michigan wedding and elopement photographer (and so much more)
I CAN HELP YOU CRAFT YOUR DREAM
UPPER PENINSULA ELOPEMENT
SMALL, INTIMATE WEDDING
VOW RENEWAL
AND DOCUMENT IT FOR YOU IN AMAZING PHOTOS
Unforgettable memories and an experience that's totally you
– that's what I offer to couples getting married in Michigan's beautiful Upper Peninsula. With my help, you can have a stress-free journey as you celebrate your special day in wild and unparalleled beauty. Not only that, but together we'll capture every heartfelt emotion of your wedding with amazing photos that you will treasure for years to come. Get in touch now and let me show you how I can make your dream wedding day a reality!
We only have so much time here to experience love and beauty and this amazing planet. Photographs are magic because they can freeze a moment and even an emotion, and tell that story for as long as the photo itself exists. They can be here while we're here, to help us remember that moment and those emotions, and they can be here long after we're gone, to give others a little window into our lives.
Elopements + Small Weddings
With my help, we will craft the most amazing and memorable wedding experience and have it documented with amazing photos that tell your unique love story—allowing you to focus on what's important: each other!
Documentary Portrait Sessions
These sessions are your chance to tell your love story through beautiful, timeless and emotive images that capture the special moments of your relationship. It will be a relaxed and casual session in nature with just you and me, in which we'll come together to capture beautiful memories that will last forever!
All-Inclusive Elopement Package
Make eloping in the Upper Peninsula a stress-free experience with my all-inclusive package. I'm here to help you create an unforgettable day while crafting a unique and personal narrative that will bring a smile to your face for years to come!
Nice to meet you!
Hi! I'm Andrea, a Michigan-based wedding photographer, and crafter of amazing experiences.
photographer / creative soul / nature nerd
I'm a free-spirited, easy-going photographer with a big love for nature, animals, and human connection. I've been photographing weddings and love stories for over 11 years. For me, there is nothing more fulfilling than documenting the story of two souls in love.
:) Andrea
THEY HAVE THE KINDEST THINGS TO SAY
Are you ready for an incredible experience?
Let me help you craft the wedding experience of your dreams! It's easy! The first step is to reach out to me and start a conversation. From there I can help you with every step of your intentional wedding journey.