This is about YOU. Your love story. Your relationship. Your connection. This is about the freedom to be yourselves. To throw the rules out the window. To let go of worries and expectations. To be present and enjoy every moment.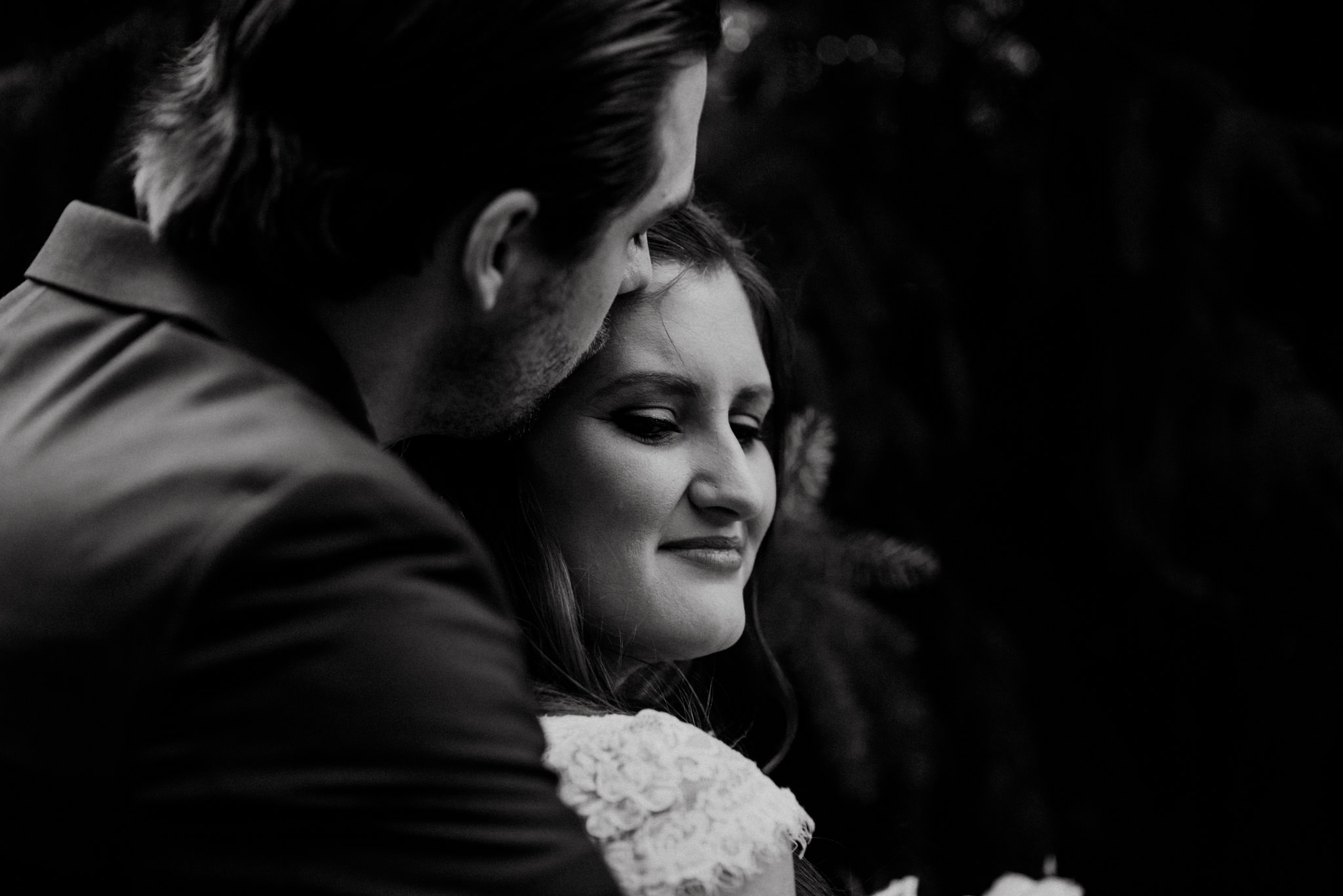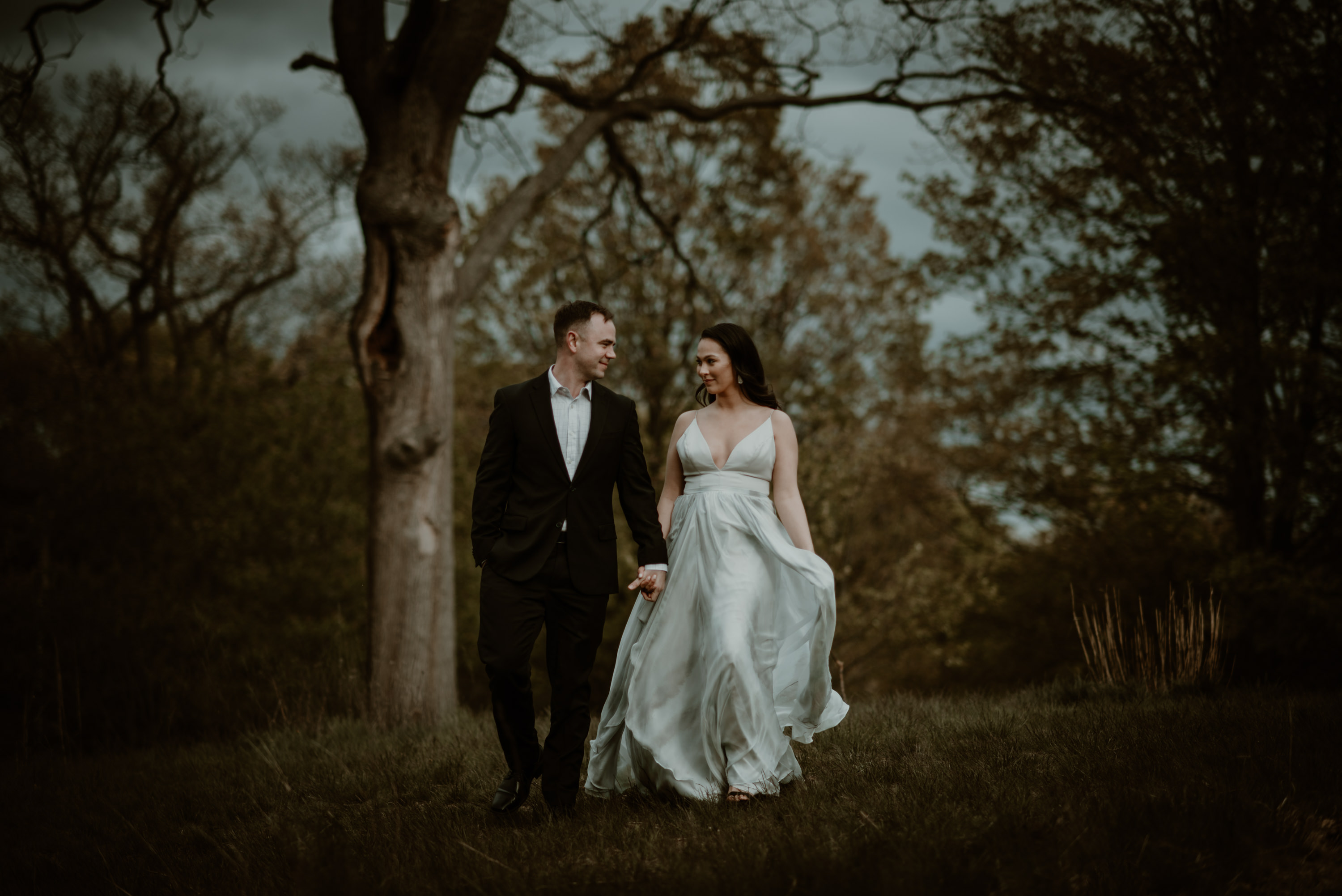 H
Home page feature
October 28, 2019
Michigan Wedding Photographer
available worldwide to document your small wedding or elopement in amazing, meaningful photographs.
JUST IMAGINE
a wedding day where you feel completely relaxed, present, and connected to each other with the universe. You're not worried about demanding timelines or family drama. You're free to be yourselves and focus on what really matters. You say your vows in a wild location that's full of positive energy. You celebrate your union without stress or any pressure at all, and end your day feeling alive and refreshed, instead of drained and exhausted.
Sounds amazing, right? YOU CAN HAVE THIS!
LET'S TALK ABOUT YOUR DREAM WEDDING DAY
WHAT I DO
- Help you connect with each other and the universe on more than just a physical level, so you can find more intention and meaning in your relationship.
- I'll assist you in making the brave choice to have an intentional wedding over traditional expectations, and help you plan everything from location to your timeline for the day.
- I'll be your friend and guide throughout the experience so you won't have to worry or feel uncomfortable at all.
- I make photos with you that focus on real moments, emotion, and the landscape and environment around you.
I know how it feels to be on the other side of the camera. I know what it's like to cringe at the thought of being the center of attention in front of hundreds of guests, or to not love the idea of wasting a ridiculous amount of money on decor, favors, and things that only last for one day of your lives. I also know a secret the wedding industry doesn't want you to know- you don't have to follow expectations. You can do things your own way. I'd love to help you.
You can plan a wedding day that's uniquely YOU. Where you're free to be yourselves, and experience the excitement and joy of your wedding ceremony in a way that's both spiritual and stress-free.
 
By helping you plan the perfect small wedding or elopement, and guiding you through the experience as your good friend, you'll be able to have the most unforgettable wedding day of your dreams.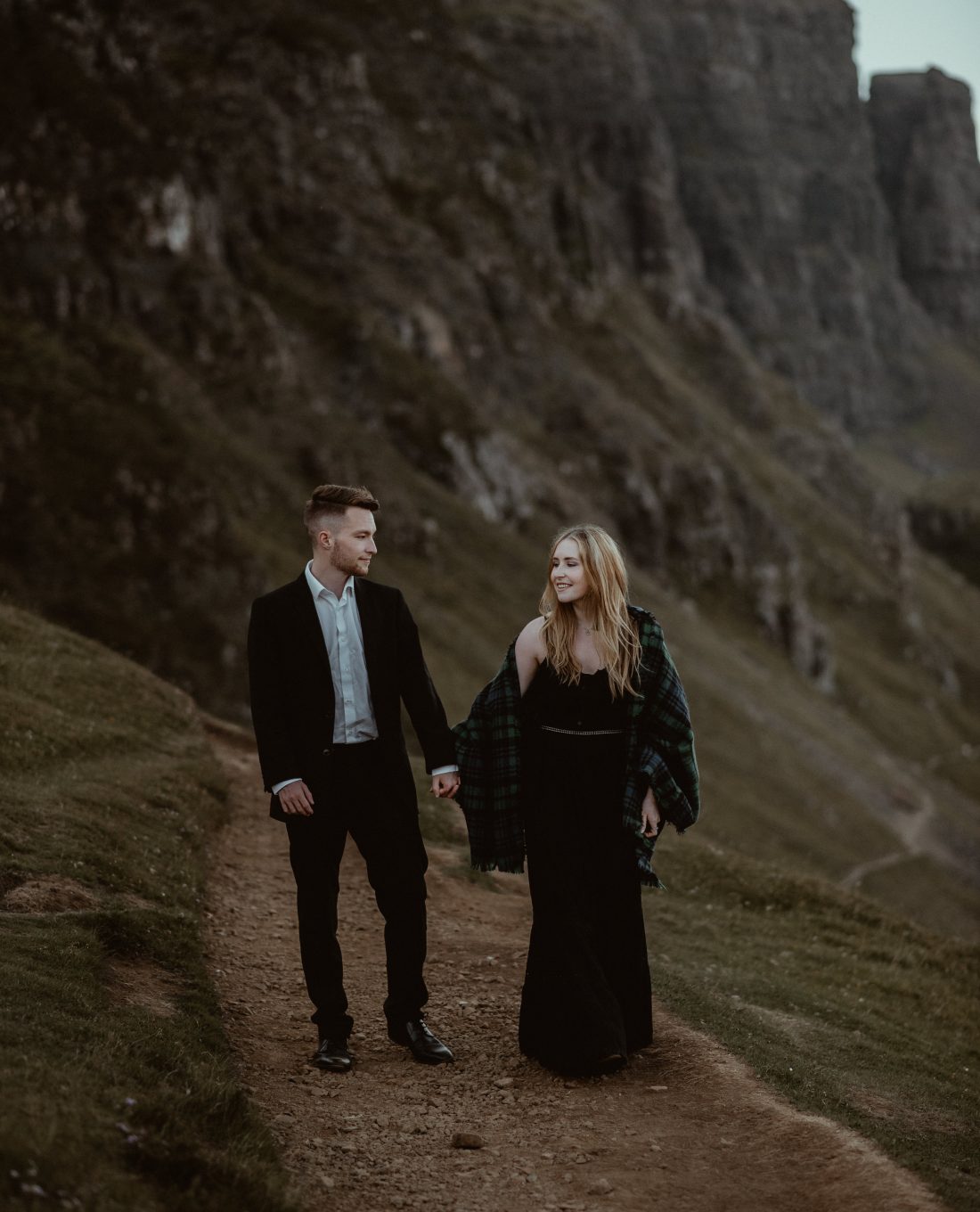 1. SCHEDULE A FREE, NO-OBLIGATION CONSULTATION. 
It's important that we meet and see if we're a good fit before going any further. It's best if we meet face-to-face, so we'll schedule a video call (or we can go grab a beer or whiskey if you're local).
2. BOOK YOUR DATE. 
Booking is easy! You can do everything online and I'll walk you through the process.
3. RELAX AS I GUIDE YOU THROUGH THE EXPERIENCE.
I'll help you plan out your dream wedding day- everything from choosing a location to logistics to creating a custom timeline. I'll direct your photo session so you don't have to worry about anything!
4. HAVE THE MOST UNFORGETTABLE WEDDING DAY THAT'S TRULY YOU- WITH AMAZING PHOTOS TO KEEP FOREVER!
"Andrea is AMAZING. My (now) wife and I eloped in the Rocky Mountains and wanting everything to be as perfect as possible, we were both a little nervous going in. We met up with Andrea the day before and scoped out our location and immediately upon hanging out with her and seeing the location, all of our anxieties disappeared. Our wedding day was absolutely amazing and the pictures she took were phenomenal. She captured the emotions of the day with perfection and really did make the entire trip. We would definitely relive the day again with her by our side and HIGHLY recommend her to anyone."  – K. A.
Hi! I'm Andrea, a Michigan based elopement and wedding photographer. I'm an adventurer and a dreamer. I geek out over nature, animals, and the supernatural. I believe in magic, and I'd love to share ghost stories with you.
You're not just another client or number to me. By getting to know you first, as friends and not just a "business relationship", we'll all be able to relax and feel comfortable when I get my camera out, so I can capture your story authentically.
READ MORE ABOUT ME
Ready to Get Started?
Get in touch to start a conversation and talk about what your perfect wedding experience would be, and let's make that dream a reality!