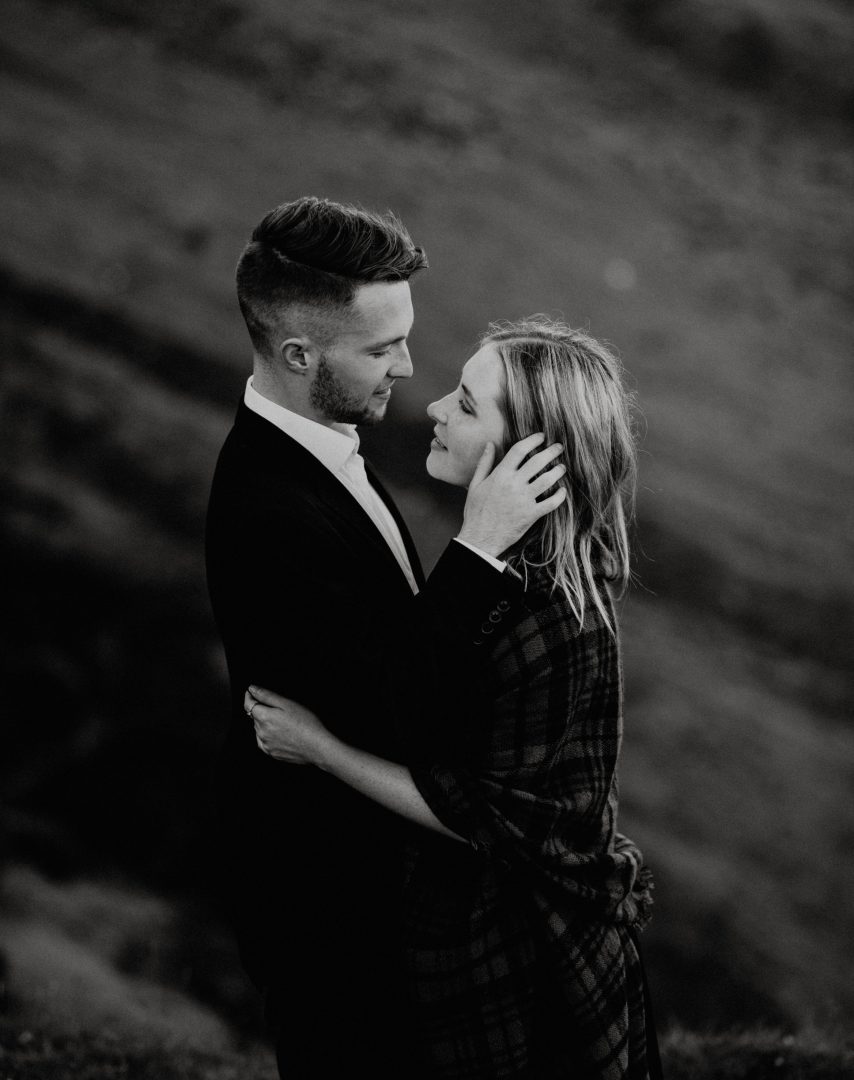 DETROIT WEDDING PHOTOGRAPHER
(and beyond)
I'm a documentary wedding photographer and a storyteller for couples, creating meaningful images that you'll treasure forever. I create photographs that stir the emotions and open the heart, documenting love stories in an emotive, natural way.
...
Specializing in intimate and unique weddings and elopements, worldwide. Looking for a "wedding photographer near me"? I love to travel and the world is my backdrop! I'm based near Detroit, but Traverse City, MI is my second home. I frequently travel to Sedona, Arizona; Savannah, Georgia; and Denver, Colorado. I've visited Banff, Alberta and Scotland quite a few times. I'd love to talk to you more about my favorite destinations!
Hi
I'm Andrea
I'm so glad you're here! I love capturing raw, romantic, and meaningful images for my clients. I live to to document fleeting moments, love stories, and the connection between people. I'm a free-spirited nature lover who enjoys hiking, horses, and breaking the rules. Come with me on a journey and let's create something amazing together!
What are you waiting for?
You're looking for a photographer who you can trust. Who will tell your story in amazing and meaningful photographs. Who is going to be so much more than just another hired vendor. An artist who will put their heart and soul into giving you the best experience possible. So what are you waiting for? Let's get to know each other!