Hi, I'm Andrea
I'm so glad you're here! I'm Andrea, a documentary/fine-art wedding photographer in Michigan, and traveling worldwide. I love capturing the most wildly romantic, authentic, and meaningful images for my clients. I want to document the fleeting moments, the love story, and the connection between people. I'm a free-spirited nature lover who enjoys hiking, horses, and breaking the rules. Come with me on a journey and let's create something amazing together! 
ALTERNATIVE WEDDING PHOTOGRAPHER
FOR THE ADVENTURERS, THE DREAMERS, AND THE REBELS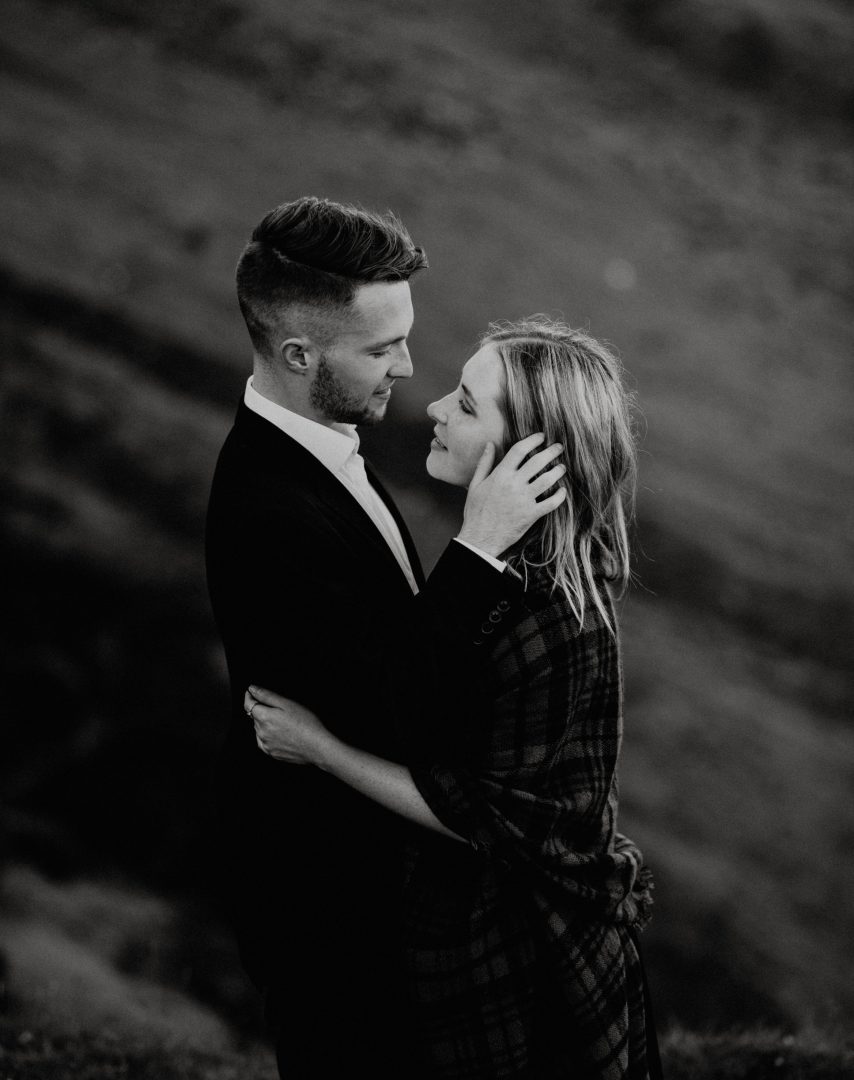 DETROIT WEDDING PHOTOGRAPHER
(& BEYOND)
Capturing epic photos of couples and documenting their stories in an artistic, storytelling way is my passion. If you love posed, traditional portraits and wedding photography, then I'm probably not the best fit- and I'm ok with that.
...
Specializing in intimate and unique weddings and elopements, worldwide. Looking for a "wedding photographer near me"? I'm a Detroit Wedding Photographer, and I'm frequently in Traverse City and Grand Rapids, too. I don't charge extra for any wedding in Michigan's Lower Peninsula. If your wedding is in the U.P. or outside of Michigan, I'd love to talk to you about it- I travel worldwide and have photographed couples as far away as Scotland and the Canadian Rockies.
I can't wait to hear from you!
All-Inclusive Wedding Day Storytelling
You're looking for a photographer who you can trust. Who will tell your story in amazing and meaningful photographs. Who is going to be so much more than just another hired vendor. An artist who will put their heart and soul into giving you the best experience possible. What are you waiting for?