Michigan Wedding Photographer
Intimate Weddings, Elopements, and Connection Sessions
wedding photographer near detroit, available to document love stories worldwide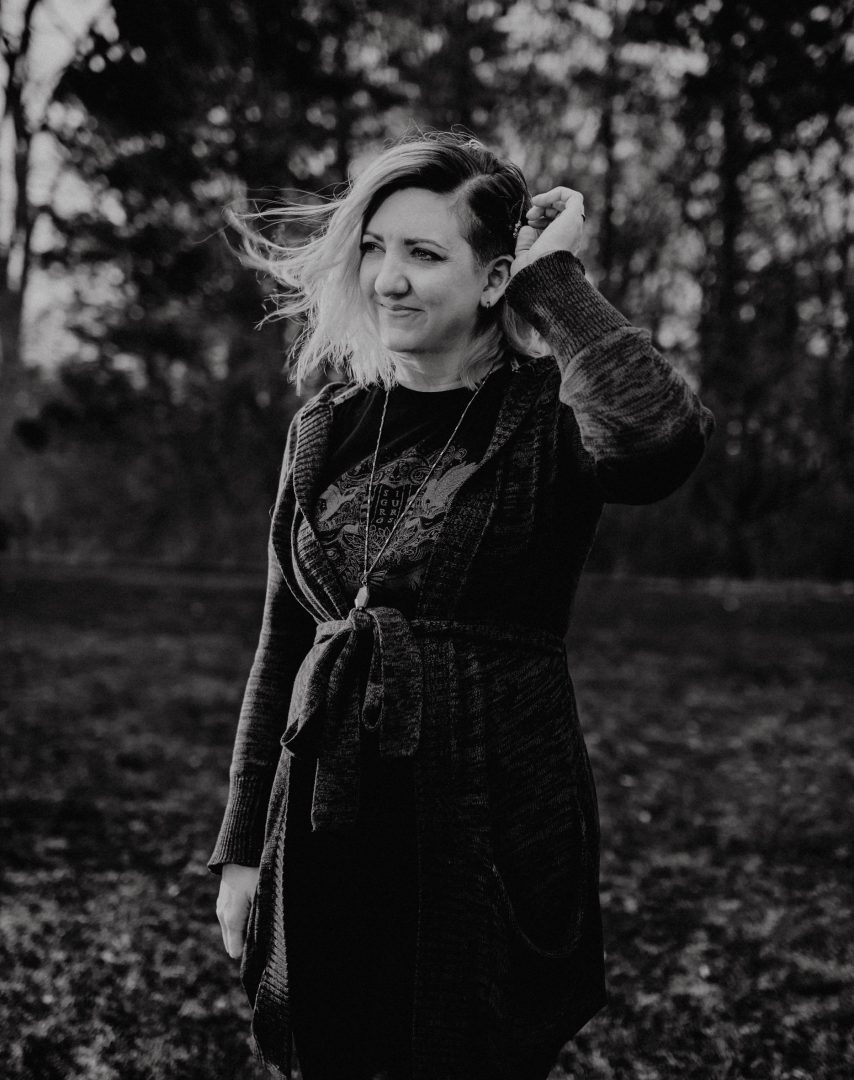 Hi, I'm Andrea
I want to go on an adventure with you. Explore the wilderness. Feel the wind and smell the earth as we make amazing and meaningful photographs that capture the connection between you. An unbreakable connection. True love. Intimate, honest images that capture raw emotion. You, as yourselves, starring in this epic adventure we call life. And the universe as our witness. I'll be your guide.
...
Specializing in intimate and unique weddings and elopements, worldwide. Looking for "wedding photographers near me"? I love to travel and the world is my backdrop! My home base is near Detroit, Michigan but I travel all over and would love to capture your connection in almost any location on this planet. My prices include travel to anywhere in Michigan's Lower Peninsula, including Traverse City, Grand Rapids, Kalamazoo, and Ann Arbor. Prices outside of Michigan are a flat fee, to make everything super easy, and include all travel fees.
FOR THE DREAMERS, THE ADVENTURERS, AND THE REBELS
photography that stirs the soul
The connection between you. The most powerful force on earth. A beautiful song. Unbreakable.
What does your connection look like?