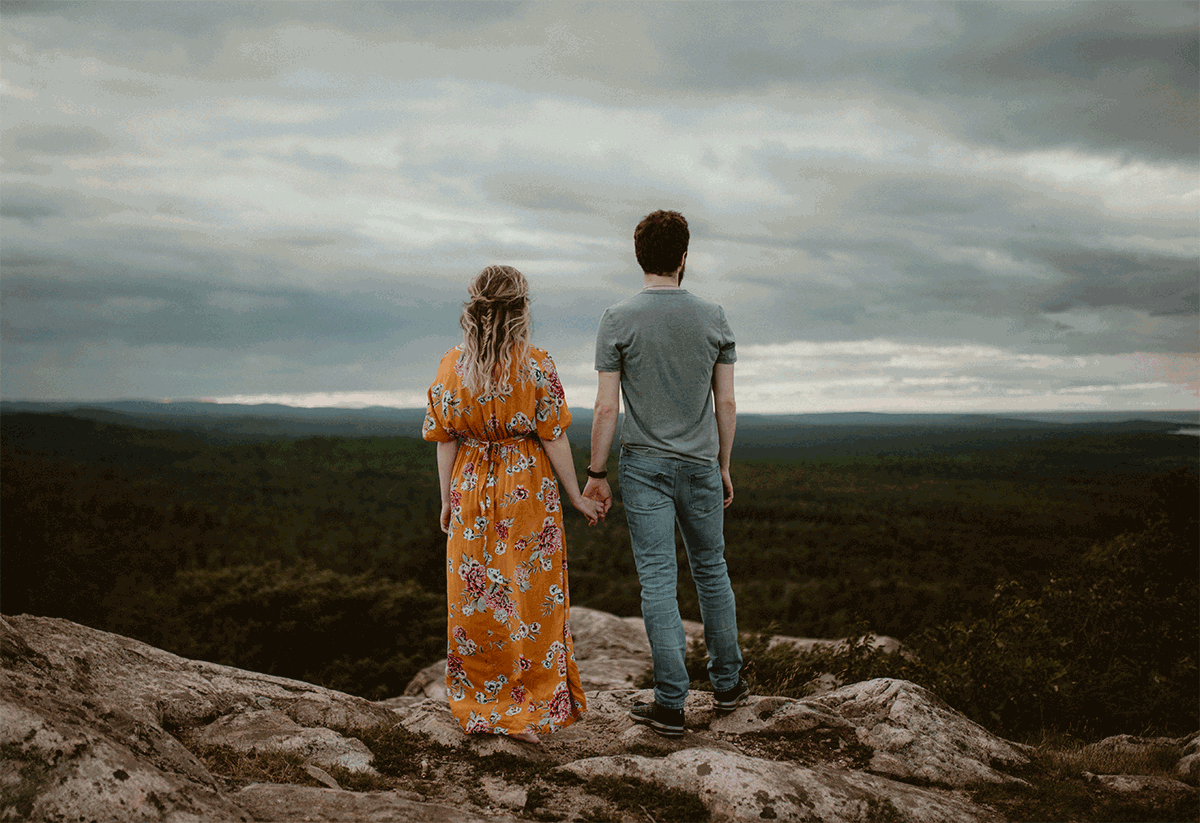 DOCUMENTARY STORYTELLING FOR WILD-HEARTED COUPLES.
You're searching for a wedding photographer in Michigan who's not only going to capture the story of your day in beautiful, emotive images- but a wedding photographer who will make you feel super comfortable so you can just relax and enjoy your day without pressure and awkwardness.
Or maybe you're looking to elope in Michigan and would love all of the above, plus help planning your Michigan elopement: Where can we elope in Michigan? How much does it cost to elope in Michigan? etc.
And if you're planning a wedding outside of Michigan, I can help with that, too! I've photographed weddings and elopements all over the US and beyond, and would love to document your story wherever it may be.
I want to help you have the most amazing, unforgettable wedding day possible!
My storytelling approach as a documentary wedding photographer allows you the freedom on your wedding day to be completely present + enjoy your day free from pressure, so you can savor every single moment!
Imagine being able to have BEAUTIFUL, NATURAL photos of your elopement, wedding, or love story, that authentically capture the emotion, moments + connection you experience.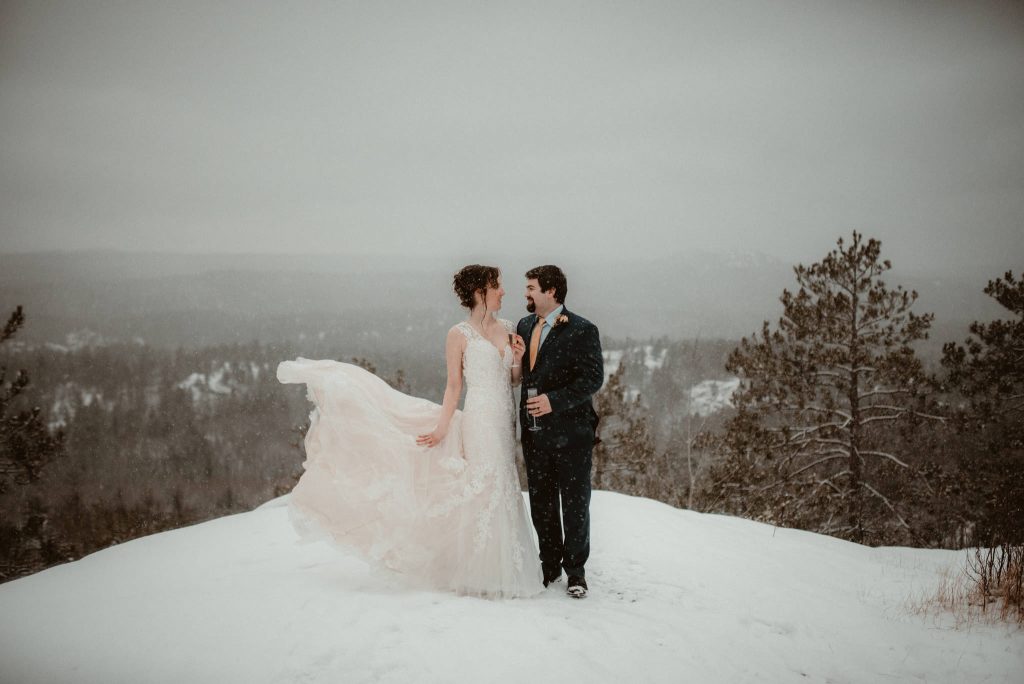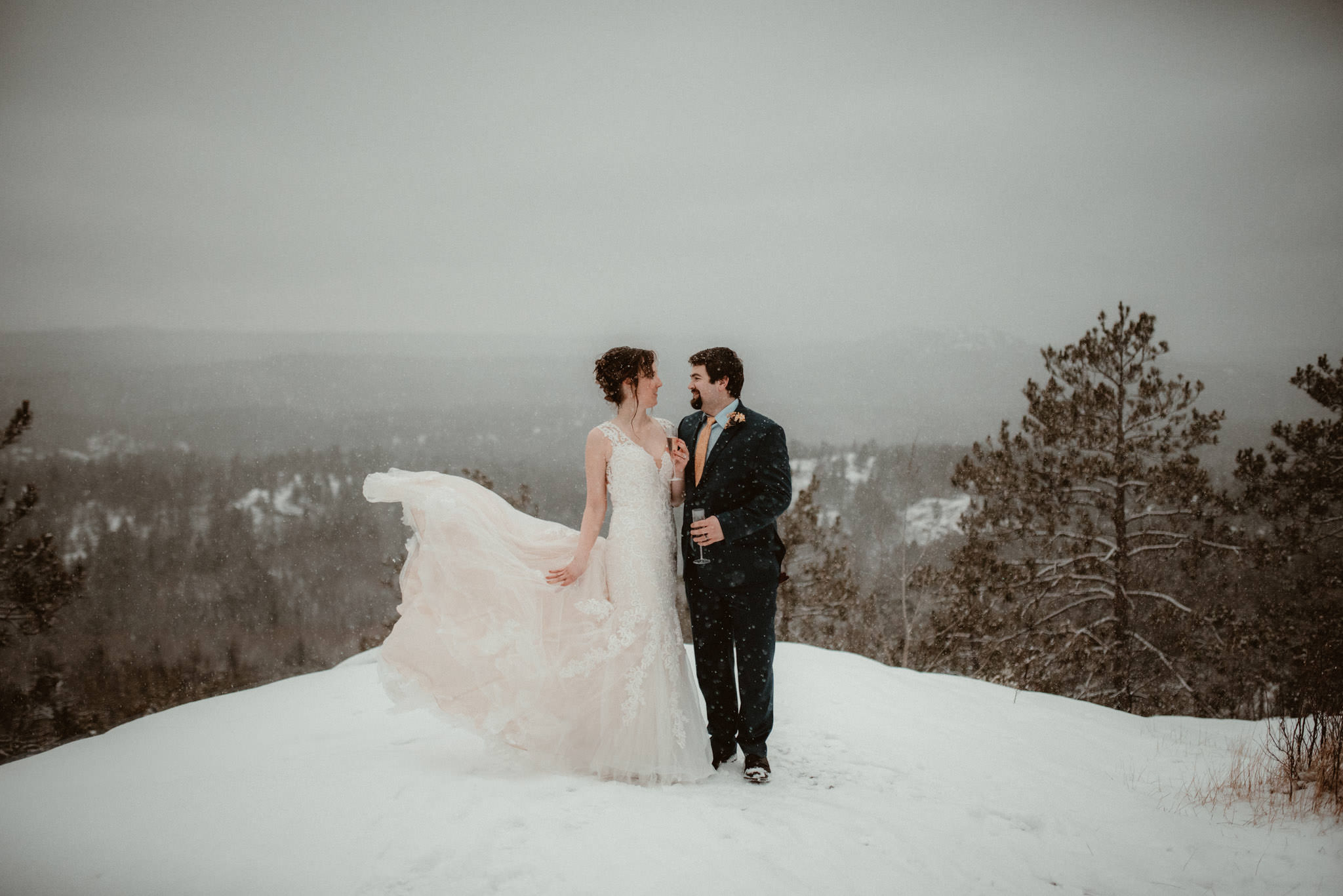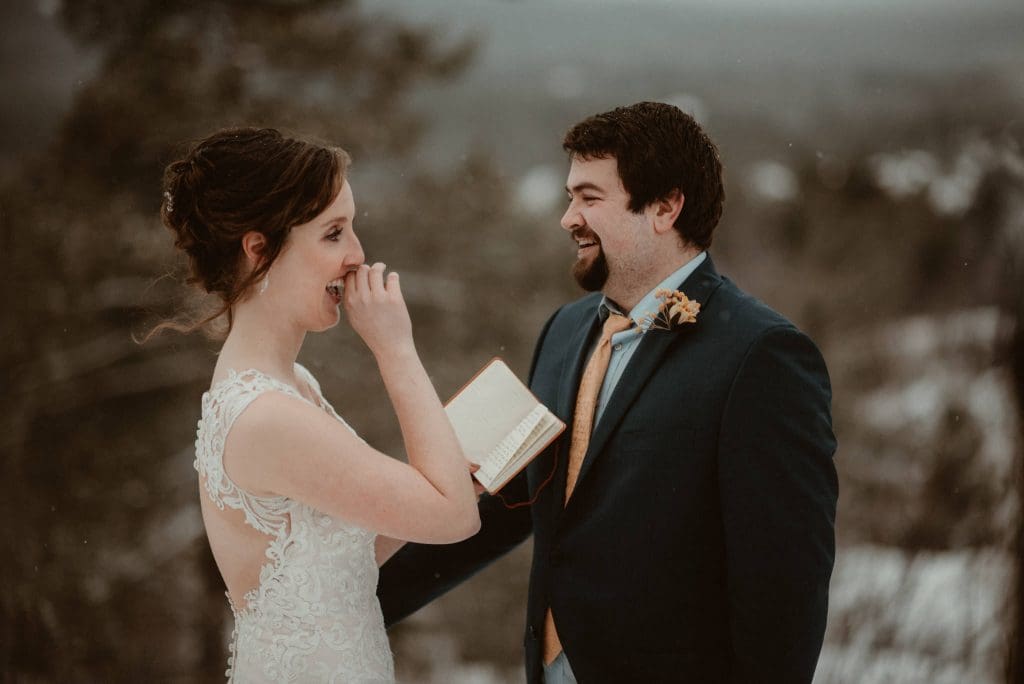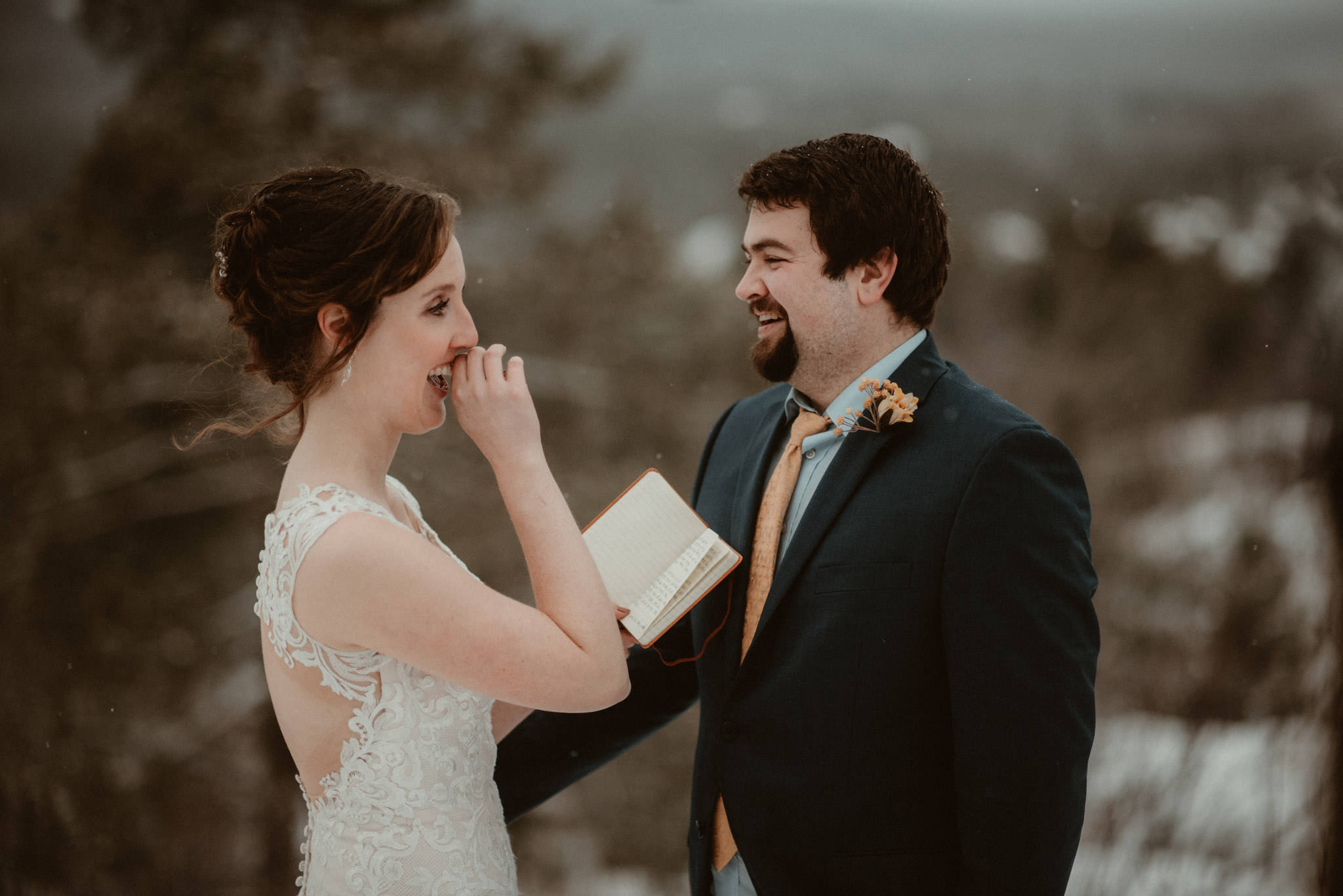 By inspiring confidence + creating an environment that allows you to truly connect, I'll guide you through your own unique experience. TOGETHER, we'll create AMAZING images that are full of emotion and beauty!
With 10+ years of experience, I have documented hundreds of weddings and elopements not only in Michigan but in some of the most amazing corners of the world!
But you'll typically find me in Michigan, especially the Upper Peninsula + Northern Michigan.
Elopements are trending!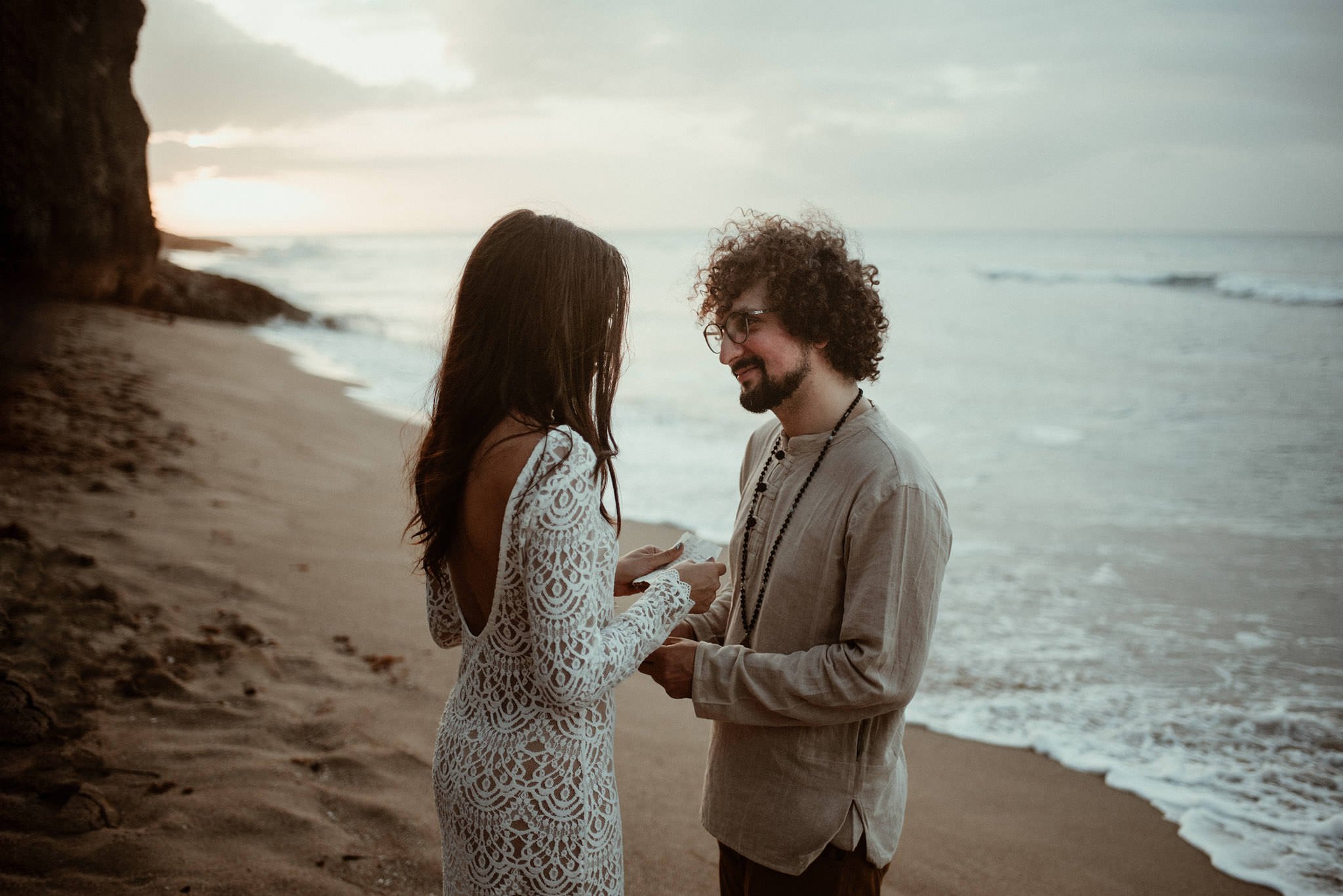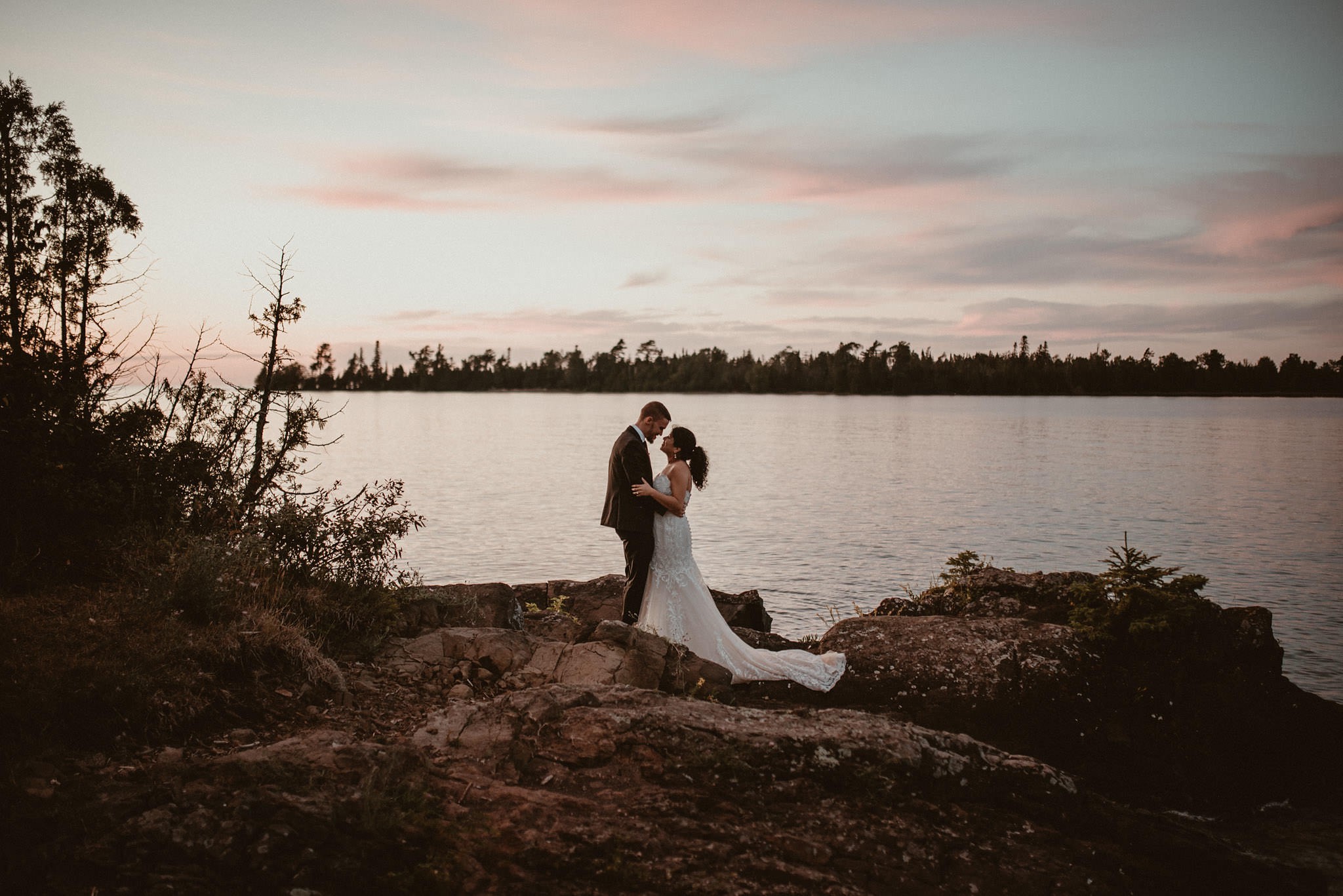 Elopements are becoming more and more popular! Couples are choosing to have an intimate wedding day that focuses on just the two of them + making their wedding day an unforgettable experience to share together.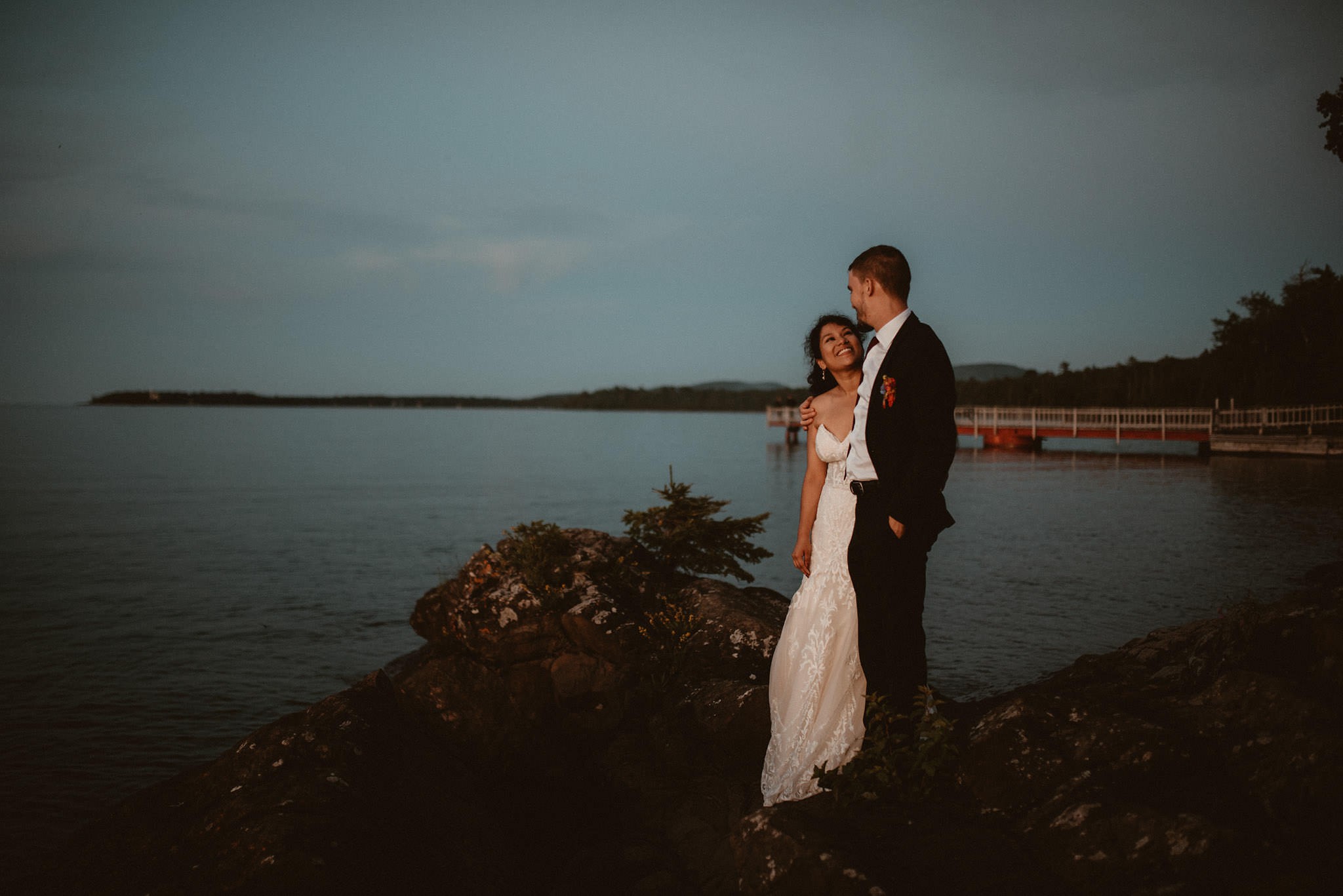 You CAN go on an adventure with the one you love, have an intimate wedding ceremony, and then spend the day doing something meaningful for the both of you!
You can get married on your own terms!
"We made the choice to work with Andrea because we loved her style, and we would hire her again because of the way she came through for us! If you like what you see on her website, then you will be happy with your photos, no question. Hire her because she really cares about making your day special and unforgettable."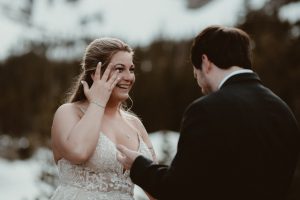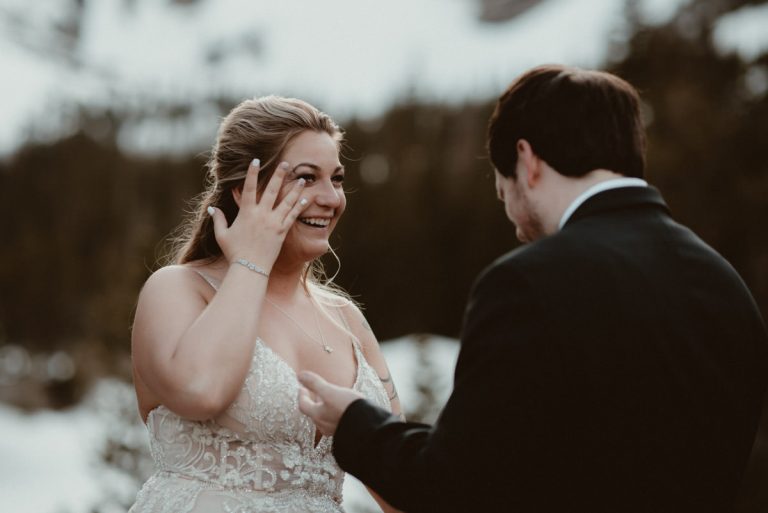 "Our wedding day was absolutely amazing and the pictures she took were phenomenal. She captured the emotions of the day with perfection and really did make the entire trip. We would definitely relive the day again with her by our side and HIGHLY recommend her to anyone."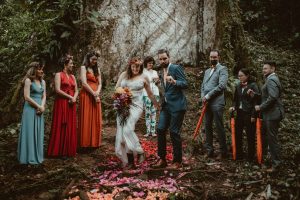 "I could not have asked for a more enthusiastic, artistic, exciting person to help us get some amazing pictures! She helped scout out places for us to take amazing pictures, and came up with some super creative ways to celebrate the natural beauty of the place with us. I can't recommend her more!"