I CAN'T WAIT TO HEAR FROM YOU!
CONTACT ME
Let's get started!
Here's how this works
Fill out the form below
This is where it all begins :)
Fill out my contact form below and let me know as much as possible about what you're inquiring about so I can do my best to help! You don't have to write a novel, but the more details you can provide the better. I'll get back to you right away!
Discovery call
If I'm available and everything aligns, we'll set up a discovery call where we can meet each other, go over ideas and pricing, and make sure we're all on the same page. This step is important because I only take a limited number of bookings per year to make sure I can give each client the attention they deserve, and stay sane in the process. :)
Book with me
After you're discovery call I'll put together a custom proposal for you where you can choose from personalized package options and build the perfect experience that fits your wants and needs. And then the fun really begins! I'll help you with every step of the planning process and you can rest easy knowing you're in good hands!
Elopement & wedding packages start at $4000. On average, my clients spend $6000-9000 for an elopement or wedding, including their package & products. Portrait session clients typically spend $800-$2200.
Here are some links to information that might help you before you reach out!
YAY!
I CAN'T WAIT TO TALK WITH YOU!
I do my best to answer all messages within 24 hours. If you don't hear back from me, check your spam! Sometimes my emails get categorized as spam because of my business domain. You can also add my email to your contacts or send a direct email to me – andrea (at) lumephotography.com.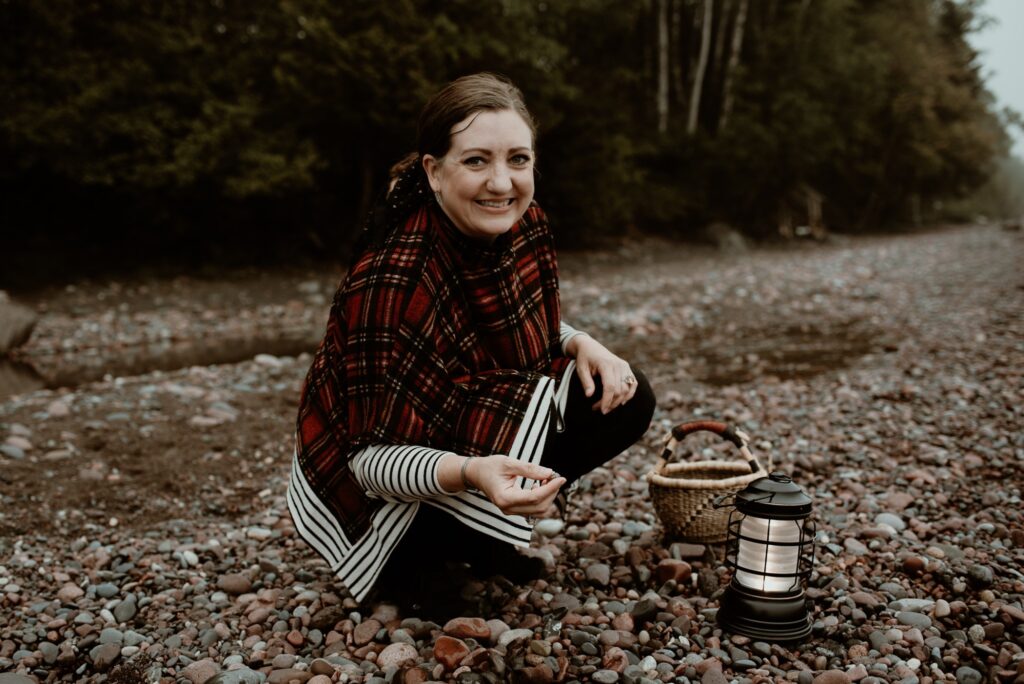 LGBTQ+ friendly. BIPOC inclusive. All skin colors/body sizes/levels of weirdness are welcomed!