to Wedding & Couples Photographers from Andrea of lume photography
Want to capture genuine emotion and connection with your couples?
Are you a wedding or couples photographer, looking for a way to take your photography to the next level? My unique prompts are designed to help you in capturing real, genuine moments between couples that result in more emotive, meaningful photos.
The must-have tool for allowing your clients' true emotions to shine through in their photographs
These unique prompts are designed to aid photographers in capturing real, genuine moments between couples. With my easy-to-follow prompts, I'll help you break down the barriers and make it easier for your subjects to express themselves in their own way. These prompts are the same ones I use to get even the most challenging couples to let down their guard and connect. From funny, lighthearted prompts for easy laughter and fun, to intimate poses that capture meaningful moments—Emote Prompts provide it all!
Does this sound familiar?
These prompts are the ideal companion anytime you need to take it up a notch in your session, creating a natural atmosphere full of raw emotion (and breathtaking photography).
You'll get:
20 digital, easy-to-follow prompt cards that are sized perfectly to display on your phone. You can download or screenshot them for fast access during a session!
Each card is color-coded so you know if it's a light & fun prompt, a prompt designed to encourage relaxed connection, or a prompt for a deeper more intimate connection.
I recommend using them in order of color, because this makes it easier for couples to relax and naturally connect. But you can mix them up if you want!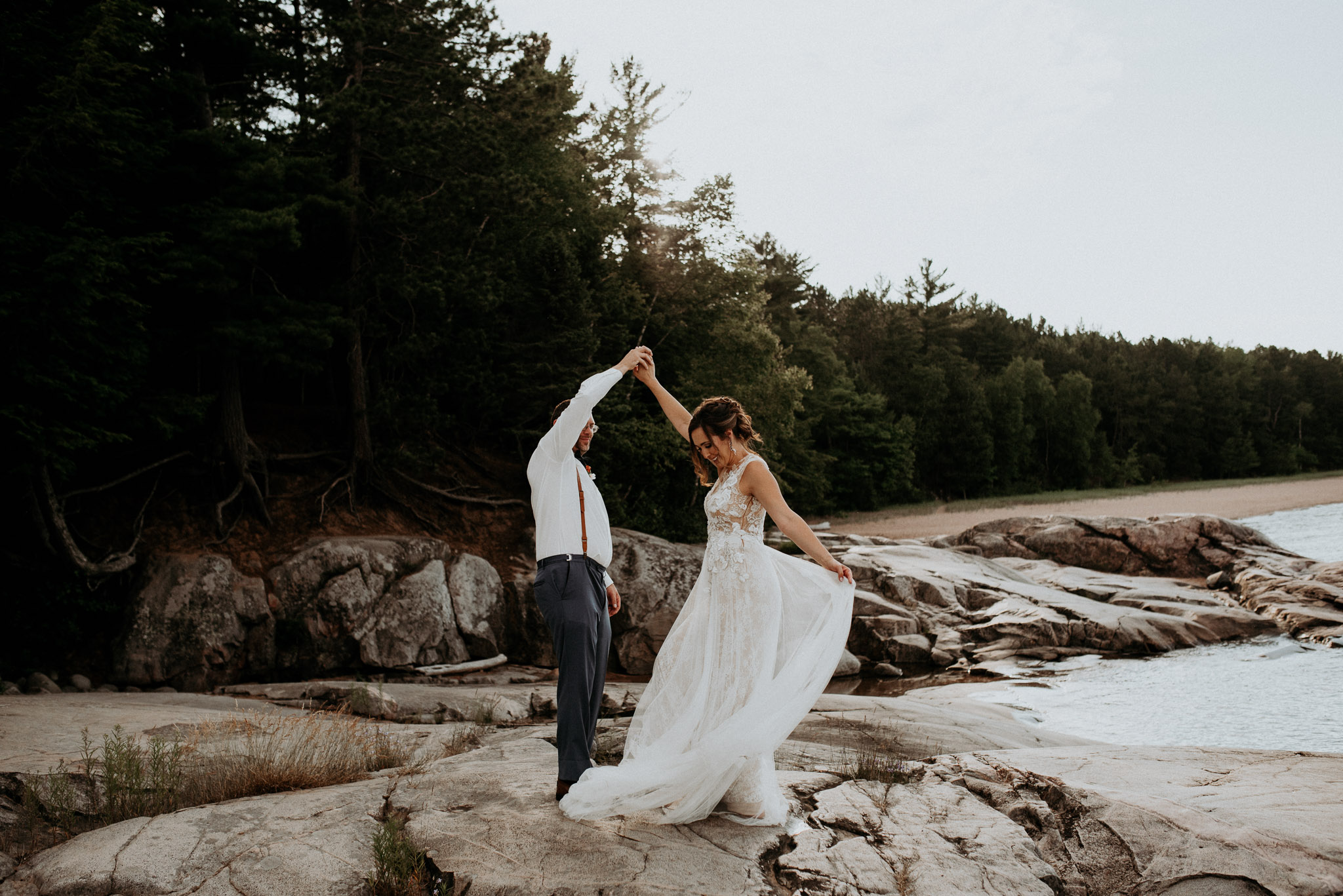 andrea brandt, lume photography
hey, friend!
I remember when I would have a session with a couple and after a few minutes, my brain would just completely freeze up. I was putting all this pressure on myself to create jaw-dropping emotional photos, and I would just blank out. Once I learned how to incorporate these natural prompts that encourage connection, everything changed. The best thing is that even if you use these prompts for every couple you photograph, your images never come out the same because each couple has a different energy & dynamic.
After I started using these prompts, not only did my photography "level up", but my clients started raving about what an incredible experience they were having. Using these prompts really is a win-win!
I'm so excited for you to try these and that's why I'm offering them to you at a special price for a limited time.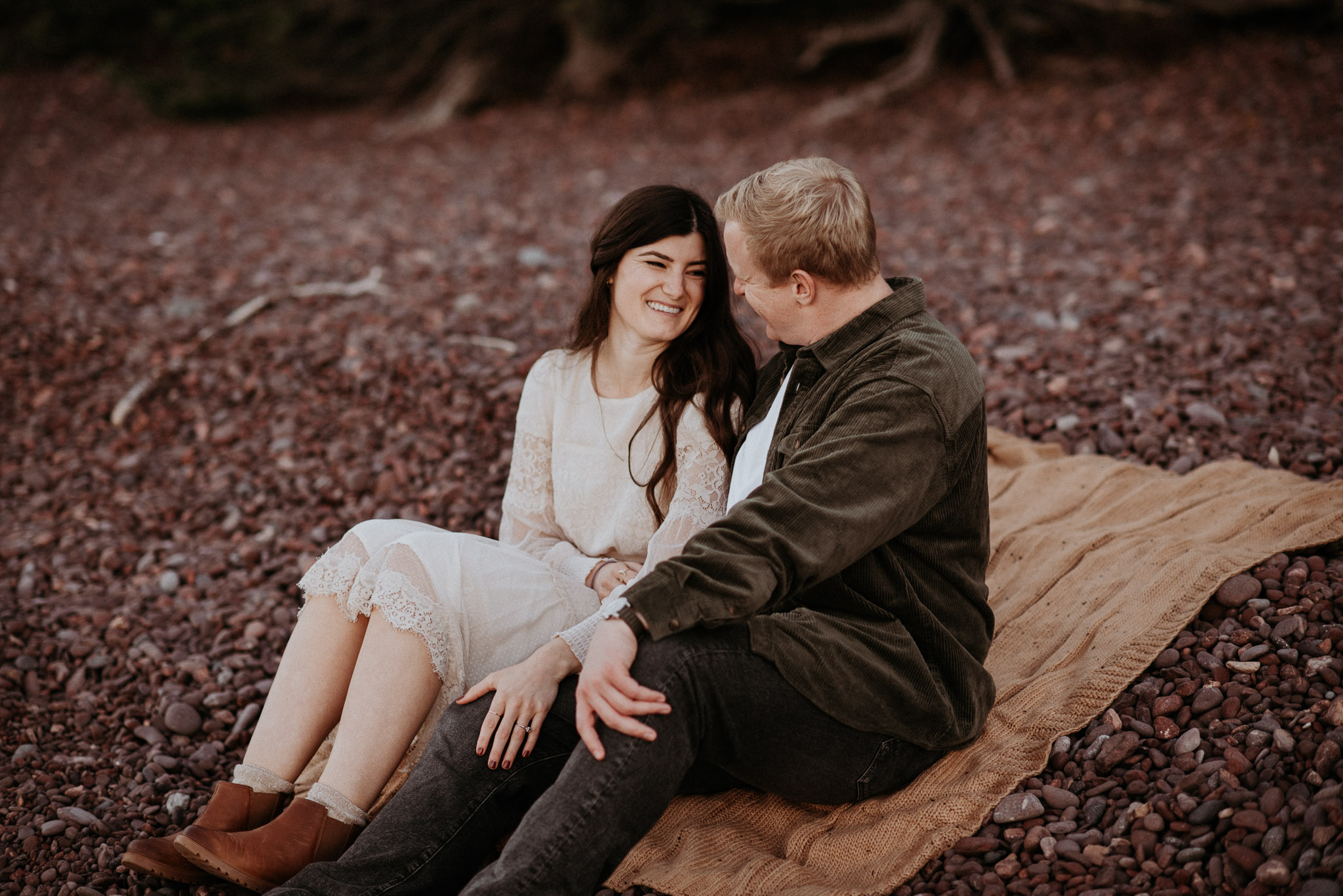 "Andrea made our session feel very intimate and intentional, which is exactly how we wanted it." -S+A
Don't miss out on these unique must-have prompts.