Policies and Terms
Hey there! Thanks so much for supporting Lume Photography!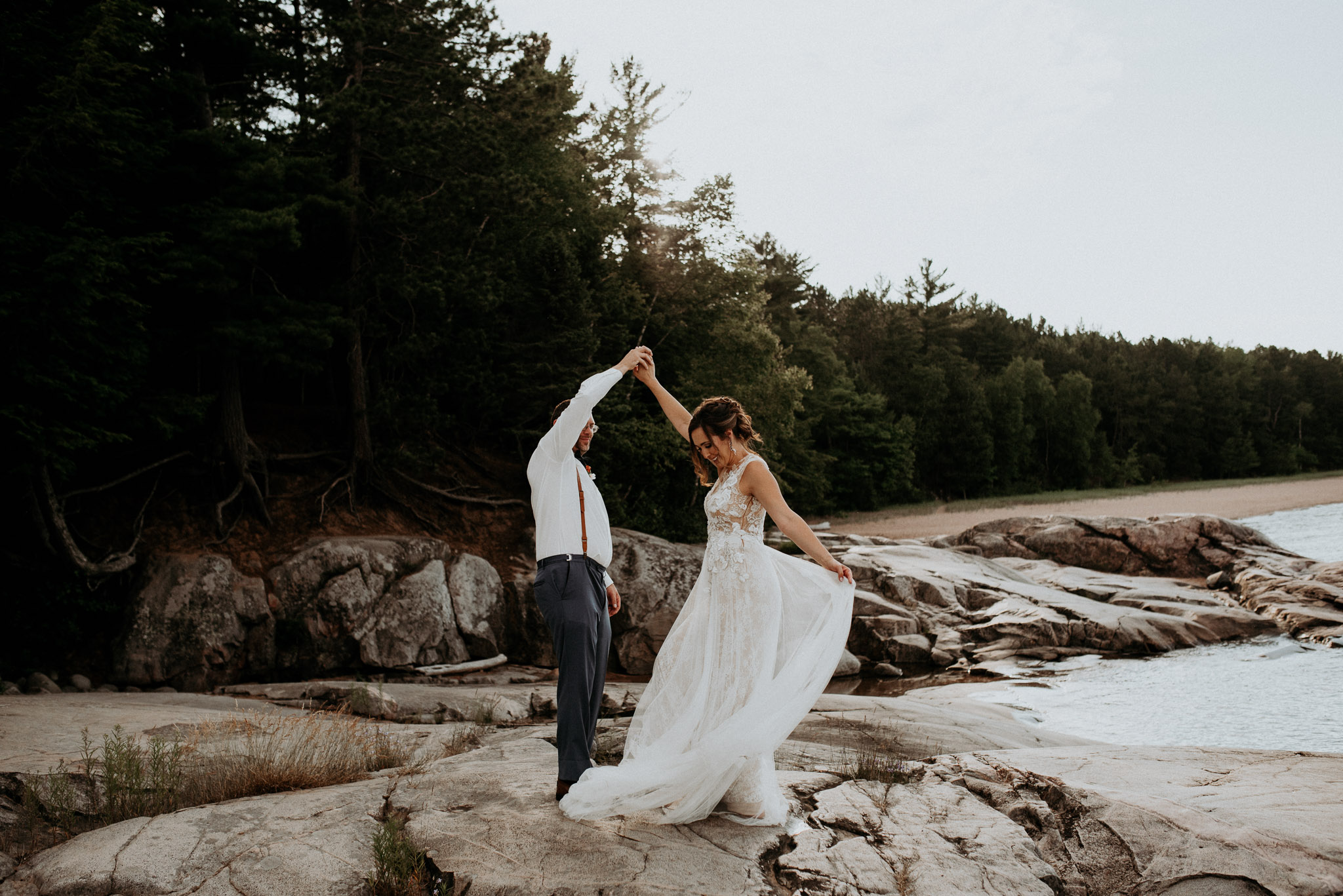 Here's a summary of the terms and conditions you can expect when making a purchase from this studio:
Prices are subject to change at any time.
All sales are final. Any and all defects in the photographs, images, files, or other products provided by Lume Photography must be communicated within 72 hours of client's receipt.
There are no returns, however defective or damaged products may be exchanged for the same, provided notice is given within 72 hours.
Lume Photography is not responsible for manufacturer or shipping delays.
All other terms and conditions can be found in your session or service contract.
Any questions, please email me at andrea@lumephotography.com.
Thank you again for your business!
---
Privacy Policy
On May 25, 2018, new data privacy laws — the General Data Protection Regulation (GDPR) — take effect across the European Union. These laws provide consumers with more control over their personal data.
Lume Photography is fully aligned with the spirit of the GDPR for a safe and secure Internet. I aspire to embrace privacy by design and, whenever possible, to not collect and store personally identifiable information. For the personal data I do collect, I am committed to your right to privacy and to being transparent about how and why Lume Photography stores your data.
Your Privacy is Important!
Updated April 1, 2020
Your privacy is important to me, and so is being transparent about how I collect, use, and share information about you.
This privacy policy describes how Lume Photography, LLC and lumephotography.com ("Lume Photography", "We", or "us") collects, uses, stores, shares, and protects your information in connection with products and services offered.
Lume Photography Will Never Share Your Personal Information
Your personal information is yours, and I respect that. So I don't share your personal information with anybody for any reason. Period. The only exception to this is if I am required to share your personal information with law enforcement or to respond to lawful requests such as a subpoena.
How I Use Your Information
I use your personal information to:
>> respond to comments and questions and provide customer service.
>> send information including confirmations, invoices, notices, updates, news, and support and administrative messages.
>> provide and deliver products and services to my customers.
Log Files and Web Beacons
Like many other Web sites, Lume Photography makes use of log files and web beacons. These files merely log visitors to the site – usually a standard procedure for hosting companies and a part of hosting services' analytics. The information inside the log files includes internet protocol (IP) addresses, browser type, Internet Service Provider (ISP), date/time stamp, referring/exit pages, and possibly the number of clicks. Web beacons are used (sometimes) to tell if you open or act on my emails. This information is used to analyze trends, administer the site, track users' movement around the site, and gather demographic information. IP addresses, and other such information, are not linked to any information that is personally identifiable. Again, this is done to measure and improve the performance of my services.
Third-Party Privacy Policies
You should consult the respective privacy policies of these third-party ad servers for more detailed information on their practices as well as for instructions about how to opt out of certain practices. Lume Photography's privacy policy does not apply to, and cannot control the activities of, other advertisers or websites. You may find a comprehensive listing of these privacy policies and their links here:
HoneyBook (Client Database/Invoicing/Documents/Accounting)
Information Choices And Changes
Emails I send you will be business communication. Sometimes, I may send you non-essential emails, but these emails will have a clear way to "opt-out." If you opt-out, you will no longer receive non-essential emails from me.
You can typically remove and reject cookies from my service with your browser settings. Many browsers are set to accept cookies until you change your settings. If you remove or reject cookies, it could affect how our Service works for you. So just a heads up on that. More detailed information about cookie management with specific web browsers can be found on the browsers' respective websites. What Are Cookies?
Security Of Your Personal And Customer Information
I take the security of your personal and customer information very seriously, and so I follow industry-standard protocols to protect it.
Consent
By using my website and services, you hereby consent to the terms and conditions of use, and this privacy policy.
Contact Information
I welcome your comments or questions about this Privacy Policy. You may contact me at this address: andrea@lumephotography.com