lume photography
SERVICES & PRICES
Welcome to Lume Photography, where I document cherished moments through my lens and create lasting memories for you to treasure.
This is an experience truly like no other!
Through my lens, I strive to capture the story of your wedding, engagement, or story, while highlighting the natural beauty that surrounds us.
Together, we will create art that speaks straight to the soul.
MEET YOUR PHOTOGRAPHER & Guide
Andrea
I'm not your average photographer – I'm a little weird (in the best way possible!). When I think about the fact that I get to capture life's most intimate and beautiful moments for a living, I still can't believe it's real.
I specialize in working with couples who share a deep appreciation for spirituality and nature. For me, it's not just about finding a pretty spot to snap a few photos. It's about cultivating an experience that touches your soul and leaves you with memories that will last a lifetime.
what MAKES THIS EXPERIENCE UNIQUE
001.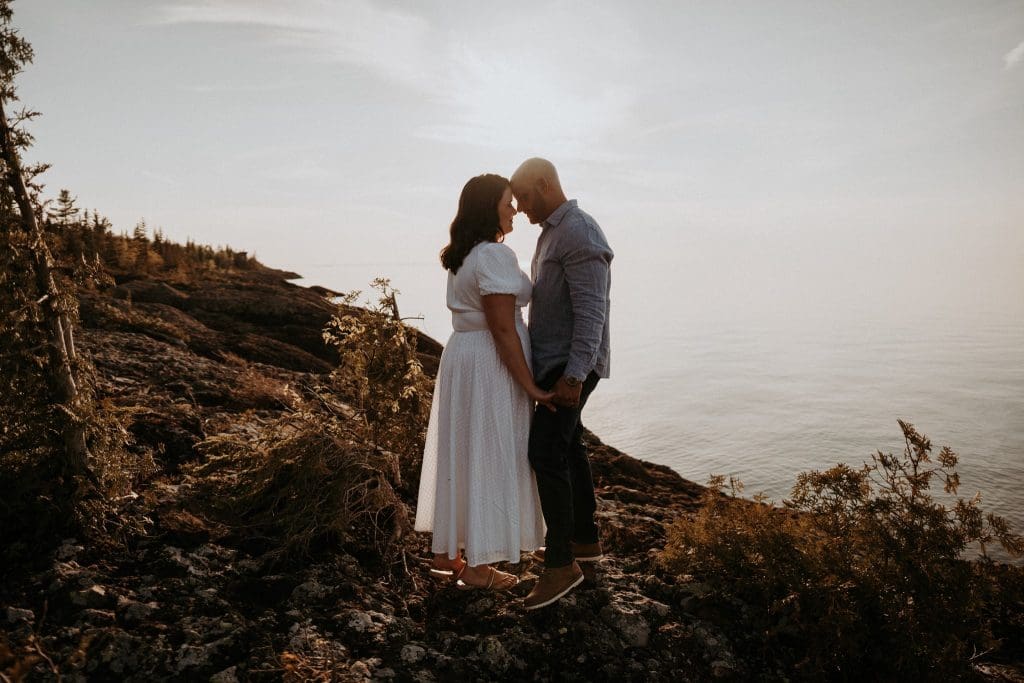 intention and energy
I'm all about setting intentions and mindfulness, as well as raising the energy vibration. So this will be a part of your experience!
002.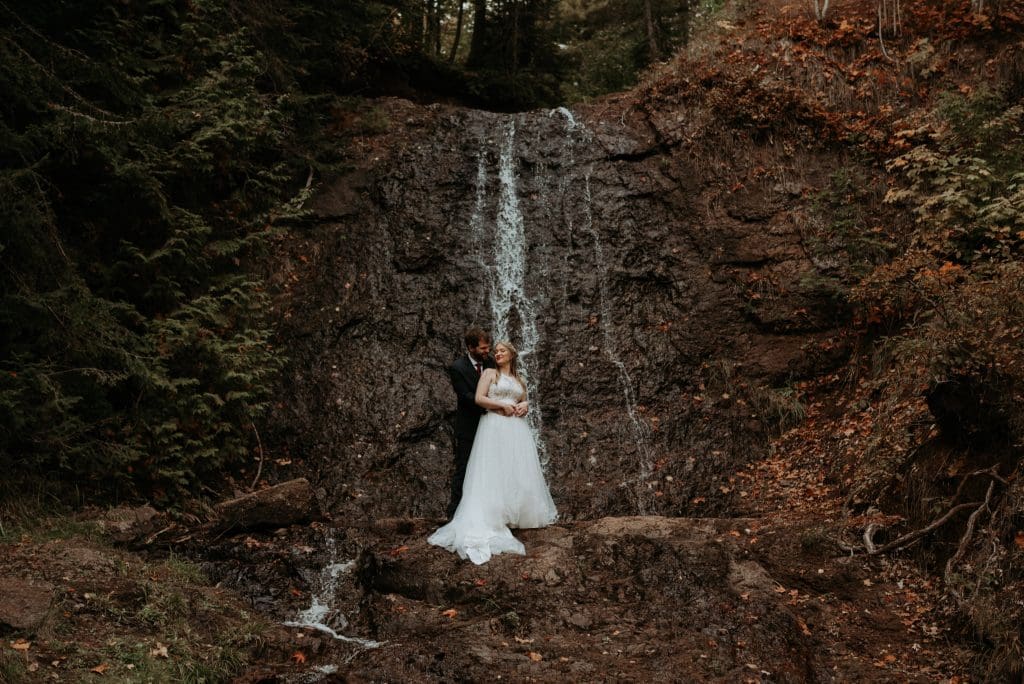 relaxing in THE MOMENT
My style of photography is so relaxed and easy-going, you'll probably be surprised at how easy it is to make stunning, emotive, natural photos with me.
003.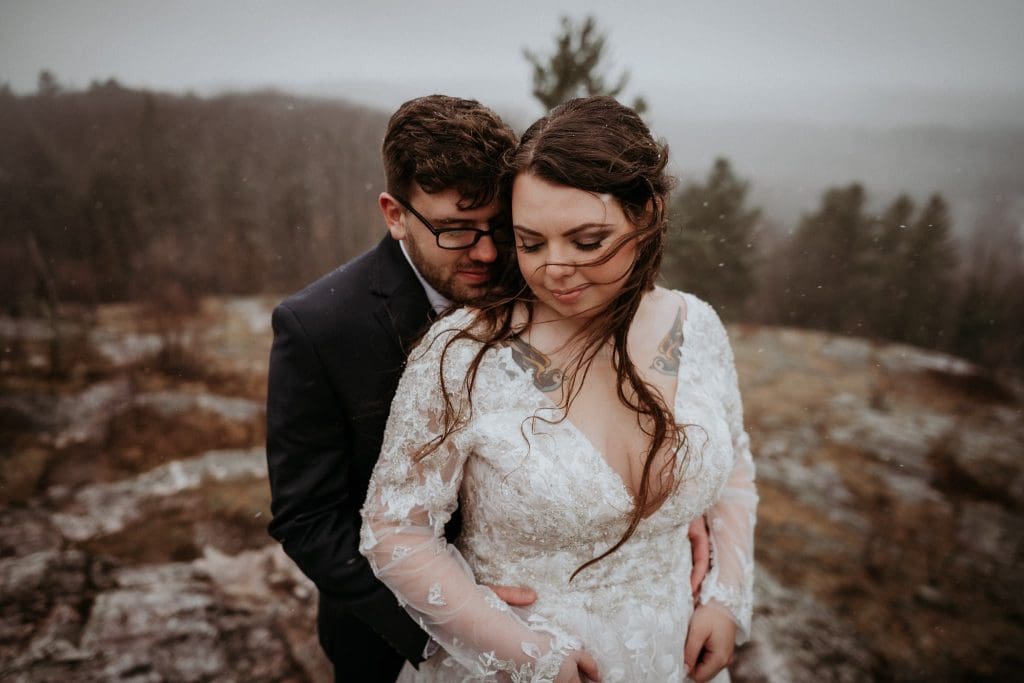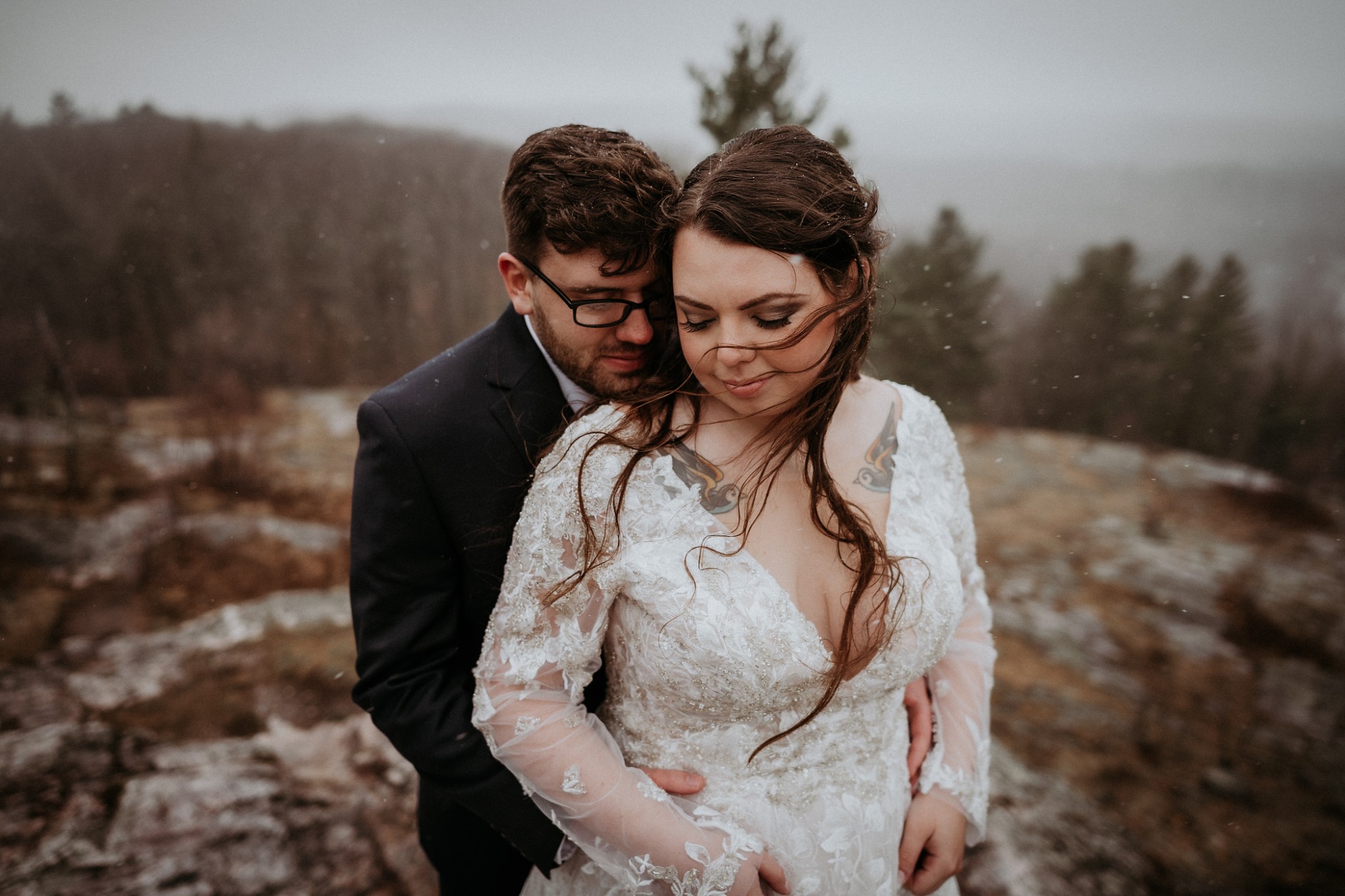 THE POWER OF NATURE
Nature has a remarkable ability to foster a sense of calmness and can help you relax, let go, connect, and feel truly alive.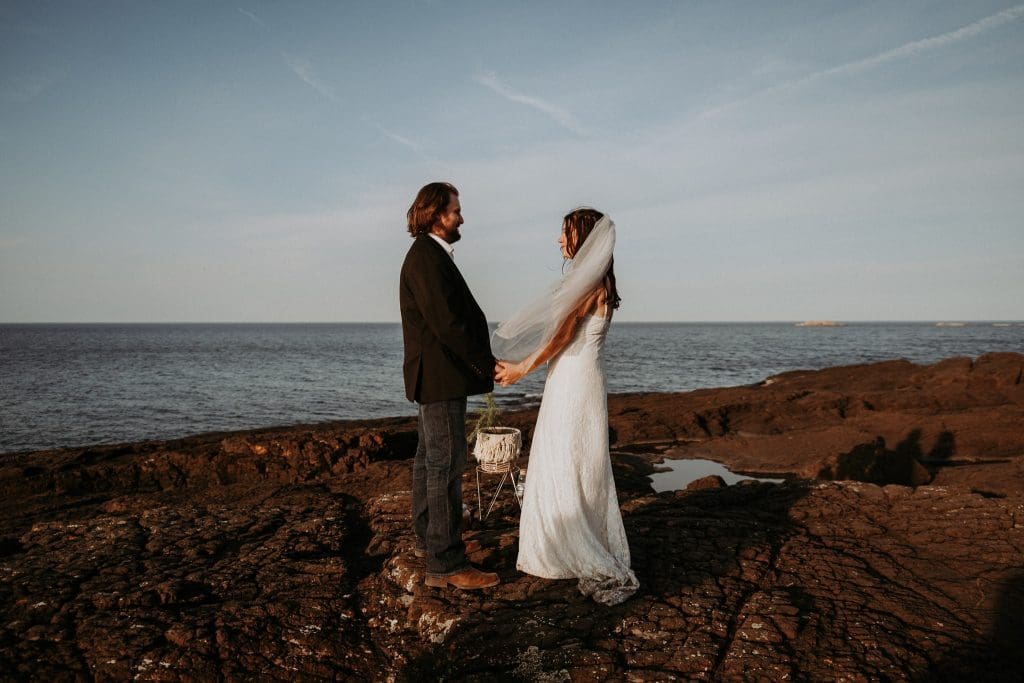 Elopement Experience
INVESTMENT STARTS AT $4000
This is way more than just some pretty wedding photos! It's me helping you craft an experience that's more than just a ceremony and some pictures. Do you dream of saying your vows on a secret beach in the wild? Let's plan it! Want to include some magical ceremonies or rituals? I can help with that. How about "choose your own adventure"? Heck yeah!
Wedding Photography
INVESTMENT STARTS AT $3800
Creative documentary storytelling through AMAZING photos for your wedding day. My gift to you is the calm, friendly, relaxed energy I spread everywhere I go and peace of mind knowing you're in the best hands!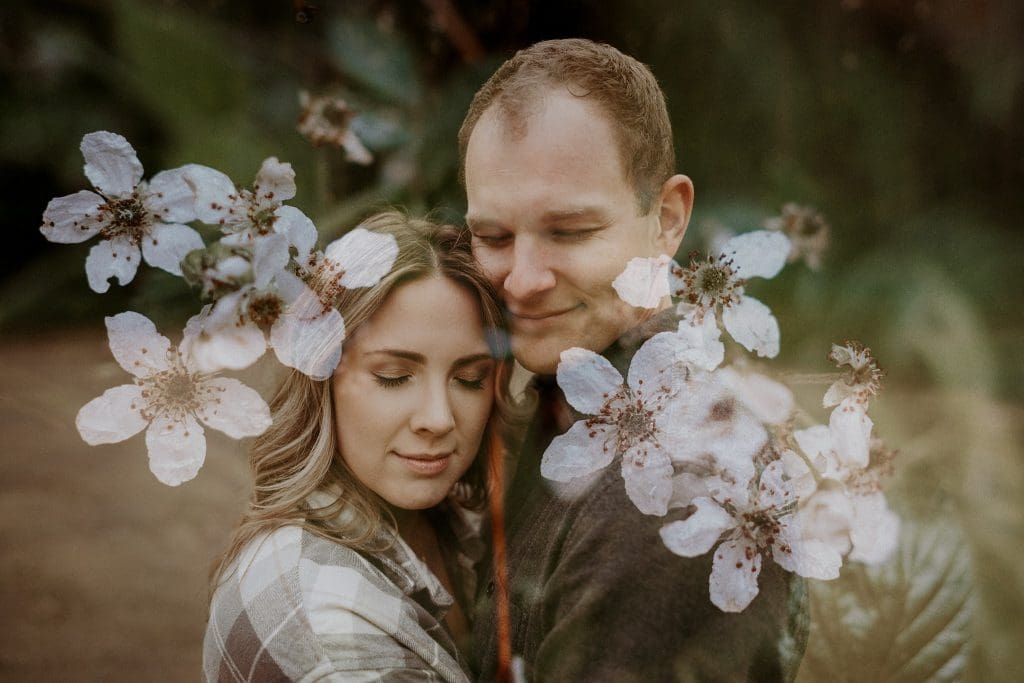 Engagements & Couples
INVESTMENT STARTS AT $600
Let me take you to a wild place in nature and we can explore and create amazing photos together! Sessions with me are a mix of documentary-style (candid) photos where we just relax, hang out, and have fun together, and artistic photos where I'll create an environment where you two can connect and focus on each other as I help you with your intention. Every session includes custom styling and a session guide. You'll have amazing photos PLUS an incredible experience!
Senior Pictures
INVESTMENT STARTS AT $600
Want your senior pictures to be unique, artistic, and stress-free? Together, we'll explore stunning locations in Michigan's Upper Peninsula, immersing ourselves in the breathtaking landscapes and natural beauty that surrounds us, while we make some amazing images!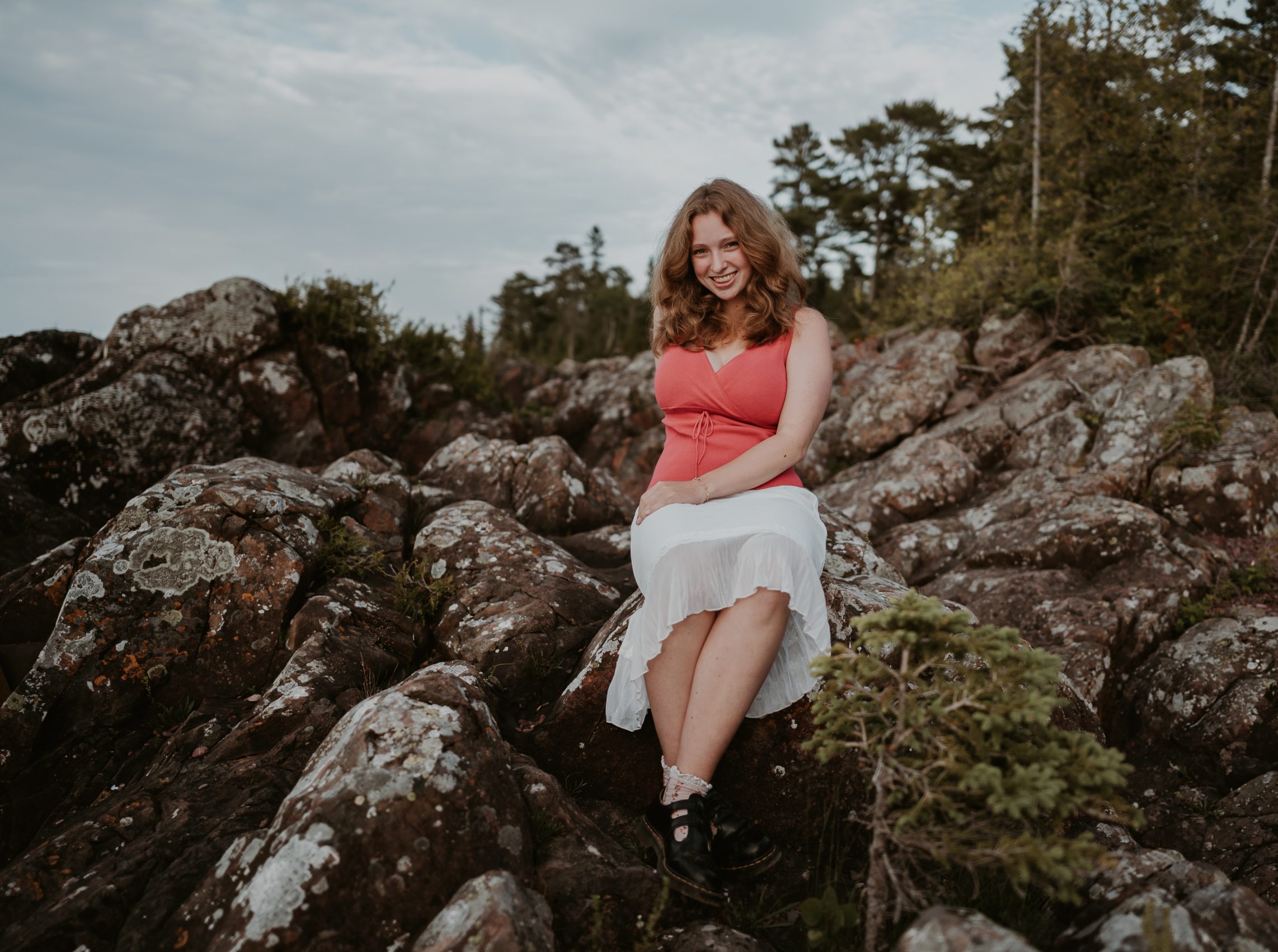 Family Photography
INVESTMENT STARTS AT $600
Are you ready to capture beautiful memories with your family in the stunning beauty of nature? This will be an unforgettable experience! I believe in documenting moments as they occur naturally, so my photography style is mainly documentary, capturing candid moments and genuine emotions as I gently guide you through the session. Each session includes styling help and an exclusive session guide.
Frequently asked questions
How it Works
reach out to me
Yay! I can't wait to hear from you! Tell me a little more about you & what you're planning, and I'll get back with you right away!
discovery call
The discovery call is informal and just allows us to get to know each other and talk more about your hopes and dreams. :)
make it official
When you're ready, I'll send you everything you need to reserve your experience!
have the best TIME ever!
You'll get to relax, be present, and completely enjoy yourself to the max. And then you'll get a gallery of beautiful, meaningful photos you'll obsess over for years and years!