Prices and Information
FOR WEDDINGS, ELOPEMENTS, AND COUPLES IN MICHIGAN AND WORLDWIDE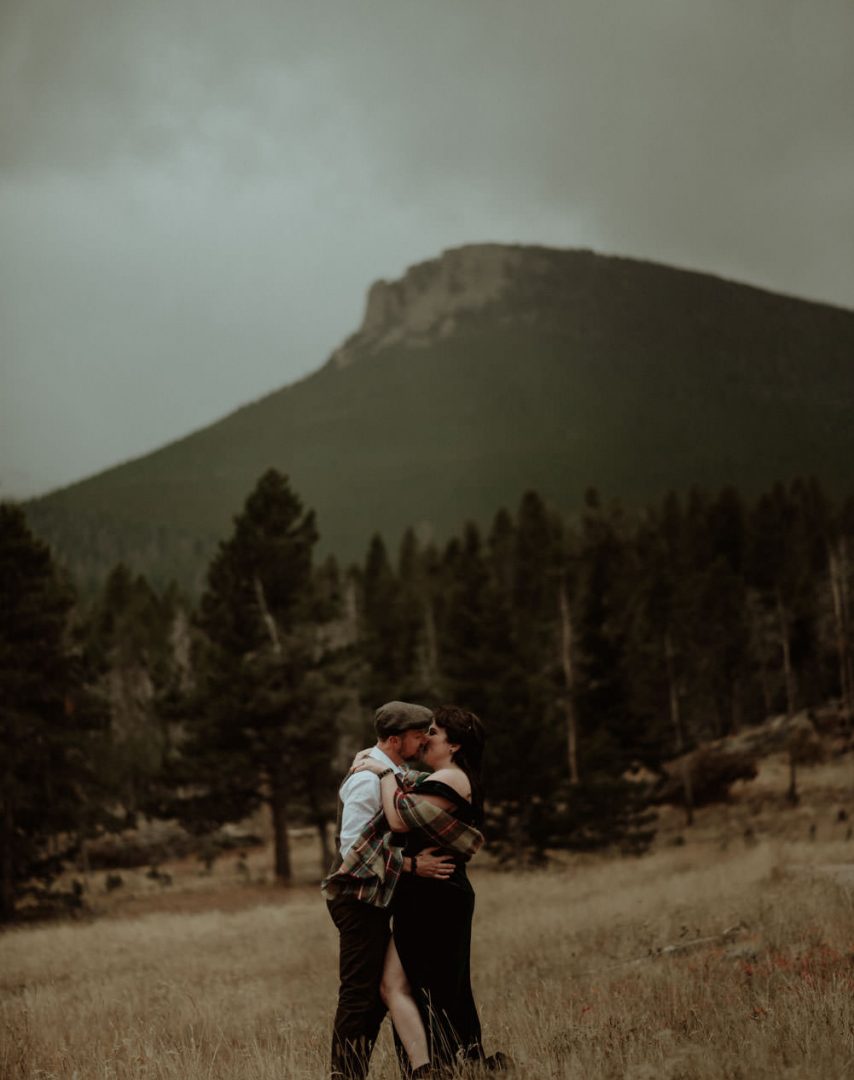 NOT YOUR AVERAGE WEDDING PHOTOGRAPHER
I'm so happy you've connected with my work and are considering me as your photographer! It's important that all of my clients have my undivided attention, and connect with me beyond a "work" relationship. I only book a limited number of weddings and connection sessions per year, and I don't work with every couple who contacts me. that way I can provide the best experience to those I do work with!
So why choose me/my style over other photographers? I'm assuming you're here because you want to document your love story in photographs, but that you also value images that have meaning. My photography focuses on those moments, interactions, and feelings that bring life to the images. When you look at your photographs I want you to be moved. I want you to feel a rush of emotion. I want you to be taken back to that time and place, and I want you to be able to share that moment with others.
Intentional Weddings
I use the term intentional wedding because you intentionally choose to make your wedding day about you- not what's expected of you by others or by tradition, whether it's a more traditional wedding, an elopement, or anything in-between. You plan your wedding day around what is truly important to you, not what is "expected" of you. I've found that the energy of a wedding day that's intentional is completely different than a big traditional wedding where no real thought or intention has been put into it- and this translates into better photos. The day itself will be more meaningful. You will feel more emotionally connected to your images and memories.
What does your dream wedding day look like to you? I'd love to help you plan the wedding day of your dreams!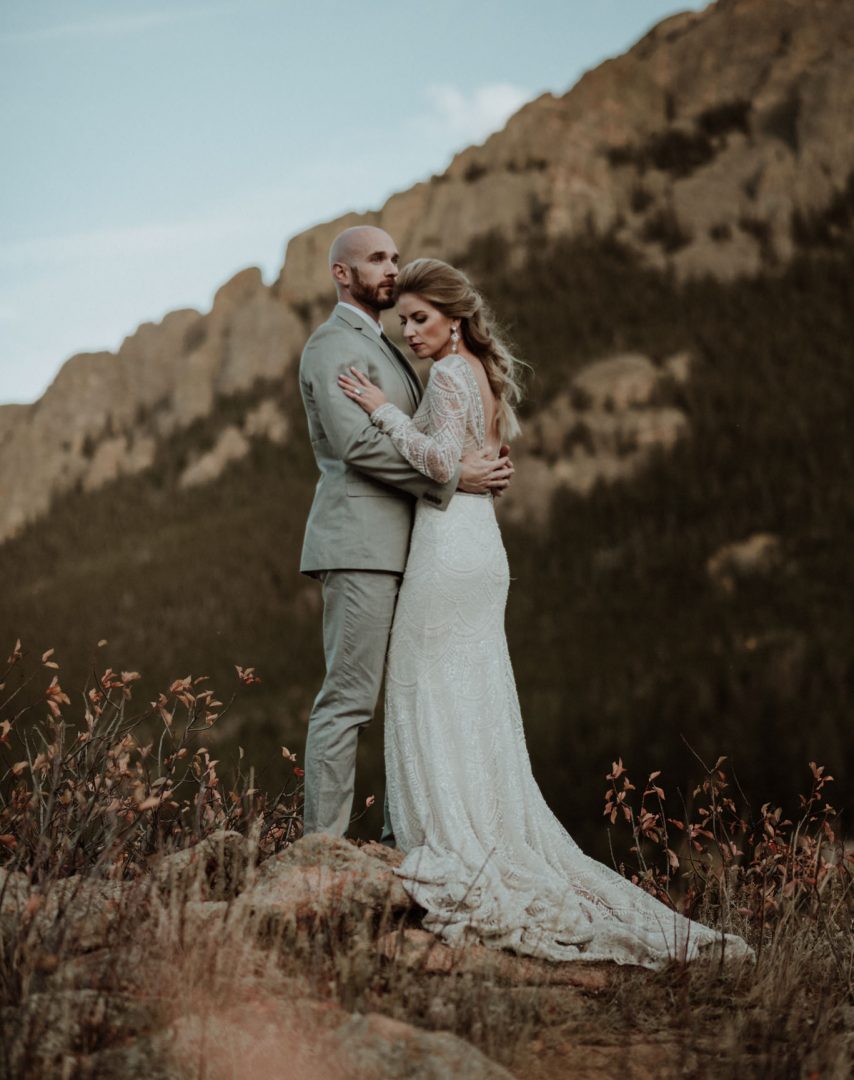 WHAT I CAN DO FOR YOU
- Help you plan out your timeline so your day flows seamlessly and you get the most incredible photos.
- I'll take the time to get to know you as people and as a couple- not just clients or a paycheck. I want to know your story and I want you to feel like I'm a trusted friend, not just your photographer.
- Provide advice on things like locations, permits, clothing, weather, the best time of day for portraits, and what you can do to look amazing in photos.
- I can recommend other vendors and businesses, such as officiants, florists, and stylists that I've worked with or pretty much anywhere in the world.
- If we're traveling I can help you decide what to pack, and give you travel advice and tips.
- And more!
Why would I want full day coverage of my wedding or elopement?
Your wedding day is just that- an entire day! It's going to be one of the most important days of your life, and it will be your anniversary, every year, from that day on! Lots of events will happen that day, and a whole story will be told. Your wedding day matters, and it deserves more than just a few hours of photos. You shouldn't make the mistake of settling or skimping out on your wedding photography. When married couples were asked what things they most regret about their wedding, one of the top answers was not investing enough in their photography. It's literally the most important thing you'll have to remember your day by!
Couples planning an elopement typically are under the impression that they only need a few hours of photography. This is a myth that needs to be dispelled! Your wedding day- whether it's a regular wedding with lots of guests, or an intimate elopement with just the two of you- is important! The story of your day deserves to be told!
Try this: think of a movie like…hmmm…The Lord of the Rings. (Hopefully you've seen it!) Sure, it's 3 movies, really, but let's pretend it was just one. Can you imagine if the entire first movie was cut out, so you start watching and have no idea about the beginning of the story with Frodo and Bilbo and The Shire? You wouldn't have a lot of context, right? And then imaging Frodo throws the ring into Mount Doom and the movie ends right there. You would have no idea what happens to all the characters, and you would have no sense of closure! See what I'm getting at here? Hopefully something is clicking… :)
Anyway, my point is that your wedding day is incredibly important. The more time goes on and years you spend together, the more important it will be. Your wedding matters. Your wedding day is valuable and the whole day deserves to be documented in photographs.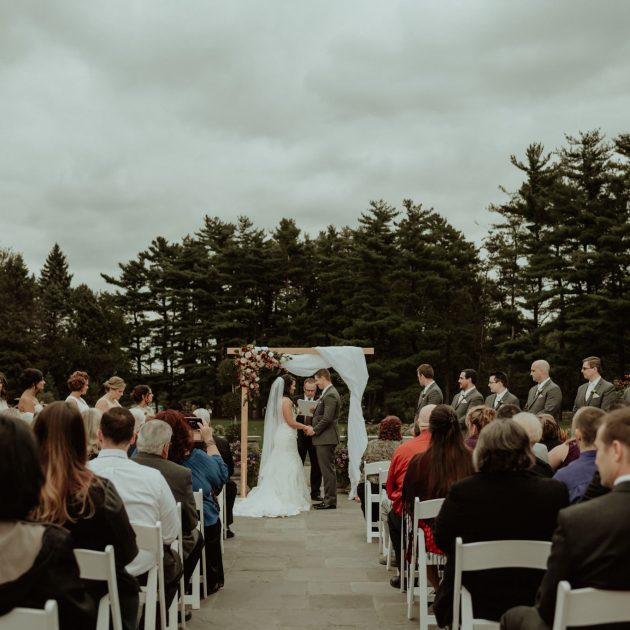 WEDDINGS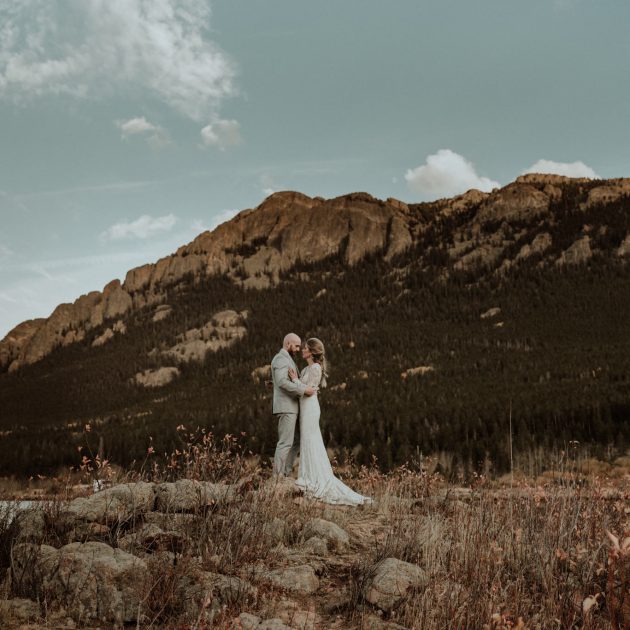 ELOPEMENTS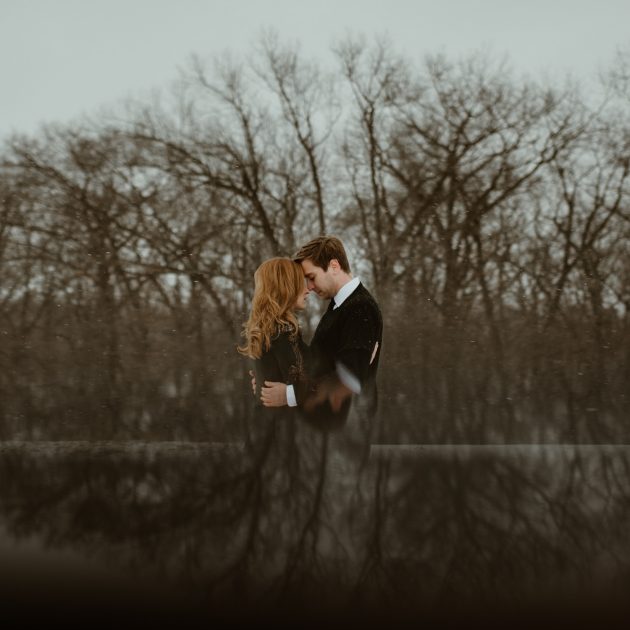 CONNECTION