How to Backup Digital Photos
Photographs are Worth Holding On To
Photographs are amazing. They're like a time capsule. A glimpse into a moment that once was. All of these moments are worth something. Some of these moments are priceless.
In this time and age, there's no excuse not to back up your digital photos. It's important to do so, because technology isn't 100% safe from accidents or malfunction. For instance, that time one of my hard drives that I was storing all my photos on decided to spontaneously combust. Or when a memory card gets corrupted. Your phone isn't safe, neither is your computer.
Professional Photos, Digitally Delivered
When you work with me, your photos are delivered digitally in an online gallery. This makes it super easy and convenient for you! You don't have to meet with me in person to get them. I love that delivering photos can be so easy! But I want to make sure you know how to take care of your photos because I know they mean a lot to you.
After I deliver a collection of photos, they remain accessible online for a whole year. So you have plenty of time to view them, order any prints or products you might want, and save them so you can have them forever. But after that year, the gallery expires and you're responsible for taking care of the files from then on.
You Need A Backup Plan
After you save your digital photos in one location, I recommend you keep copies in at least one other separate place, two would be ideal. And even better is if the locations where you keep them are in two physical locations. For example, don't just make two folders on the same computer. Obviously, you'd lose both folders if something happened to your computer.
Local vs. Cloud Based Storage
If you want to manually back up your digital files, you can copy and paste the folder they're in to another place, like on an external hard drive or usb storage. That would be called local storage, and the downside to that is that the files are stored on a physical device, which could be damaged or go bad.
Another option is to use a cloud based service like Dropbox.com or Google Drive. A lot of these are free and really easy to use. Then your photos are safe because they're being stored online, in a remote location that's not going to be harmed if your house burns down or some other unimaginable tragedy happens.
Manual vs. Automatic Backups
Sometimes, automatic backups are an option. This can be useful if you don't want to have to remember to back up your files regularly. There are ways to automatically backup your phone pictures right from your phone so you always have extra copies online. And there are ways to automatically backup your all of your computer files to online storage. Like, everything on your computer.
I use Backblaze to backup my entire computer, and all of my photos. It's great because it's easy to use (I'm certainly not a computer wizard) and it's simple to retrieve your files if you need to get to them. If you'd like to try it, use this link for 3 free months!
Printing Your Photos
Printing your digital photos is also important. You don't need to print all of them (for me, that would be a ridiculous amount of photos- I wouldn't have the space to store them all!) but you should choose a selection of your favorites, from time to time, and get them printed. You can create a book of your images easily using services like Mpix, Artifact Uprising, and Shutterfly. Every year I make a book from my Facebook posts with My Social Book– it's super easy and fun!
If you have professional photos, order some of them through your photographer! You'll find the quality of professional prints and print products is much better and your photos will last longer. If you don't print your photos you're really missing out on the best way to enjoy them!
Photographs are Important
Photographs are memories that you can actually see. They're magical, and nostalgic. You can show your personal memories to family and friends for years- even generations. That's why it's so important to protect your photographs and back them up so you don't risk losing them forever.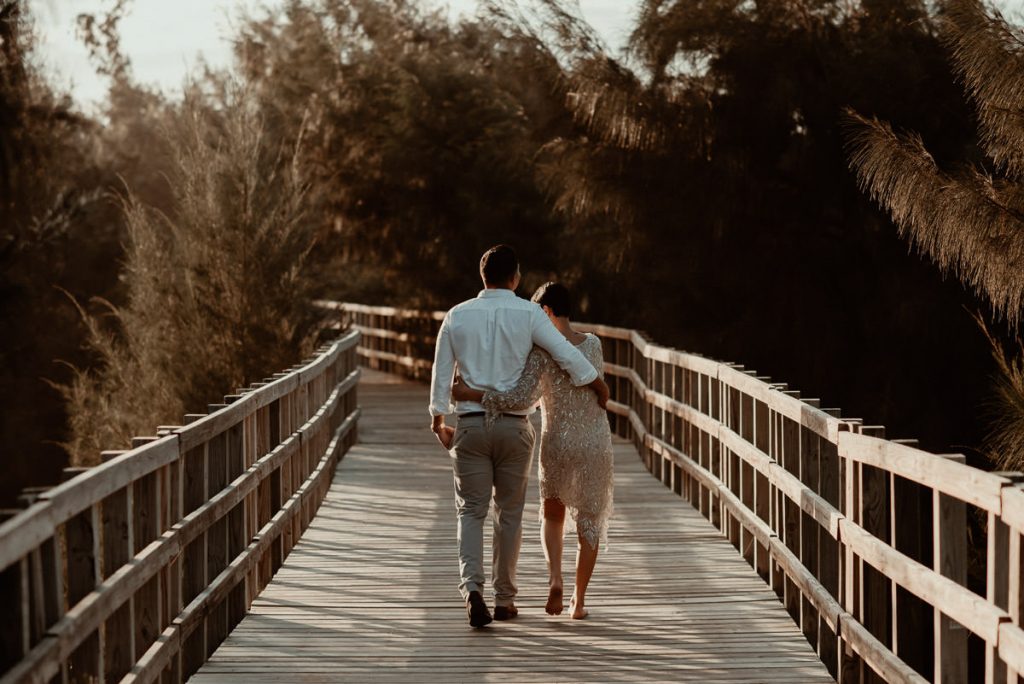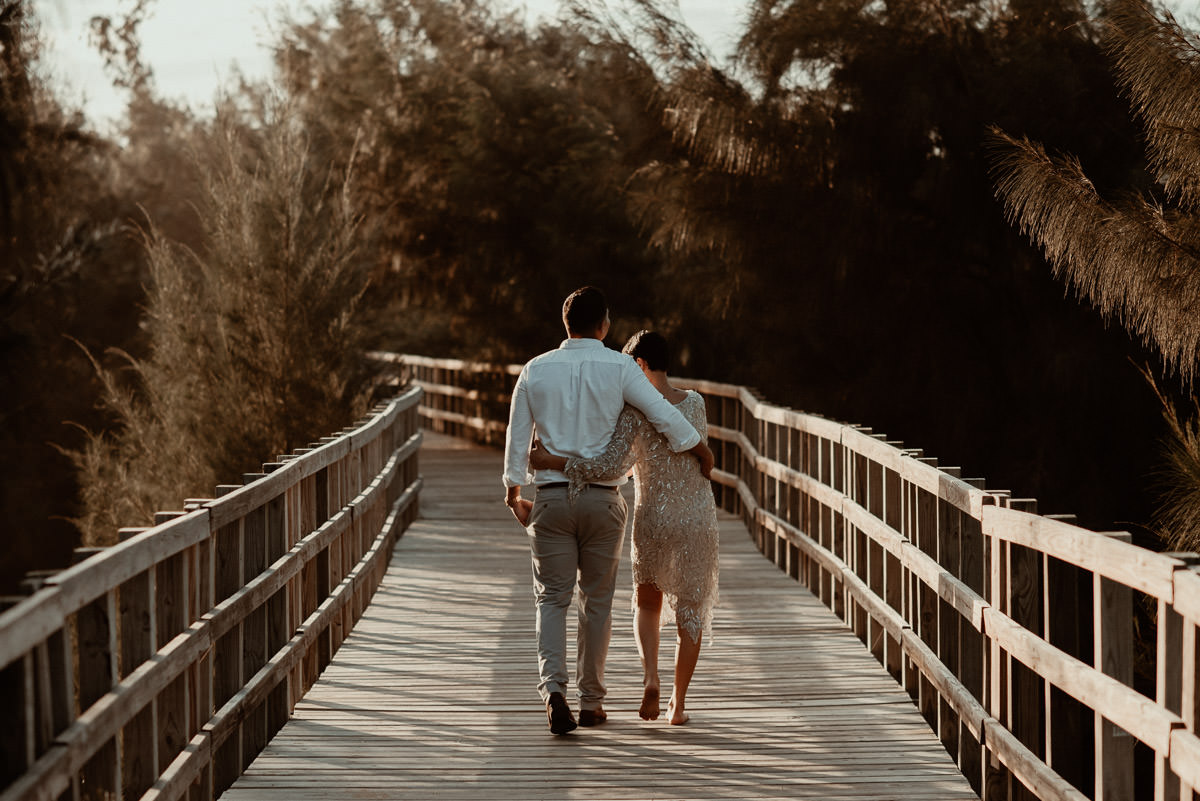 ---
Lume Photography is a fine art elopement and wedding photographer based in Michigan, travelling worldwide. Behind the camera you'll find me (Andrea)- a girl who loves animals, the wilderness, and love stories. I believe in magic, soulmates, and the hidden forces of energy that connect everything and everyone in the universe. My favorite places are the woods, the mountains, and the ocean. My passion is documenting the moments, emotions and connection between two souls in love, in wild places. I travel to Arizona, Colorado, California, Scotland, and beyond to photograph wild elopements and small destination weddings. Check out my blog to see some of my recent work.