Michigan Wedding Photography Packages + Info
Your wedding day story told in beautiful photography!
Experienced wedding day storytellng
You'll have your story documented in honest, meaningful images that will take you back to those moments and rekindle those memories for decades.
What you need to know
I probably don't need to tell you that your wedding day will be one of the GREATEST DAYS of your lives together. It will be full of excitement, emotions and amazing memories.
From the moment you wake up in the morning, until the time you snuggle up together and close your eyes for the night, your wedding day story is uniquely yours to remember.
You can relax and just BE YOURSELVES, enjoying every moment of your day without being constantly asked to perform for the camera.
WHAT MAKES ME DIFFERENT?
When my brother Adam married Meghan, my sister-in-law, they hired an experienced & highly recommended traditional wedding photographer. Being in the wedding party, I watched as the photographer rushed around trying to manage and pose a huge wedding party of unruly 20-something-year-olds who started doing shots at noon. It was your typical traditional wedding.
The day was crazy hot, and I just remember us being herded around like cattle, trying to obey the photographer and never really getting a chance to relax and just enjoy ourselves. By dinner, we were all completely exhausted!
Now when Adam and Meghan look at their wedding photos, that's what they remember. Not a beautiful day filled with love and celebrating, but being hot, uncomfortable, and bossed around by their photographer. Sure, their photos are gorgeous, but their experience wasn't good.
My gift to you is the ability to relax, let go, and be present on your wedding day. My natural, storytelling approach to photography allows you to be there, in the moment, without any pressure or stress!
When you look back on your photos years from now, you'll be able to re-live each moment as it actually happens- and feel all the love, laughter, and tears of joy. All of this without being bossed around, posing for the camera all day, and being ordered to "smile".
I'll be there as your photographer to document your day, but I'll also be there as your friend! I'll help to make sure your day-of timeline is the best it can be, so you won't have to worry or feel rushed. If you need help or advice or anything, I'm here for you!
And your photos are going to be AMAZING! You'll have beautiful, meaningful photos that tell the story of your day naturally and authentically. So 10… 20… 40 years from now you can fall in love all over again.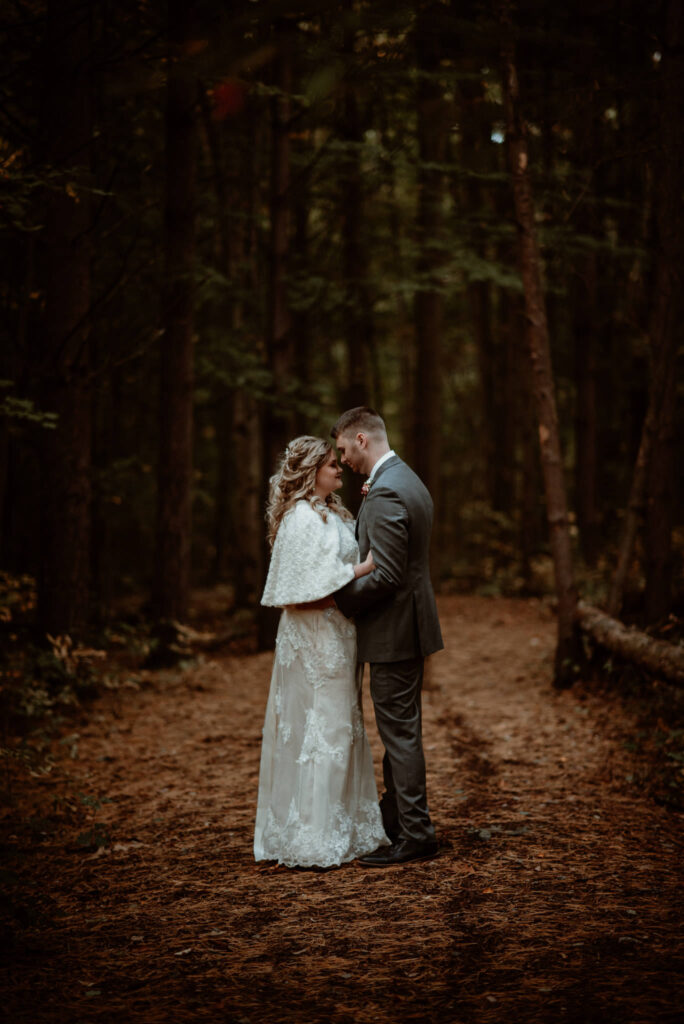 WHAT I DO
Guidance
With my 10+ years experience, I'll help you have the BEST wedding day experience by providing guidance, timeline help, and more!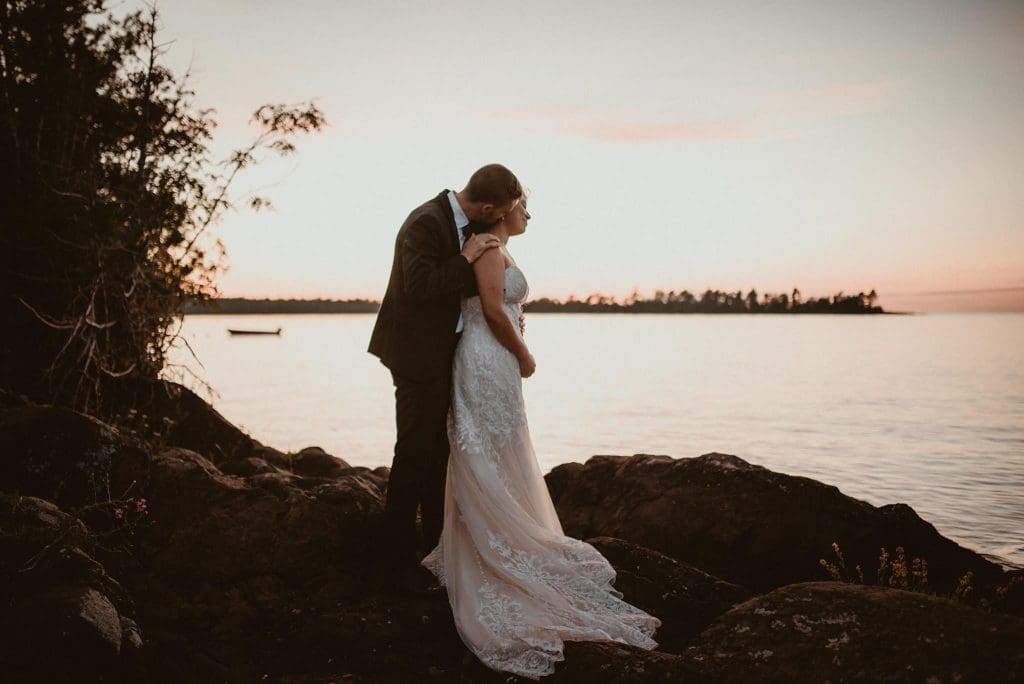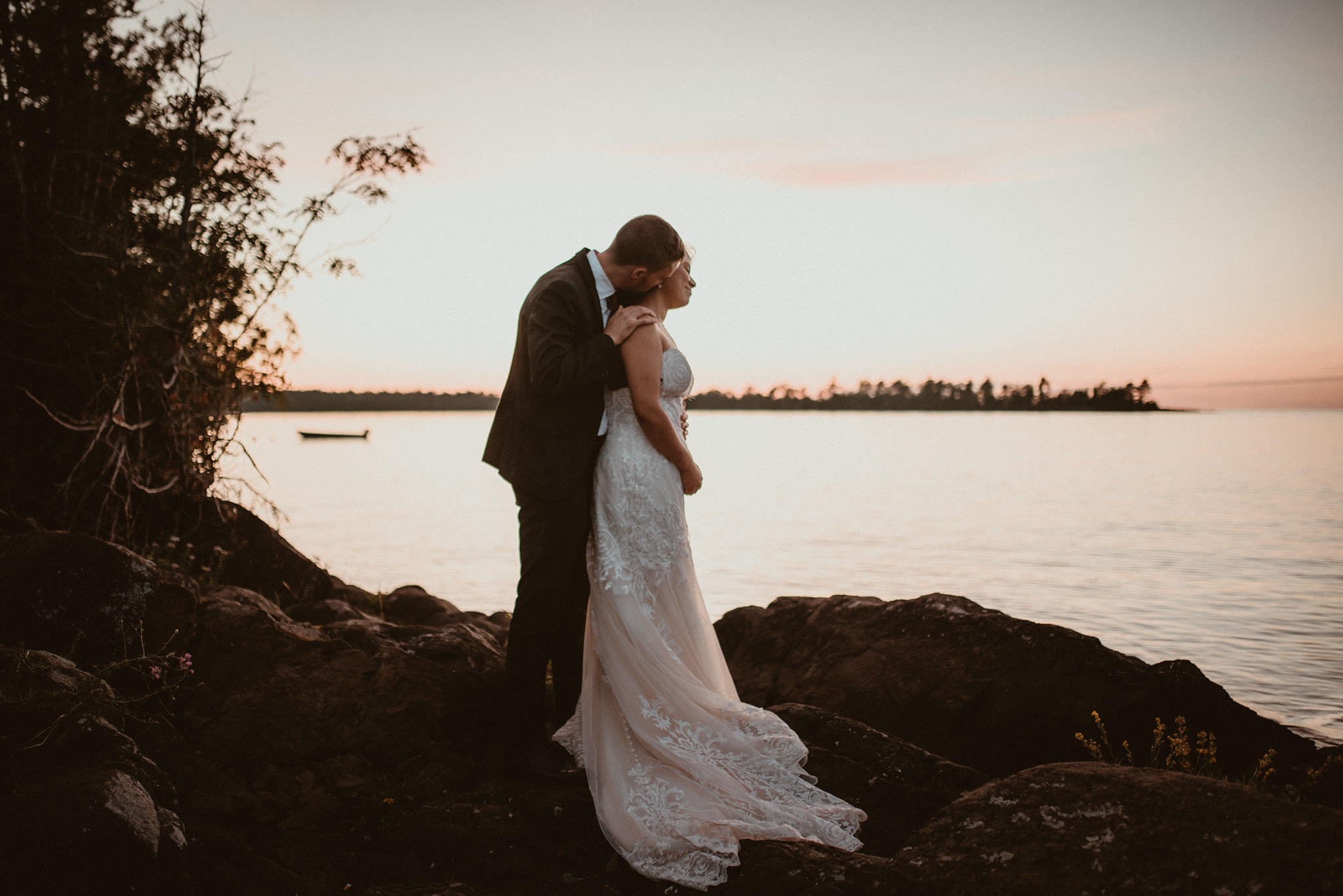 My Gift To You
I'll give you the gift of being able to fully relax, be present, and connect with one another without pressure or stress.
Storytelling
I'll tell your wedding day story in beautiful photos that are natural and meaningful – so you can re-live it for decades to come!
Michigan Wedding Photography Packages
Weddings
Wedding prices and packages for 40+ guests
Customize your experience!
Wedding Album
Add a custom-designed, handcrafted heirloom wedding album. This album features luxurious materials with a fine art feel.
You'll be able to view your page designs online, make changes to the design, and add upgrades if you wish.
$770 ($100 savings!)
Second Photographer
A second photographer will accompany me on the day of to capture varied angles and provide additional photos of your wedding day.
I will provide your additional photographer from my network of trained professionals.
$500
Add/Subtract Hours
You can customize your photography package by adding or subtracting hours of photography coverage.
Additional hours may be added at any time up to the day of your wedding.
$300 per hour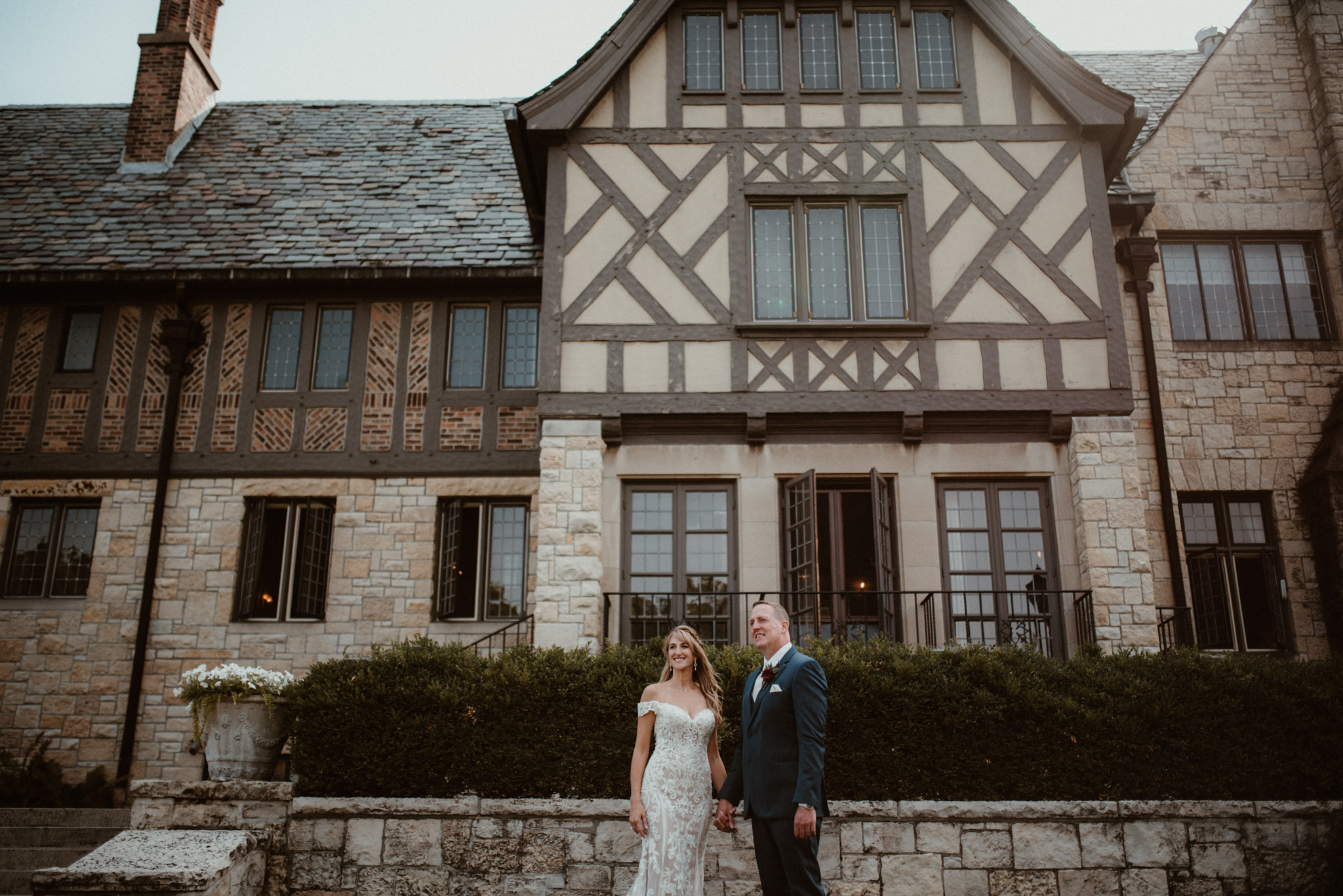 Example Gallery
A real wedding gallery I delivered, so you can get a better idea of what to expect.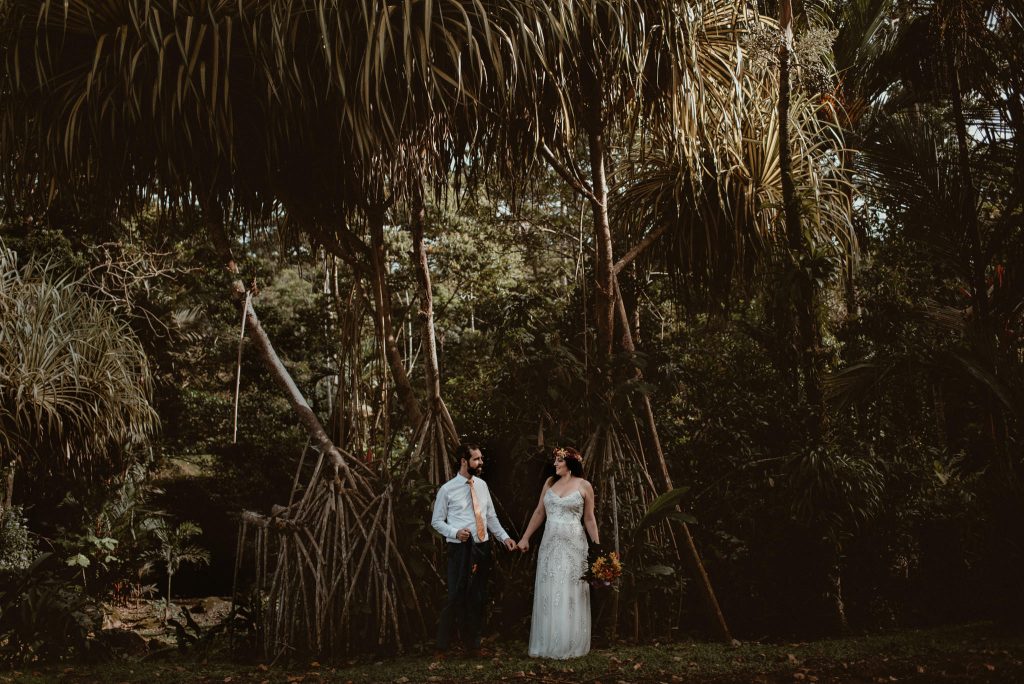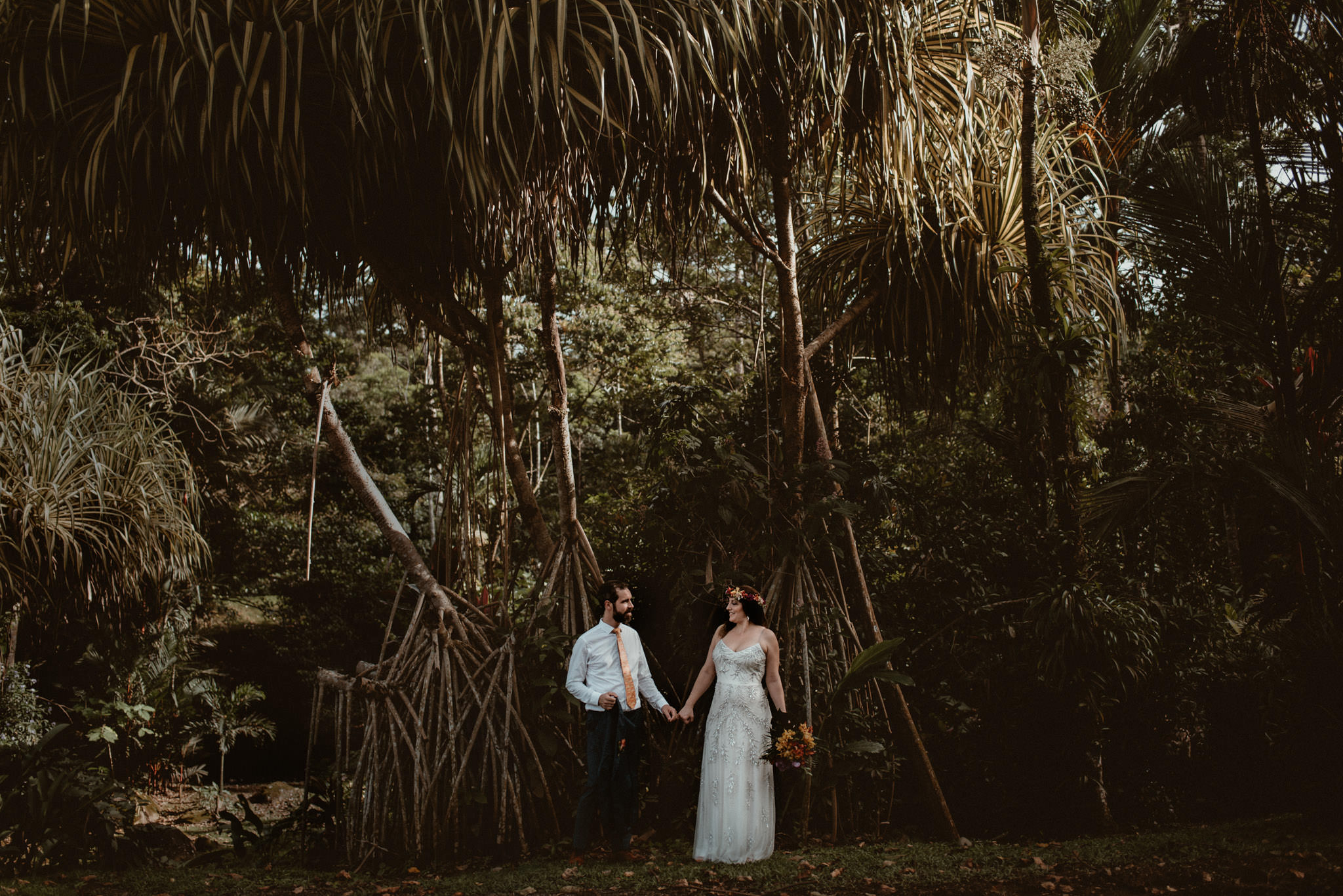 Planning a wedding outside of Michigan?
I would love to document your wedding story whether it's a Midwest wedding, US wedding, or international wedding!
The best thing is: prices for destination elopements are ALL-INCLUSIVE!
FREE MICHIGAN WEDDING PLANNING RESOURCES
Are you ready?