WEDDING INFO & PRICES
A wedding photography experience like no other
Get AMAZING photos that are uniquely yours WITHOUT any added pressure or stress.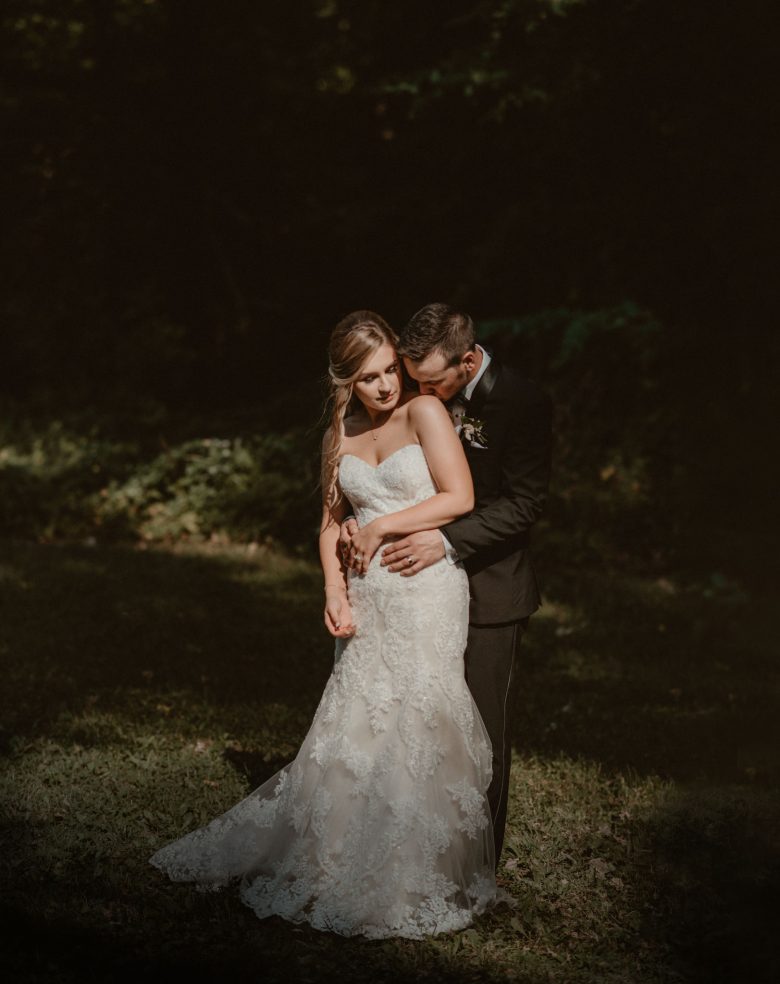 You know you want great wedding photos, but you're feeling stuck, overwhelmed and distracted by all the options.
You might be worried about being in front of of camera all day. Or about how to make sure you have enough time planned for photos.
I know how you feel- because I was in your shoes once. And I'm going to make getting INCREDIBLE photos of your wedding day super easy. You're going to love this!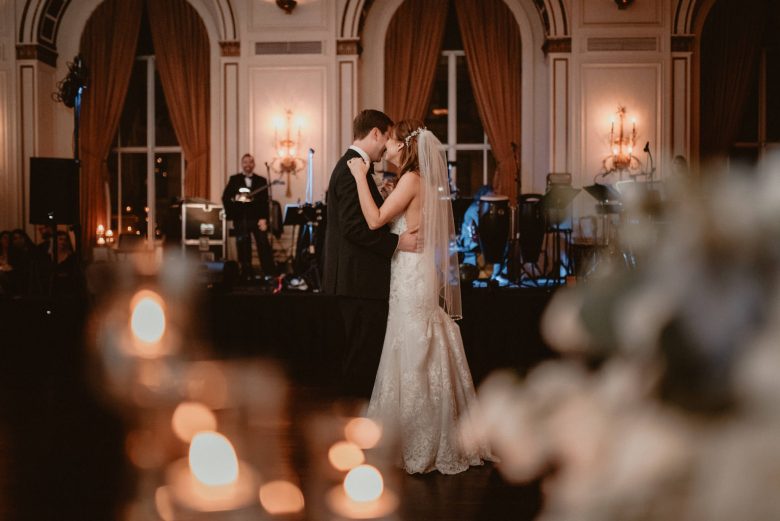 NO PRESSURE EXPERIENCE
With a documentary, moment-driven approach to photography, I believe that any wedding day can be filled with a sense of wonder and romantic adventure.
By focusing on human connection, sincere emotion, and unrepeatable moments, I create an environment in which your personality can thrive and your love can flourish. And you'll see the magic of this fresh approach to photography from the first photo in your wedding gallery to the last!
READ MORE ABOUT MY APPROACH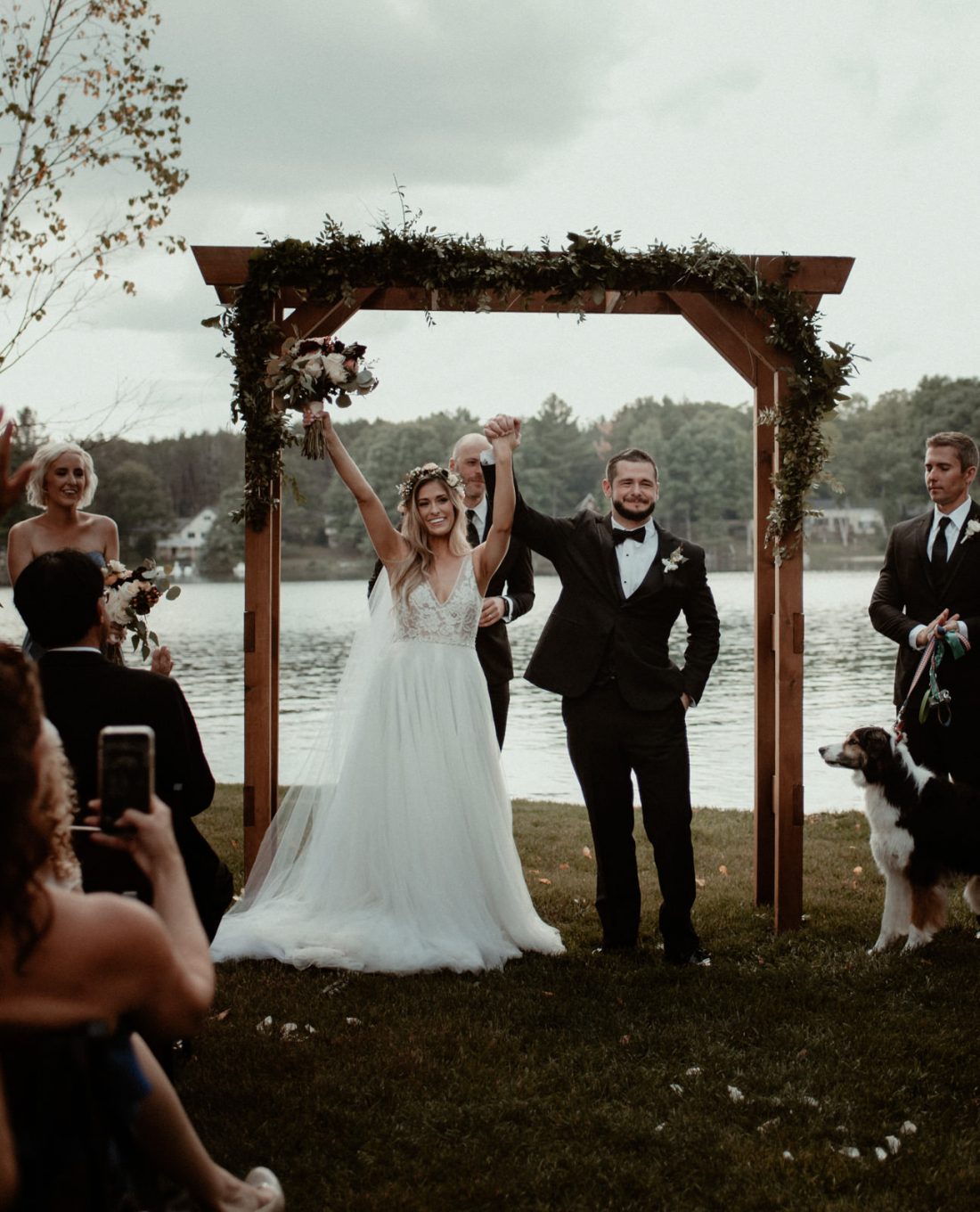 JUST IMAGINE...
Having the most amazing, unforgettable wedding day, where the two of you are totally present with one another.
Not having to worry about feeling awkward or nervous in front of a camera.
Being able to relax and be yourselves on your wedding day.
Wedding photos that make your heart beat faster, your eyes fill with joyful tears, and your cheeks sore from smiling.
Your wedding album filled with moments captured in time that bring back a whirlwind of sounds, smells, tastes, and emotions.
This experience can be yours when you work with me!
I'll create an environment that allows you to connect with each other and be present. You can be yourselves and focus on what matters- each other.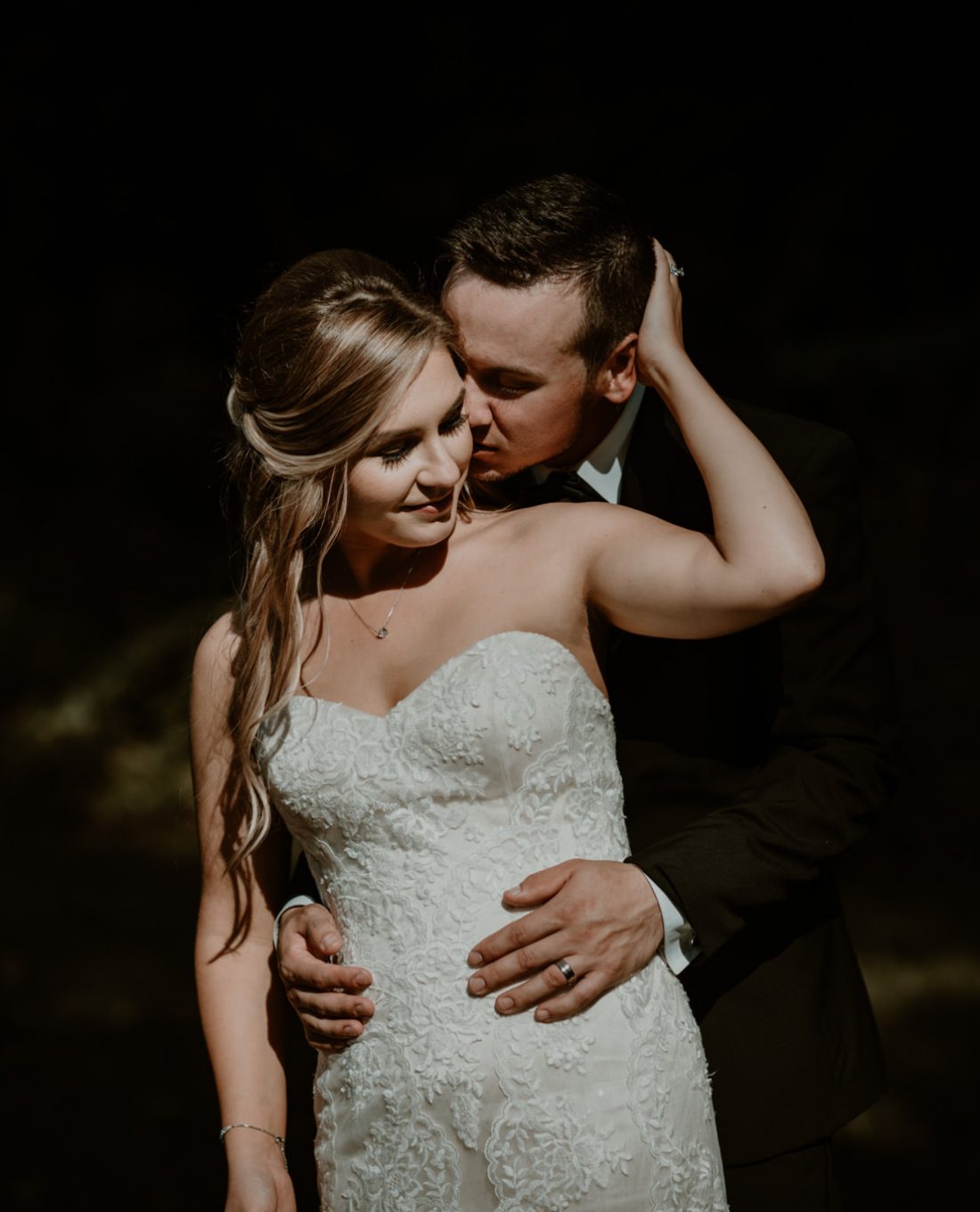 "Our experience working with Andrea from the beginning planning of our wedding to the wedding day itself was a DREAM! We were so comfortable working with her that it honestly felt like we had known her for years. She was extremely accommodating and her work is breathtaking.
My favorite thing throughout our whole experience was that during the craziness of our wedding day, she made sure that my husband and I had time completely to ourselves to talk and take in all of the amazingness of our day. I can't imagine working with anyone else. I'm so happy to say that not only did we have a fantastic photographer, but we also made a lifelong friend along the way."
-Martyna Reilly | Detroit, Michigan
WEDDING PHOTOGRAPHY COLLECTIONS
You'll feel confident in front of the camera, but more importantly, you'll feel truly celebrated, relaxed, and present on your wedding day. I can't wait to join you on this adventure!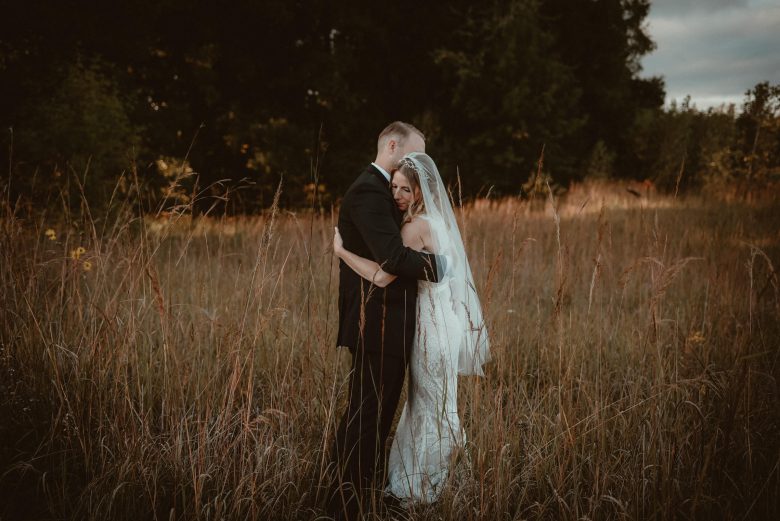 Included with every collection:
+ A gallery filled with fully-edited, timeless images telling your unique love story
+ FULL RIGHTS to your images so you can freely print and share
+ UNLIMITED full resolution downloads of your entire gallery
+ Constant support and guidance throughout your experience
+ Wedding day timeline planning assistance
+ Access to planning guides and recommended vendor lists
+ NO TRAVEL FEES
+ AND SO MUCH MORE!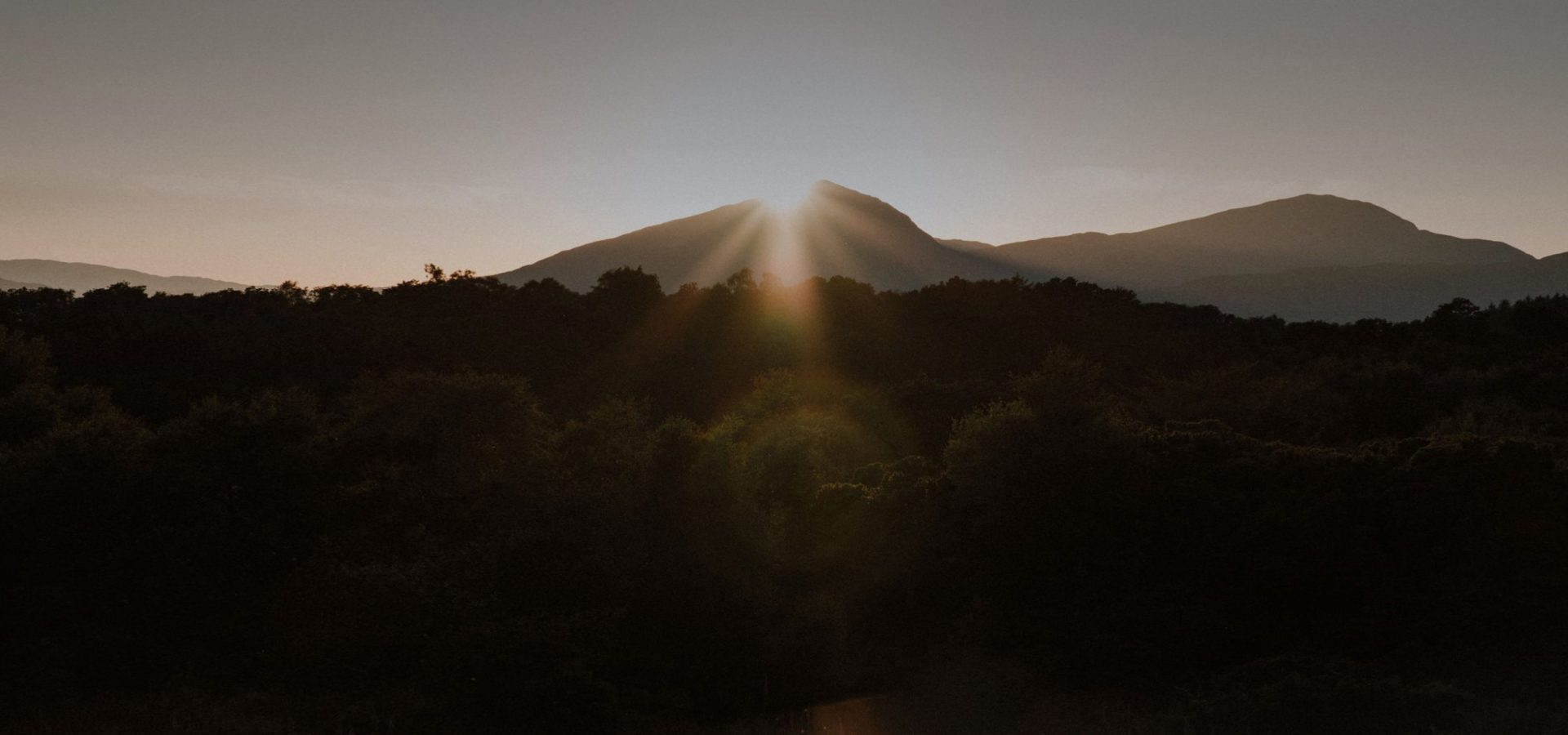 Ready to see pricing details?
I 100% guarantee you'll LOVE your photos, and have an experience worth raving about!
SO WHAT'S NEXT?
01. SAY HELLO | The next stop on your journey is the contact form, where you'll tell me a little bit about yourselves and the celebration you're planning. Then, we'll set up a time to chat so I can get to know you a little better, share more with you about me, and answer your questions.
02. MAKE IT OFFICIAL | If we decide we're a perfect fit, let's get your date on my calendar ASAP! Once you've selected your coverage options, signed the agreement, and placed your deposit, the fun really begins! I'll immediately send a planning guide your way so we can start dreaming up your perfect wedding celebration.
03. CRAFT YOUR TIMELINE | You don't have to stress over how much time to allot for each event on your wedding day or what time to schedule photos, because I'll help you plan the perfect timeline. We will absolutely ensure you won't feel rushed or pressured on your wedding day.
04. SAY "I DO" | With all the planning in the rearview, you'll feel free to fully, intentionally enter into your wedding day! And I'll be there to capture all the moments, big or small, in images you'll obsess over for years.
05. RELIVE THE BEST DAY OF YOUR LIFE | After you race off into the night to begin your happily ever after, I'll begin processing your images. Once they're all edited to perfection, you'll receive a notification that your gallery is ready to enjoy. So, snuggle in to relive every heartfelt moment from your special day, and delight in them for decades to come.
• How are you different from all the other wedding photographers we've seen?
I'm driven by connection and the magic of moments, so you won't see me working from a shot list, or manufacturing scenes. I tell wedding day stories as they truly are and document them as they naturally occur. I create a space where couples can truly be themselves, connecting with one another, and then I just capture the sparks as they fly!
• Do you work with an assistant or second shooter?
Because my ability to blend in naturally on a wedding day -- mingling with guests and snapping memories along the way -- is so vital to the experience I deliver, you'll usually see me operating as a party of one. I do offer a second photographer as an add-on, and would be happy to discuss whether that would be a good option for you!
• Can you take our engagement photos, too?
I would love to! Rather than directing you into stiff, overused poses, we'll adventure off into the wild and do a little exploring together. I'll be your guide and direct you through the experience. And while you're laughing together and interacting as you naturally would, I'll be there with my camera.
• What about the weather?
Whatever the weather conditions are, it's all part of your story and we will embrace whatever comes our way. We will have a backup plan in place for absolutely terrible weather, but a little rain won't scare me away! In fact, I'm going to let you in on a little secret...I actually prefer cloudy skies, and even a little rain, because it brings a magical quality to photos that will blow your mind. I can't wait to dance in the rain with you if that's what Mother Nature sends our way!