Every couple deserves to have their special day documented and remembered in the most beautiful way possible. It's not just about taking pictures but capturing moments that tell your unique story. This gorgeous 10×10 inch Fauna Leather Lume Album in "Turtle" is an example of how you can keep your memories alive for years to come.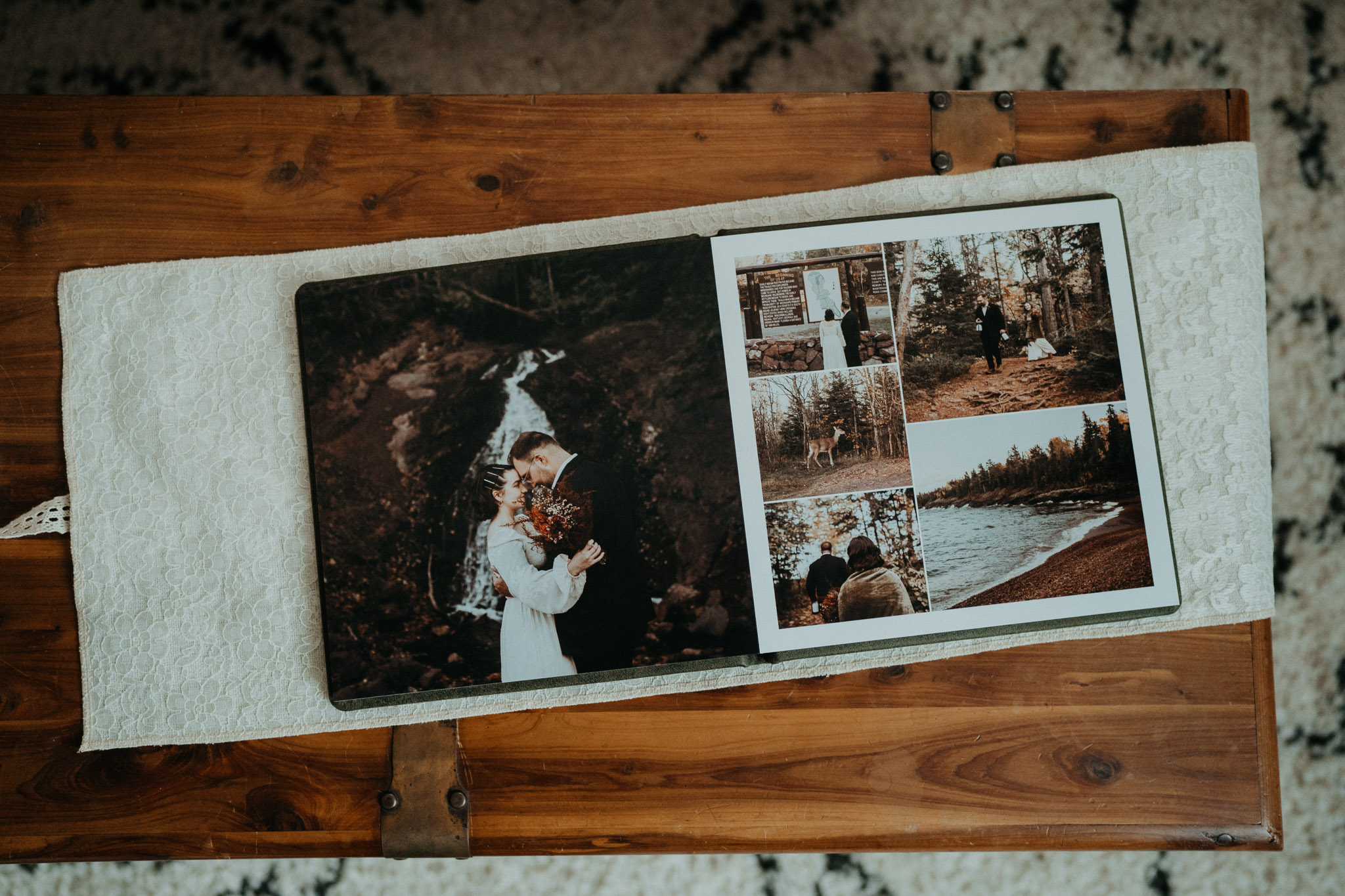 An Album with Superior Quality
The cover material is so luxurious, it's almost like touching a soft baby animal. You have to feel it to know what I mean! Inside are thick pages printed with Fuji archival quality inks, ensuring longevity and vibrancy for future generations to enjoy. Plus, each page has a protective coating that guards against fingerprints and dirt, making sure your photos stay crystal clear for years to come.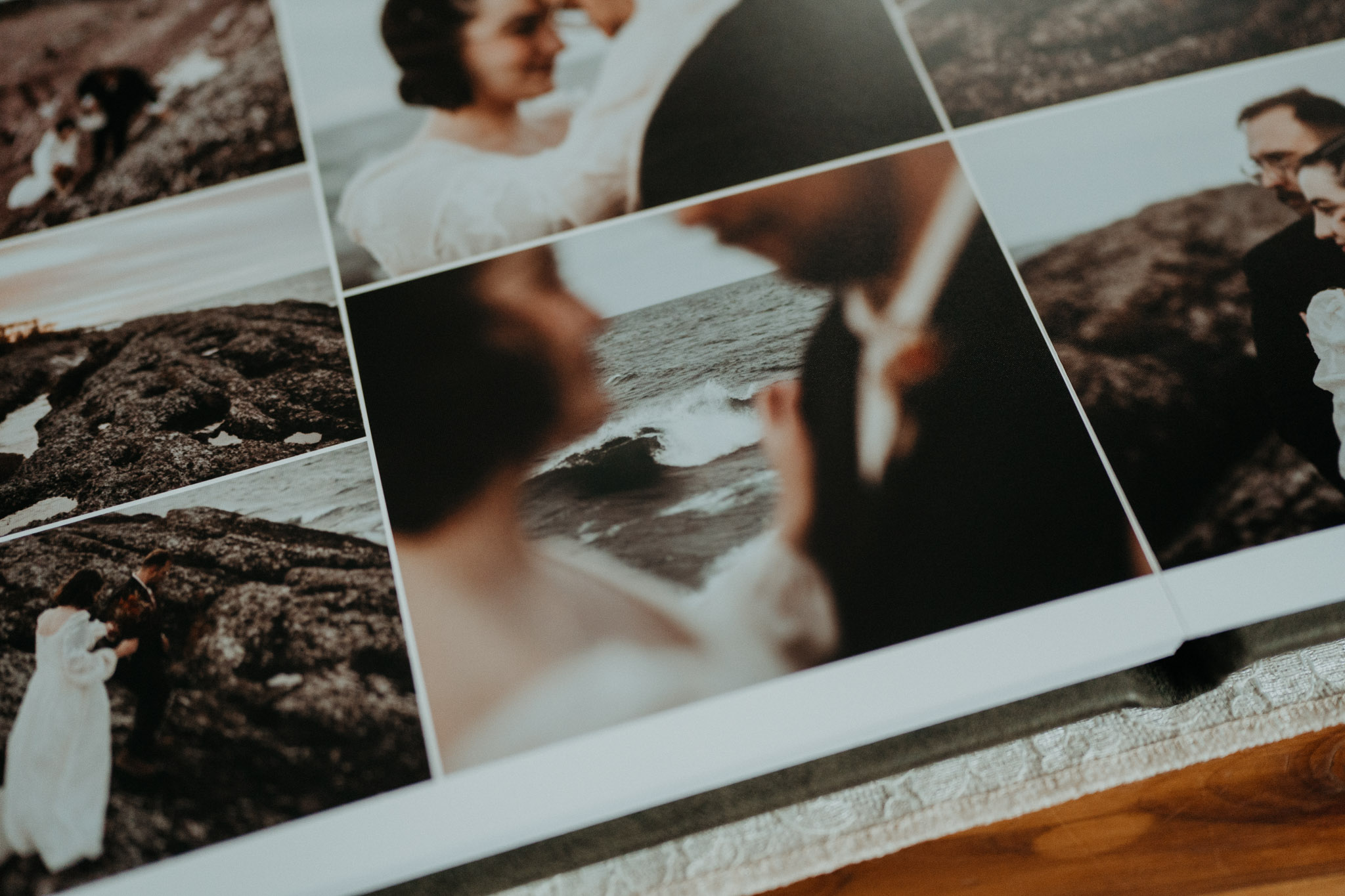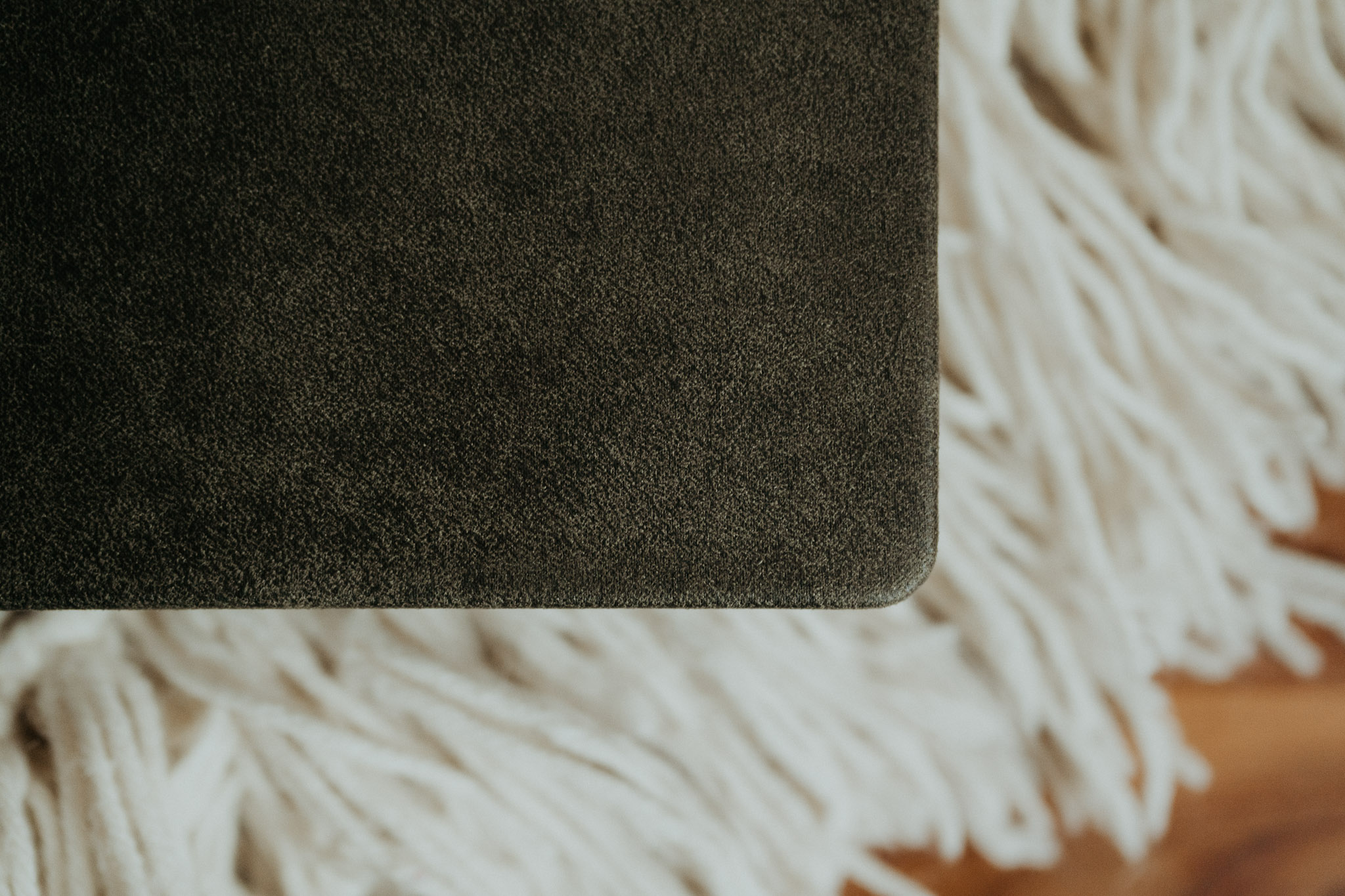 The Design Process
I create albums that help tell your story and evoke emotion when shared with friends and family – something you can value and treasure forever. First, I design the pages for you to ensure an easy, stress-free experience. With my experience and skills in art and design, I'll design a unique storybook-style album.
Then, using advanced online software, you will be able to virtually flip through the pages of your album and request changes as you go. Additionally, you'll have many unique cover options to choose from so that your album is truly personalized.
Once the design is finished, skilled artisans craft the album to its highest finish before it's delivered straight to you so that you can start reliving those memories and share them with loved ones.
Bringing Your Photos to Life
Your wedding photos are priceless works of art worthy of display and admiration! Lume Albums are perfect for showcasing your love story while keeping all those special moments safe. Investing in an album will ensure that you always have tangible memories from one of the best days of your life – something that you can pass down from generation to generation.