Pocono Mountains Engagement Session
"I love you without knowing how, or when, or from where. I love you straightforwardly, without complexities or pride; so I love you because I know no other way than this: where I does not exist nor you, so close that my hand on your chest is my hand, so close that your eyes close as I fall asleep." – Pablo Neruda
Woods and Waterfalls
I had the incredible opportunity to participate in The Running Wild- a workshop for photographers held in the beautiful Pocono Mountains of Pennsylvania. We spent three days surrounded by nature, wildlife, and like-minded creatives.
Brad and Nick were signed up to be models for the workshop. They were recently married and were really excited to get some more photos together. As I got to know them. I found out that they're two of the most genuine, fun, madly in love couples I've ever met. They love entertaining for friends and family, and they absolutely love their dog, Lucy. I'm so happy to have met them.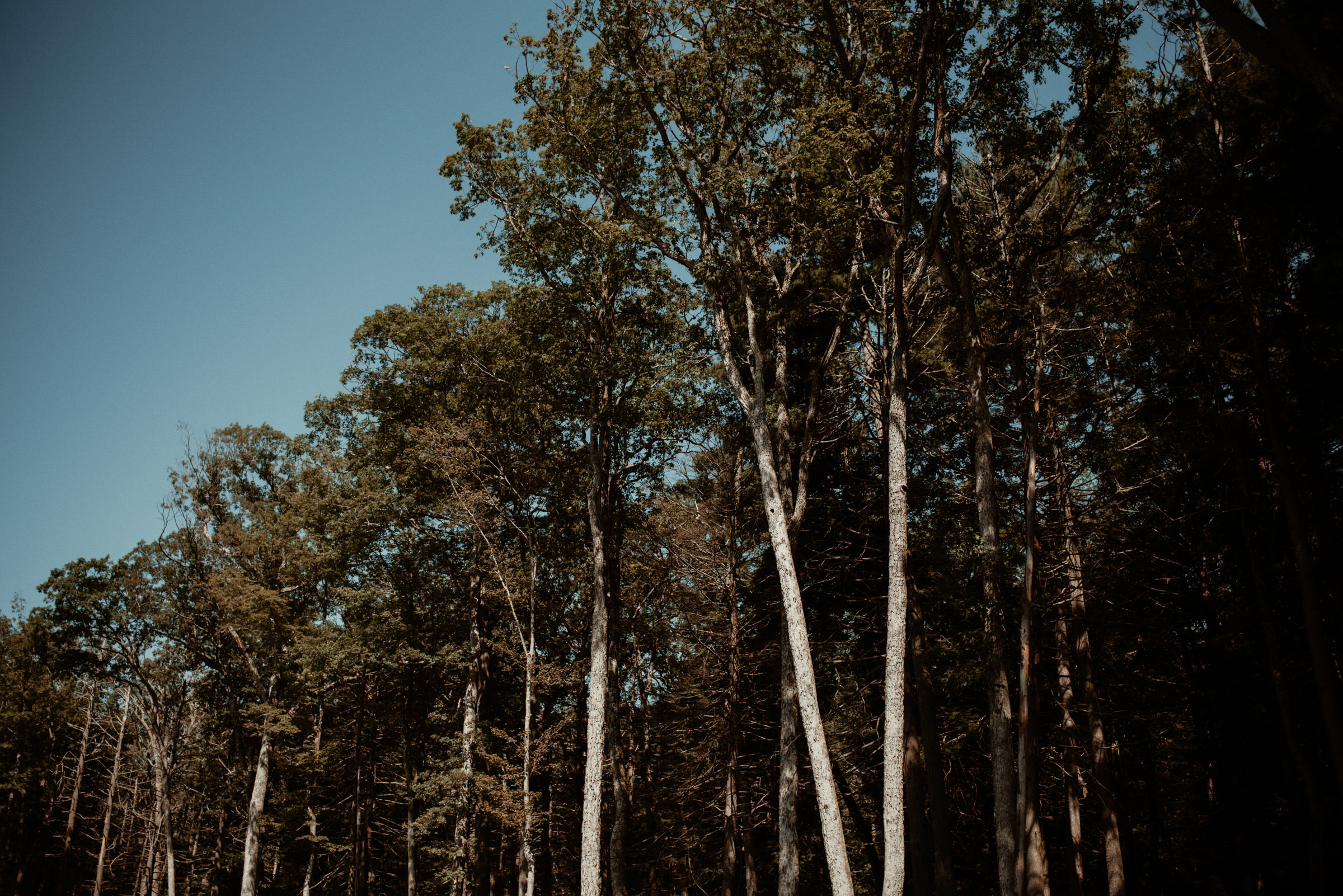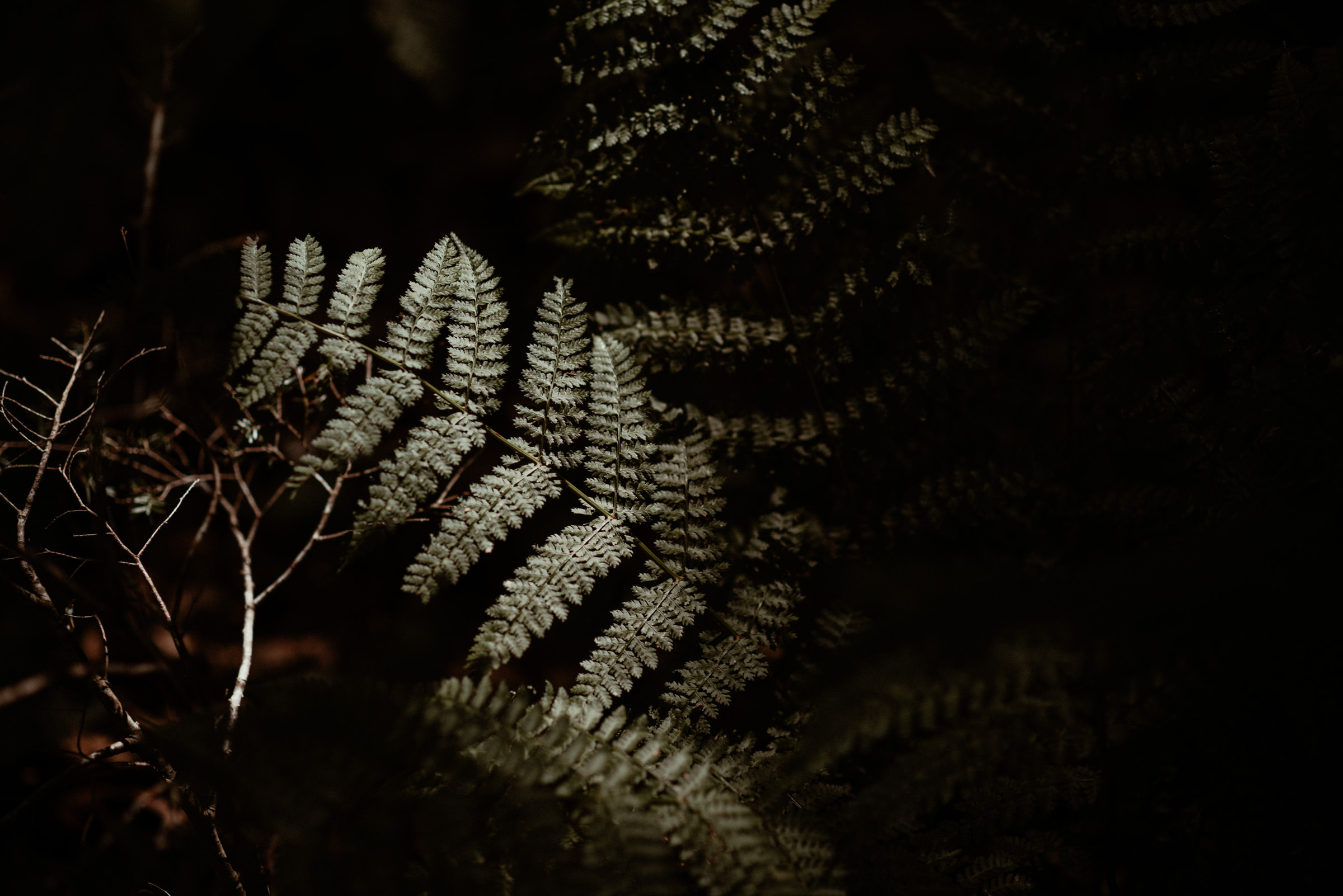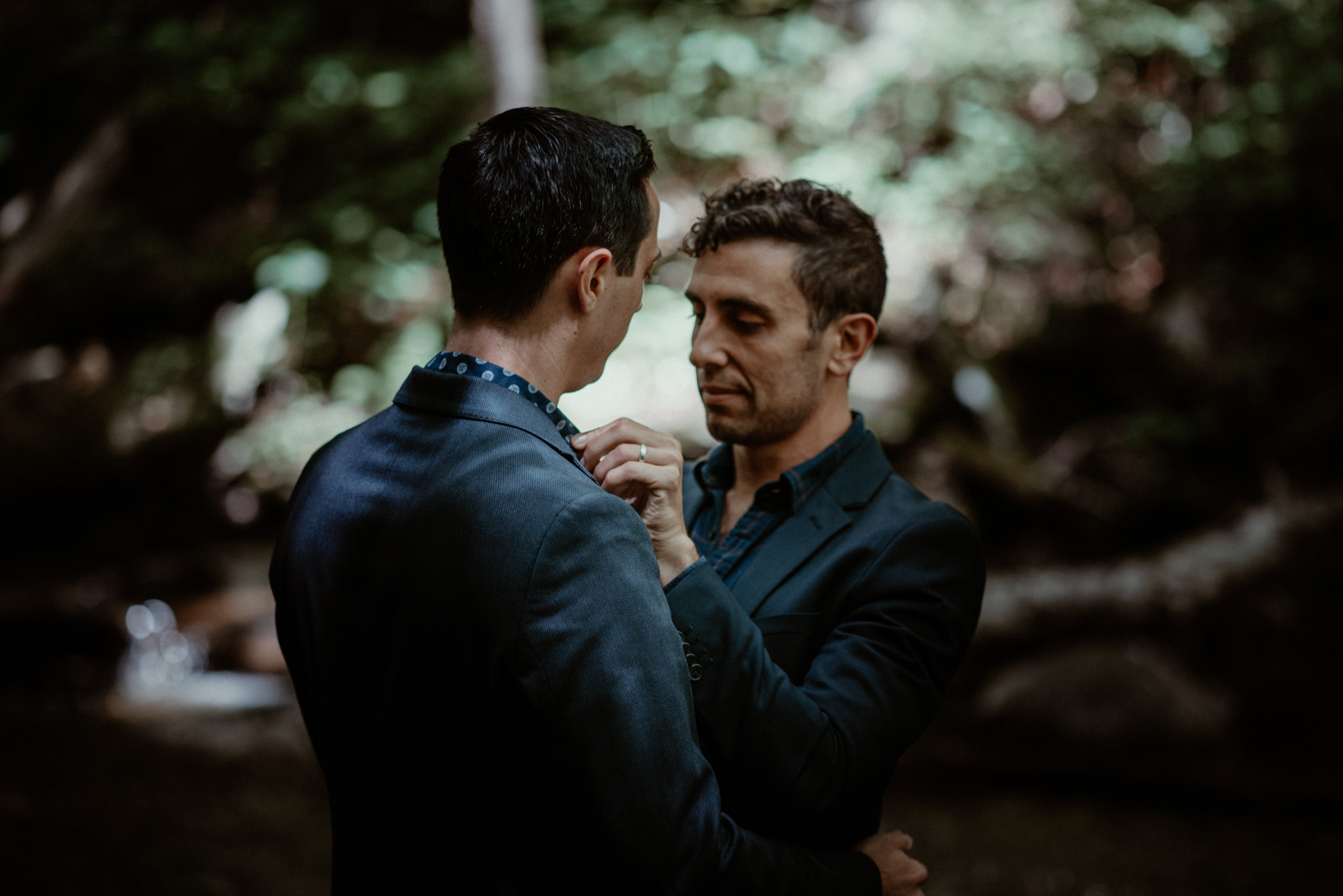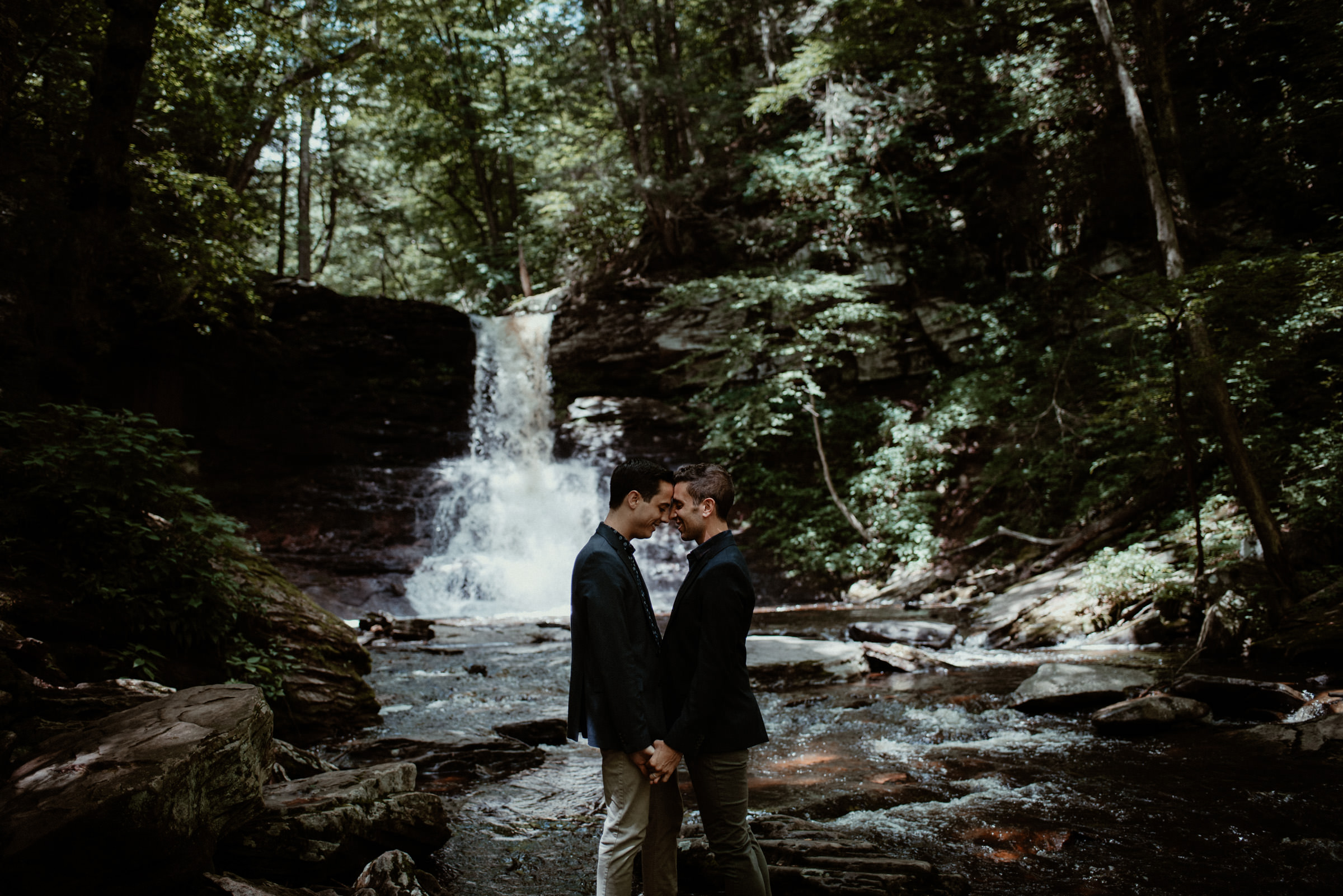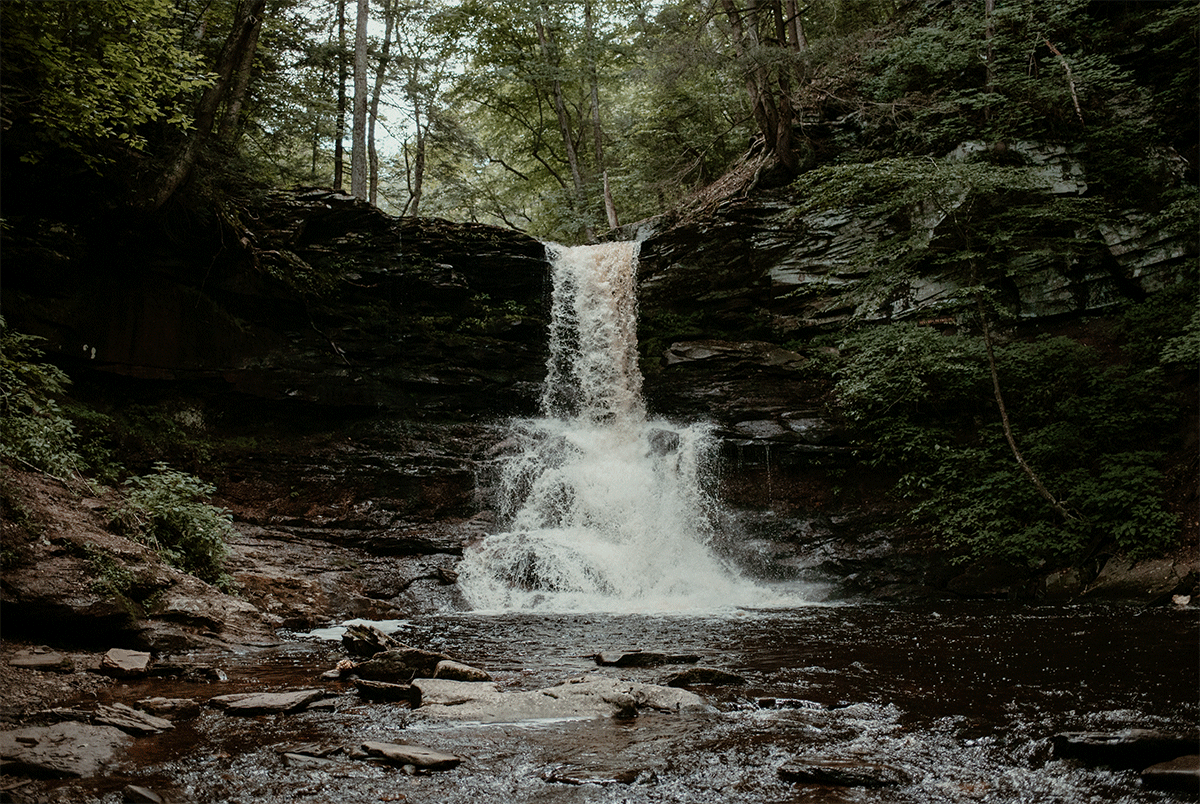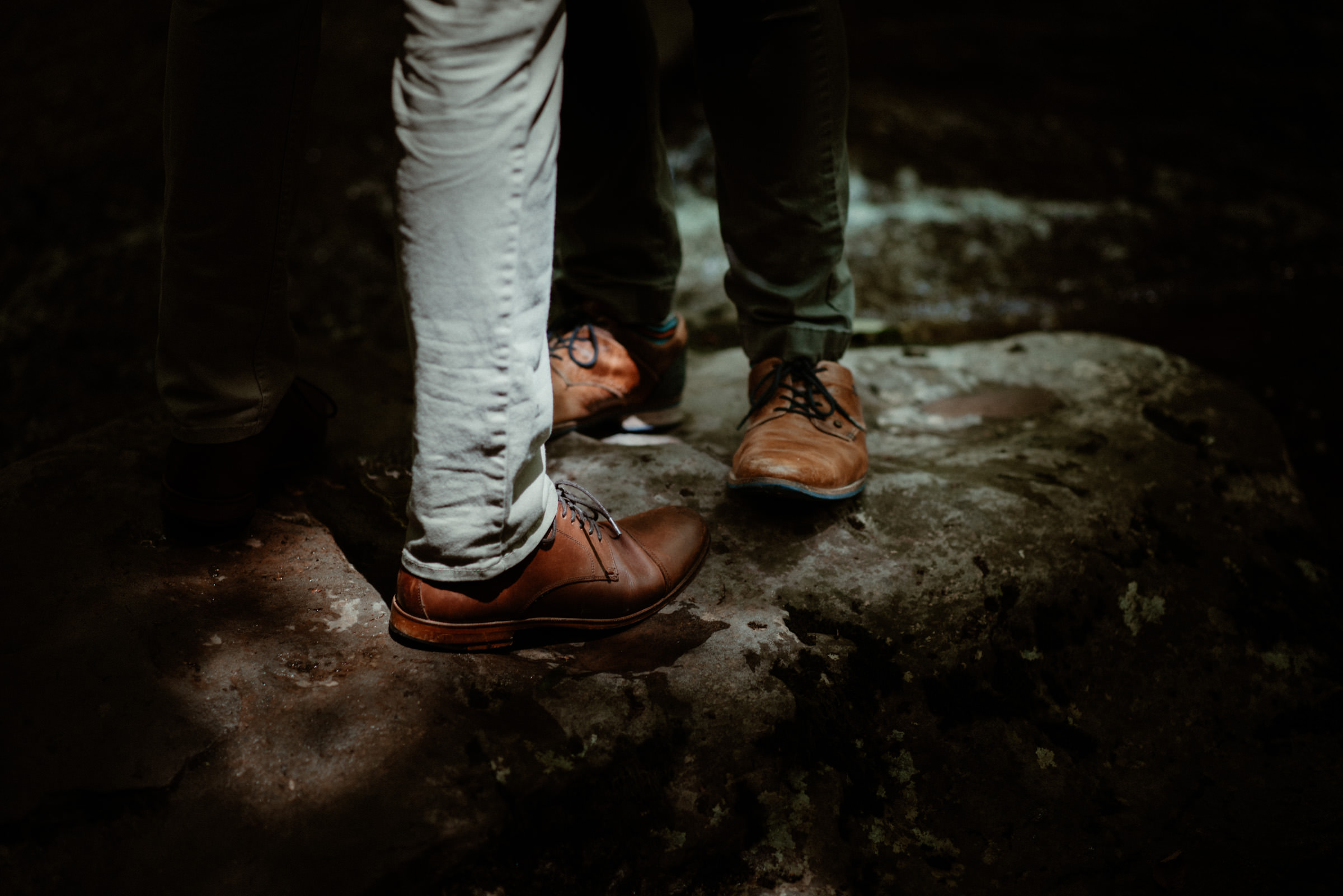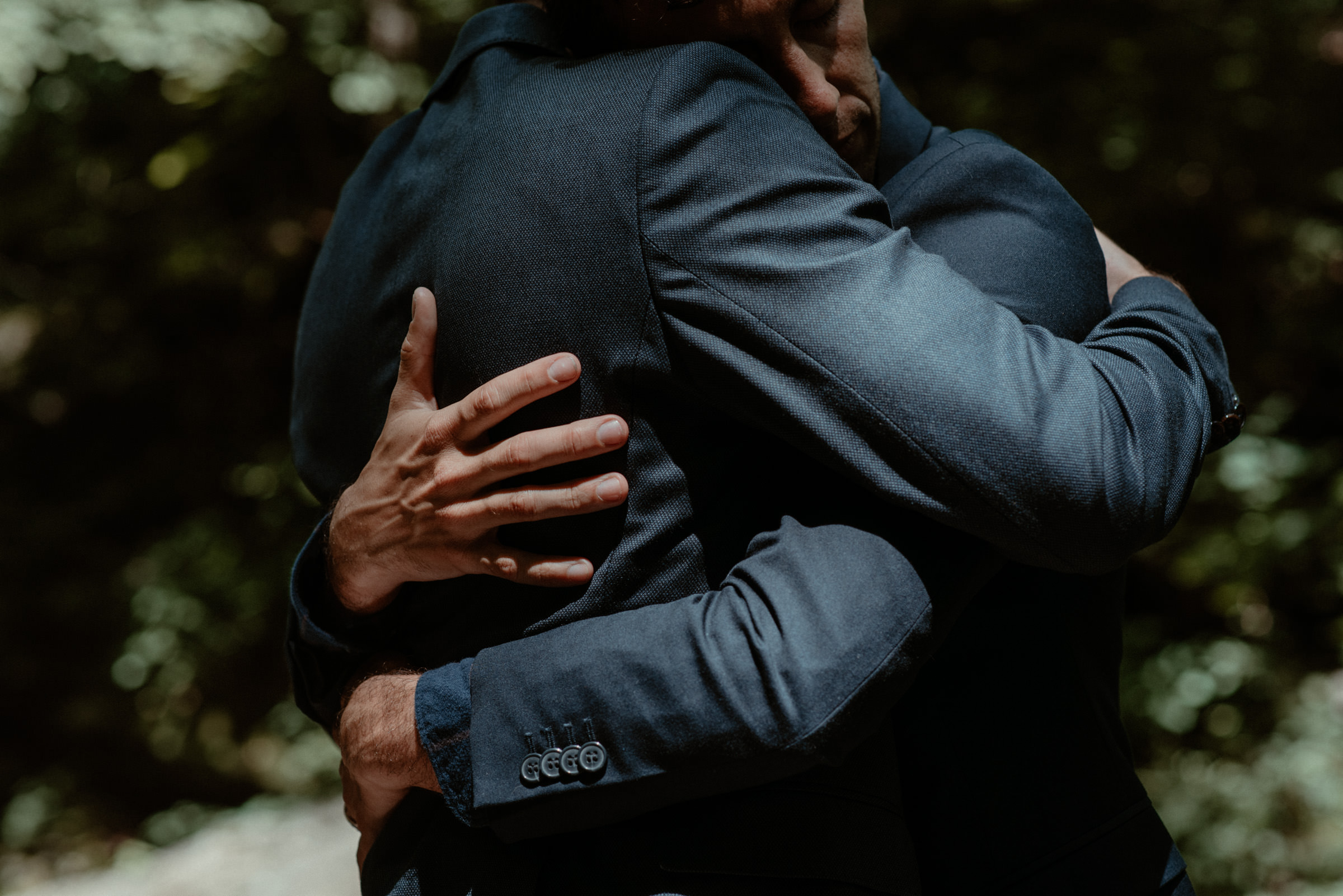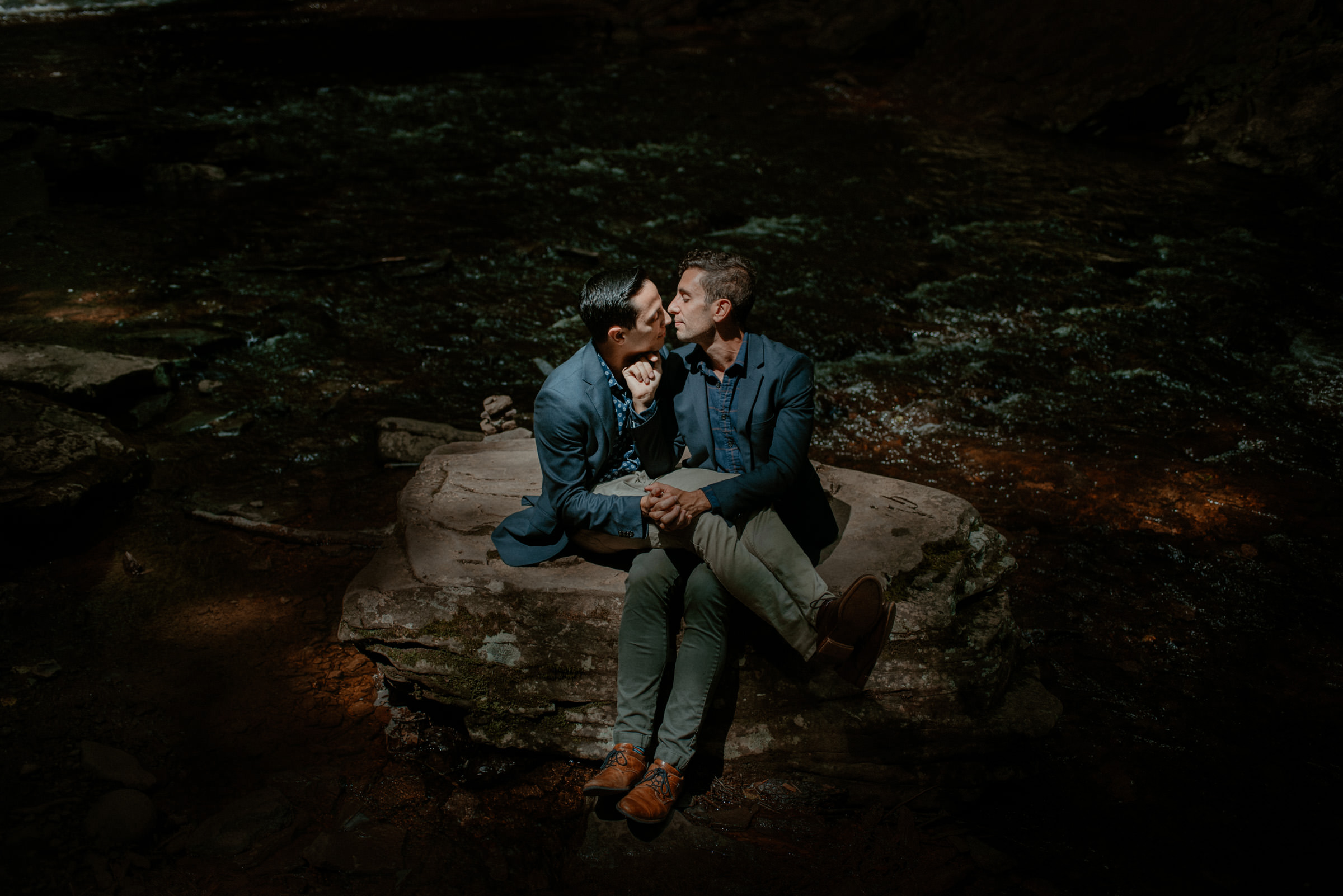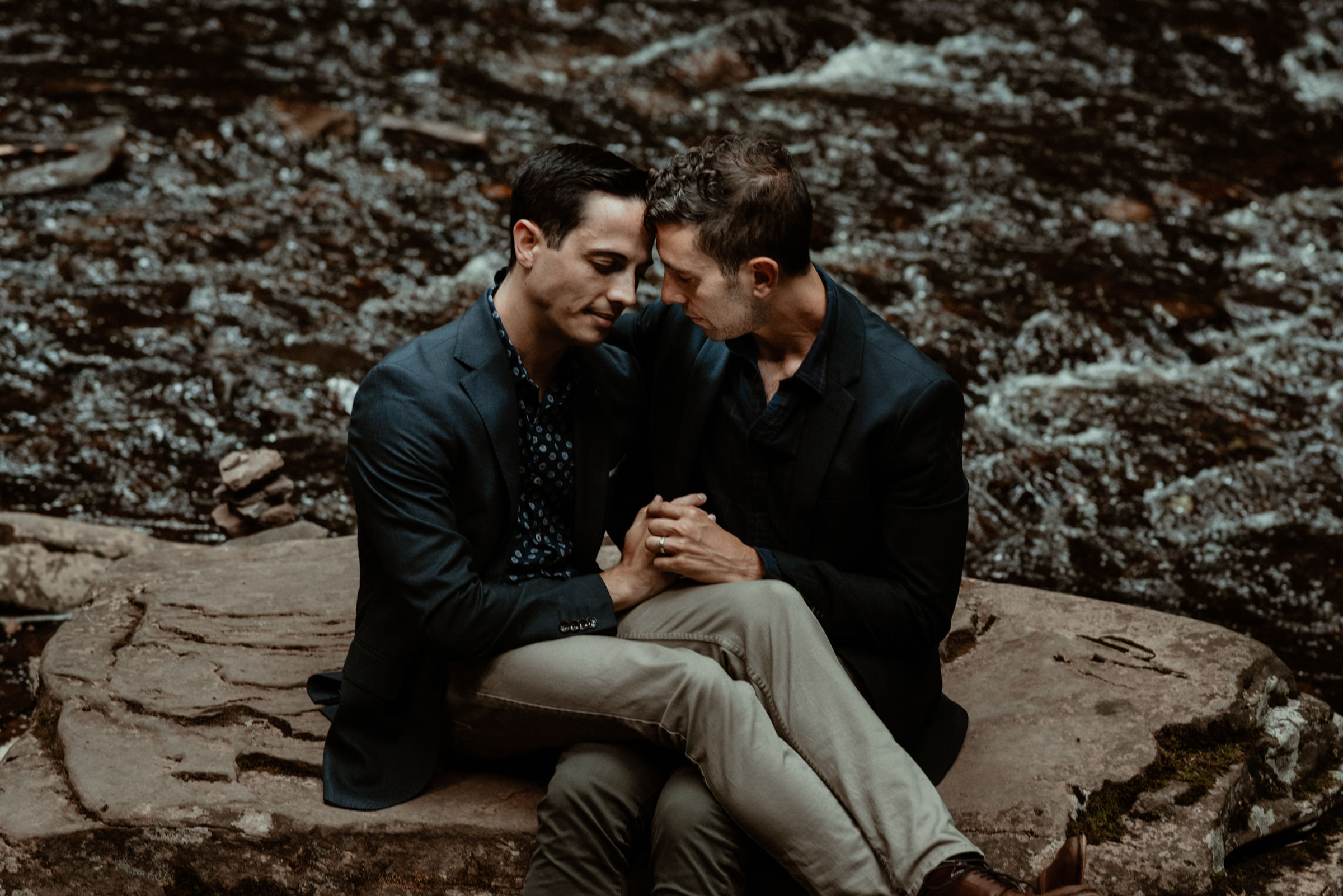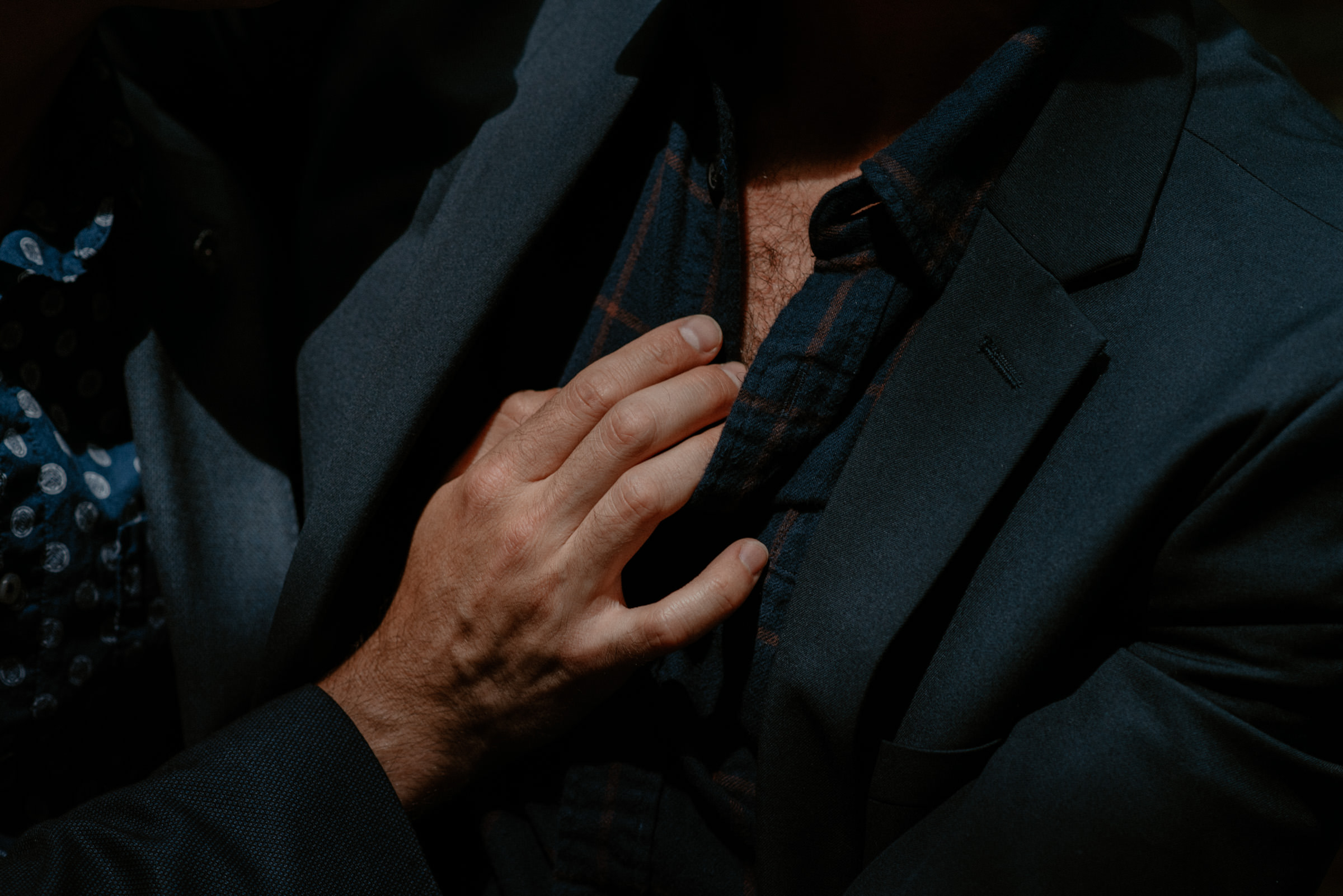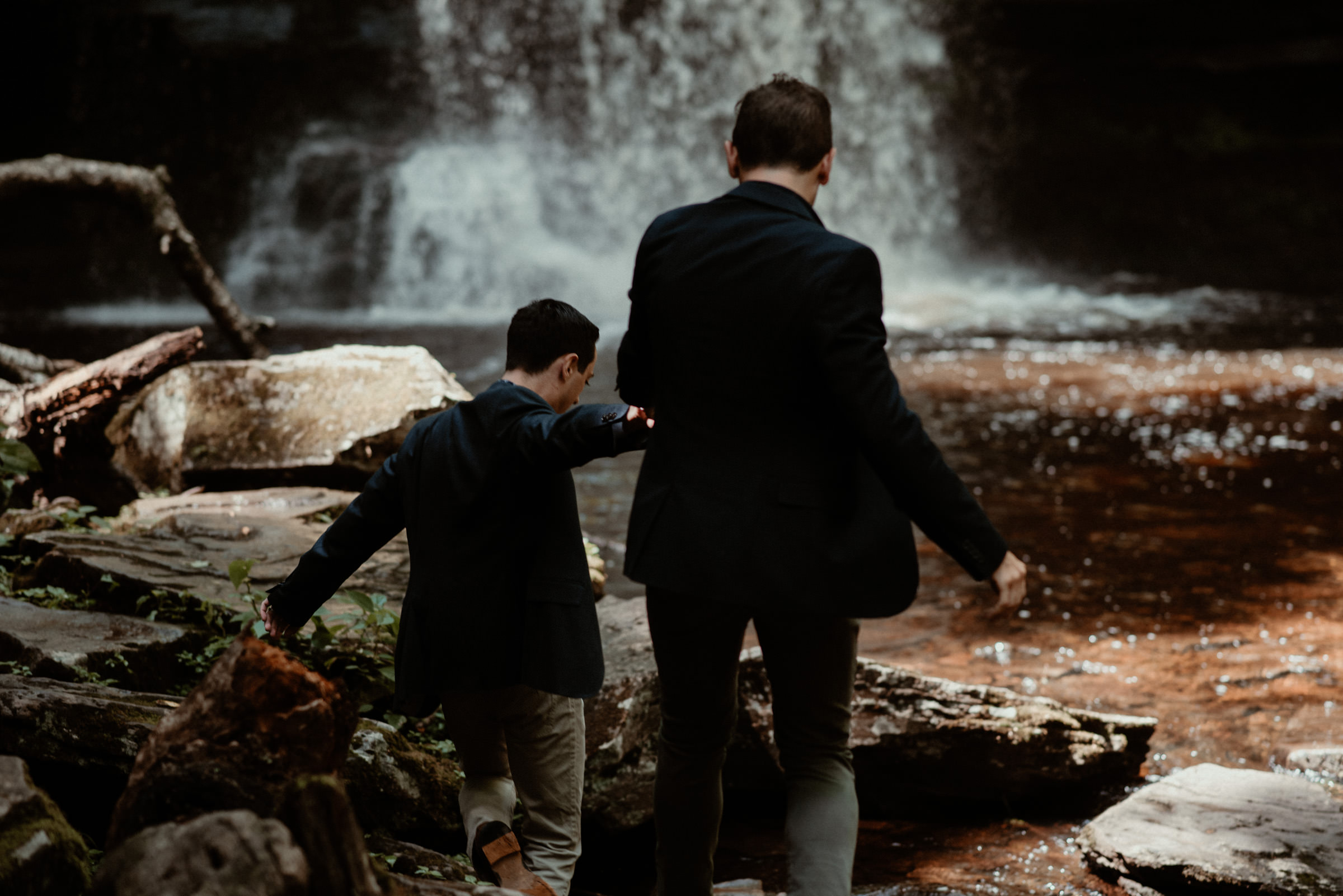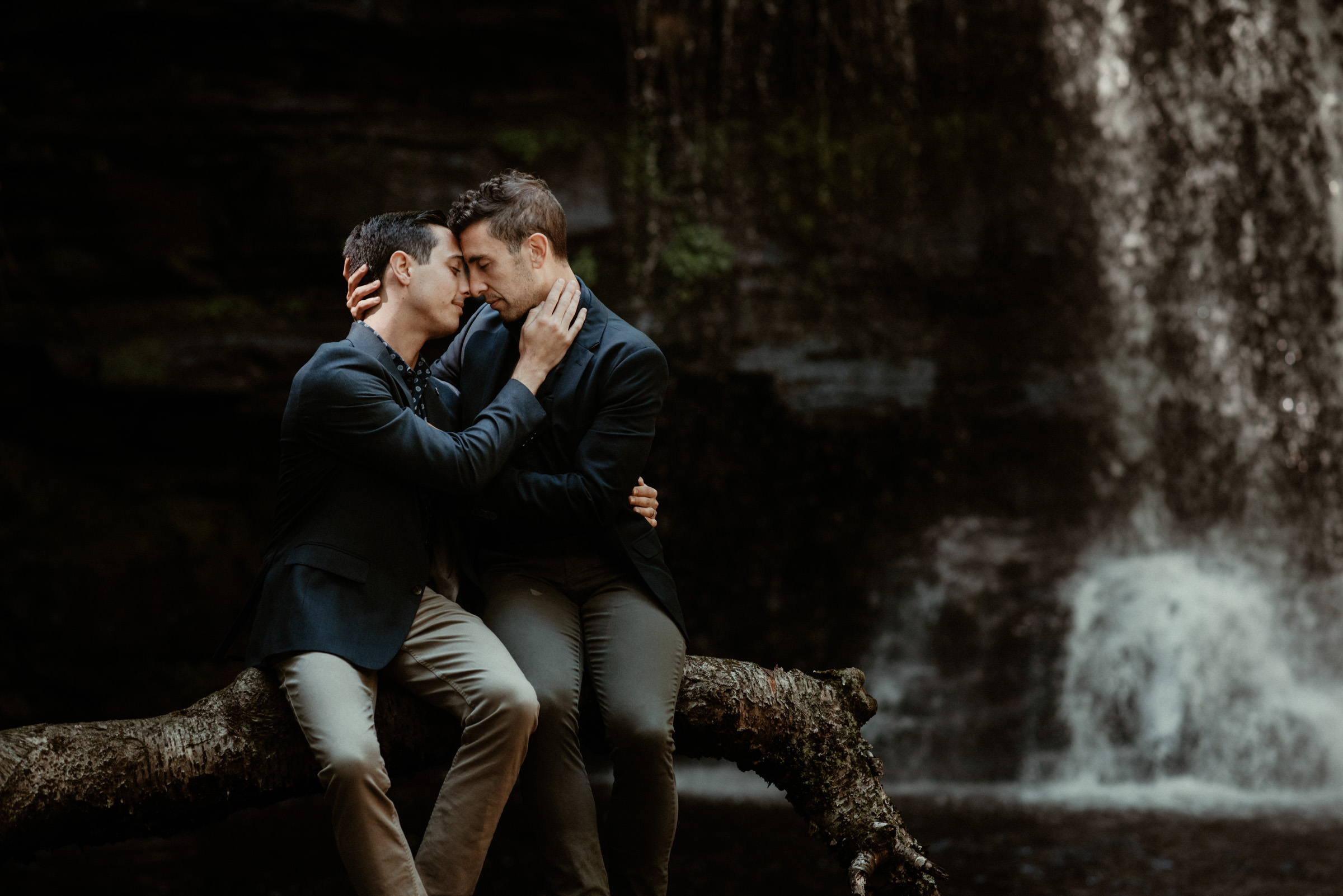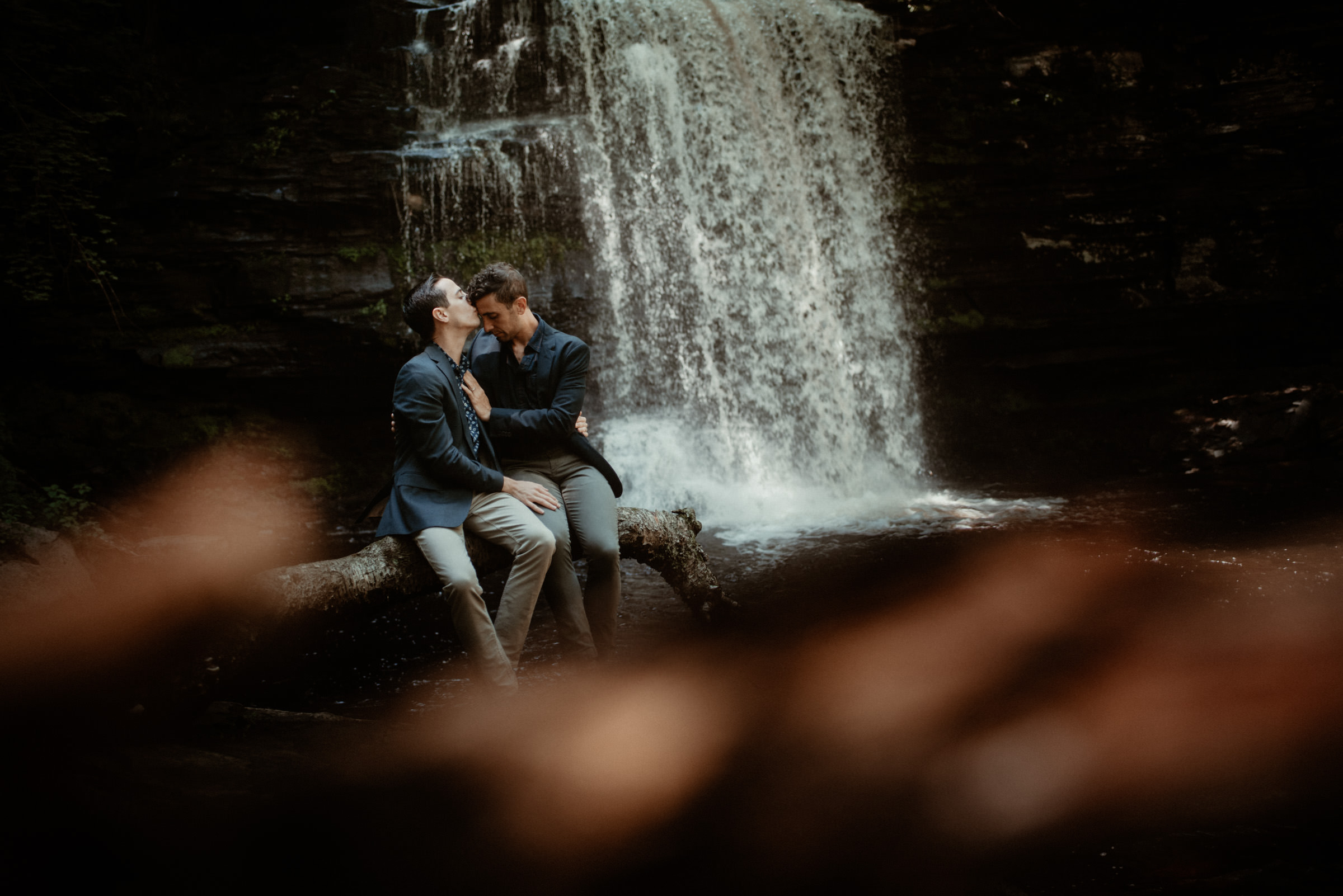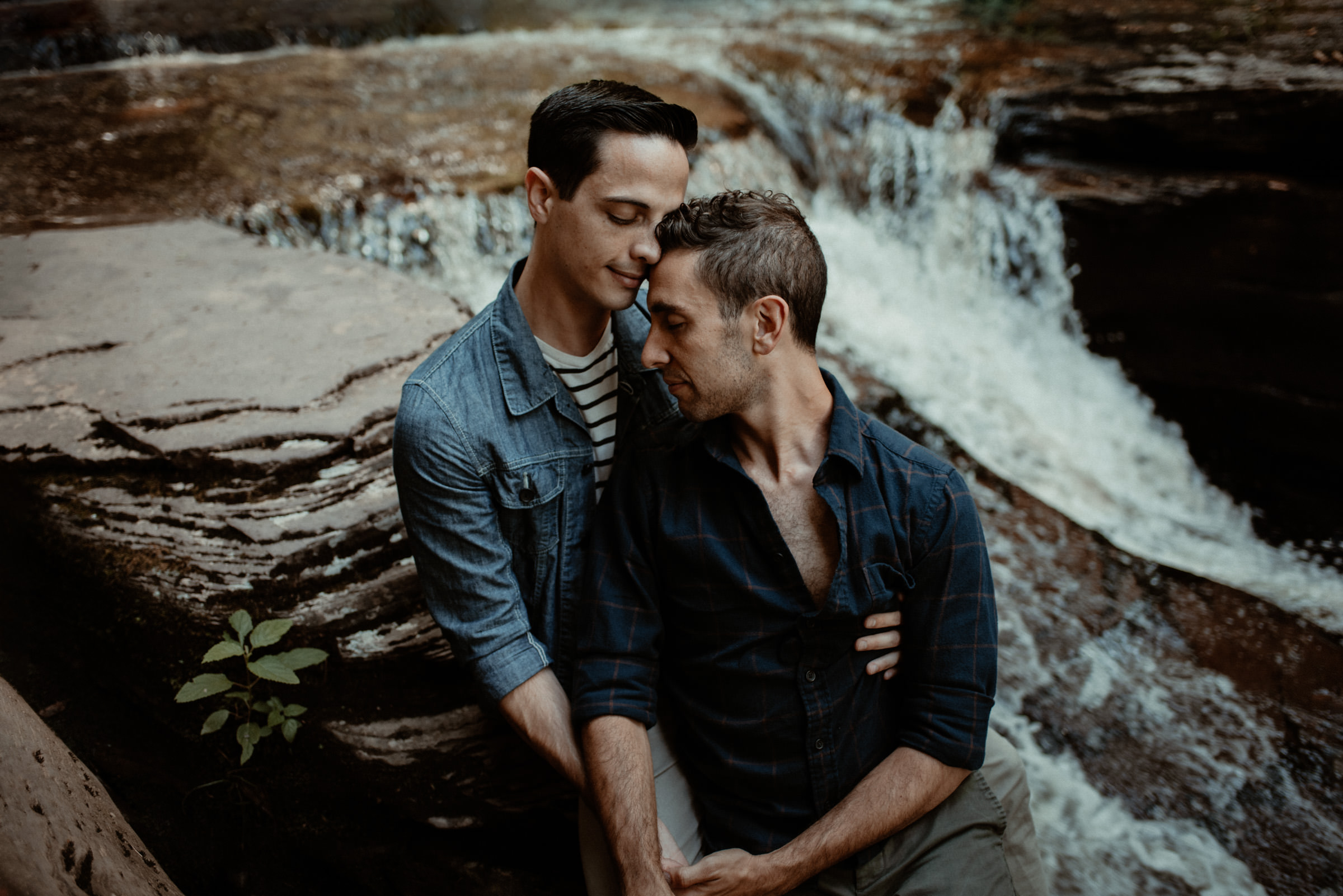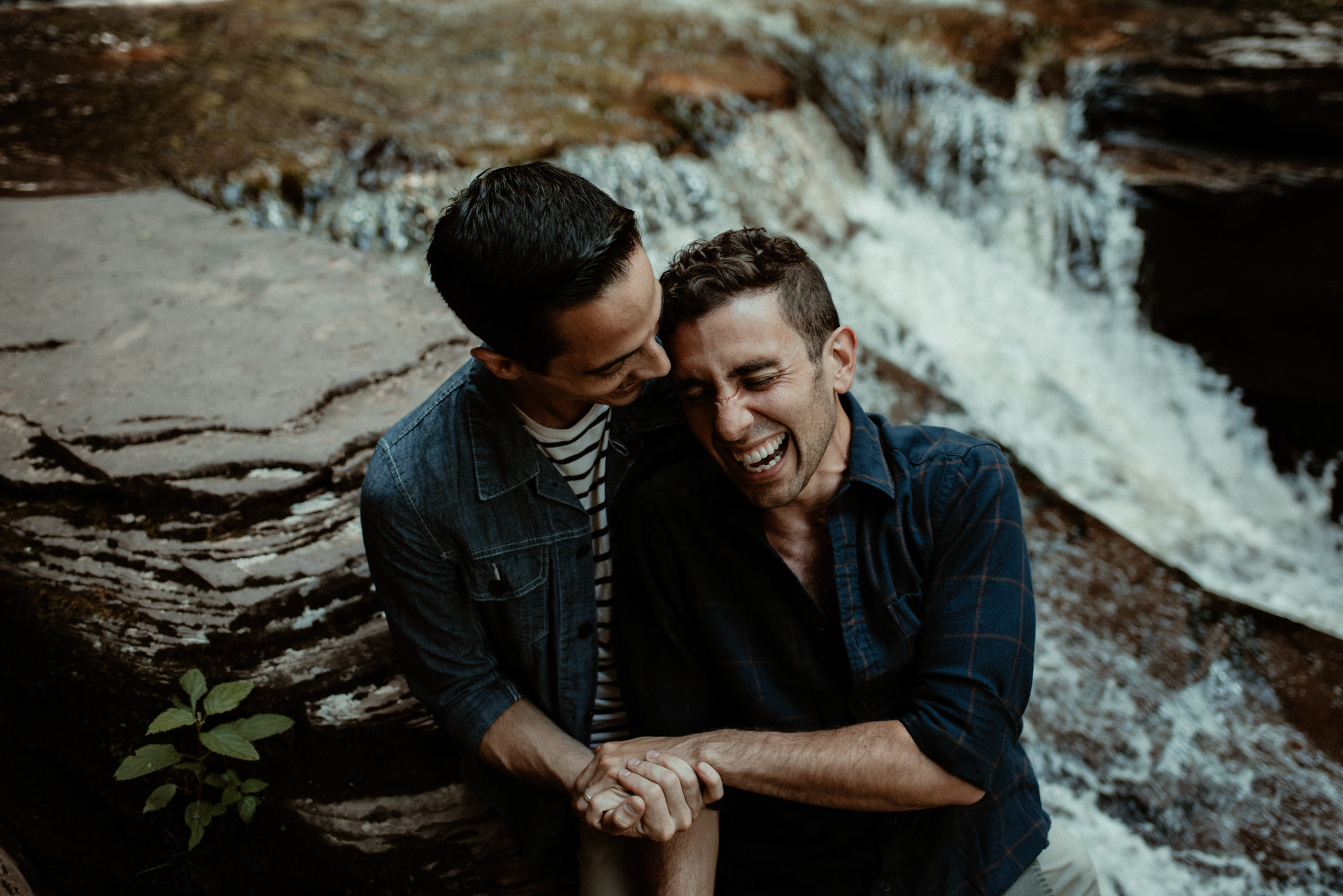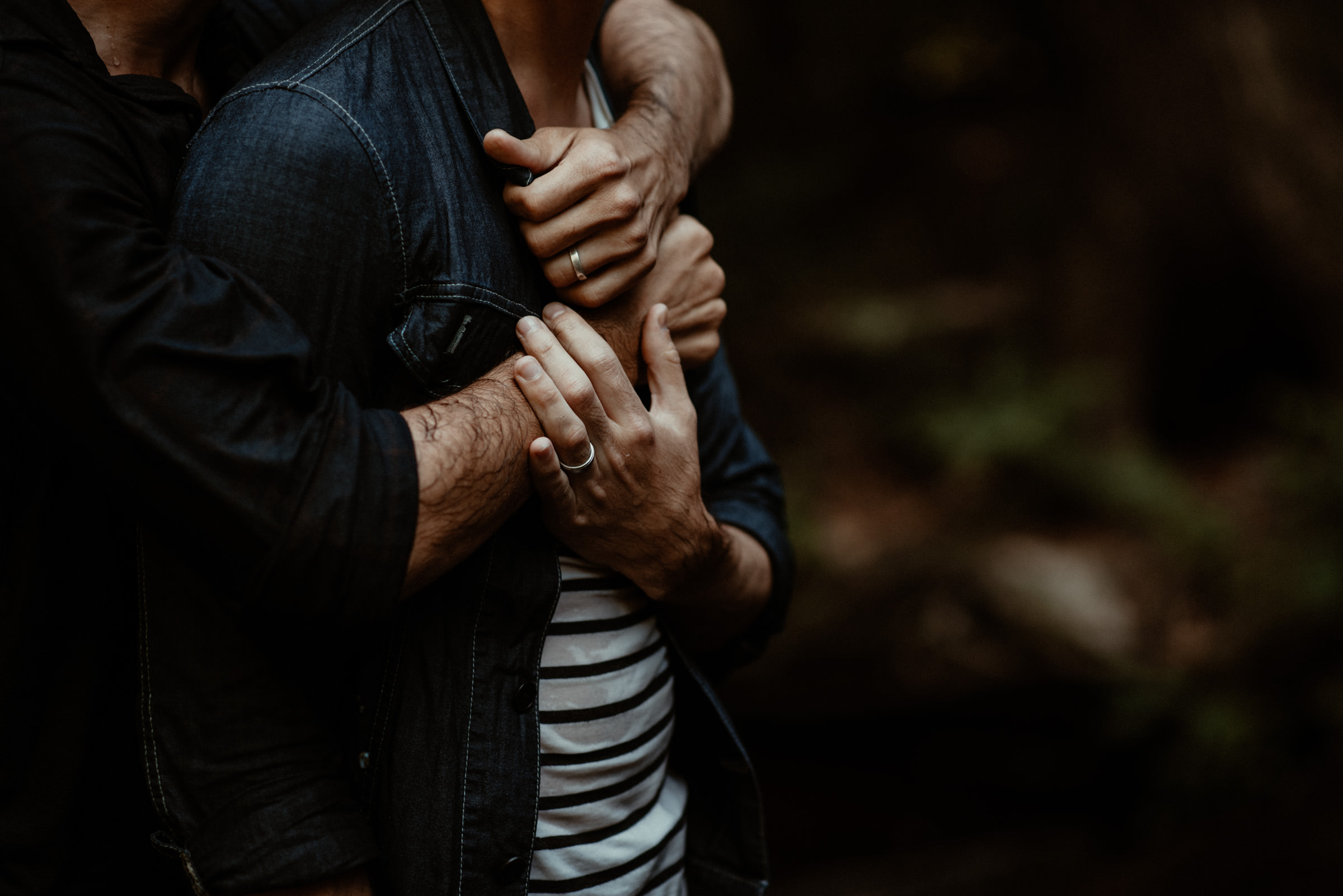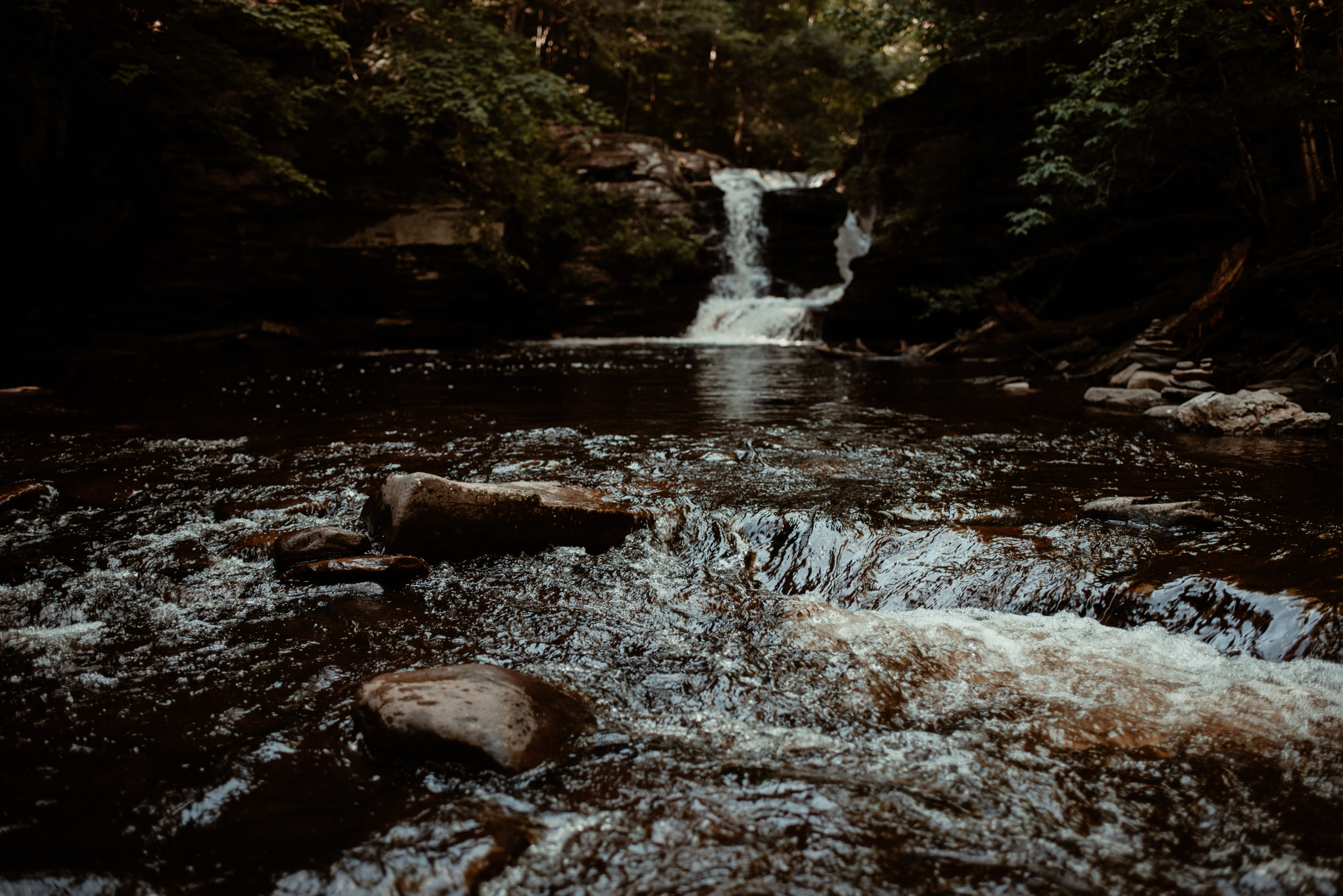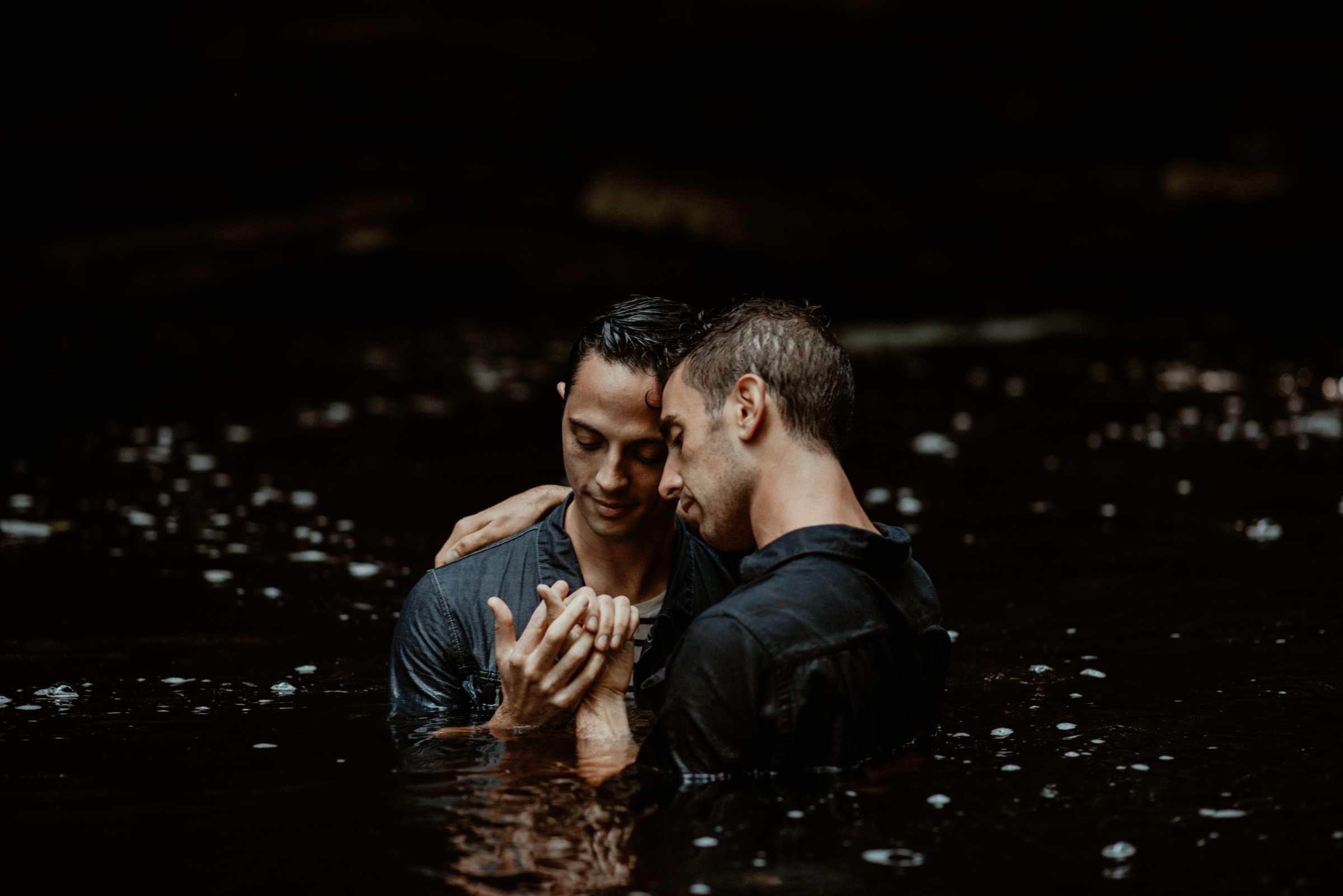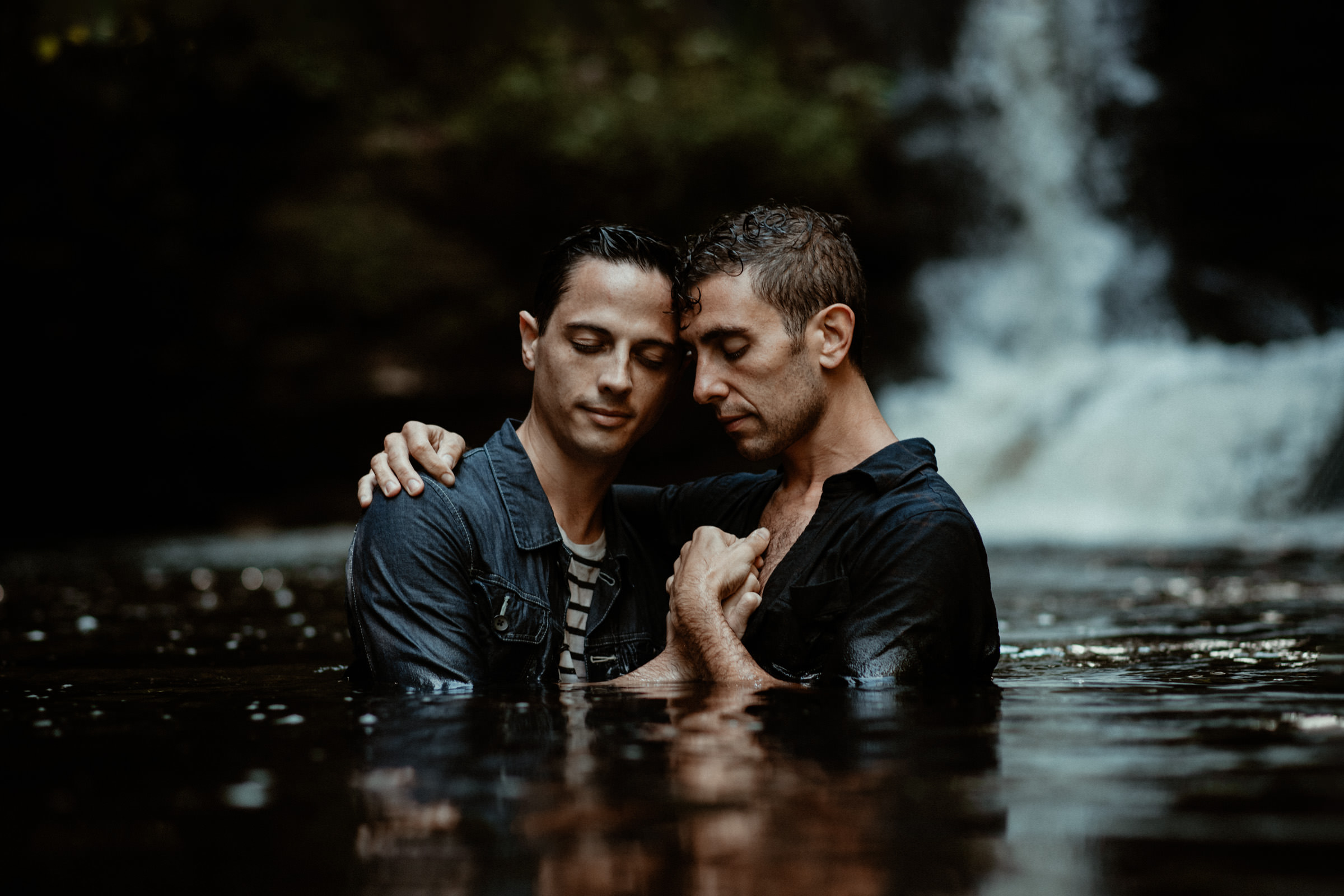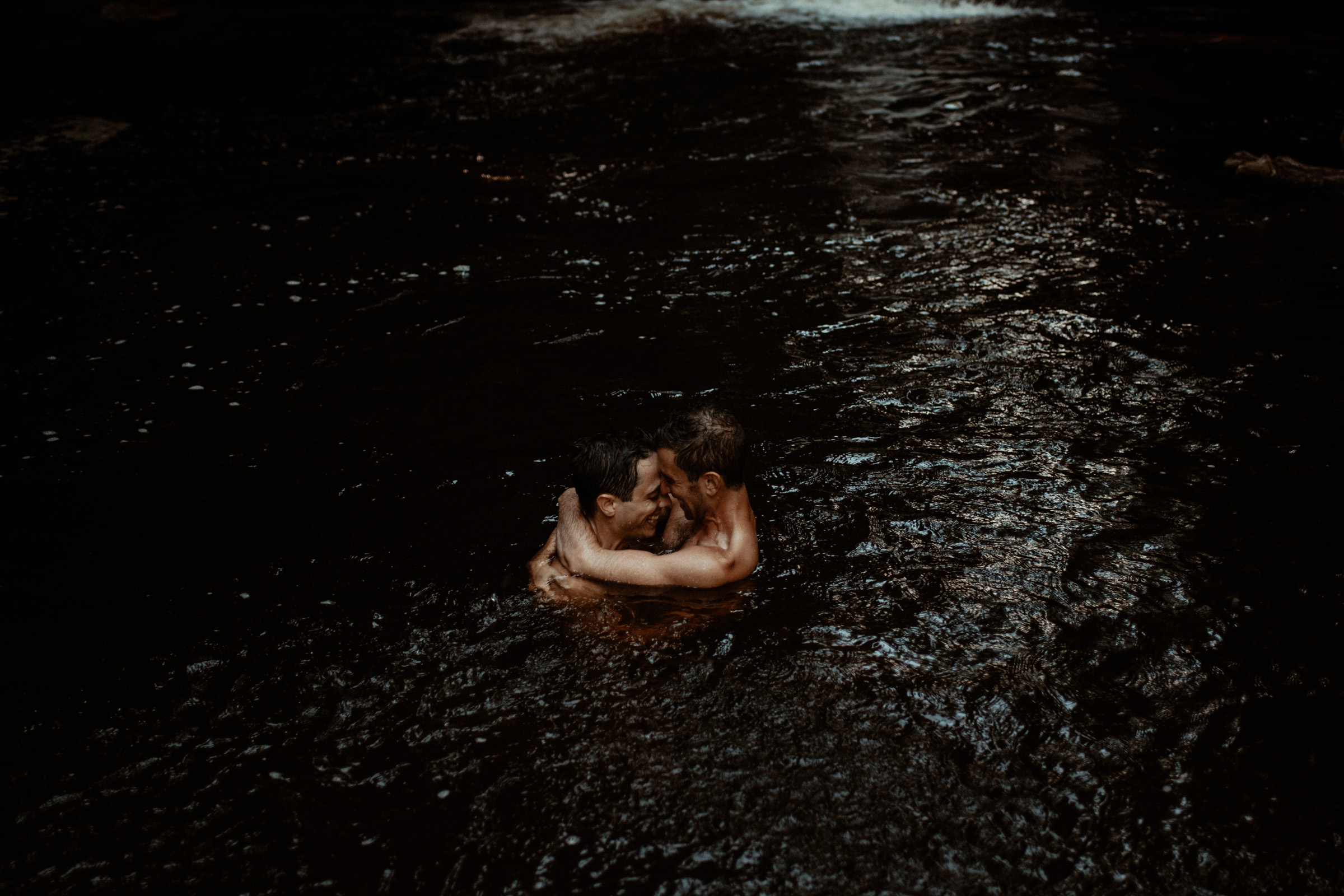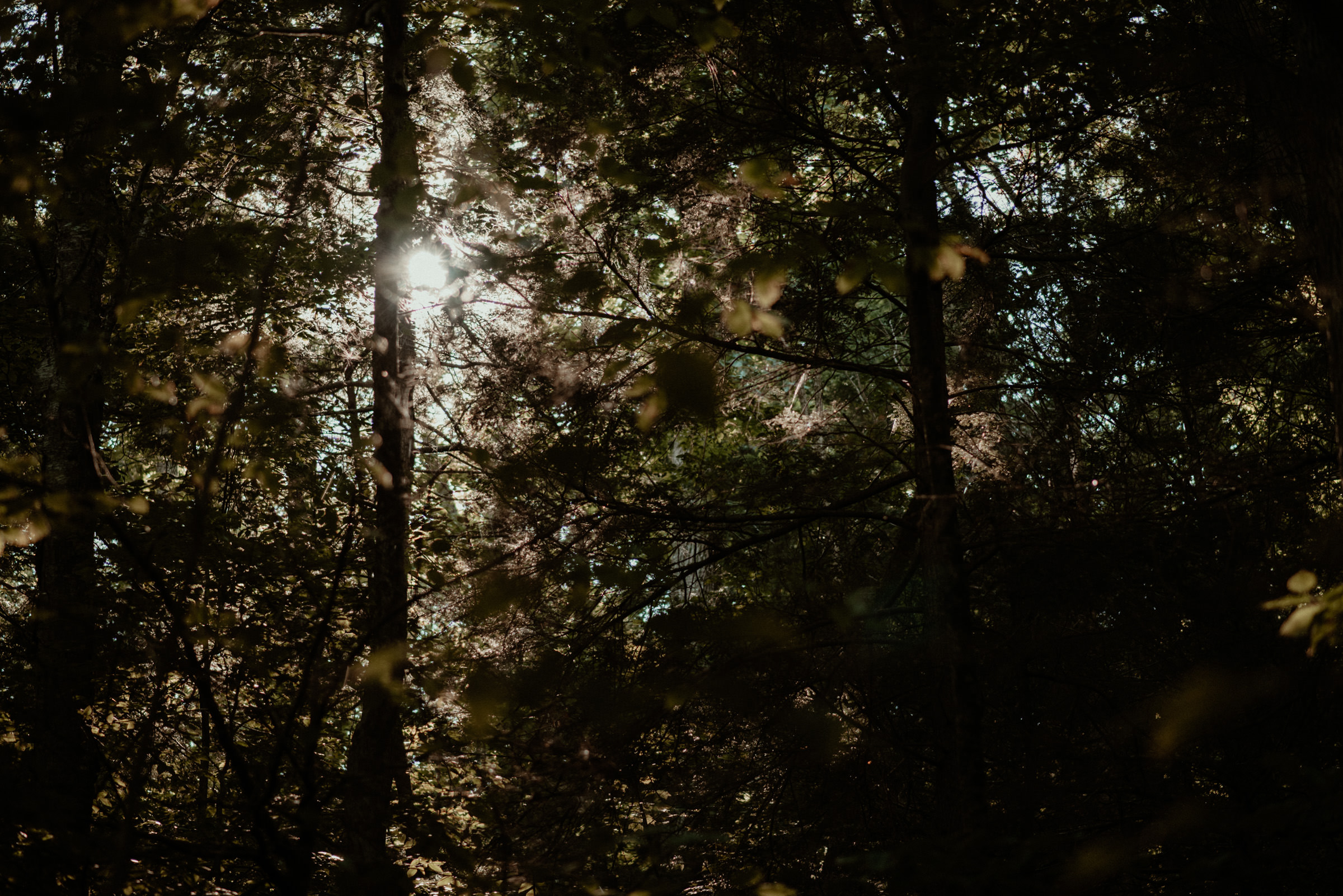 ---
Lume Photography is a fine art elopement and wedding photographer based in Michigan, travelling worldwide. Behind the camera you'll find me (Andrea)- a girl who loves animals, the wilderness, and love stories. I believe in magic, soulmates, and the hidden forces of energy that connect everything and everyone in the universe. My favorite places are the woods, the mountains, and the ocean. My passion is documenting the moments, emotions and connection between two souls in love, in wild places. I travel to Arizona, Colorado, California, Scotland, and beyond to photograph wild elopements and small destination weddings.