Wetmore Landing Elopement
If you're thinking about eloping, Wetmore Landing in Marquette, Michigan should be on your list of potential spots. This little-known spot on Lake Superior is one of the most romantic places in Michigan's Upper Peninsula. With its secluded location and gorgeous scenery, it's the perfect place to say "I do."
We started out the day at the Airbnb in Marquette where Hannah & Derek got dressed and ready for our adventure. Before driving to Wetmore Landing, we stopped in historic downtown Marquette for a few photos by the ore dock, and then grabbed a delicious bite (or two, or twenty) at Elizabeth's Chophouse.
Our bellies full, we headed to this amazing spot where the couple held a beautiful, intimate wedding ceremony with just the two of them. Want to know how they legally married in Michigan without witnesses or an officiant? They did the legal stuff prior to their ceremony. :)
After the ceremony, a fun champagne toast, and some time for relaxing and photos, we drove over to Mount Marquette to catch the sunset. We weren't disappointed- and were even blessed with an incredible rainbow!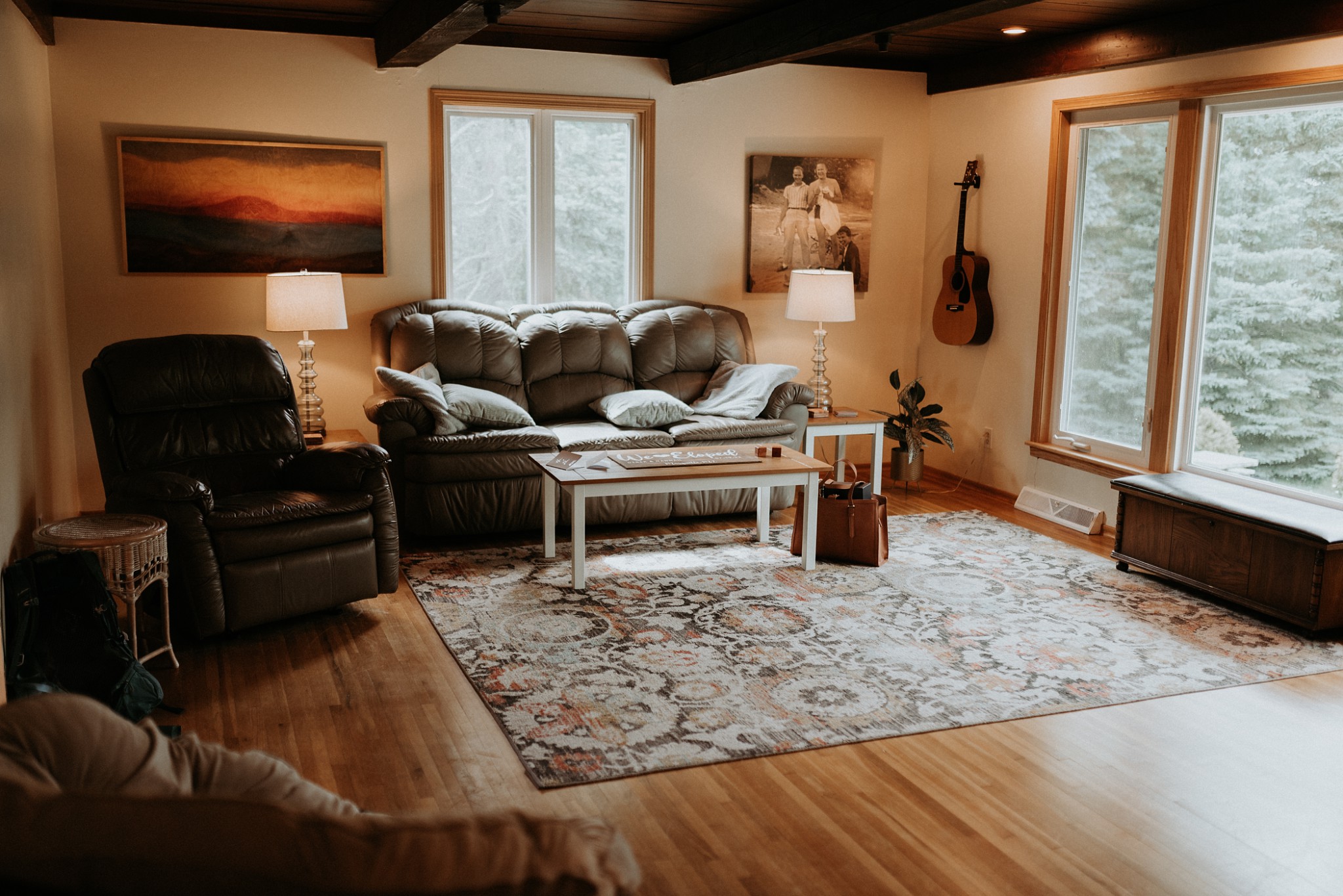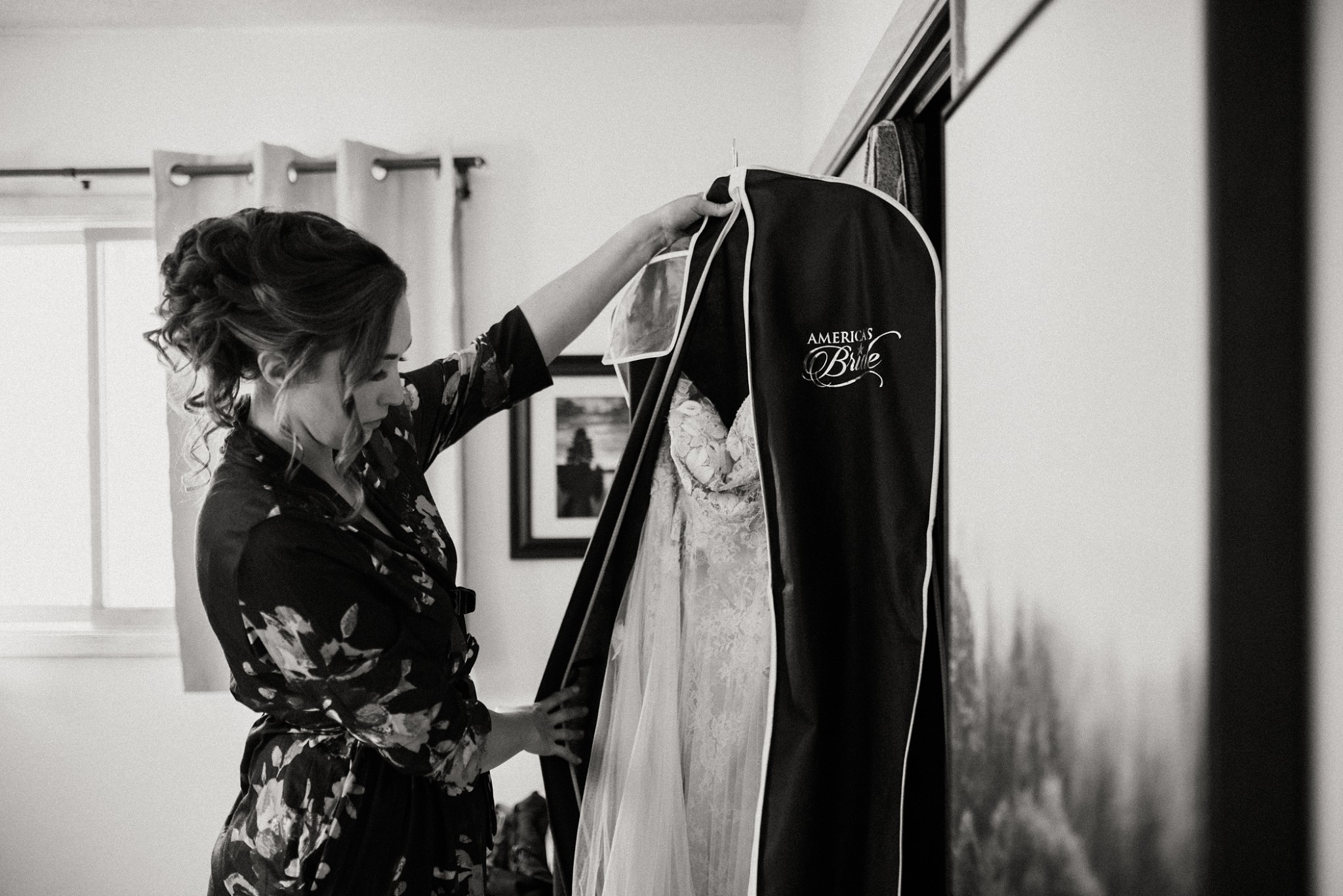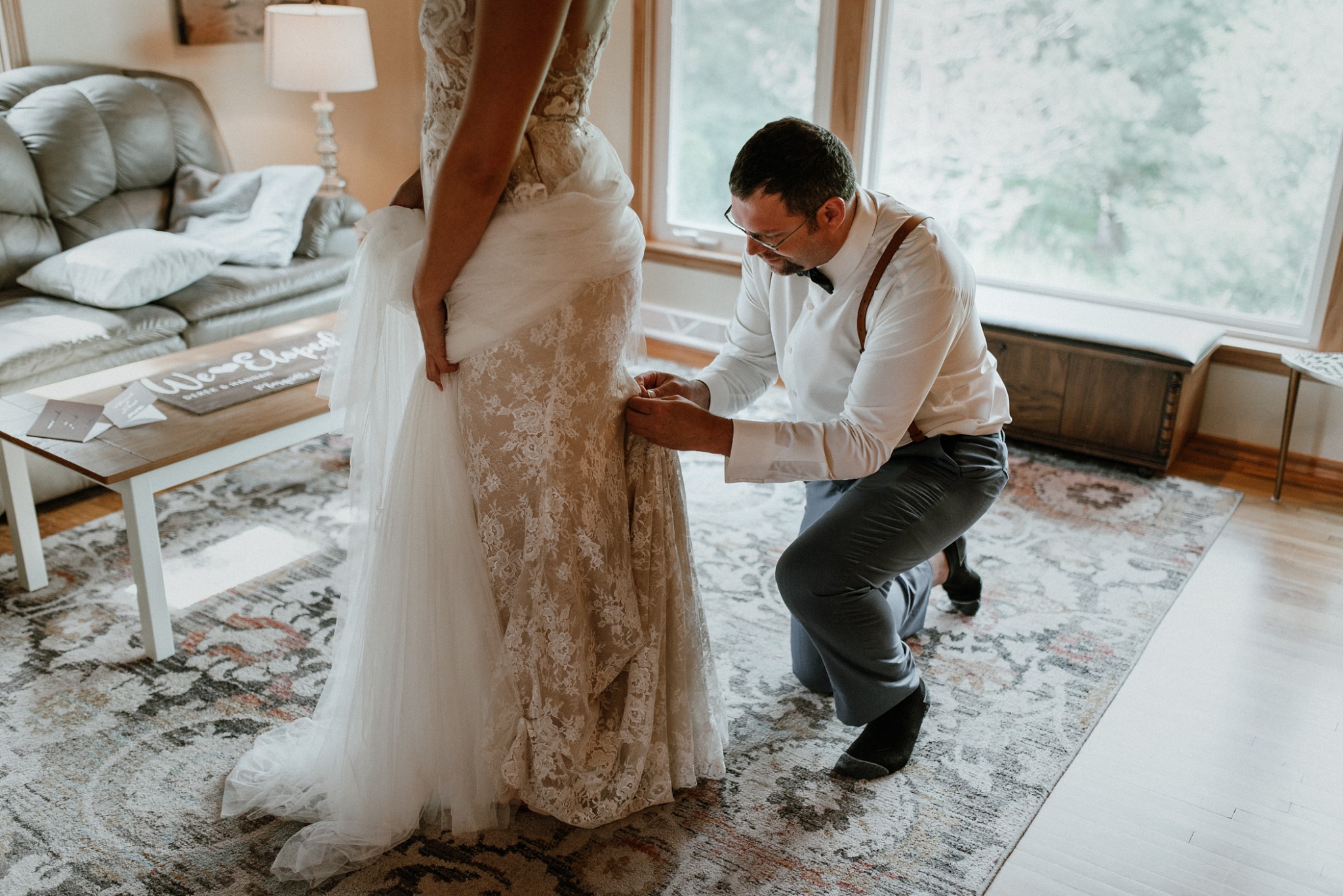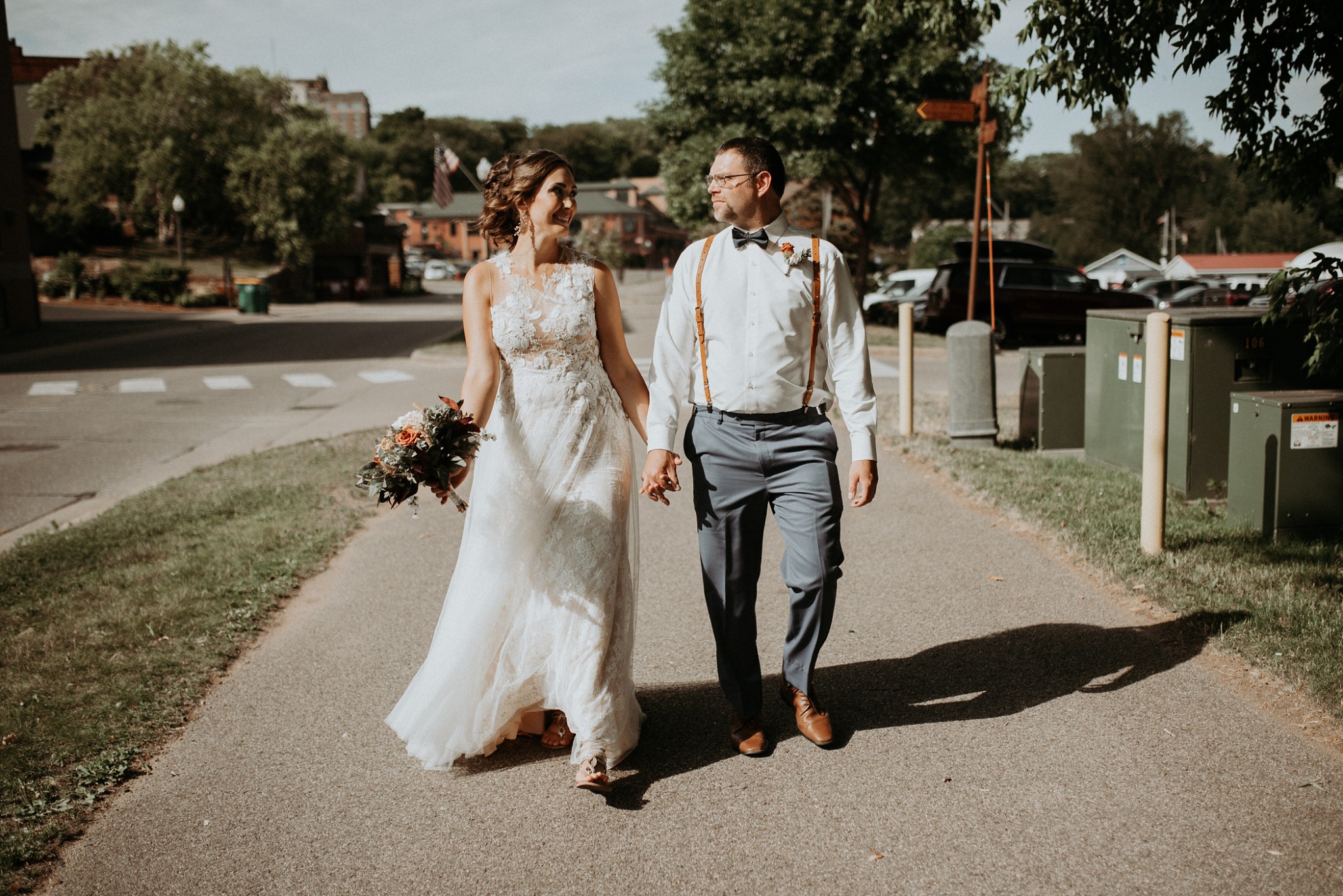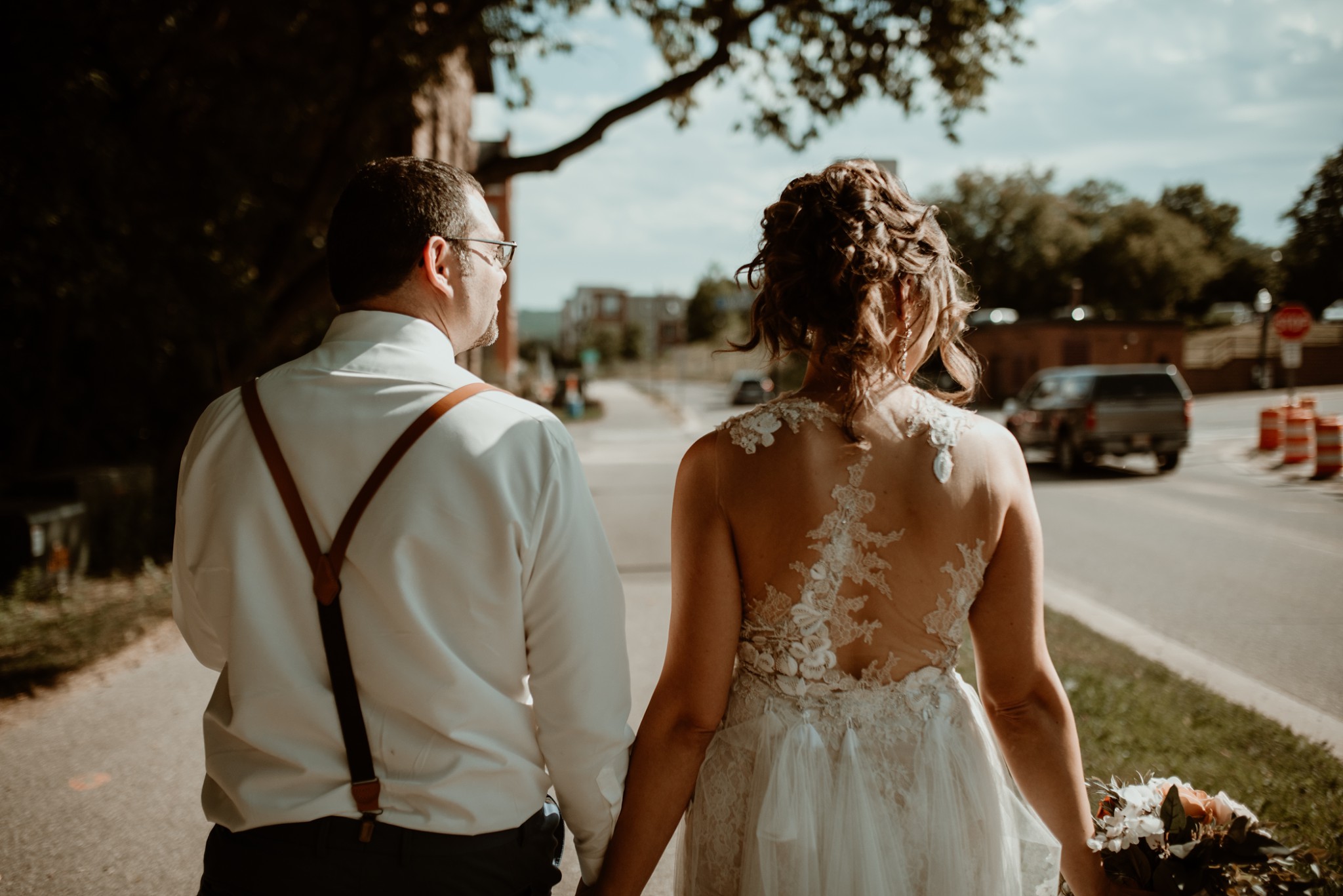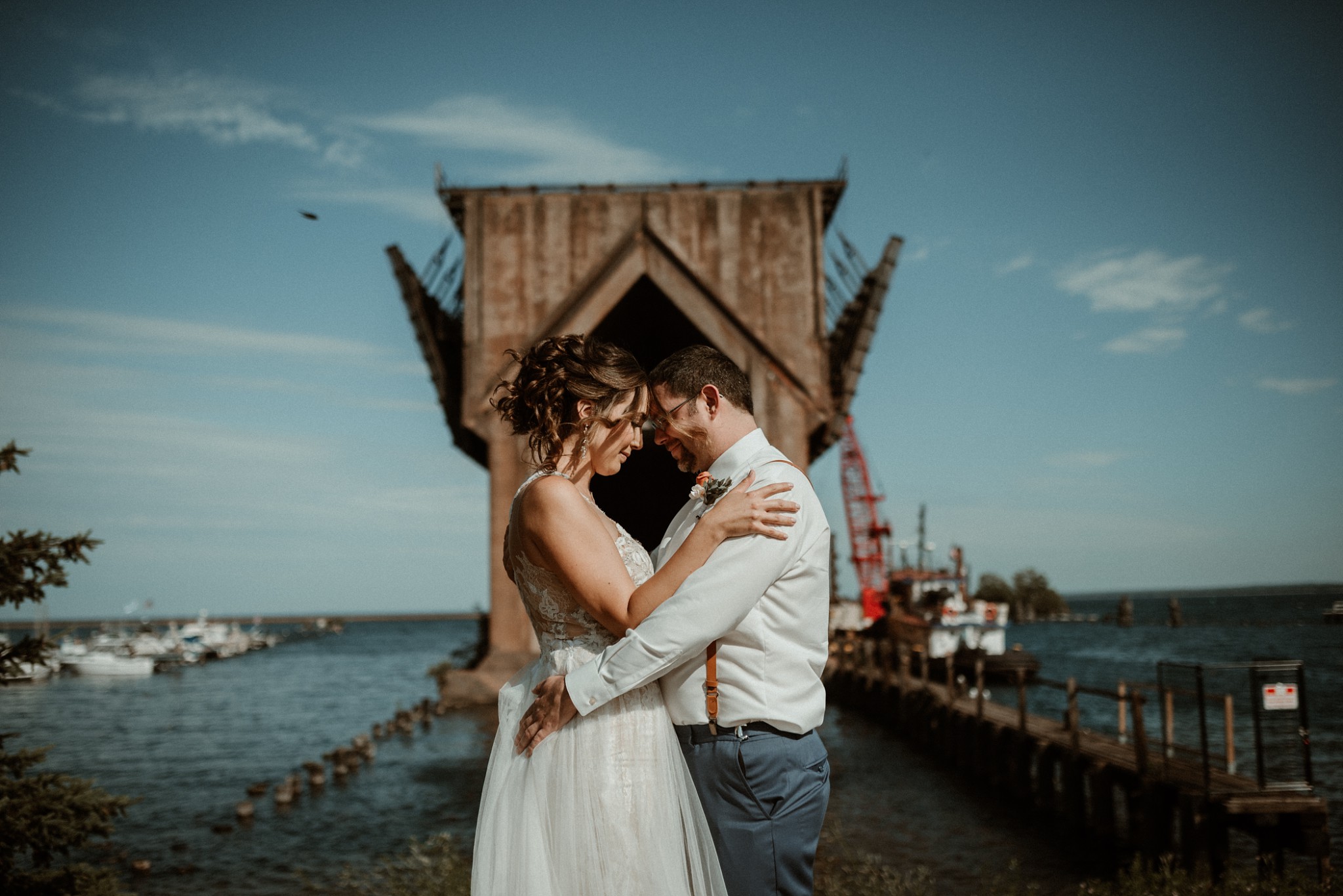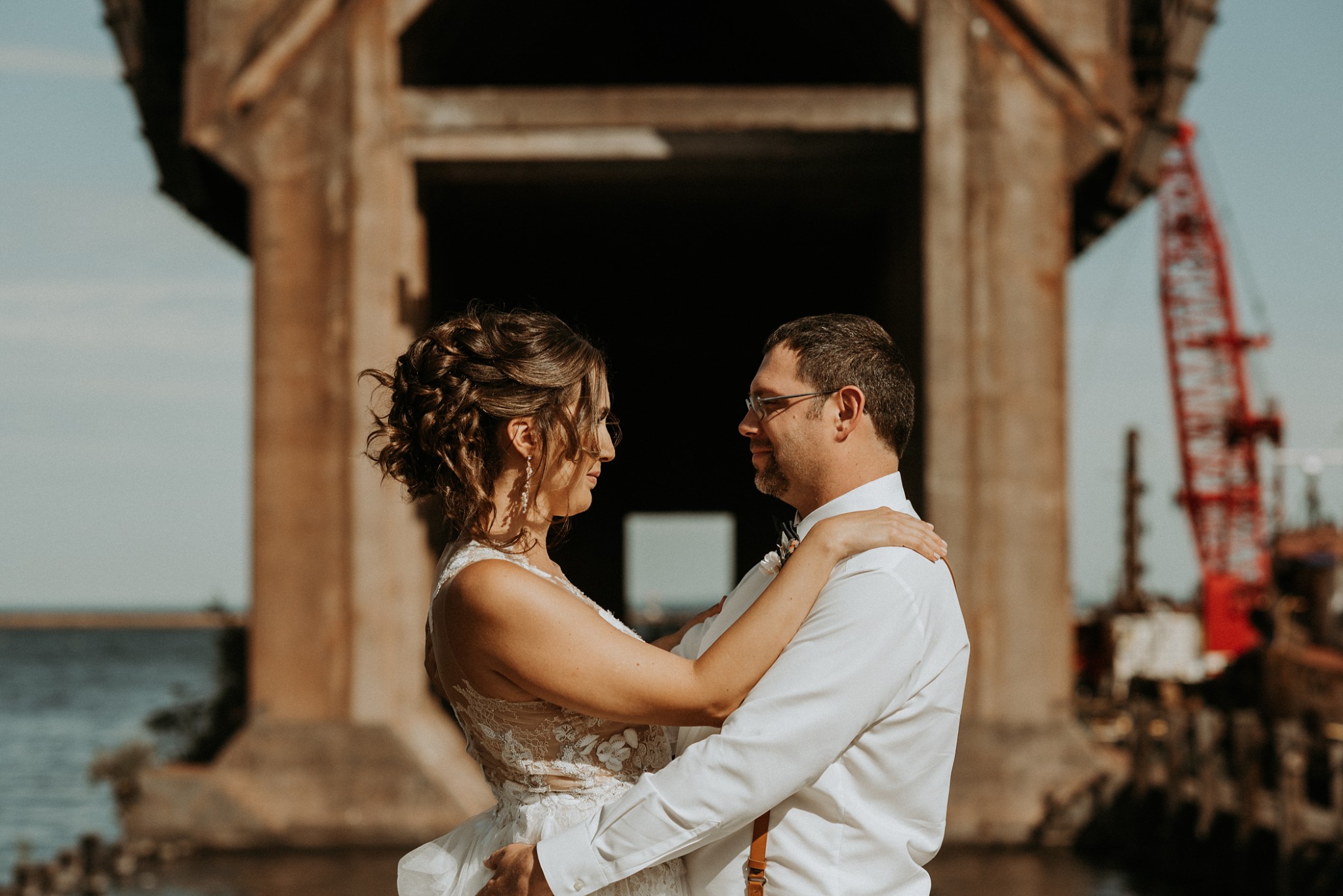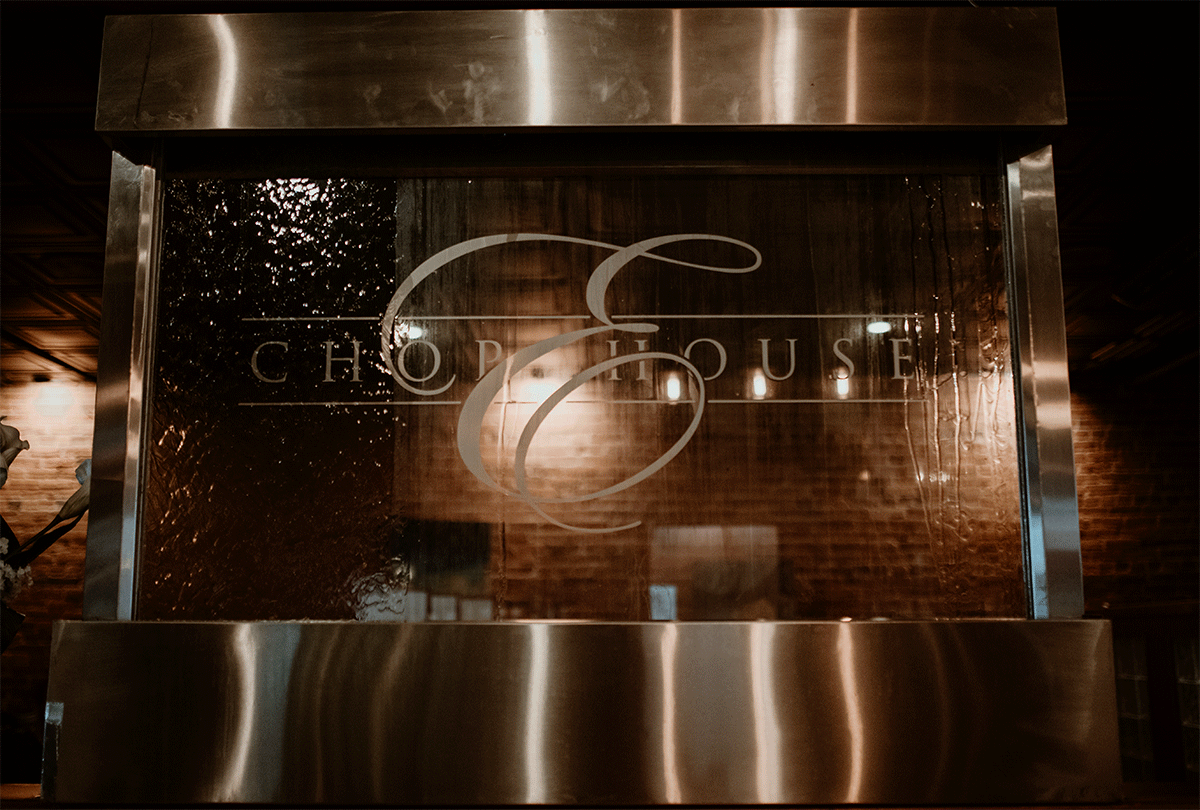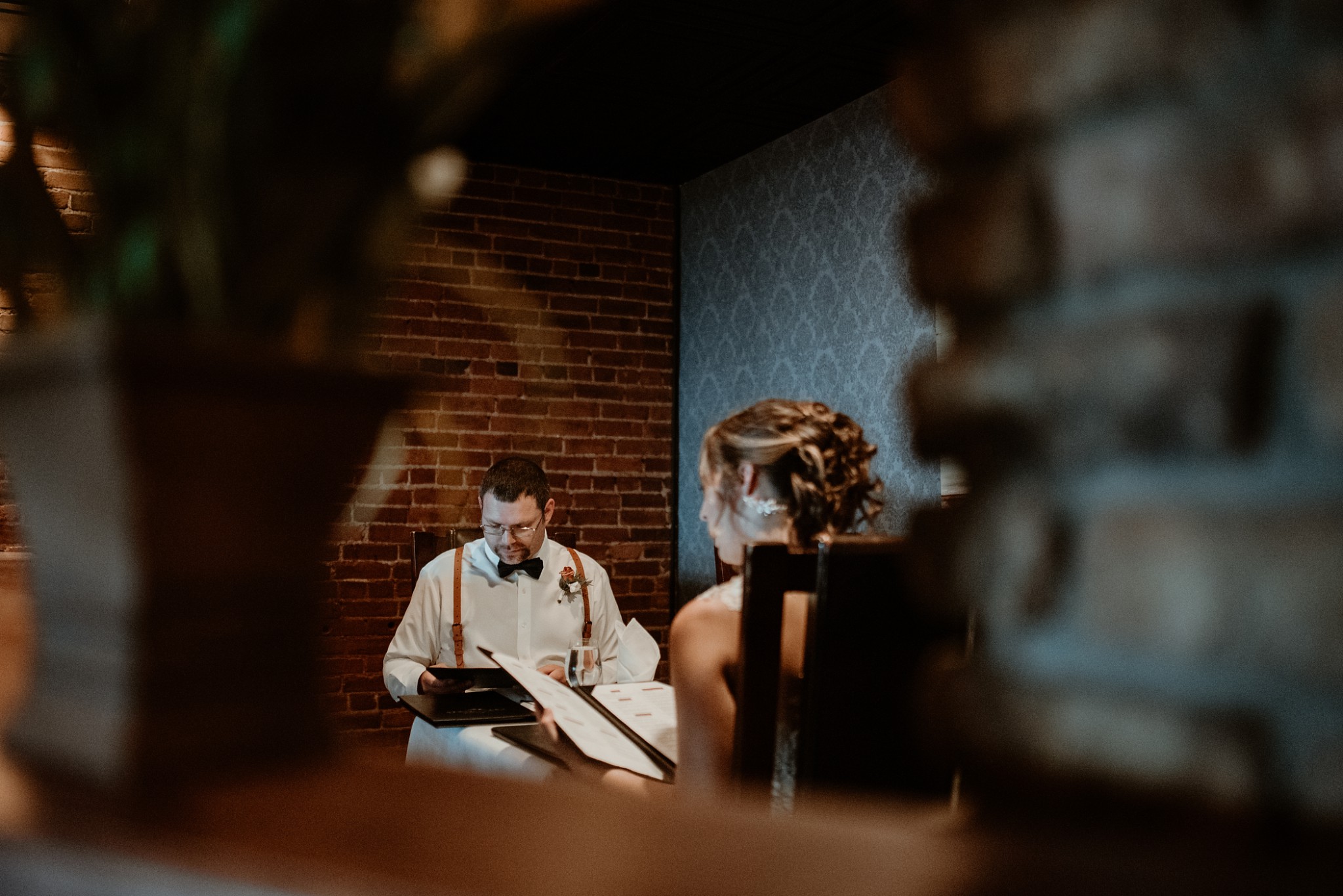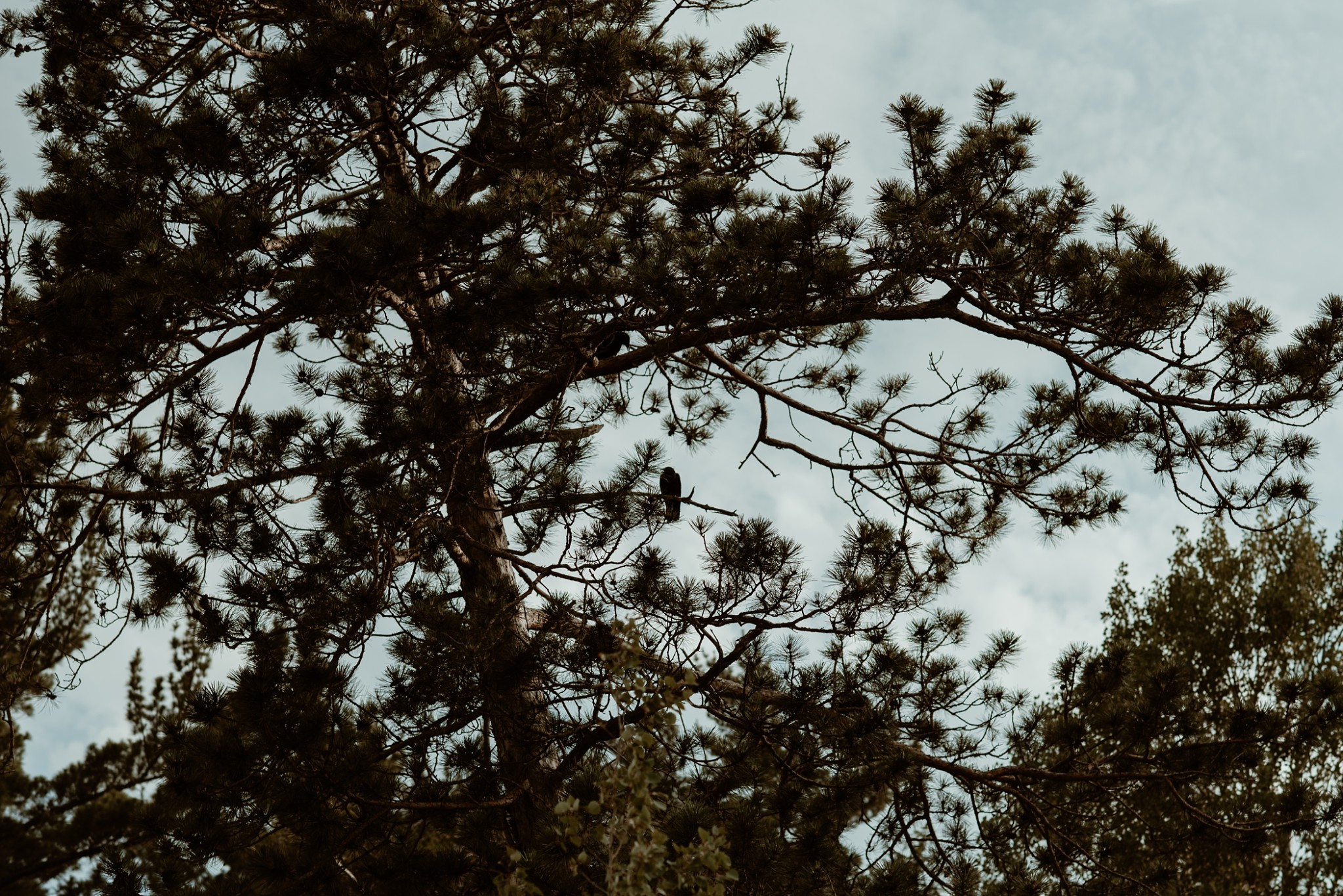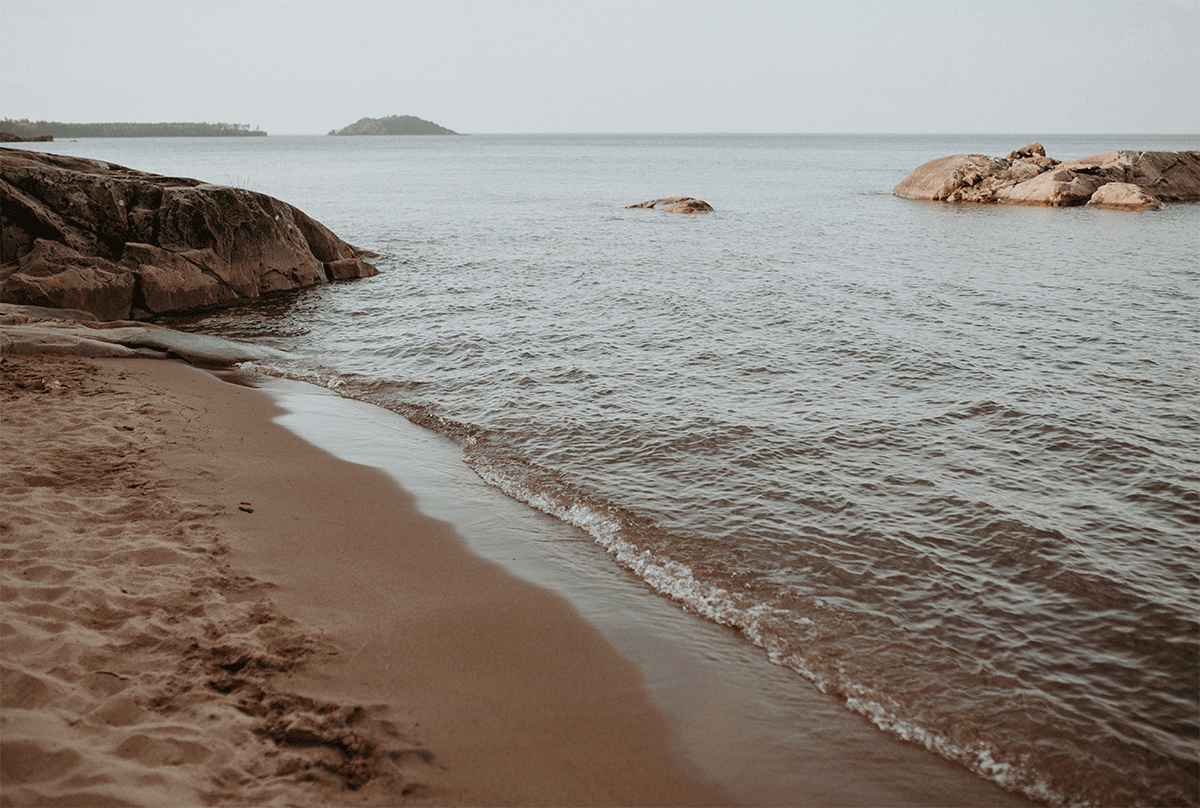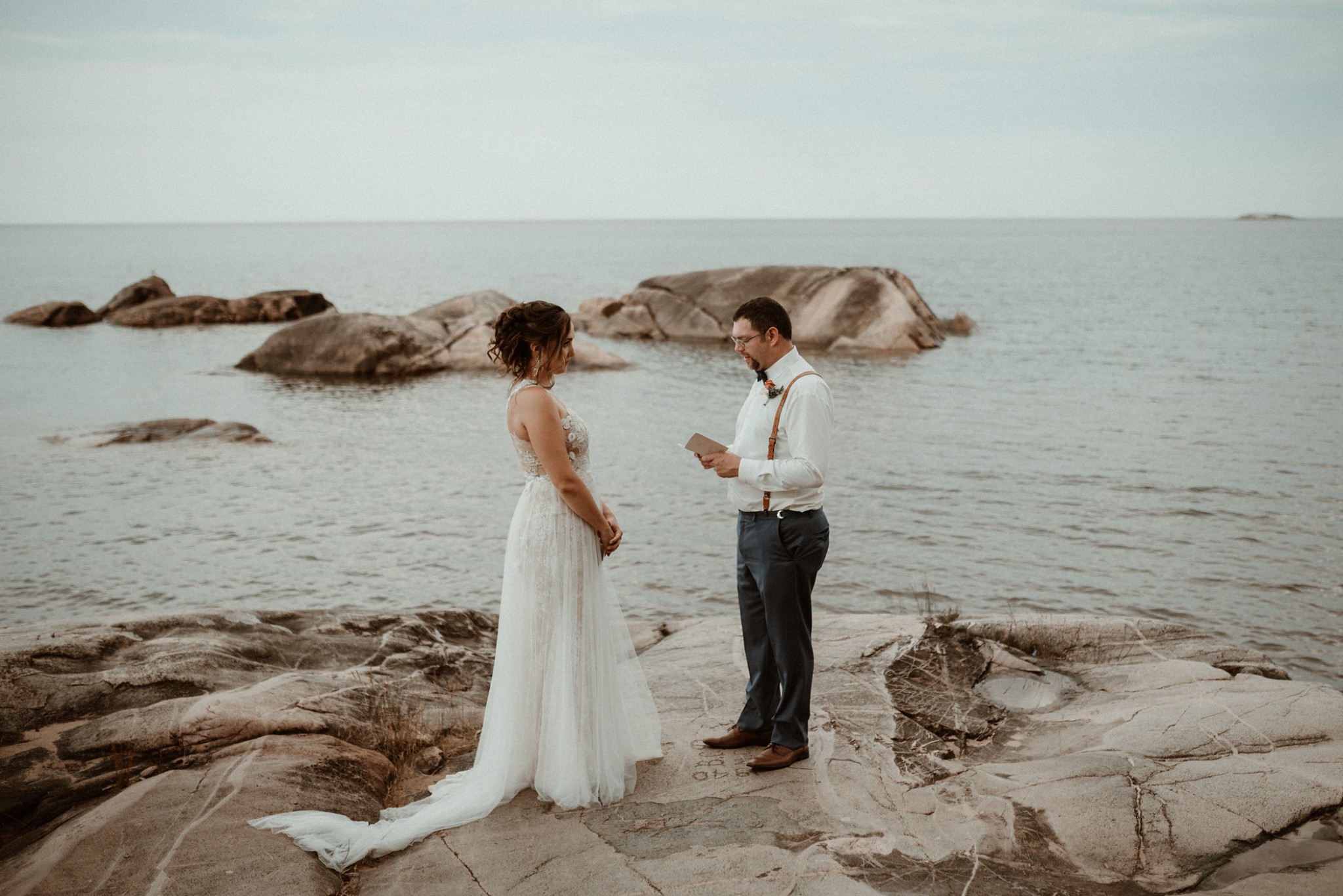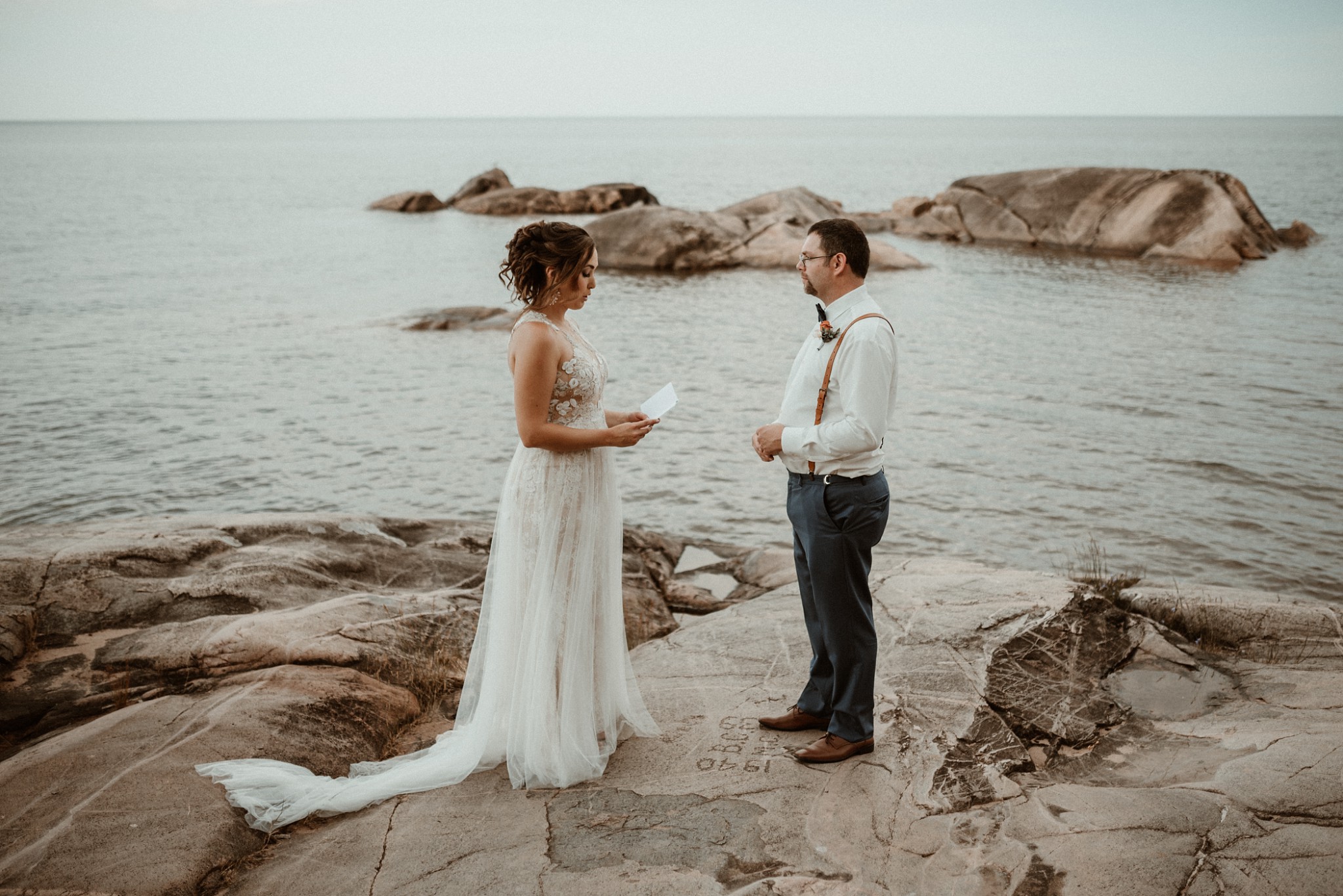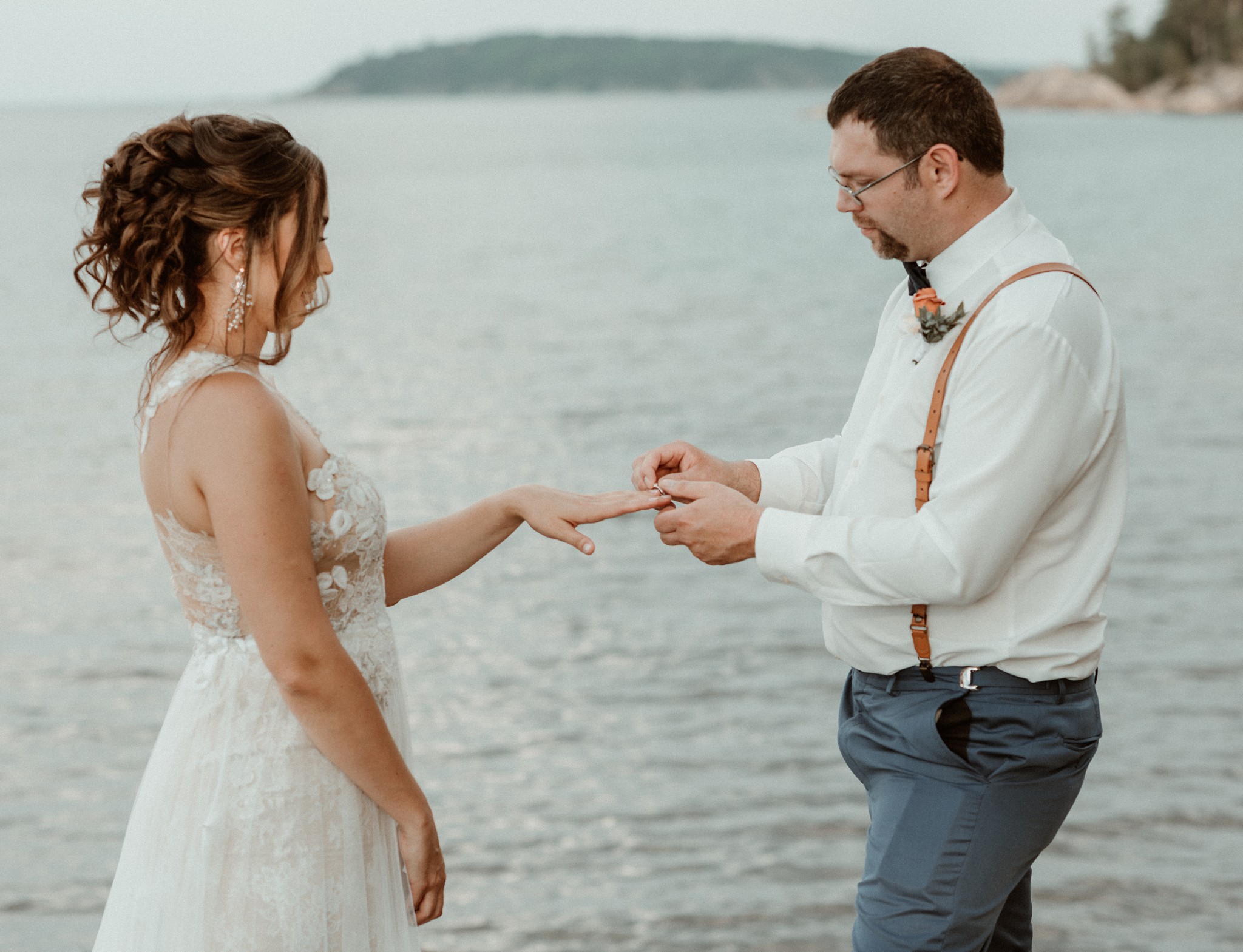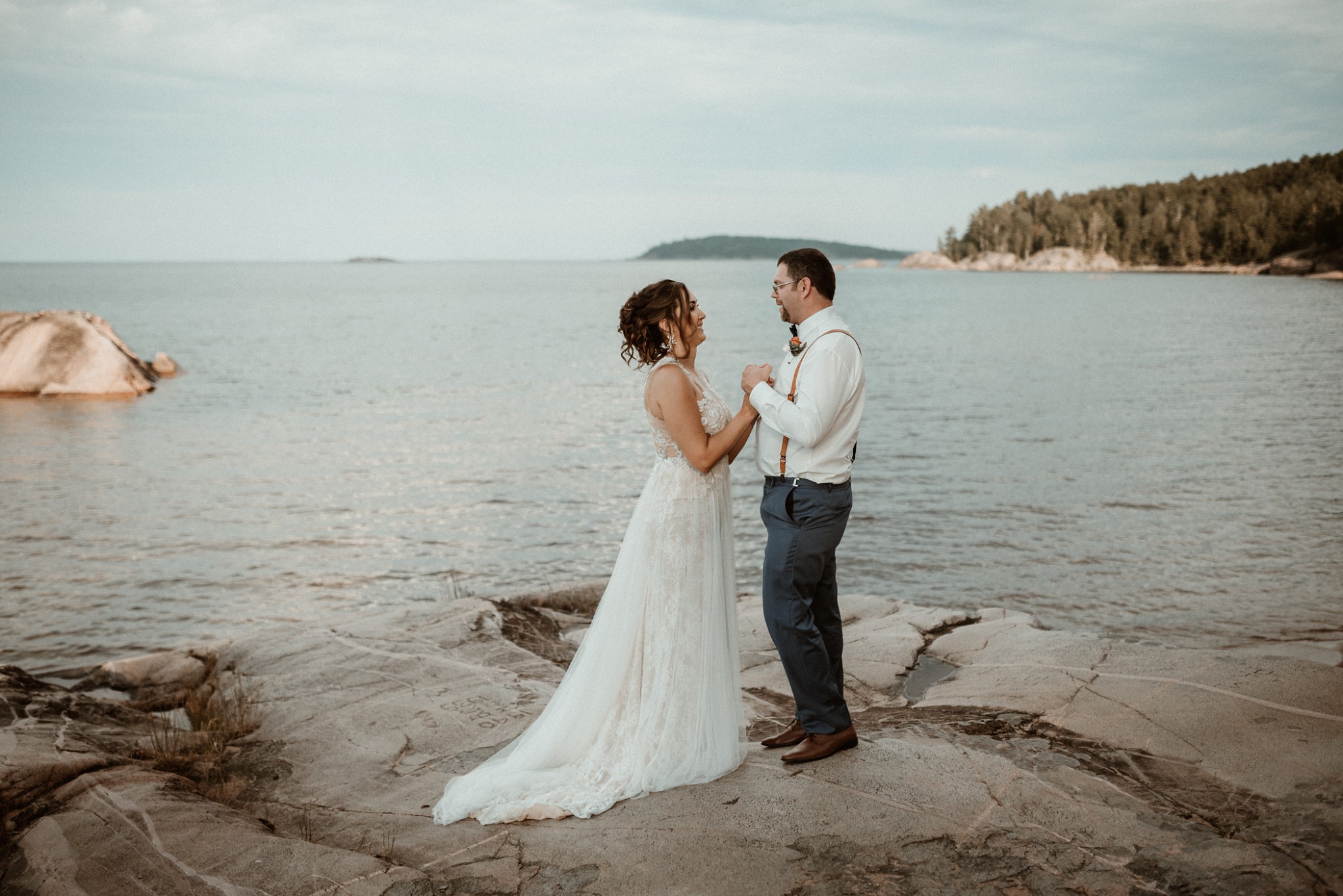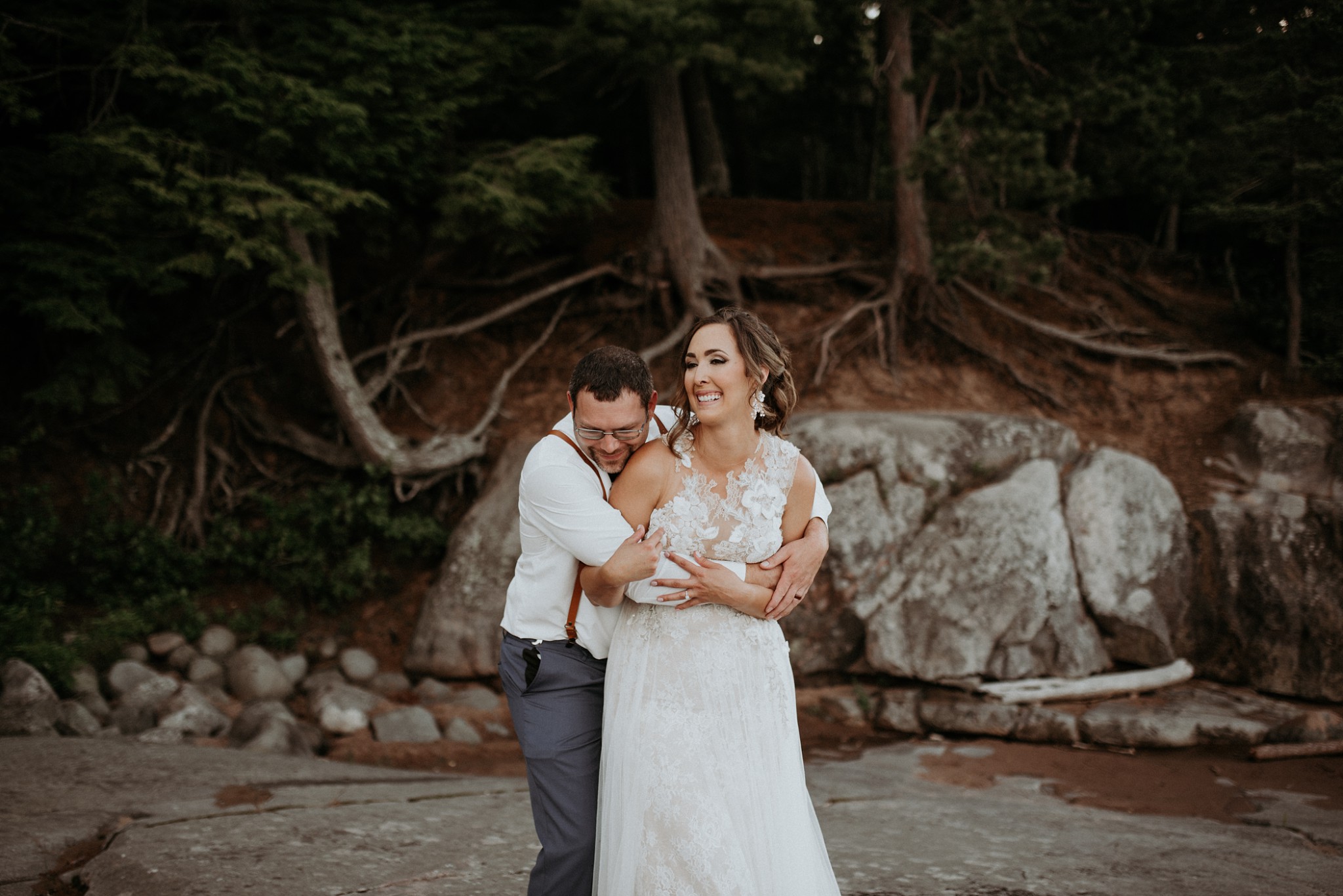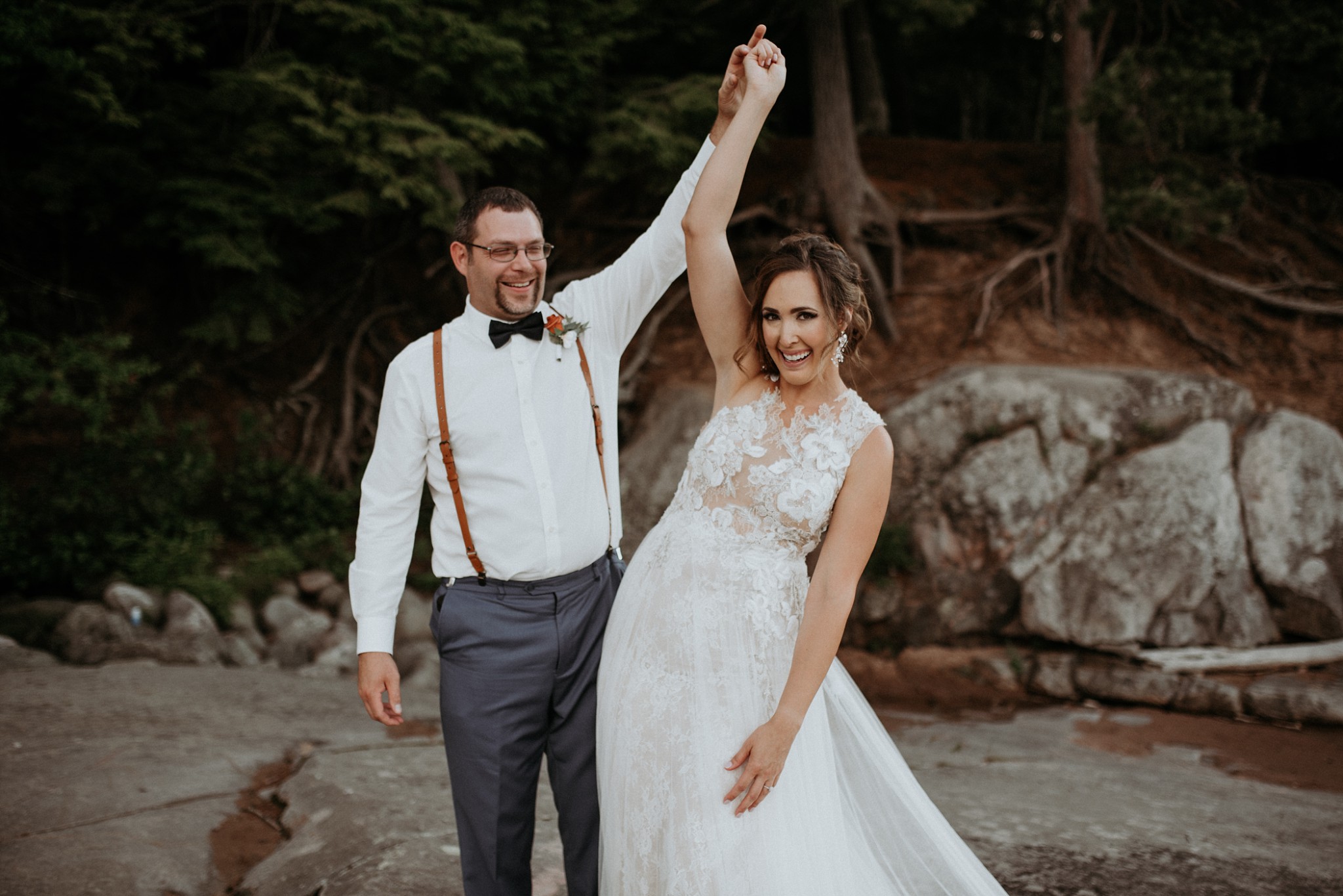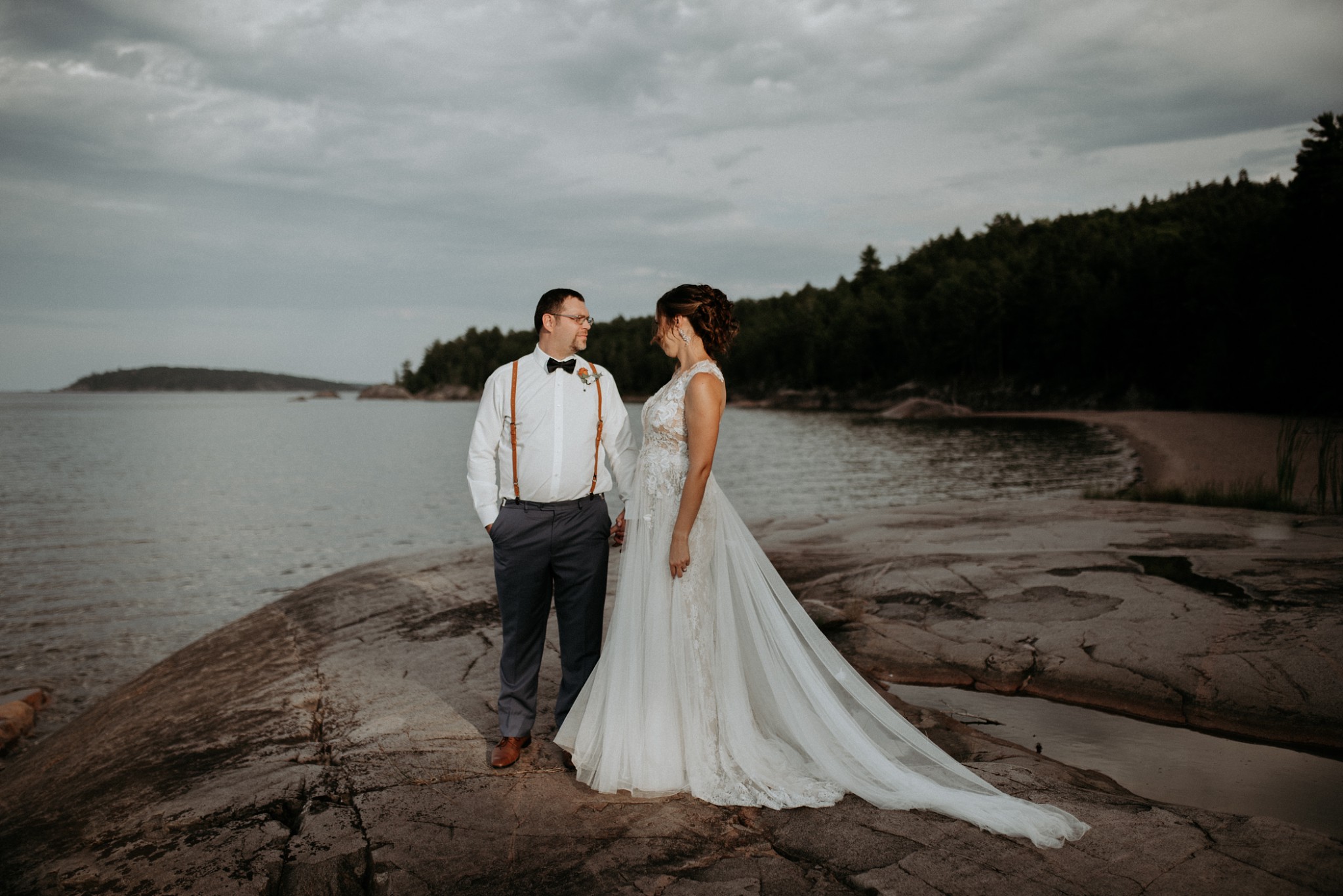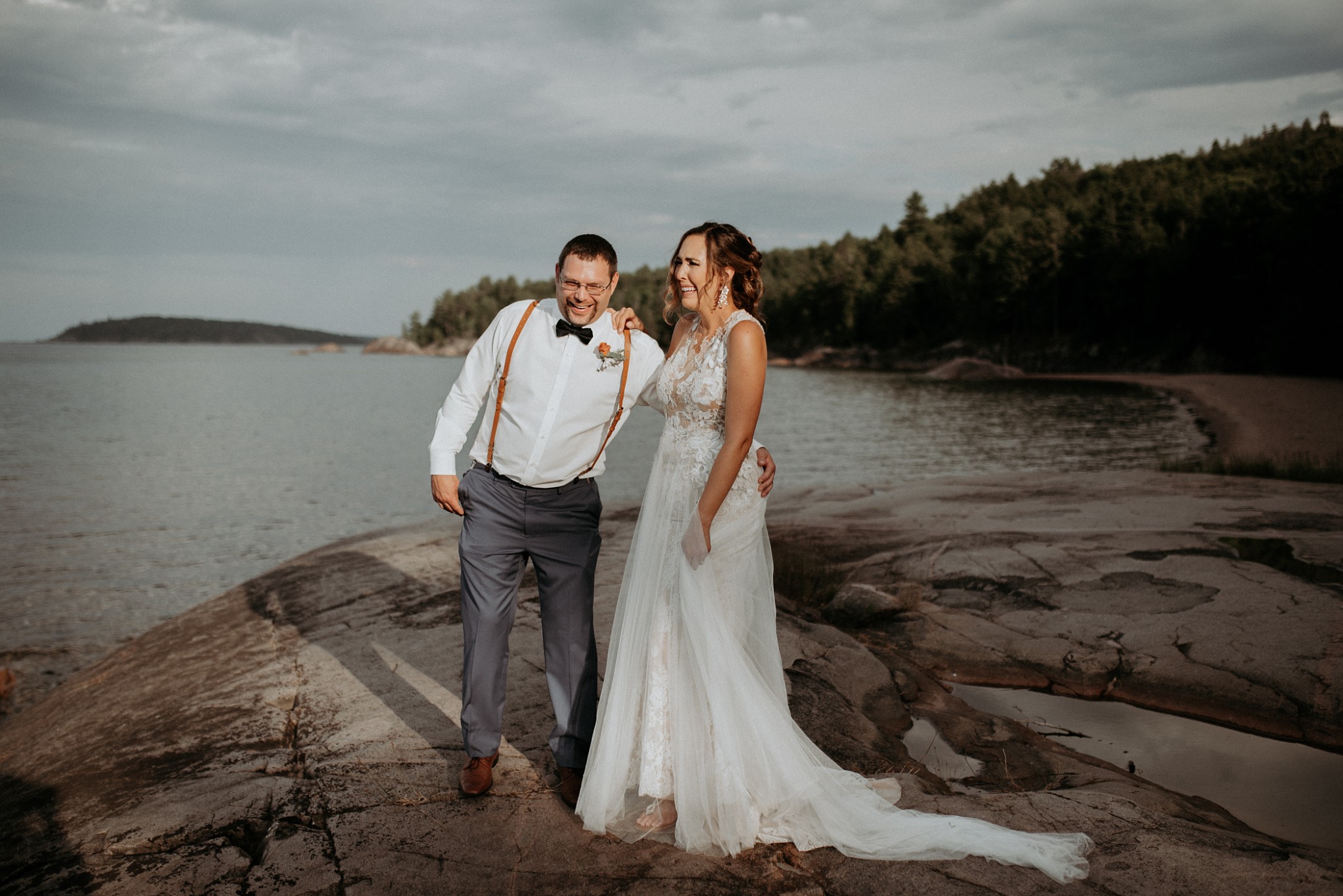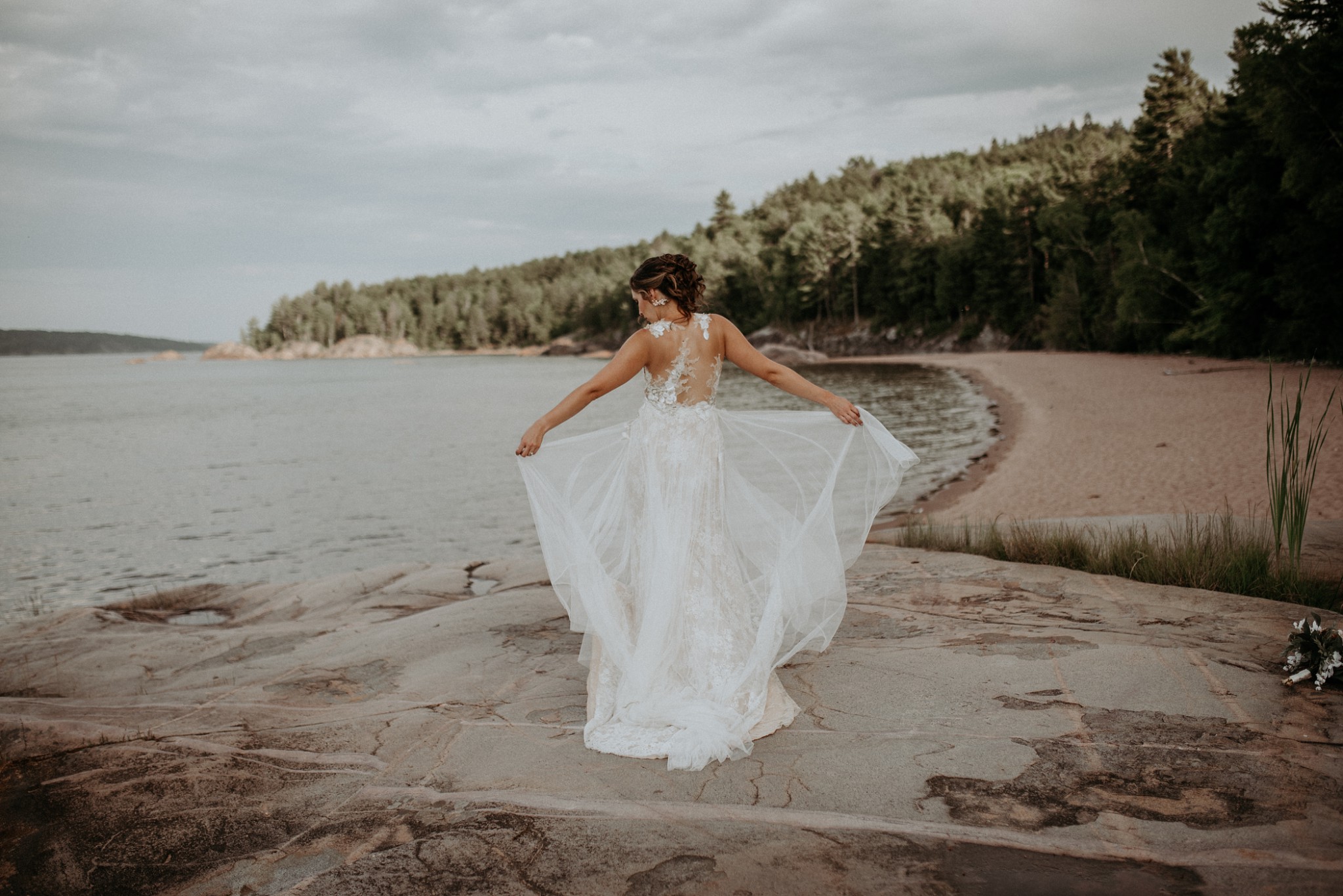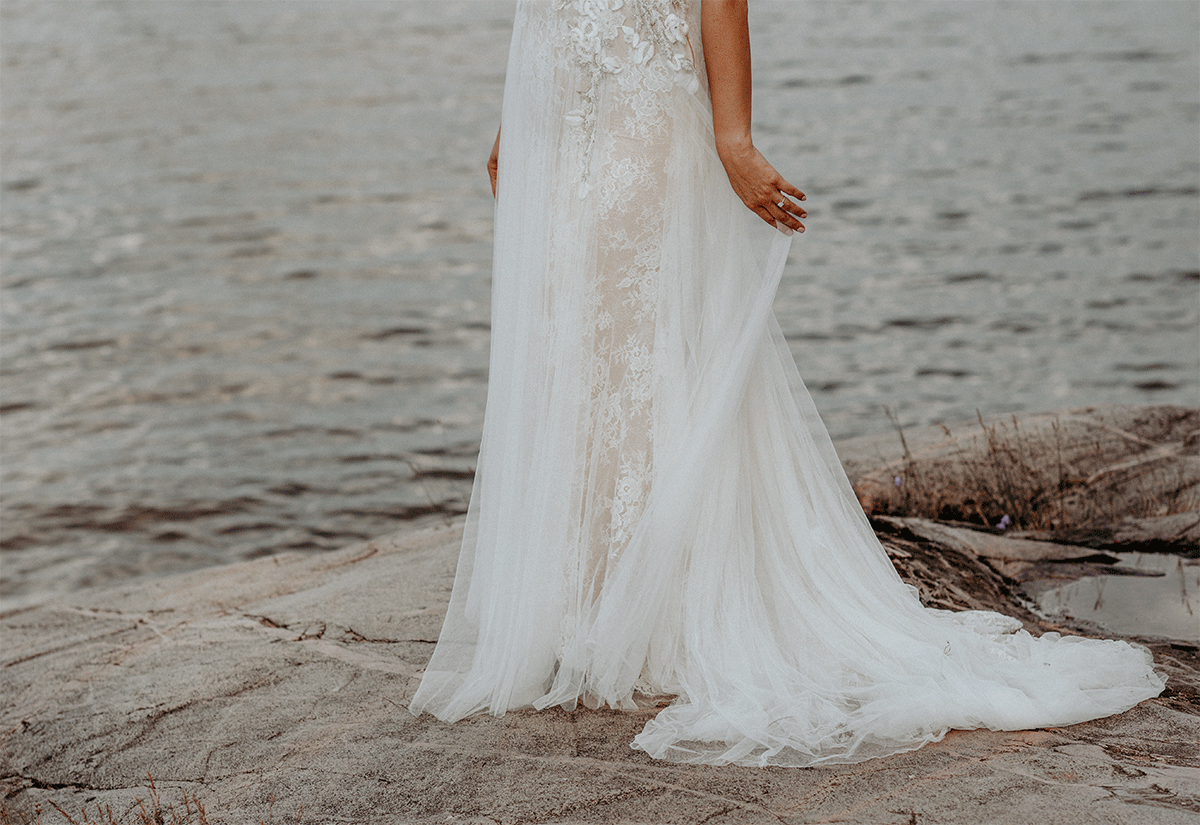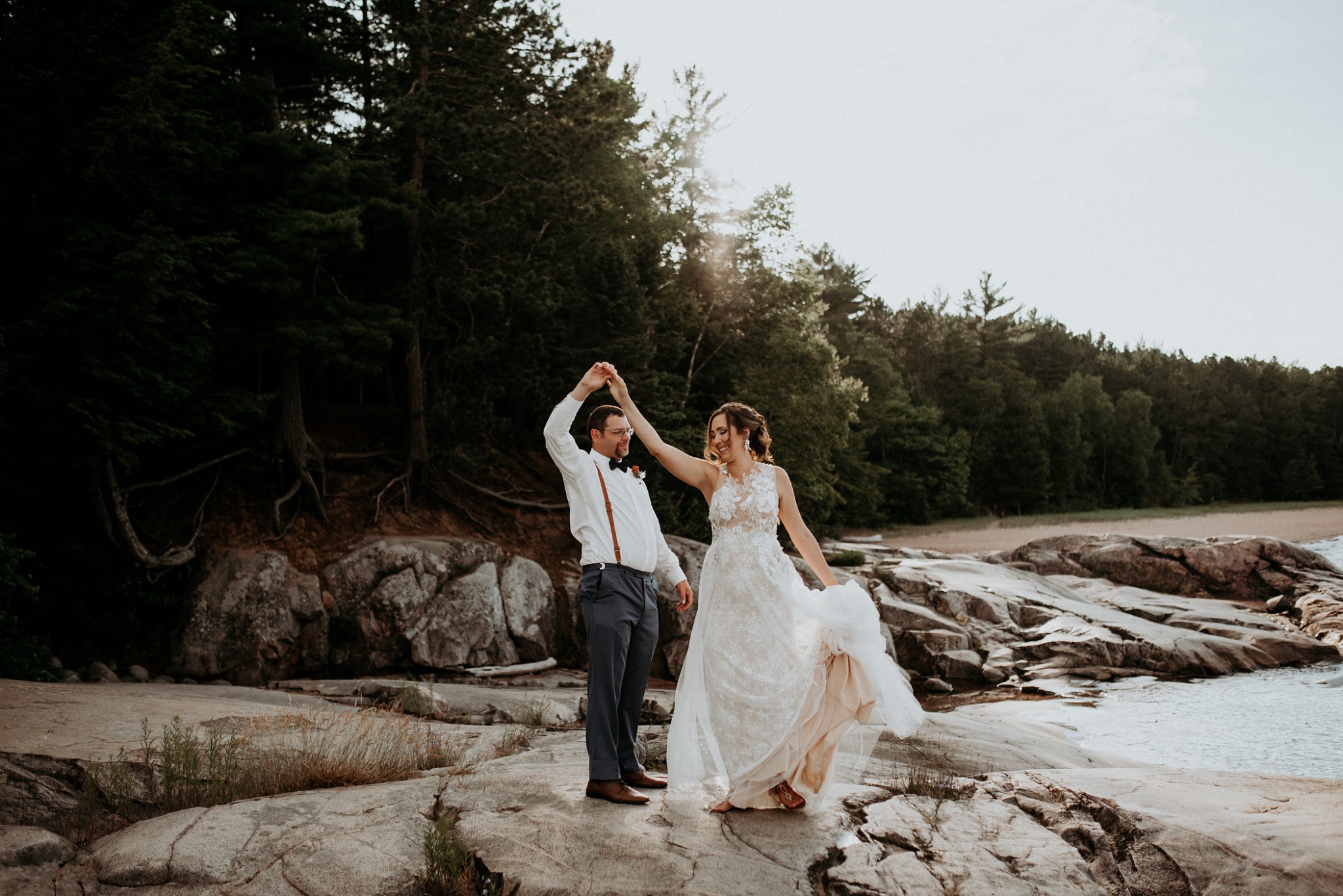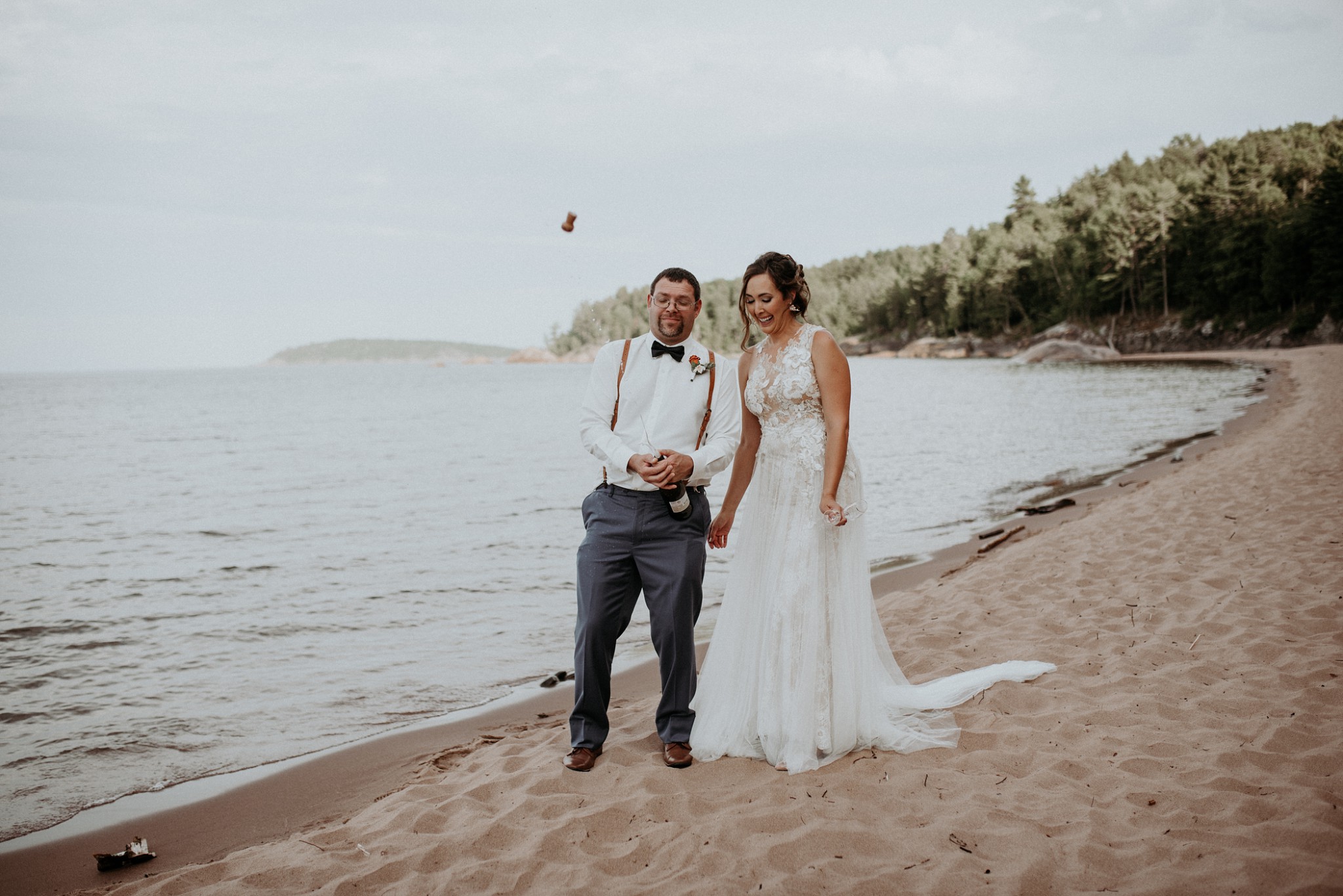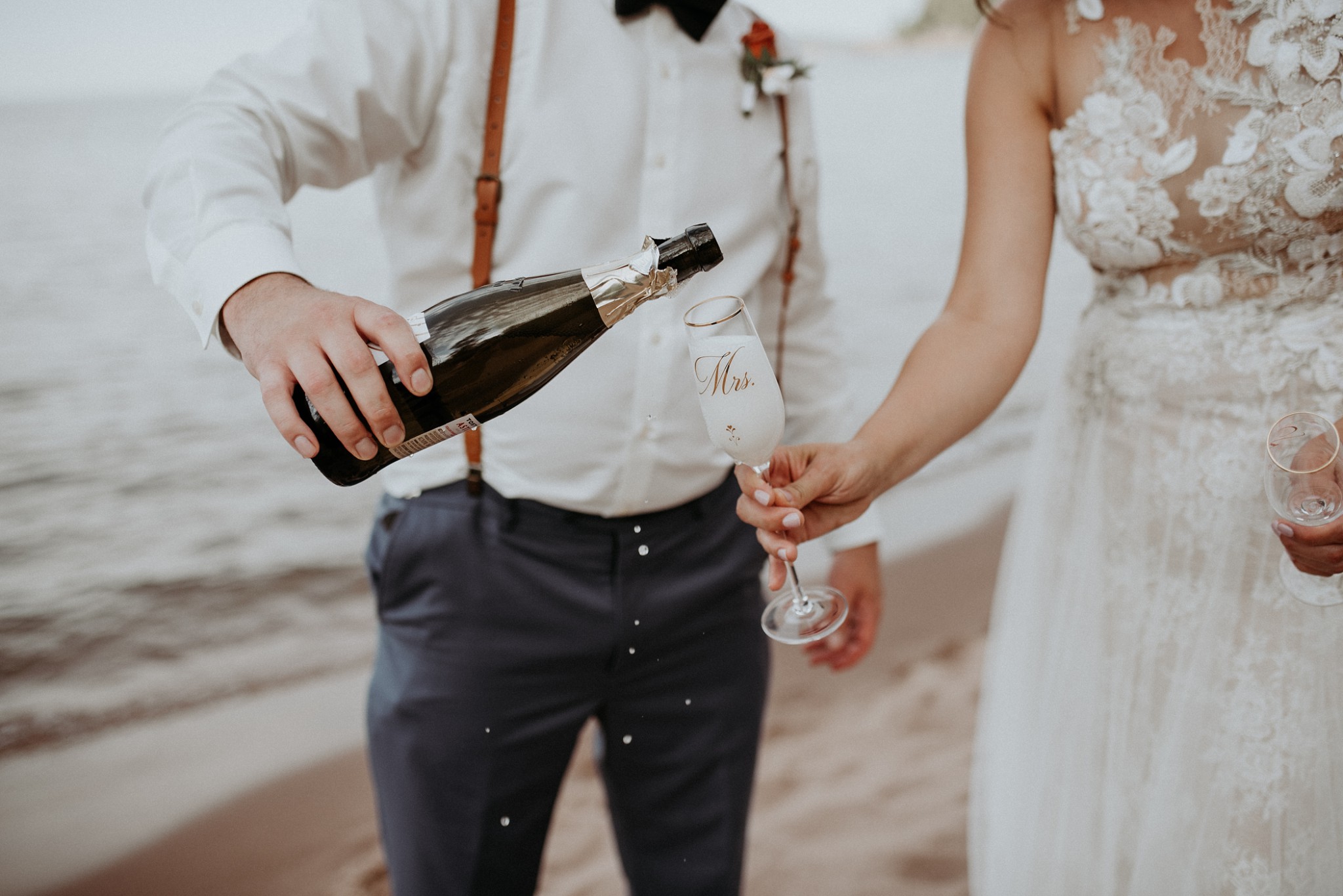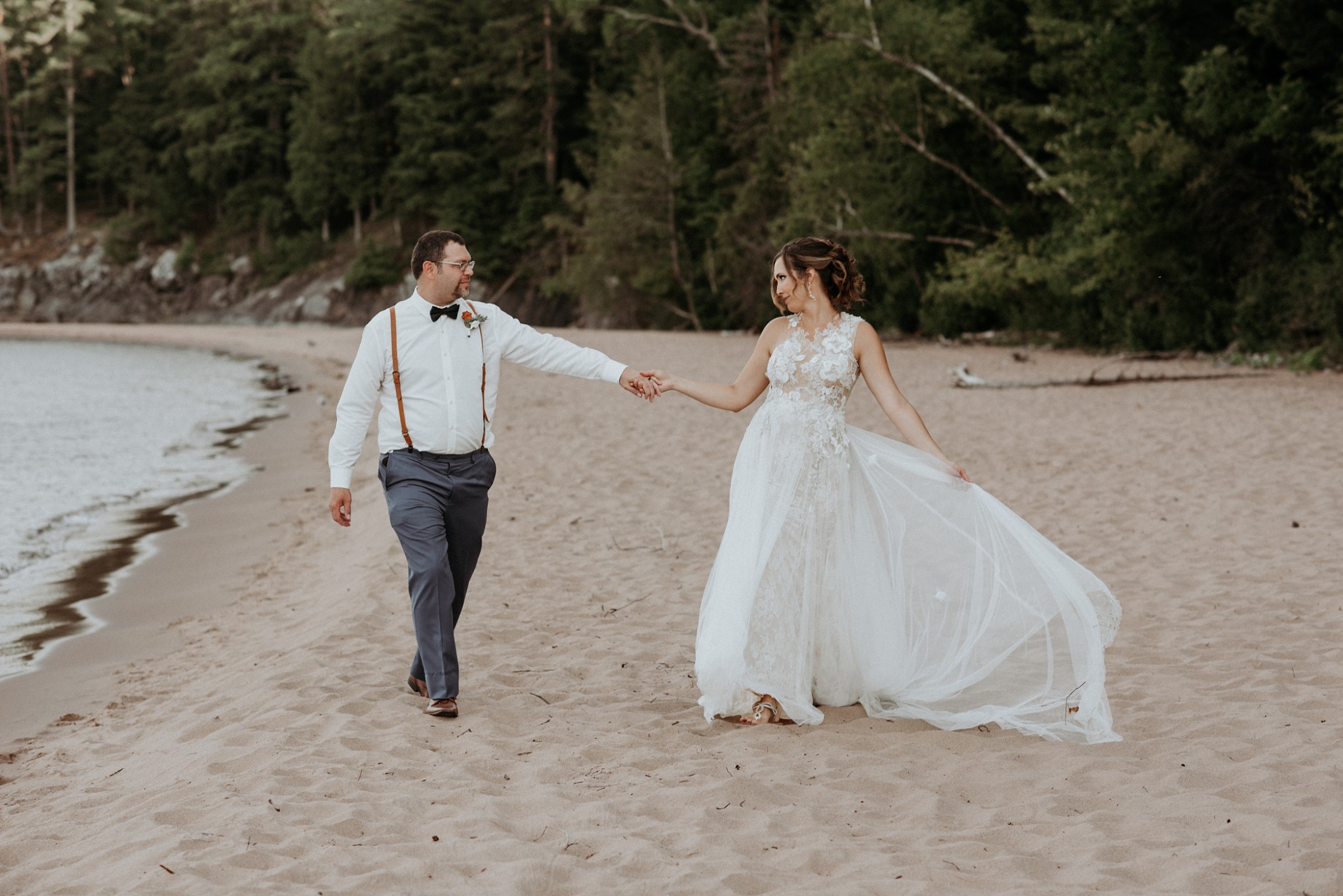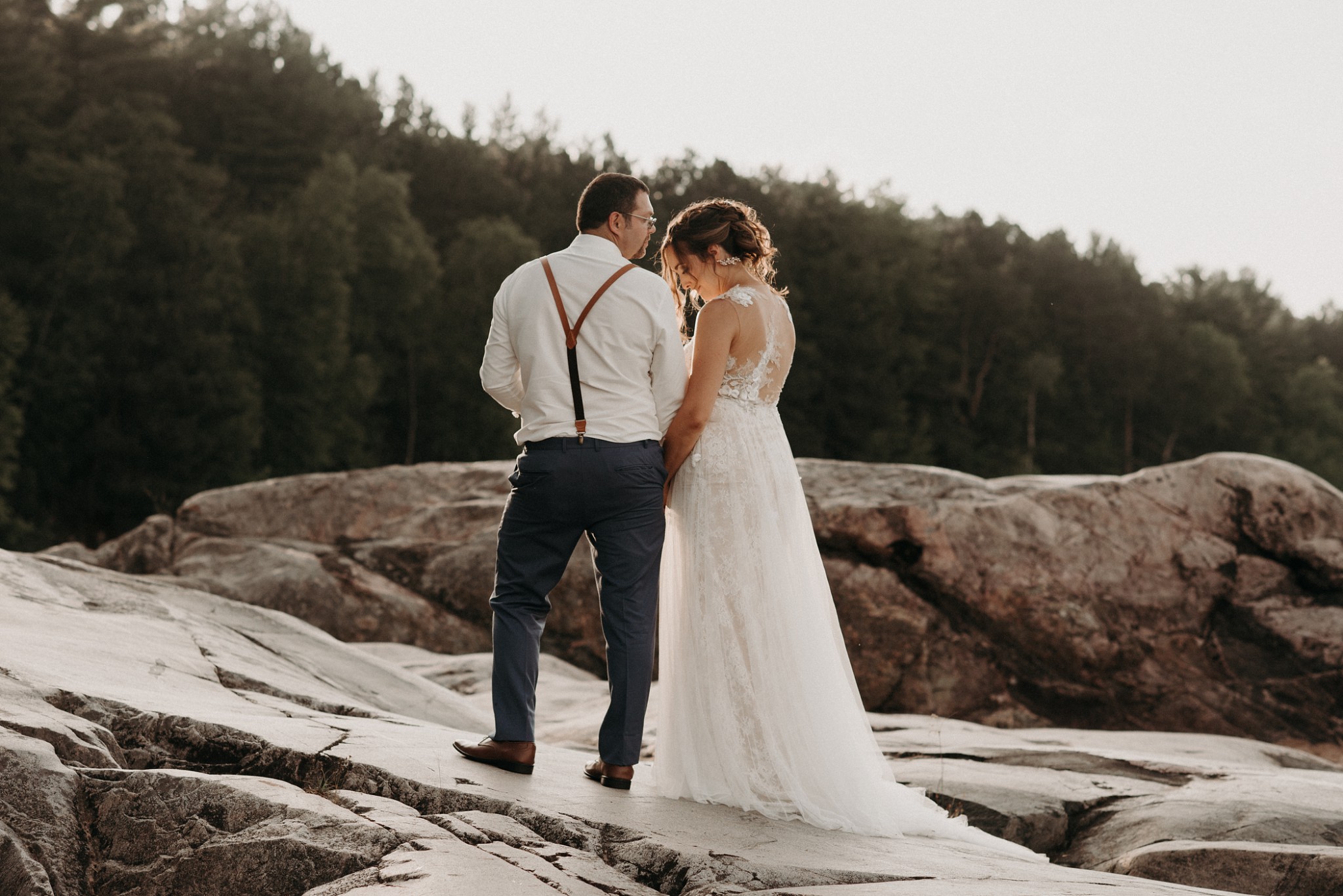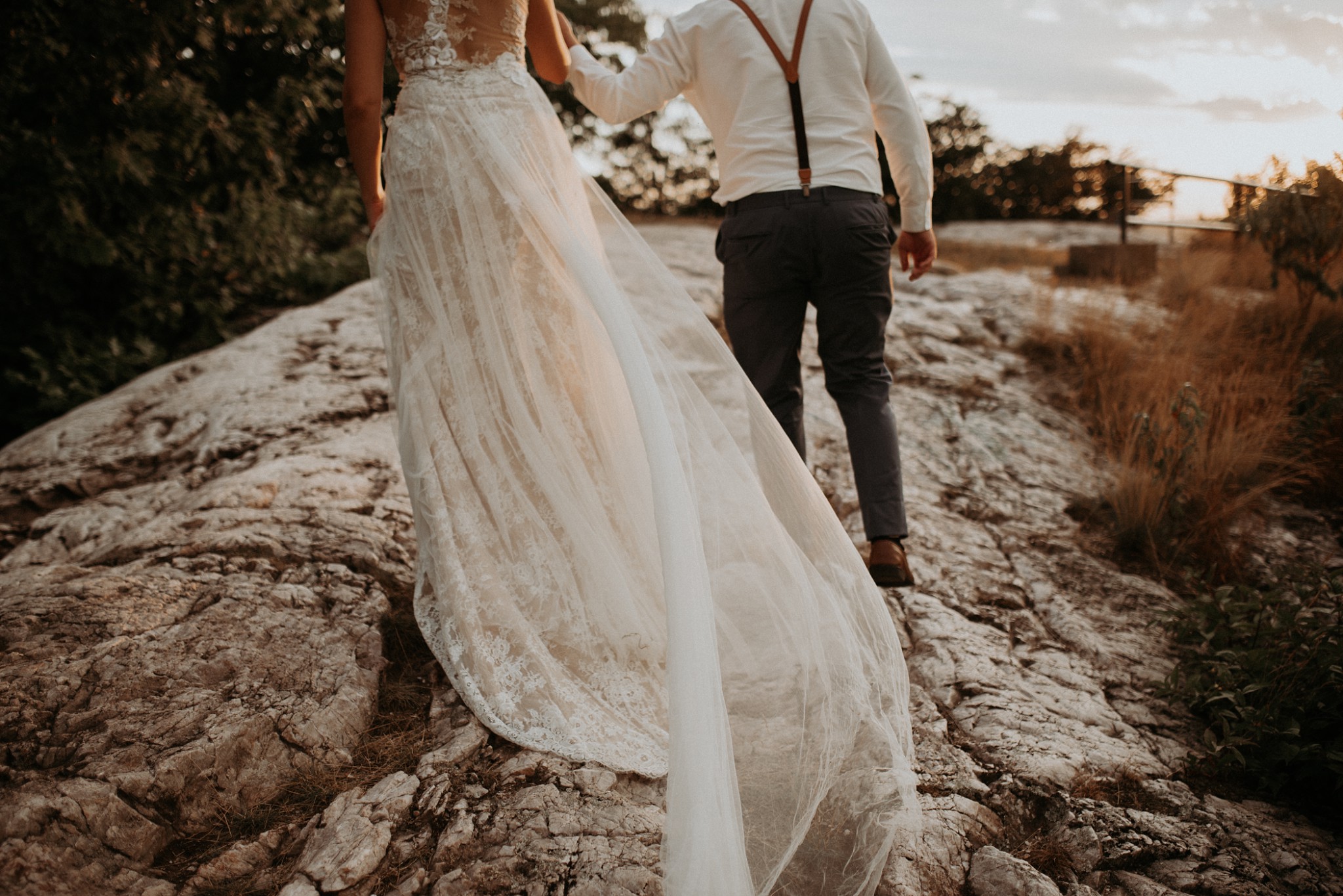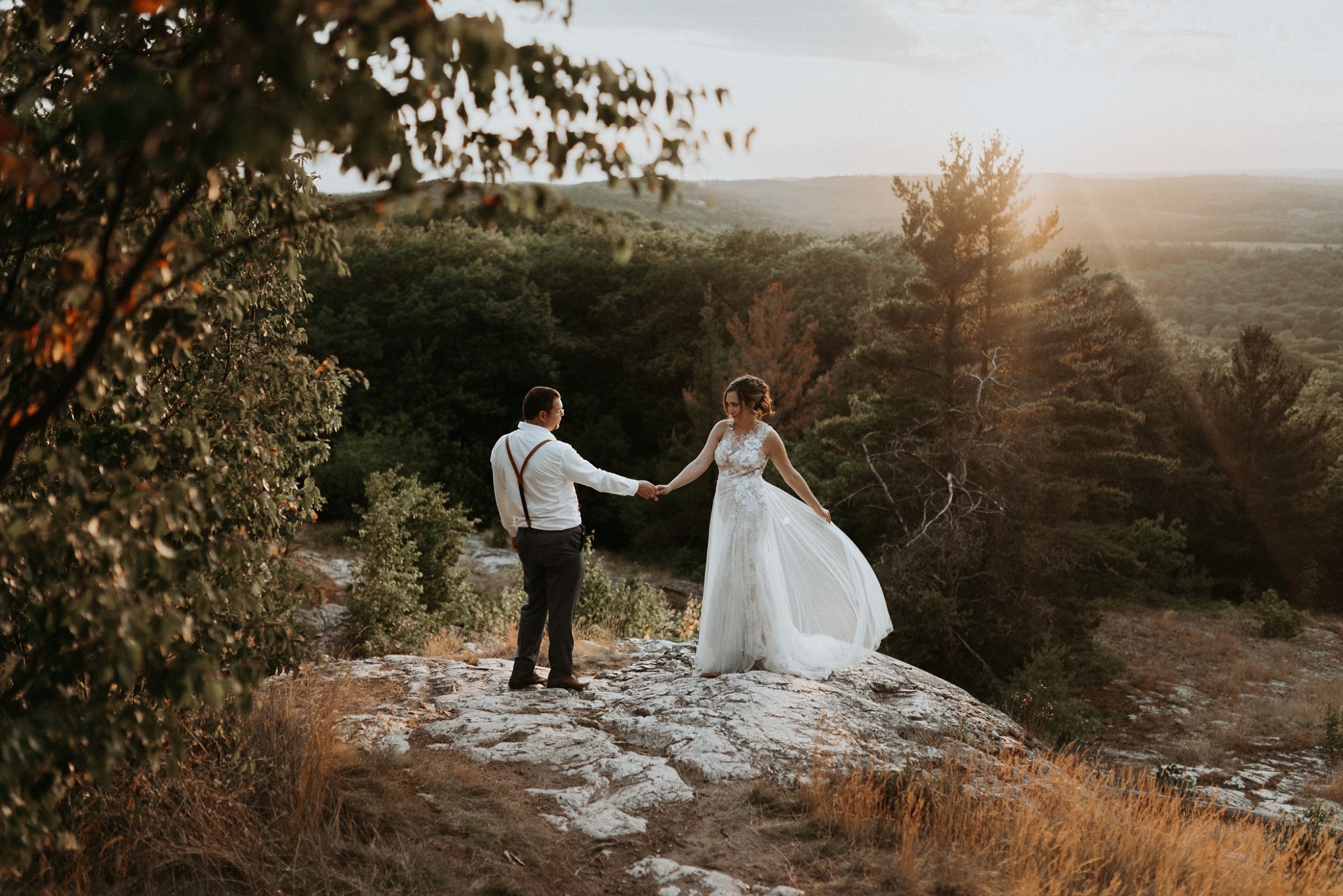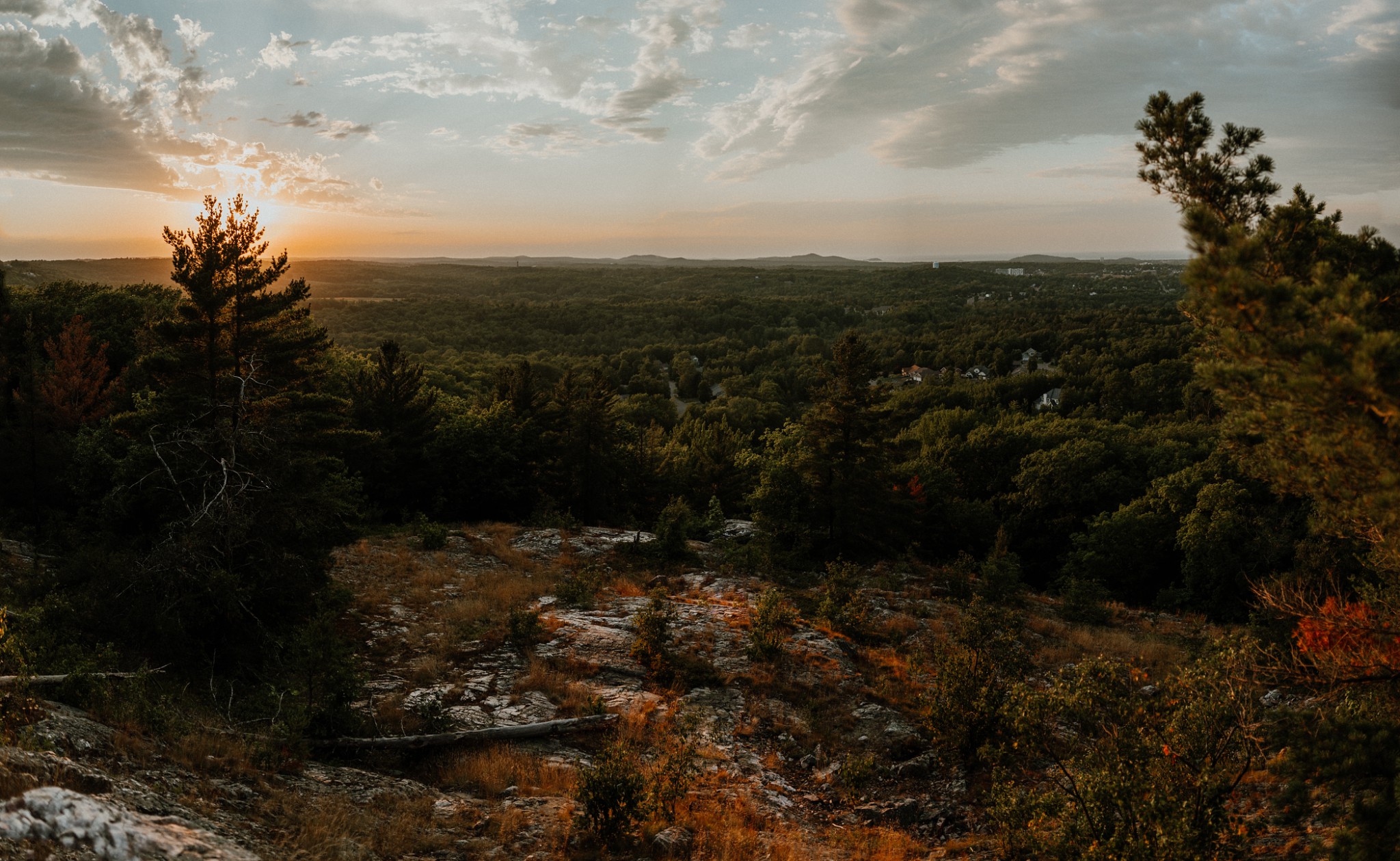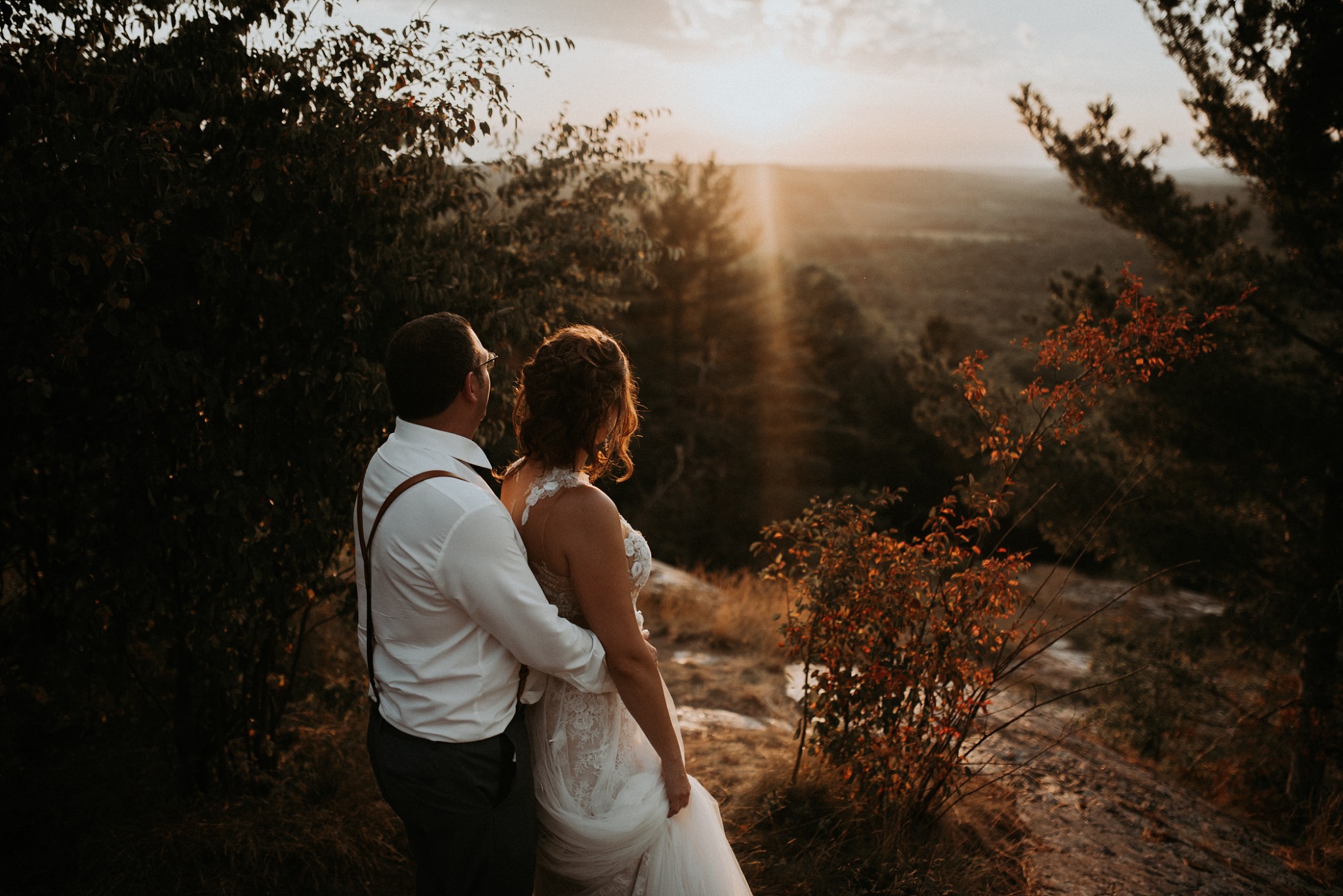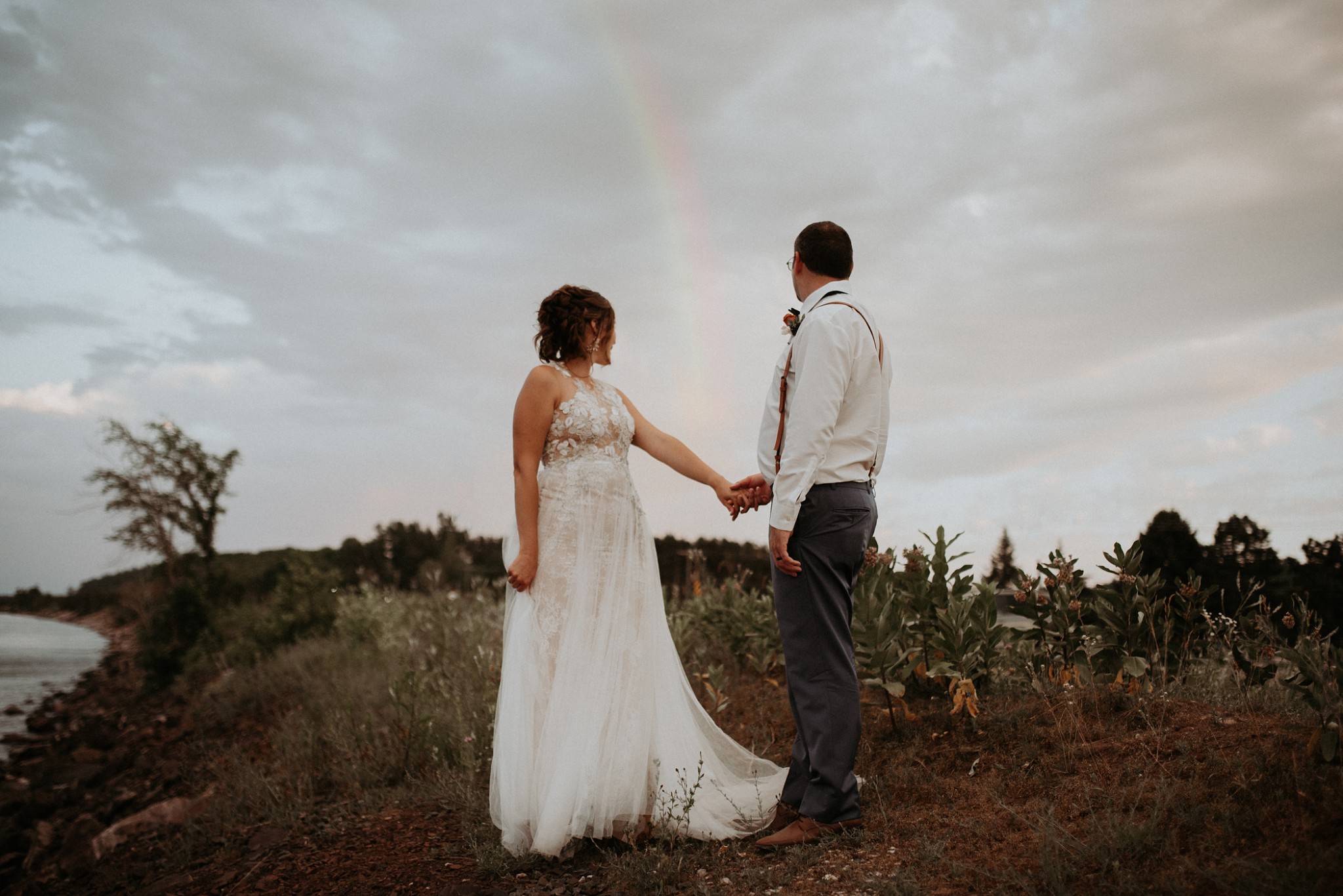 As I wrap up this post and think about this elopement that happened at Wetmore Landing just recently, I can't help but feel incredibly grateful. Grateful for the chance to photograph such an intimate moment in these two people's lives, grateful for the chance to witness their love story unfold, and grateful for the chance to capture these memories that will last a lifetime. Thank you, Wetmore Landing and Michigan's amazing Upper Peninsula, for providing the perfect backdrop for this special day. It was truly an honor to be a part of it.
---
Lume Photography is a documentary elopement and wedding photographer based in Michigan, traveling worldwide. Behind the camera you'll find me (Andrea)- a girl who loves animals, the wilderness, and love stories. I believe in magic! My passion lies with documenting your moments; it doesn't matter if they are big or small- everything has an emotional story behind it that deserves attention from someone as passionate about telling those tales through photography.Are you thinking of eloping or getting married on the Keweenaw Peninsula, or in the Northern Upper Peninsula? Let me help you design the most amazing, unforgettable wedding day and document it in beautiful photos for you! Just reach out and let's get the conversation started!