Keweenaw Elopement In Fall
There's something magical about getting married in the fall, especially on the Keweenaw Peninsula. With the leaves starting to change color and the chill in the air, fall is the perfect time to say "I do." The cool, crisp air and autumn colors are a magical setting for a romantic elopement in nature.
The sky was shrouded in a veil, casting a beautiful soft light over the landscape. Julie and Phil were getting married outdoors, surrounded by the sounds of the wild. They had always wanted an intimate ceremony, and this was perfect.
They read each other their vows, pledging their love to each other for all eternity. As the waves of Lake Superior crashed against the rocks around them, they felt overwhelmed with happiness. It was like the water, the sky, and the earth was their own private audience.
Afterward, they danced hand-in-hand next to the lake as the light grew dim. What a magical moment it was!
Here are some of my favorite images from their story…
Andrea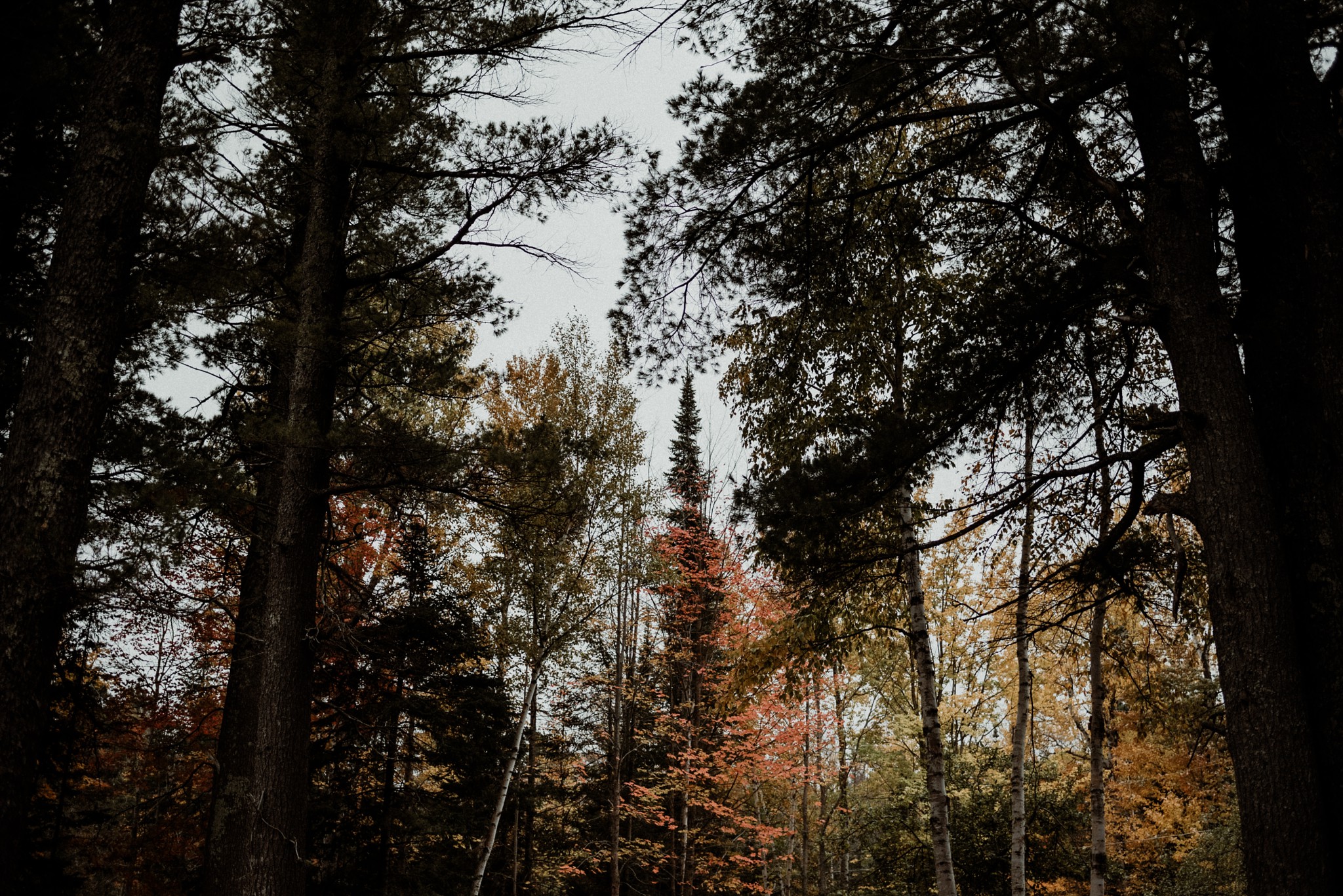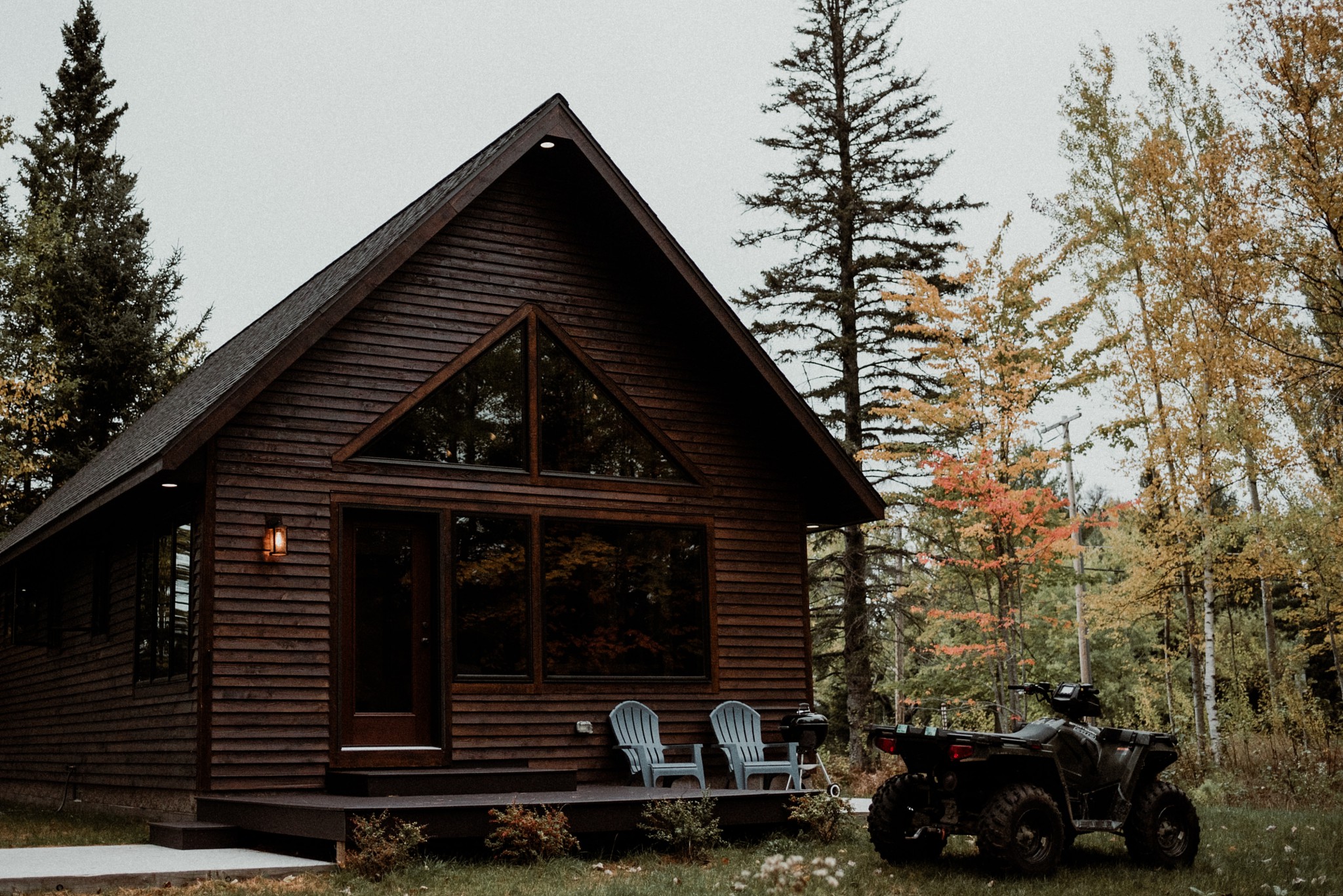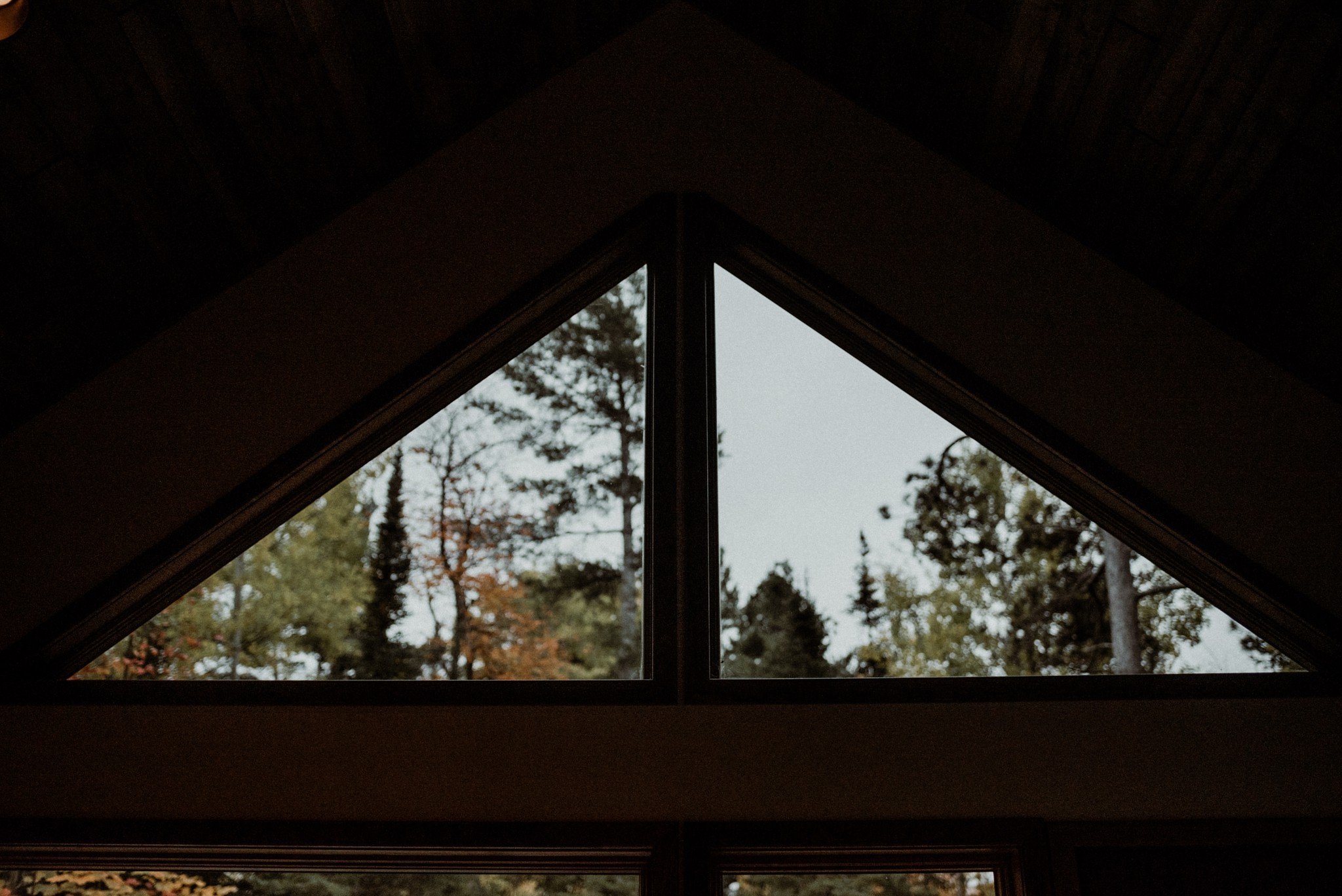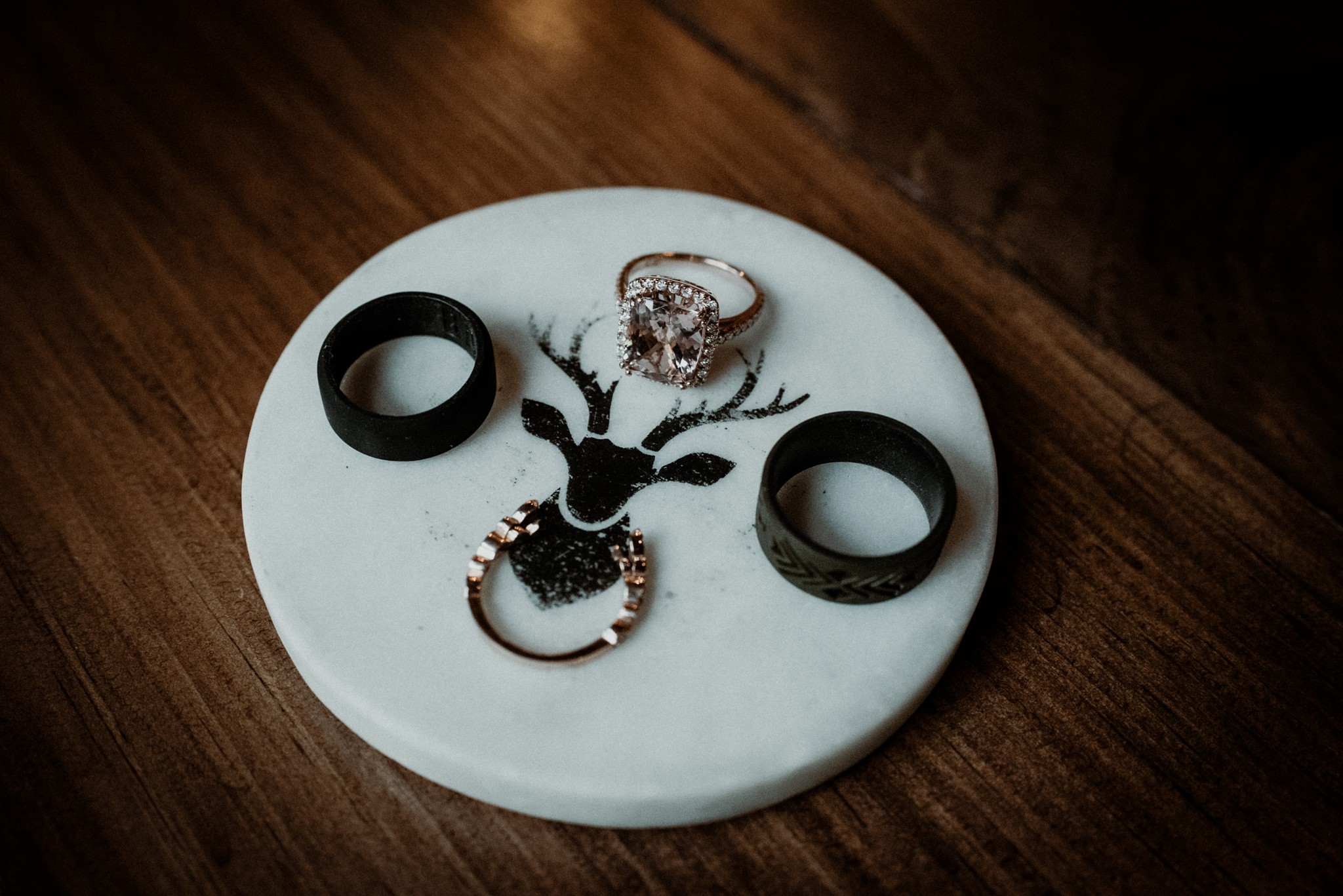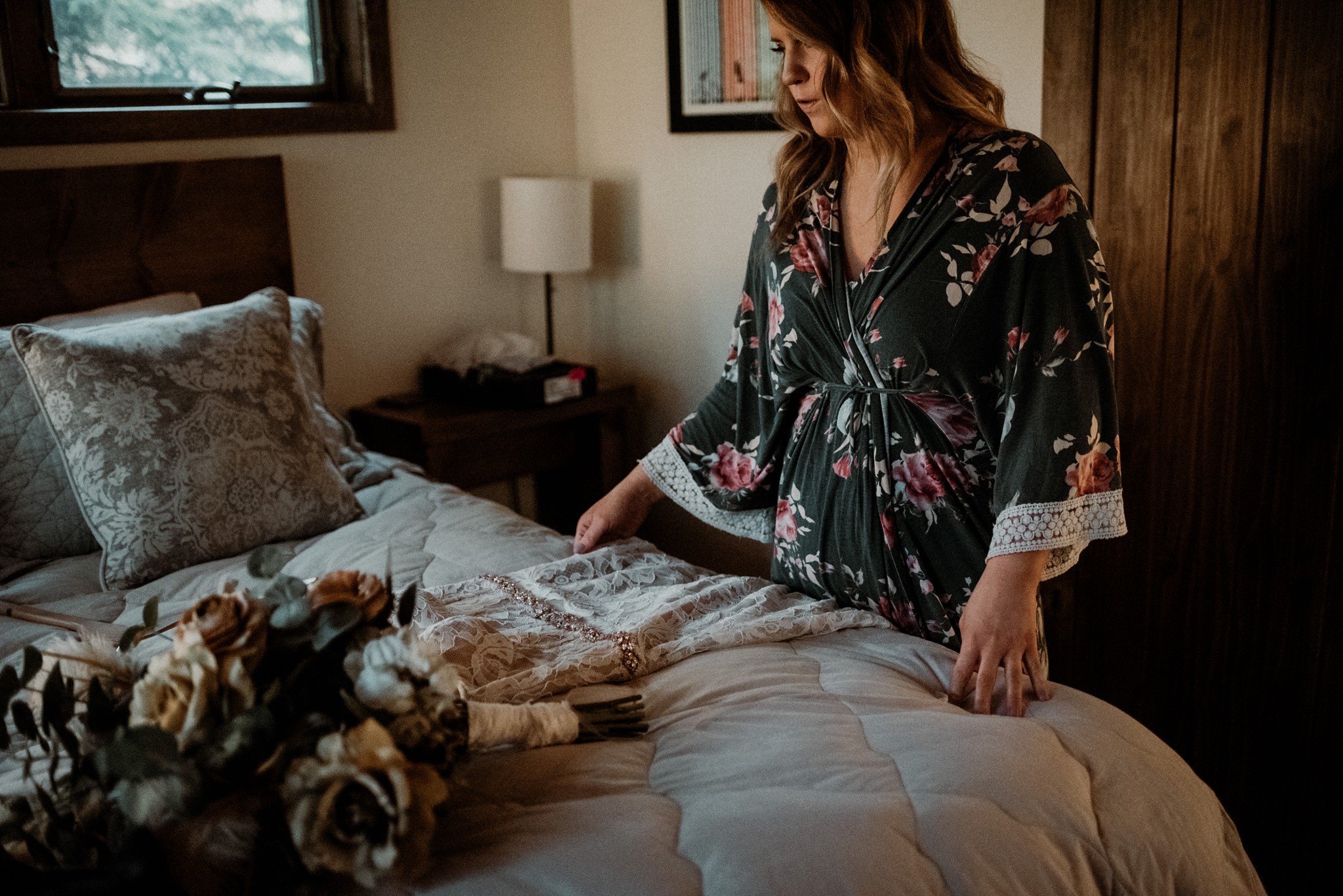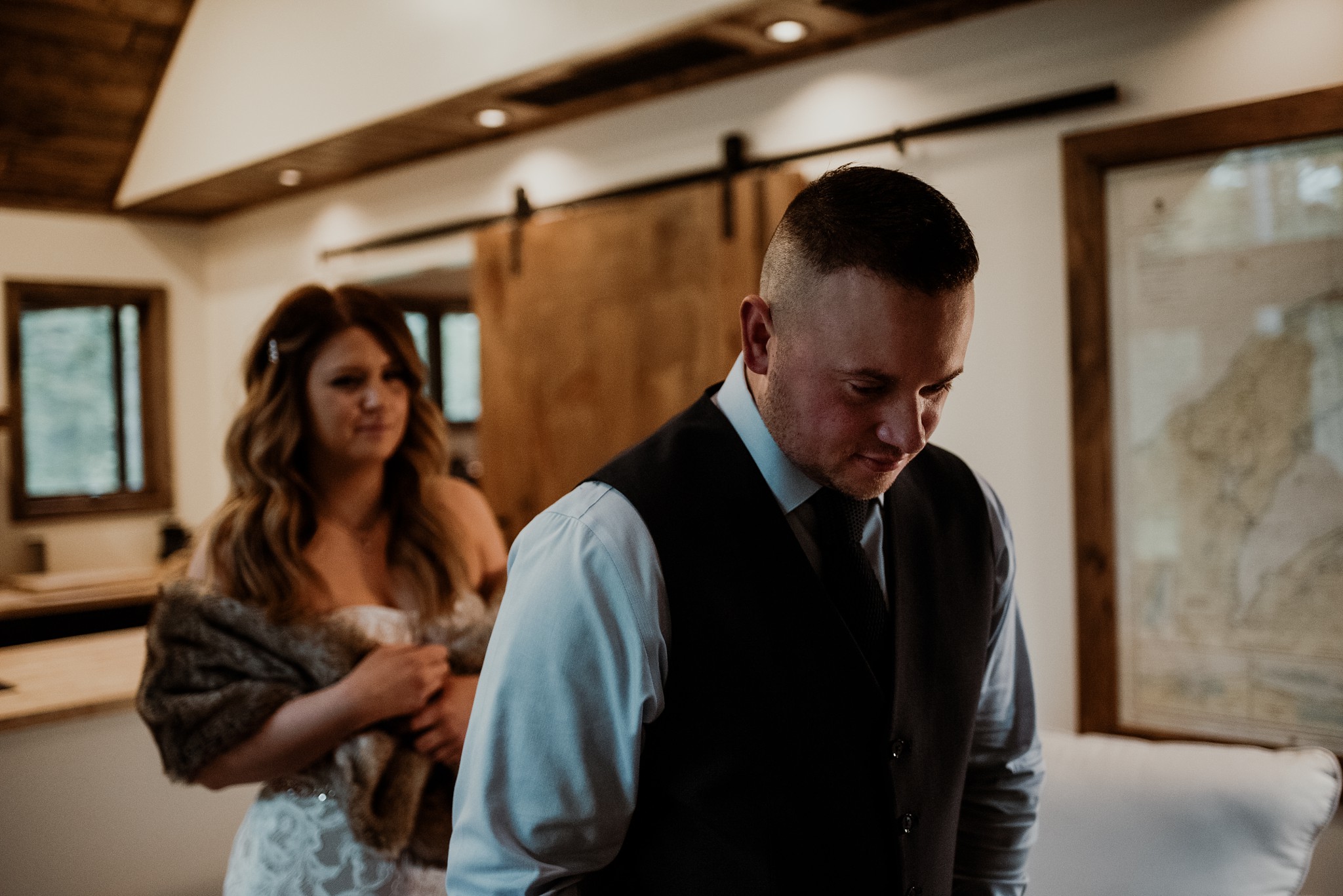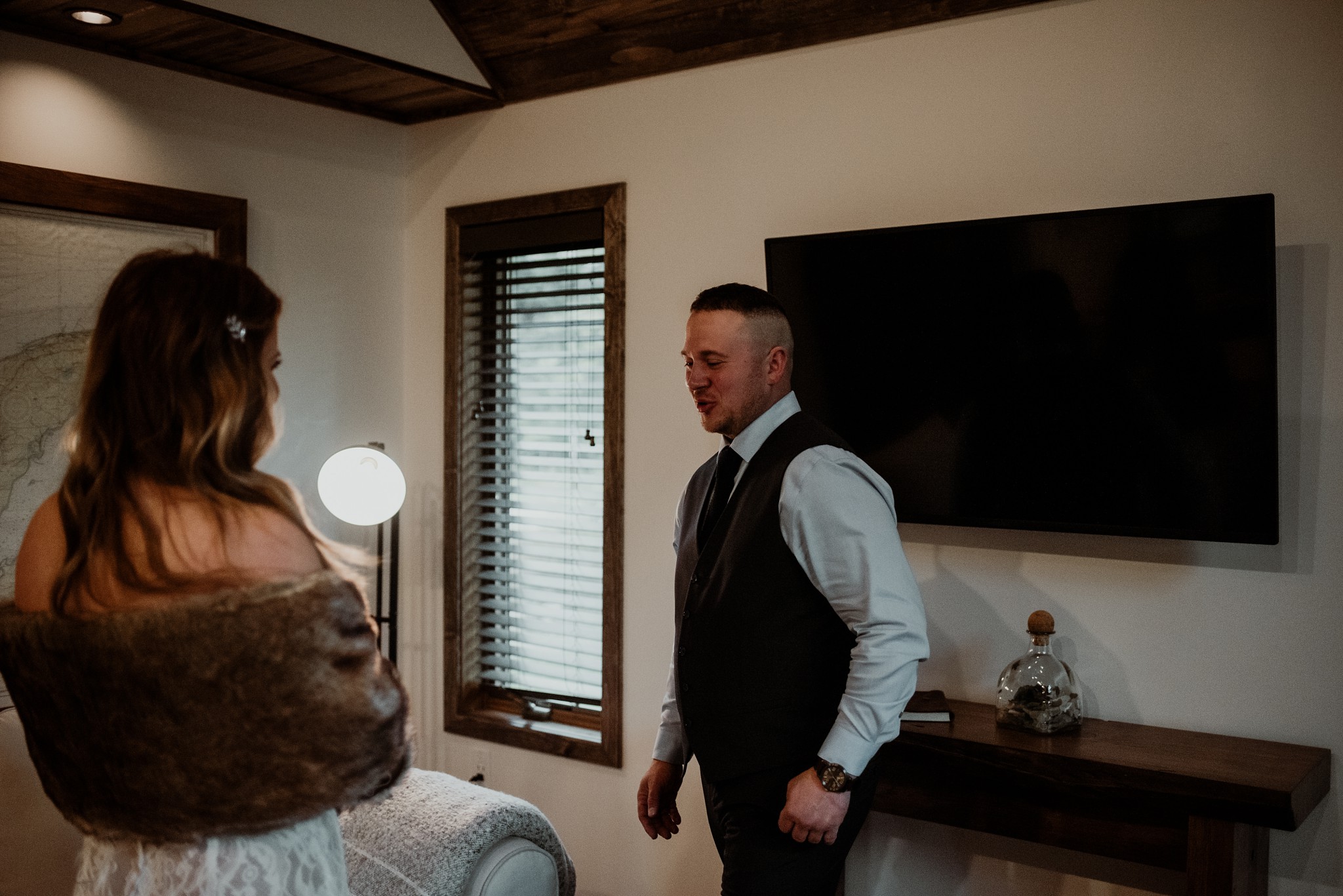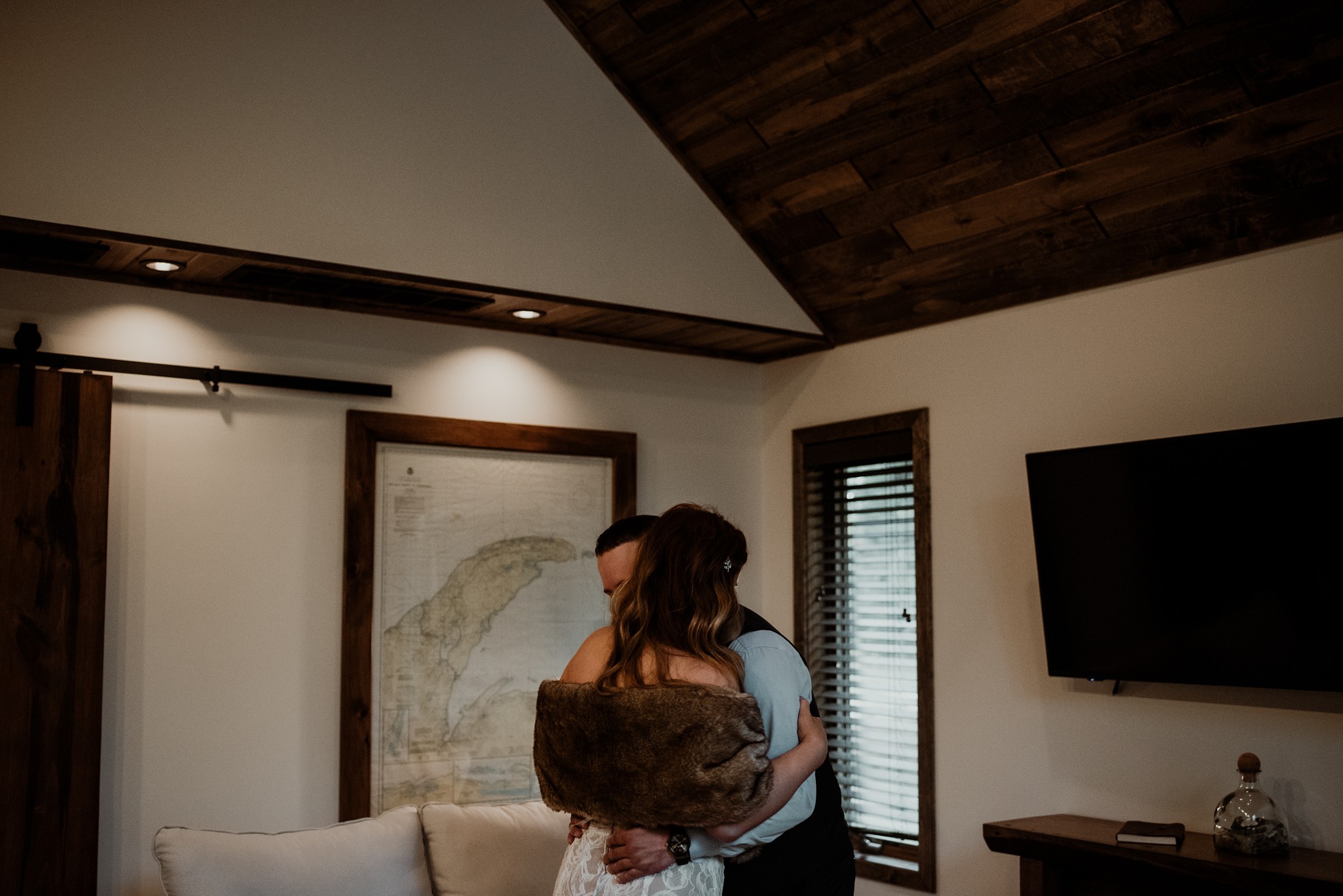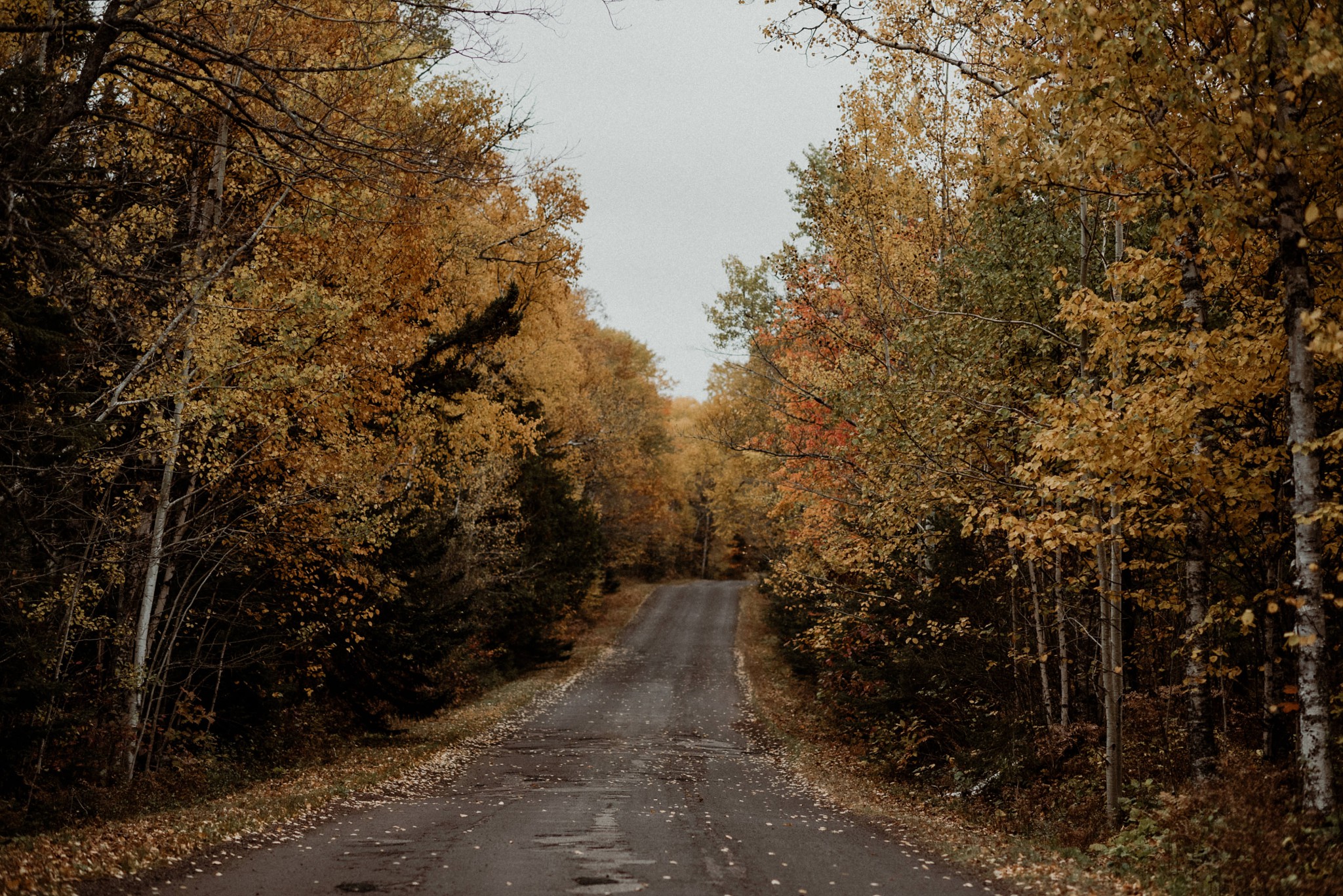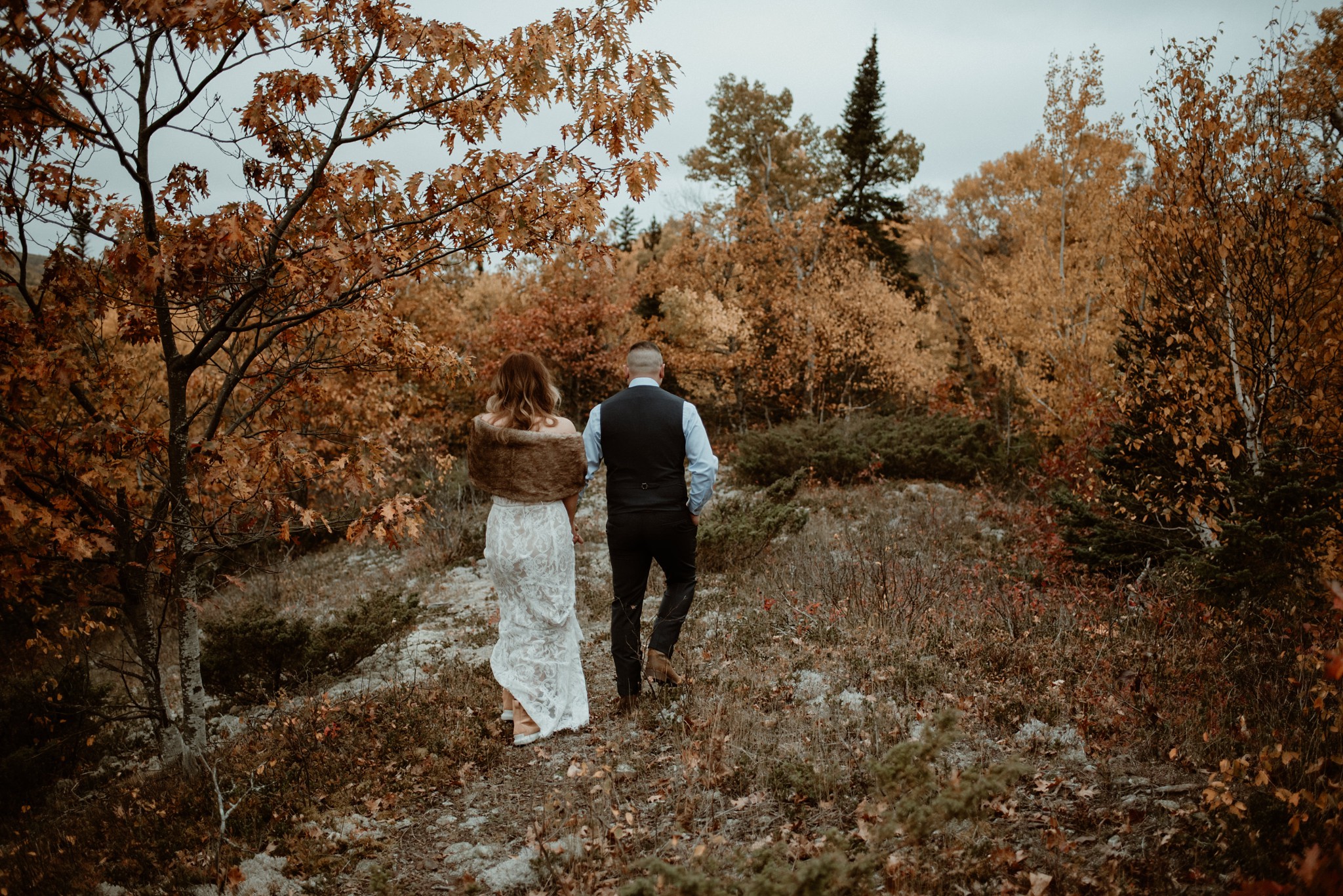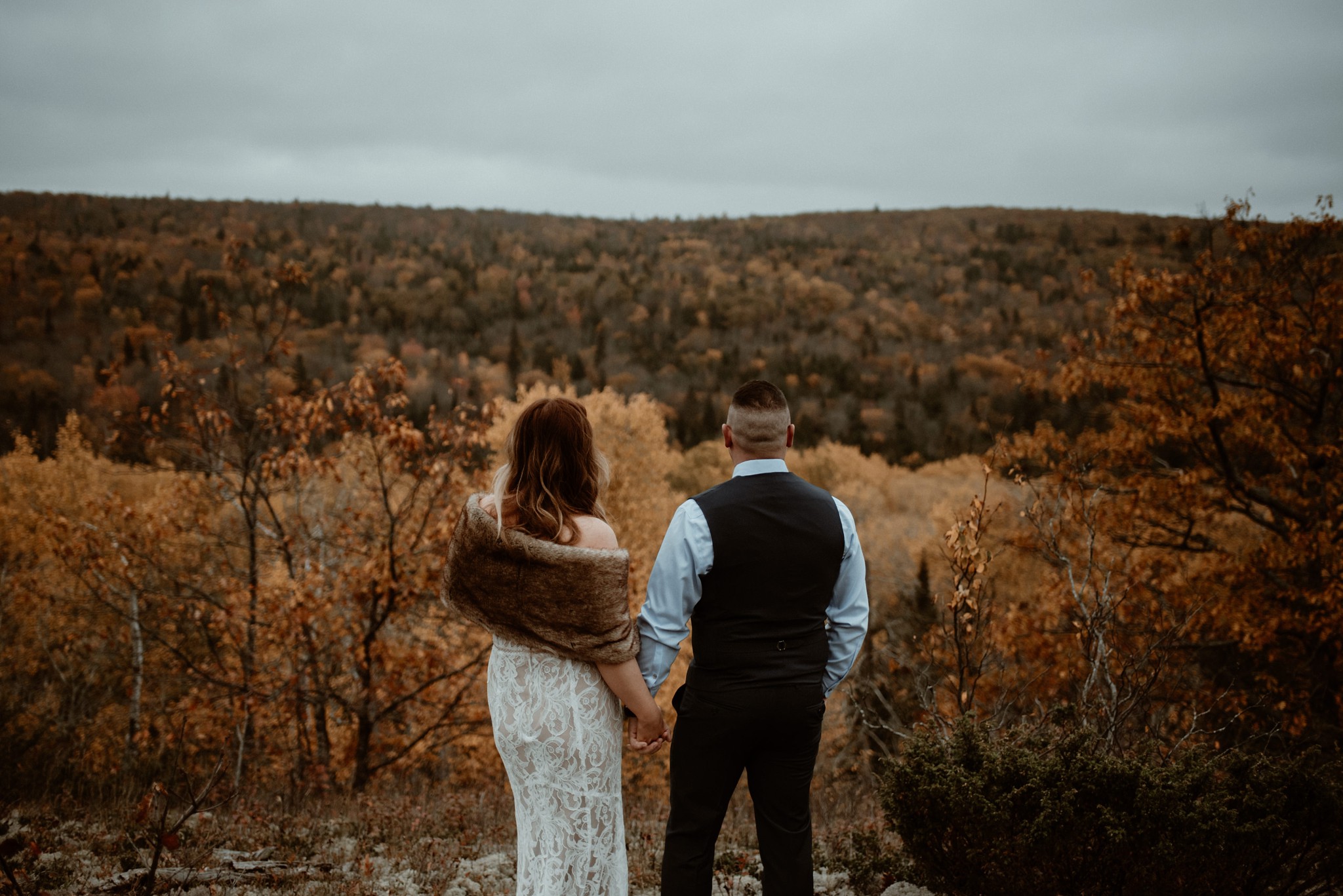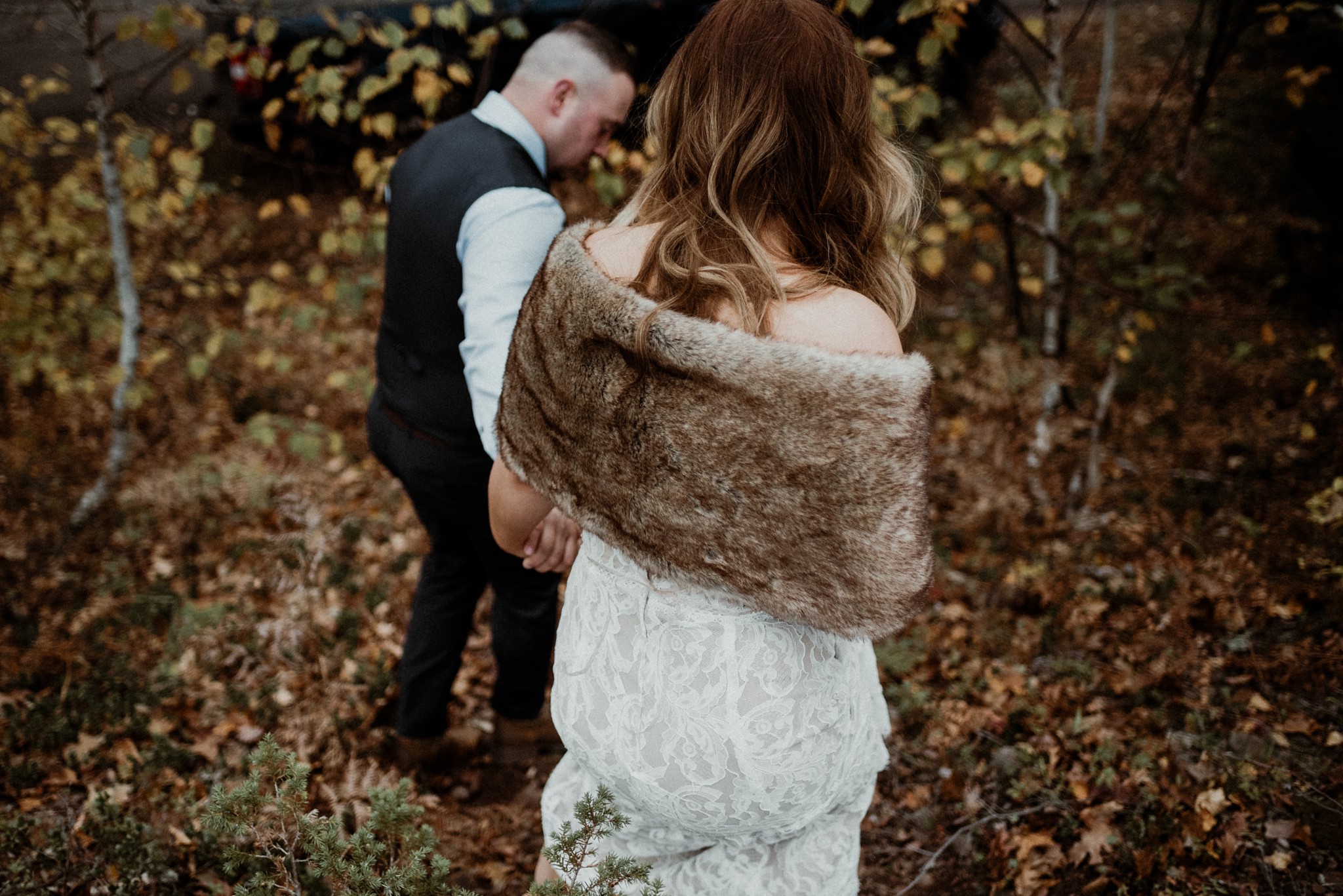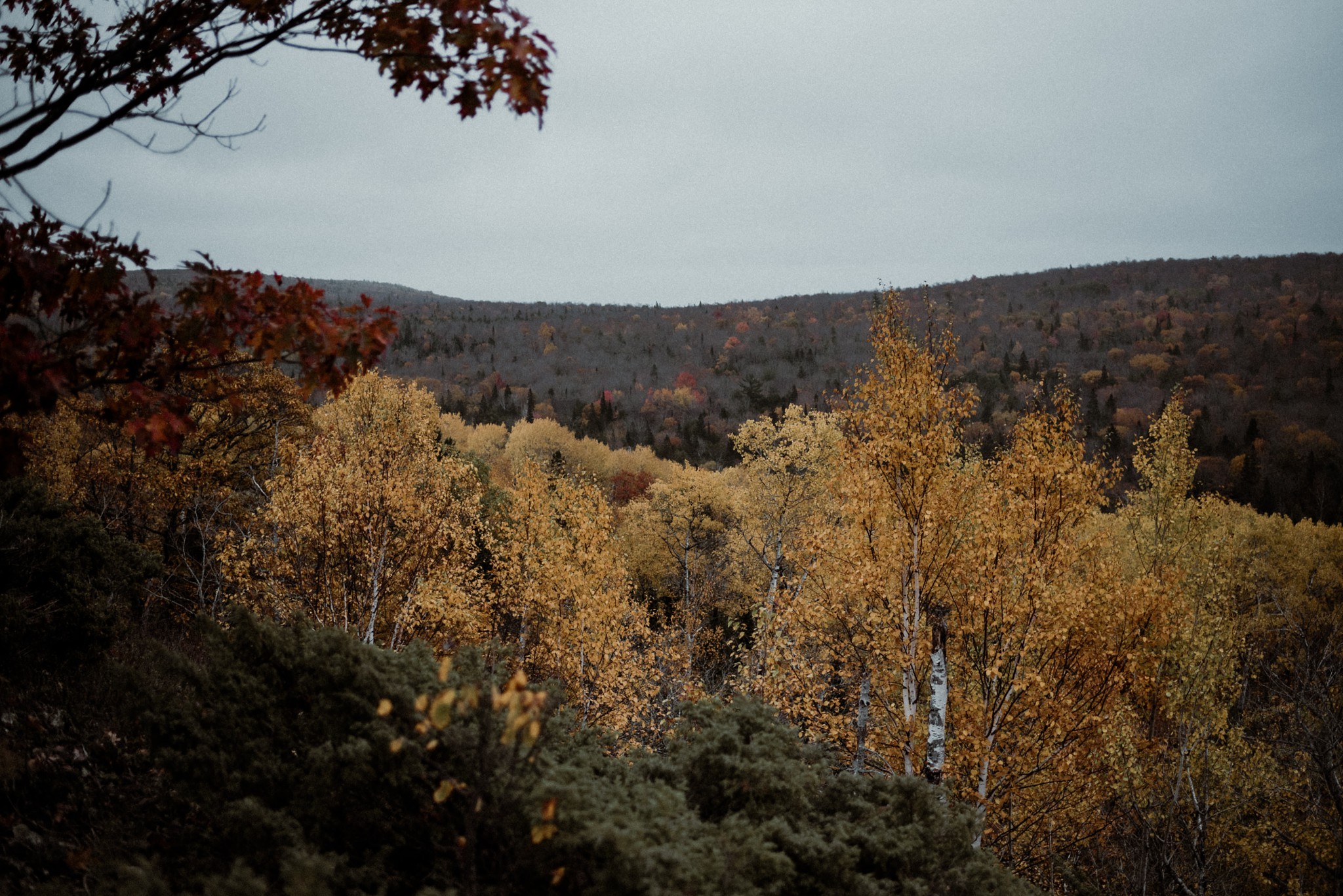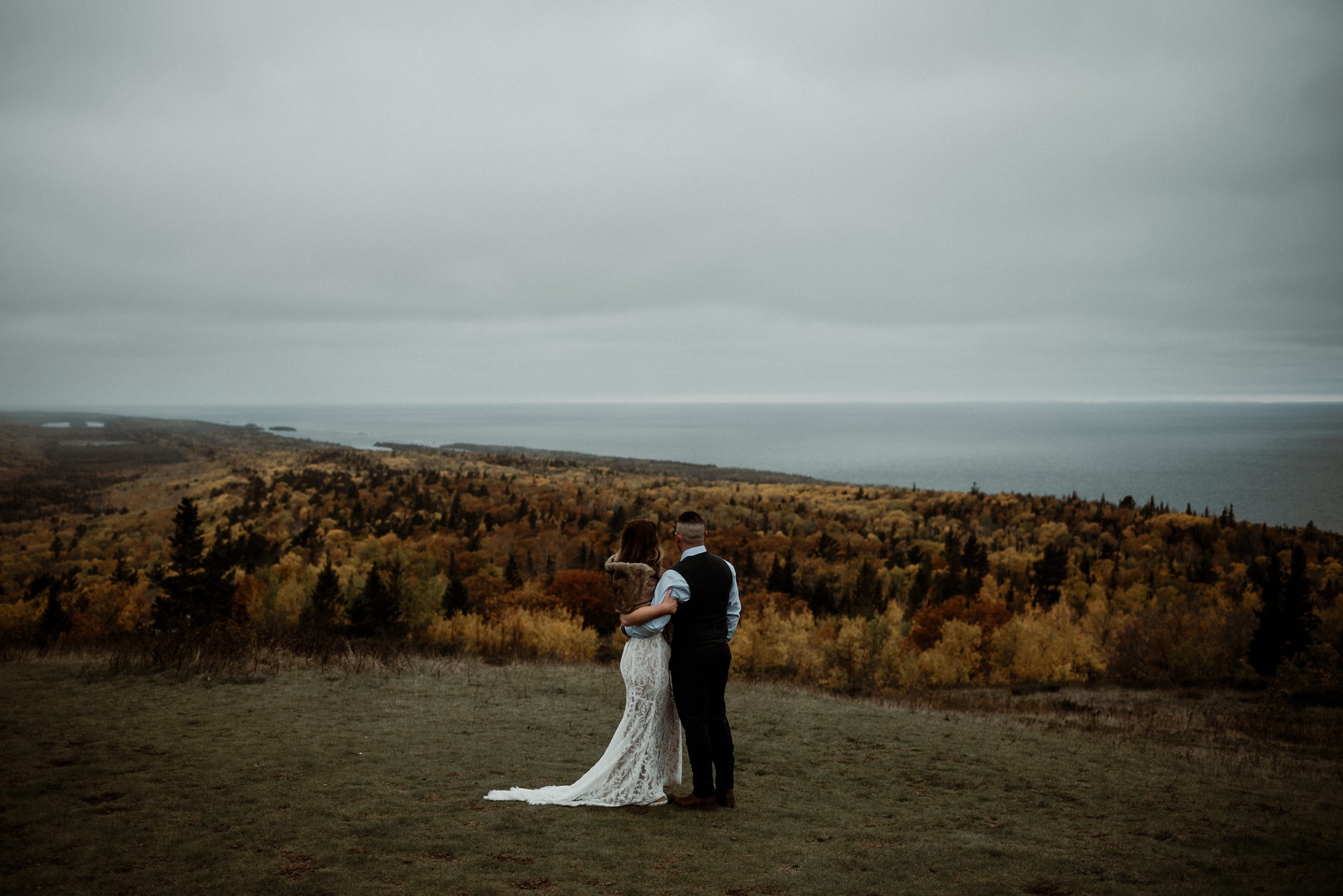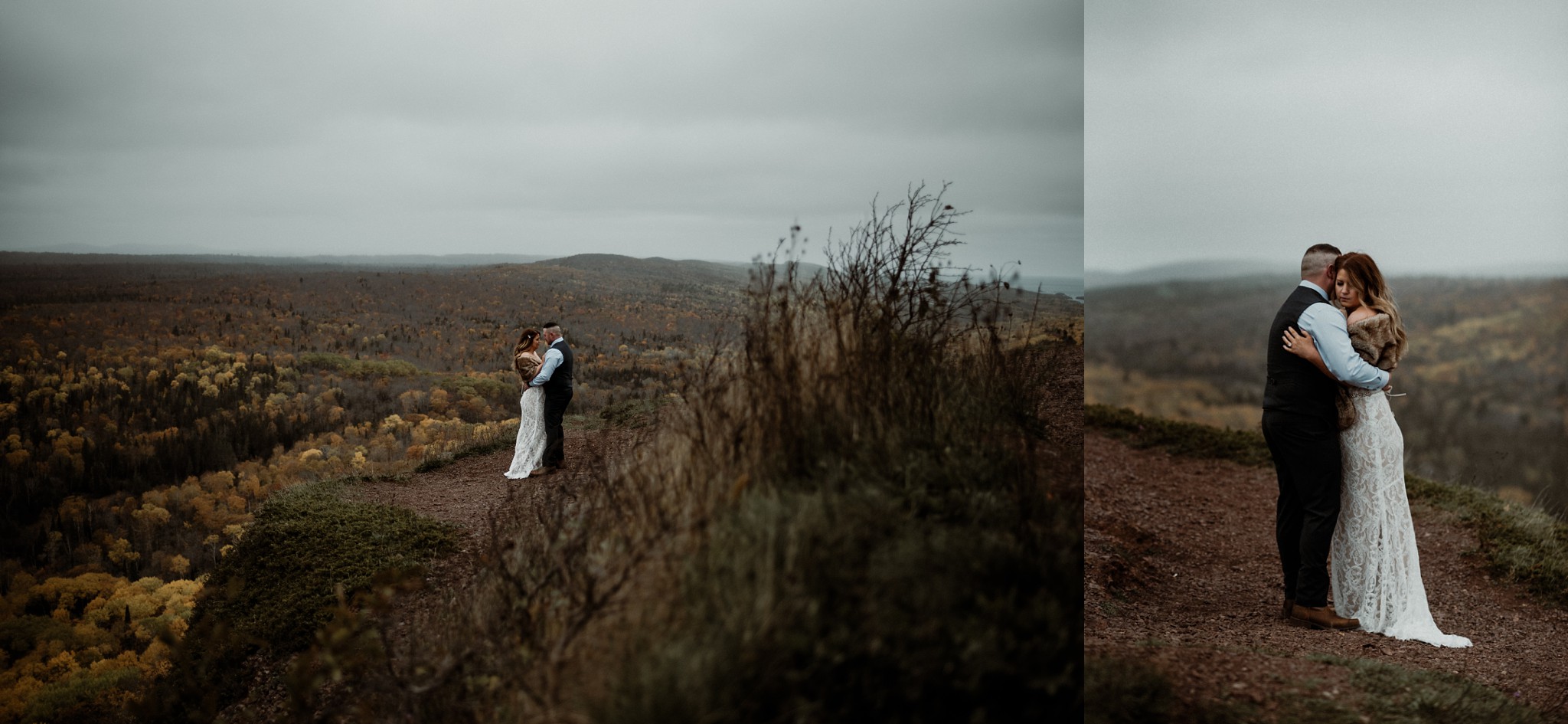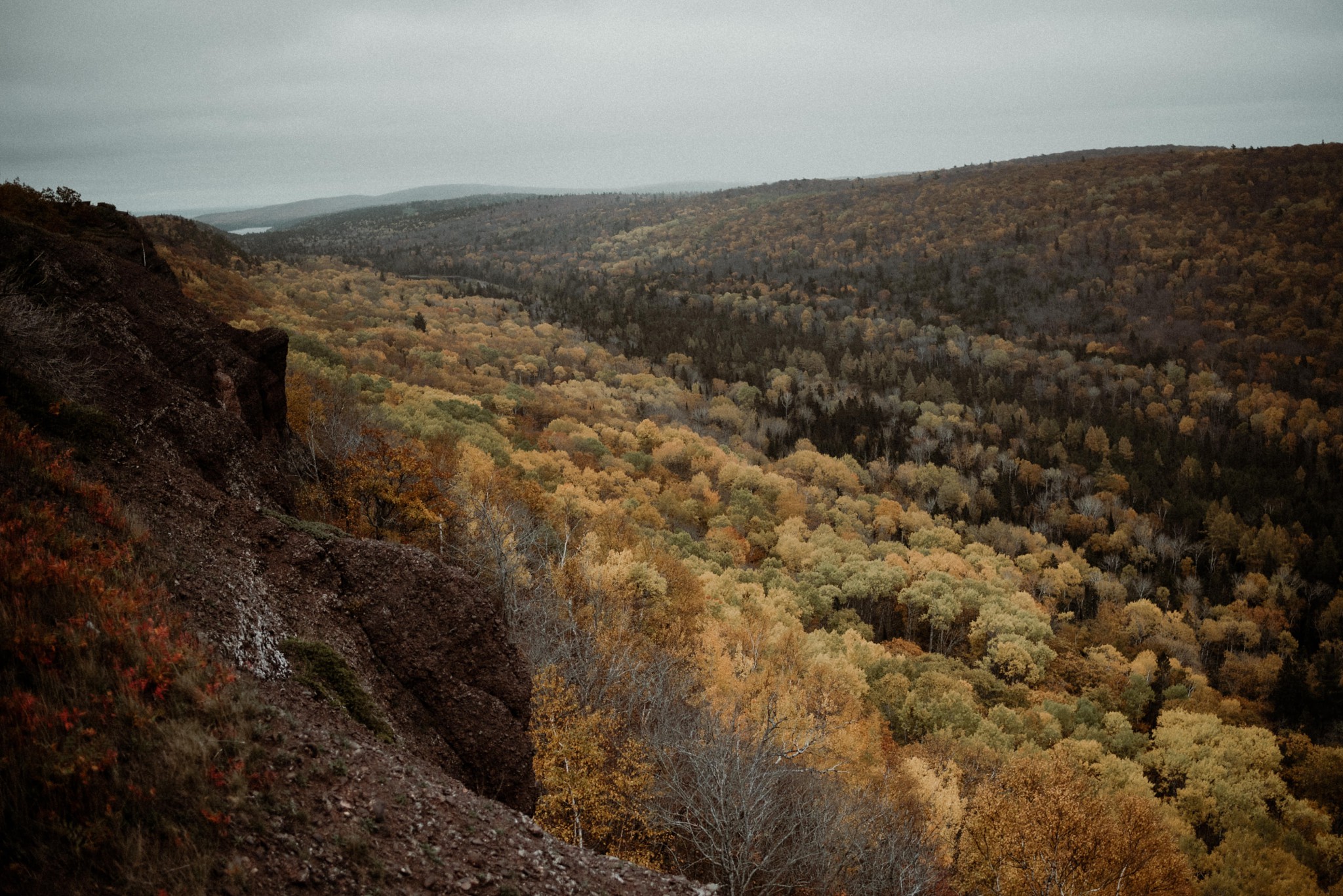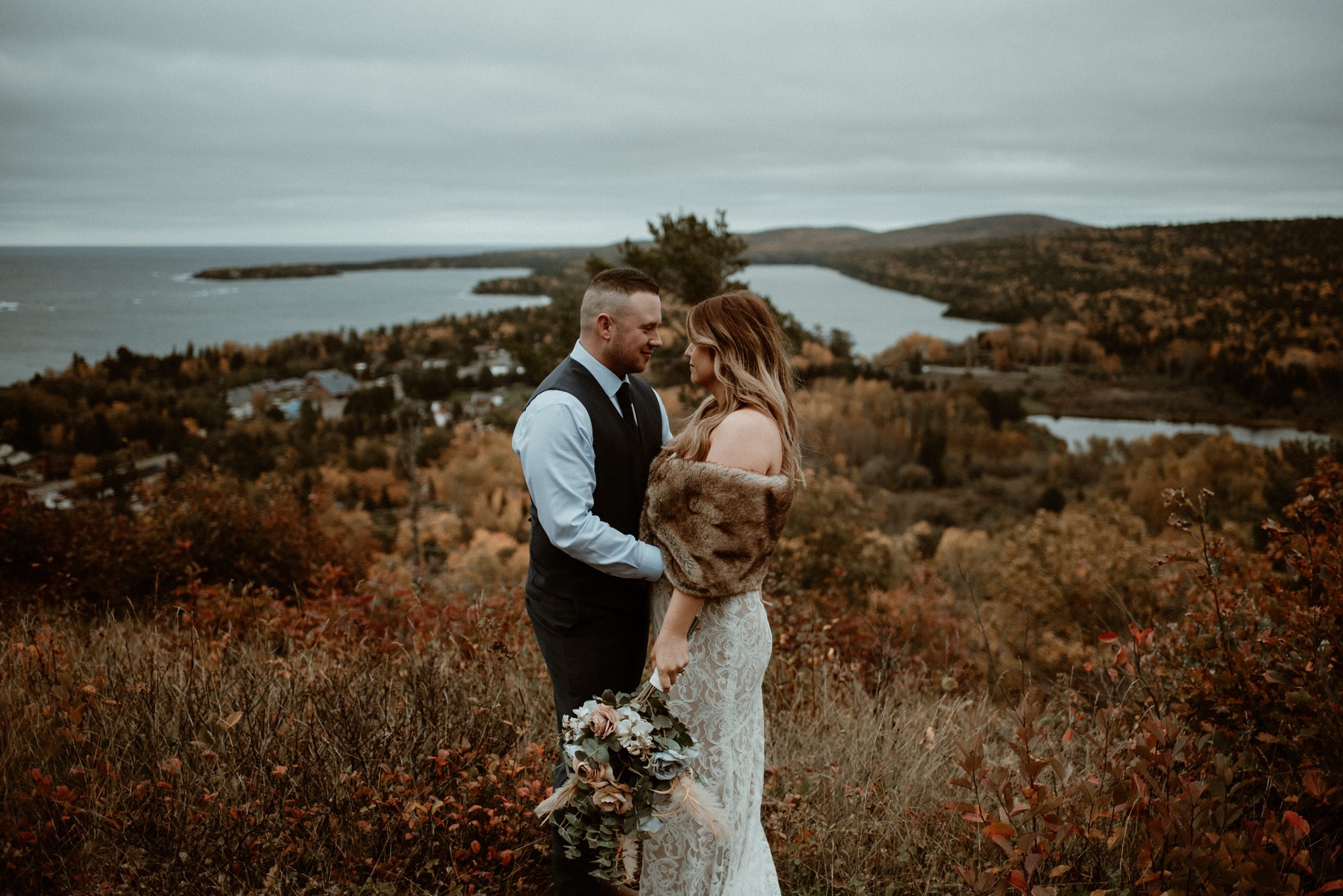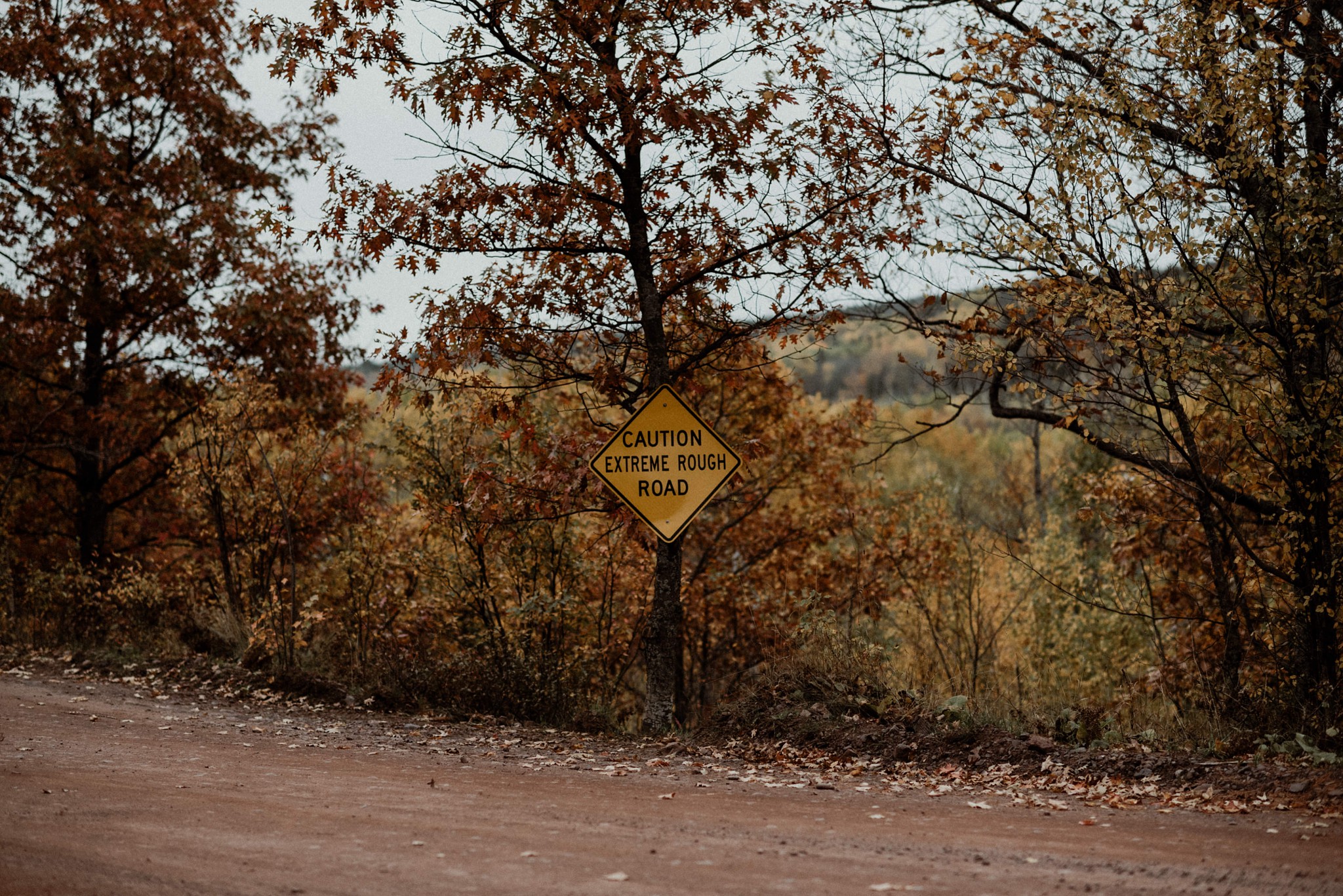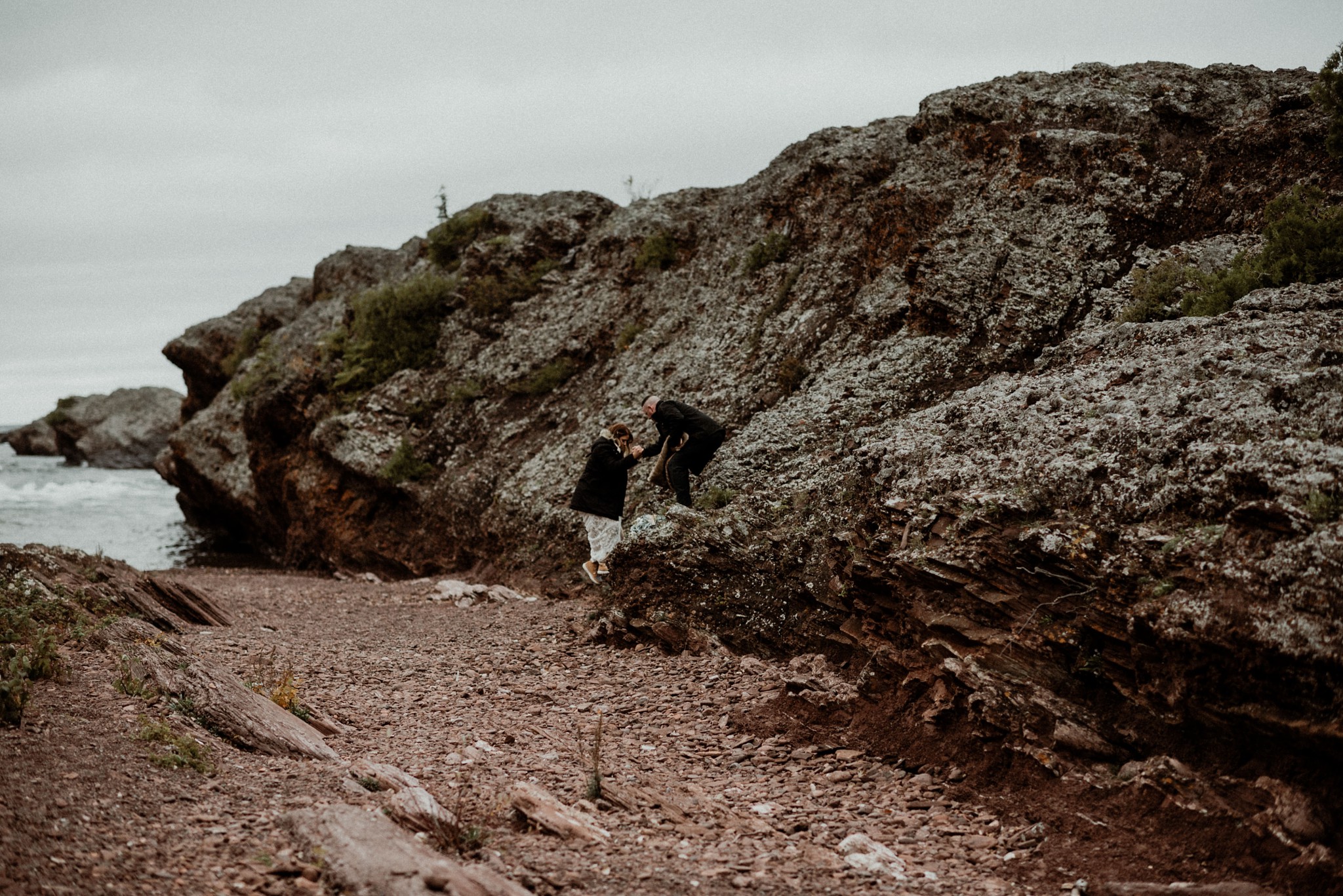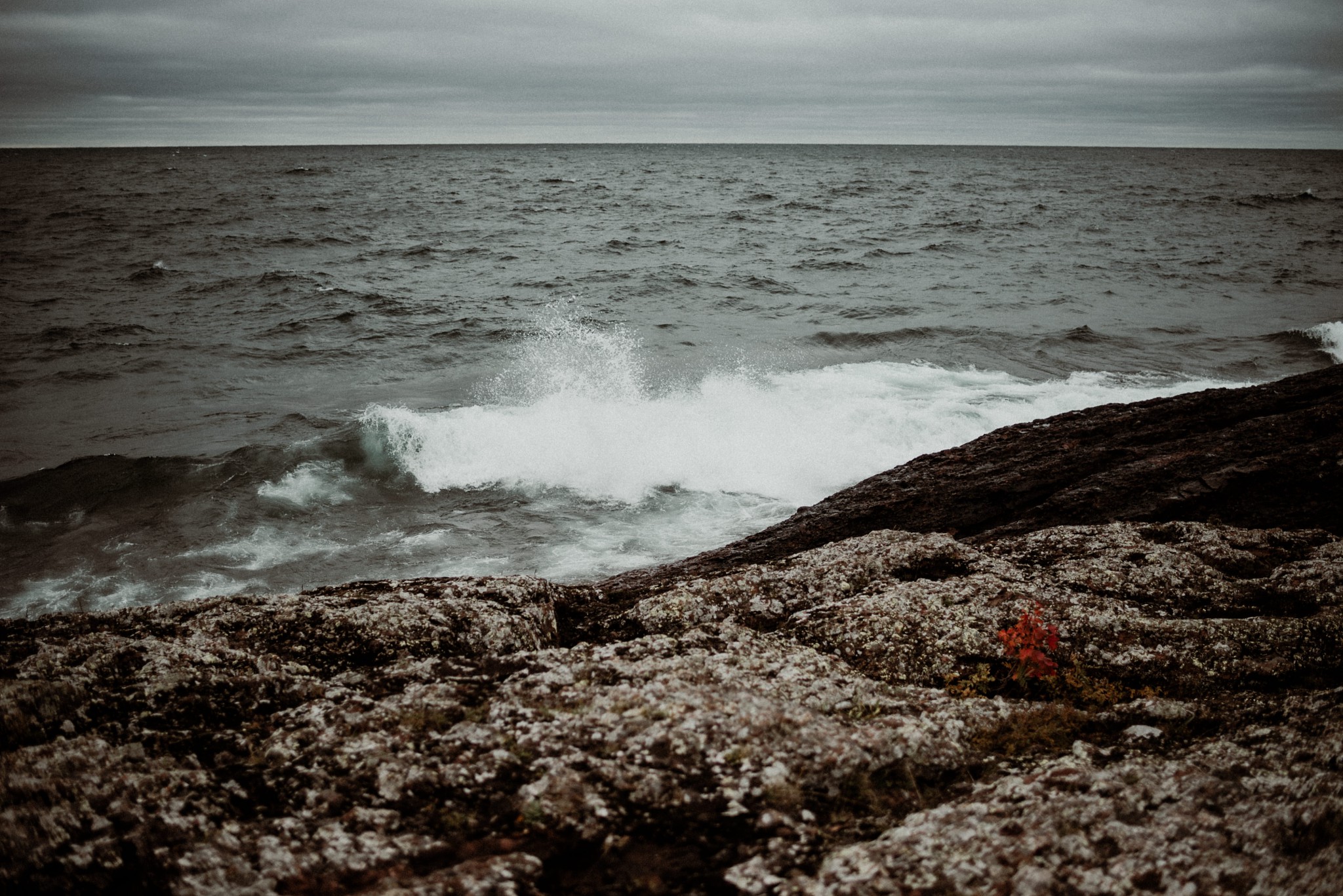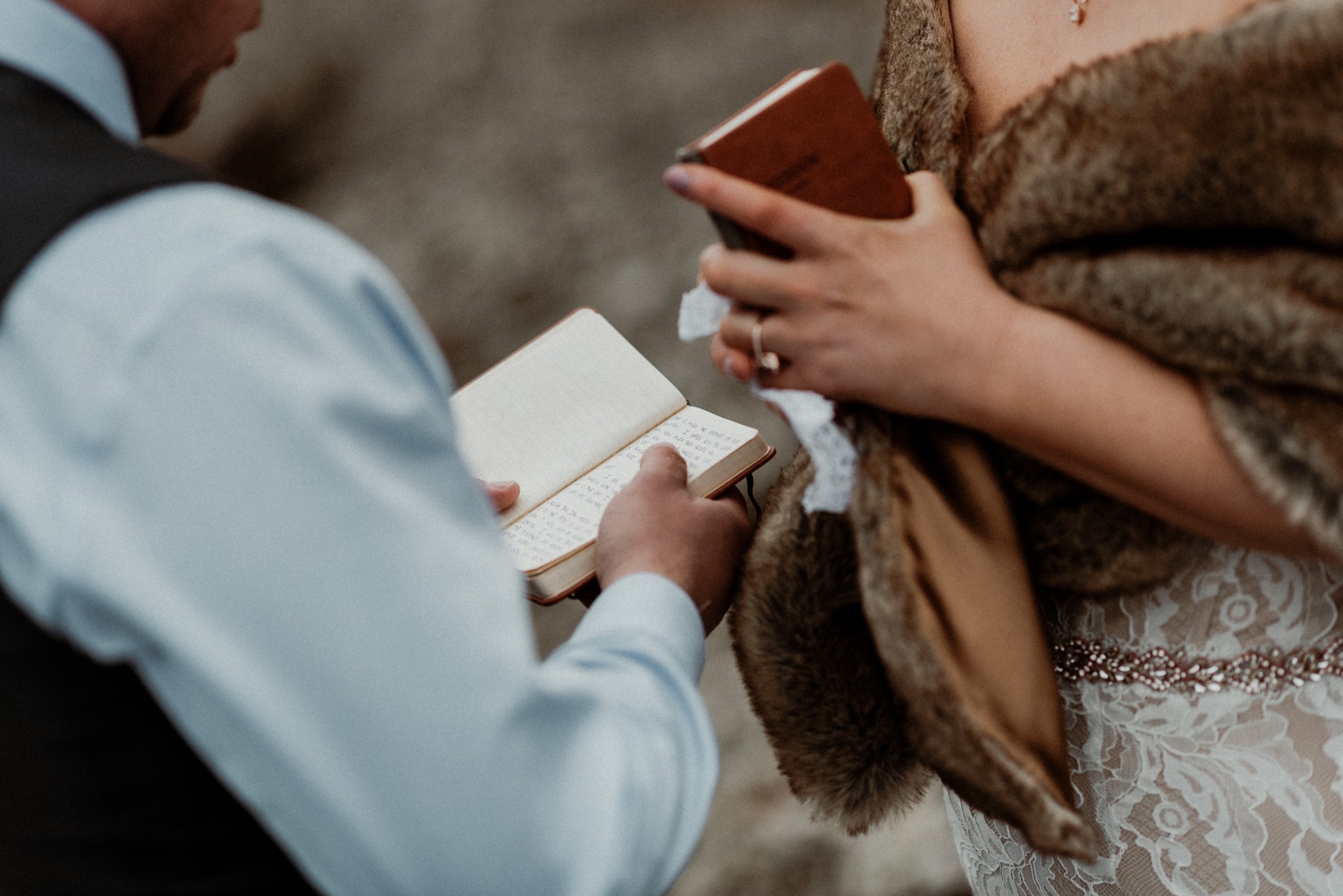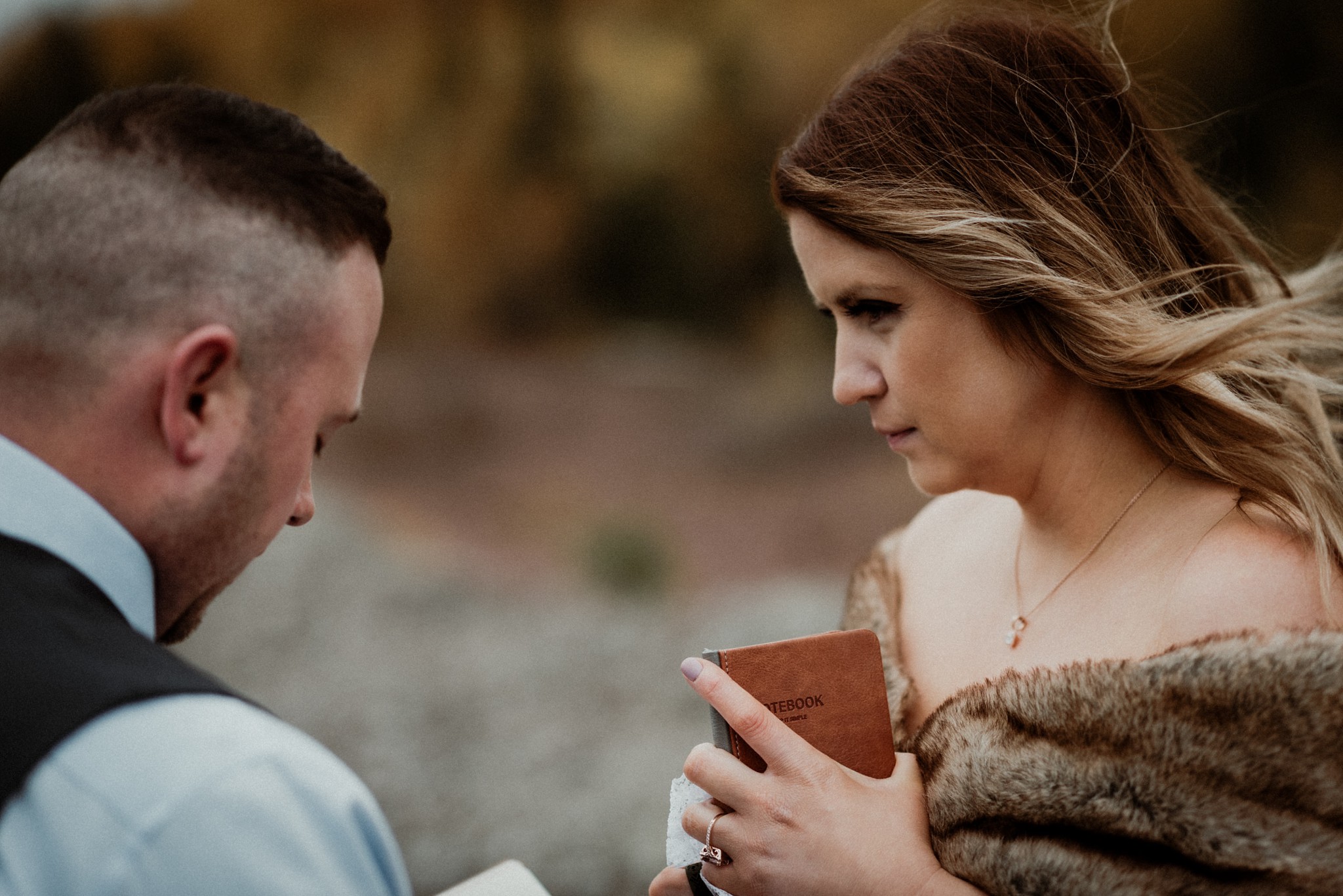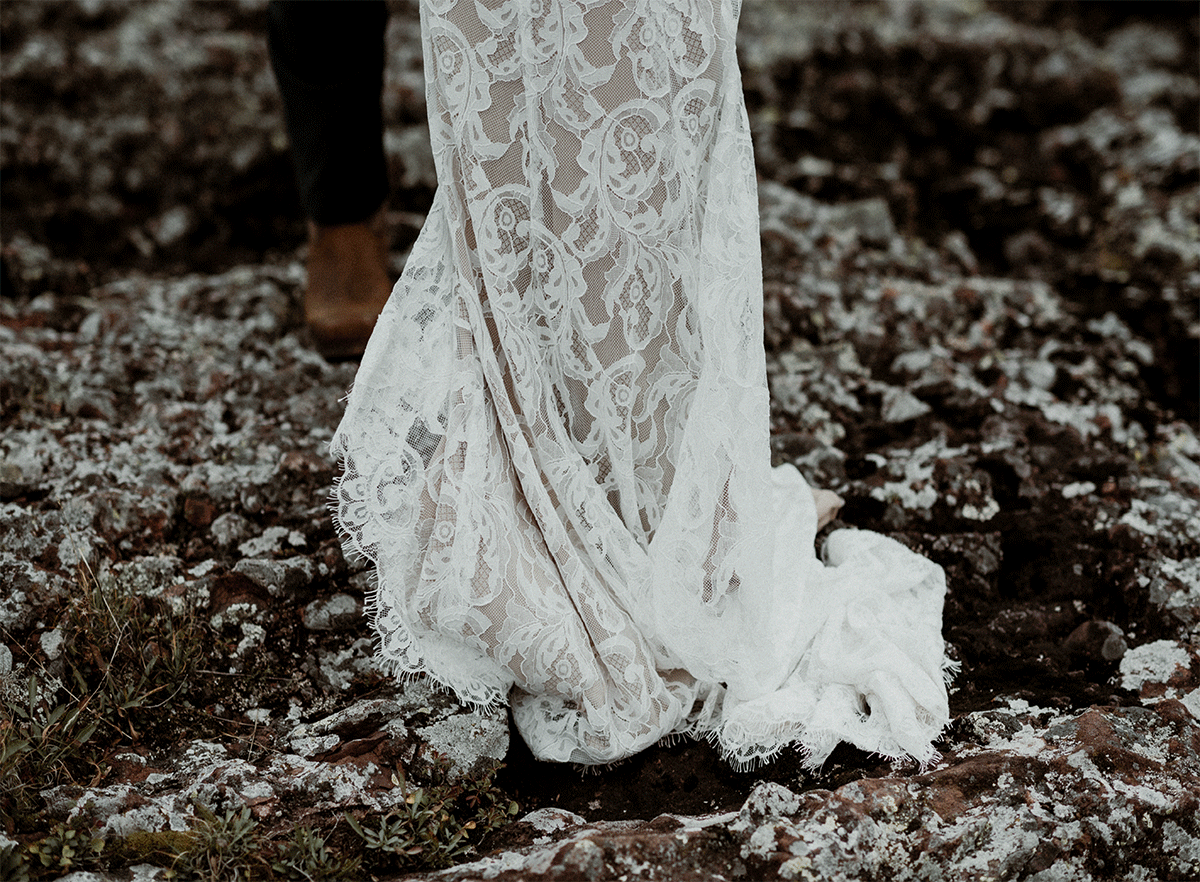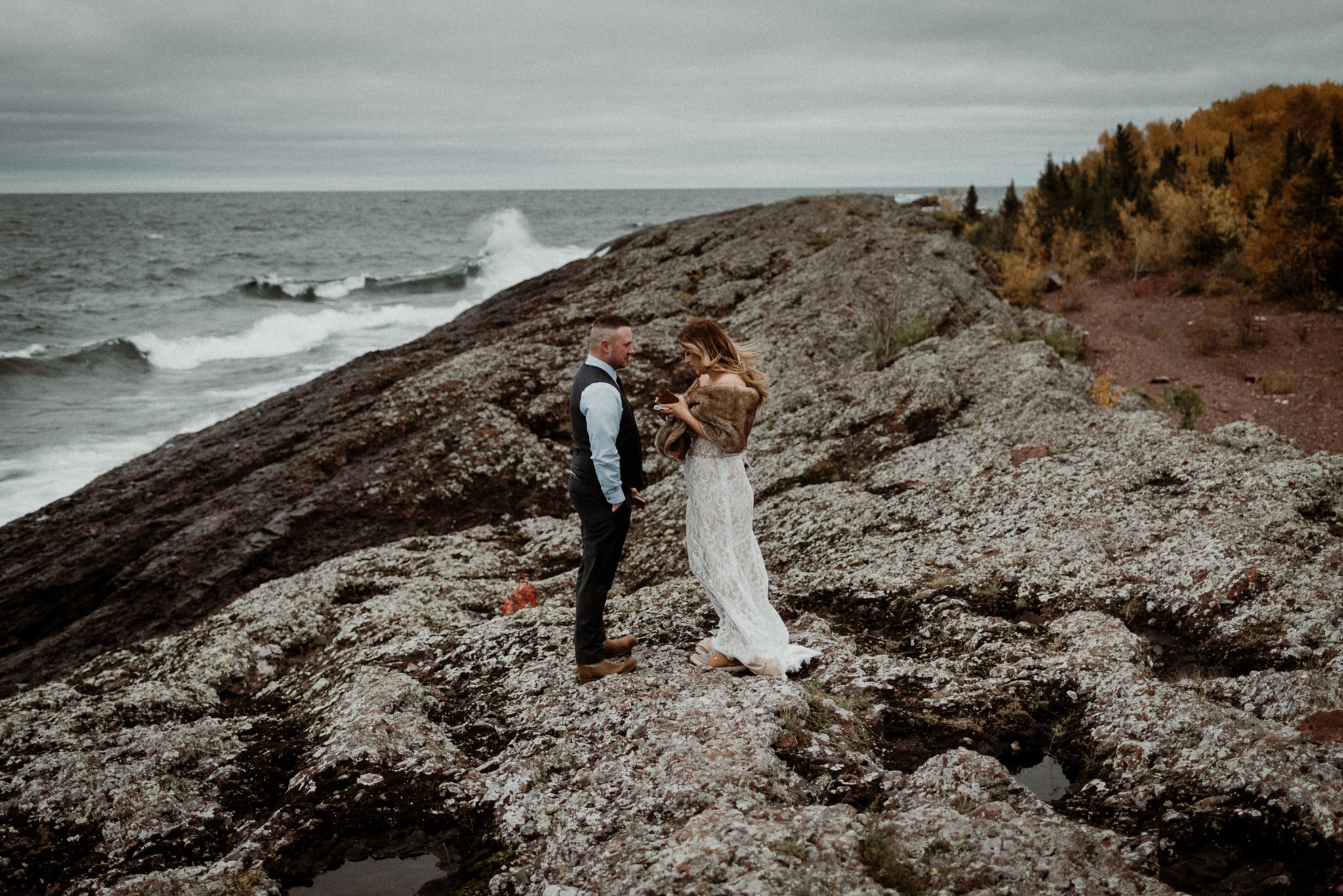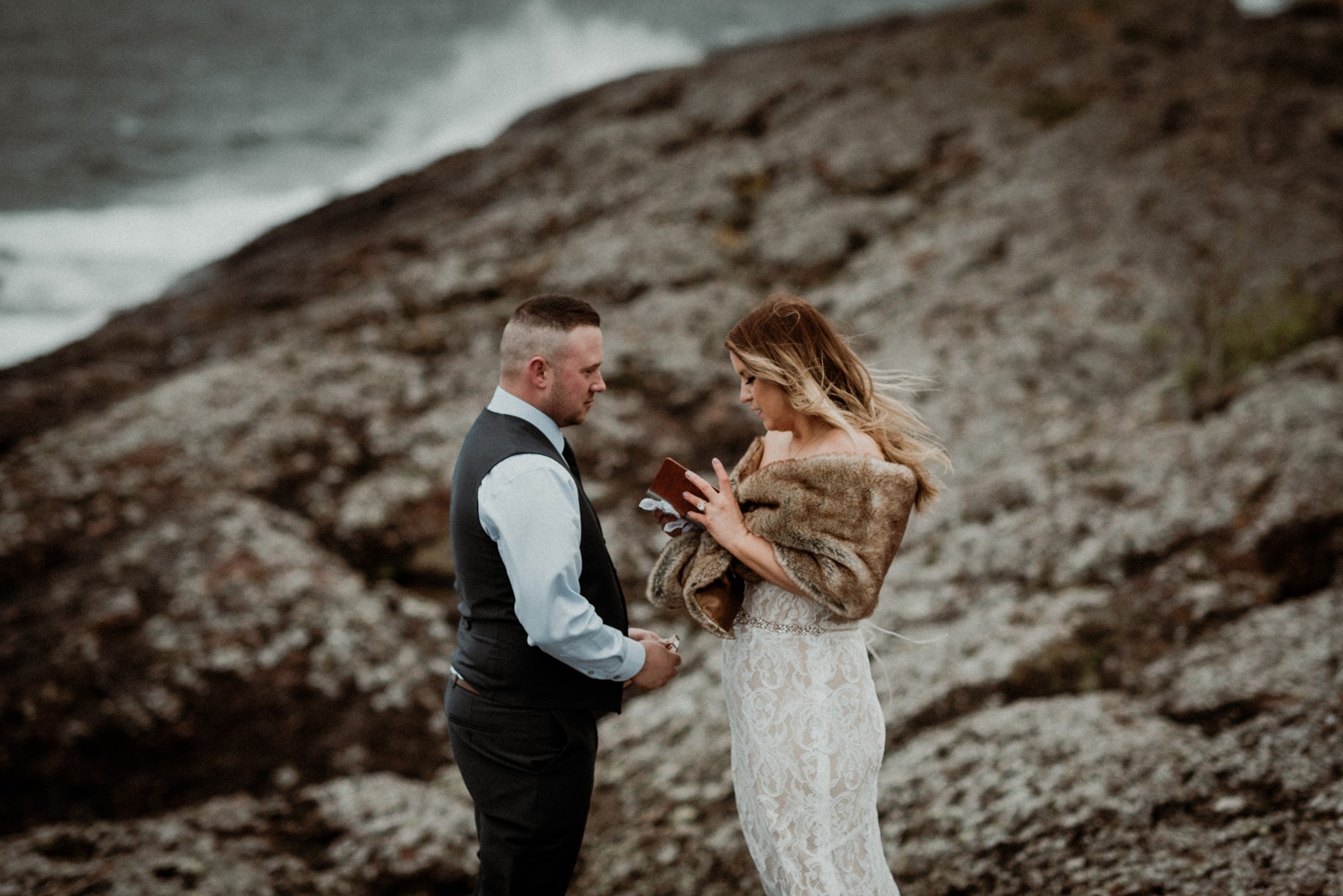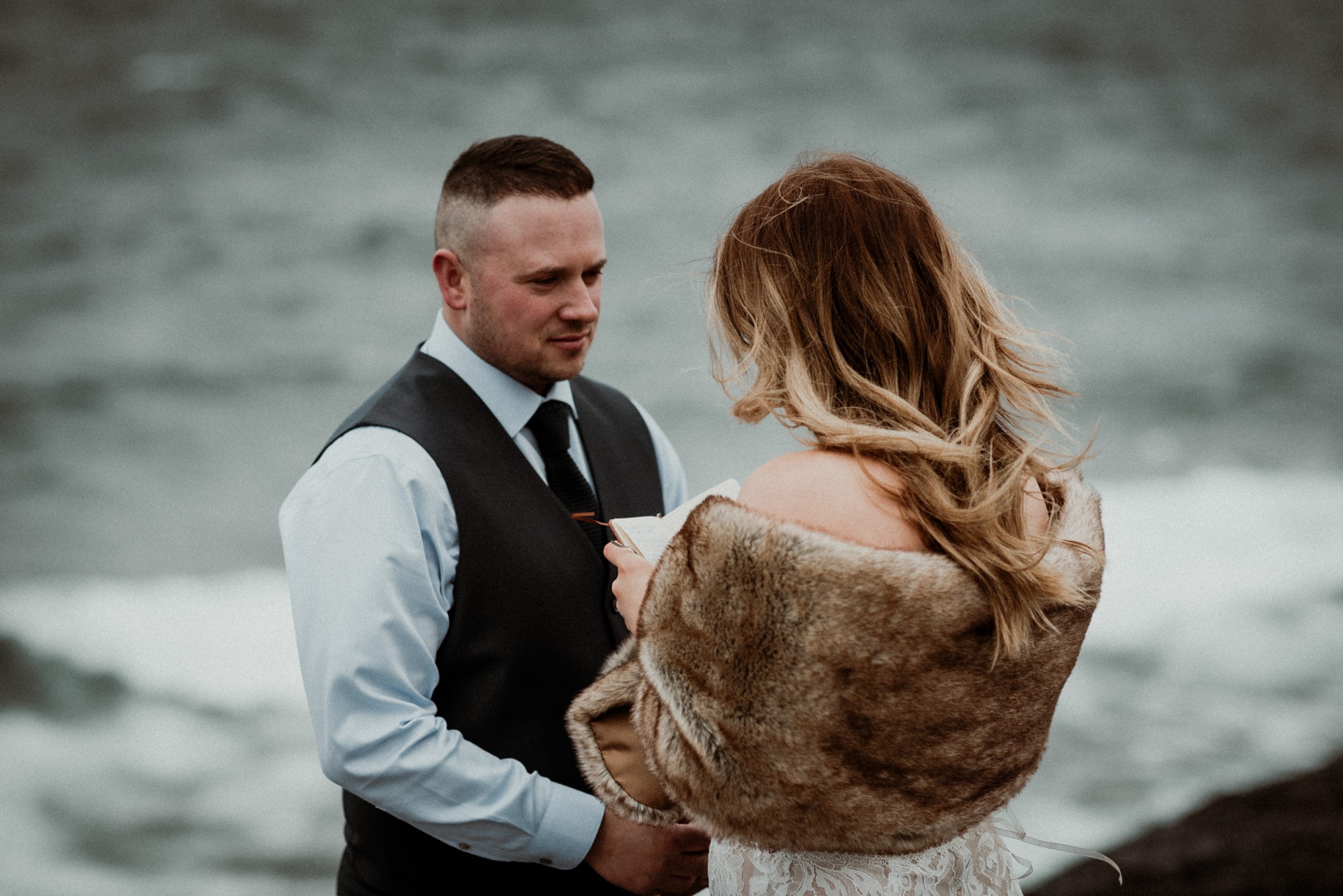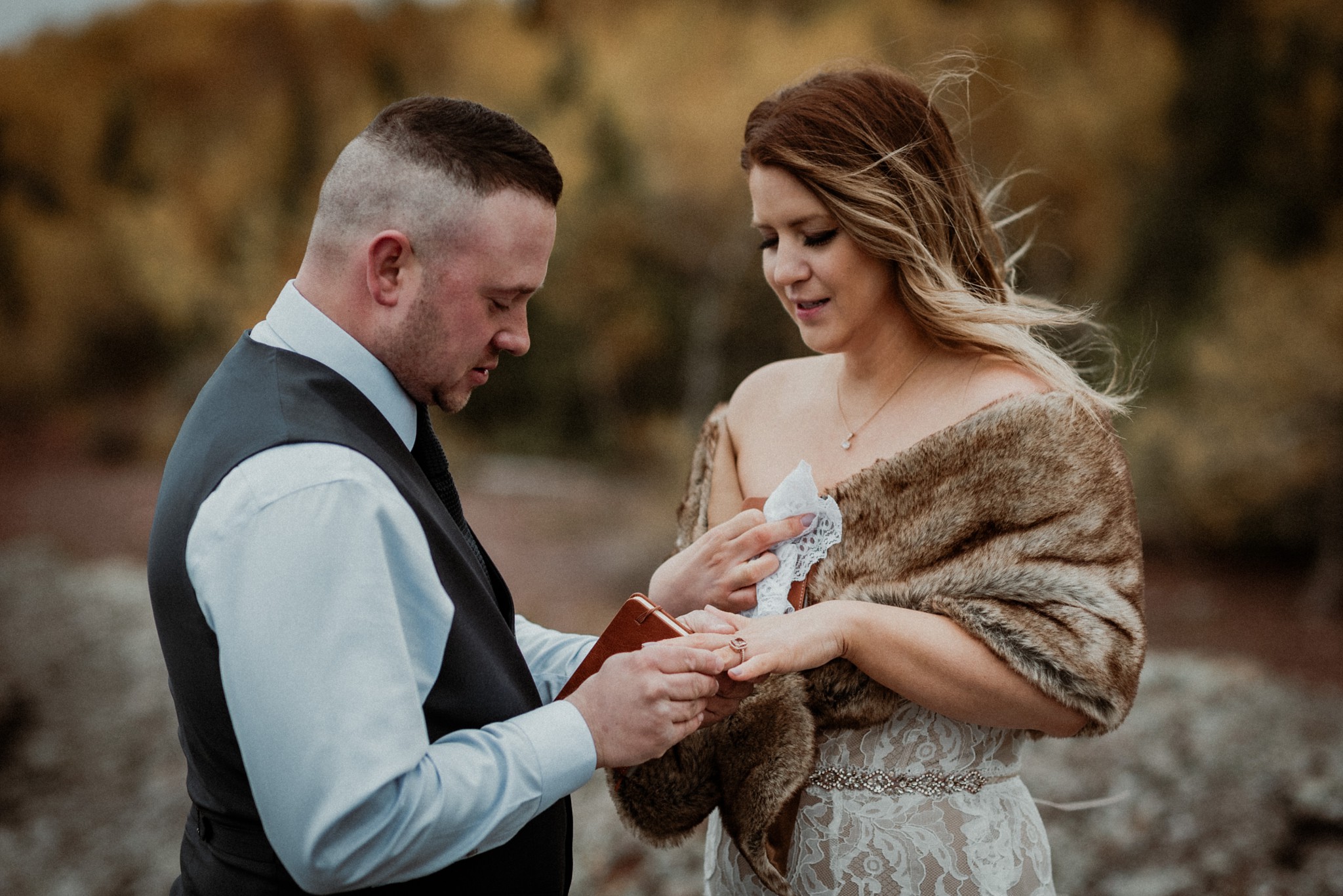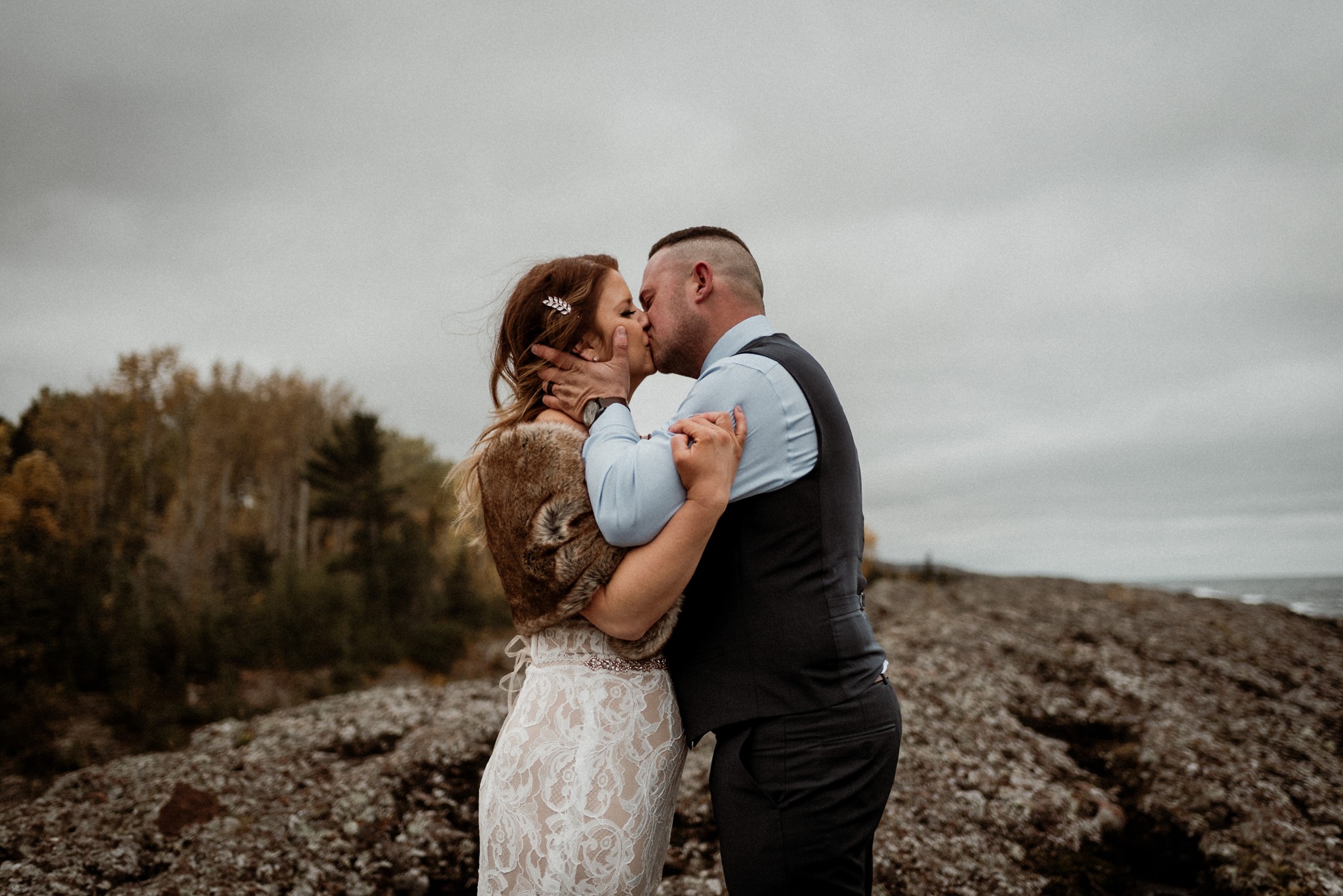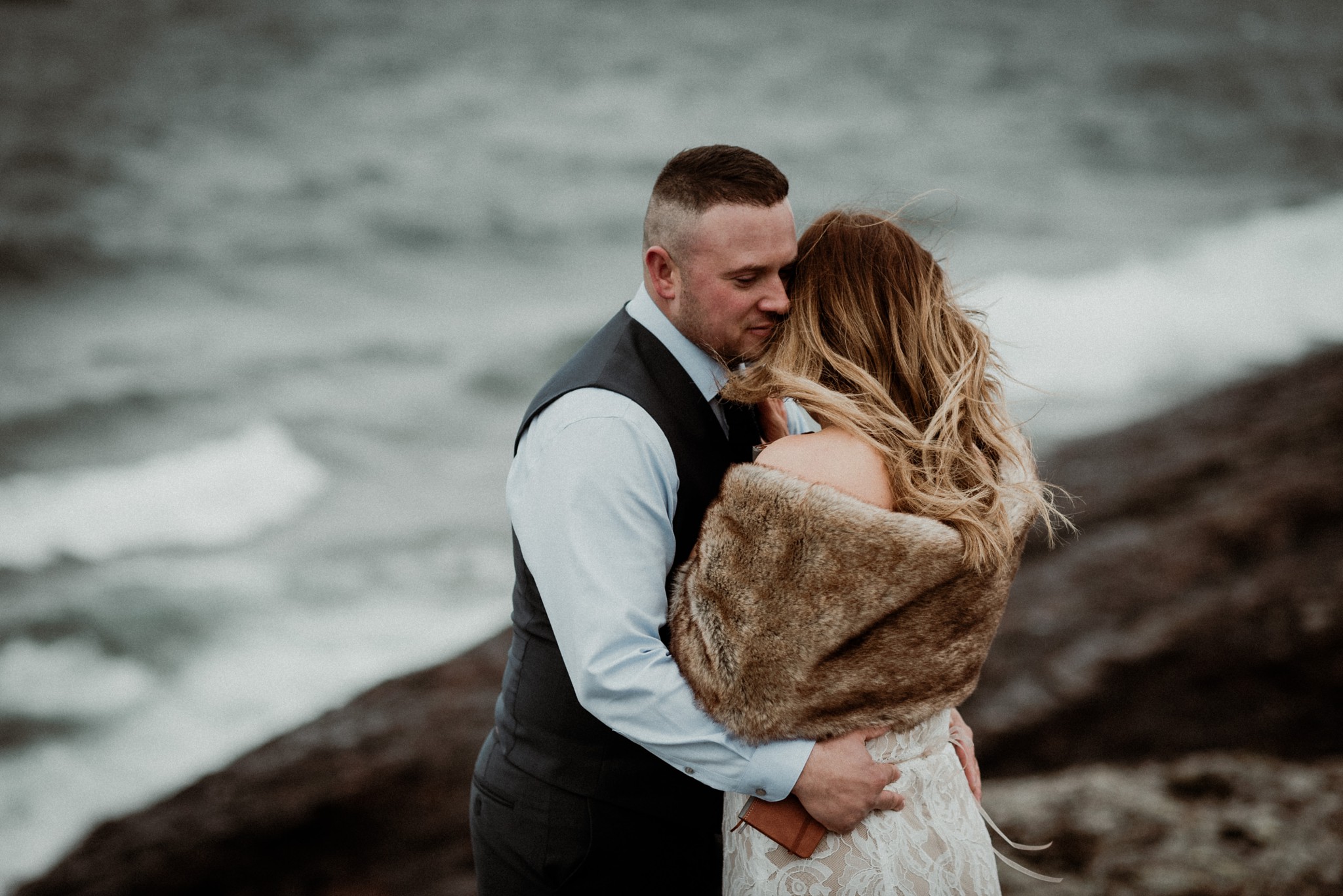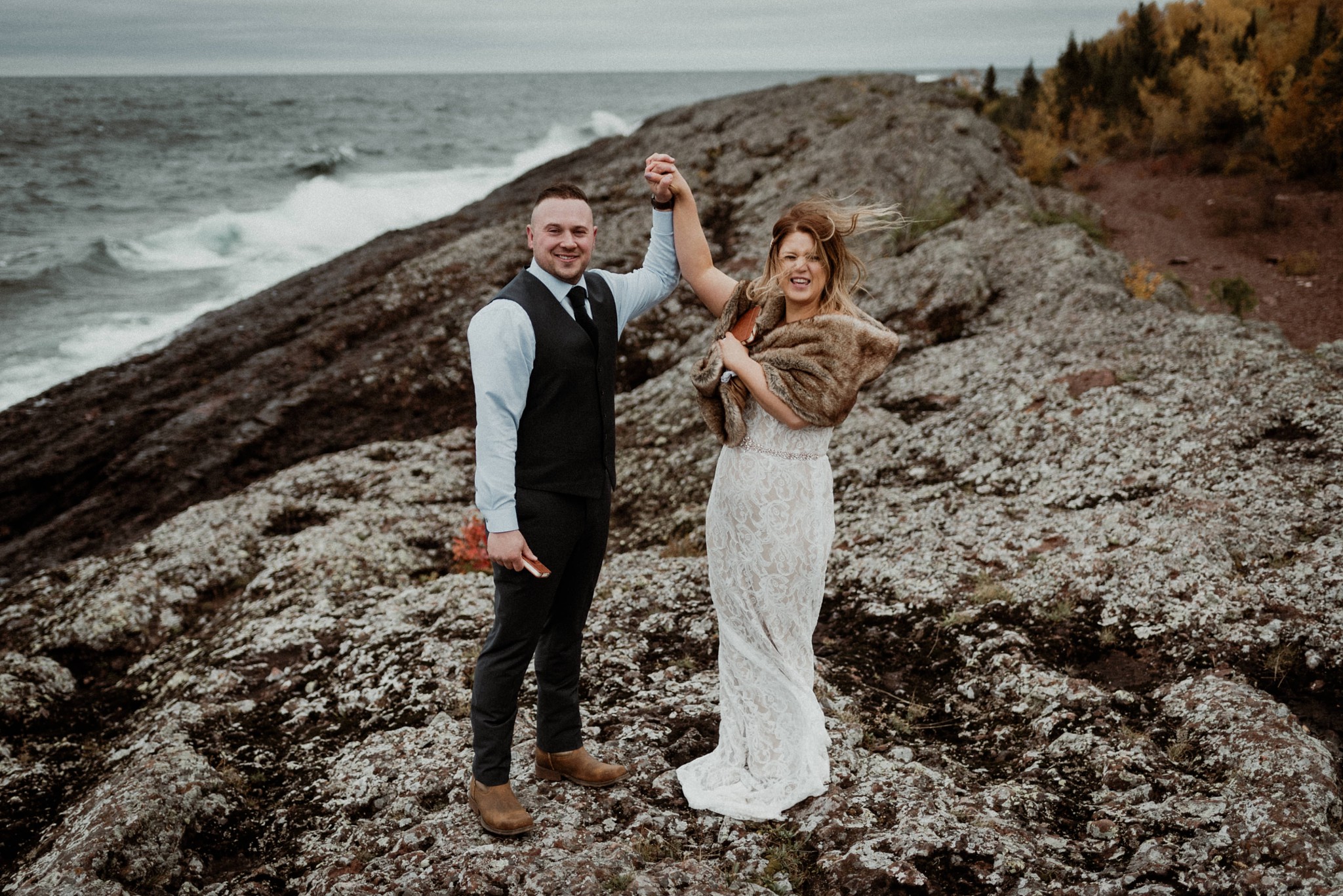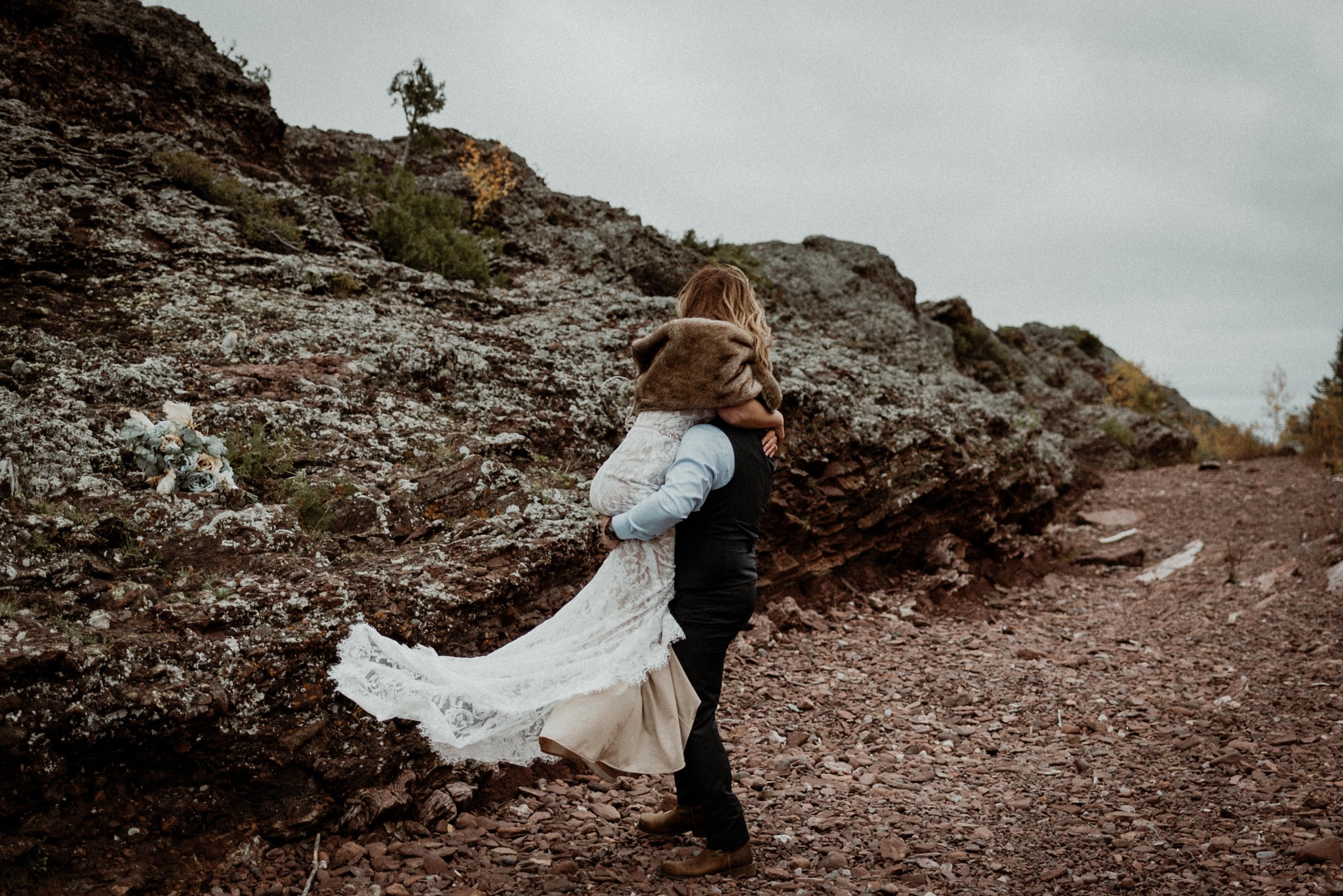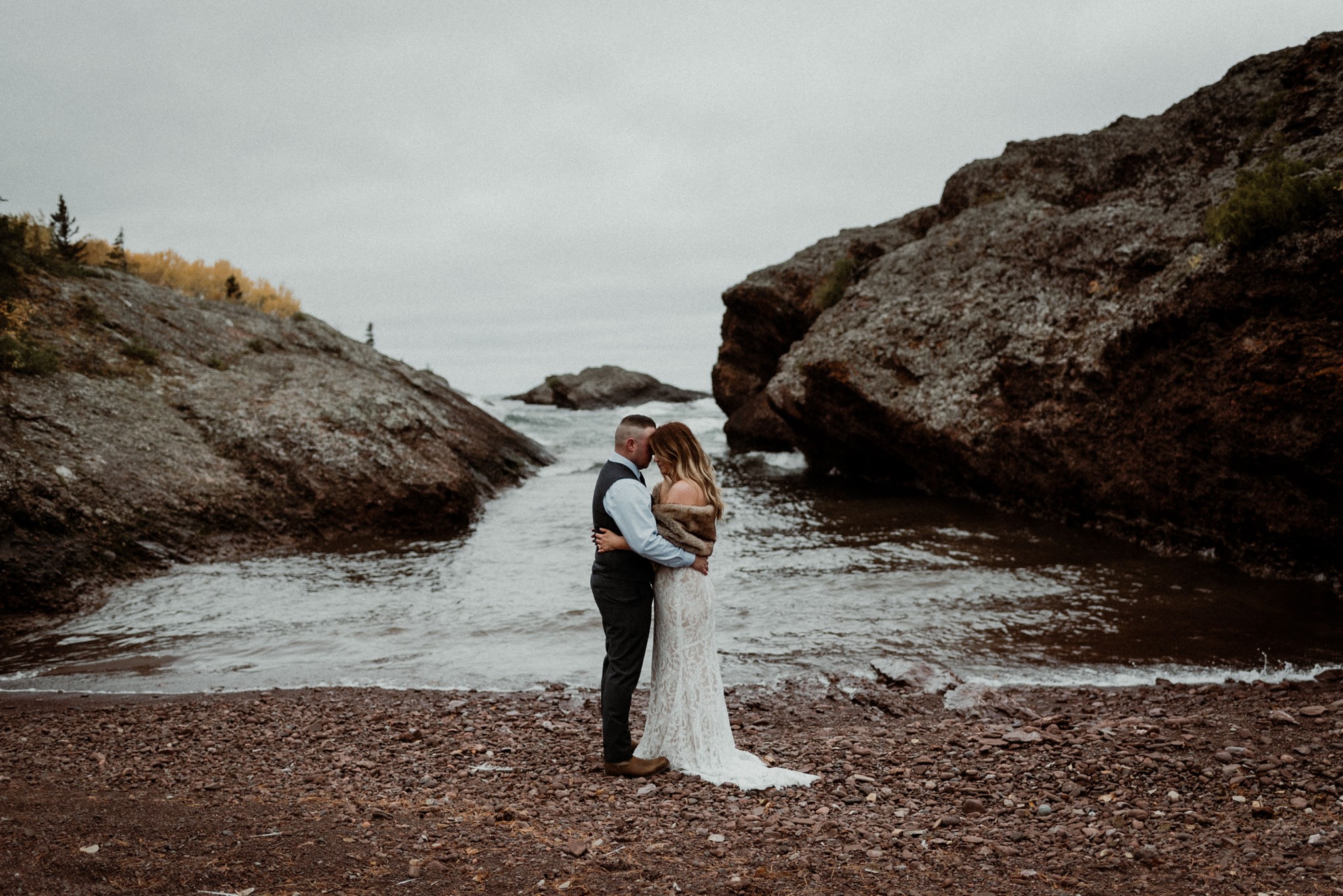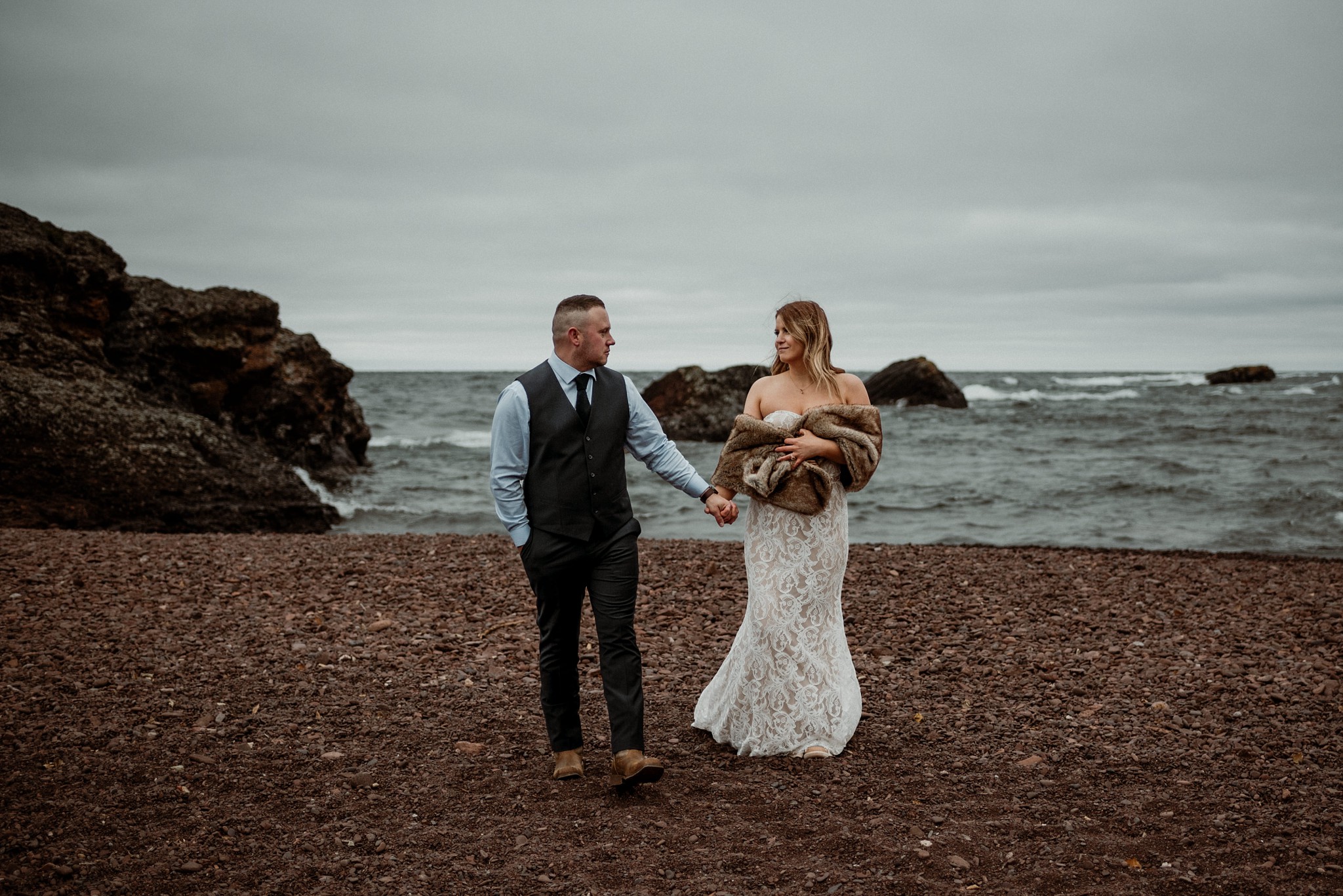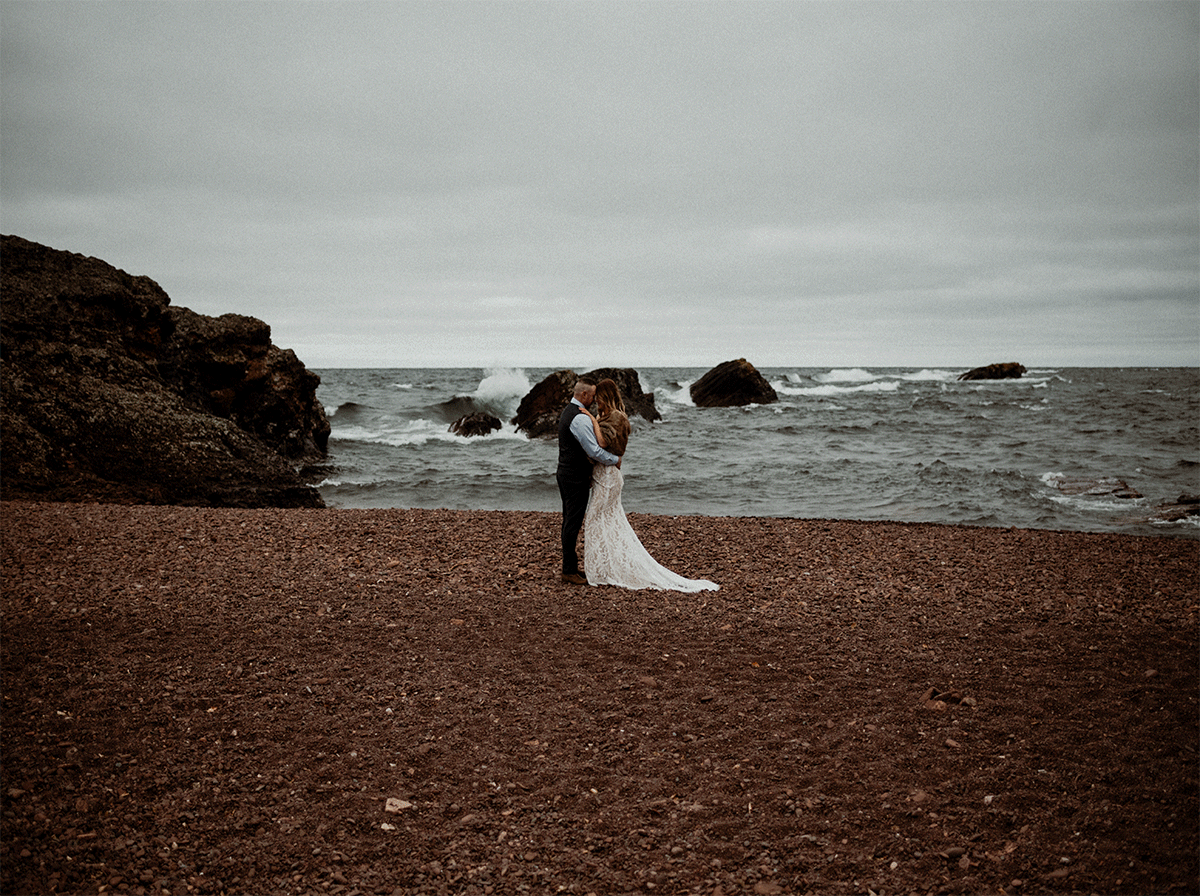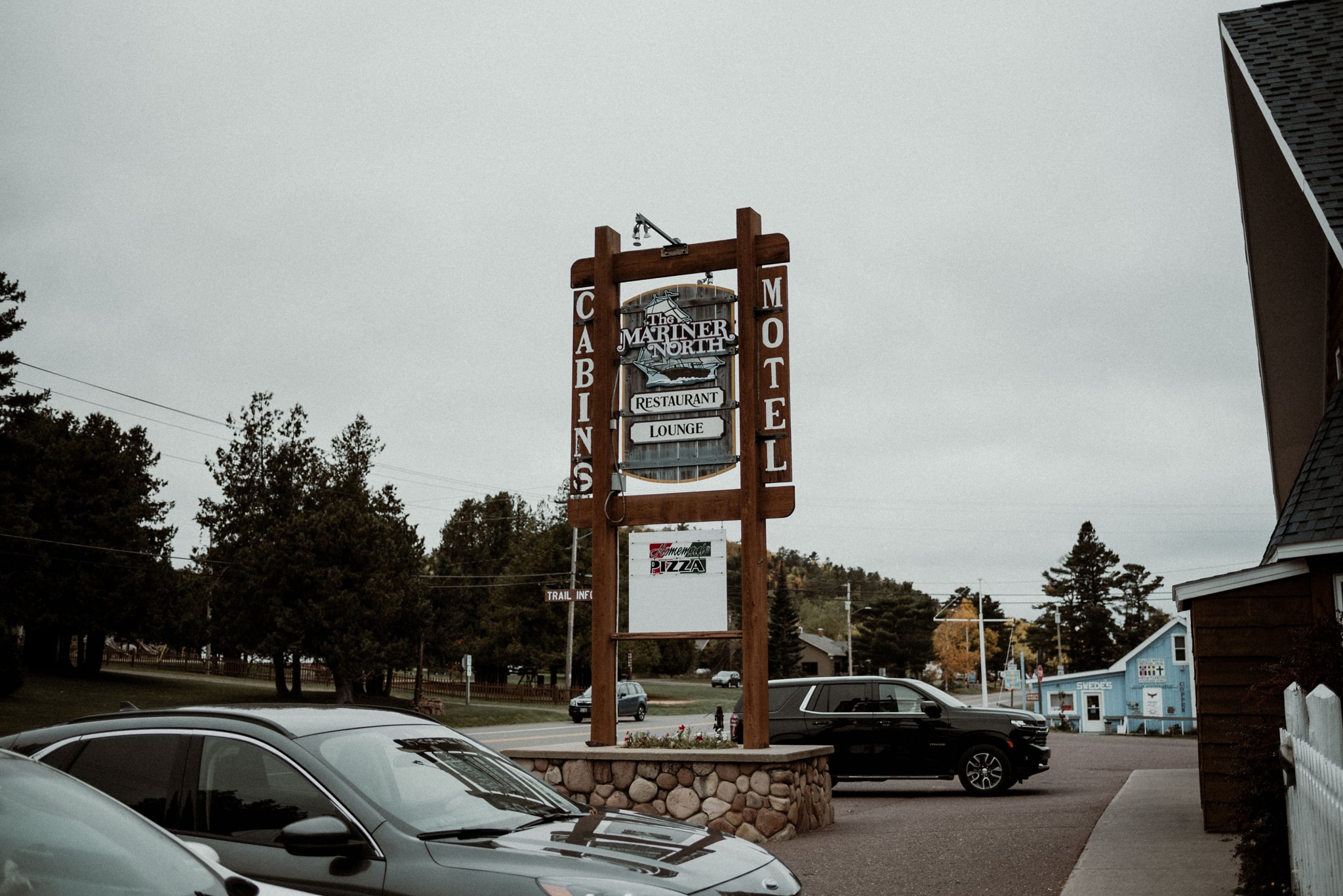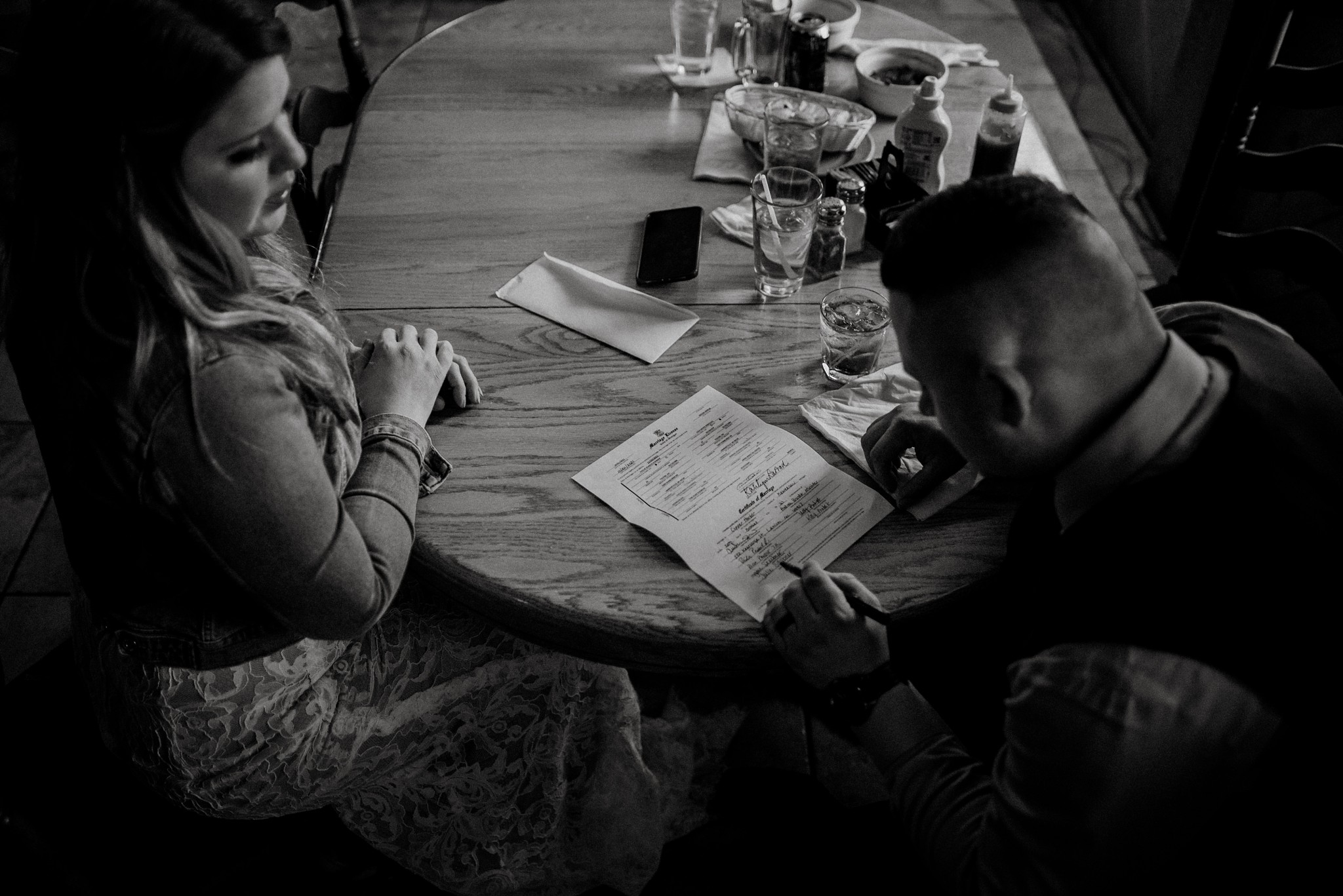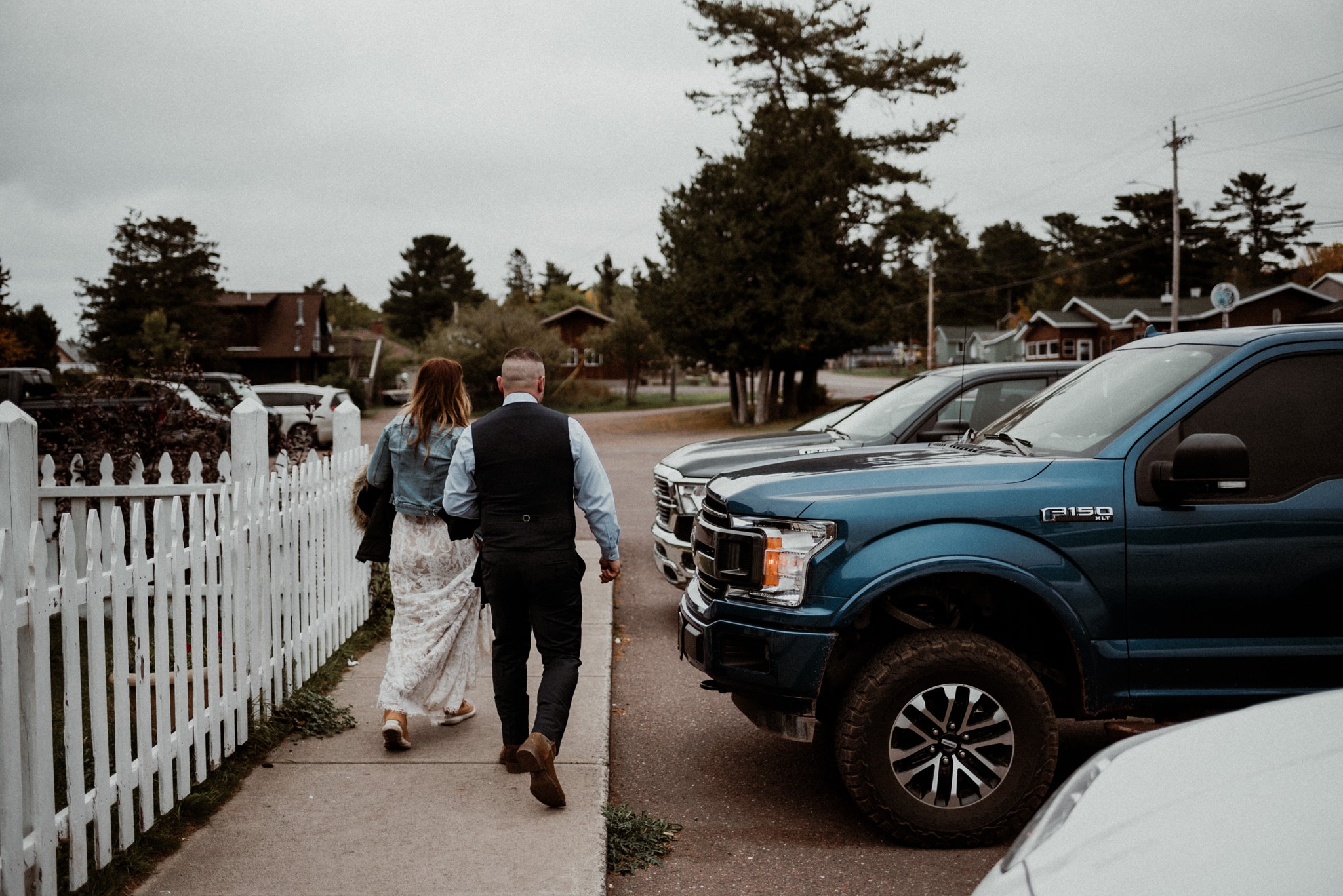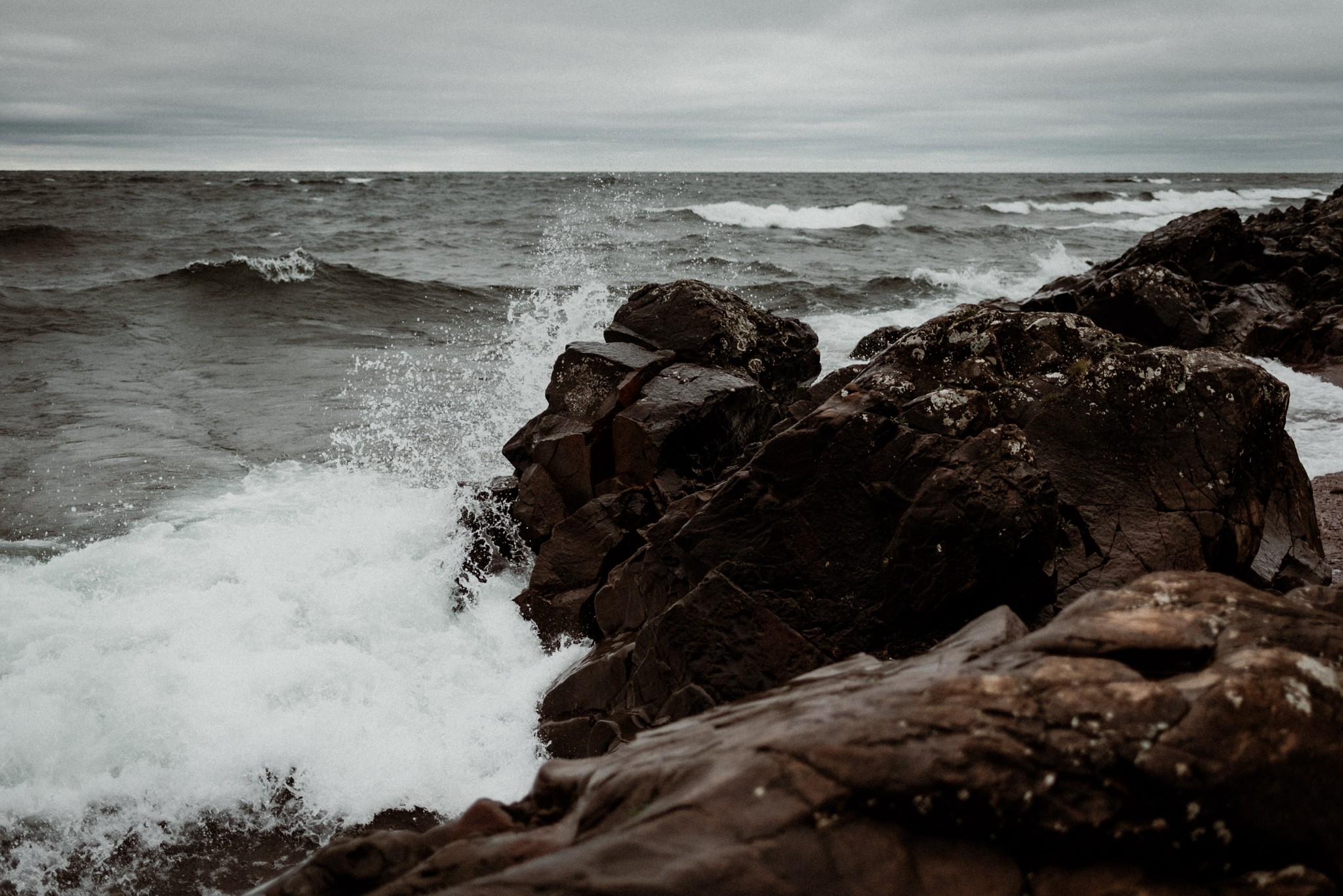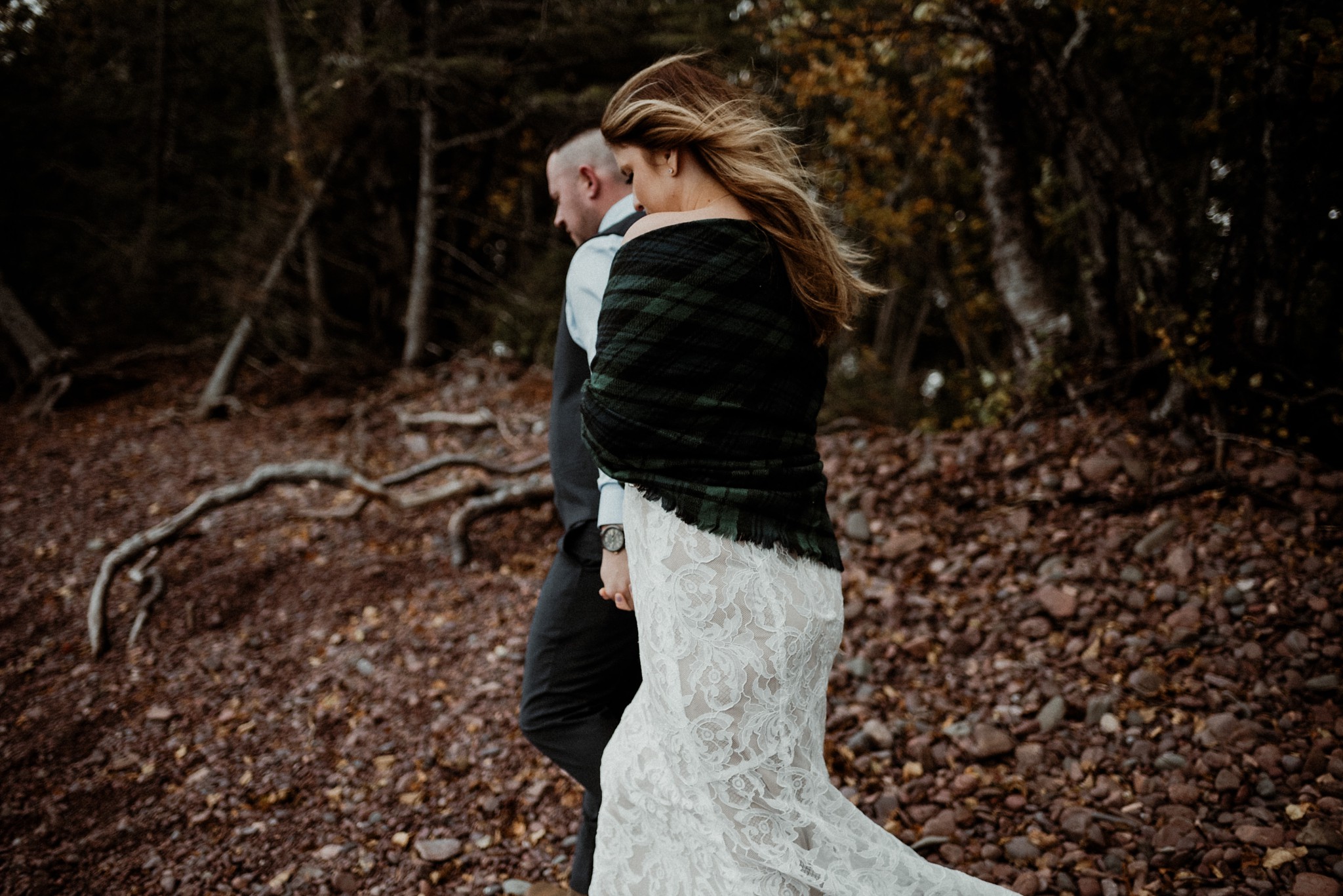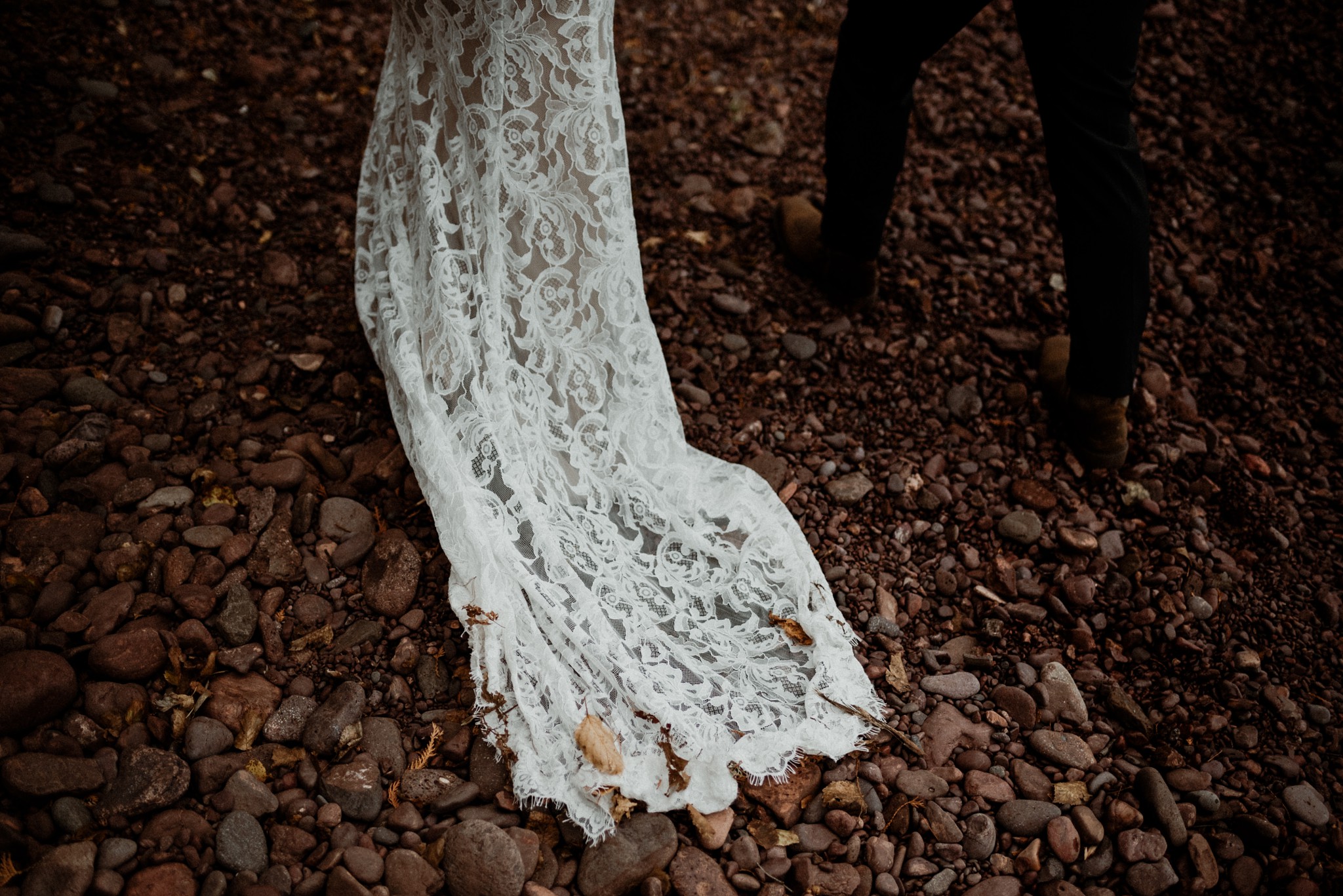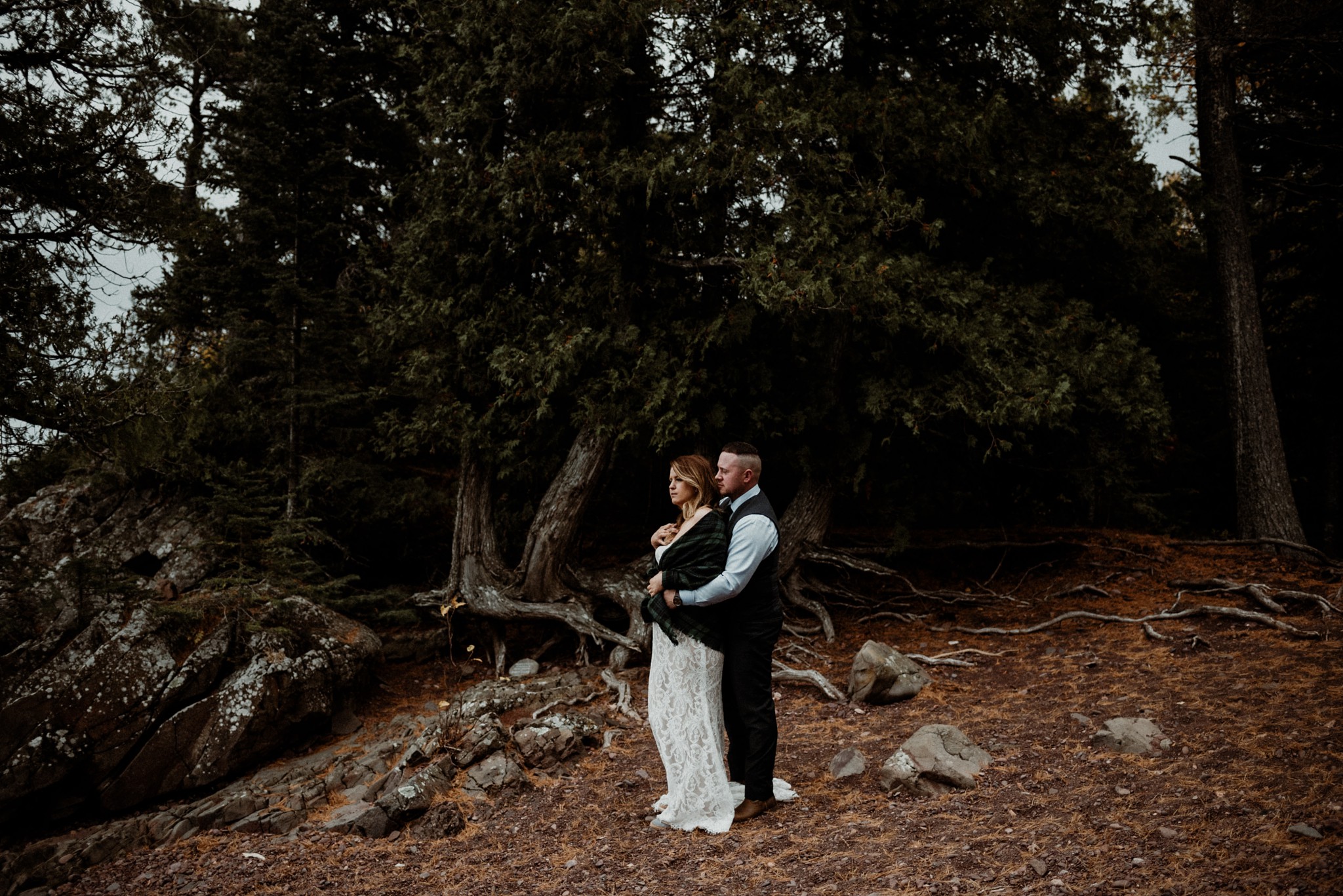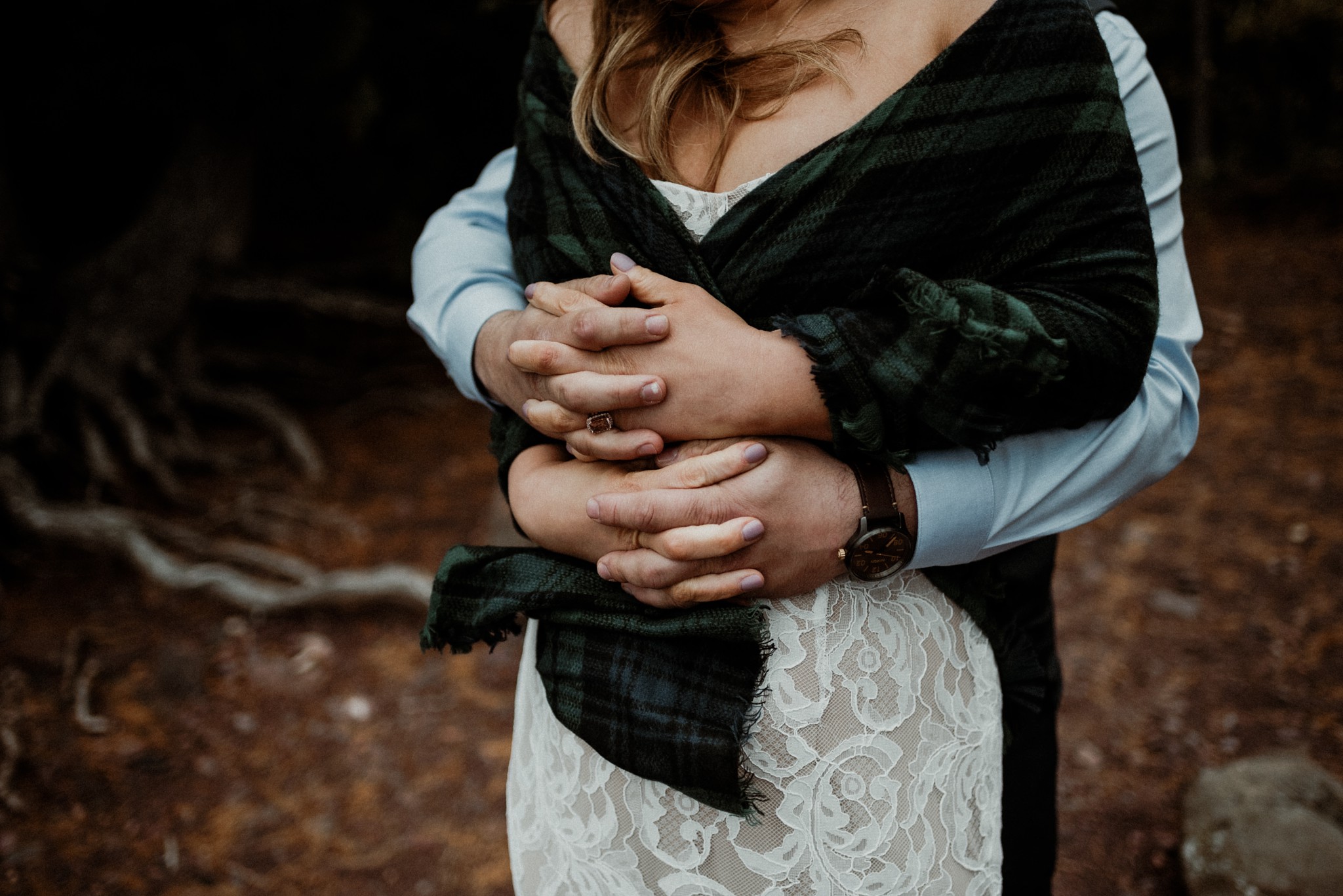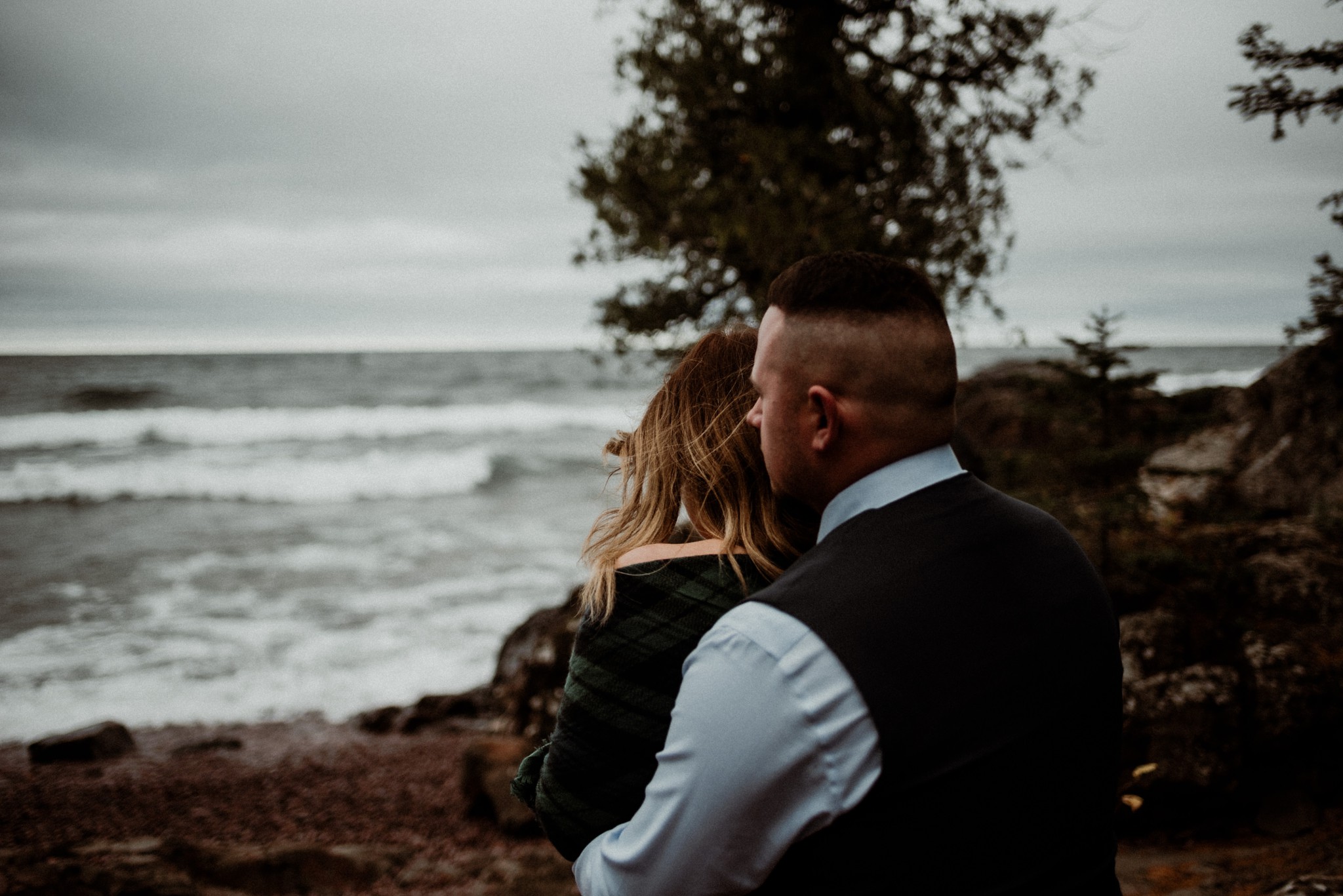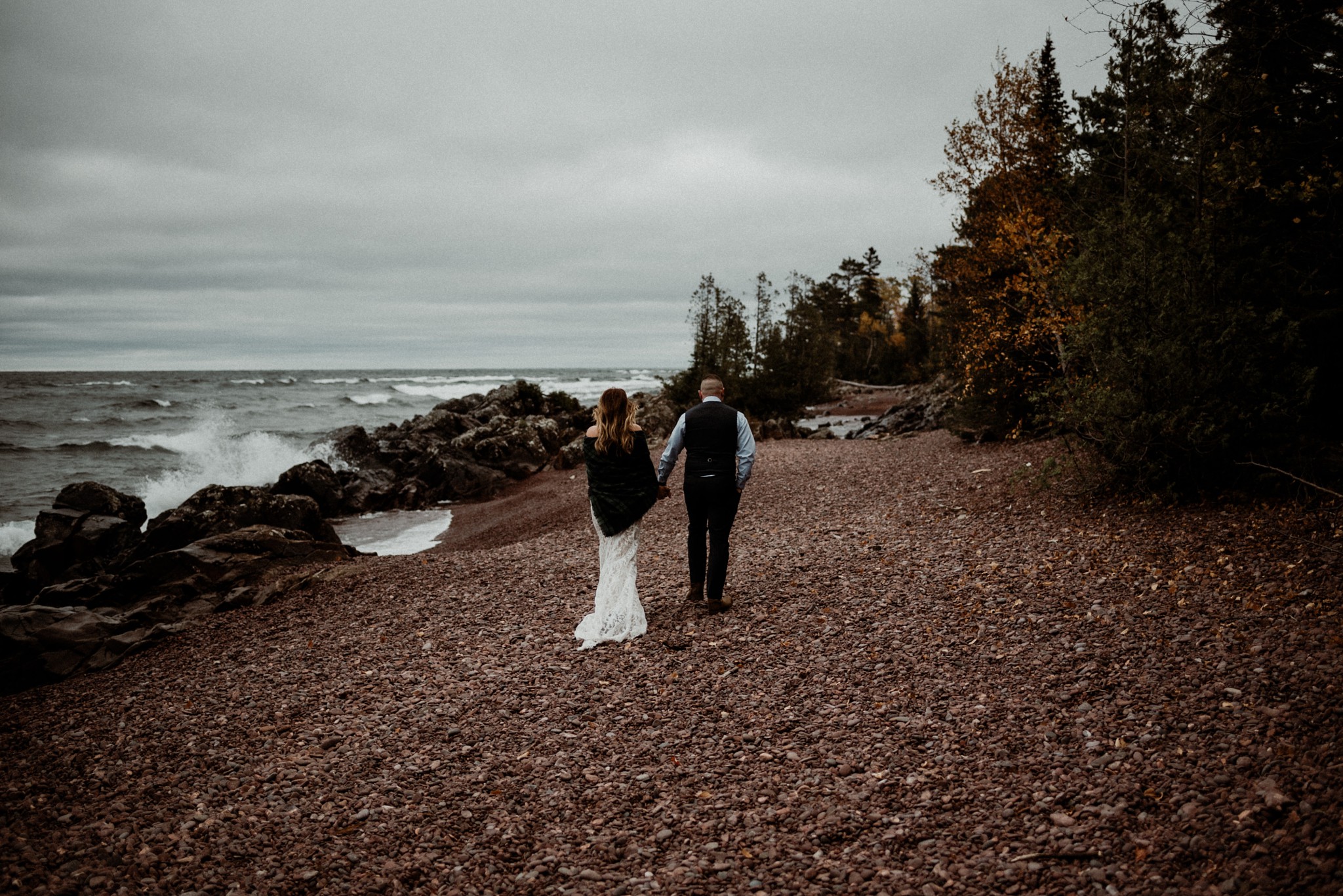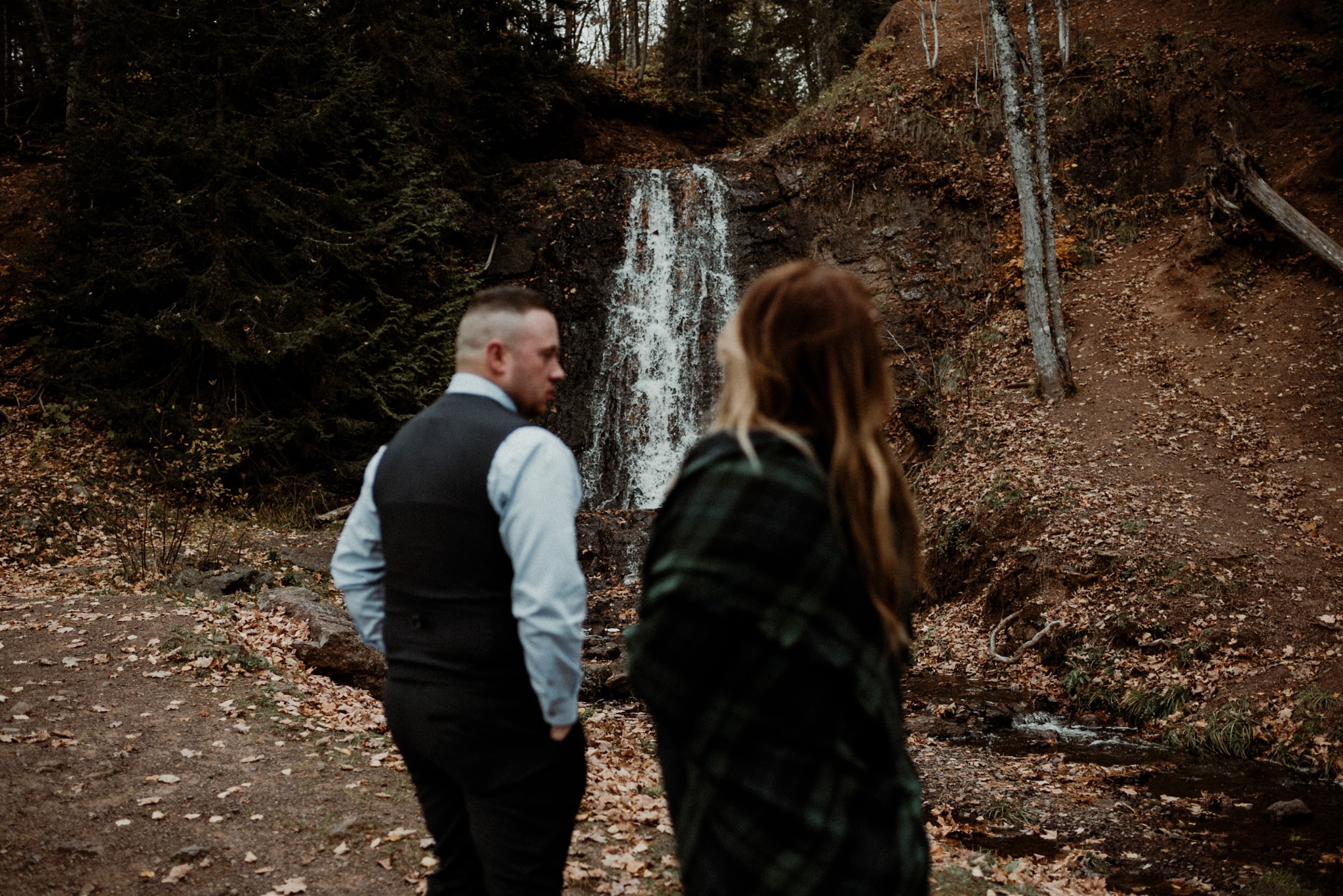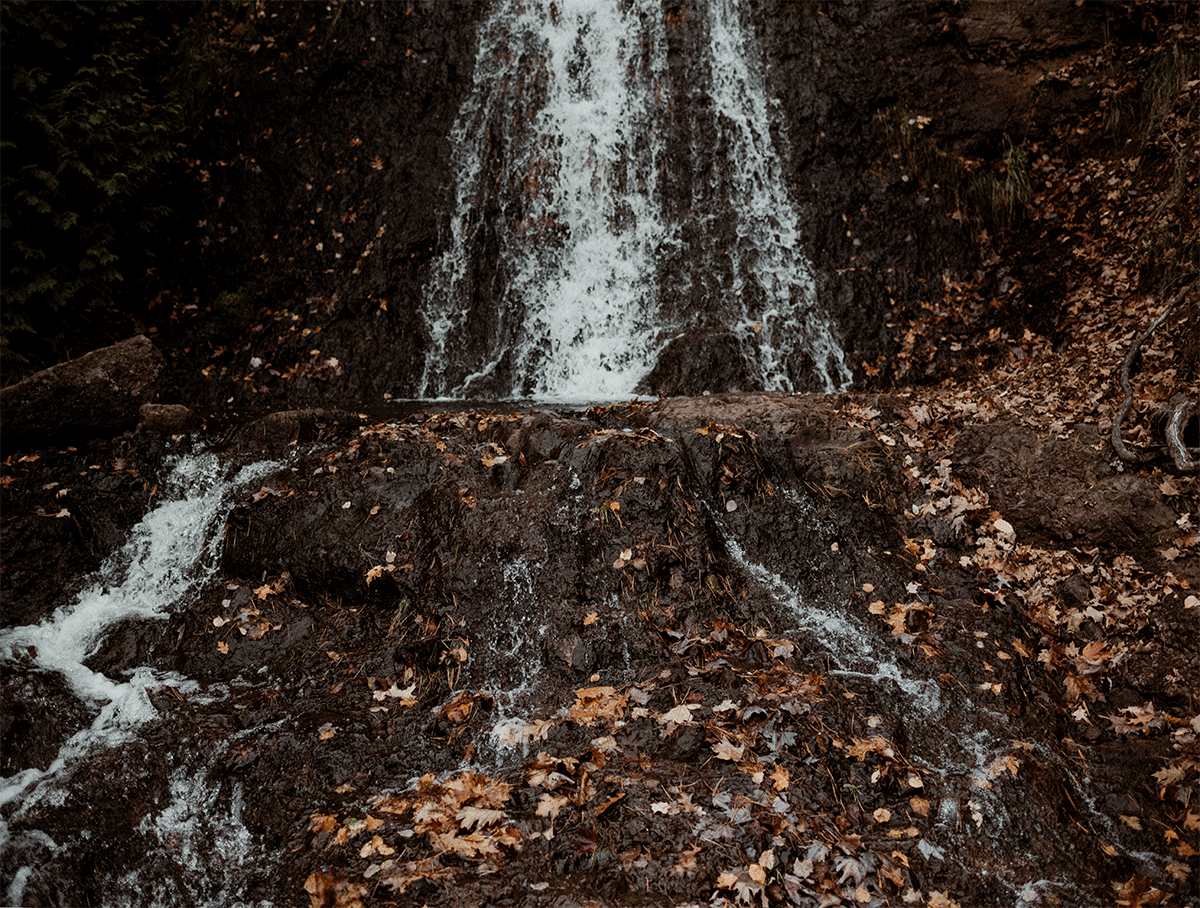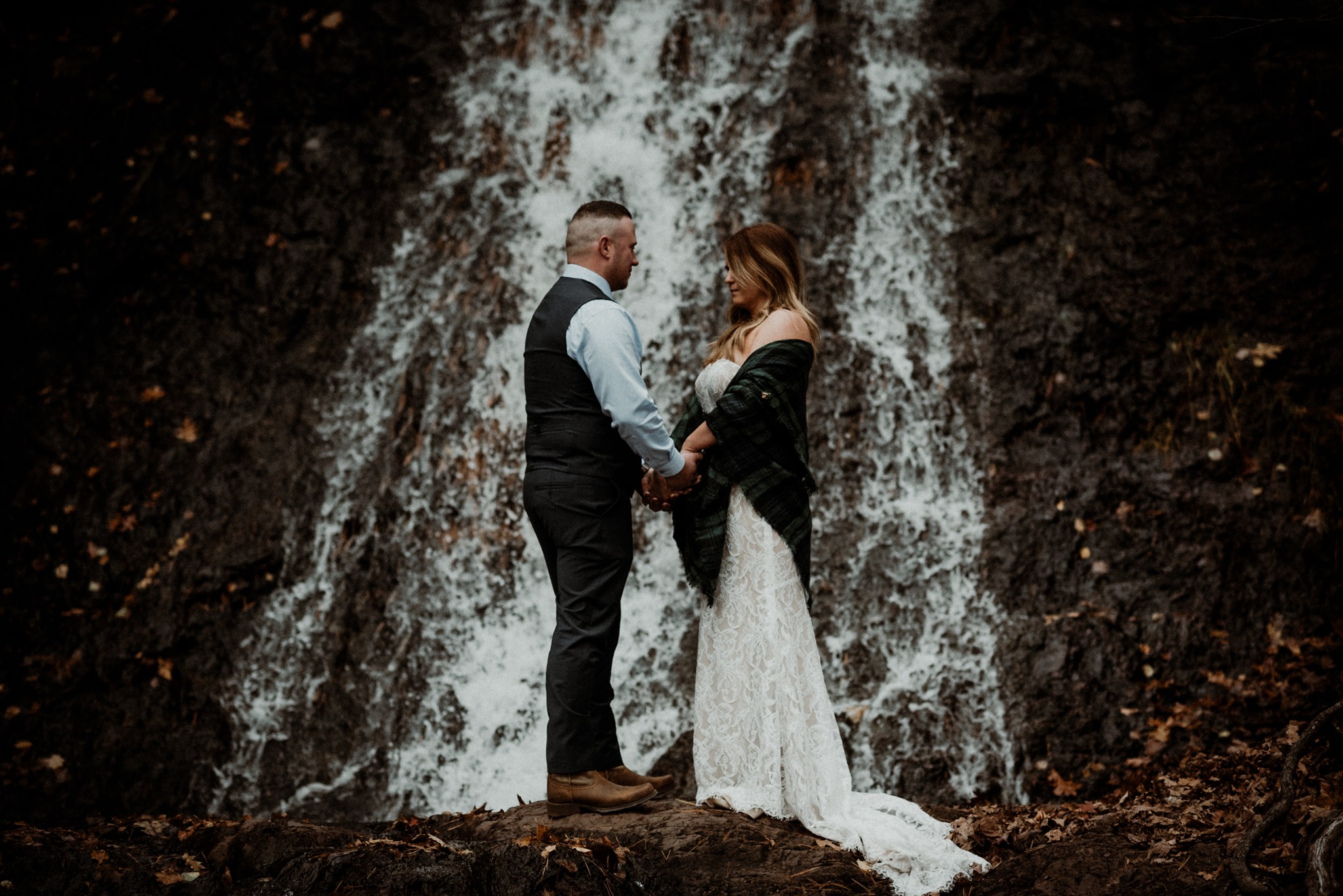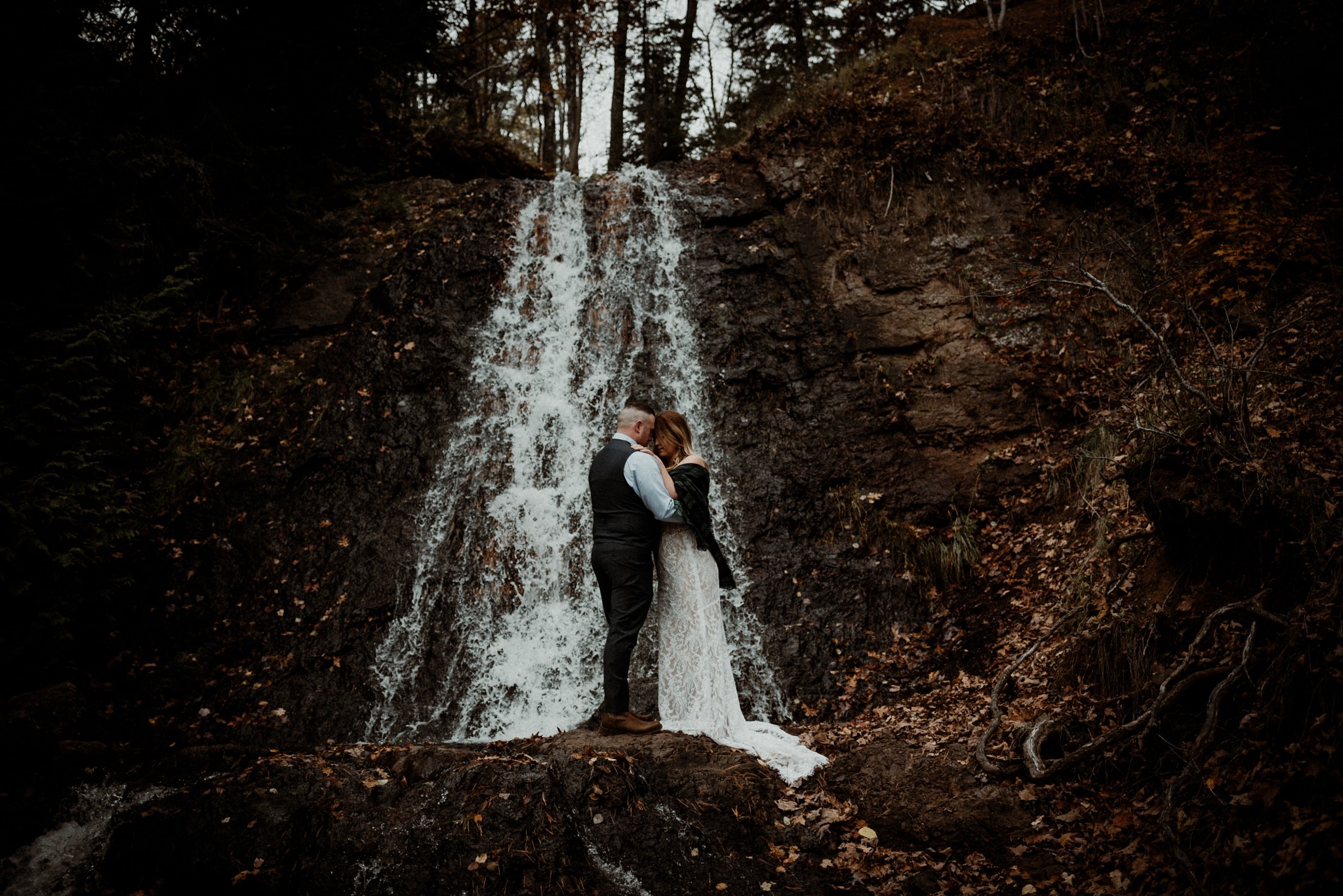 ---
Hi, I'm Andrea. Lume Photography is a documentary photographer for elopements, small weddings, and wild-hearted couples. Focusing on heartfelt and intentional documentary storytelling for your day. Based on Michigan's Keweenaw Peninsula, and available throughout Michigan and beyond. Let me show you how easy it is to have natural, emotive images that you'll cherish for years to come!