Copper Harbor Elopement | Horseshoe Harbor
This Copper Harbor elopement story began last year over a video call. I met with the couple, Lupita and Eliot, and we dreamed up what their perfect elopement wedding day would look like. They live in Washington D.C. I immediately felt like we were great friends, and hearing their story made me so excited to be a part of their wedding.
Choosing to elope in Michigan
They were scheduled to have a huge, traditional wedding in Oaxaca, Mexico (where her family lives). Then the COVID pandemic happened. They knew they wanted to keep their original wedding date, but change the plans from a big wedding to an elopement.
Eliot's family has vacationed in the Upper Peninsula, on the Keweenaw, since he was a kid. He and Lupita decided they'd want to elope somewhere in that area but weren't really sure where. I helped them narrow it down and they ultimately decided to elope in Copper Harbor. The area's rugged wilderness, mountains, and great memories for them both made it the perfect location.
Copper Harbor Elopement
Copper Harbor is located in Michigan's Upper Peninsula. It's the farthest point to the North in all of Michigan, sitting at the tip of the Keweenaw Peninsula. You won't find any luxurious hotels or many modern conveniences, but it's worth the trip when you see the beauty and rawness of the land. And the people who live and visit Copper Harbor are so genuine and down-to-earth.
The wedding day started out with Lupita and Eliot getting ready in their Airbnb. Lupita had this amazing top made by a designer in Mexico, and she wanted to go do some photos with it before the ceremony. We drove to the Great Sand Bay, near Eagle Harbor, because the couple share some very special memories there.
Bringing two families together
Then we met up with their immediate families. Lupita's mom, dad, and brother flew to Michigan from Oaxaca just for the occasion. We hiked out to Horseshoe Harbor, where they had the most intimate, beautiful wedding ceremony on the beach.
After the ceremony, we went to Harbor Haus for dinner- the best restaurant in Copper Harbor. The family enjoyed dinner, shared stories, and Eliot's dad even serenaded the couple with songs on his guitar.
A more meaningful wedding day
Everyone agreed that the day was absolutely perfect. And that choosing a Copper Harbor elopement was more true to the way Eliot and Lupita are, rather than a big traditional wedding. Chill nature-lovers who just want to relax and savor every minute of life together.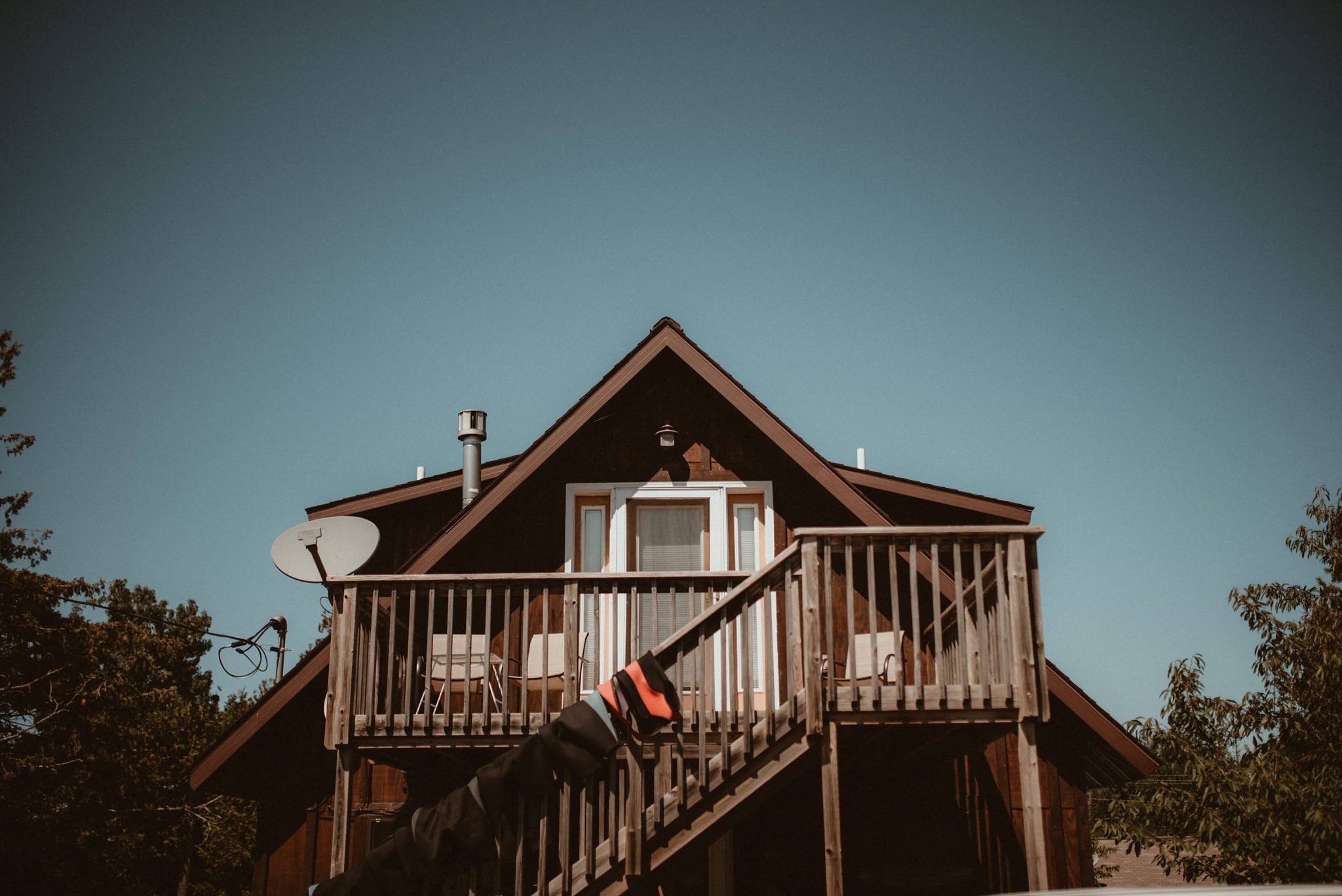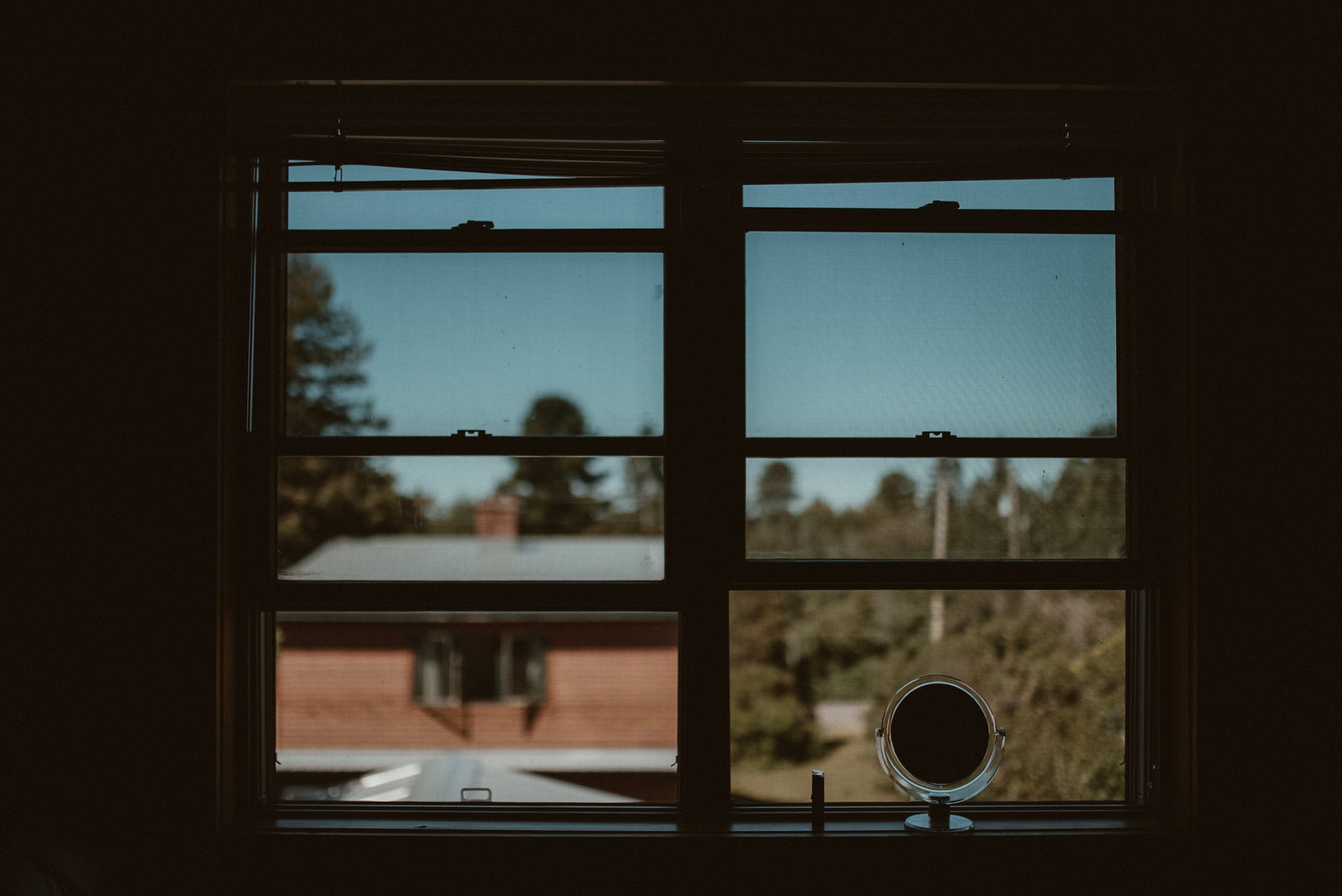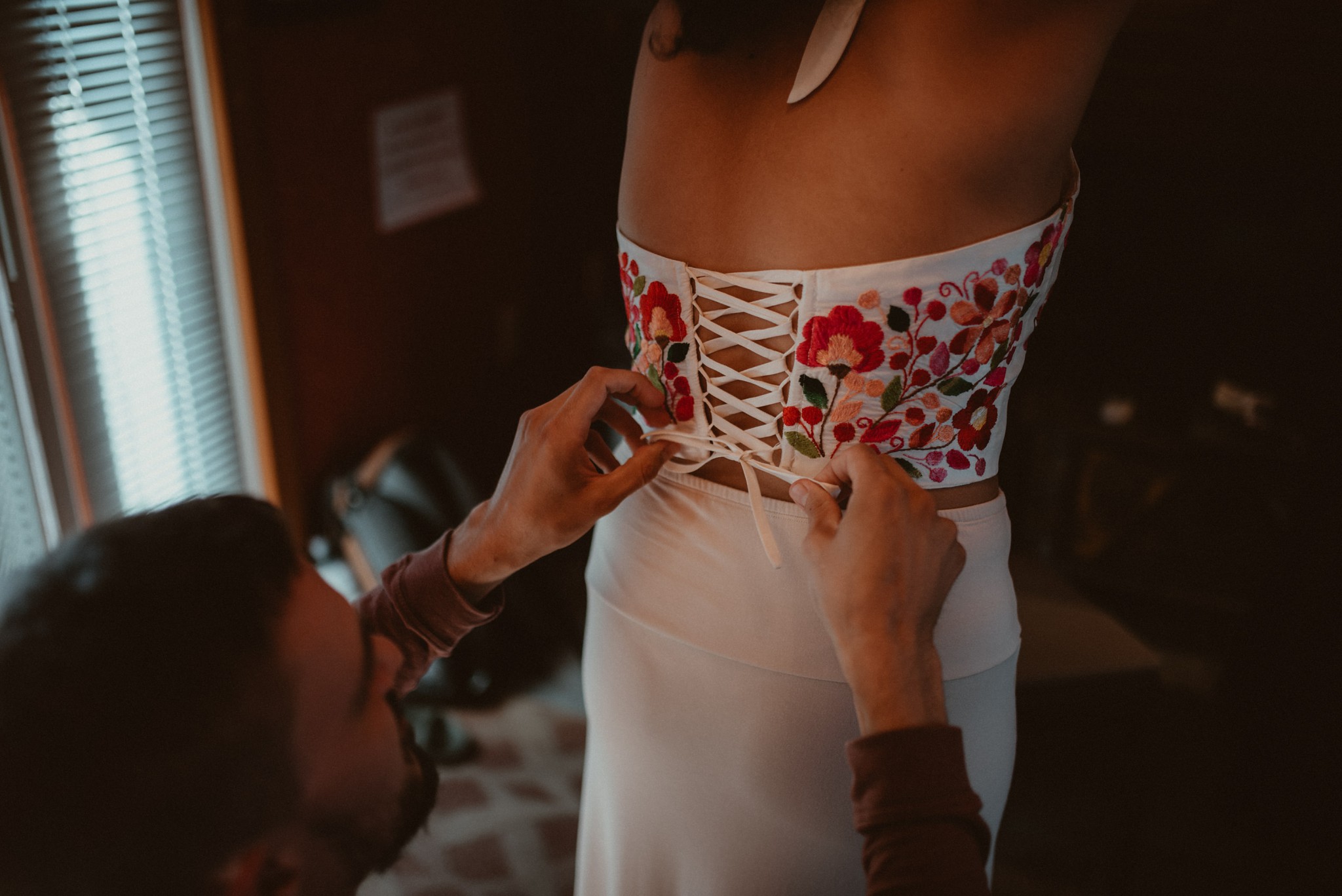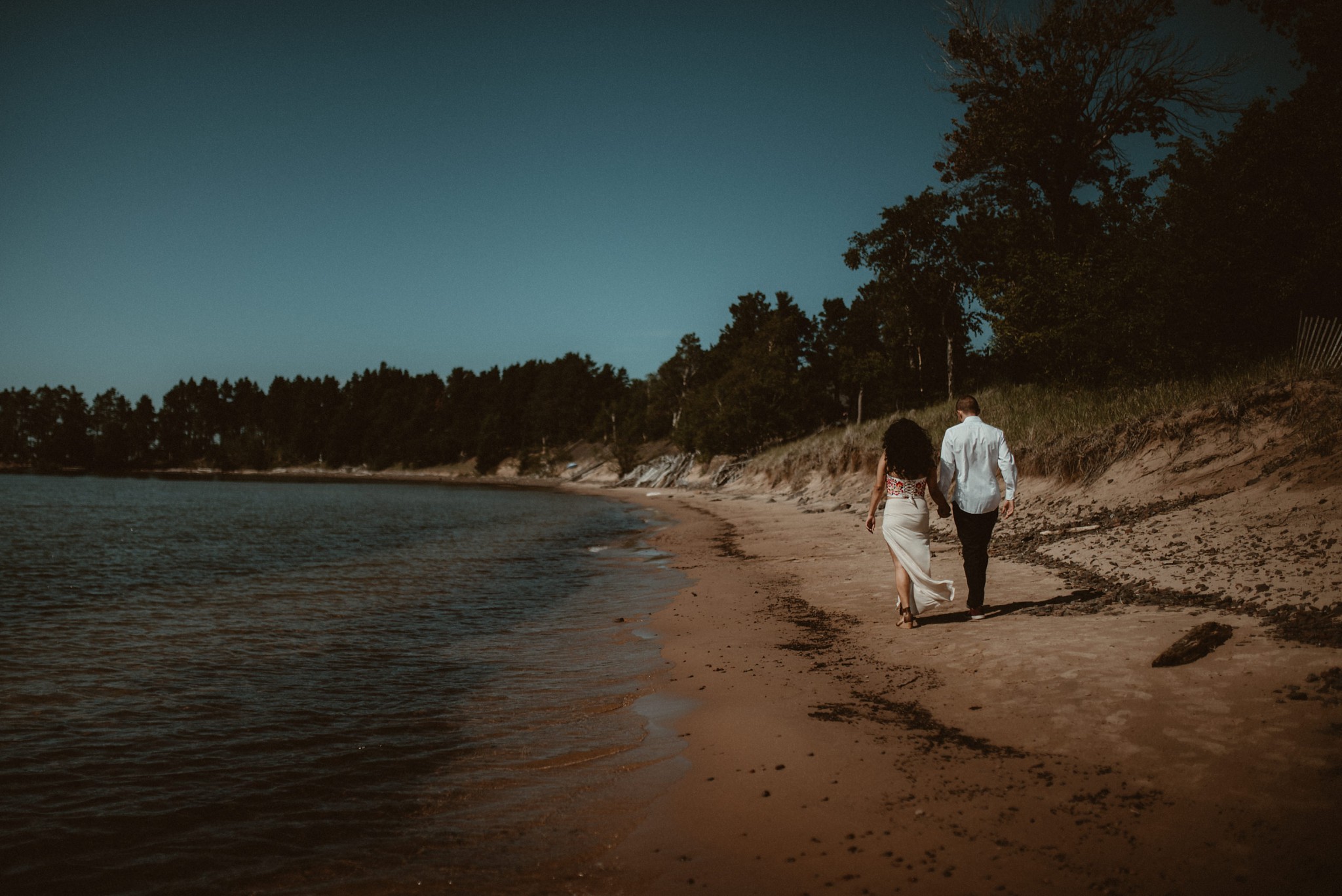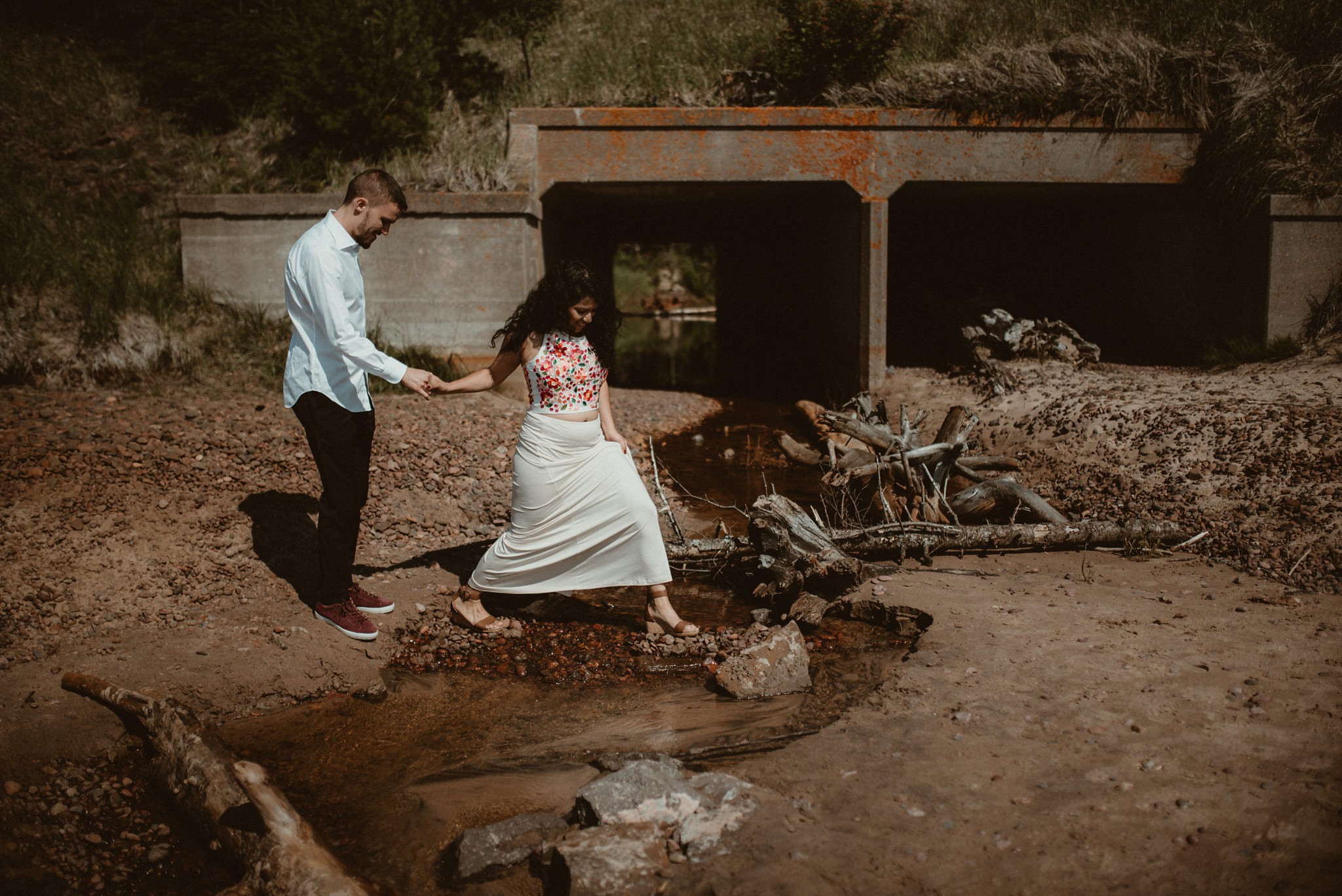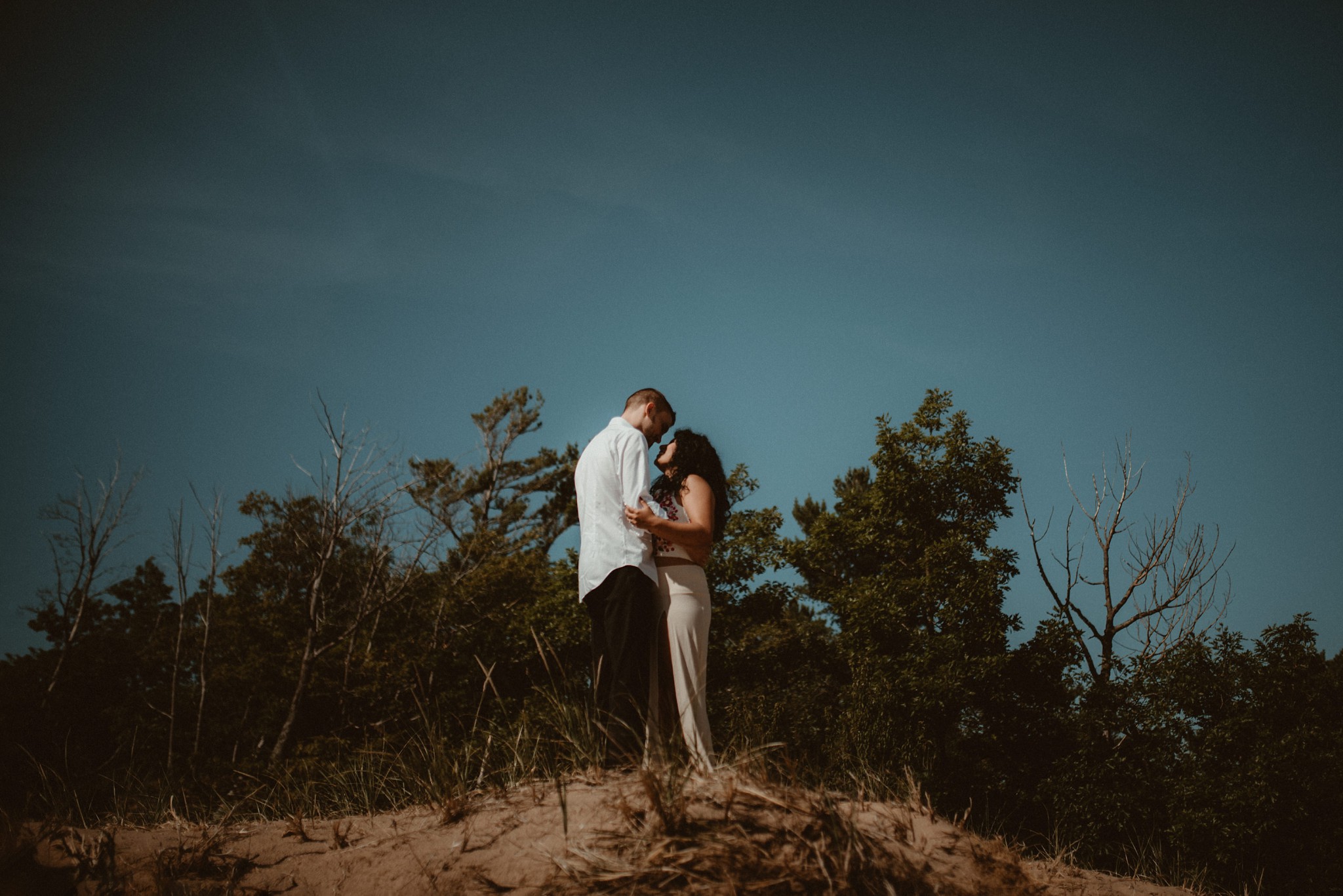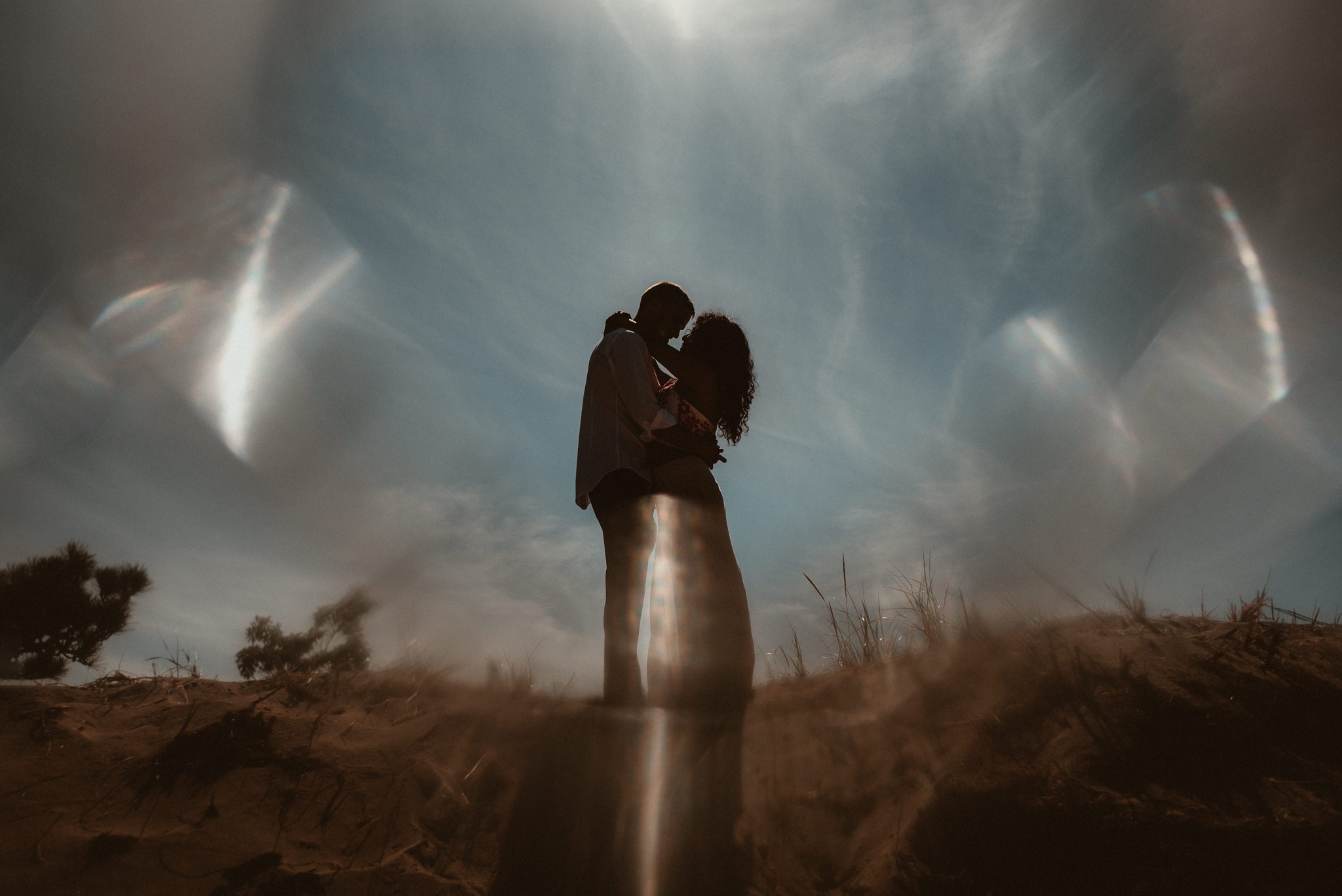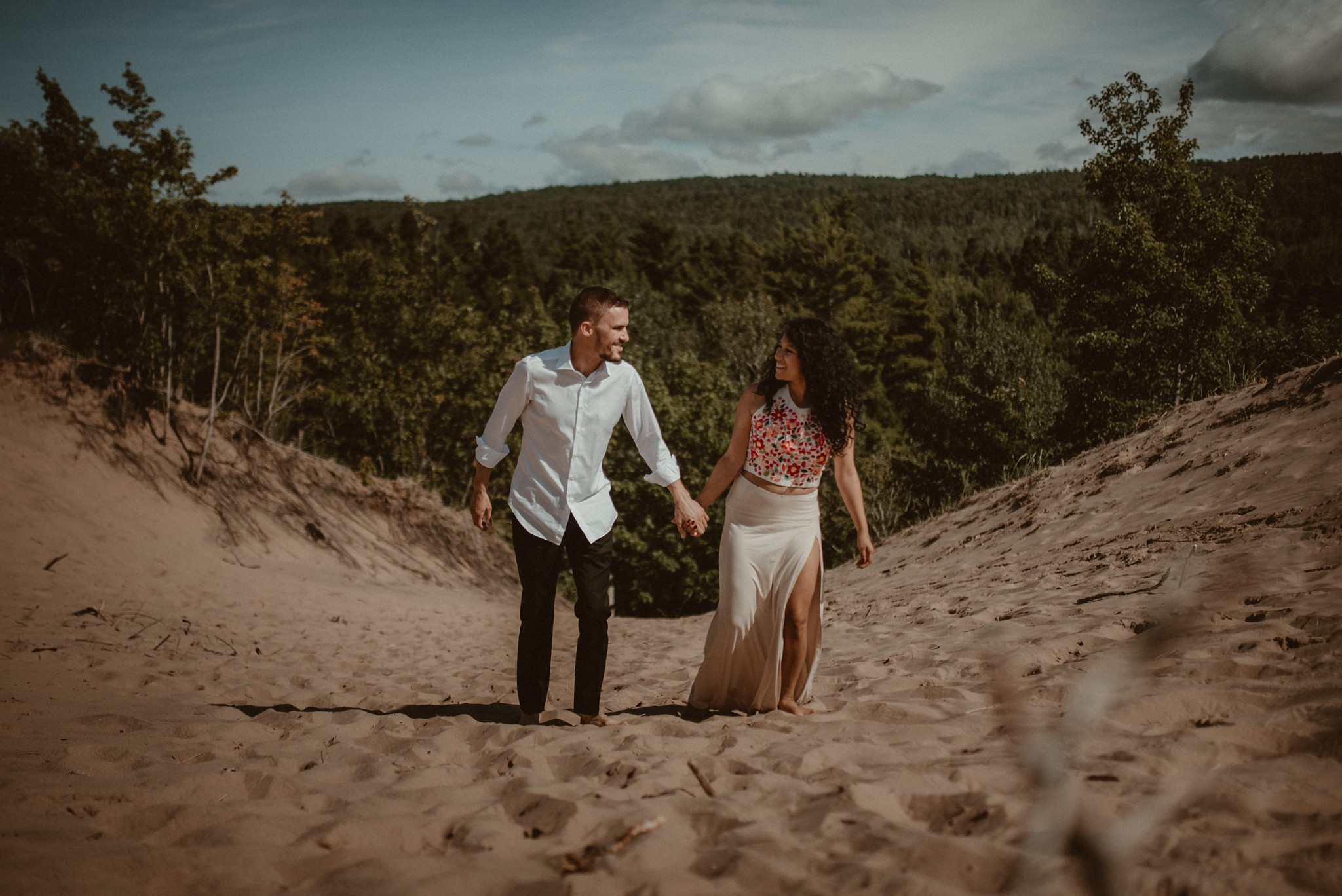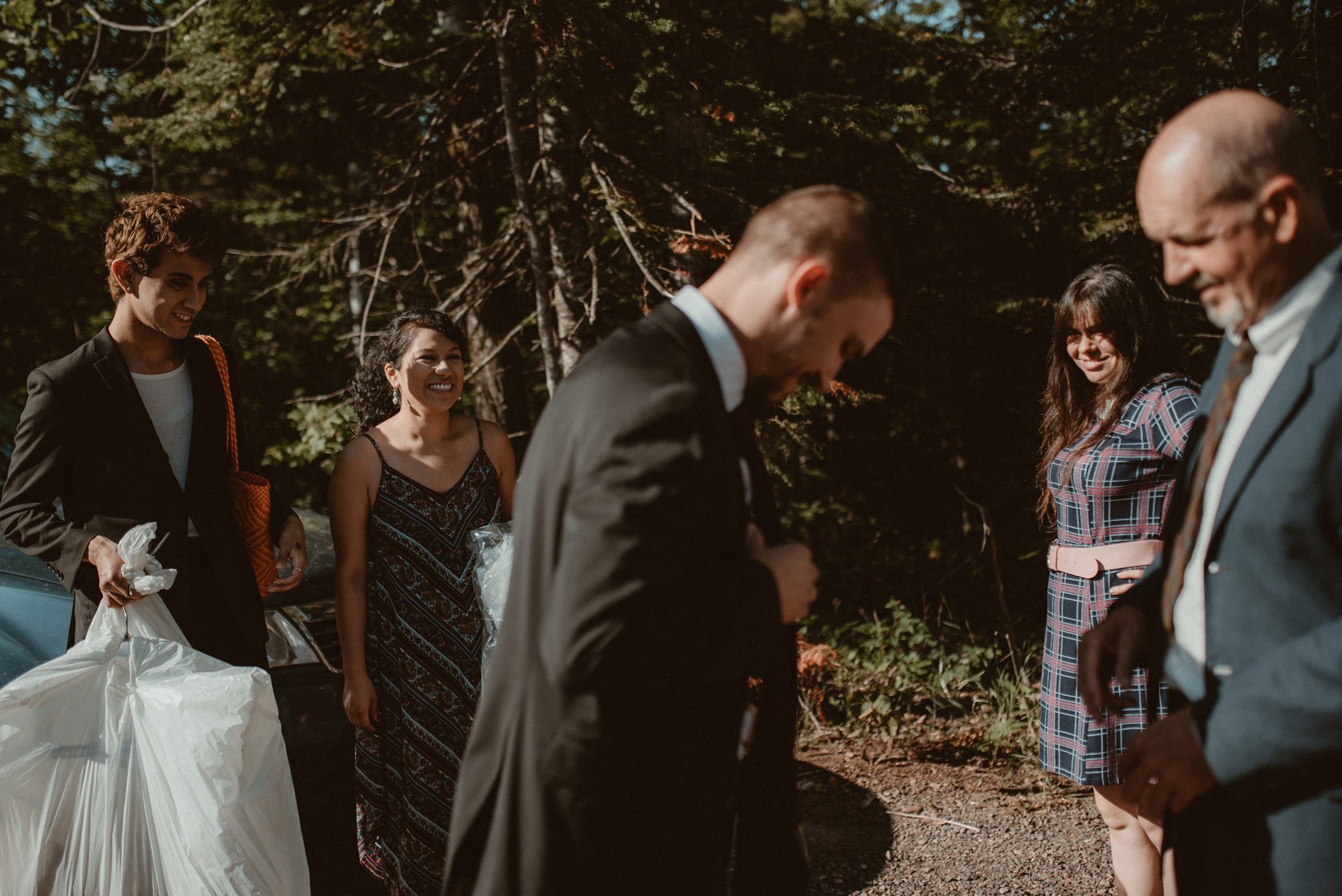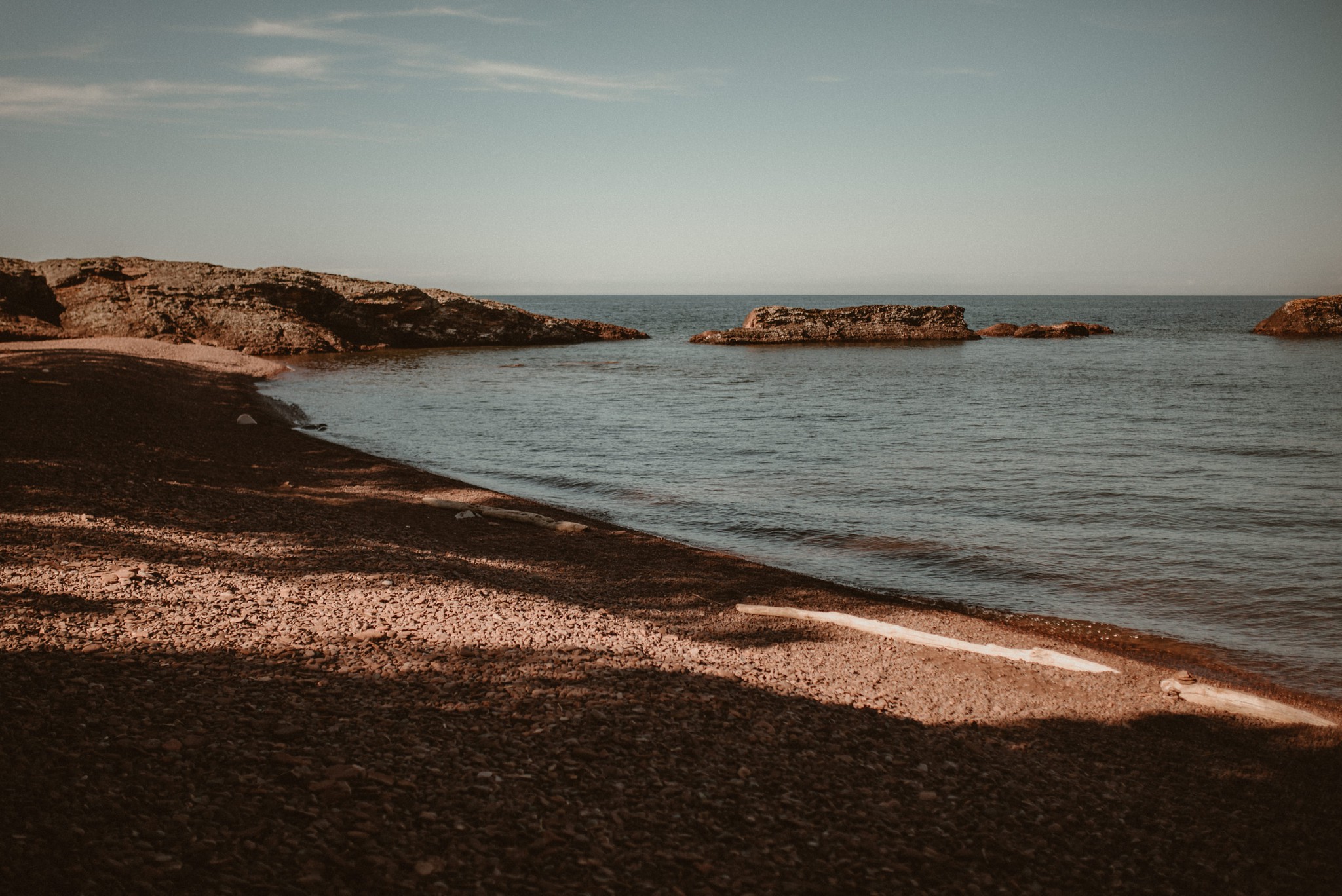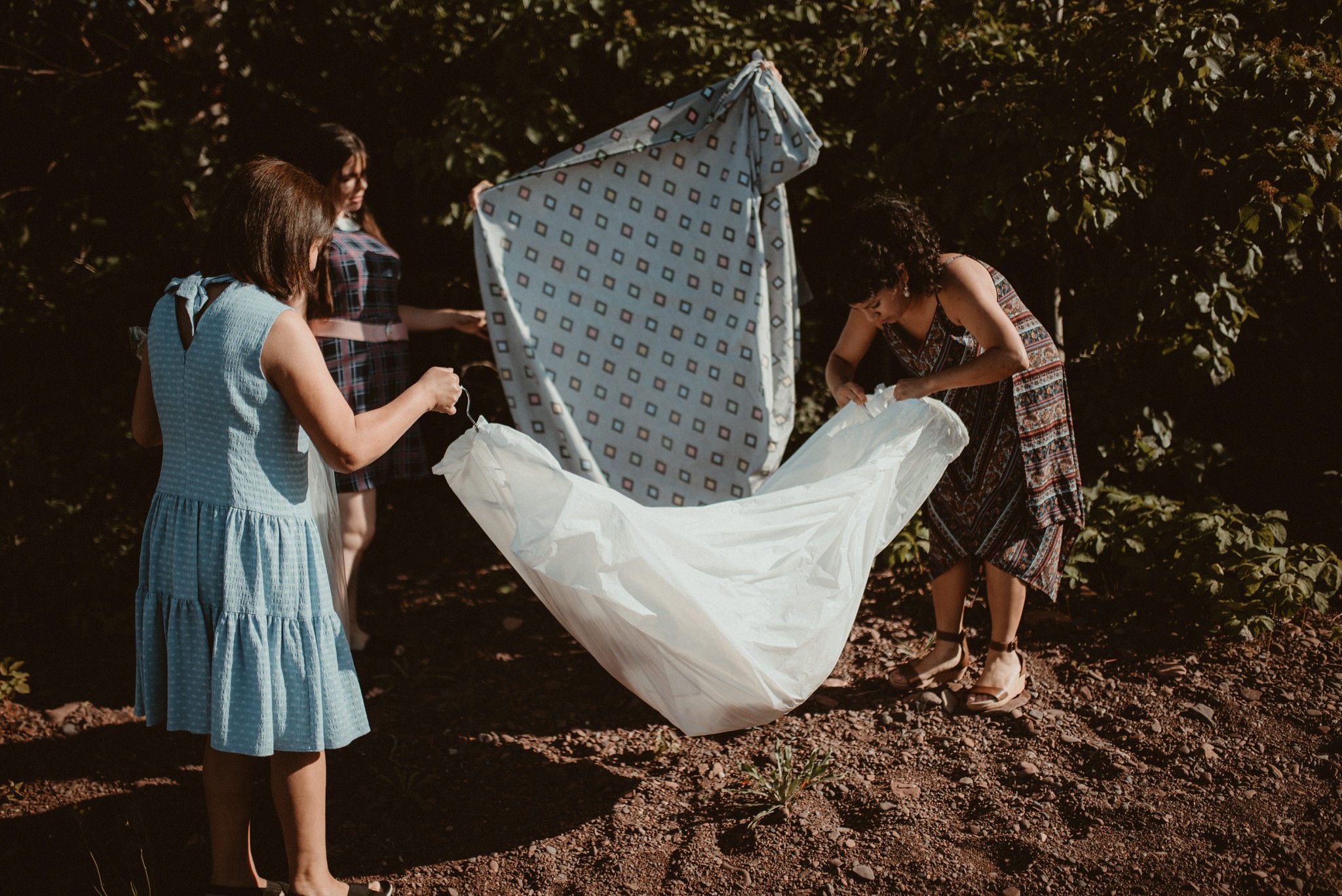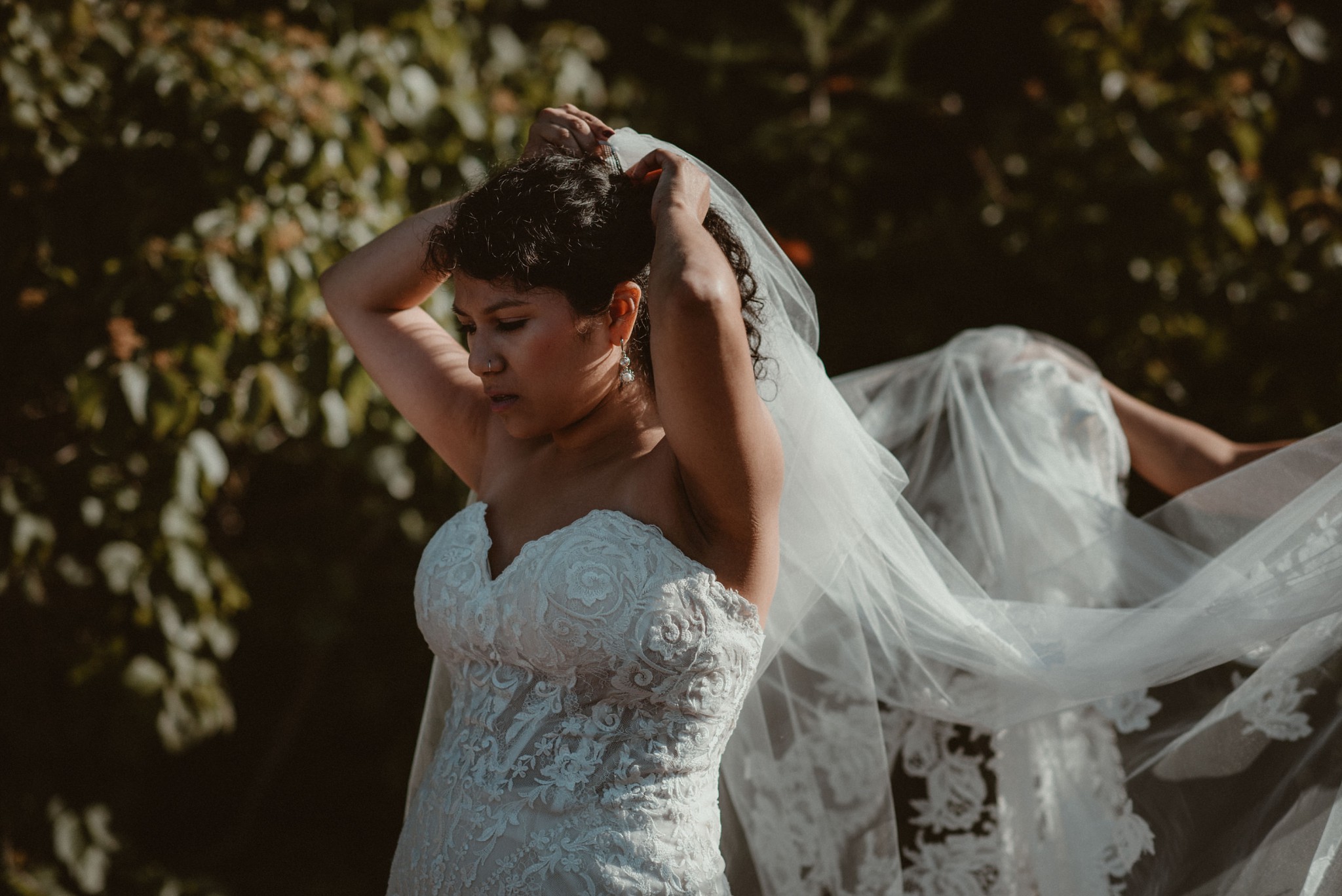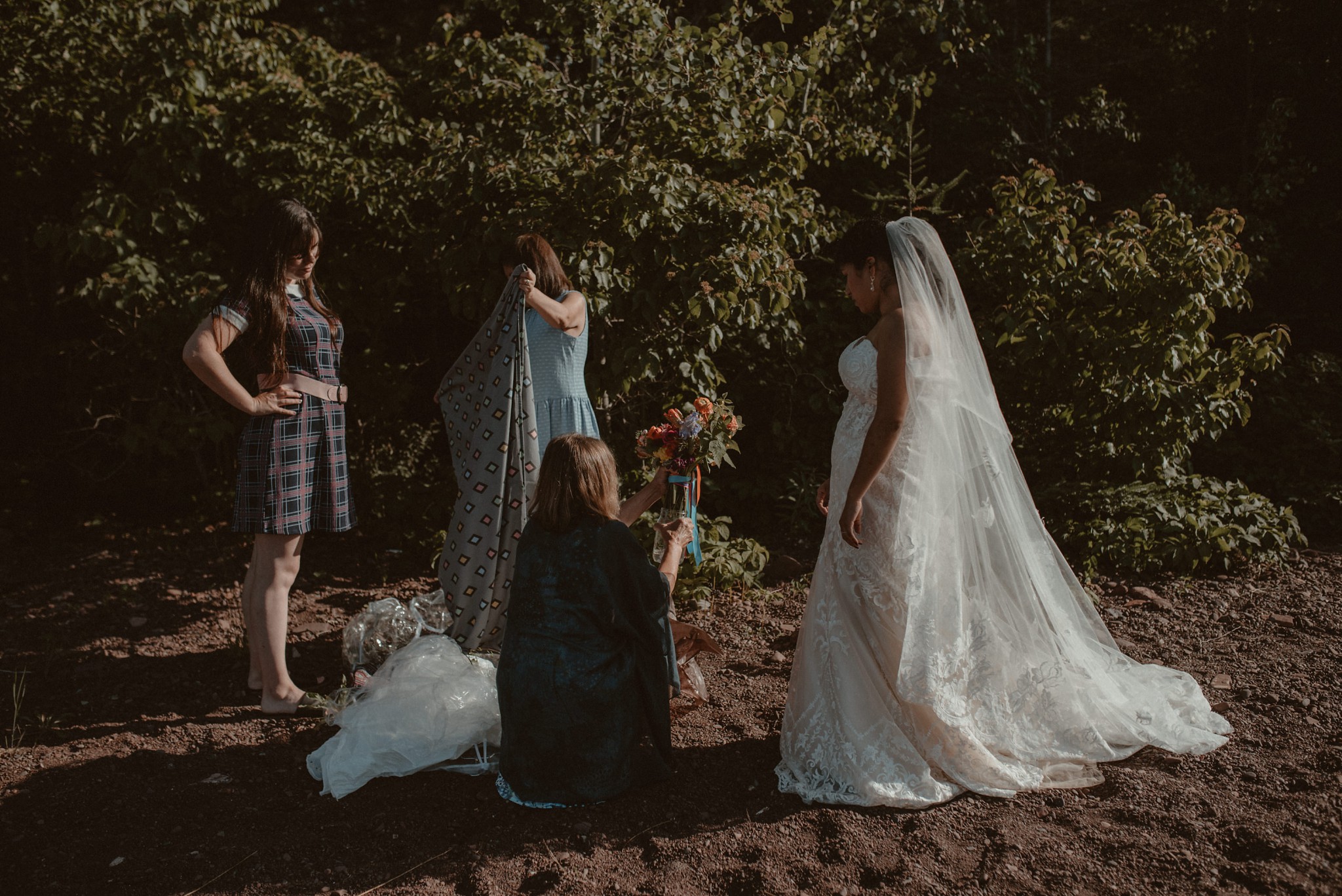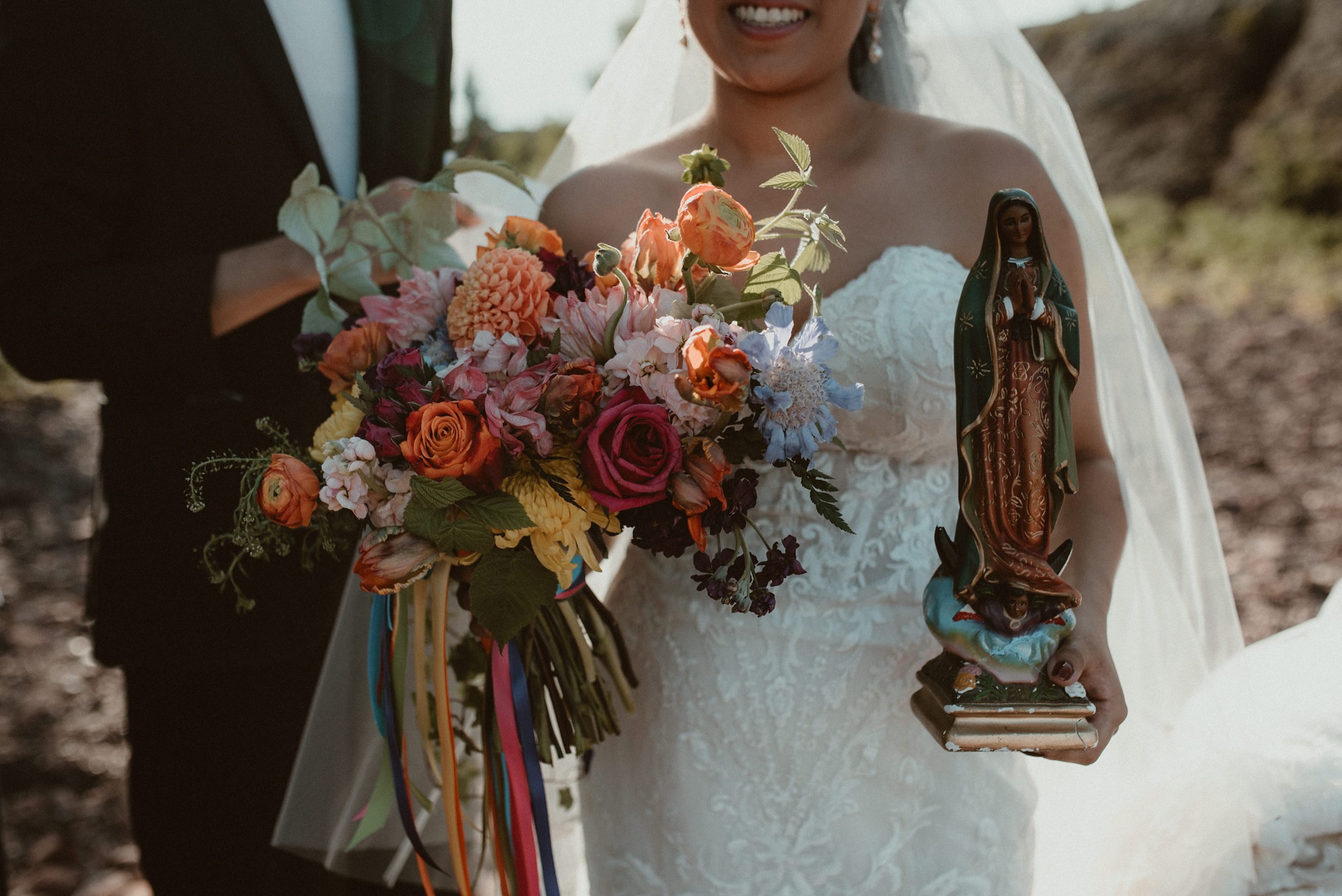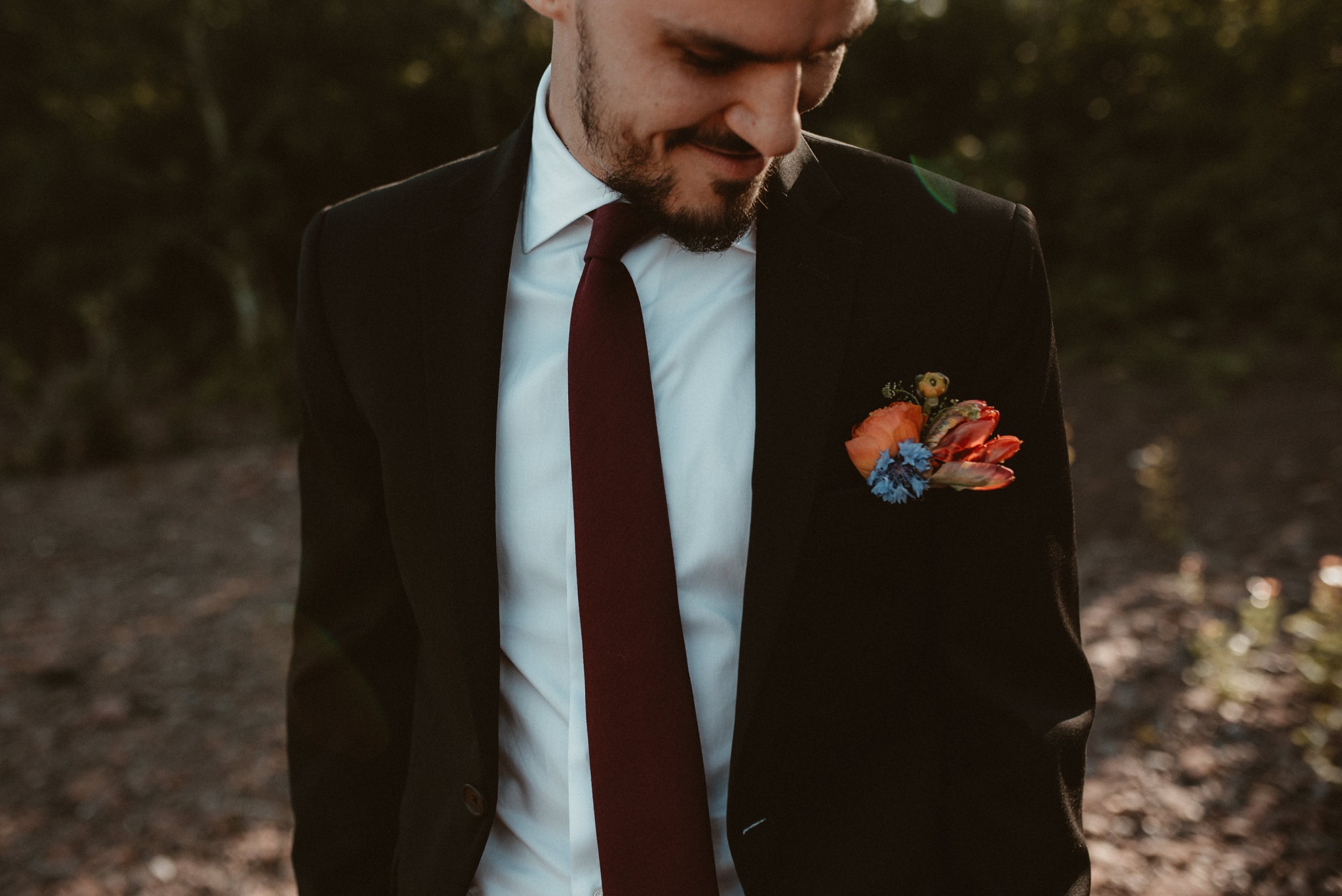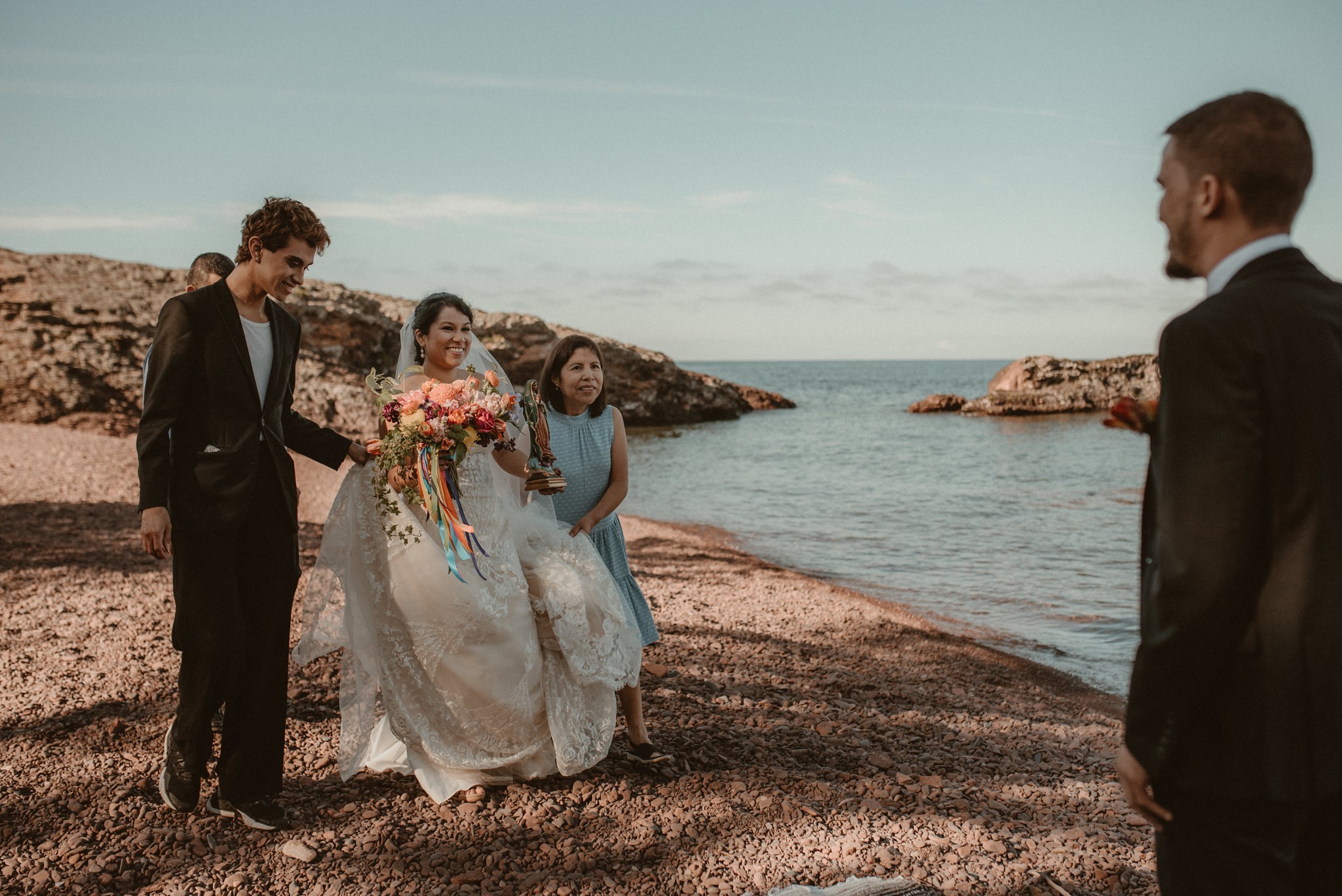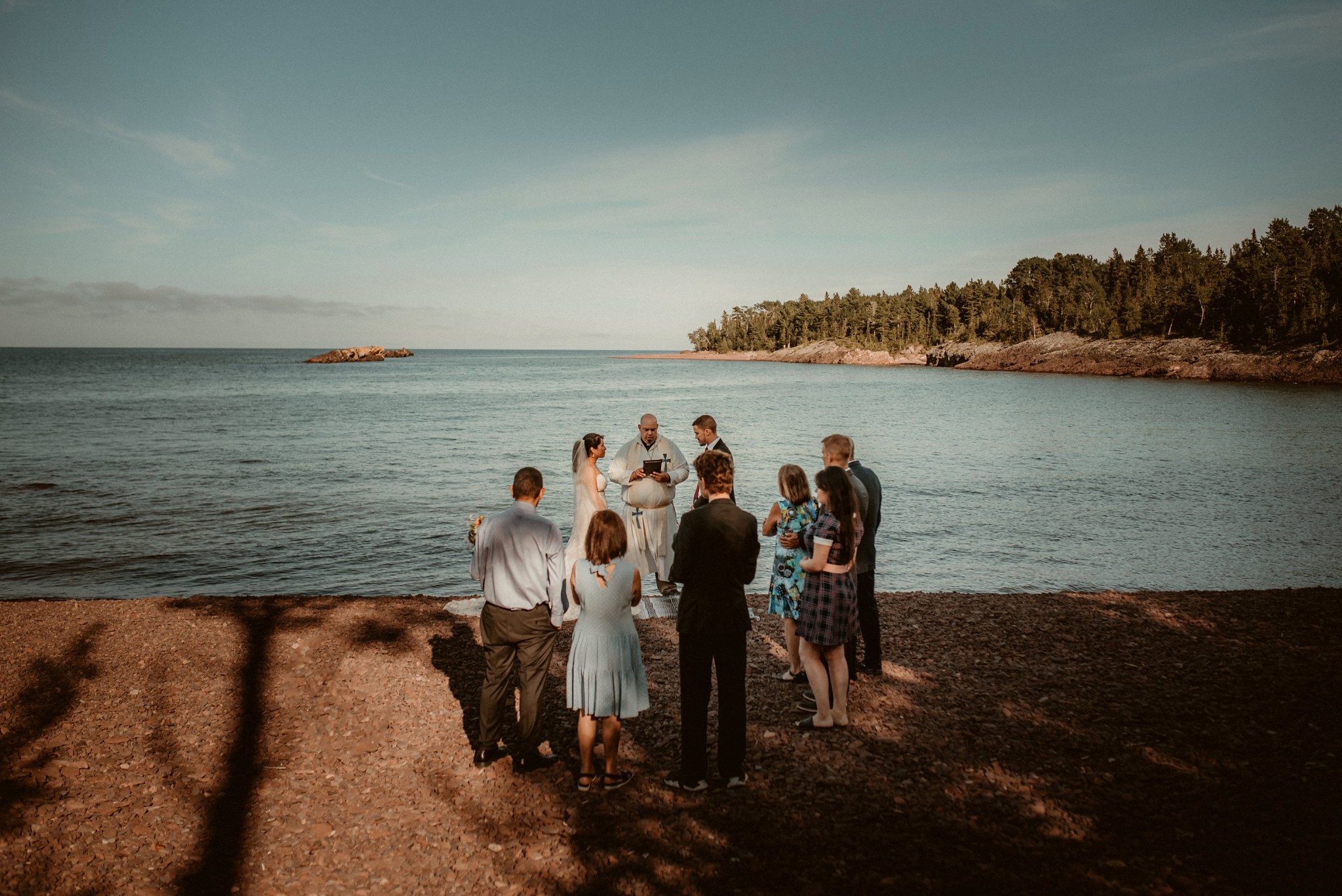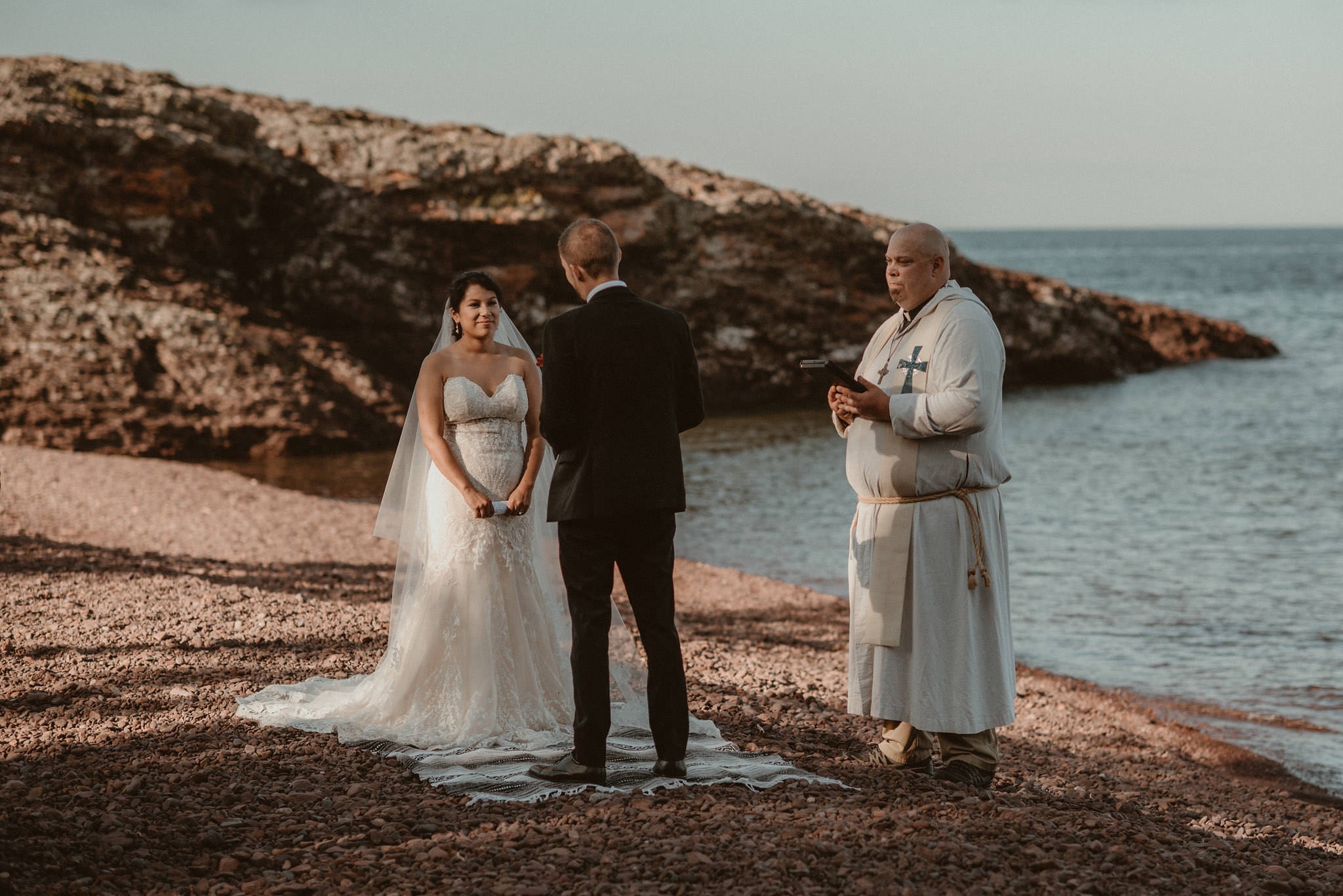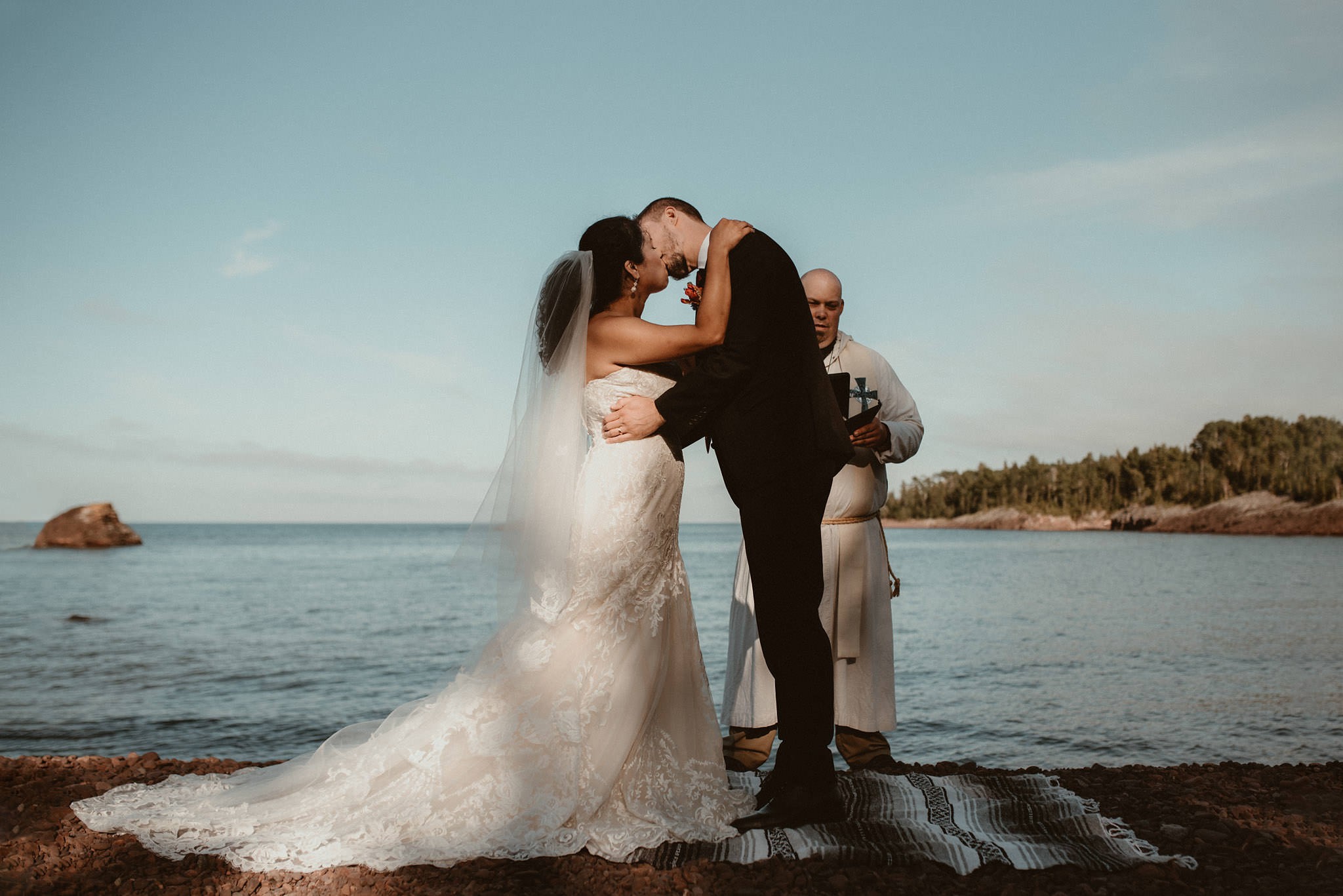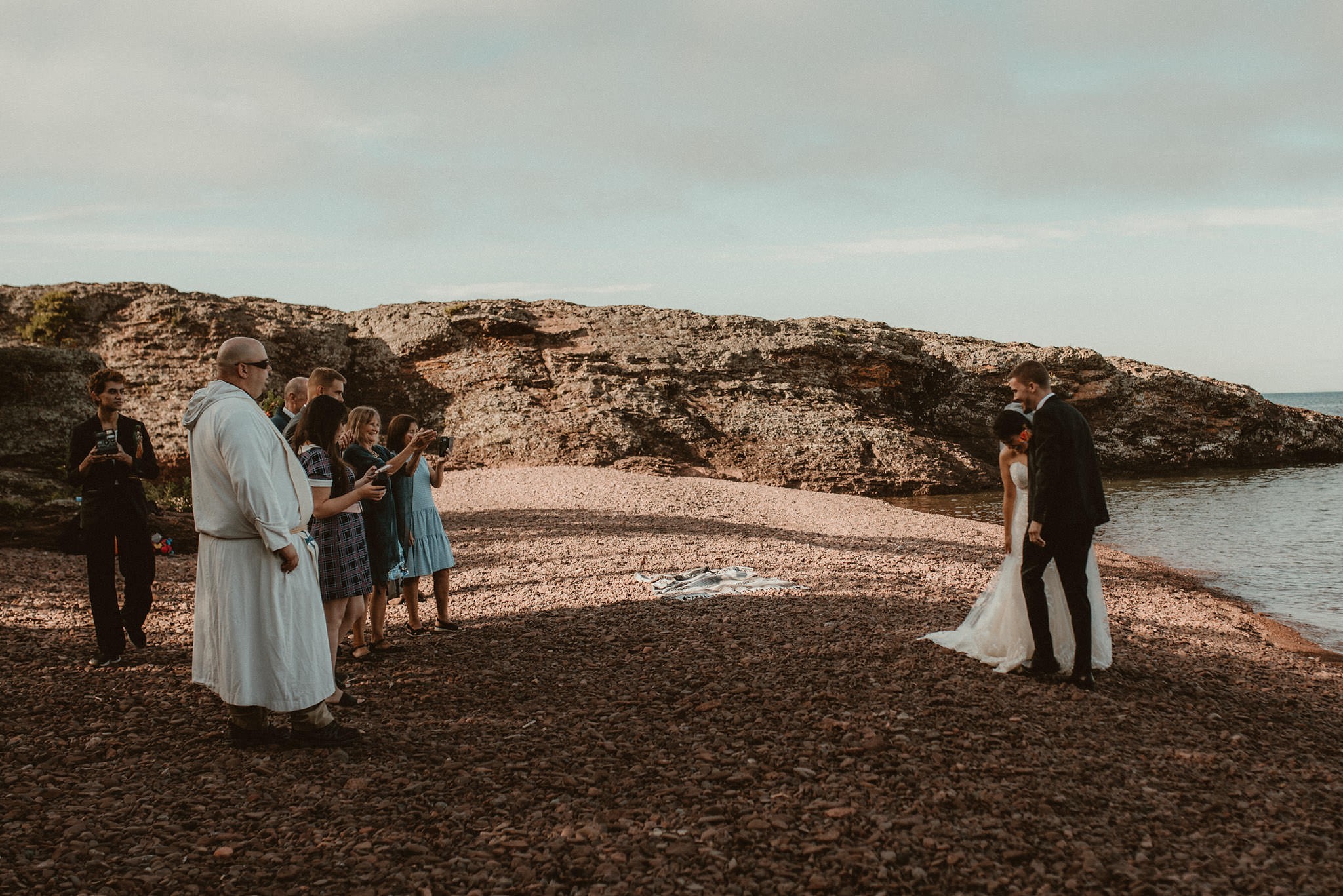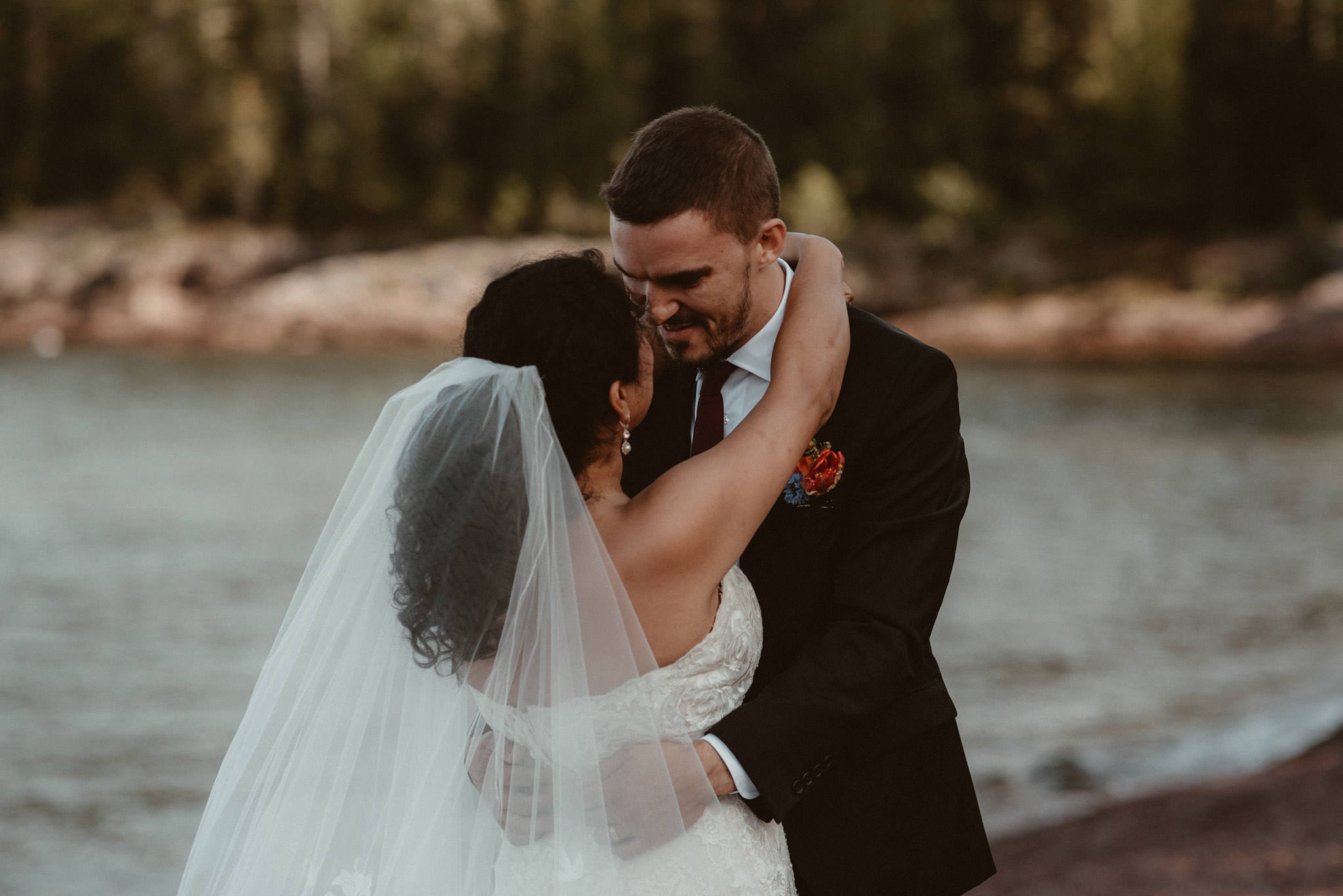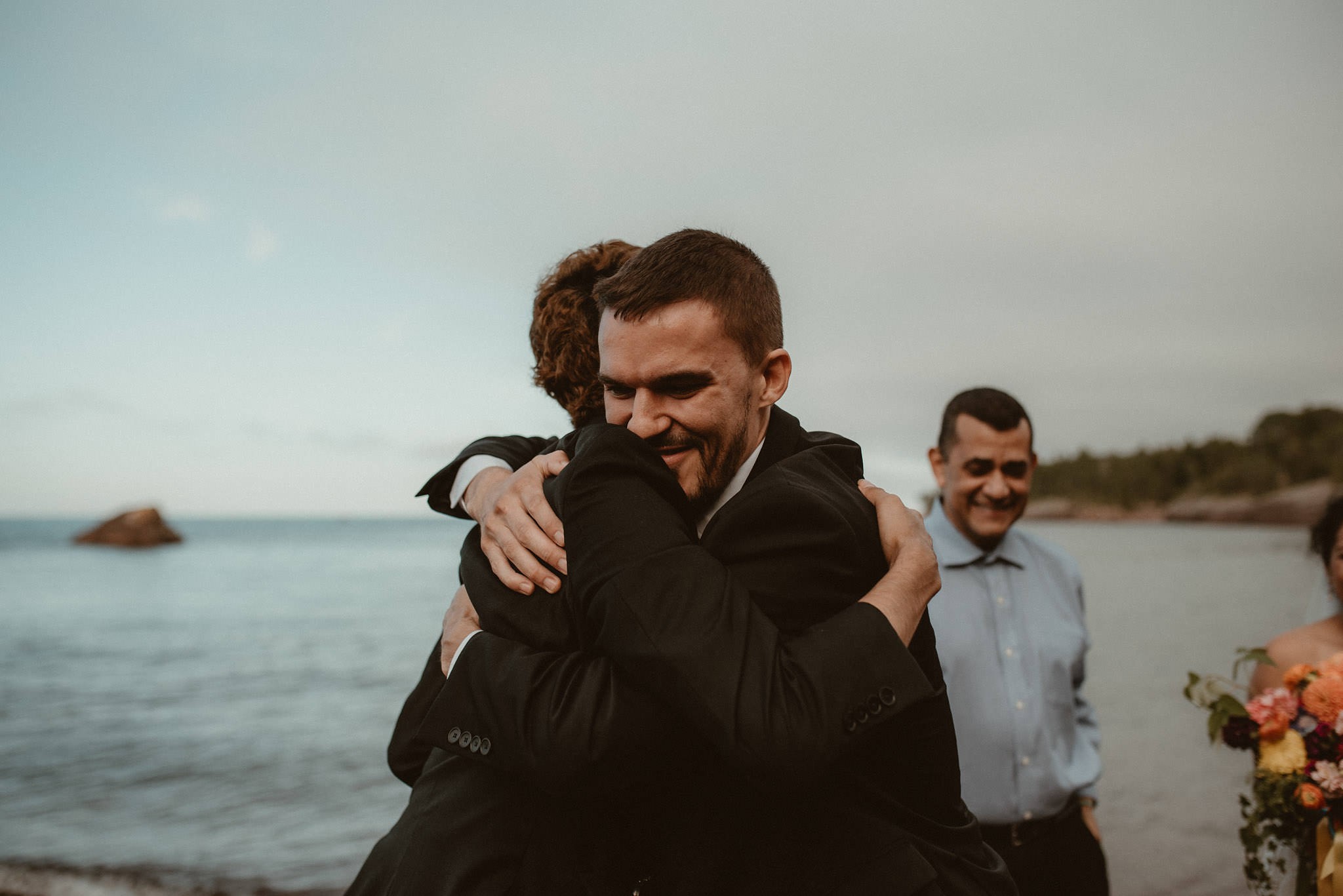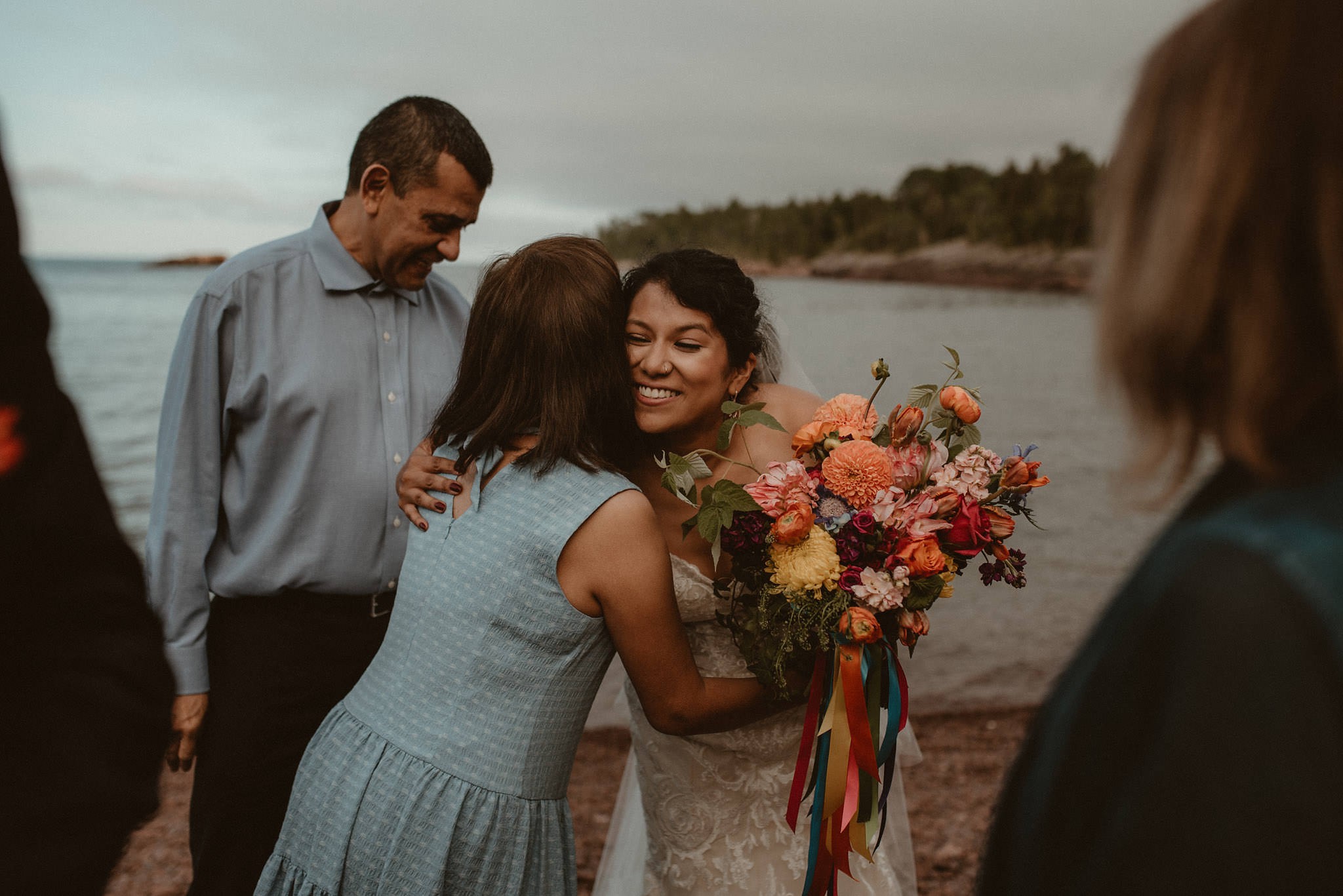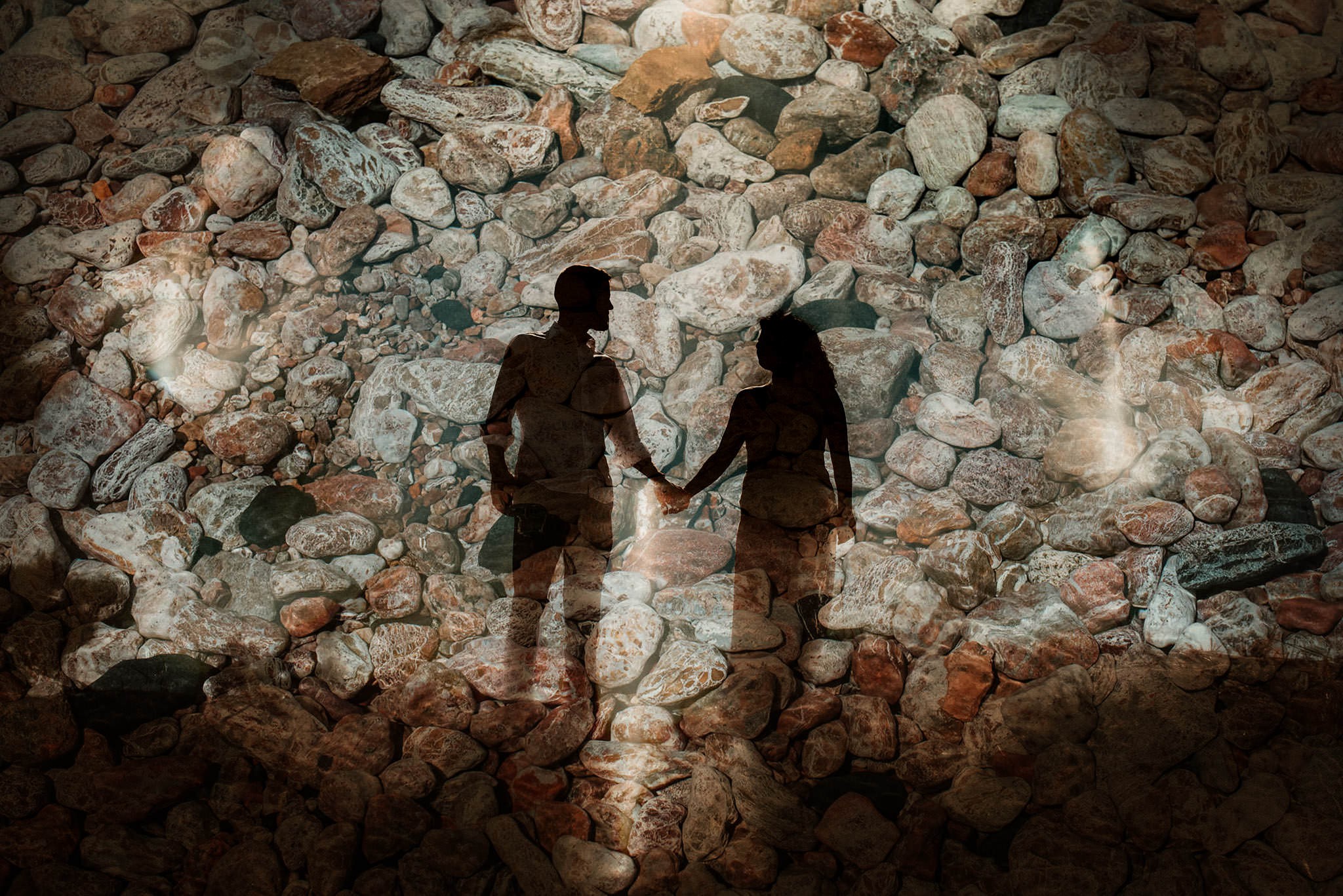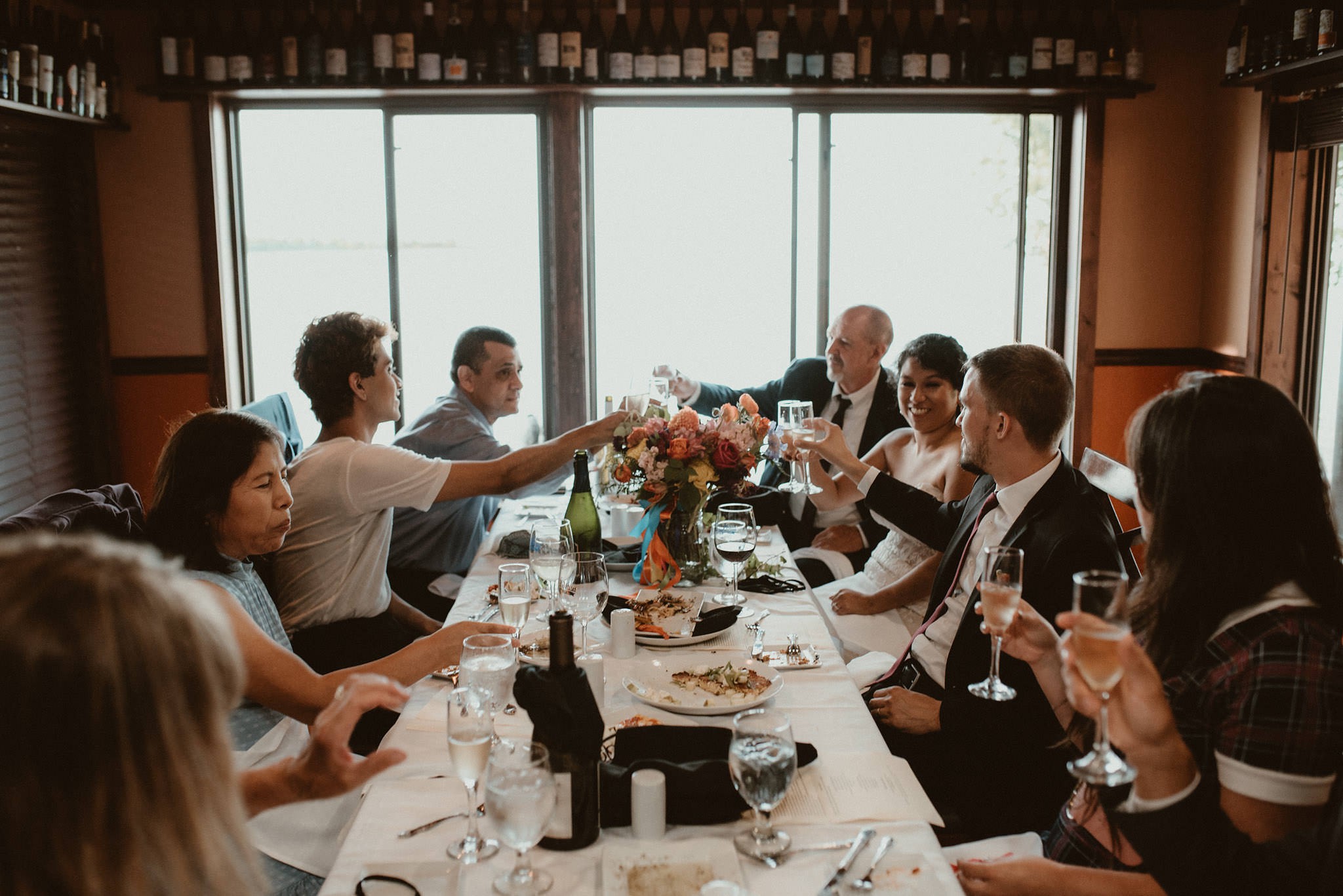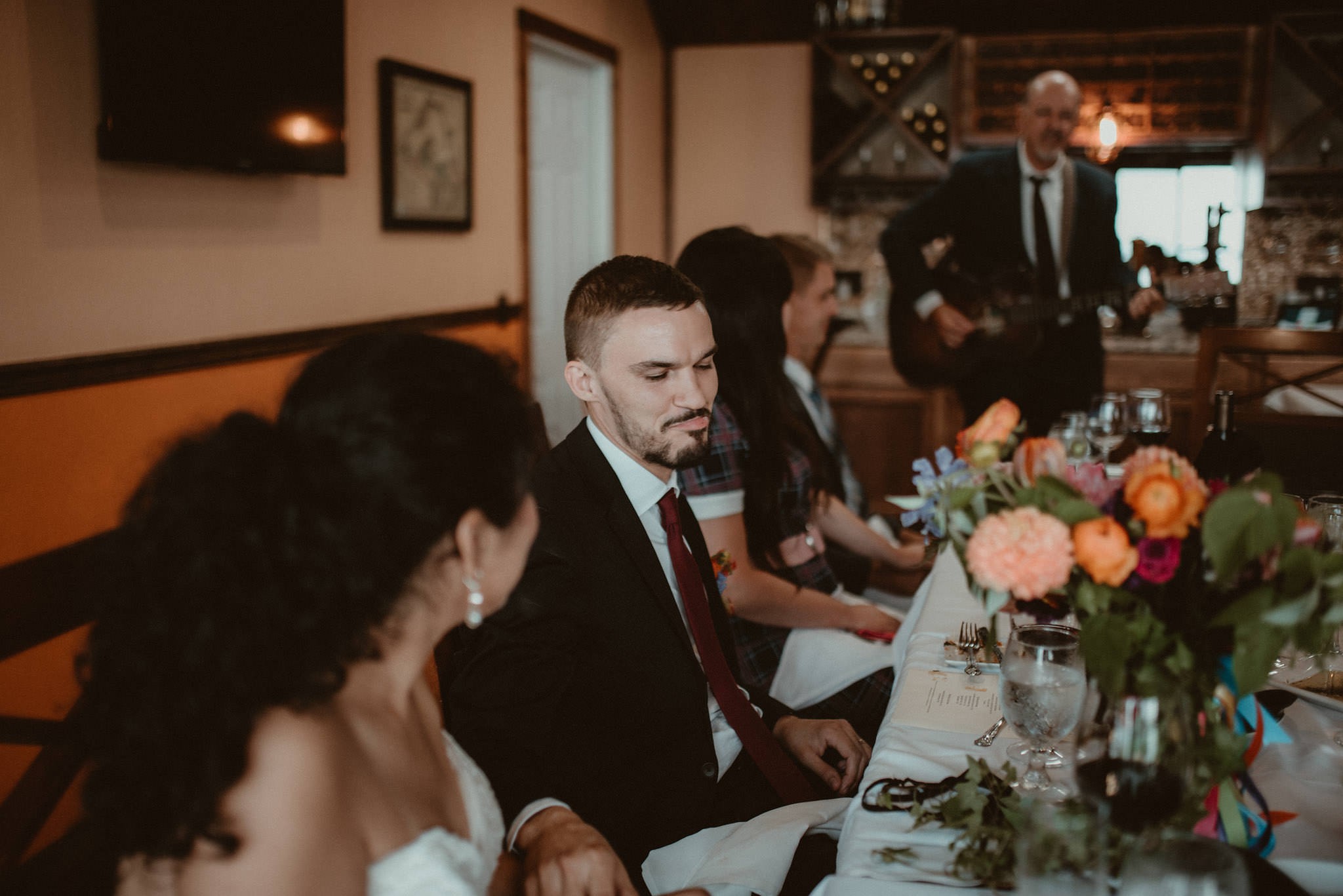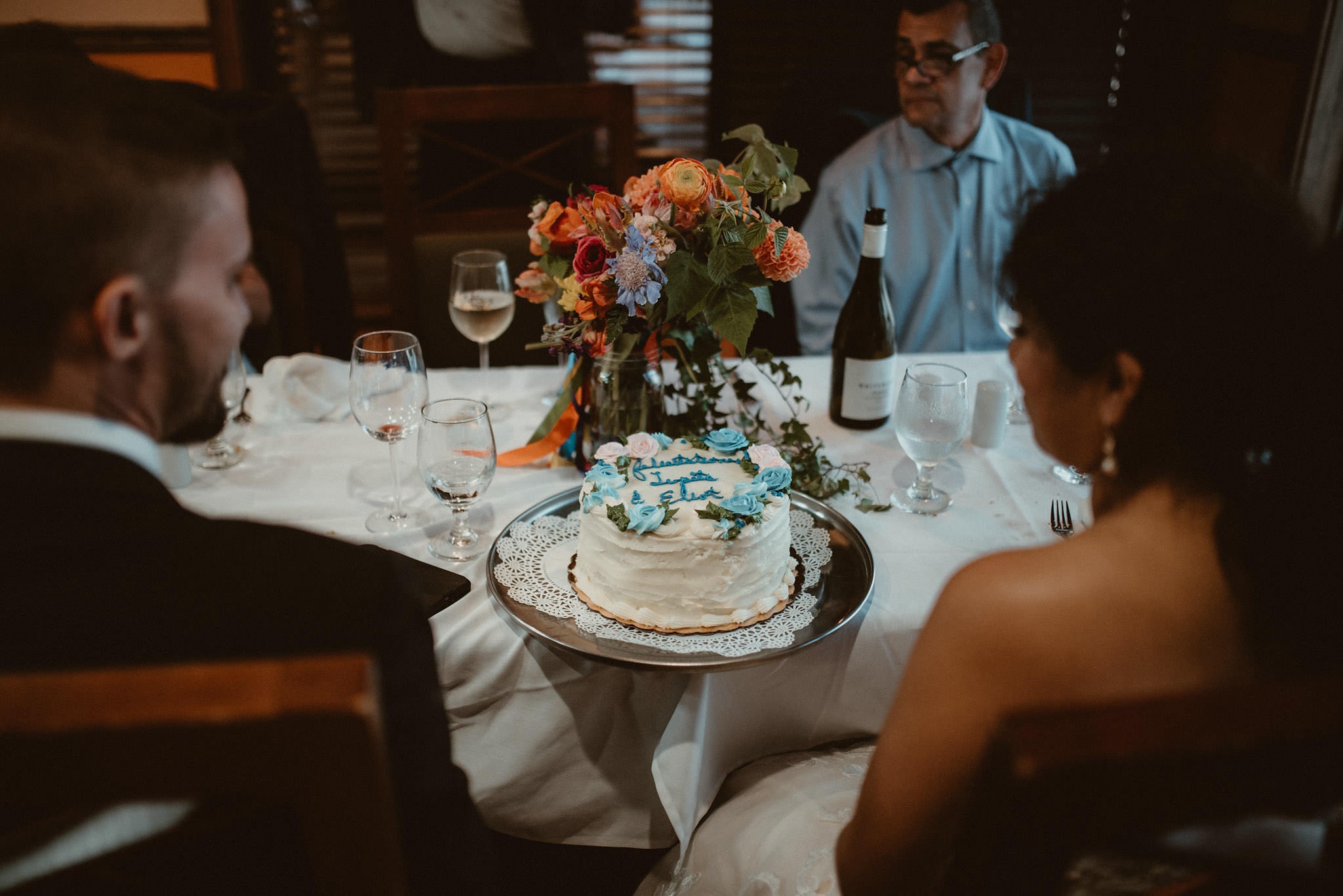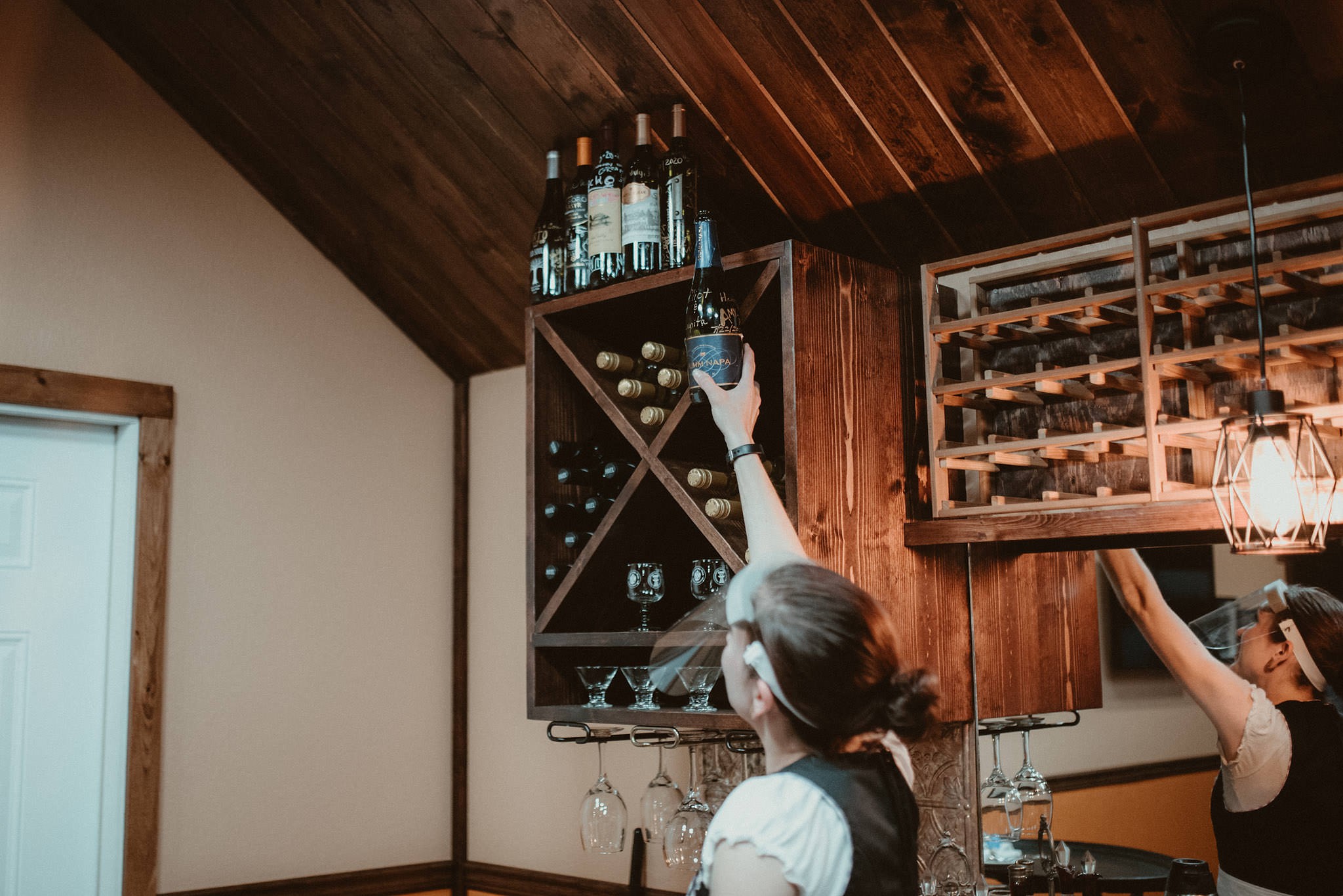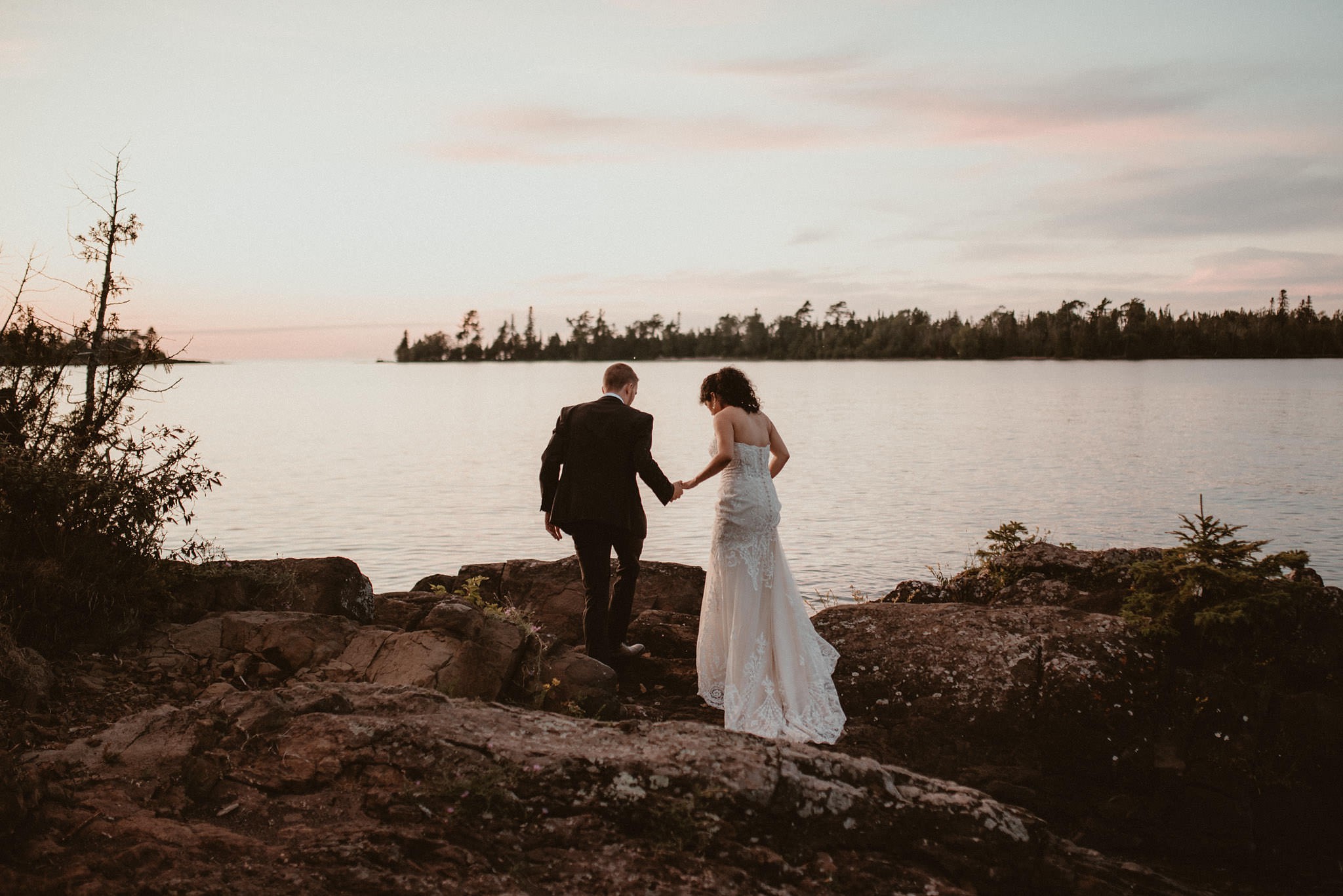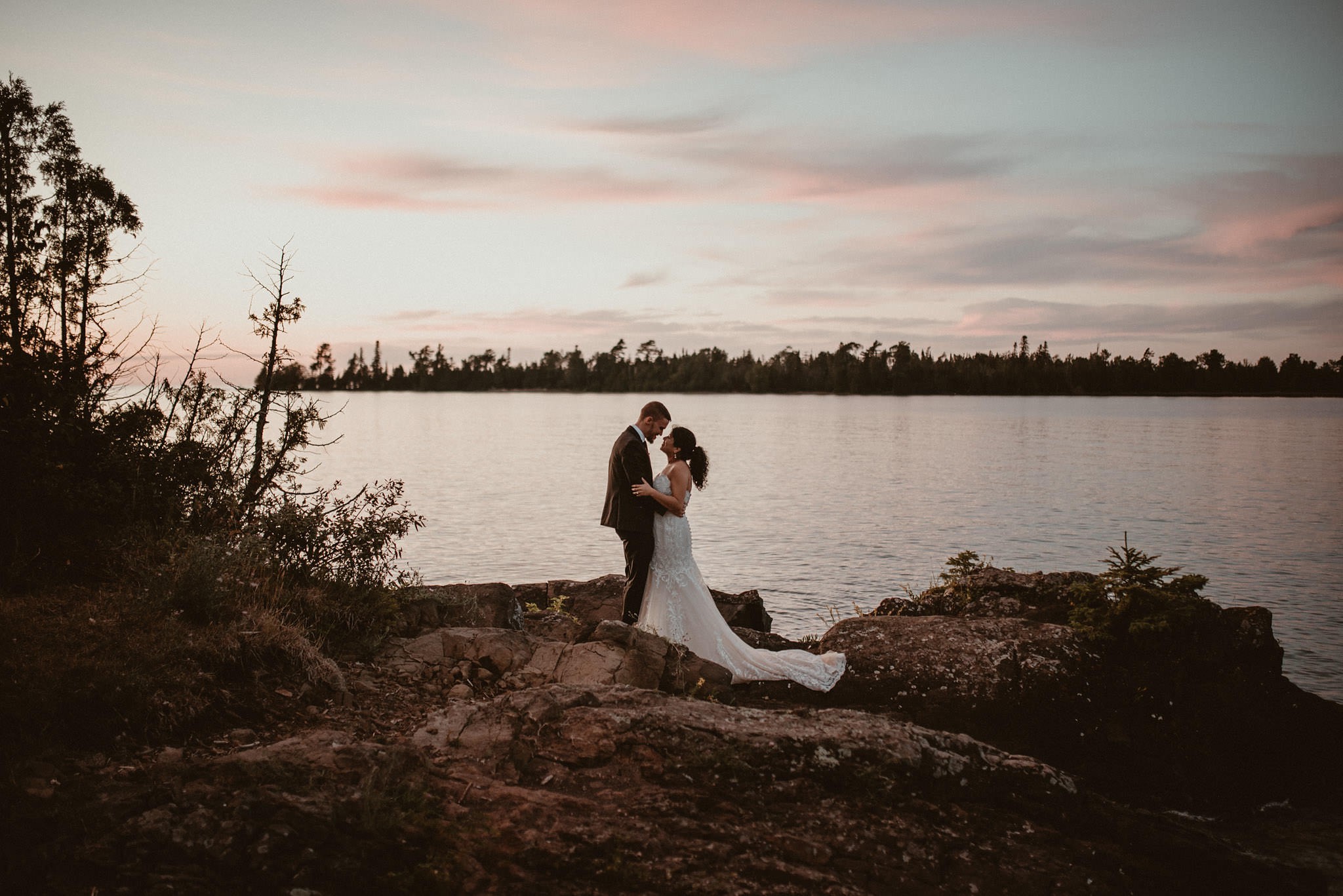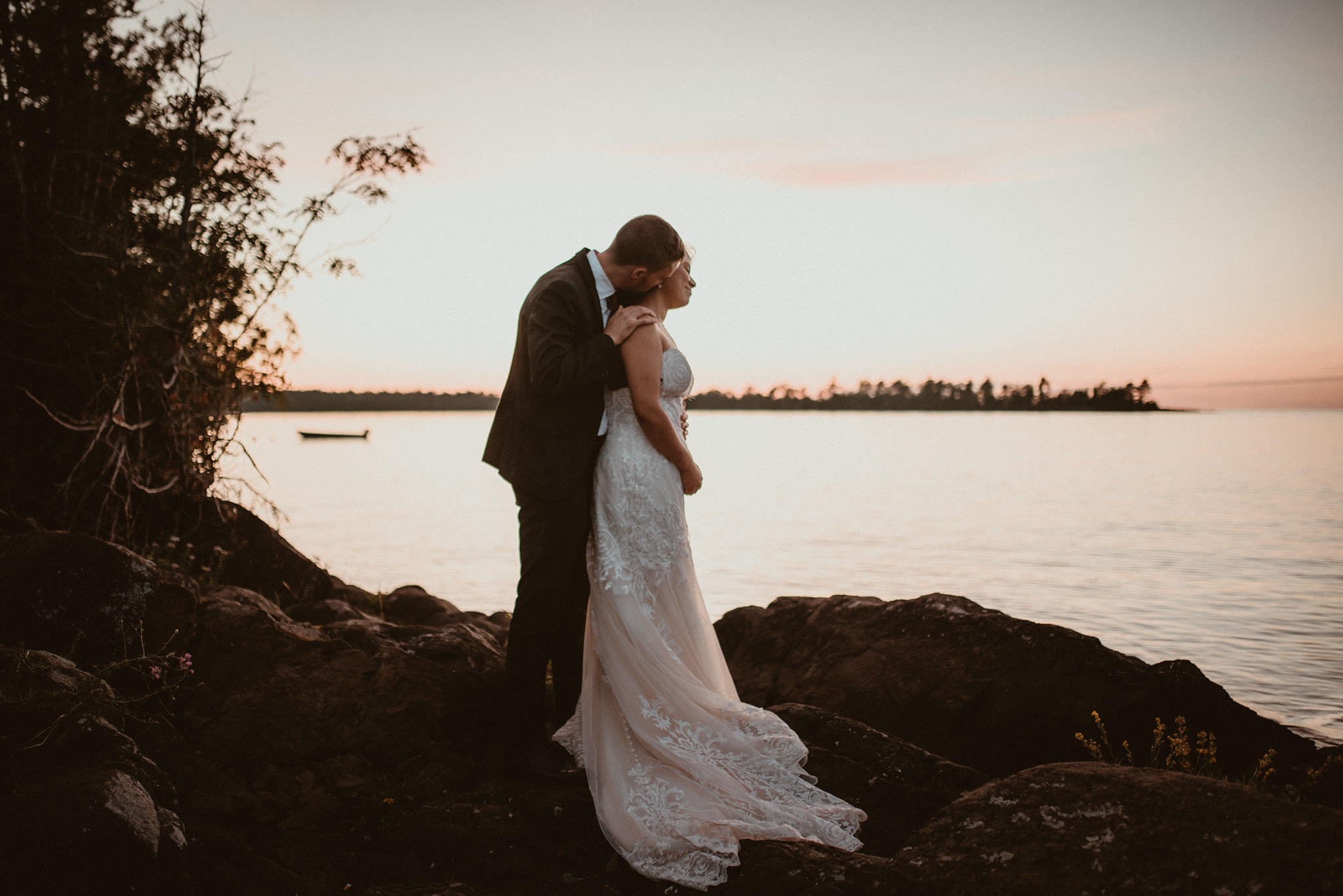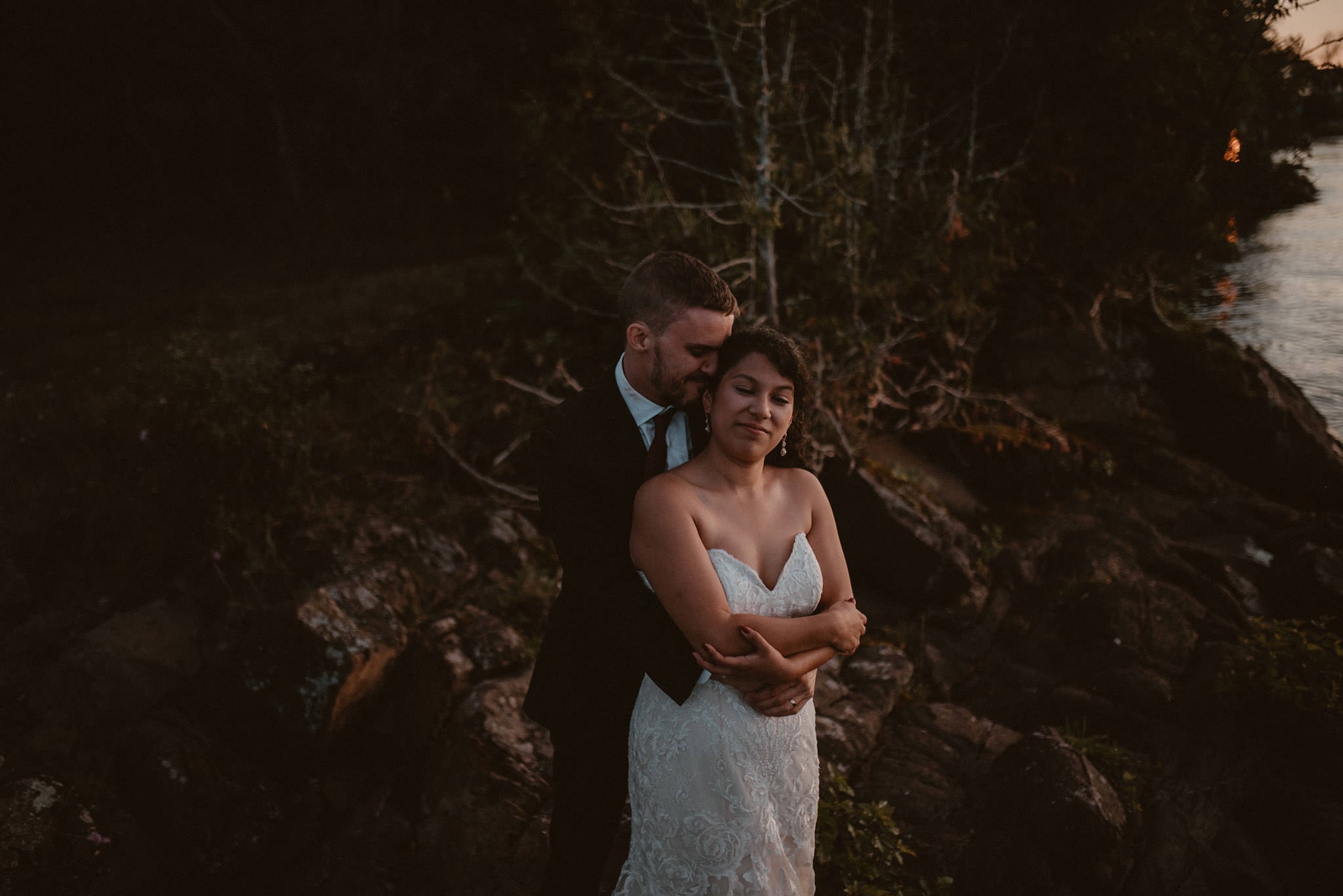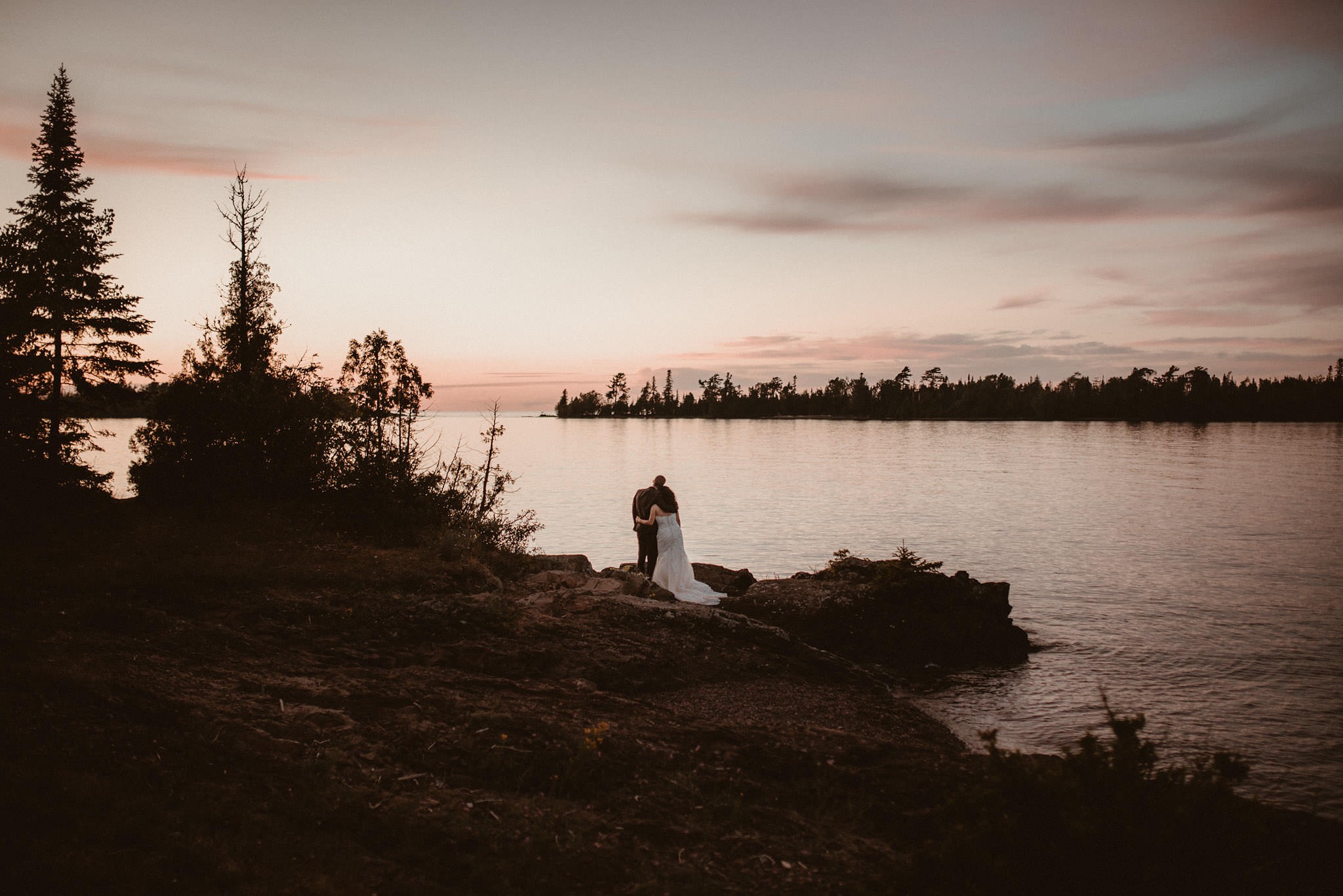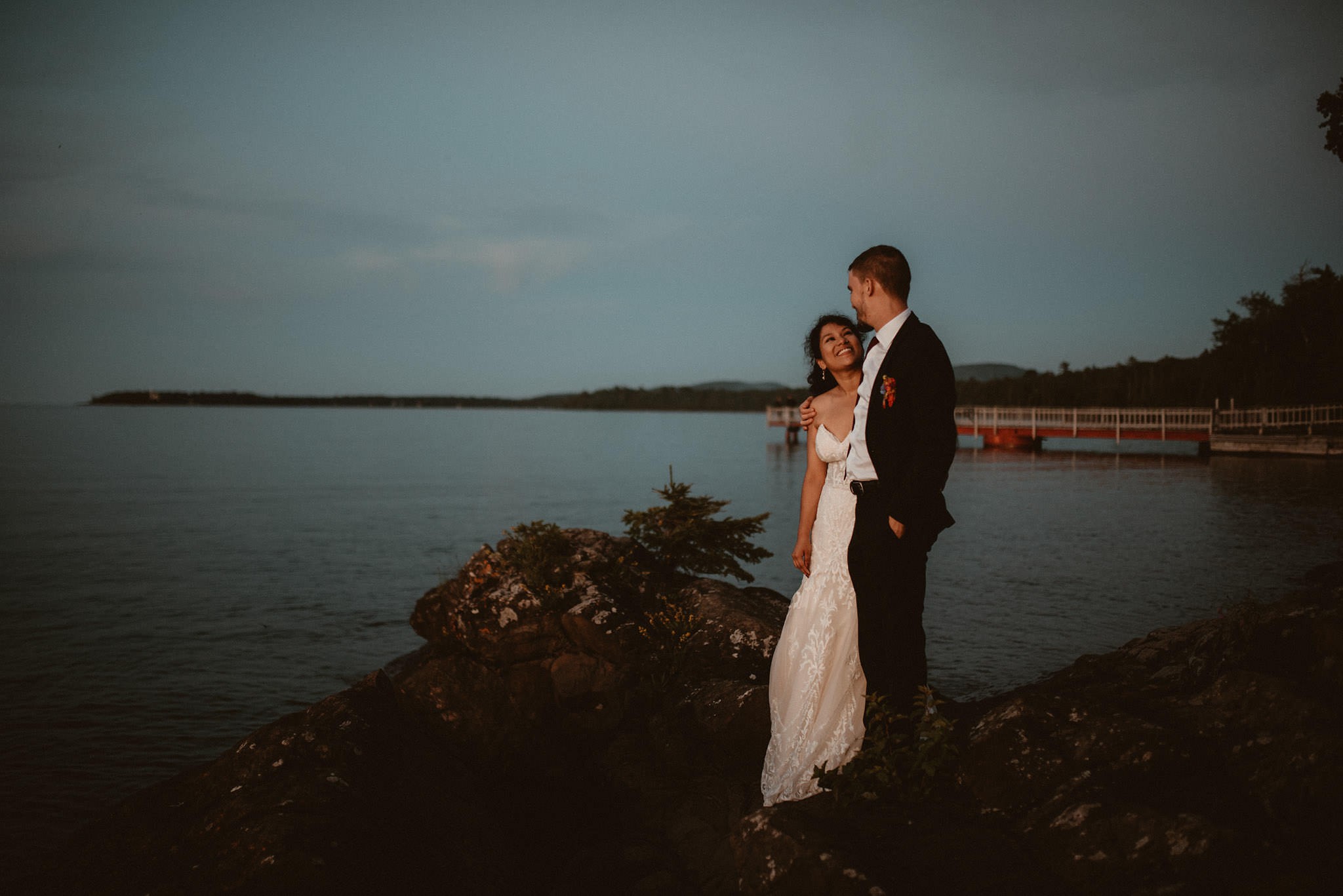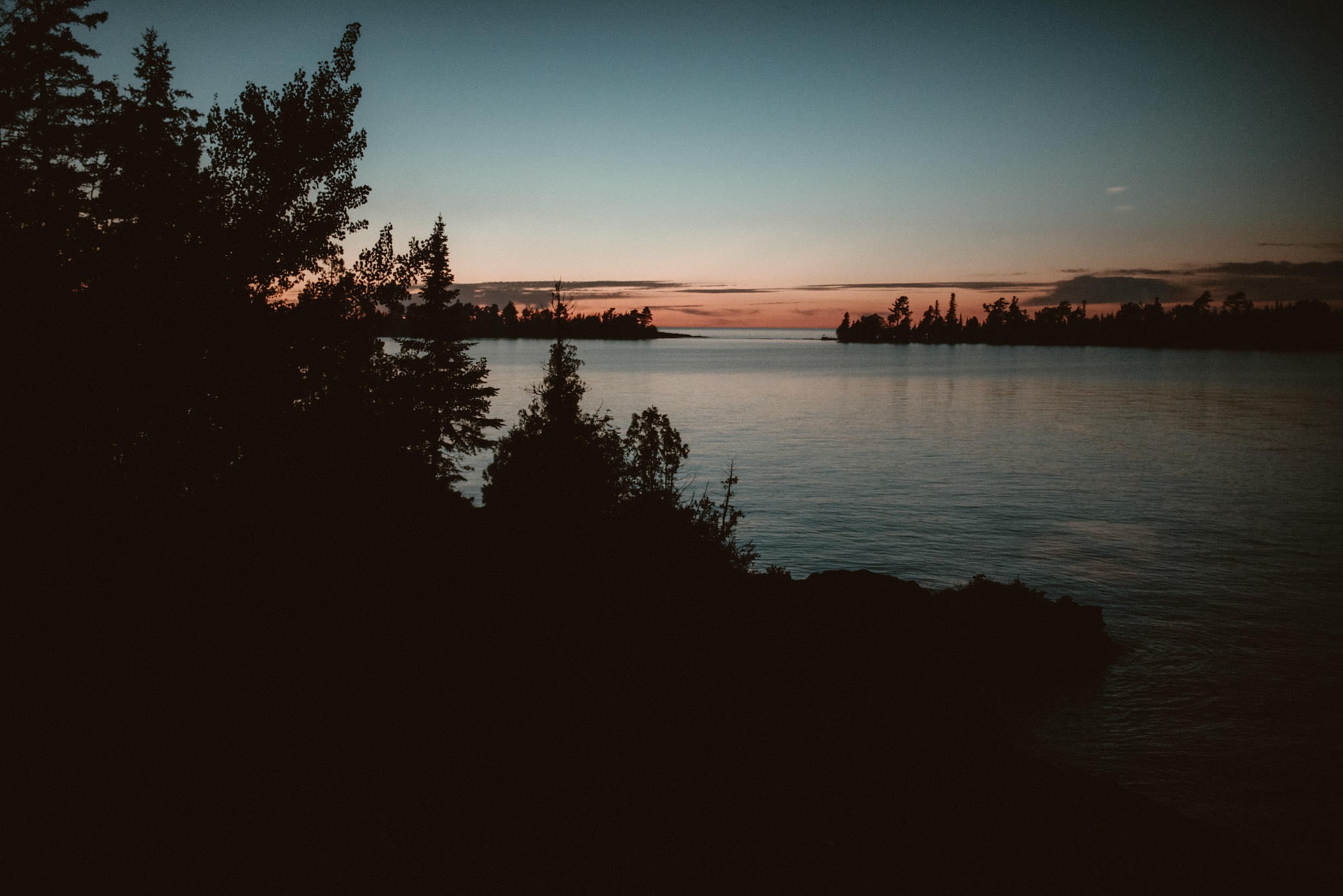 Eliot & Lupita – 07.22.2020
Airbnb – Keewenaw Adventure Company
Wedding Dress – Kleinfeld Bridal, NYC
Her custom top – Coco Paloma
His shirt – Kamakura
Florist – Protea Floral, Hancock MI
Are you planning an elopement? Here are some helpful resources you might like:
---
Lume Photography is a documentary elopement and wedding photographer based in Michigan, traveling worldwide. Behind the camera you'll find me (Andrea)- a girl who loves animals, the wilderness, and love stories. I believe in magic, soulmates, and the hidden forces of energy that connect everything and everyone in the universe. My passion is documenting the moments, emotions, and connection between two souls in love, in wild places.

My home base is located in SE Michigan, but my second home is Northern Michigan. I'm frequently visiting Traverse City, Marquette & the Upper Peninsula. I've traveled all over, including Arizona, Colorado, Costa Rica, Scotland, and beyond to photograph wild elopements and small destination weddings.