What You Need To Legally Elope In Michigan
Planning your elopement or small, DIY wedding in Michigan is exciting! But it can also be overwhelming. Especially when it comes to the legalities and rules. Even finding the information online can be confusing!
This post details all that is necessary for having a legal elopement in Michigan. Read on to learn everything you need to know!
Michigan marriage requirements
To be legally married in Michigan, you need all of the following: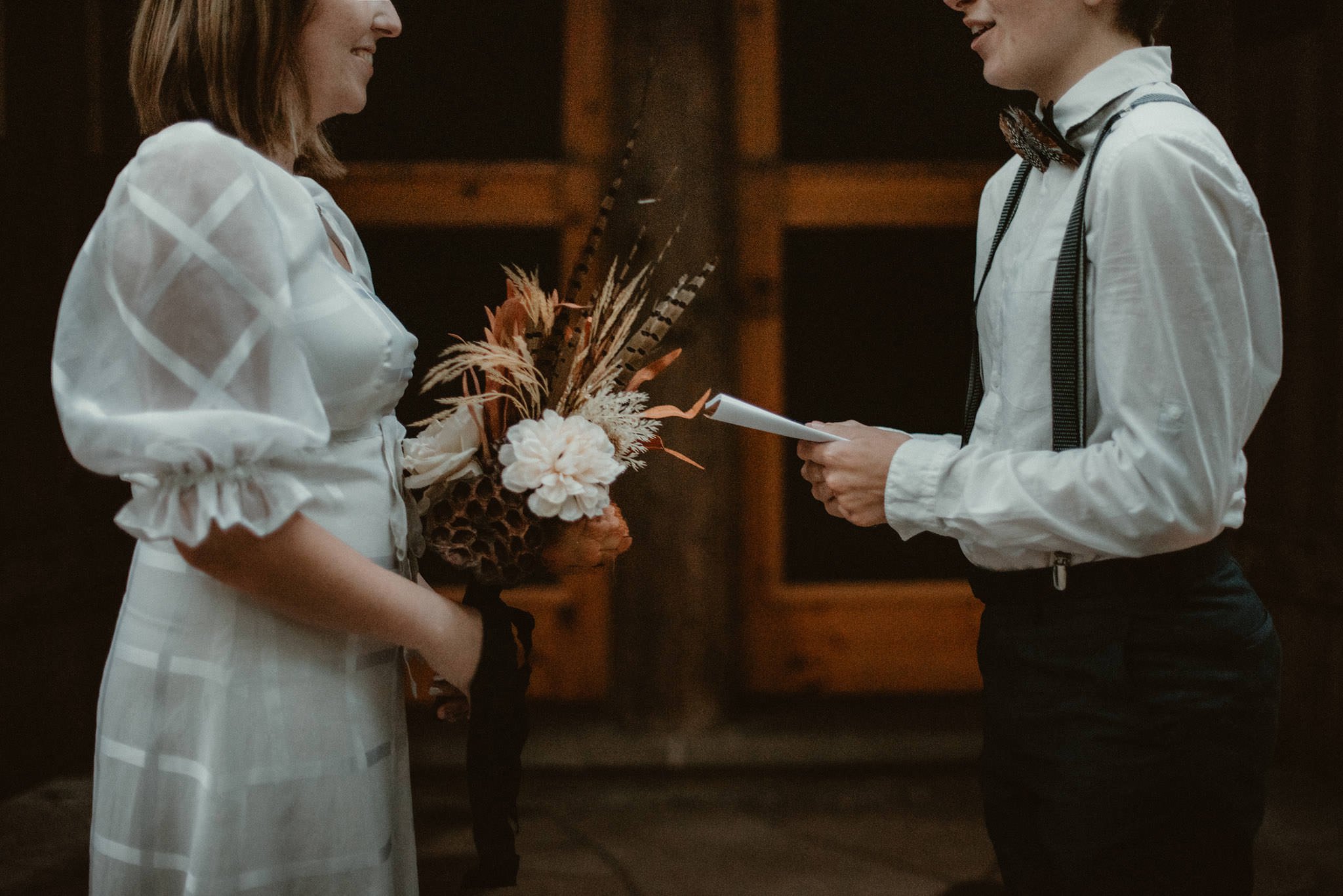 Eloping is an exciting and special way for two people to exchange vows in Michigan. With all the legalities taken care of, you can be free to make your dream a reality! There are plenty of beautiful locations in the state to choose from, and virtually unlimited possibilities. So, now that you know what it takes to legally elope in Michigan, you are fully prepared to embark on this amazing journey with your partner!
WANT MORE?
If you want to elope in Michigan, check out these other valuable resources: