Banff Elopement | LGBTQ+ Mountain Elopement Inspiration
I have for the first time found what I can truly love–I have found you. You are my sympathy–my better self–my good angel–I am bound to you with a strong attachment. I think you good, gifted, lovely: a fervent, a solemn passion is conceived in my heart; it leans to you, draws you to my centre and spring of life, wrap my existence about you–and, kindling in pure, powerful flame, fuses you and me in one. – Charlotte Brontë, Jane Eyre
This Banff elopement styled session was intense and incredible! Jennifer and Mariana were so passionately in love, and the mountains of Banff were the perfect backdrop.
In the morning, I hiked around Lake Minnewanka in Banff National Park. I watched the sunrise over the cold, jagged mountains. The air was cool and crisp. I was completely alone in the wilderness. I'll never forget that feeling- it was true freedom. I felt in awe of life, of this magnificent place. I was grateful for everything life had given me to bring me to this place in time and space.
Banff National Park
The reason for my trip to Banff was that I had the incredible opportunity of studying under two of the most influential photographers in my life- Gabe McClintock and Fer Juaristi. Gabe is from Canada and is known for his passionate, intimate, and just absolutely awesome photos of couples, mostly in epic locations. Fer is from Mexico and is known for his profound compositions and storytelling ability. Learning from them both was a dream come true.
It was also my first time visiting the Banff area- which is awe-inspiring in itself! I flew by myself to Banff and staying in Canmore, right outside of the park. The mountains are absolutely breathtaking.
Jennifer and Mariana are truly, madly in love, and I had an amazing time capturing their love in these photographs.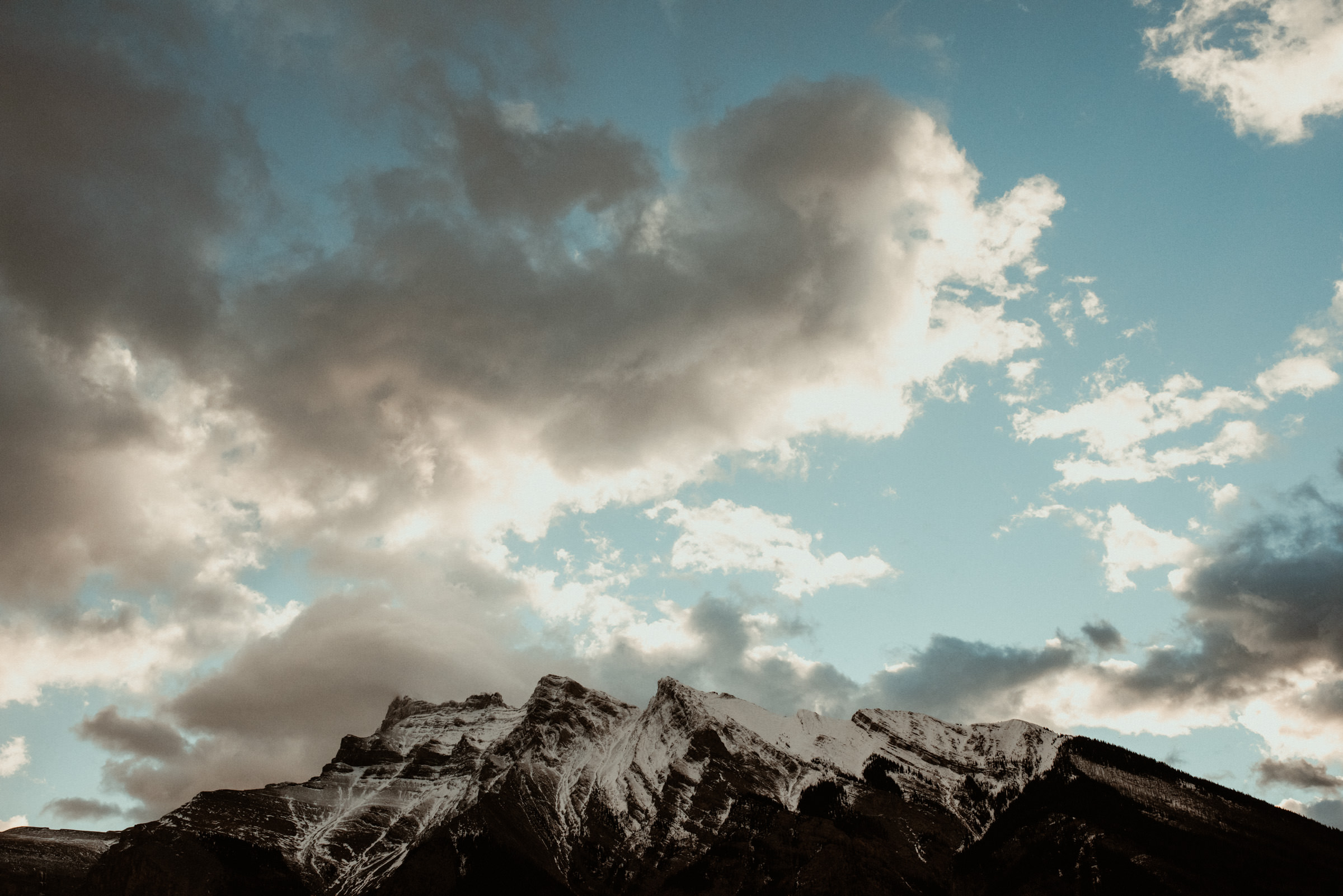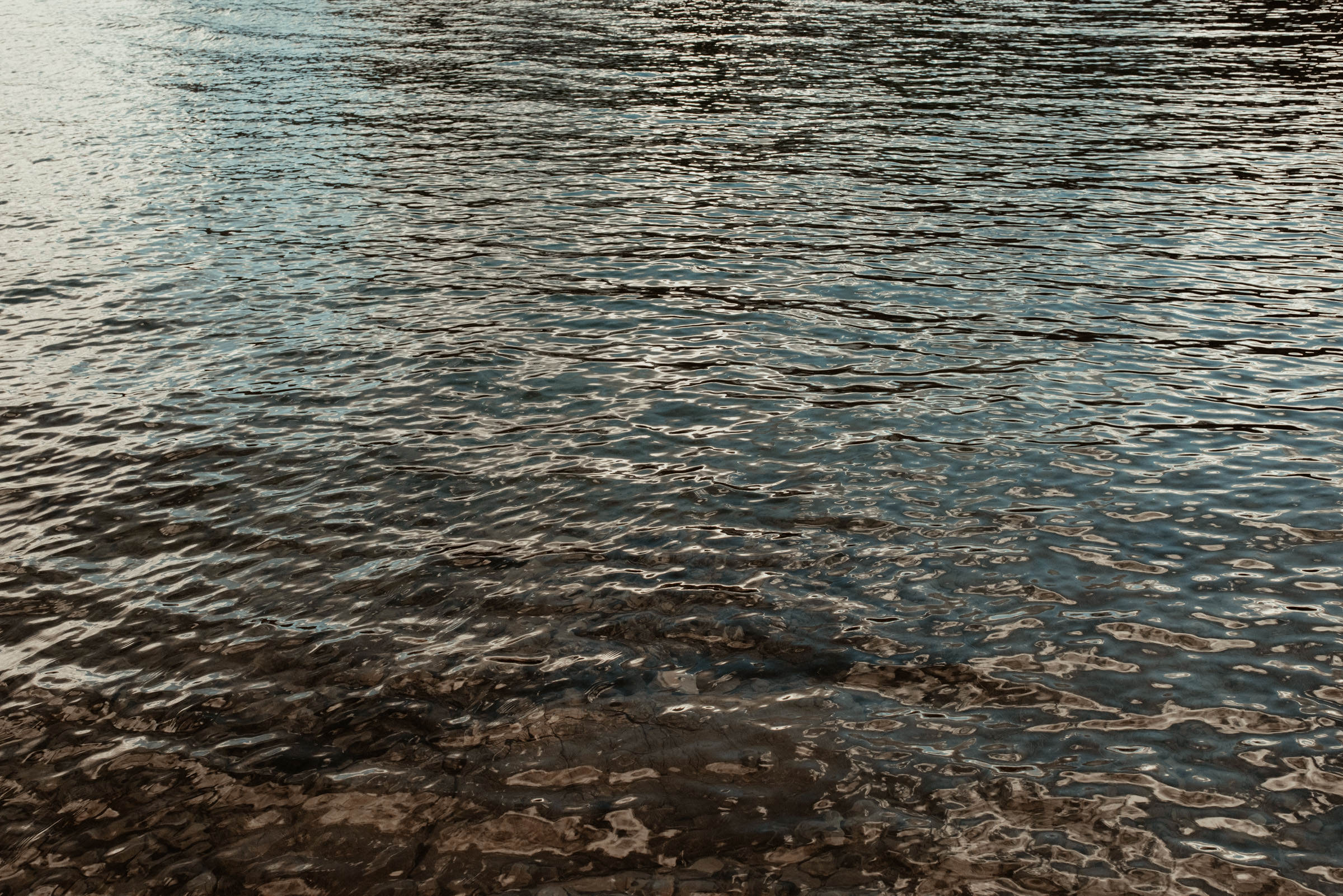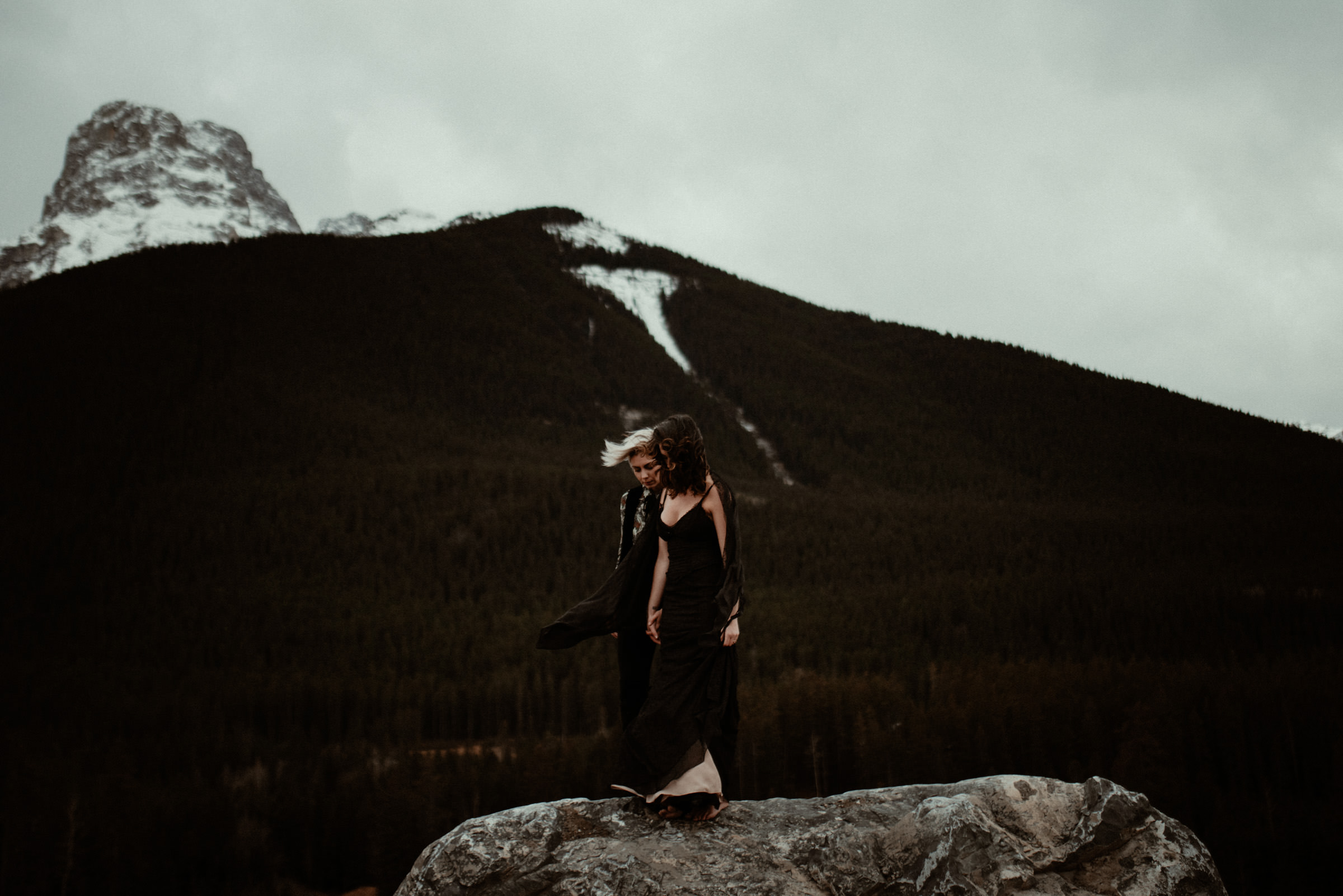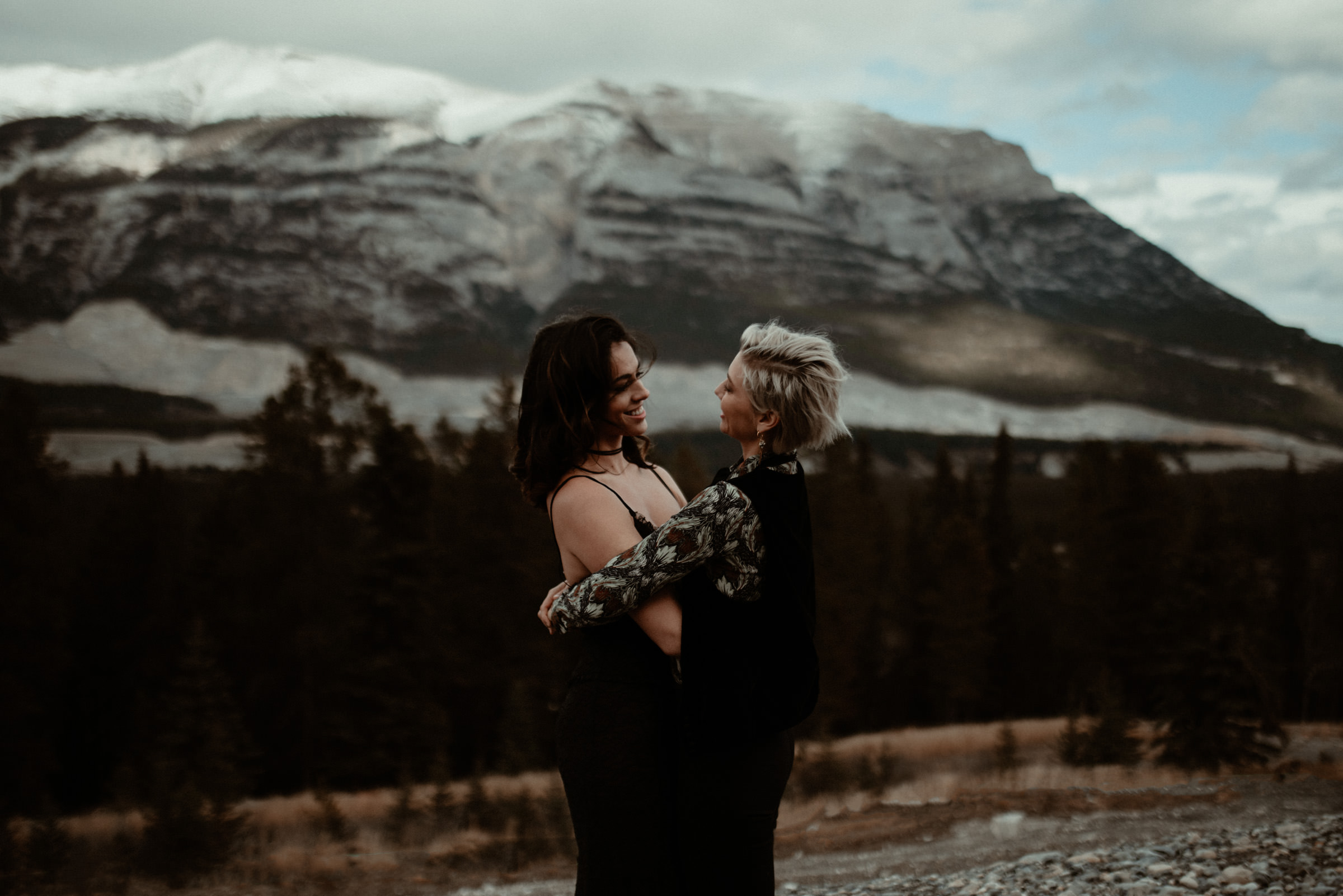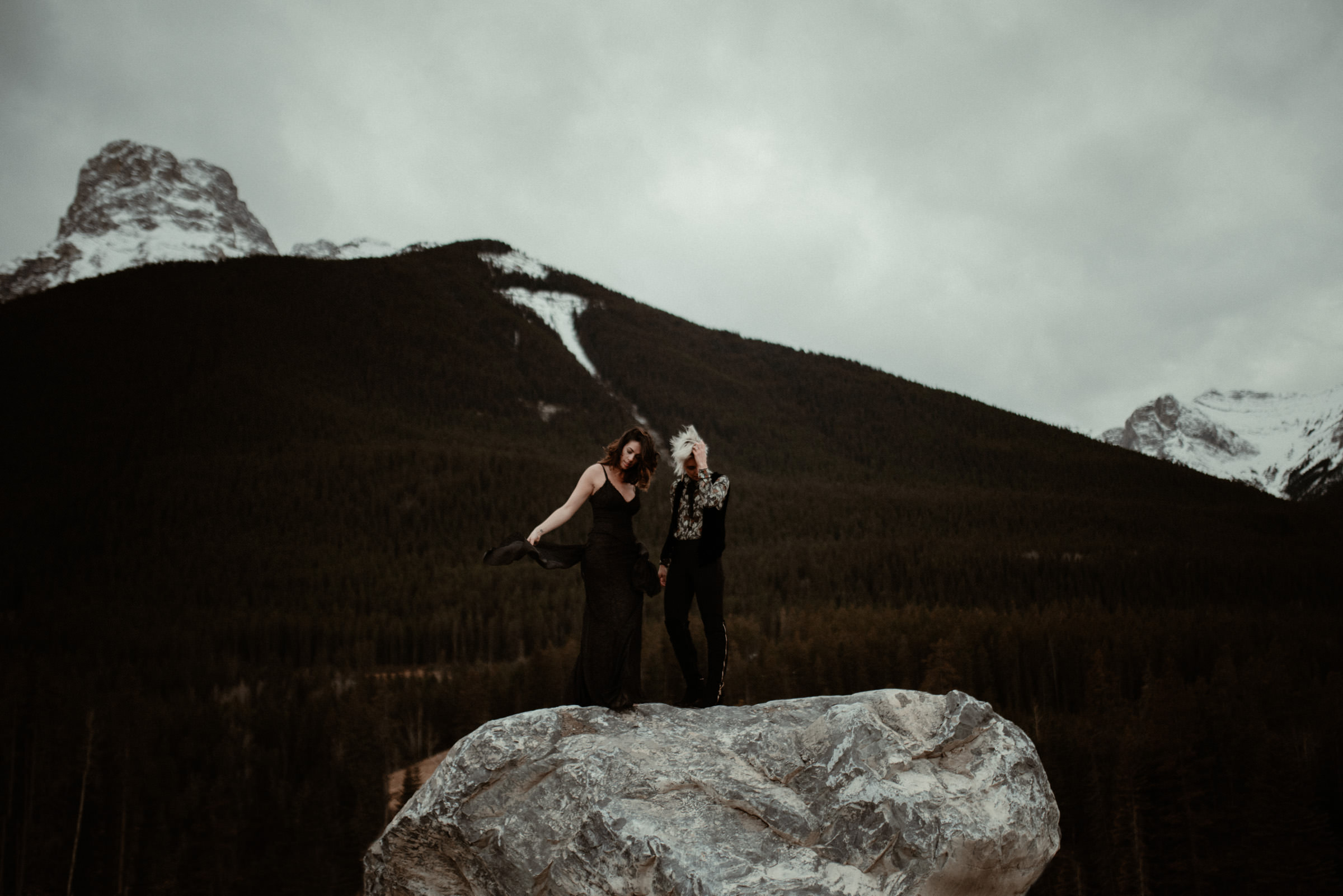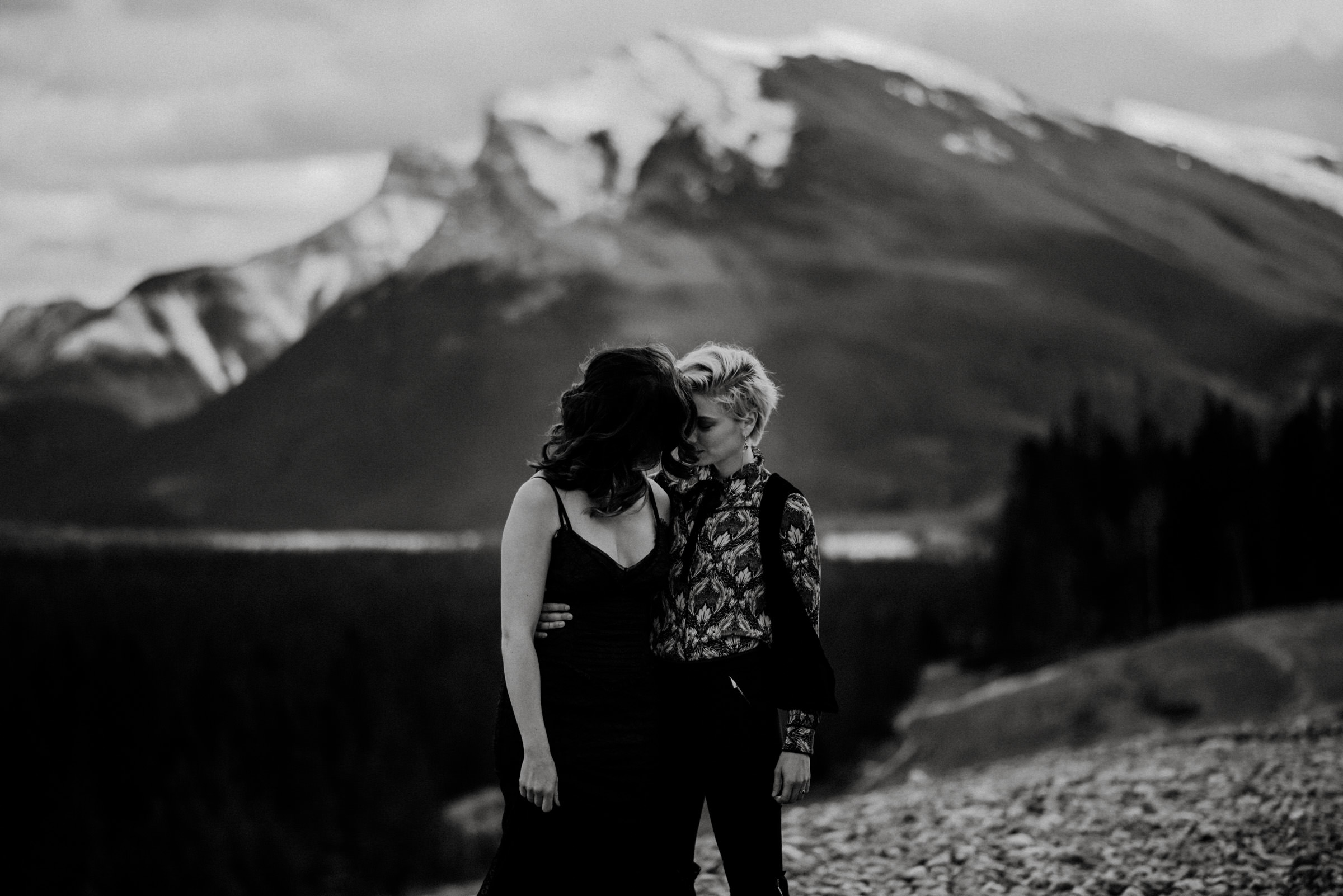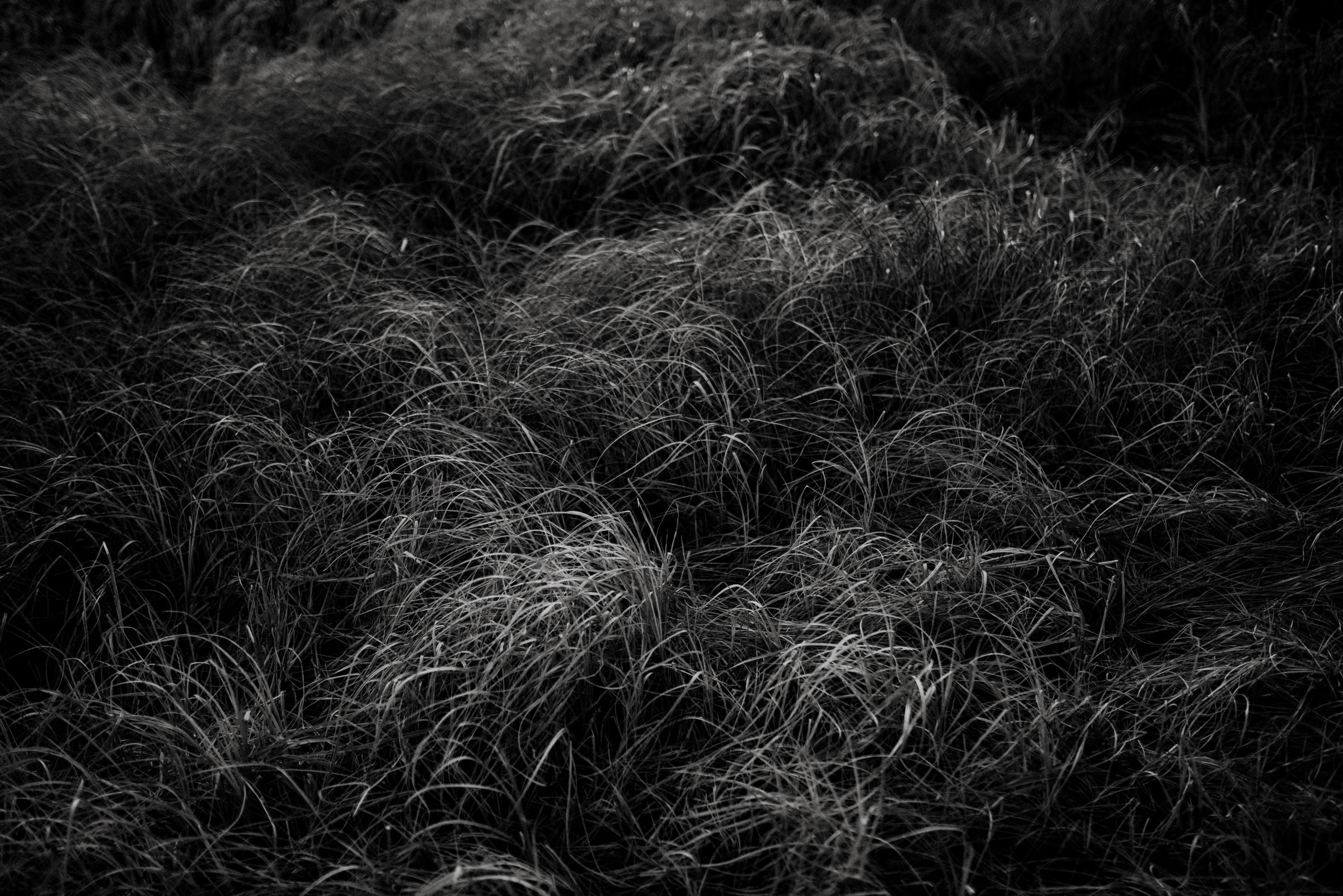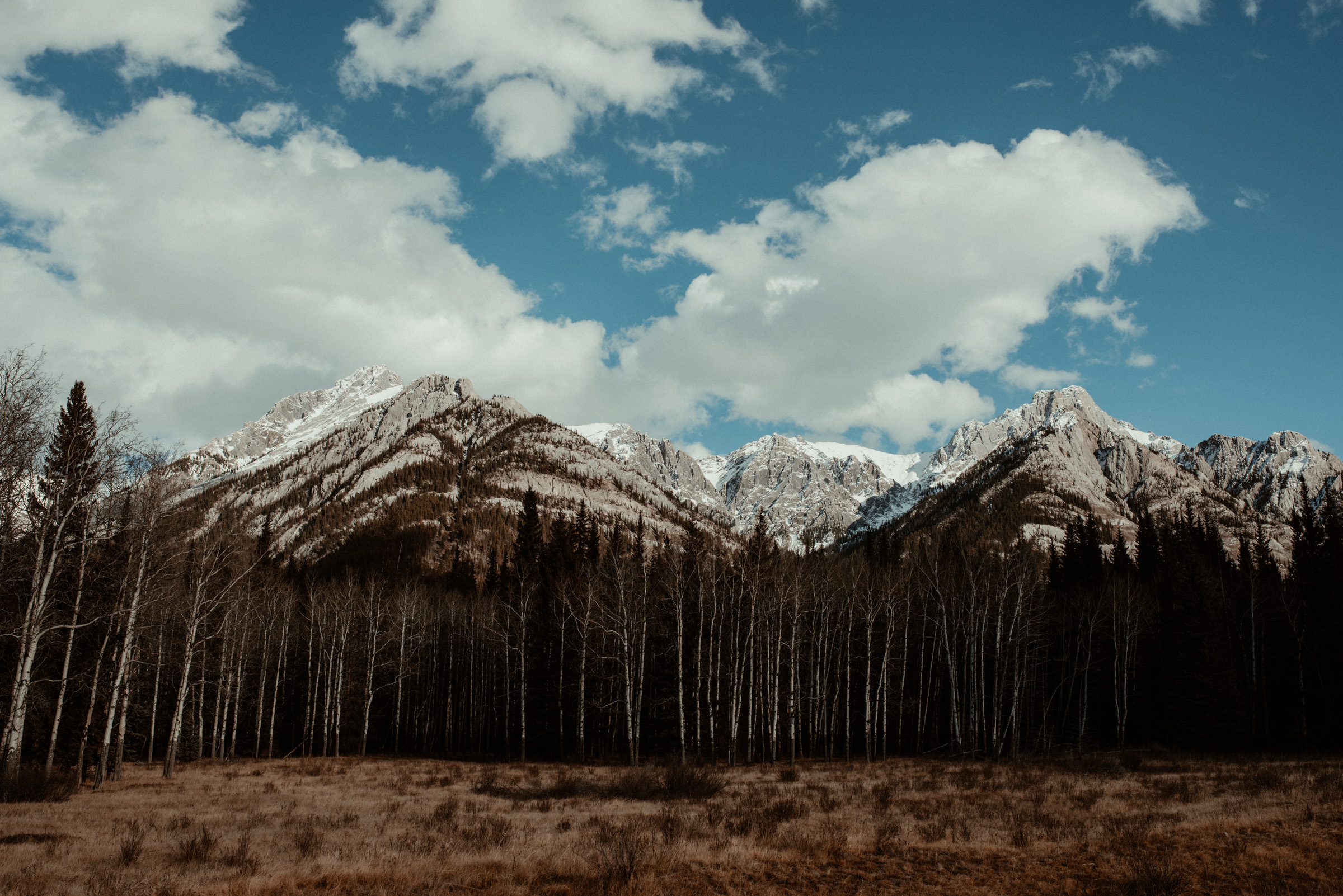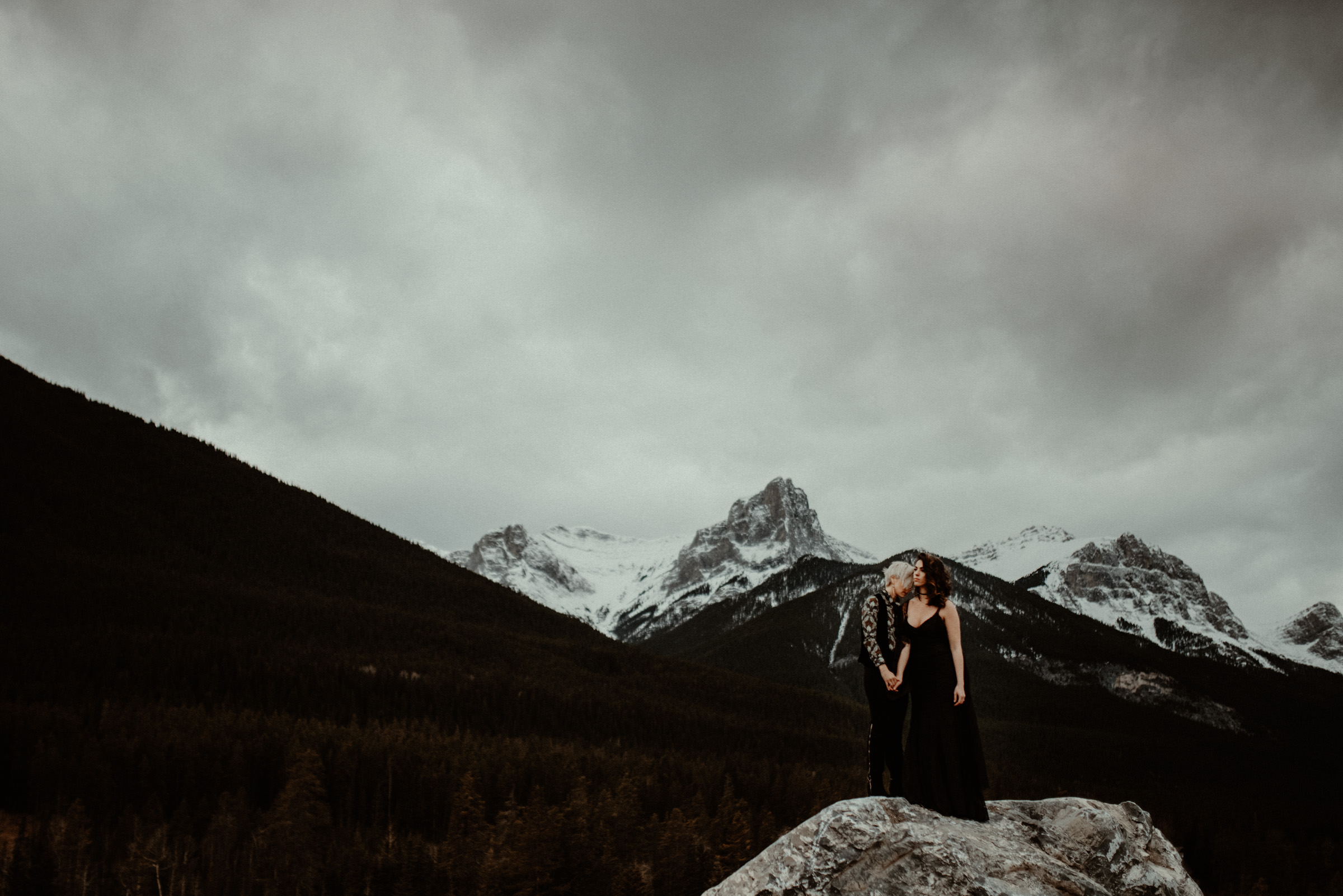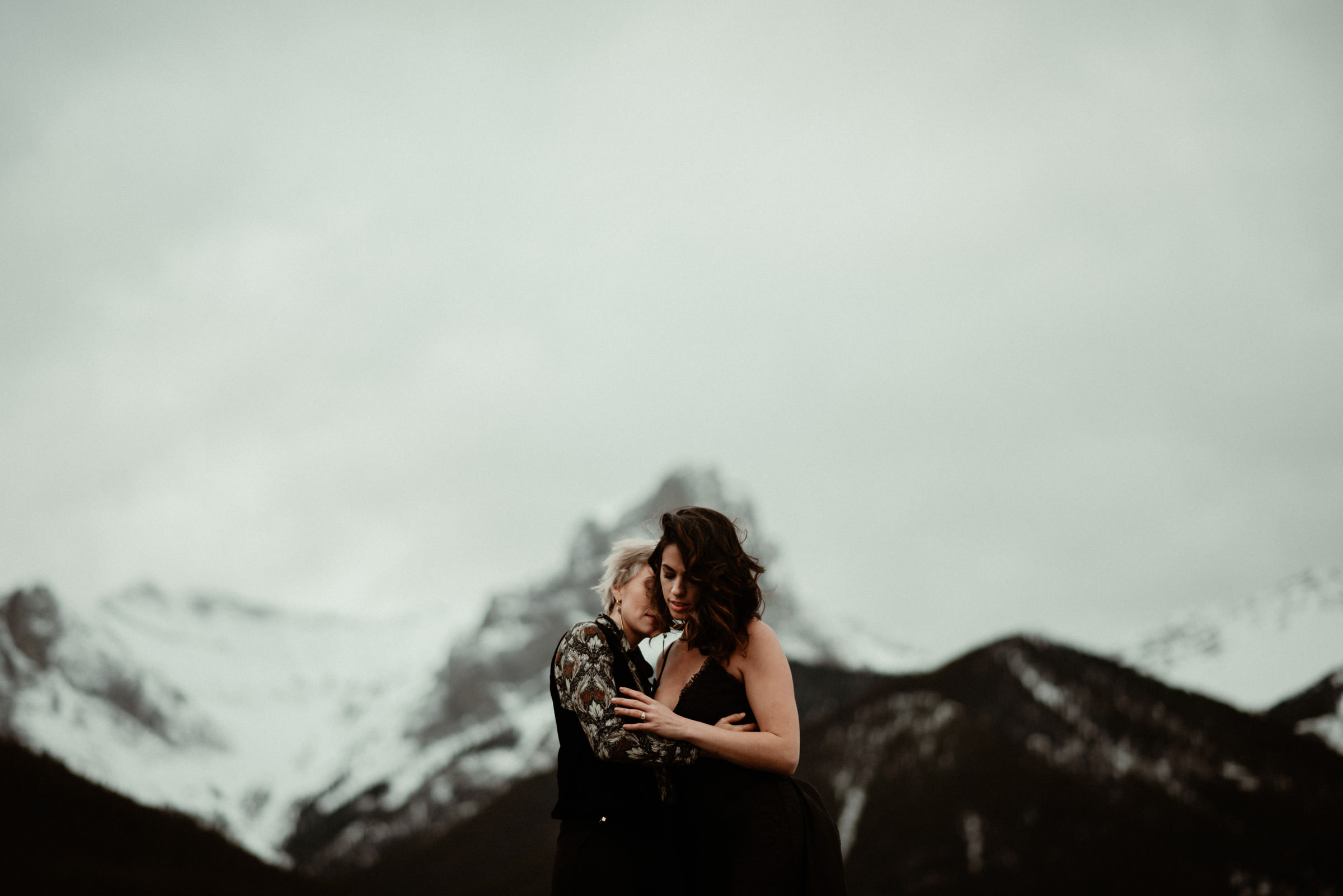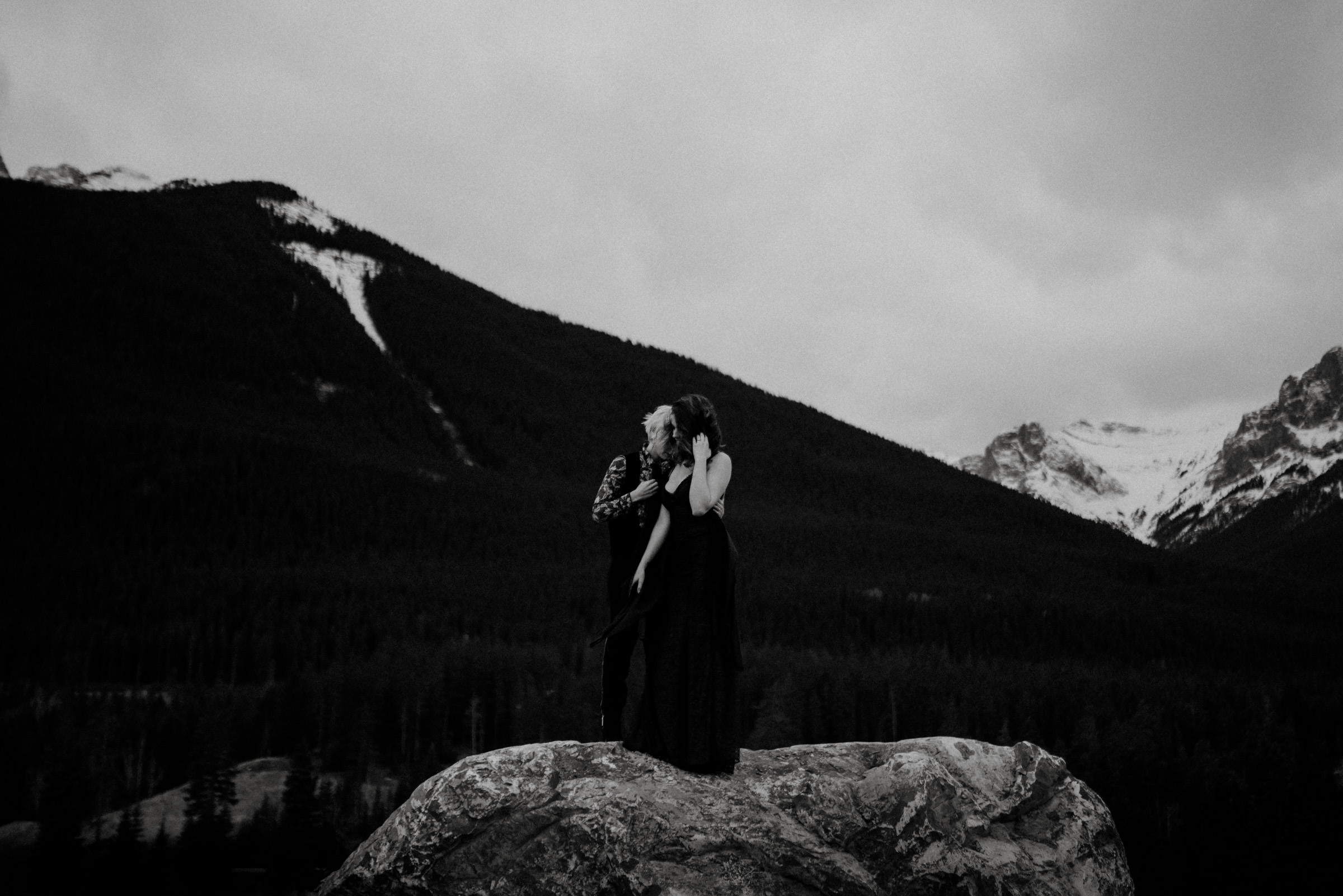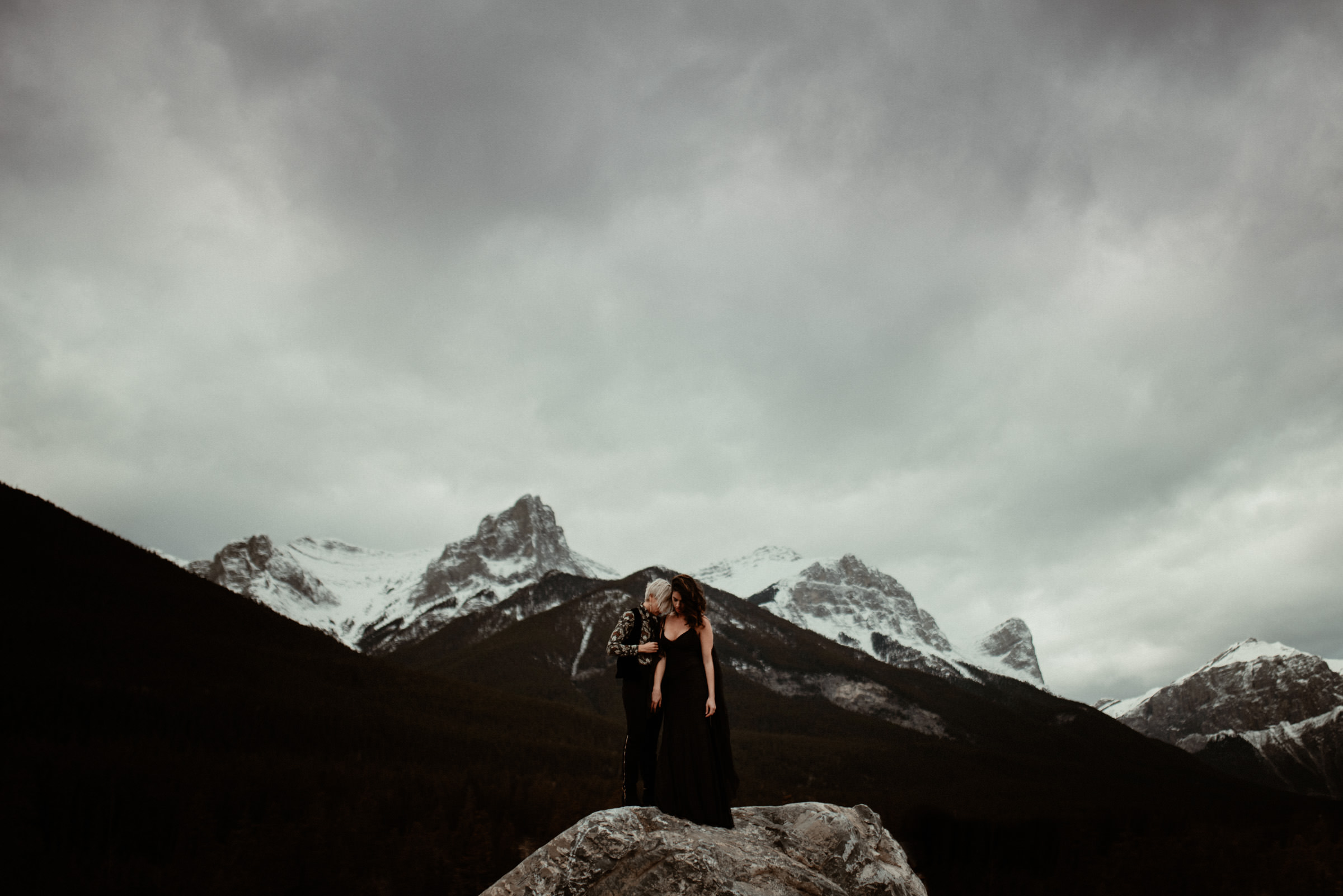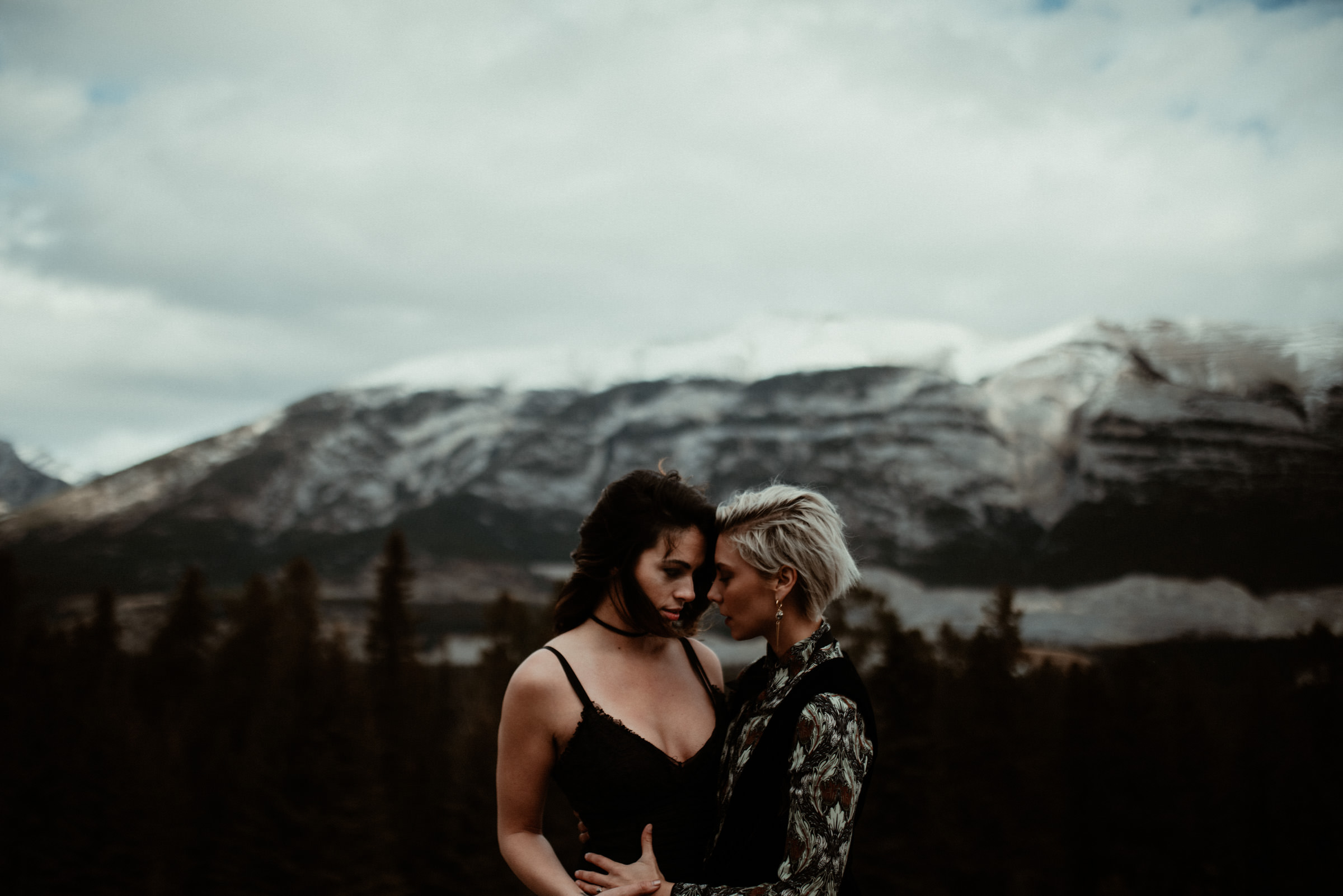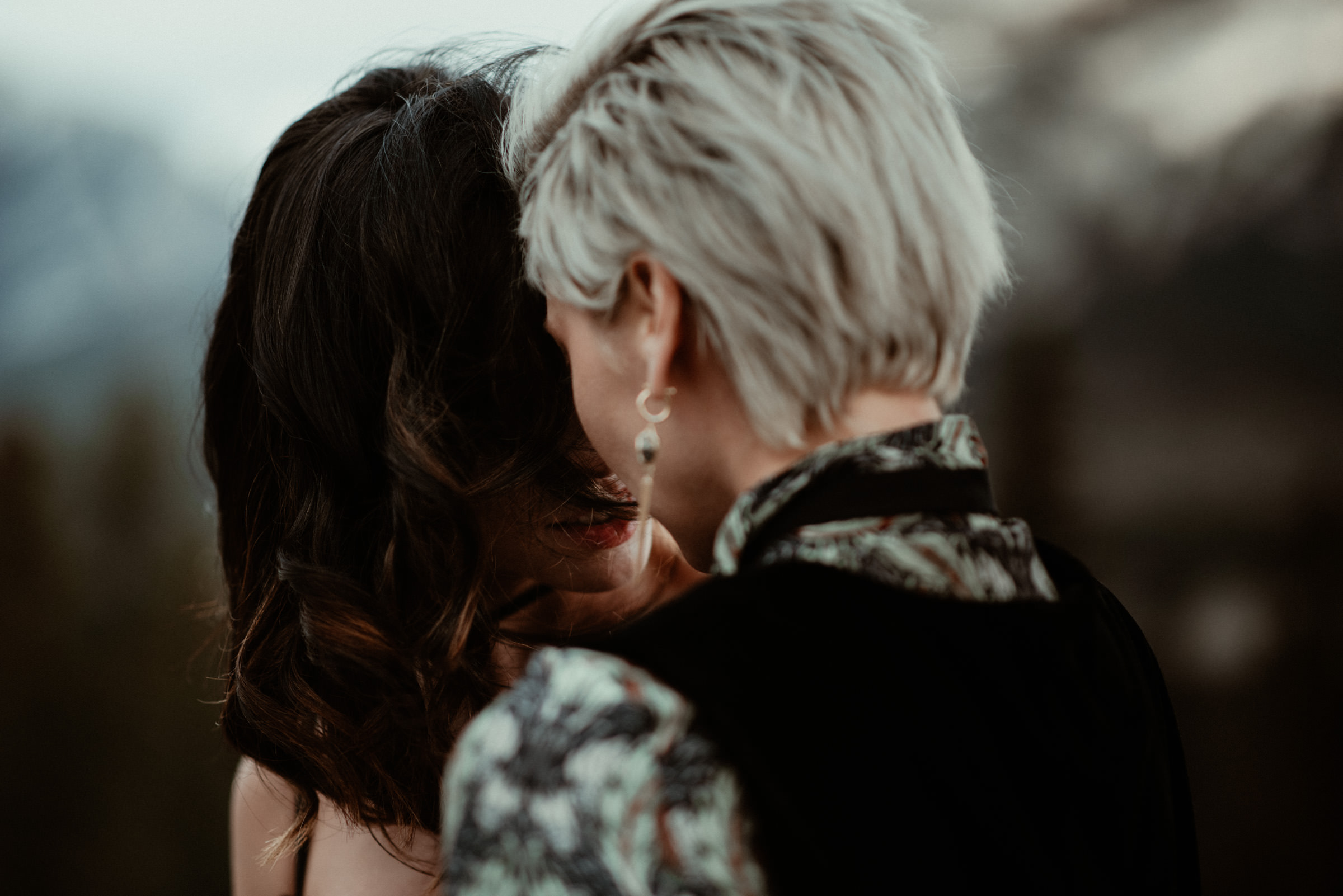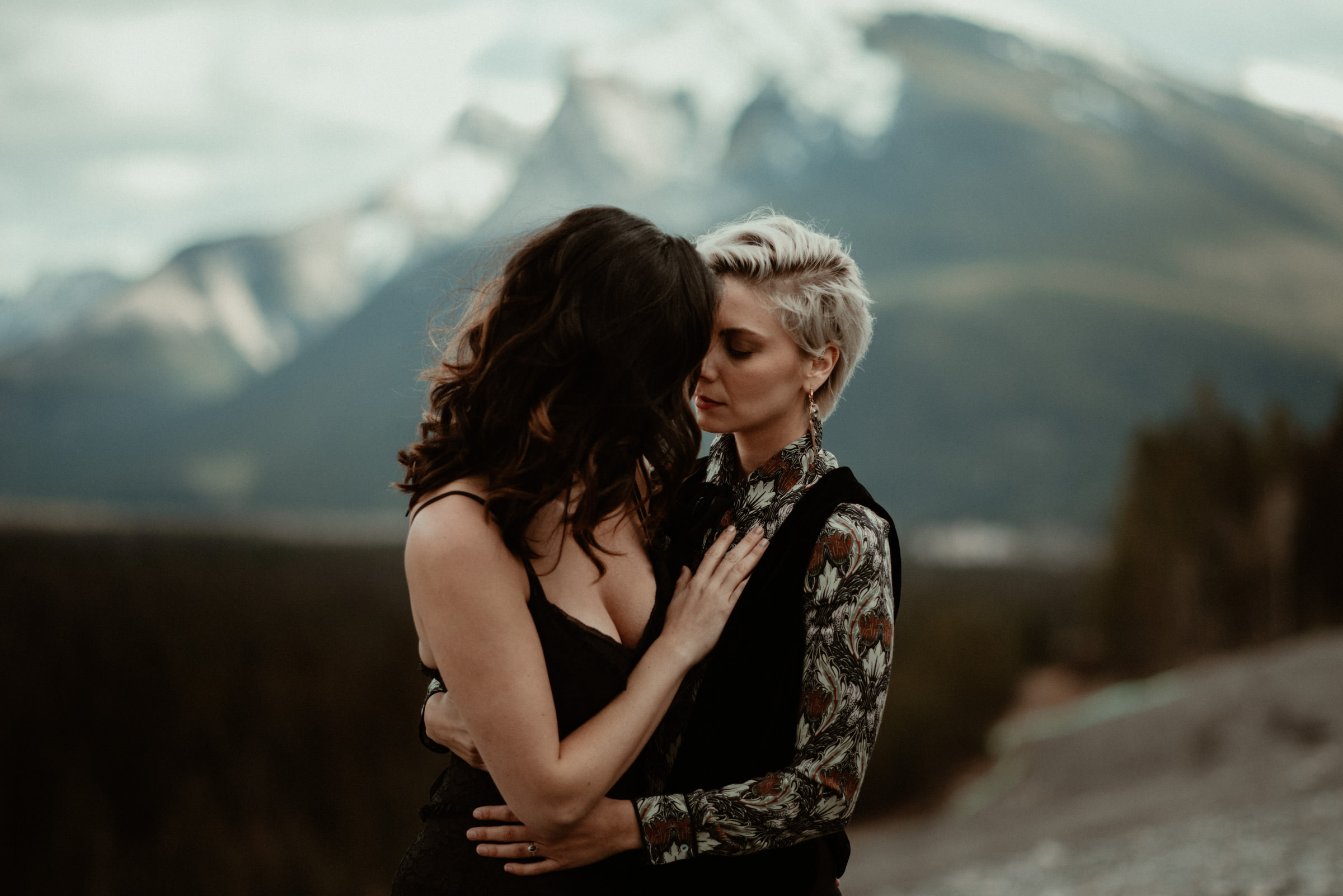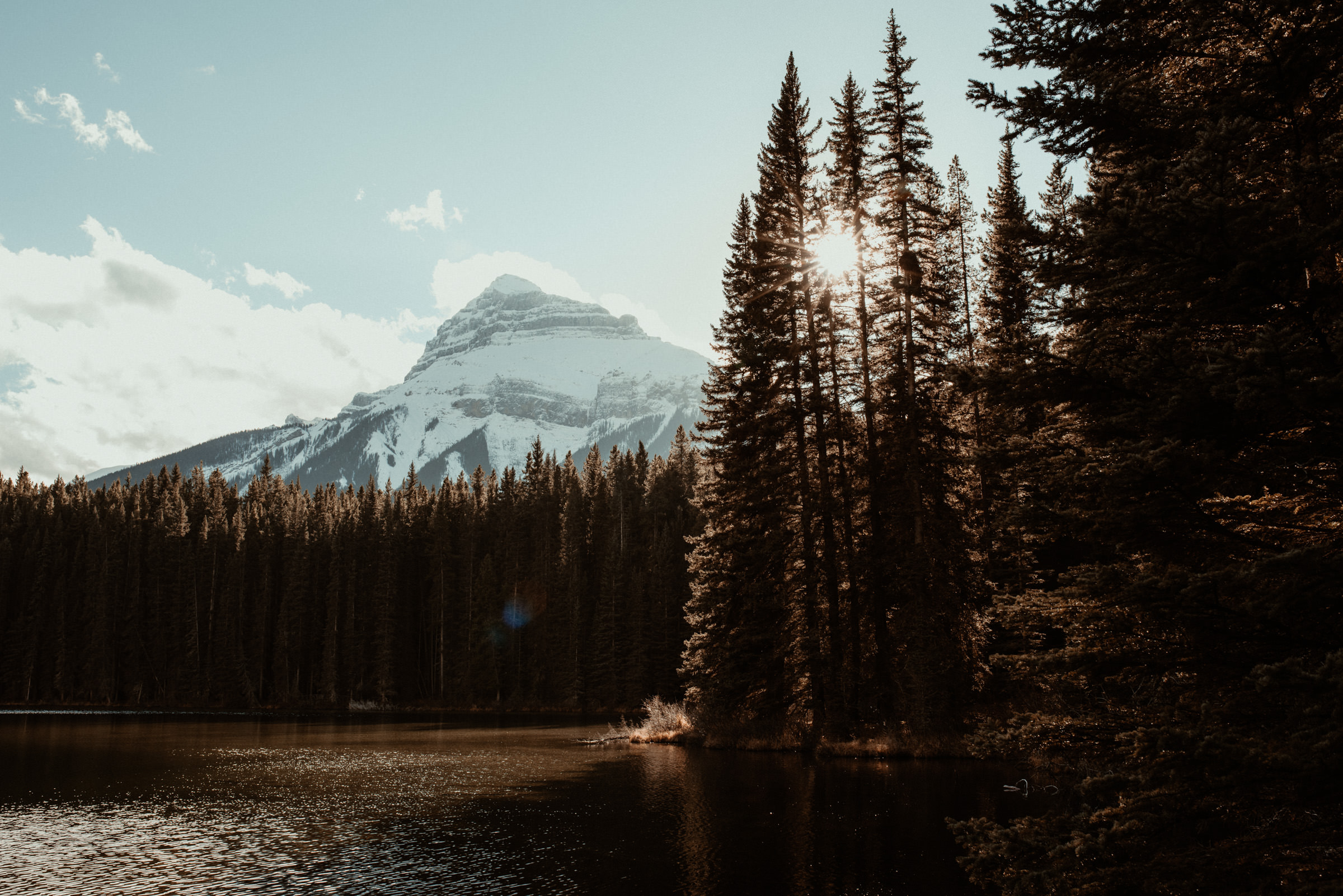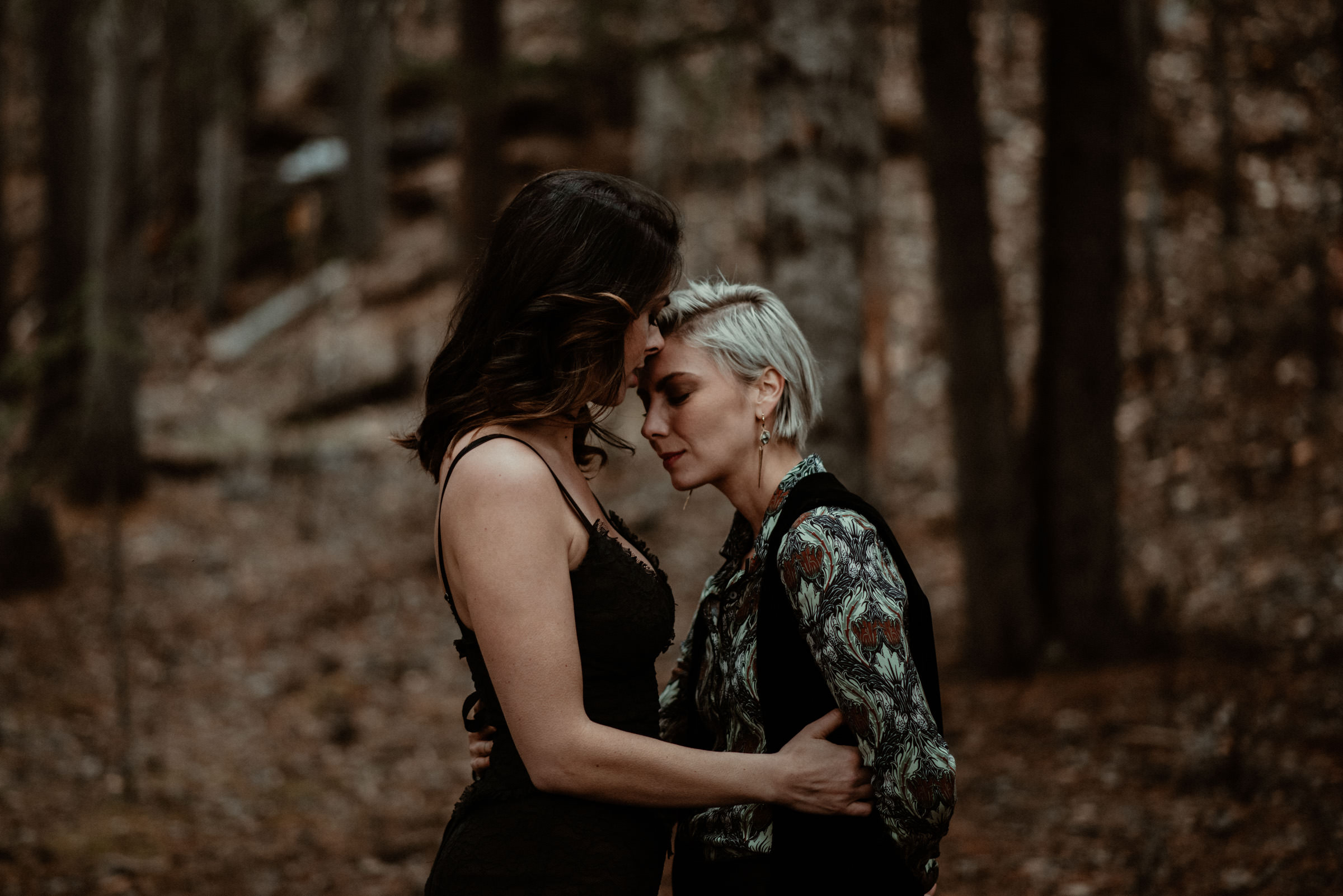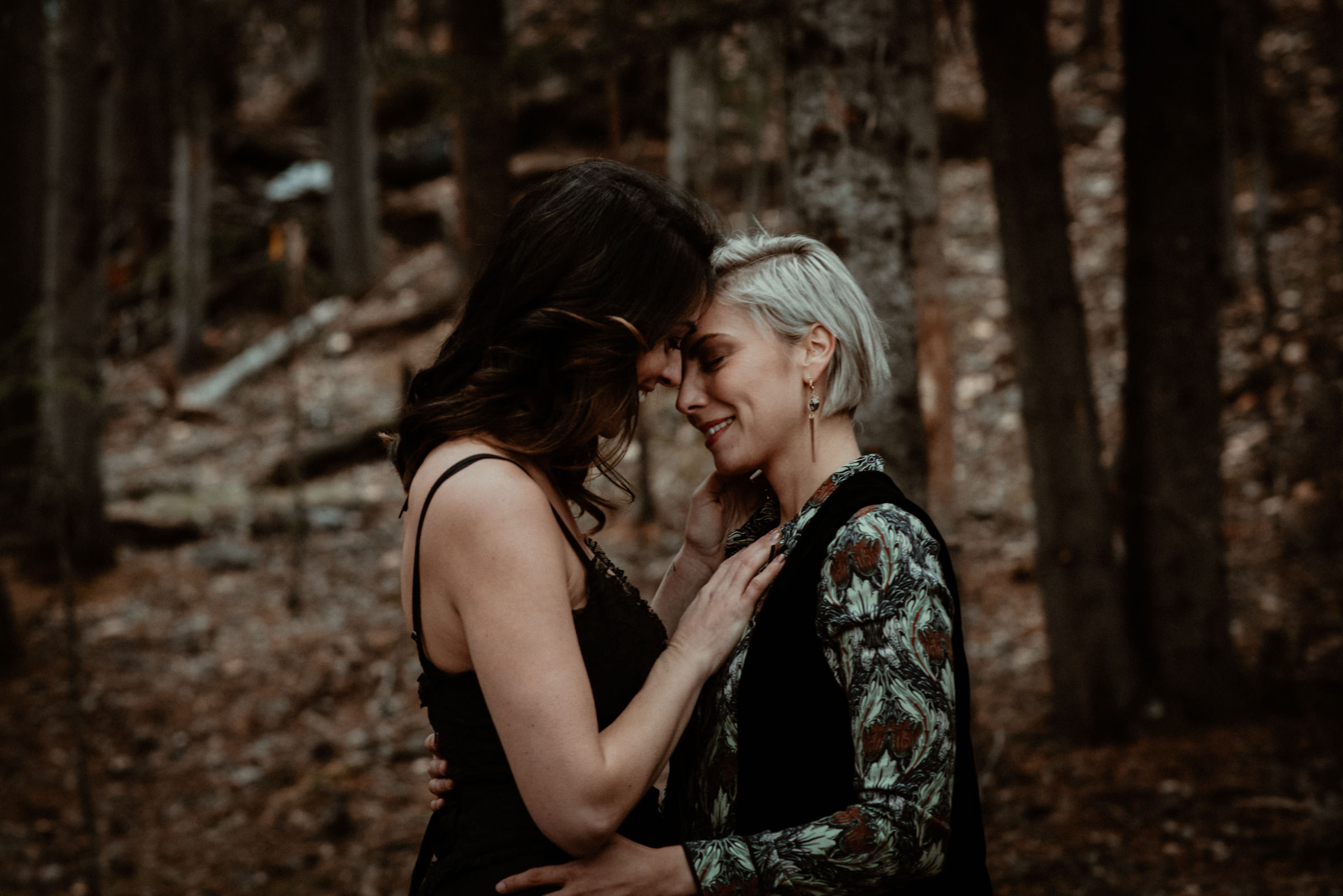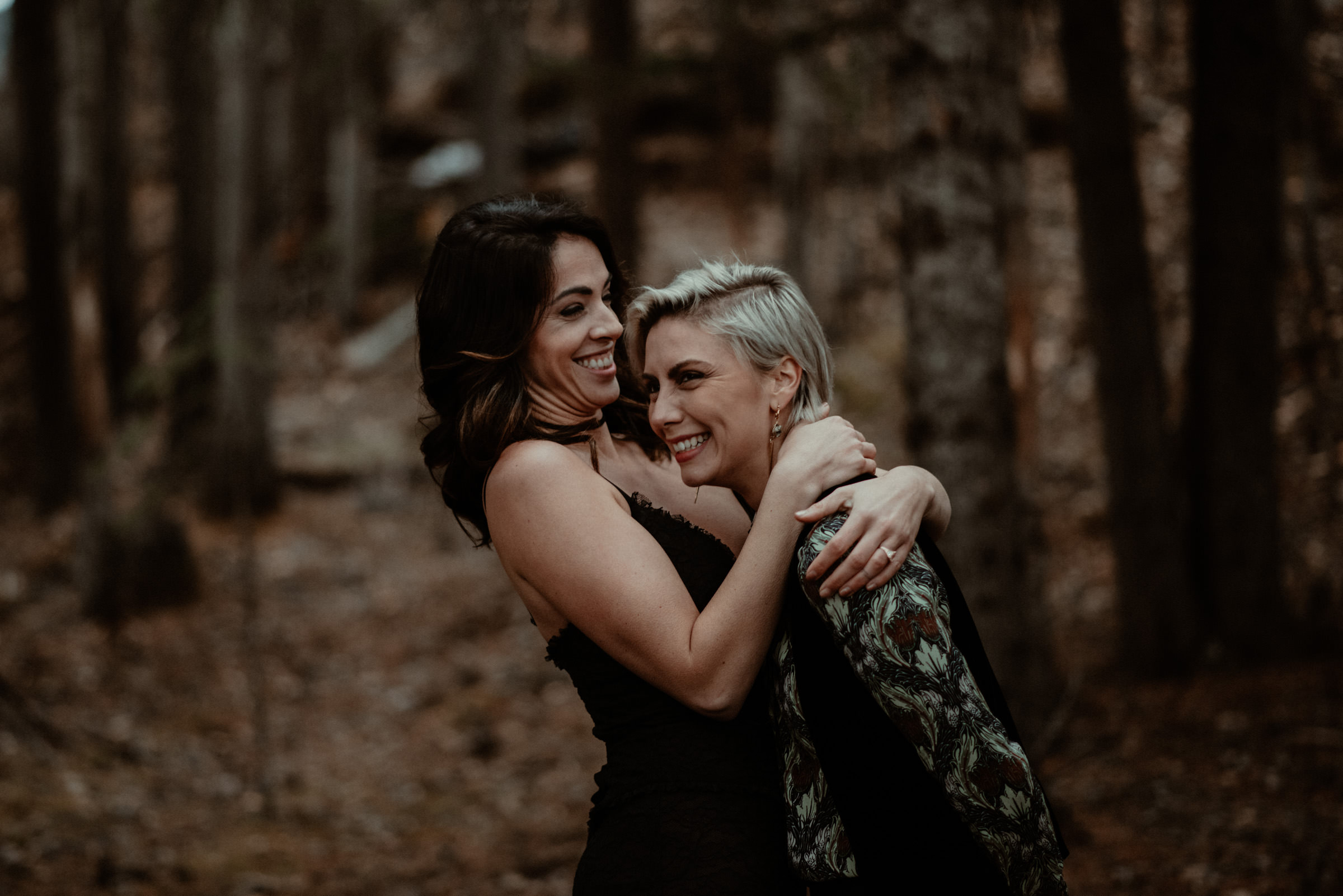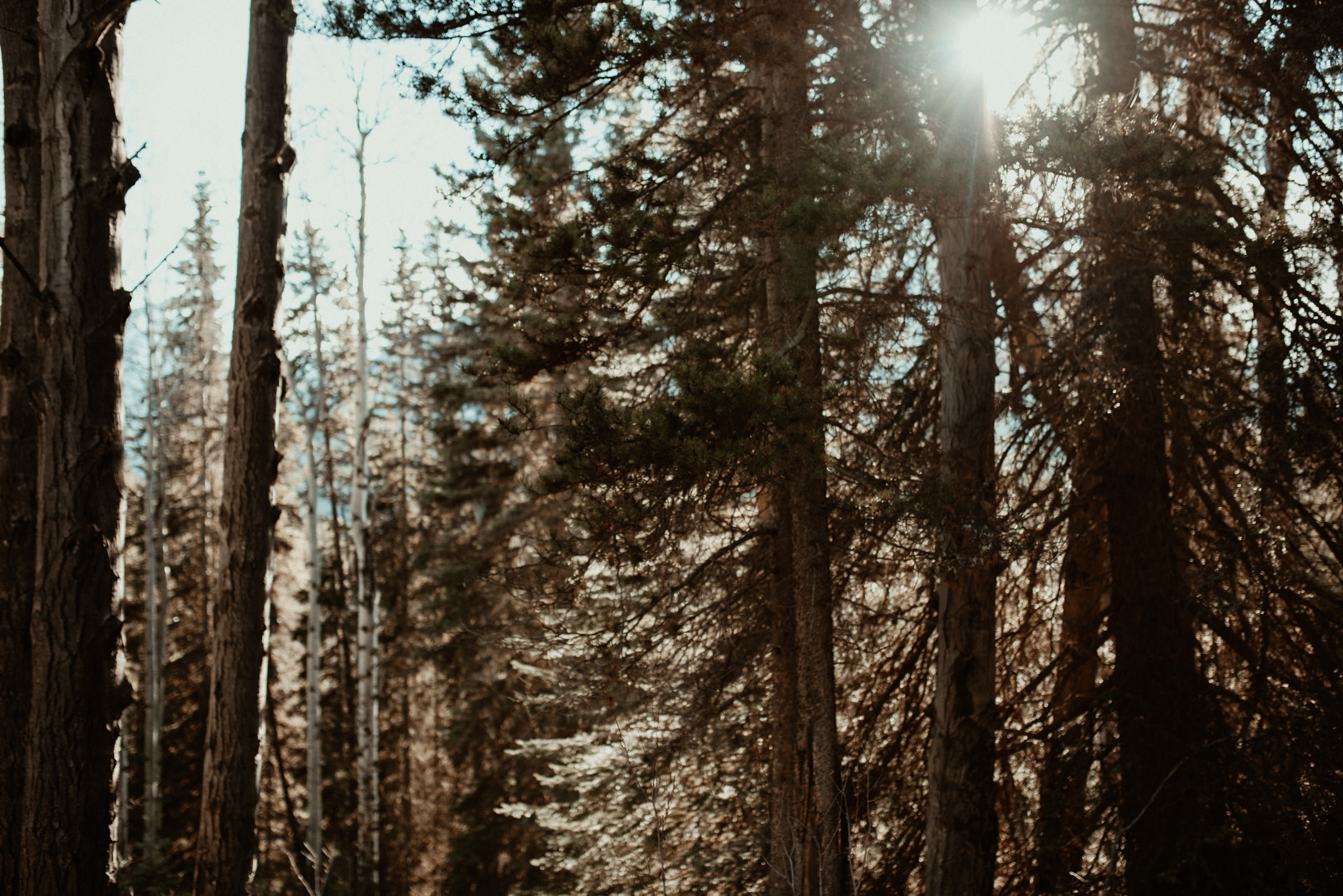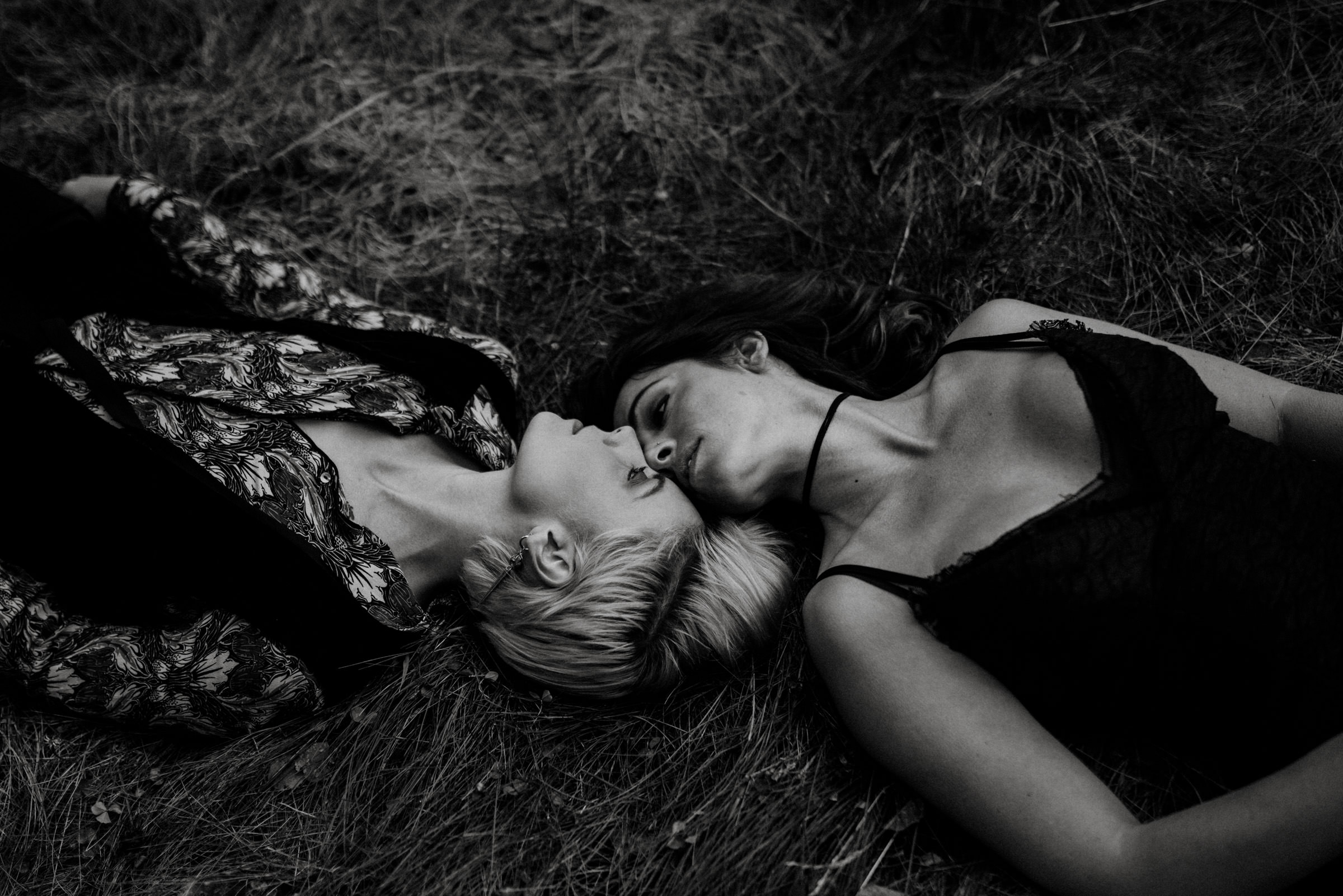 ---
Lume Photography is a fine art elopement and wedding photographer based in Michigan, travelling worldwide. Behind the camera you'll find me (Andrea)- a girl who loves animals, the wilderness, and love stories. I believe in magic, soulmates, and the hidden forces of energy that connect everything and everyone in the universe. My favorite places are the woods, the mountains, and the ocean. My passion is documenting the moments, emotions and connection between two souls in love, in wild places. I travel to Arizona, Colorado, California, Scotland, and beyond to photograph wild elopements and small destination weddings.