5 Essential Things Every Elopement Should Have
The decision to elope has such a deep and sentimental significance. Some of the reasons that many people have turned towards the option of having an elopement are that the focus is more on the couple, not the guest experience as is the case with traditional weddings. It is also true that elopements offer more freedom when it comes to the destination and options for the big day. Can you picture yourself with the love of your life at the top of a mountain, overlooking an amazing beach, or a destination that holds deep significance between you? Let's look at 5 essential things every elopement should have.
The Five Essentials
Put A Ring On It
A wedding ring is more than just a piece of jewelry. It is a symbol of eternal love and commitment. For many couples, the exchange of rings is one of the most meaningful parts of the wedding ceremony. The rings represent the unending circle of love and faithfulness that binds two people together. When a couple looks at their wedding rings, they are reminded of the promises they made to each other on their wedding day. The rings are a reminder that no matter what challenges life may bring, their love will always be strong.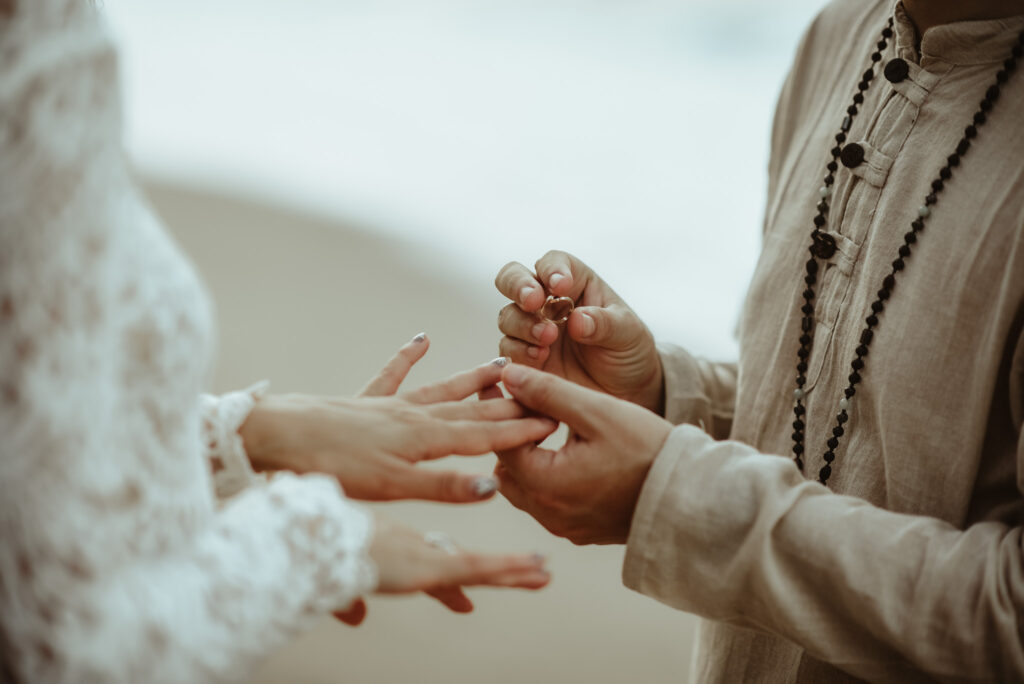 In a world where nothing is guaranteed, the wedding ring is a testimony to the enduring power of true love. For couples who wear their rings with pride, they are a reminder that even in the darkest of times, love will always find a way to shine through.
You might choose to forego the traditional ring exchange in favor of something else that symbolically represents your commitment to each other. Perhaps you could create a unity keepsake or exchange another form of jewelry. Whatever you do, make sure that it is a reflection of your love for each other. Your wedding day is about celebrating the start of your life together, so do whatever will make the two of you happiest.
Making Your Vows Memorable
On your wedding day, you'll make a promise to the love of your life. But in the months and days leading up to that moment, you'll also be making promises to yourself. Promises about the kind of partner you want to be, the type of life you want to build together, and the vows you'll make on your wedding day. Writing your vows down in a vow book is a way to capture those promises and keep them close to your heart. It's also a way to create a keepsake that you can look back on for years to come.
And, let's be honest, it looks pretty darn good in photos. Whether you use personalized vow books or just a piece of paper, taking the time to document your elopement vows is an essential part of making your day meaningful and memorable.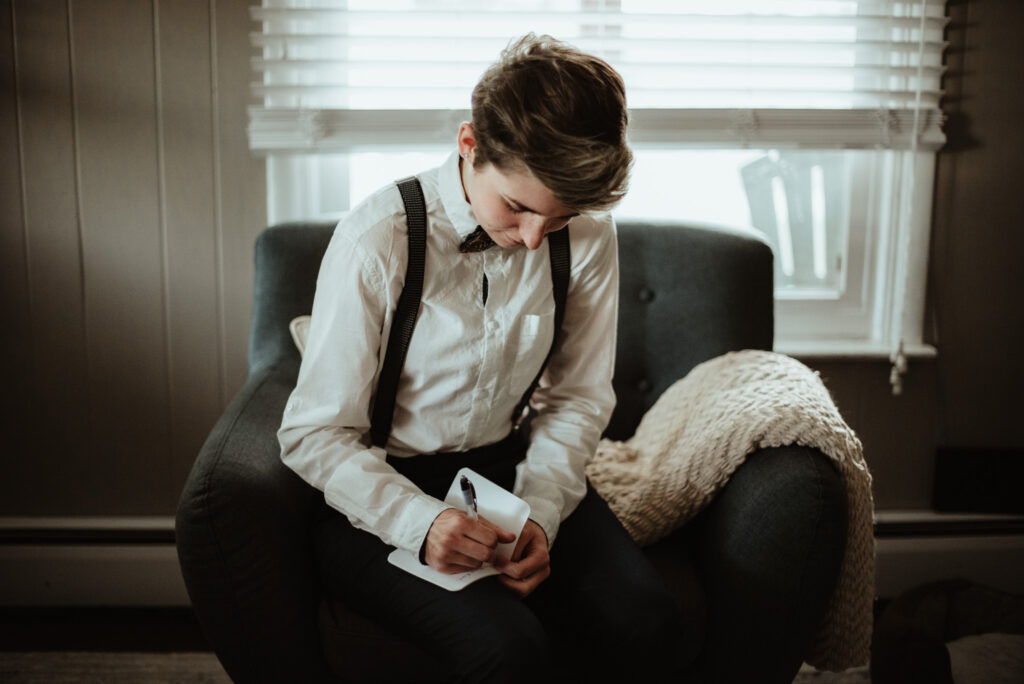 Bringing the Right Shoes
Eloping is a special and intimate moment, so you want everything to be perfect. That includes your choice of footwear. The right shoes will help you feel comfortable and supported all day long, so you can focus on enjoying your elopement. Conversely, the wrong shoes can ruin your day by causing pain or injury. So before you choose your wedding shoes, consider the following factors.
First, think about the terrain. If you'll be spending any time hiking or walking on rough ground, make sure to choose shoes with good traction and support. Second, consider the weather. If it's likely to be hot, go for breathable materials like canvas or cotton. And if there's a chance of rain, make sure your shoes are waterproof. finally, don't forget about style. After all, this is your wedding day! Choose footwear that reflects your personal taste and compliments your outfit. With these tips in mind, you're sure to find the perfect shoes for your elopement.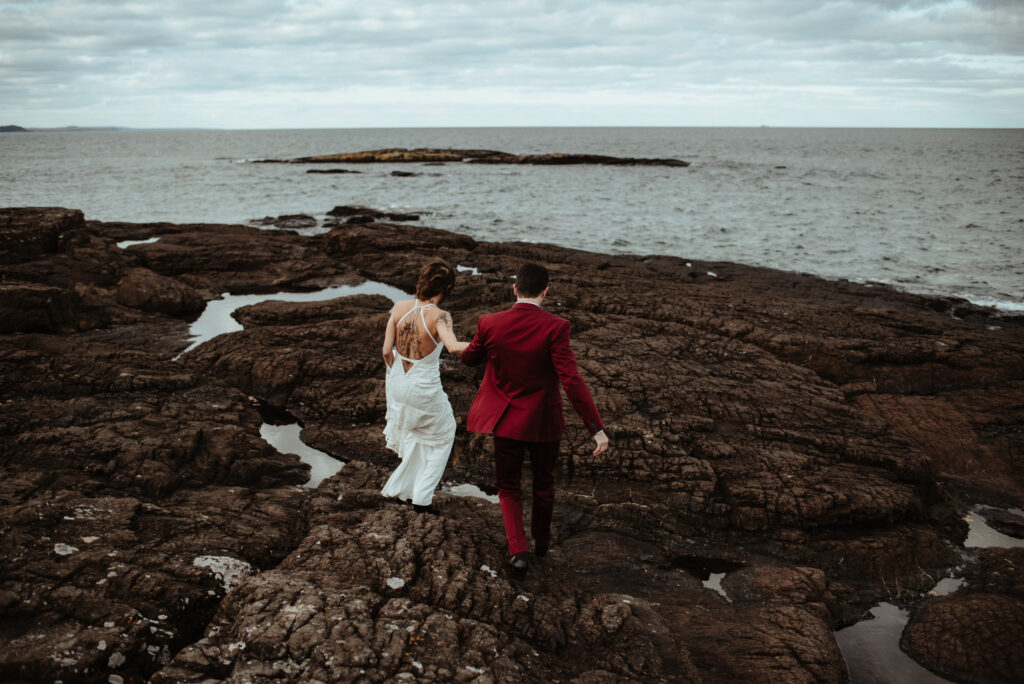 Packing Snacks and Water
Eloping can be a very romantic and stress-free way to get married, but it's important to be prepared for the physical demands of the big day. Even a simple elopement can involve a lot of walking and standing so it's important to stay hydrated and nourished to avoid fatigue, headaches, and hunger. Drinking plenty of water and packing snacks or energy bars will help keep you going until you can sit down for a proper meal. And of course, don't forget to pack your sunscreen! Eloping in the great outdoors can be a wonderful experience, but it's important to protect yourself from the sun's harmful rays. By taking a few simple precautions, you can ensure that your elopement is both memorable and enjoyable.
Booking the Right Photographer
When you elope, you are creating a story that is just yours. It is a tale of love and adventure, commitment, and courage. But if you want to remember the occasion for years to come, it helps to have a photographer there to capture the moment. The right photographer will be more than just someone taking pictures; they will be a confidante and friend, helping you to feel relaxed and natural on what can be a nerve-wracking day.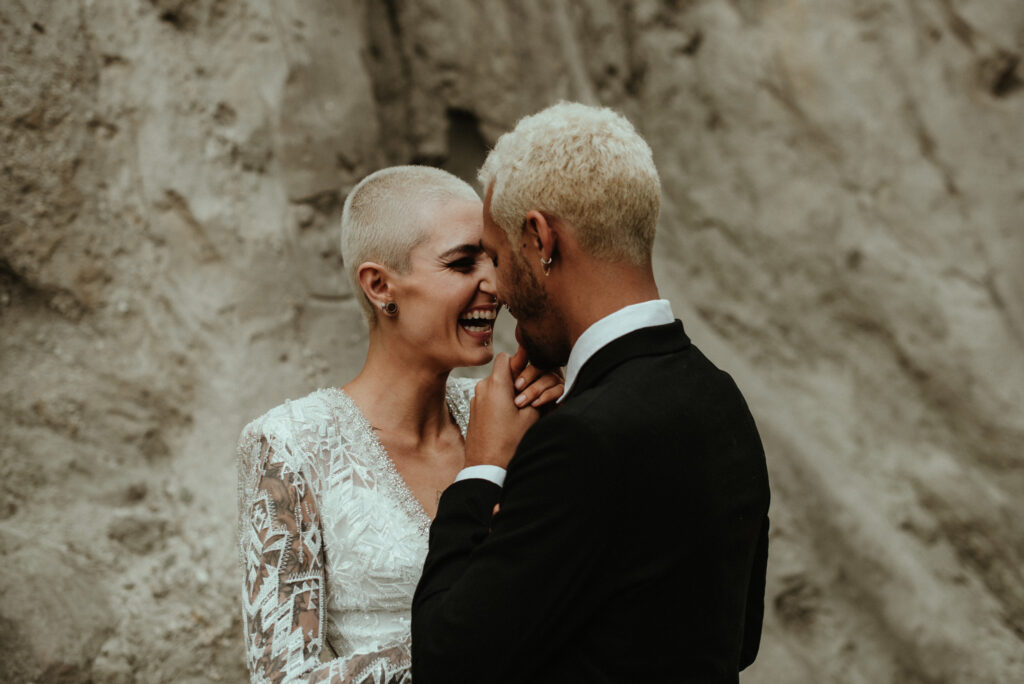 They will be there to capture not just the big moments, like when you exchange your vows, but also the small details that make your elopement unique, from the laughter to the tears and all the little things that make your day YOURS. With their help, you can create a visual record of your elopement that you will treasure for a lifetime.
In order to have an elopement that is exactly as you hope, you will think about the theme, style, decor, and photography. So, it is crucial find an outdoor elopement photographer who understands how to make sure that the experience is one that you will love and cherish for the rest of your lives.

---
The acclaimed photographer from Lume Photography has been capturing real moments through artistic and creative photography. There is so much more emotion that can be conveyed when an elopement is a genuinely memorable experience. Andrea is the photographer of Lume Photography, and her passion for adventure and real connection overflows into her work. She also provides a free elopement planning guide to those who subscribe, which makes the planning process exciting and simple. Make sure to reach out through the Lume Photography website to start planning with Andrea for your big day!