What it means to Elope…
You're making the brave choice to have a non-traditional wedding day that's 100% uniquely yours!
Eloping allows you to throw away expectations and tradition in favor of an intentional wedding day that focuses on just the two of you- a wedding day experience that's meaningful and unforgettable.
I would love to help you plan and document this incredible, one-of-a-kind experience in amazing photographs for you to share and treasure forever!
Sound familiar?
TRUST ME, I'VE BEEN THERE
YOU'RE NOT ALONE
You're experiencing these feelings because…
01. YOU'RE NOT AN ELOPEMENT PLANNER
Planning an elopement is super exciting! But with all the possibilities and options it can quickly get overwhelming. If you don't have a ton of experience planning elopements and dealing with things like location scouting, permits, seasonal considerations, etc.- no worries! That's why I'm here to help!
02. YOU'RE HUMAN
Most of us aren't professional models or used to getting professional pictures done on a regular basis. If you're like me, the idea of standing in front of a camera and knowing you're being photographed makes you a little nervous. Ok, maybe a LOT nervous!
03. IT's NORMAL!
I can promise you that your experience with me isn't going to be like any other photo experience you've had. I'm all about creating an environment where you get to relax, be yourselves, and have fun while I'm just there hanging out with you and capturing it all in an easy, natural way. You don't have to worry about posing or looking good, or being "on" all the time. Like all of my couples, you'll love being able to just be yourselves and end up with beautiful, meaningful photographs!
IMAGINE HOW IT WOULD FEEL TO…
Have a wedding day that's amazing, worry-free, and uniquely yours.
You'll love being able to relax and enjoy the most incredible wedding day ever because I'll help you plan and guide you through the experience. From choosing the perfect ceremony spot to planning the day's events, I've got this. You don't have to worry about a thing!
You won't feel pressured to pose or look a certain way because you can trust that with my experience and guidance I will get the most beautiful photos that are natural and authentic – so you can share your experience and re-live it for decades to come!
I have just what you need
All-inclusive
MICHIGAN ELOPEMENT PACKAGES
You can rest easy knowing that everything is going to be taken care of when you choose me as your photographer (& guide) for your elopement!
I'm THE PERFECT PHOTOGRAPHER FOR YOU IF…
Customize Your Experience!
Add a wedding album!
Add a bespoke heirloom wedding album to your package and get 10% off!
You'll be able to pick your cover options, view your album design online, make changes, and add upgrades if you wish.
$558 (10% savings!)
Add a second photographer
A second photographer will accompany me on the day-of to capture varied angles and provide additional photos of your wedding day.
I will provide your additional photographer from my network of trained associates so you don't have to worry about a thing!
$500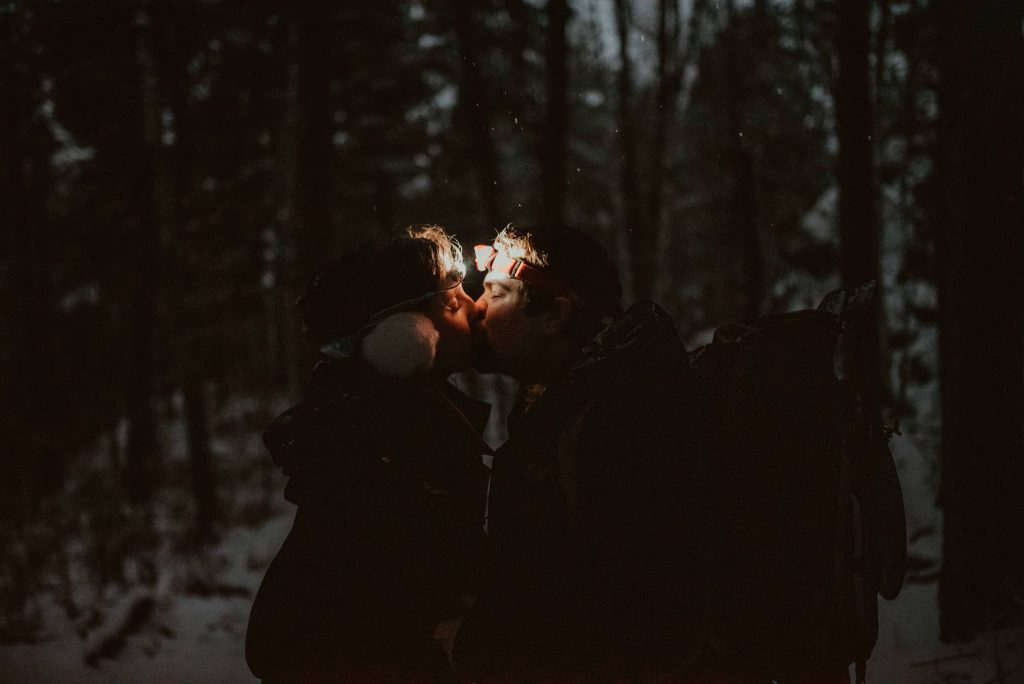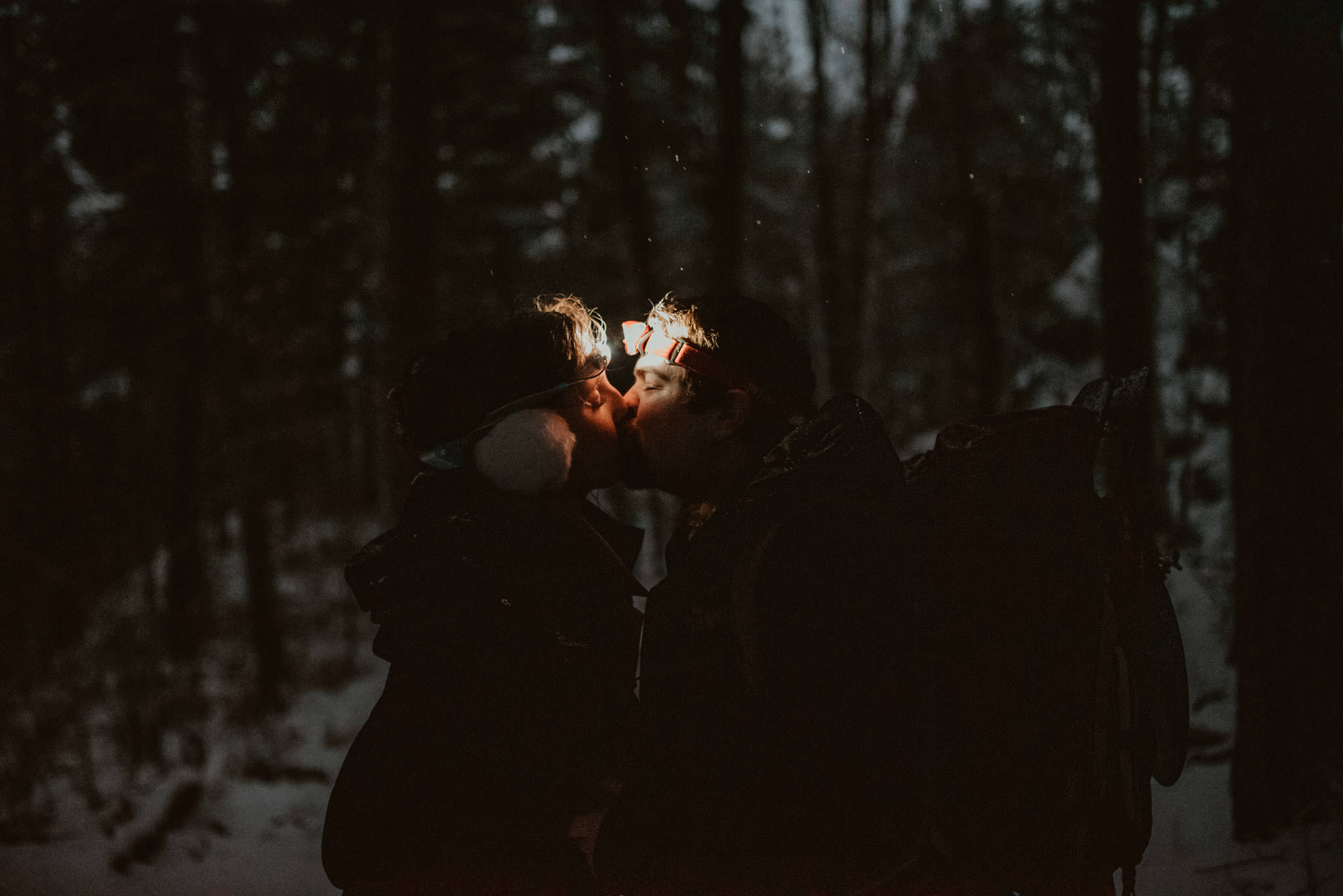 Add/subtract hours
You can customize your photography package by adding or subtracting hours of photography coverage.
Additional hours may be added at any time up to the day of your wedding. Adding hourly coverage on the day-of will double the cost.
$300 per hour
MEET YOUR PHOTOGRAPHER & GUIDE
Andrea
I'm here to make your dream elopement the most incredible, stress-free, exciting day possible!
How it Works
GET IN TOUCH
Before making things official, I set up a call with every couple so we can get to know each other! It's very informal- we can talk about how you met, we'll share stories, and then we start dreaming up your perfect elopement!
PLANNING
After you're officially booked, the fun part begins! I'll help you plan your elopement experience from start to finish. You'll have access to all the planning guides, and I'll be there every step of the way!
HAVE THE BEST WEDDING DAY EVER!!!
You'll be able to relax and savor every moment of your elopement experience. I'll document it for you in amazing photos, and you'll be able to re-live it and share it with your loved ones for years to come!
THIS ISN'T JUST ABOUT PHOTOS,
IT'S ABOUT THE ENTIRE EXPERIENCE
YOU'LL BE SO HAPPY LOOKING BACK!
"
"Our wedding day was absolutely amazing and our experience with Andrea was phenomenal.
She captured the emotions of the day with perfection and really did make the entire trip. We would definitely relive the day again with her by our side and HIGHLY recommend her to anyone wanting to elope."
-Kyle & Magen Ahlstrom
frequently asked questions
FREE DOWNLOAD!
Elopement Planning Guide and Checklist
I created a super amazing (and FREE!) Essential Elopement Planning Guide and Checklist with lots of information, tips, and details to help you!
Free Elopement Planning Resources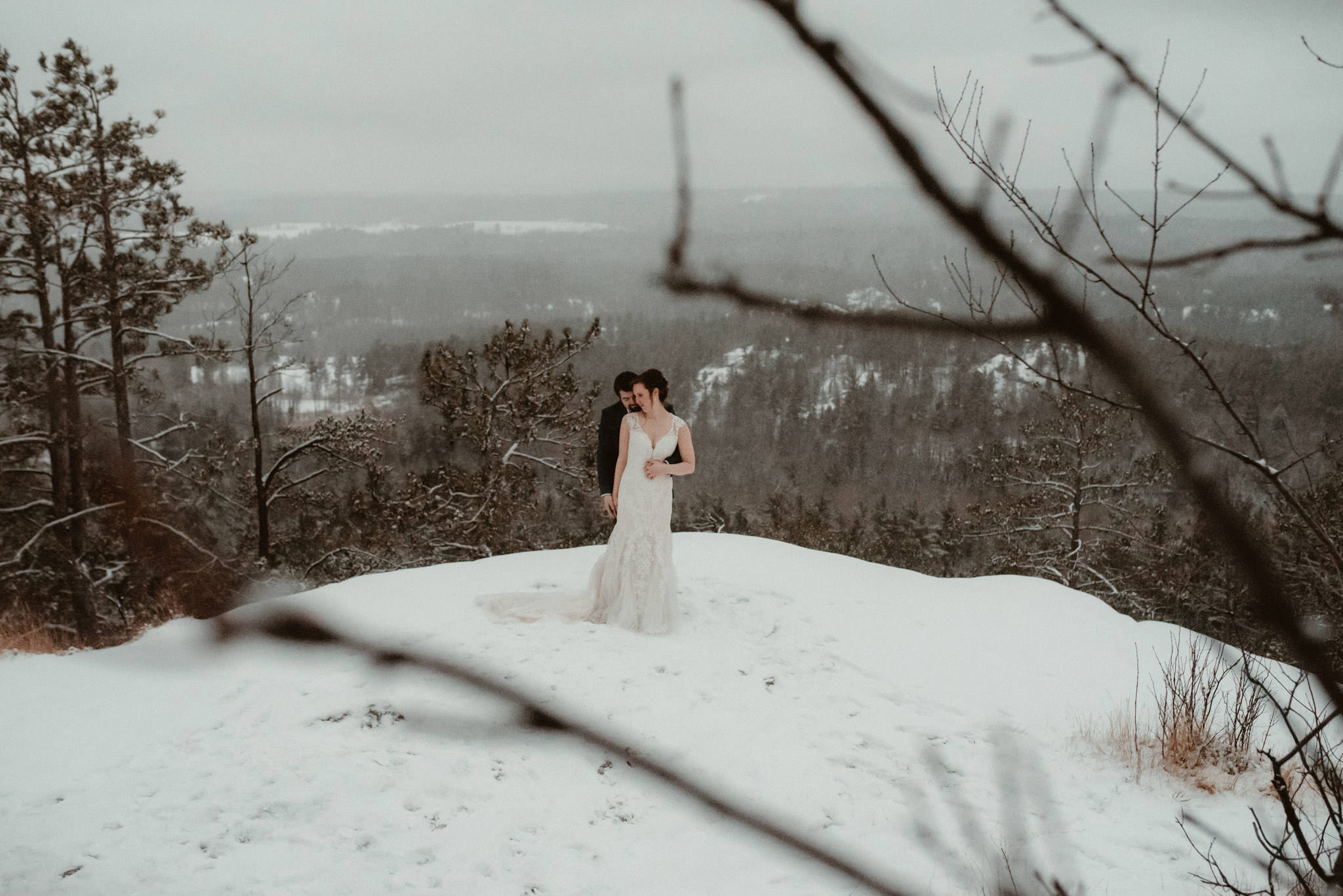 EXAMPLE GALLERY
REAL ELOPEMENT
Here's a real elopement gallery I delivered, so you can get a better idea of what to expect.